A day at the drag races, cars go vooorm vooorm, pop pop. bang, bang fashion killa. Sun was blazing on the concrete. The smell of race gas in the air. Vernam Field, Clarendon, Jamaica.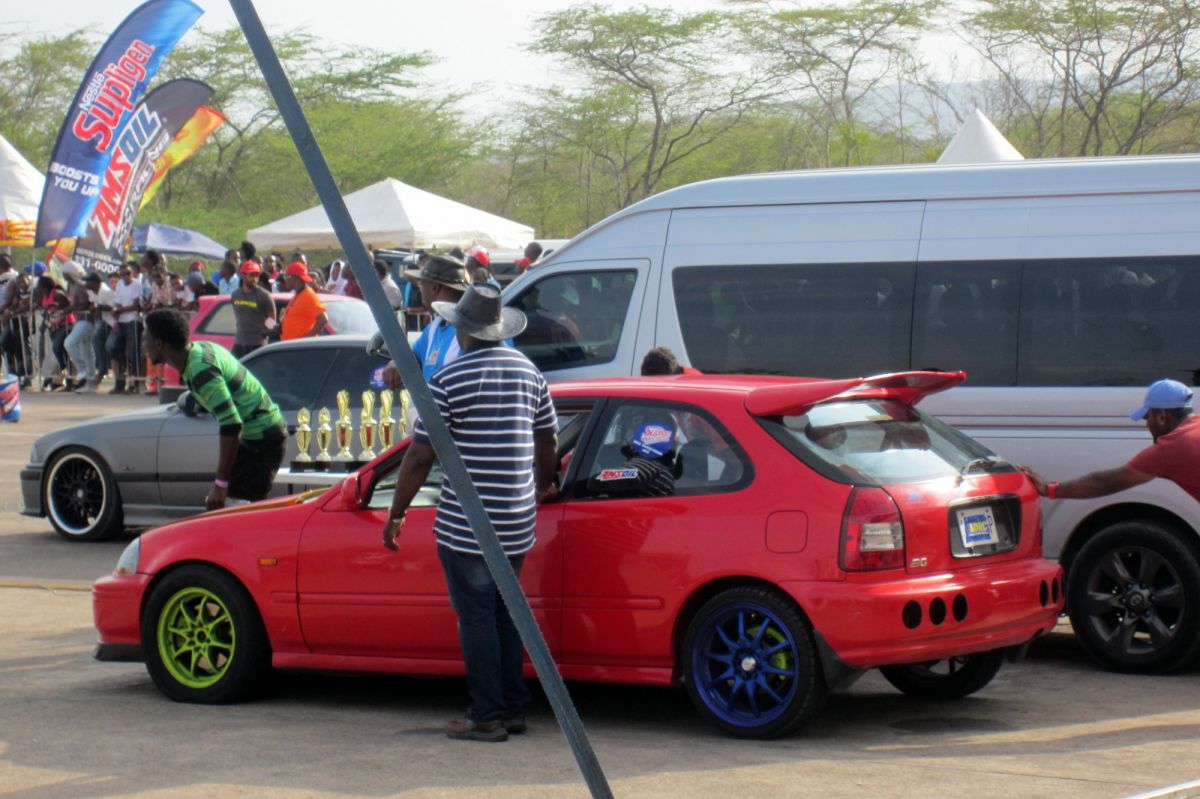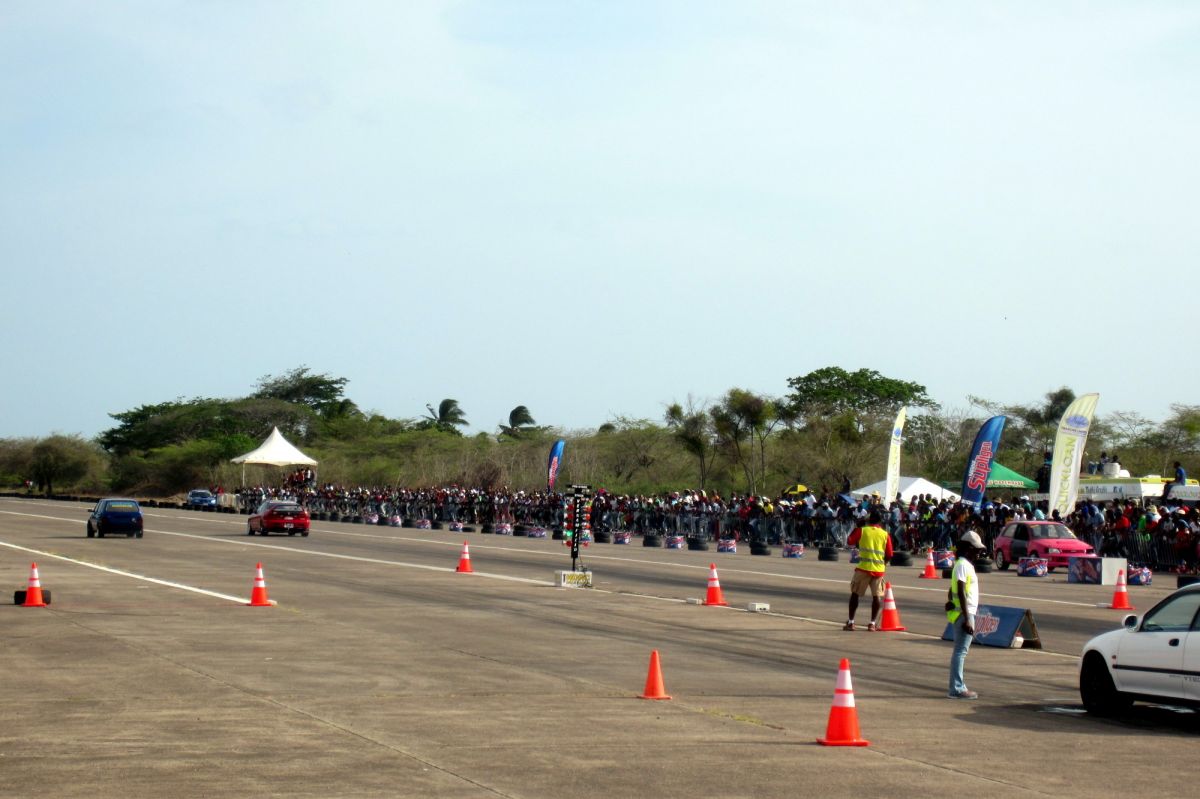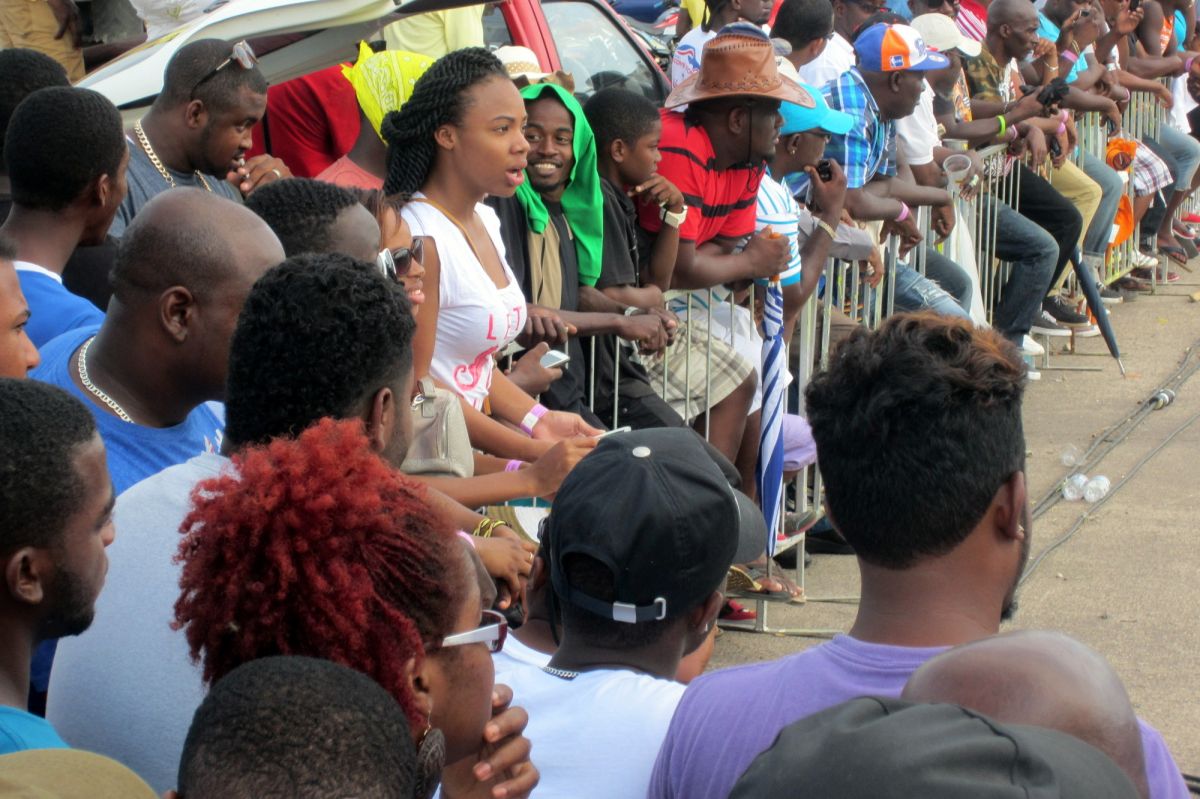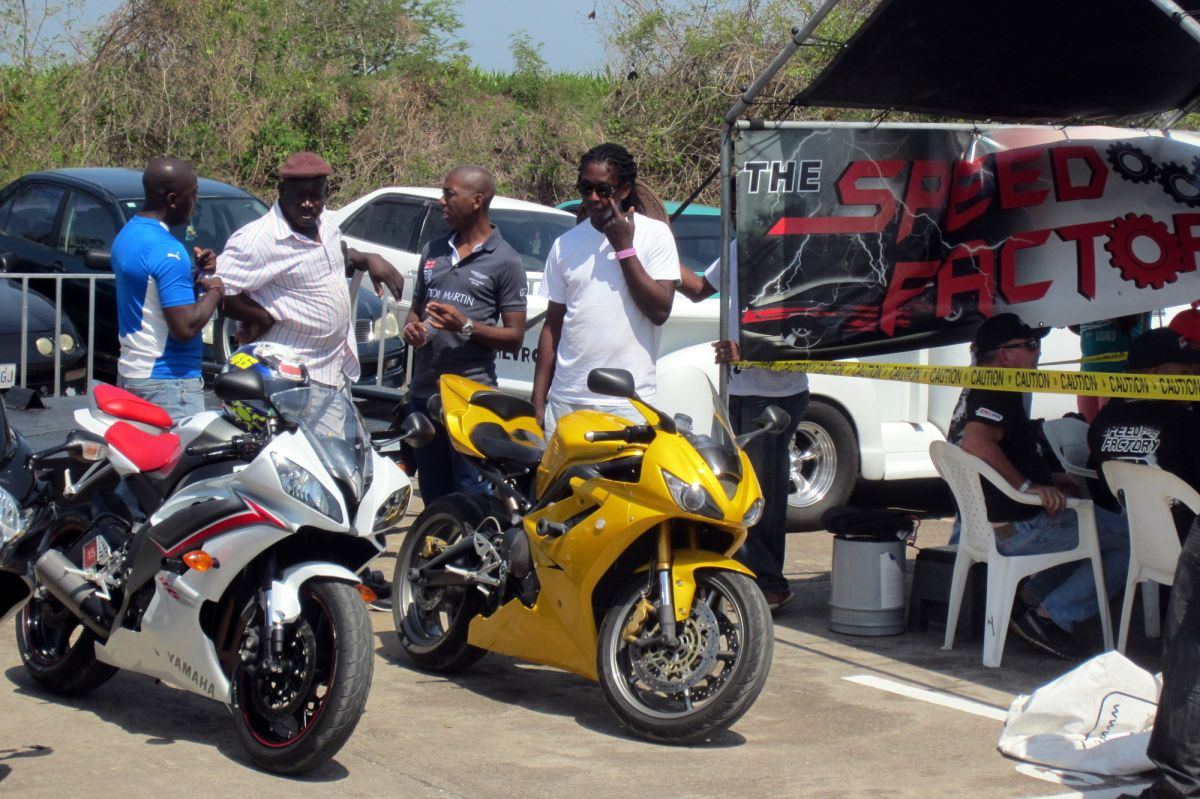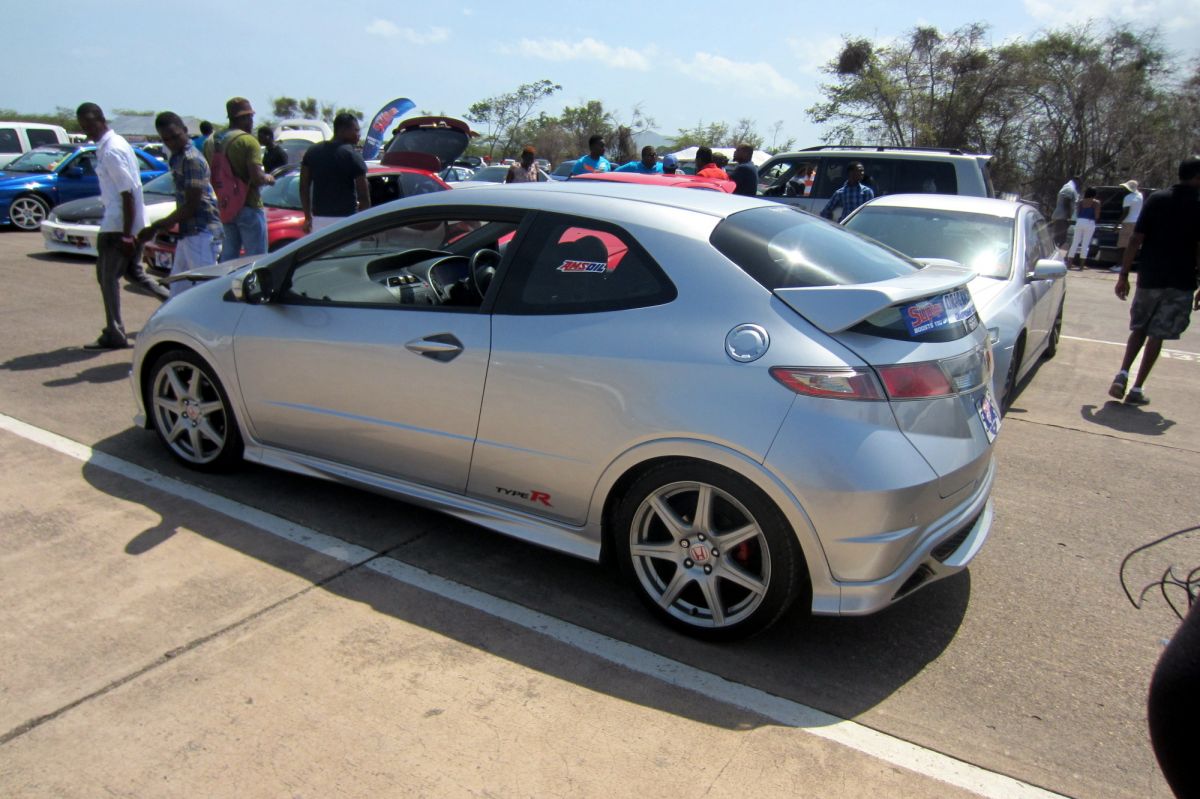 Euro type R civic. It kinda grows on you after a while.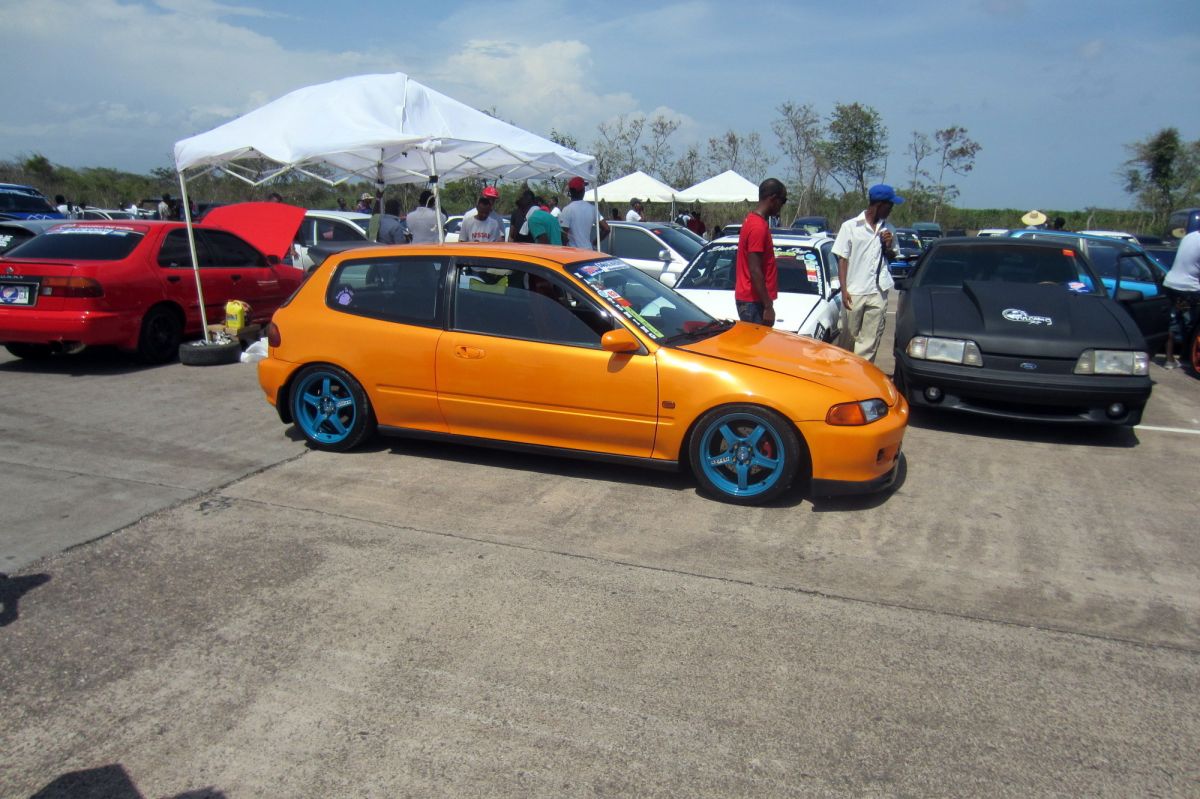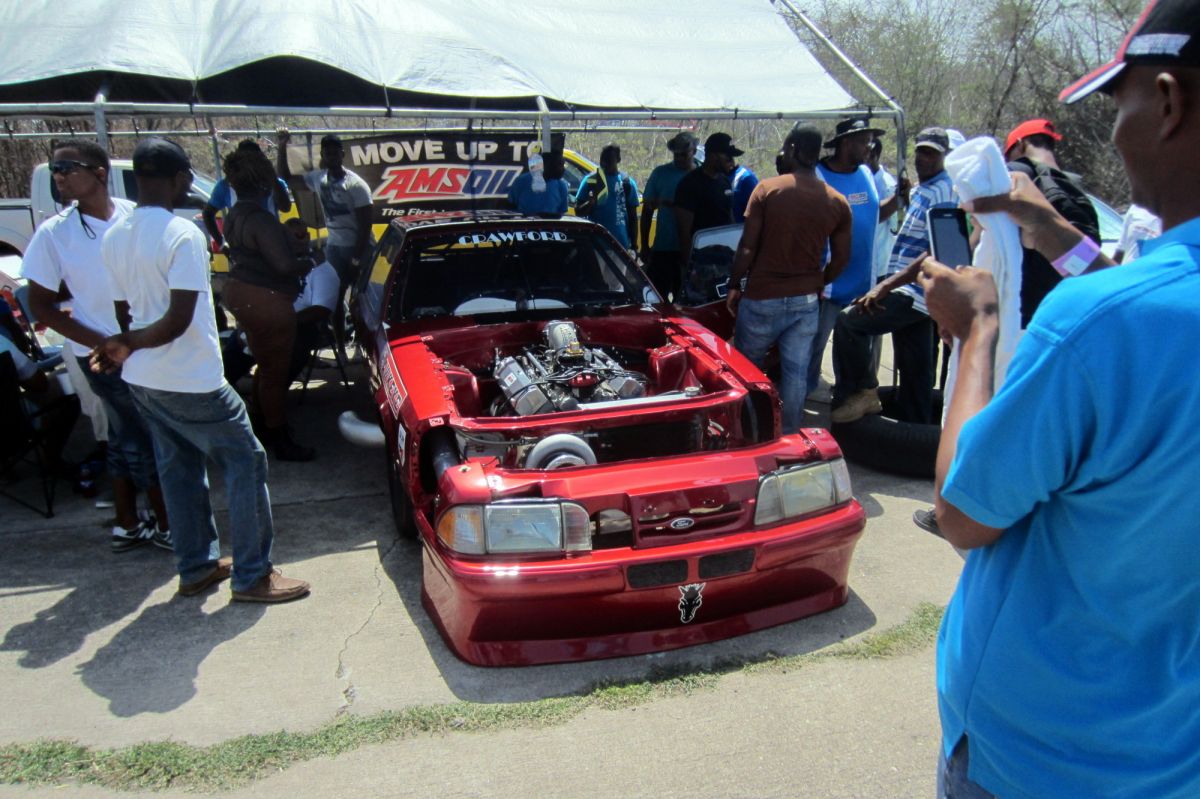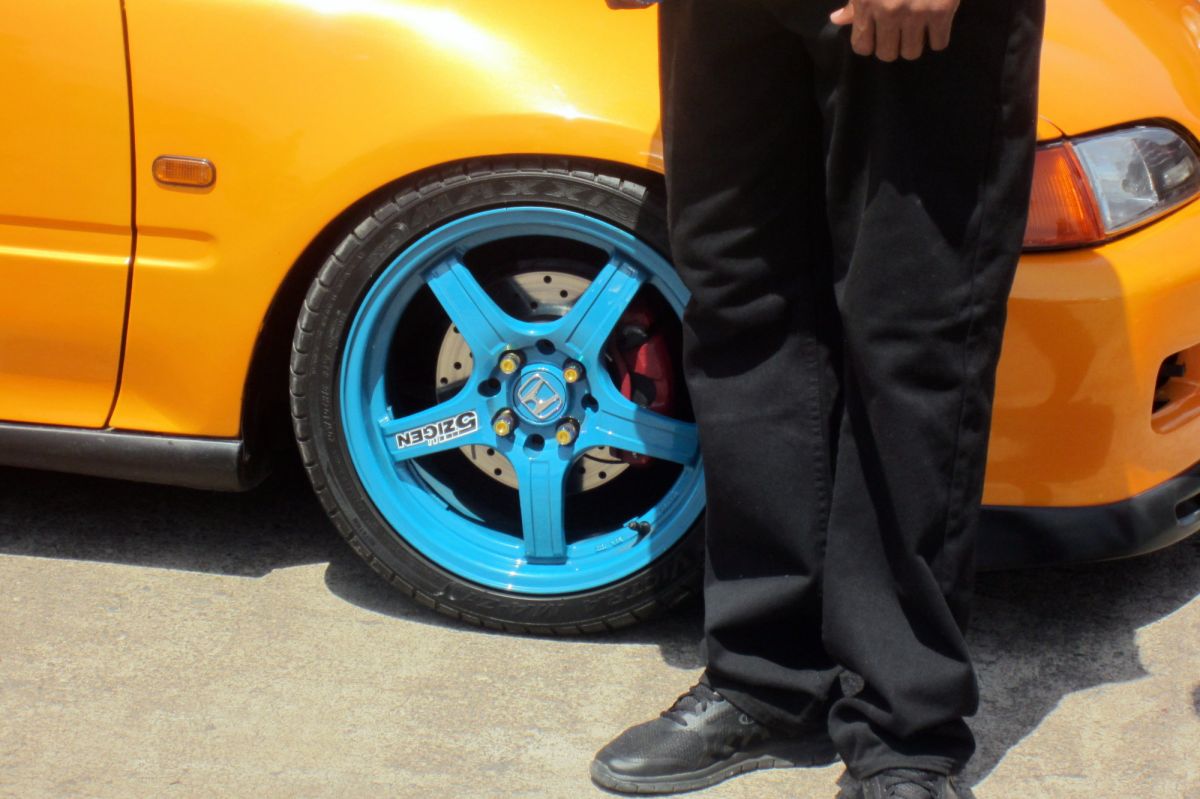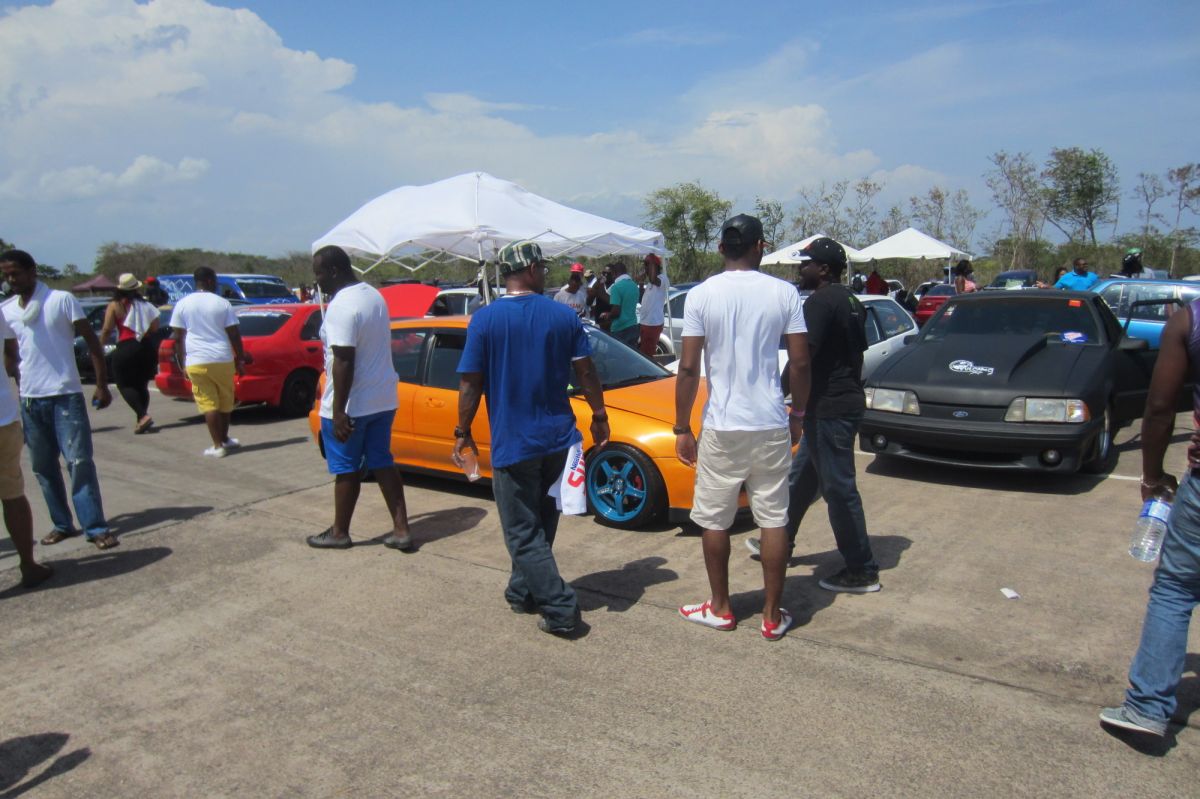 Move out the way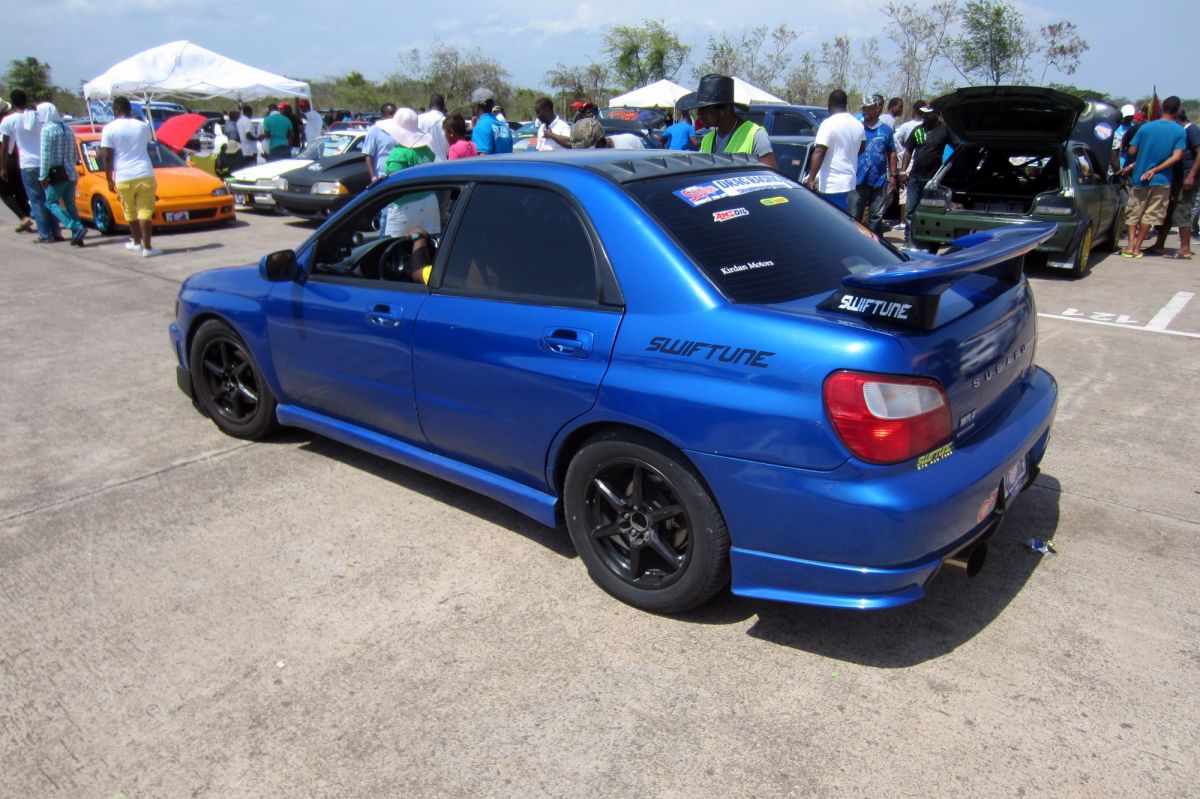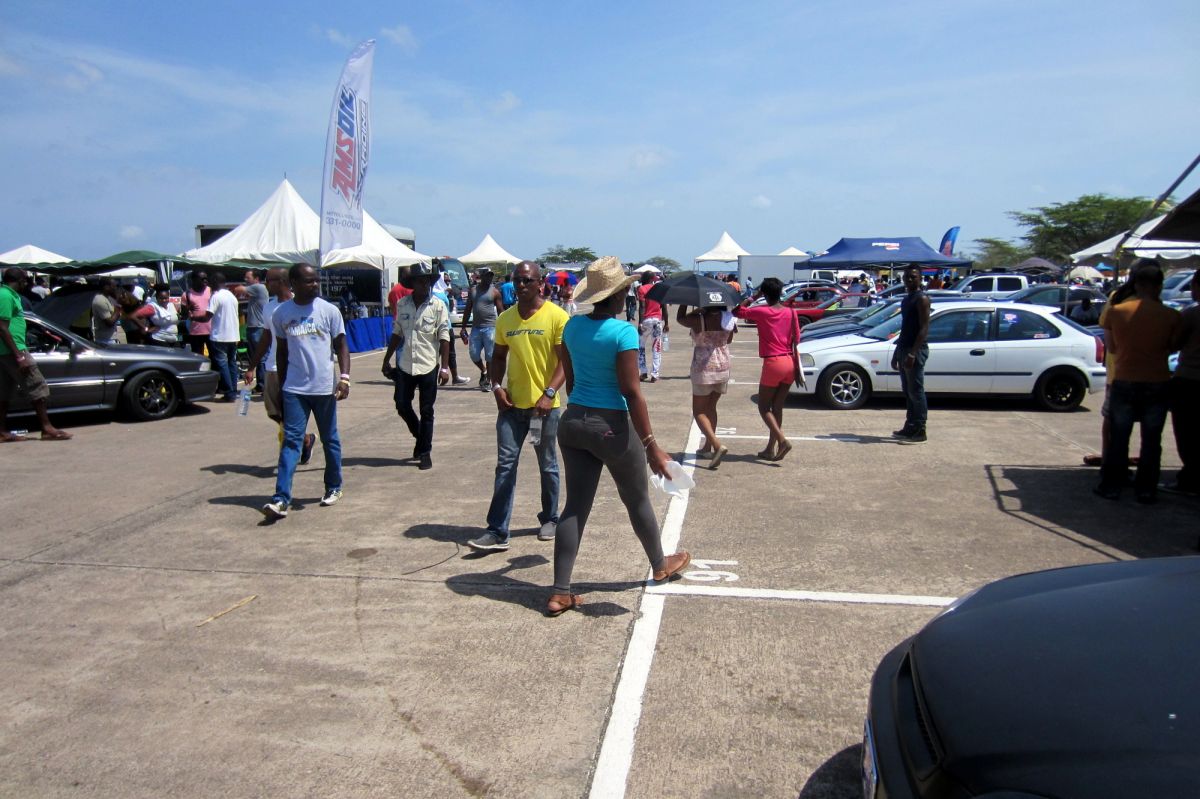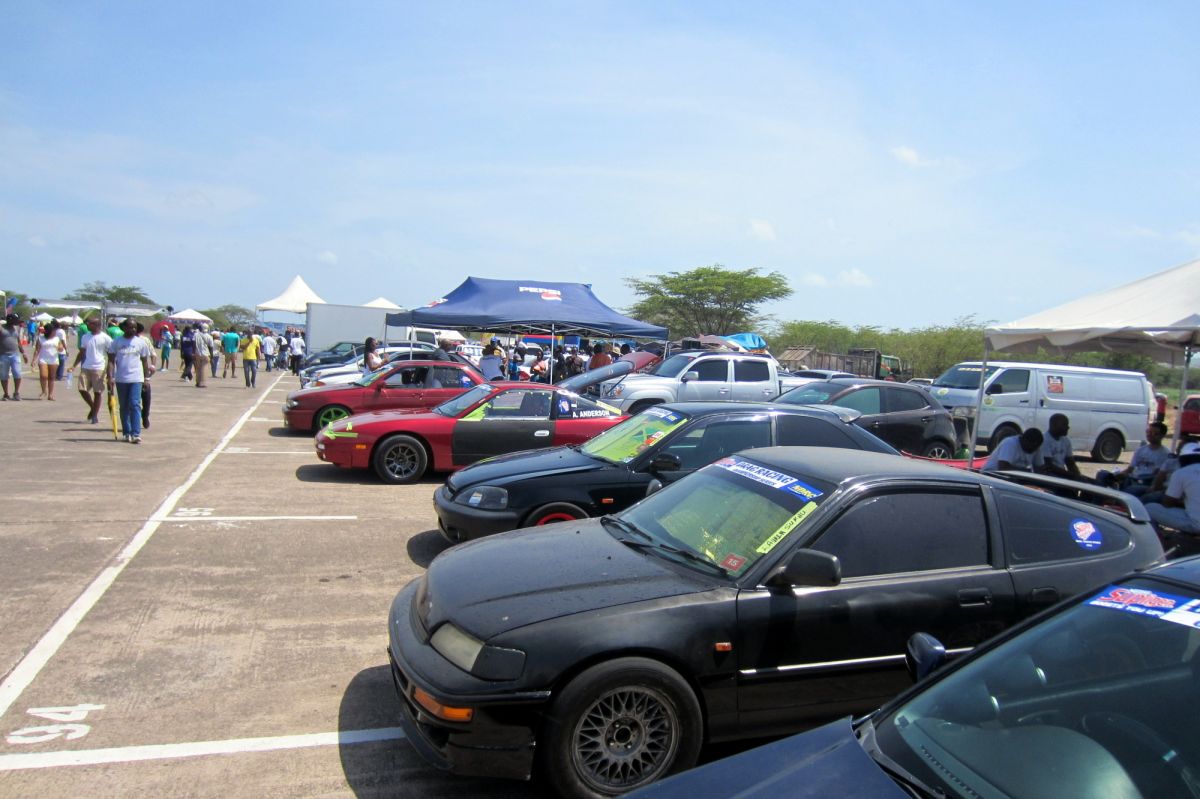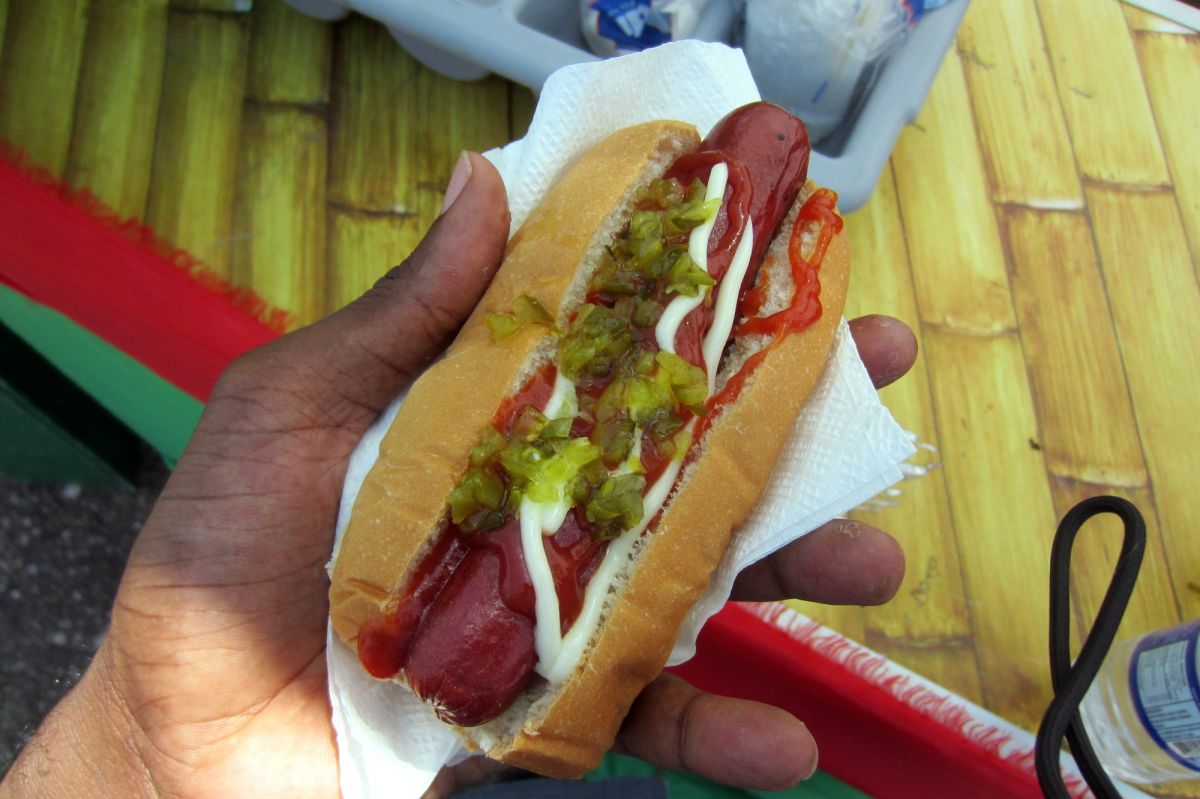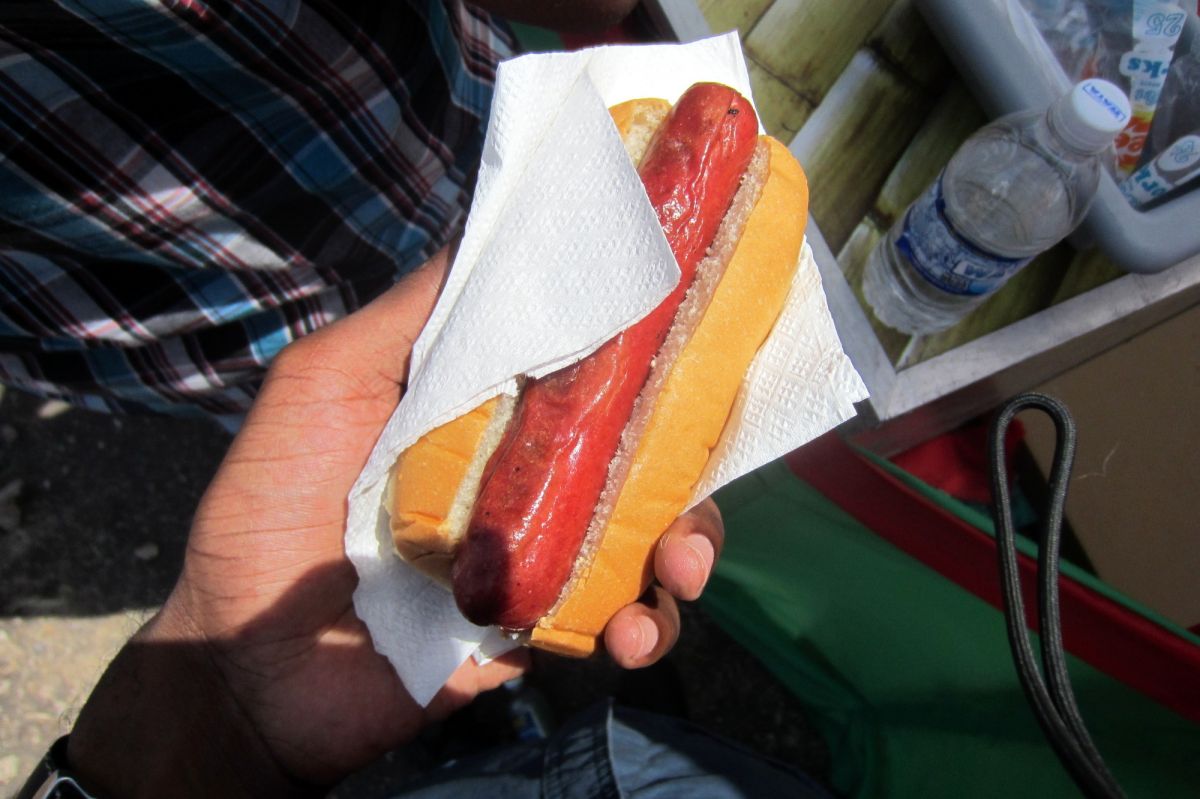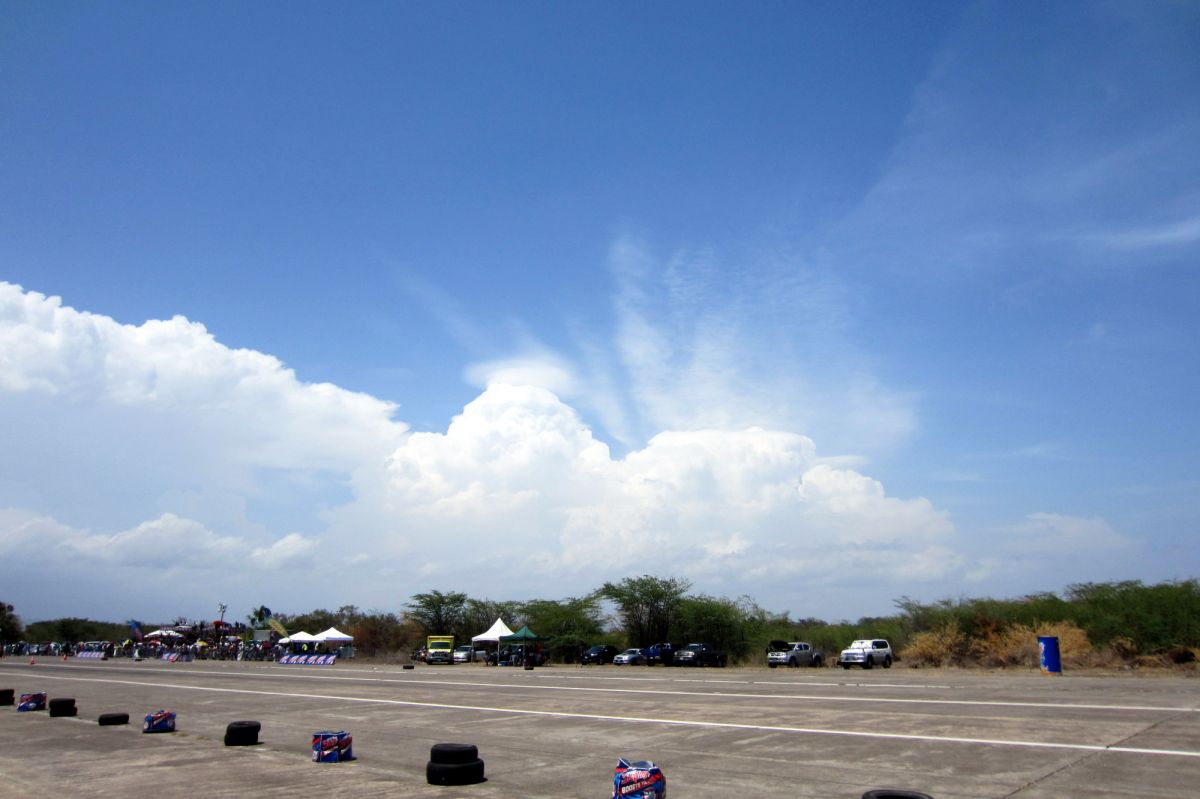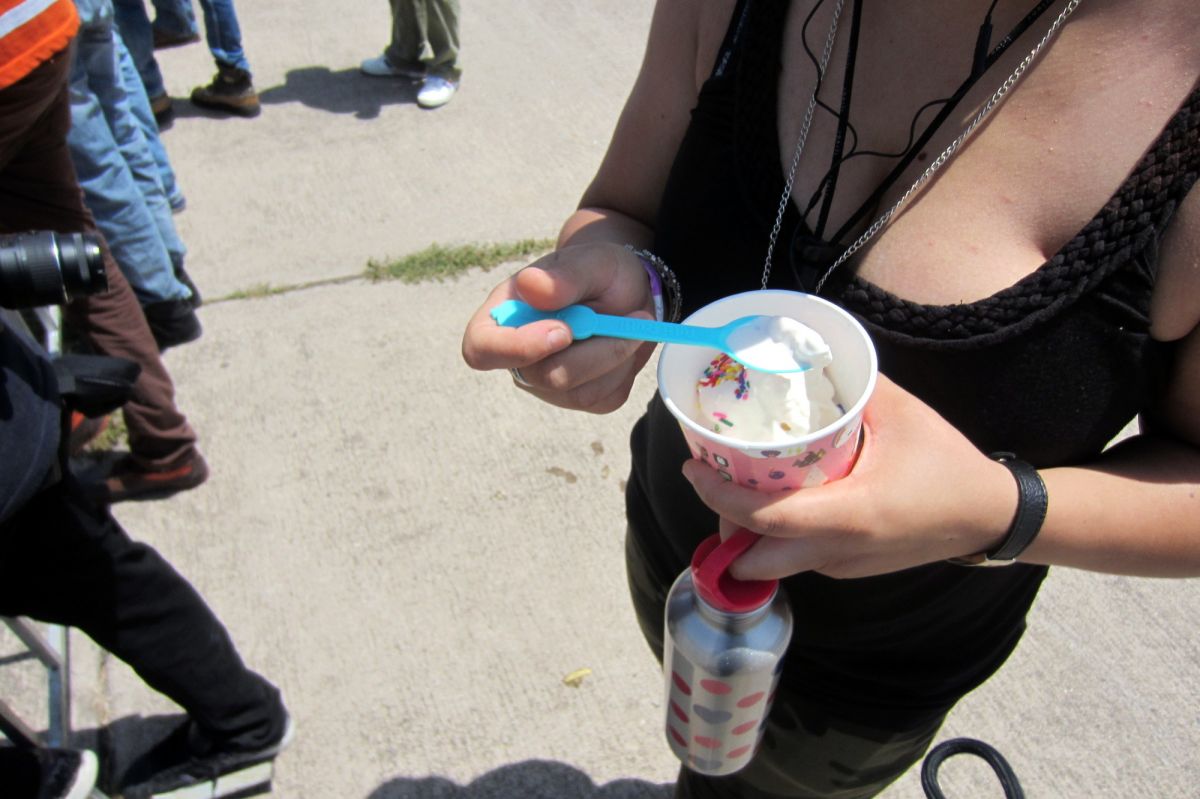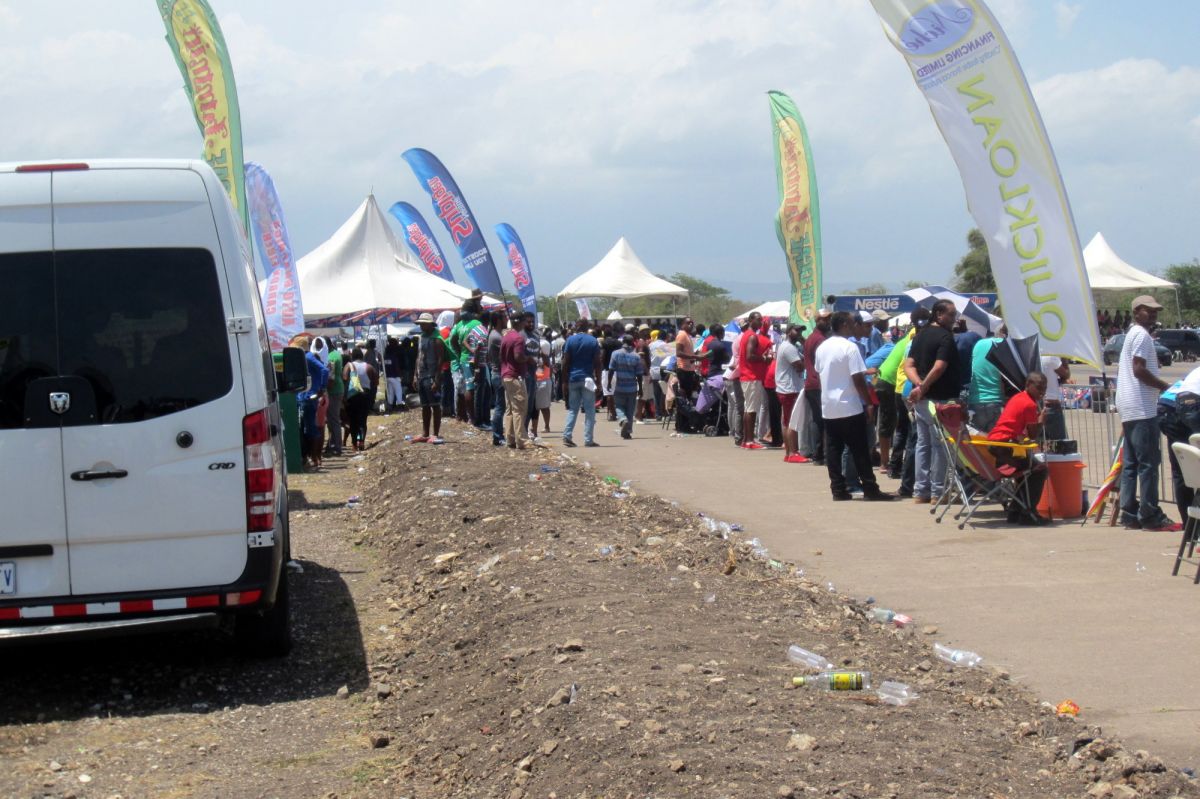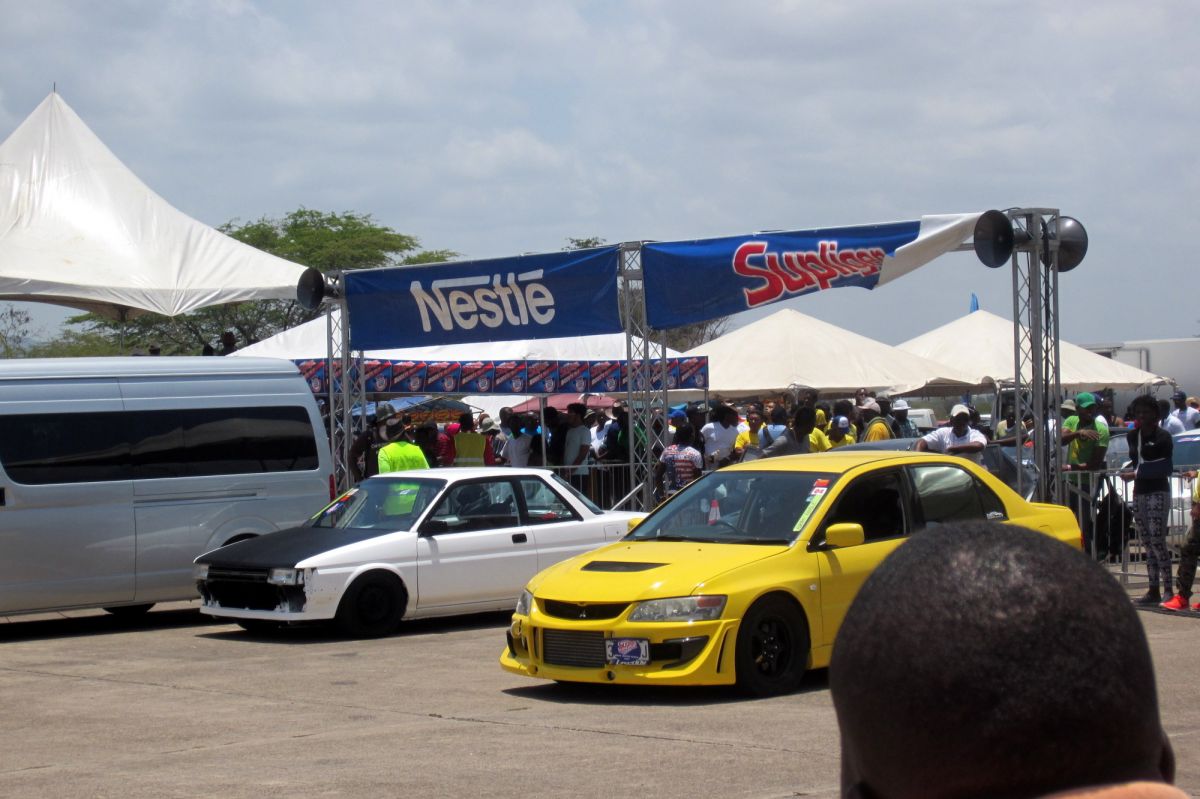 permanent link. Find similar posts in The wheels project.