I was on my best behavior when I touched down in the country of Belize. Last thing I wanted to do was get deported with my Jamaican passport the first day I arrived. So I only took a few pictures when I was leaving.
A funny thing happened; our pilot discovered a technical difficulty with the plane navigation while we were on the tarmac waiting for 2 hours. They are to fly in 3 guys from Puerto Rico to fix it and we had to stay over night at a hotel and had all our connecting flights rescheduled/book. It was worst for people connecting to Canada. All paid for and organised by AA of course. The only good thing that came out of that day was that I got a first class trip back to Jamaica. All is well that ends well I guess.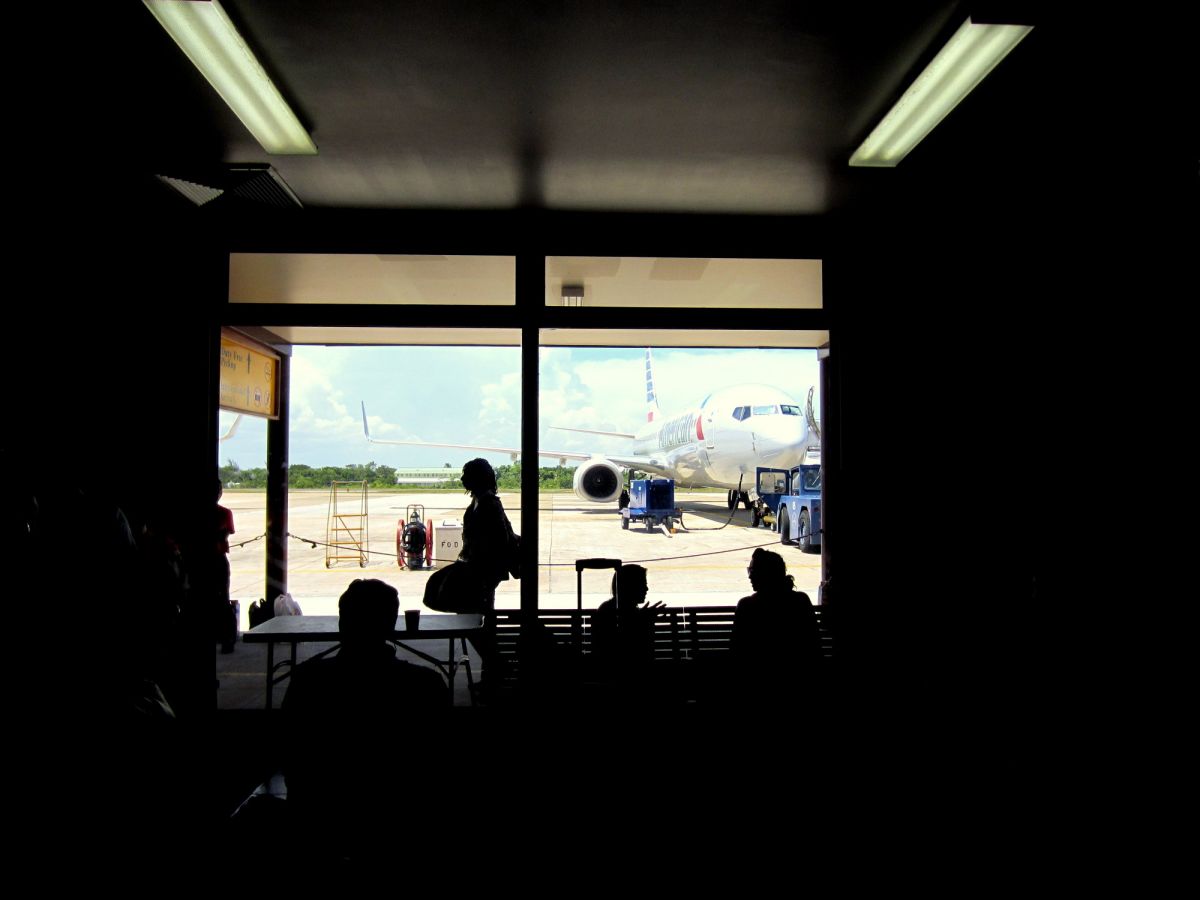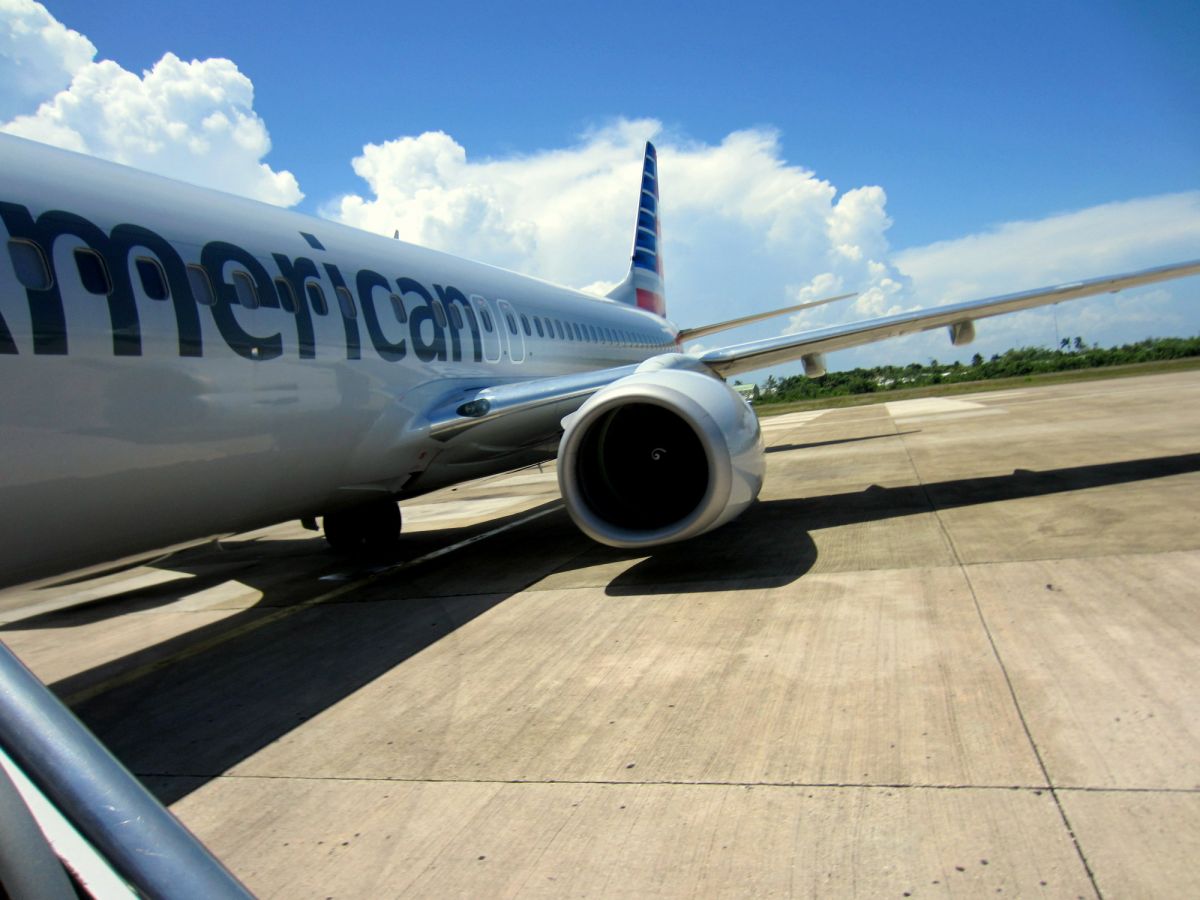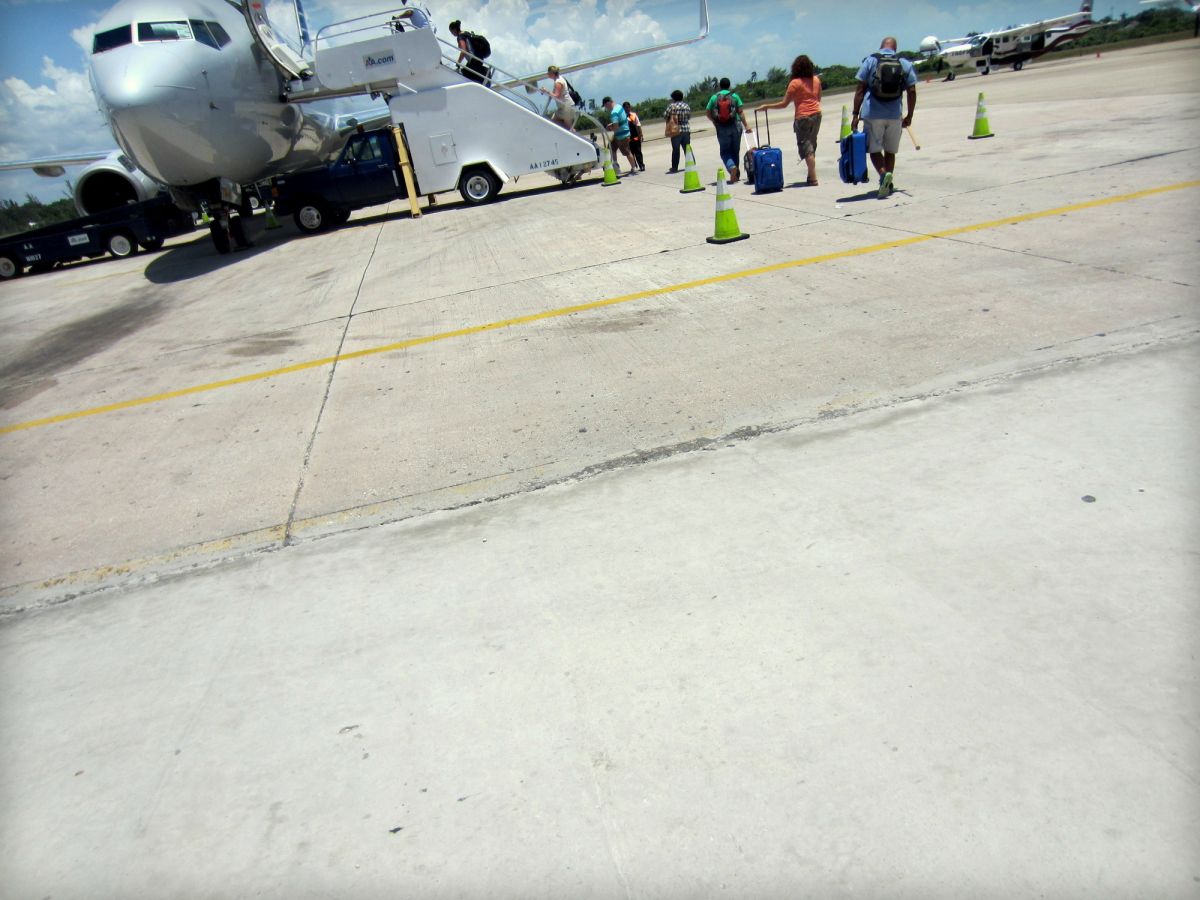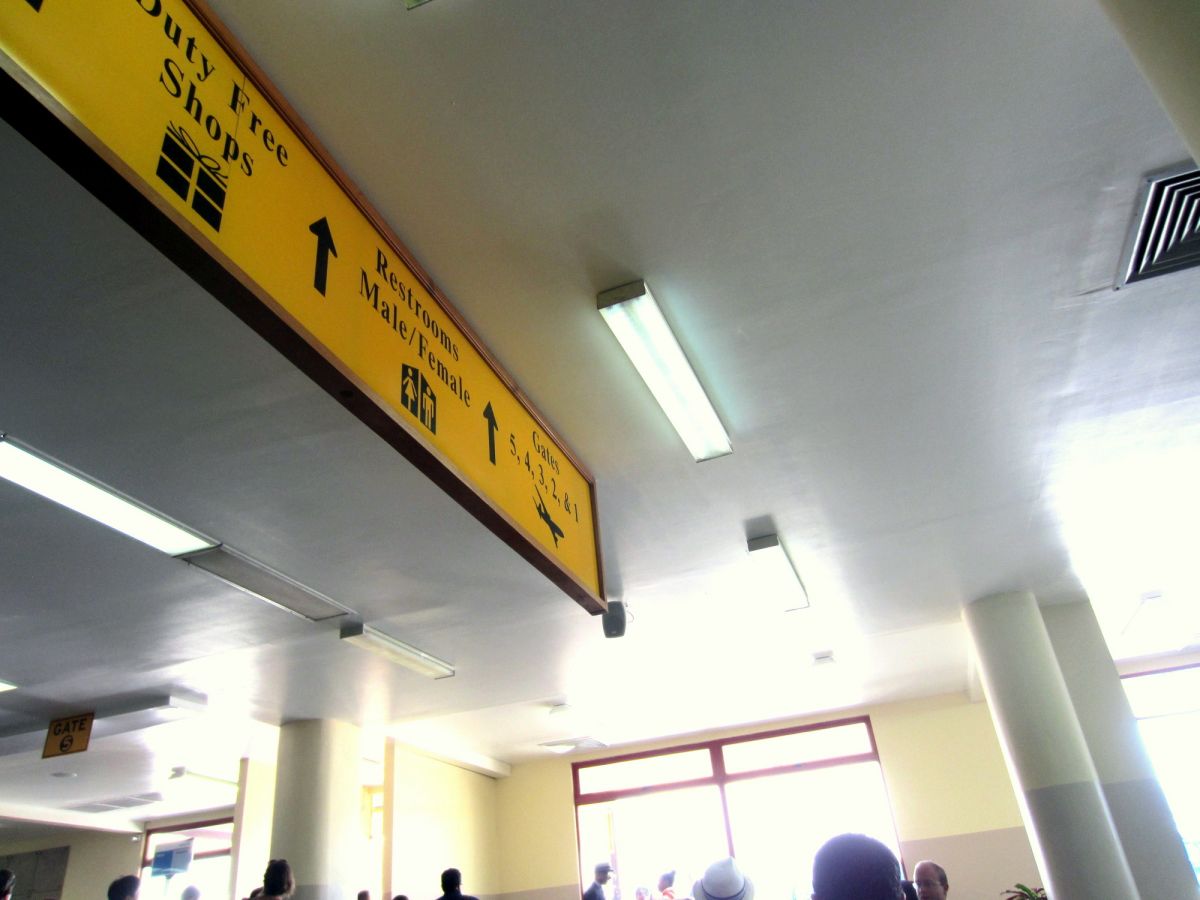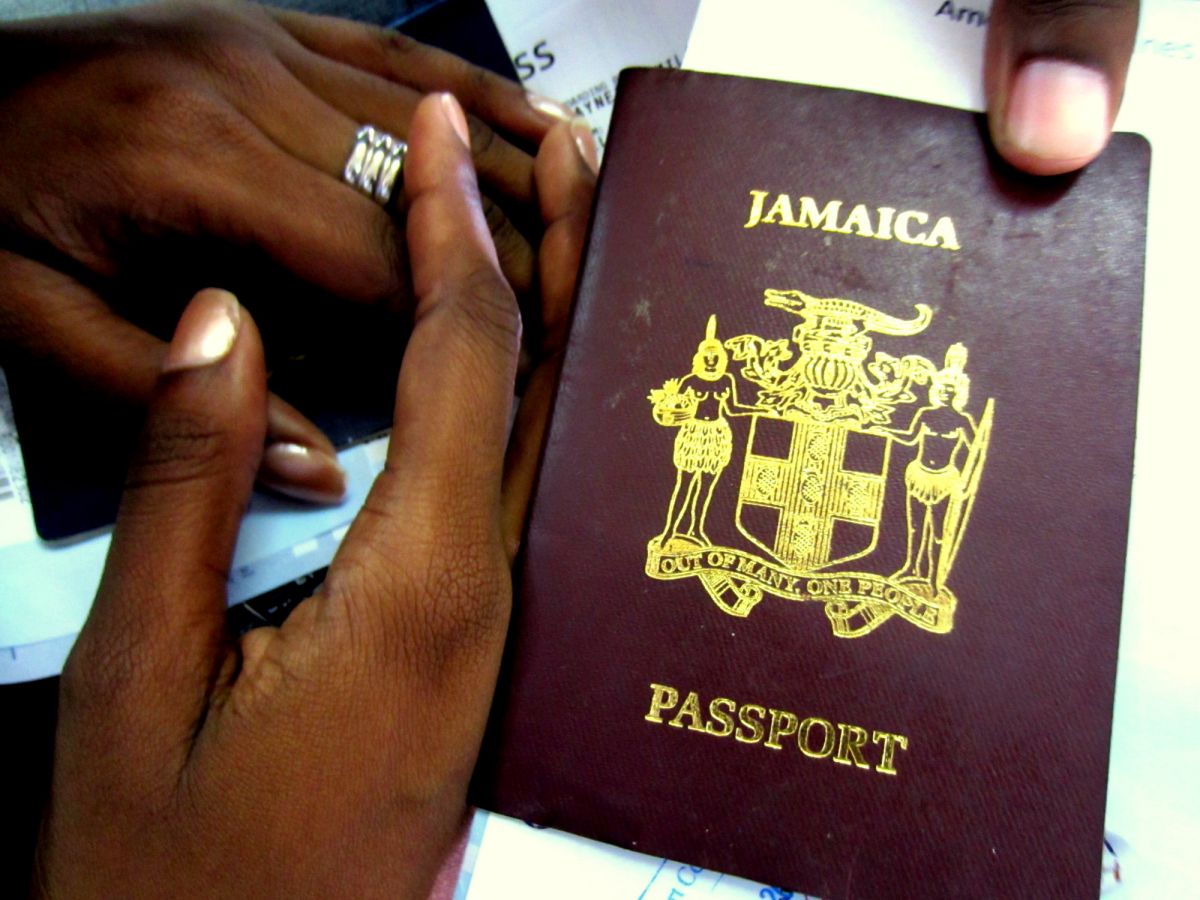 Only a couple months left on my "Jamaica" passport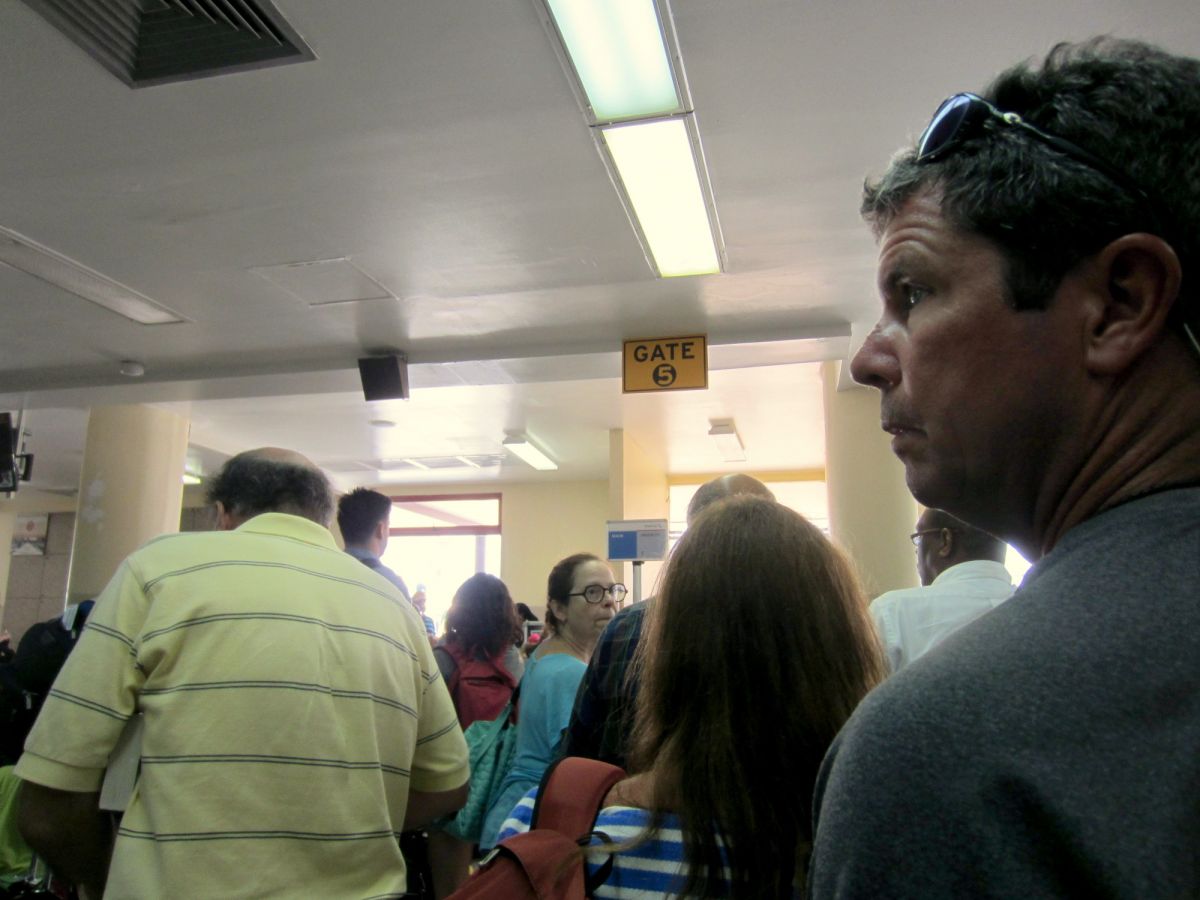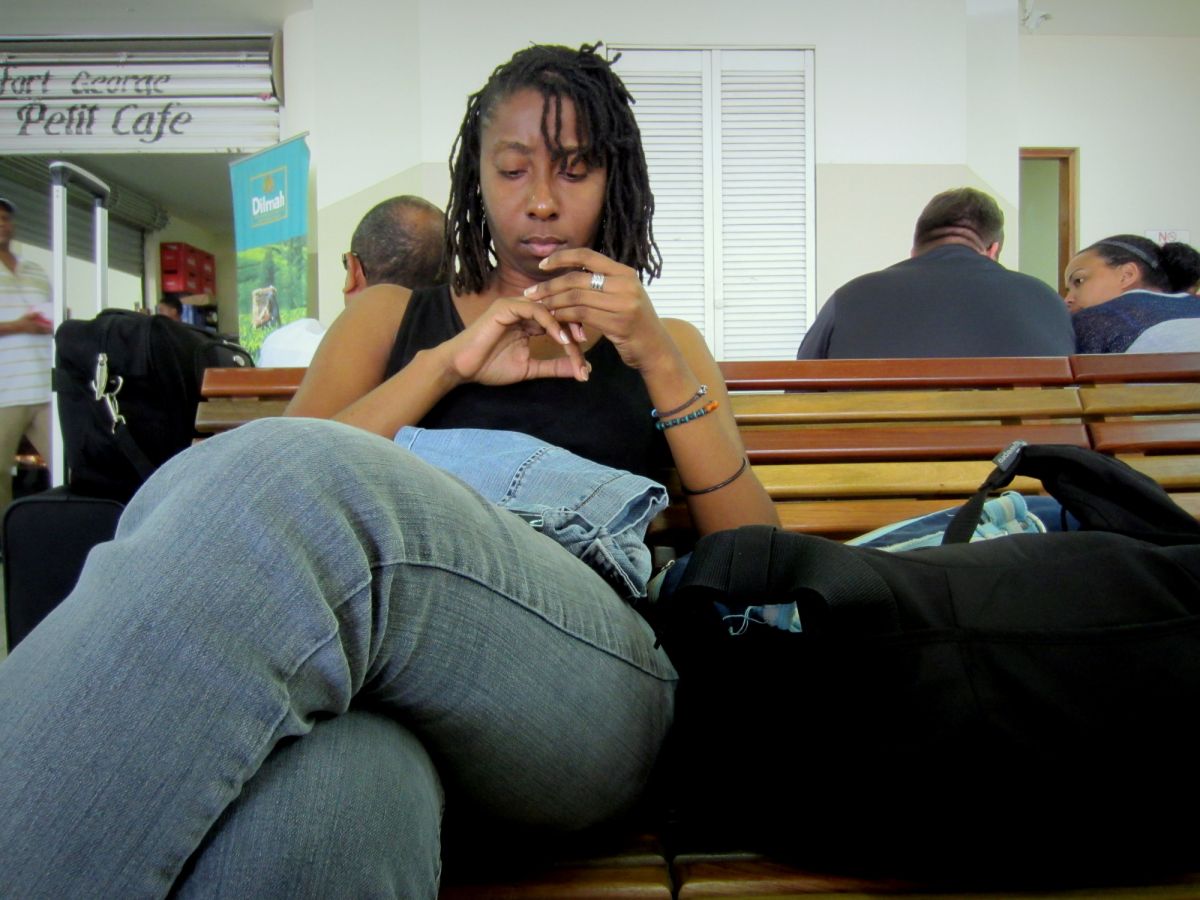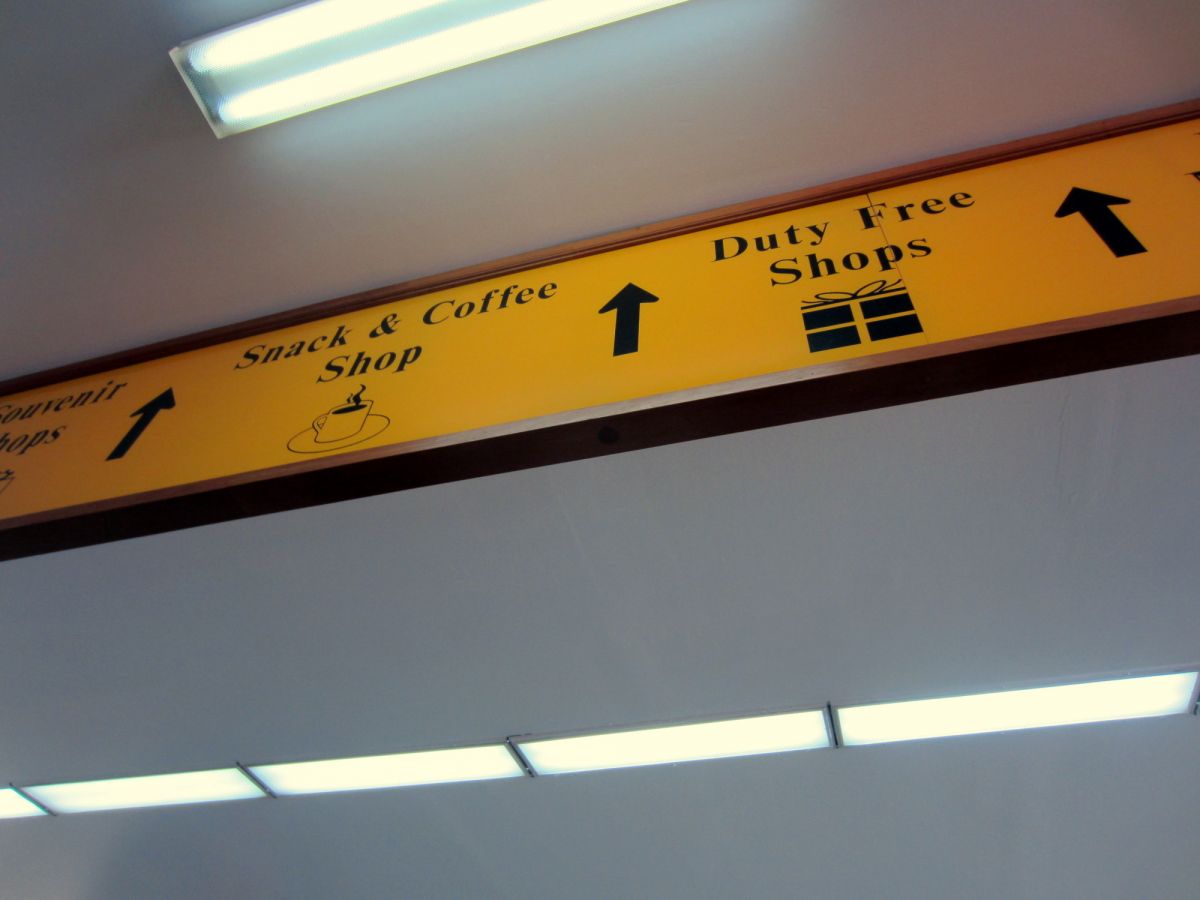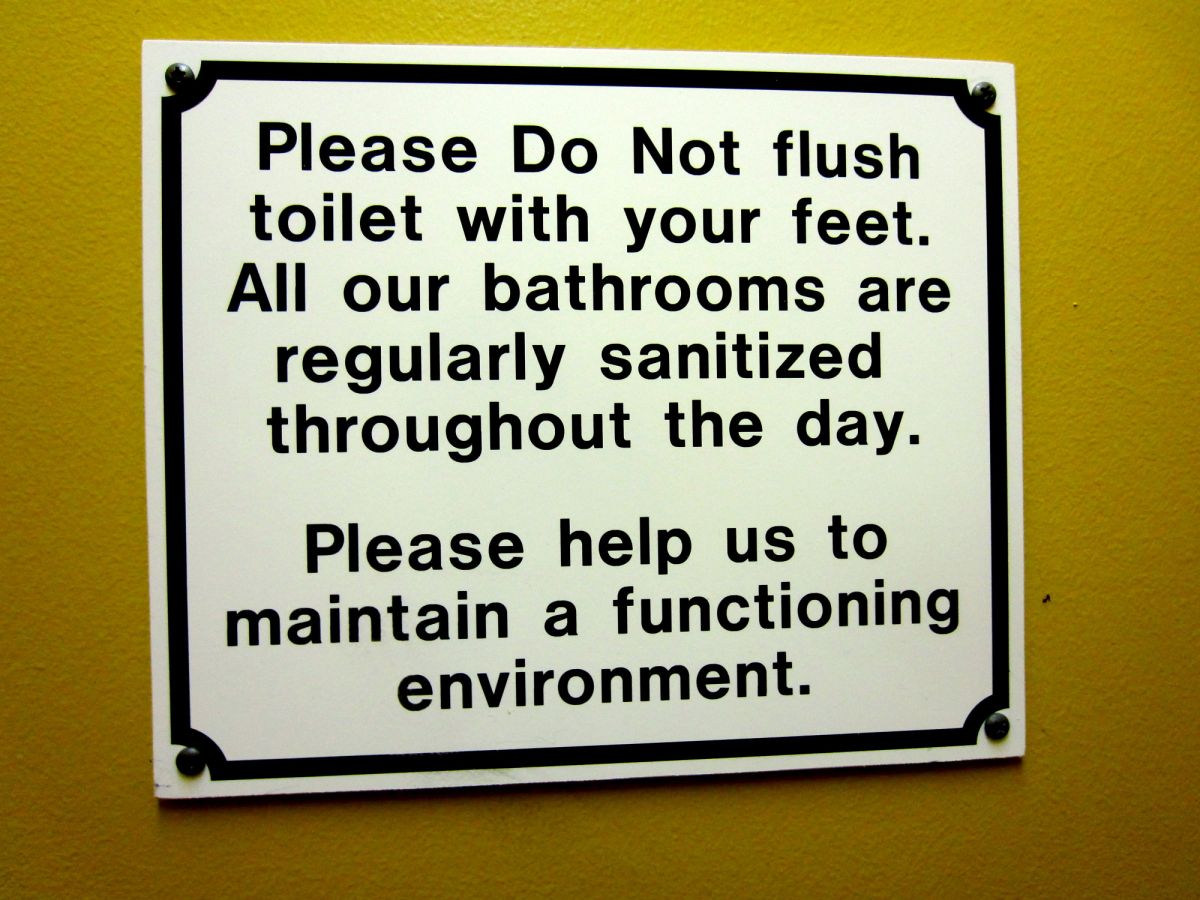 This sign was in the bathroom
permanent link. Find similar posts in Traveling without moving.