Content
jayrulez's profile
#293, updated 2009-Dec-13, viewed 3433 times, view others.
Basically
On a good day jayrulez is in a relationship, male child, Student, 33 years young, hangs around a place called "jamaica".
I have a cool website at socialcms.org. Be sure to check it out.
Thinking of a design form my website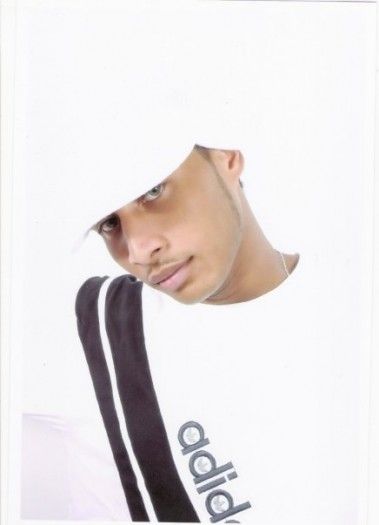 Description
sigh/
Interests
Programming, basketball, parties, music, wrestling, girls...
I'll be a fassy and date her.
No items found.