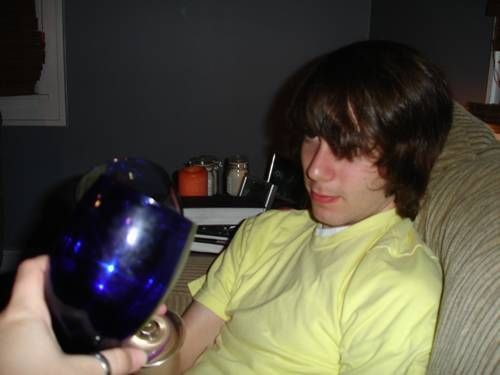 i have since become a wine-o. i've become a connoisseur of wine, whether it be the cheap bottles (wild vines), or the imported italian wine my mom buys, i love wine.
college has become a lot more sophisicated. no longer am i the once beer toting halvorsen, but i've become wine halvorsen.
expect many more pictures of my wine experience.
permanent link. Find similar posts in Pimp Juice.