I rarely need to post any side projects on here because normally I could just go outside and take pictures but in these interesting times I have to resort to expanding my content pool. Here is a selection of 640x480 shots from a game I have been writing in the C programming language. The target platform is the Nintendo Wii and to answer you question; no I will not write an app so you can play it on your cellphone. Enjoy the colours.
Game development is a slow meticulous process and what you get out of it is this ball of stuff that some people like or they try it for 4 minutes and never play it again. It is certainly not a hobby for everyone and some people make games for a living. But for me I get enjoyment out of putting things together and research how to achieve certain effects.
Time is the biggest challenge, to find the time to do it - Betye Saar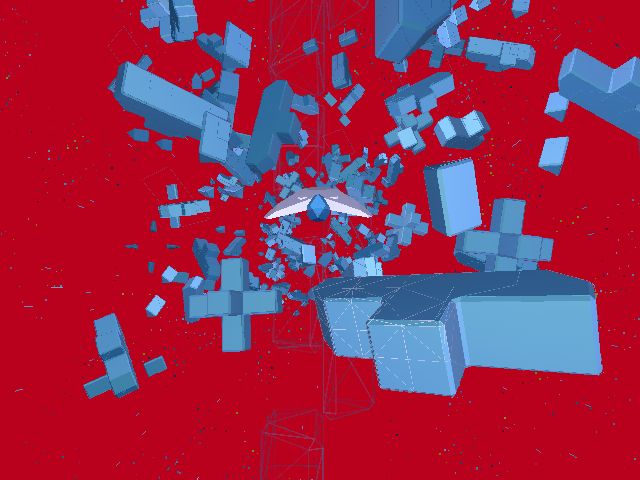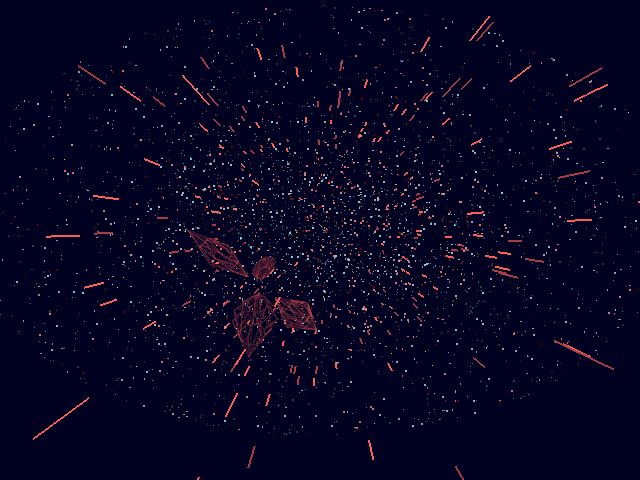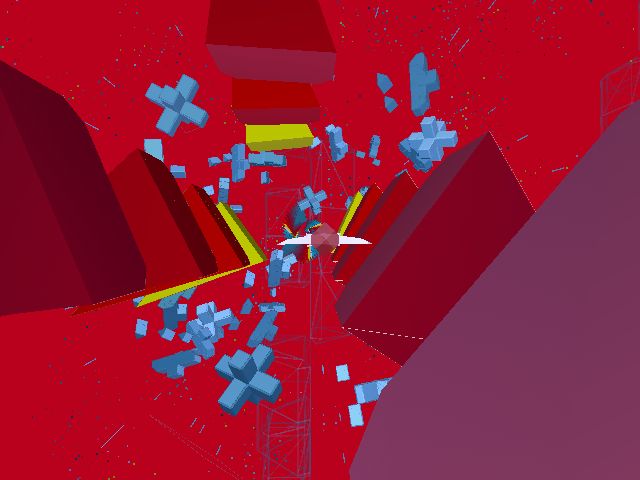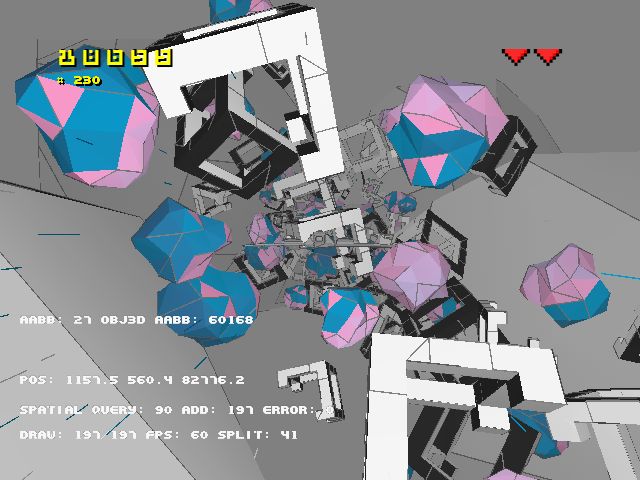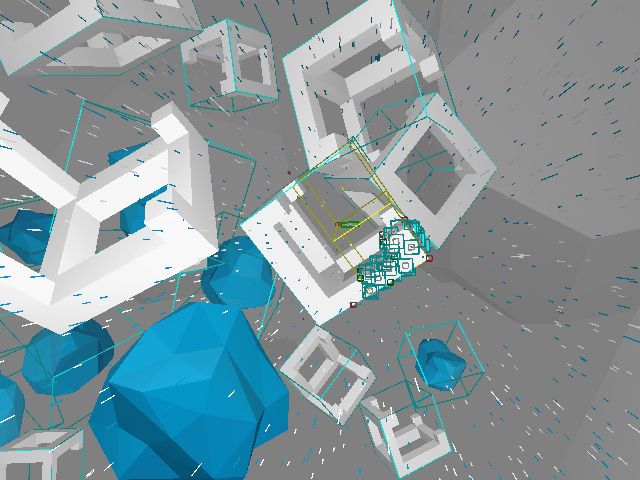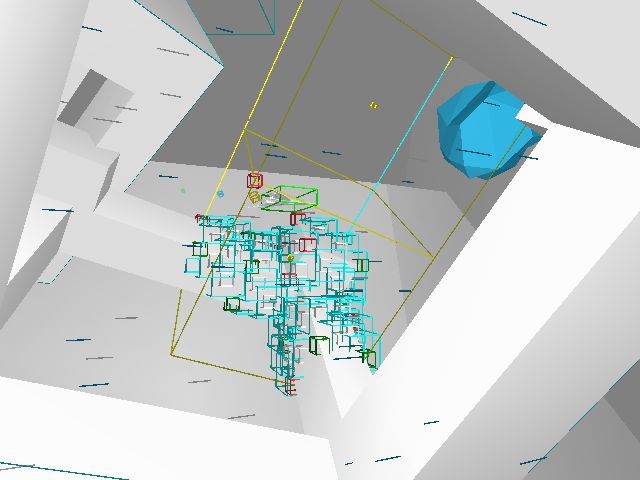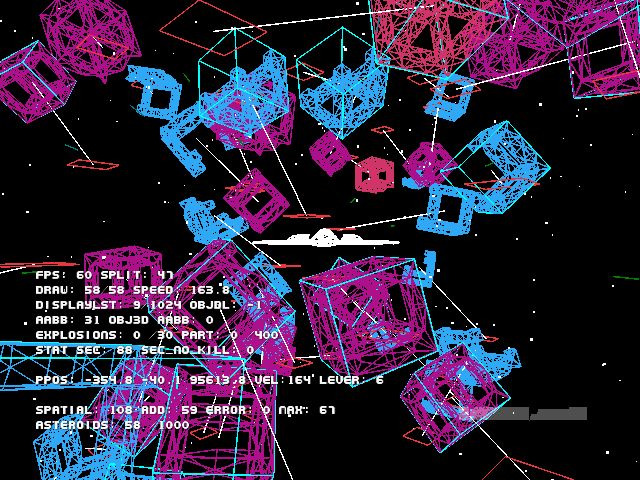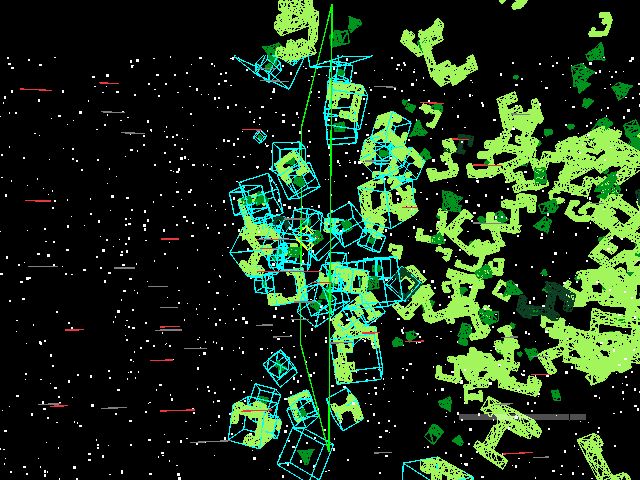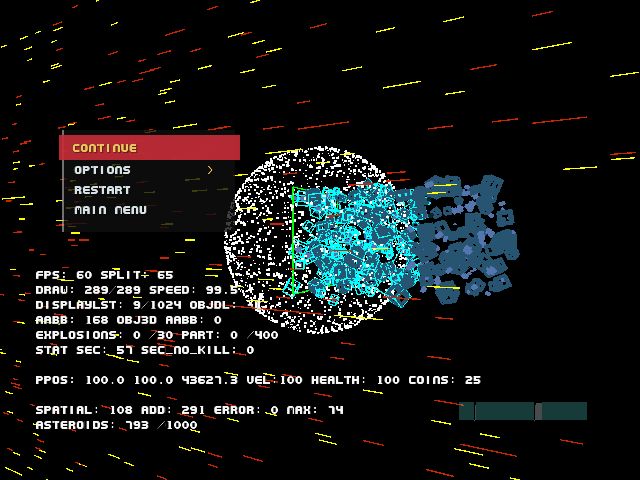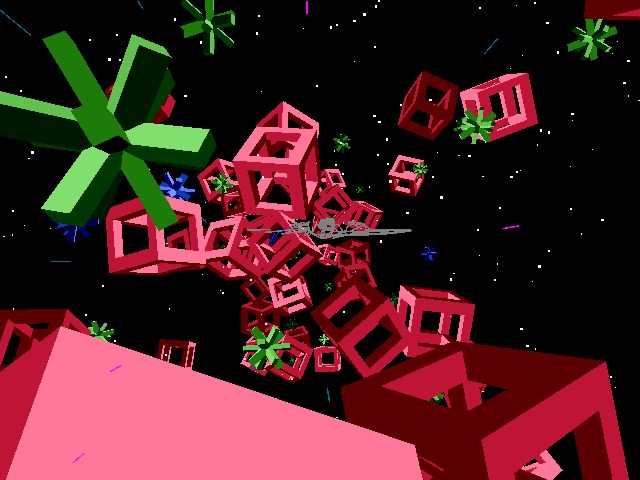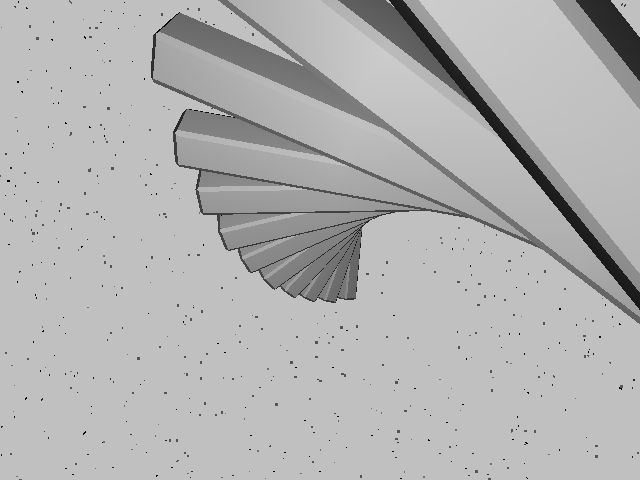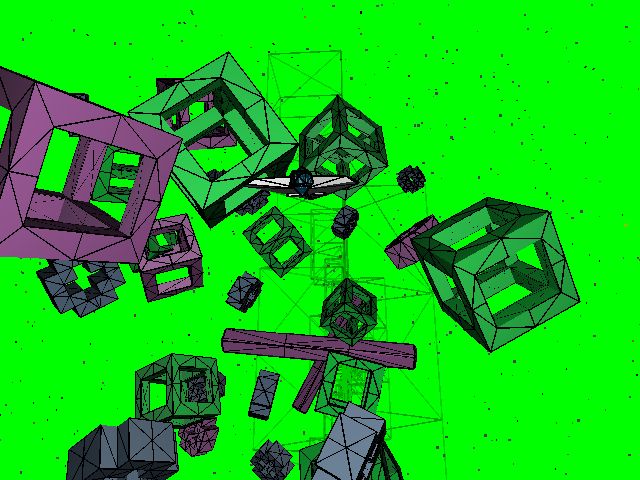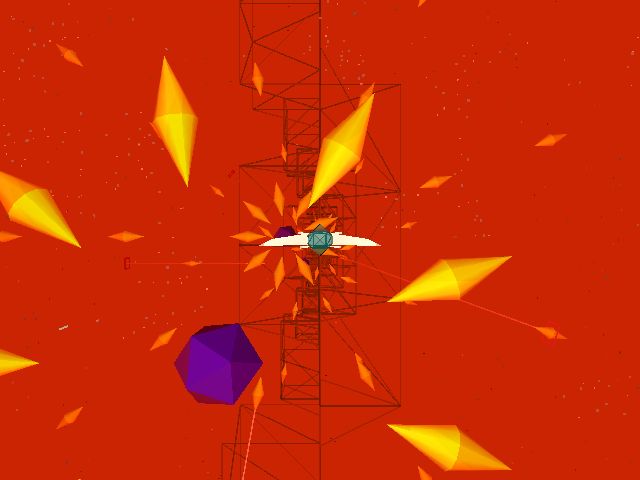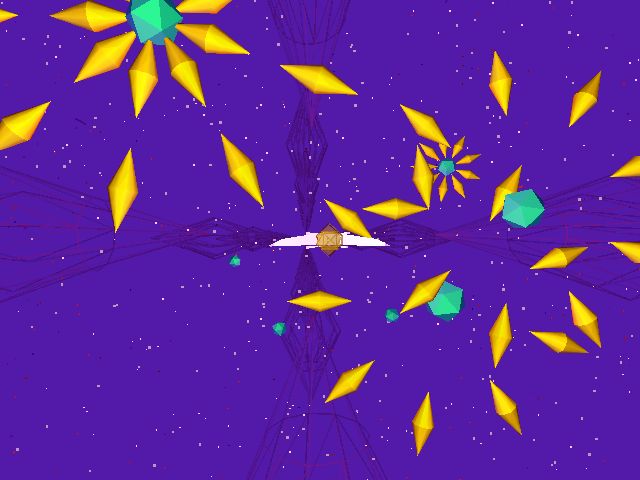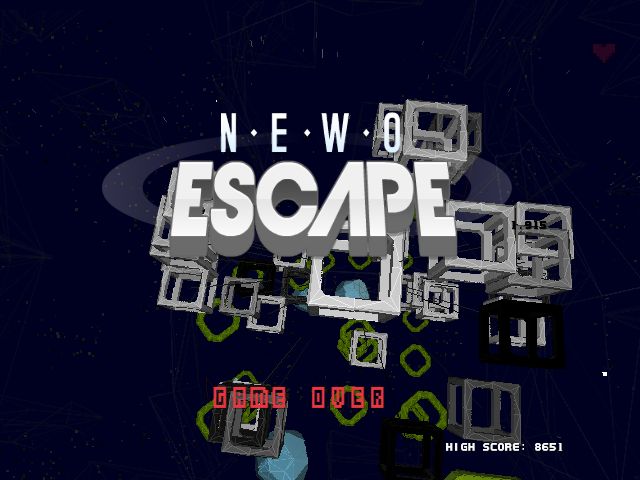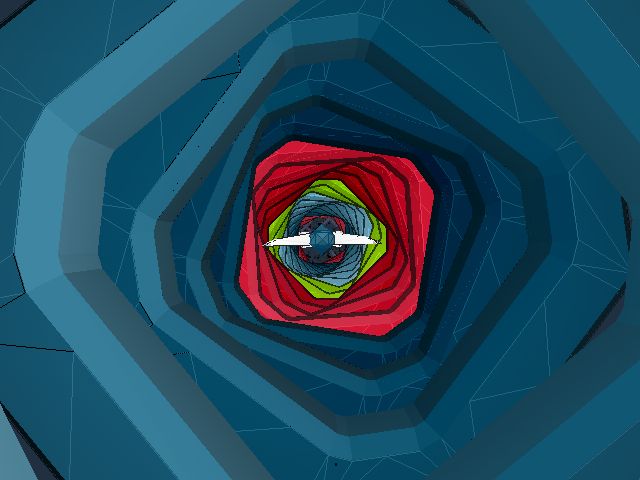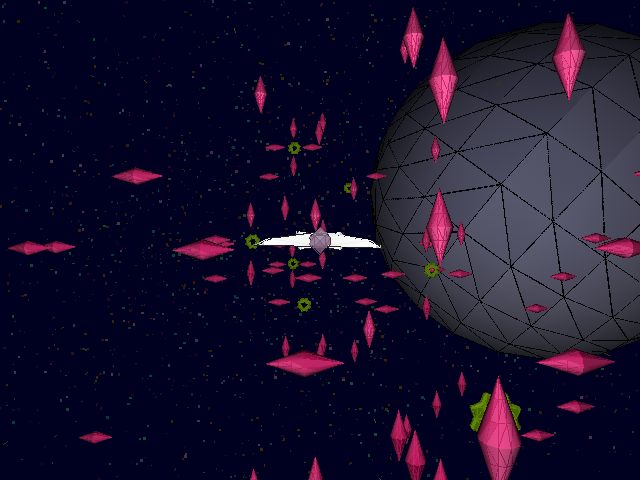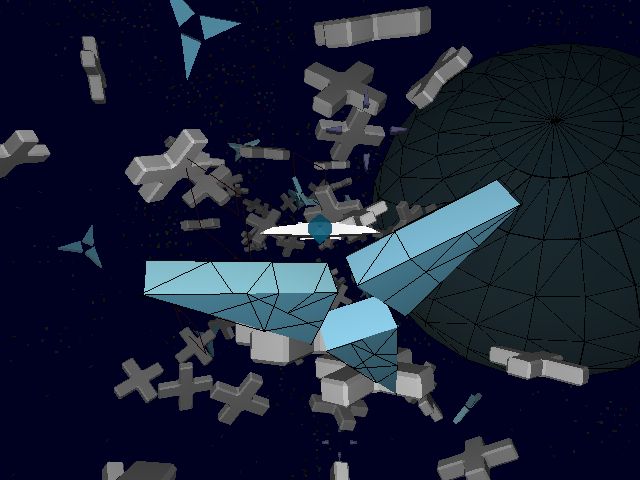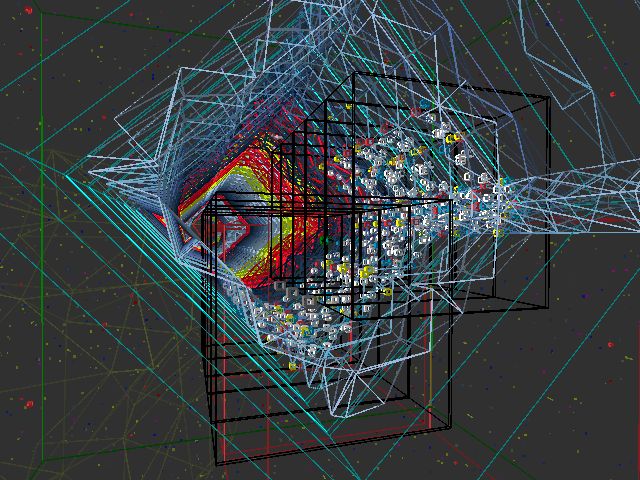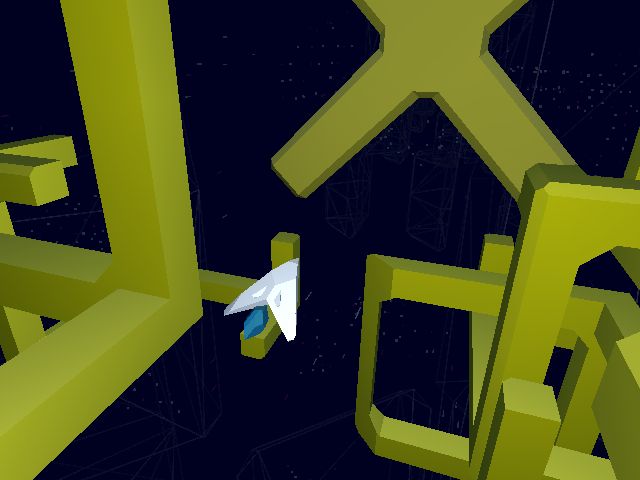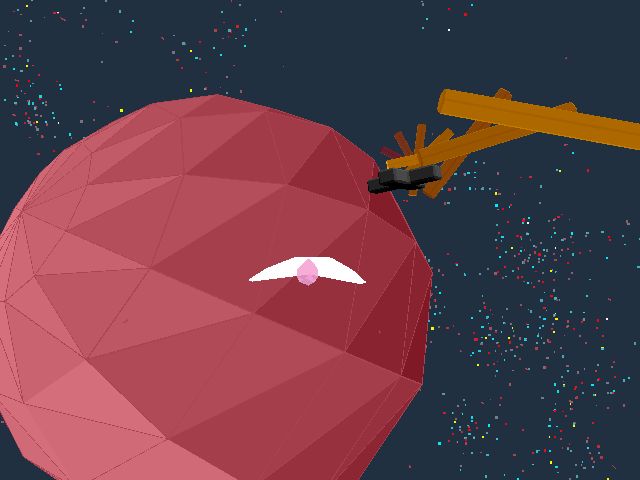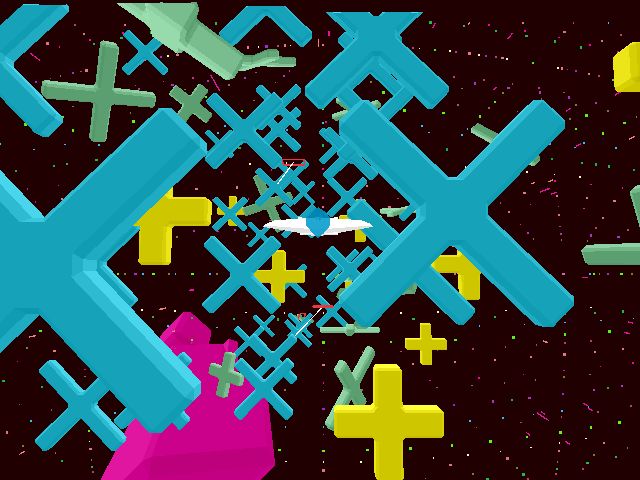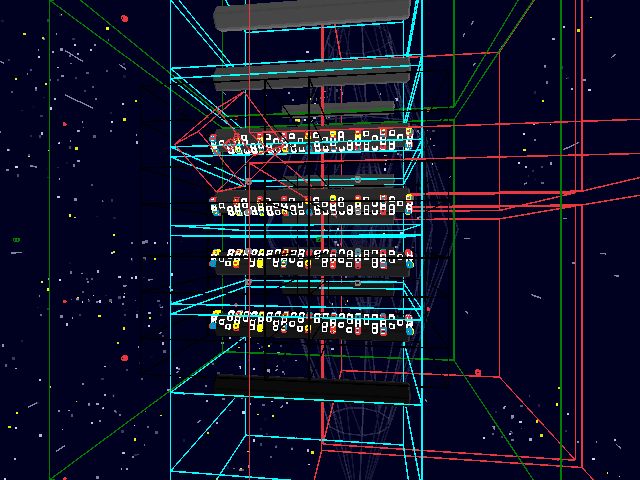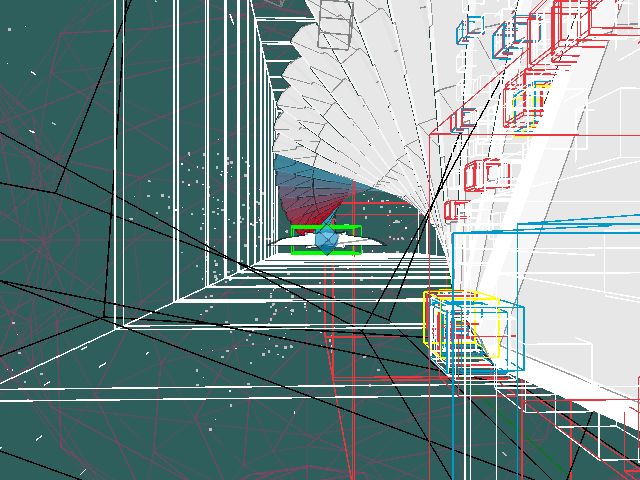 permanent link. Find similar posts in The random photo journal.