Florence and the Machine - How Big, How Blue, How Beautiful (2015)
A part of Music. submit a post
By share luck or divine destiny this has become one of my favorite albums. The songs seems to just flow into each other and I love the wild vocal gymnastics, band music and haunting lyrics. "Sometimes I am half and sometimes I am half out because I never close the door". Sometimes somber and sometimes upbeat. Yes it is in a paper box but I can forgive that for a set of songs that have been an inspiration from the first day I listened to listened to them. Looking forward to acquiring her previous albums.
Notable tracks include How big, what kind of man and ship to wreck.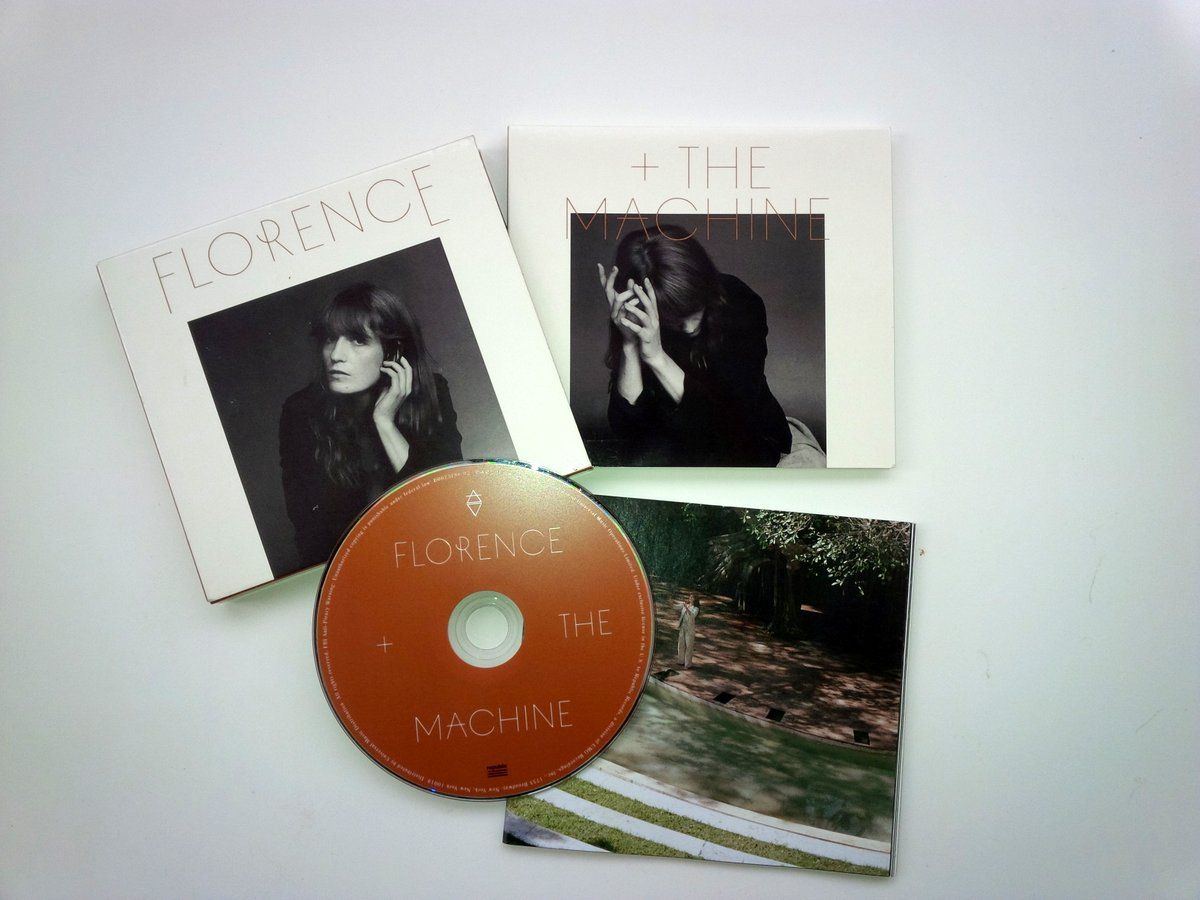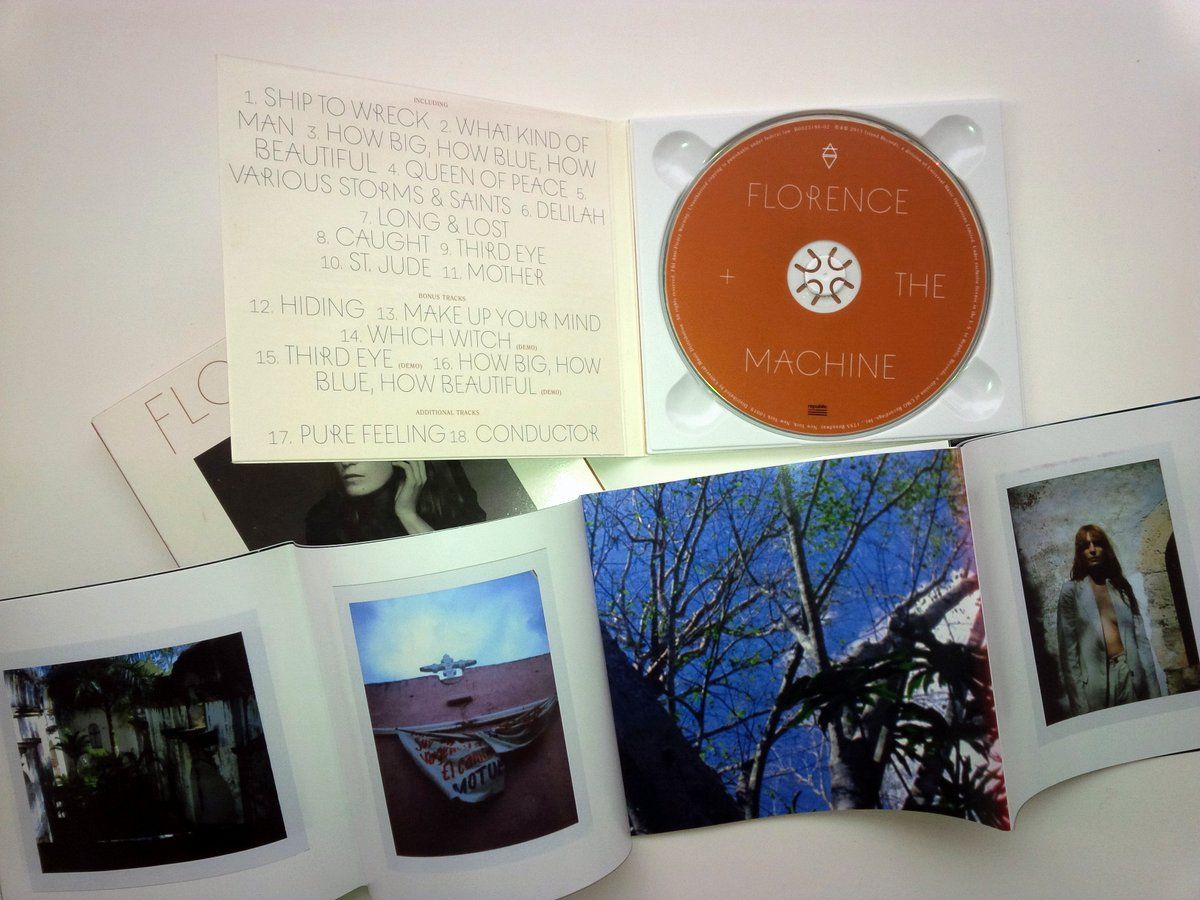 permanent link, visited 24 times, comment. .