Content
The wheels project ( page 4 )
Cars, trucks. Mostly here for people who love their cars. submit your own photo
written by Mad Bull, Thu, 25th Dec 2008 at 9:06 am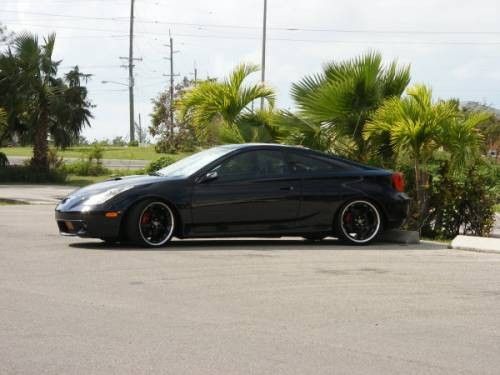 Black. Sleek! Purty. Very Purty! Rimz out! Low, low profiles! Sweeet!
owen commented: it seems to be a [url]http://images.google.com/images?hl=en&safe=off&client=safari&rls=en&resnum=0&q=toyota+celica&um=1&ie=UTF-8&sa=X&oi=image_result_group&resnum=1&ct=title[caption]toyota celica[/url]. I'm not a fan of coupes though [nasty] ... read 2 more
written by Mad Bull, Sun, 21st Dec 2008 at 9:44 pm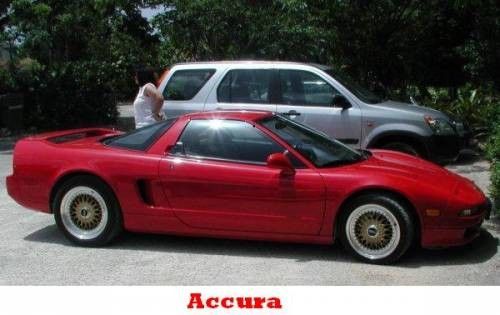 Pretty, red. Hot car! Mad Bull like!
written by owen, Mon, 29th Sep 2008 at 10:25 pm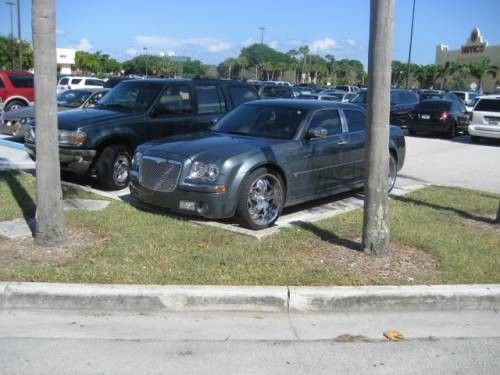 florida
Mad Bull commented: Oooh, I love those Caddys when they are RIMZed out like that.Its a pity they are gas guzzlers. I don't think I can afford to drive them. ... read 1 more
written by owen, Mon, 29th Sep 2008 at 10:23 pm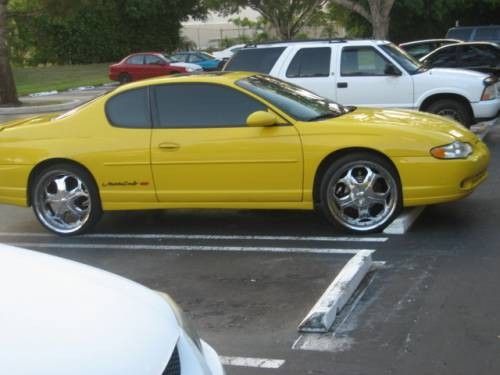 florida
Also available as RSS