Content
sllbidr's profile
#317, updated 2015-May-29, viewed 5781 times, view others.
Basically
On a good day sllbidr is in a relationship, male child, Customer Service, hangs around a place called "united states".
Concision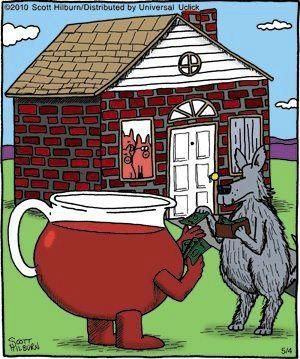 Description
Fuck head
Interests
Farm to table, meritocracy, concision
I used to live Oakland. The air is so bad there by the coast. Like eyes and throat burning bad. But we need those shipping containers, right? Switching to port power supposedly makes the difference. Why they don't do it? Because Wall Street runs those ships, and Wall Street doesn't breathe that air. I marched and shut down the port in solidarity with the truckers union. Did it make a difference?
Writing business emails while in line for Preservation Hall.
My high school girlfriend loved ricky martin music. We loved each other. She broke my heart.
A good cup of coffee and fresh air and pastries
No items found.