Content
marangand's profile
#252, updated 2007-Jun-22, viewed 1613 times, view others.
Basically
On a good day marangand is married, female child, Manager, 55 years young, hangs around a place called "jamaica".
I have a cool website at marangand.wordpress.com. Be sure to check it out.
Thank God its friday!!!!!!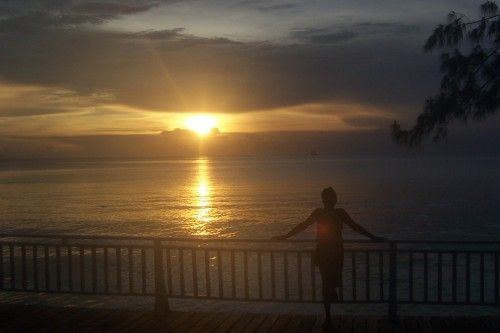 Interests
Reading...anything, Hiking...anywhere, Solving Puzzles
People play (mostly men) because they like sinking balls [mocking]
Woman watching and groping
The answer in one word....No!!!
not a damn thing...........
Bwoy, MB see what you start!!! As much as i always call Bobby gayphobic i have to agree with his stance here, not as it relates to the question, but more the discussion b/n him and GRR....MAn i was just checking out Owens facebbok page and surfed on over to see the answers to this question.....I havent been on blogs in how long!!!
And re the question i am with SE.....I wudda love them (daughter or son) same way!!!!wud have to hide the son from the father though!!!!
DENZEL WASHINGTON.....
So bobby....u cant leave we high and dry so???????m [mocking]
No items found.