Content
written by owen, published 2023-Jan-24, comment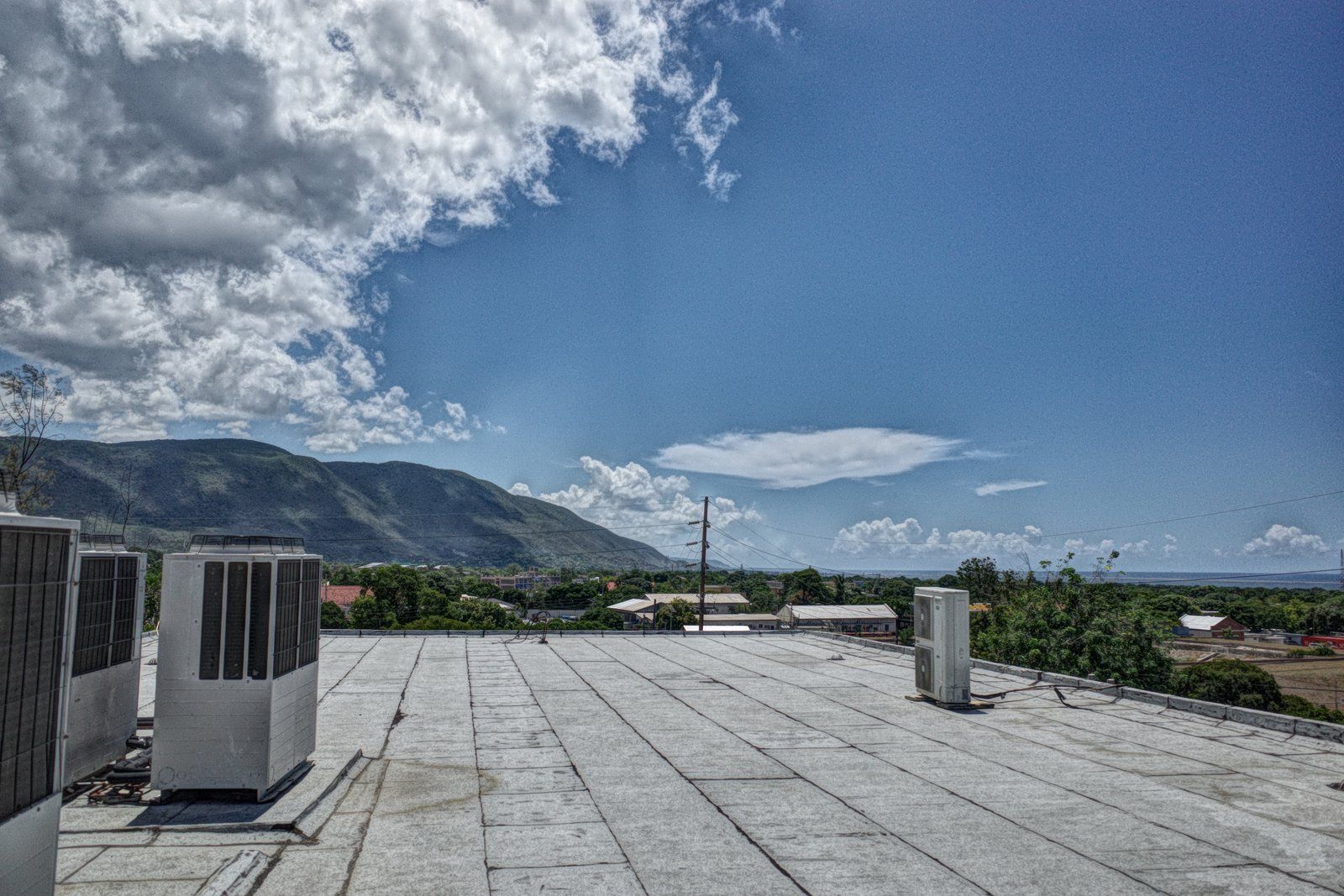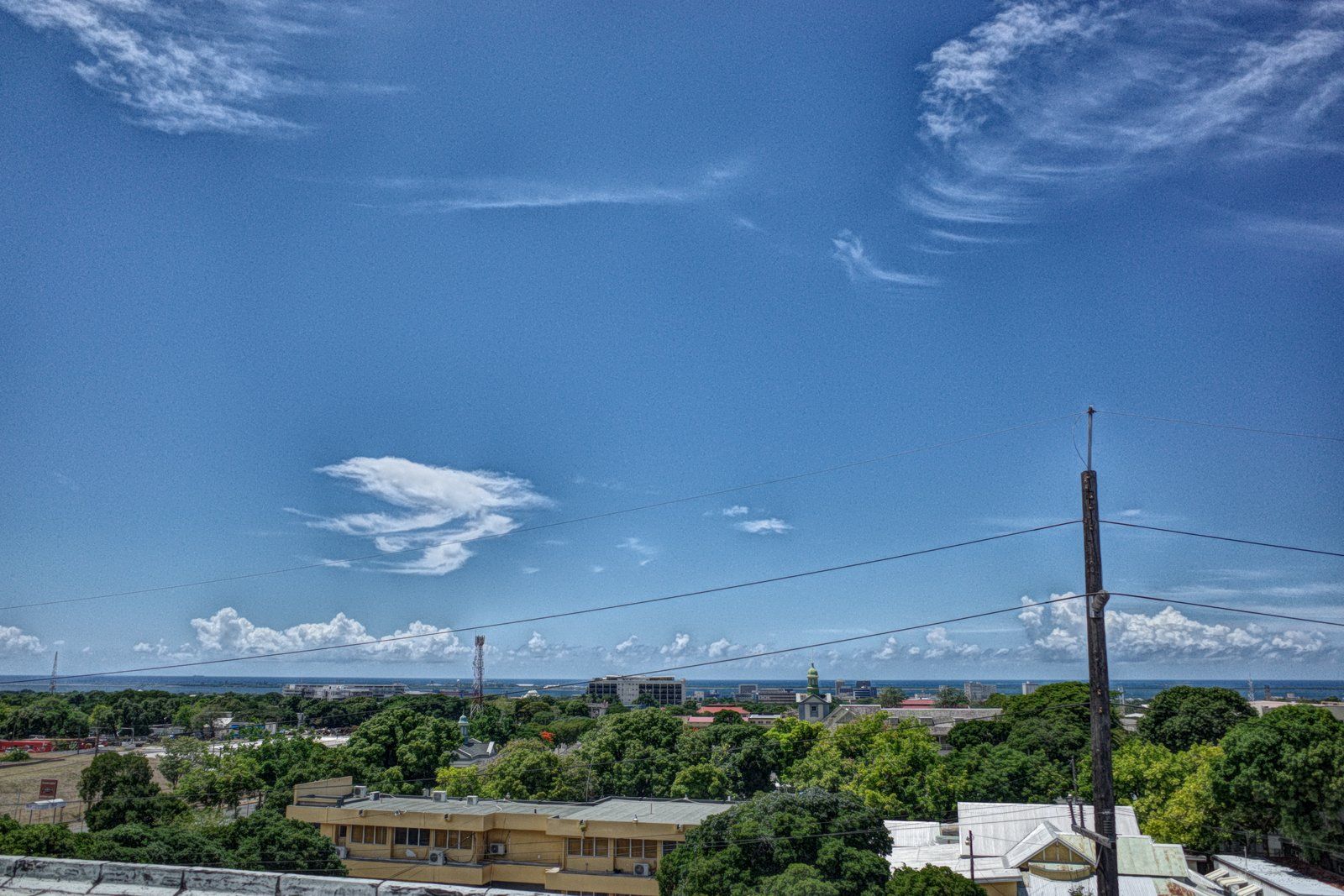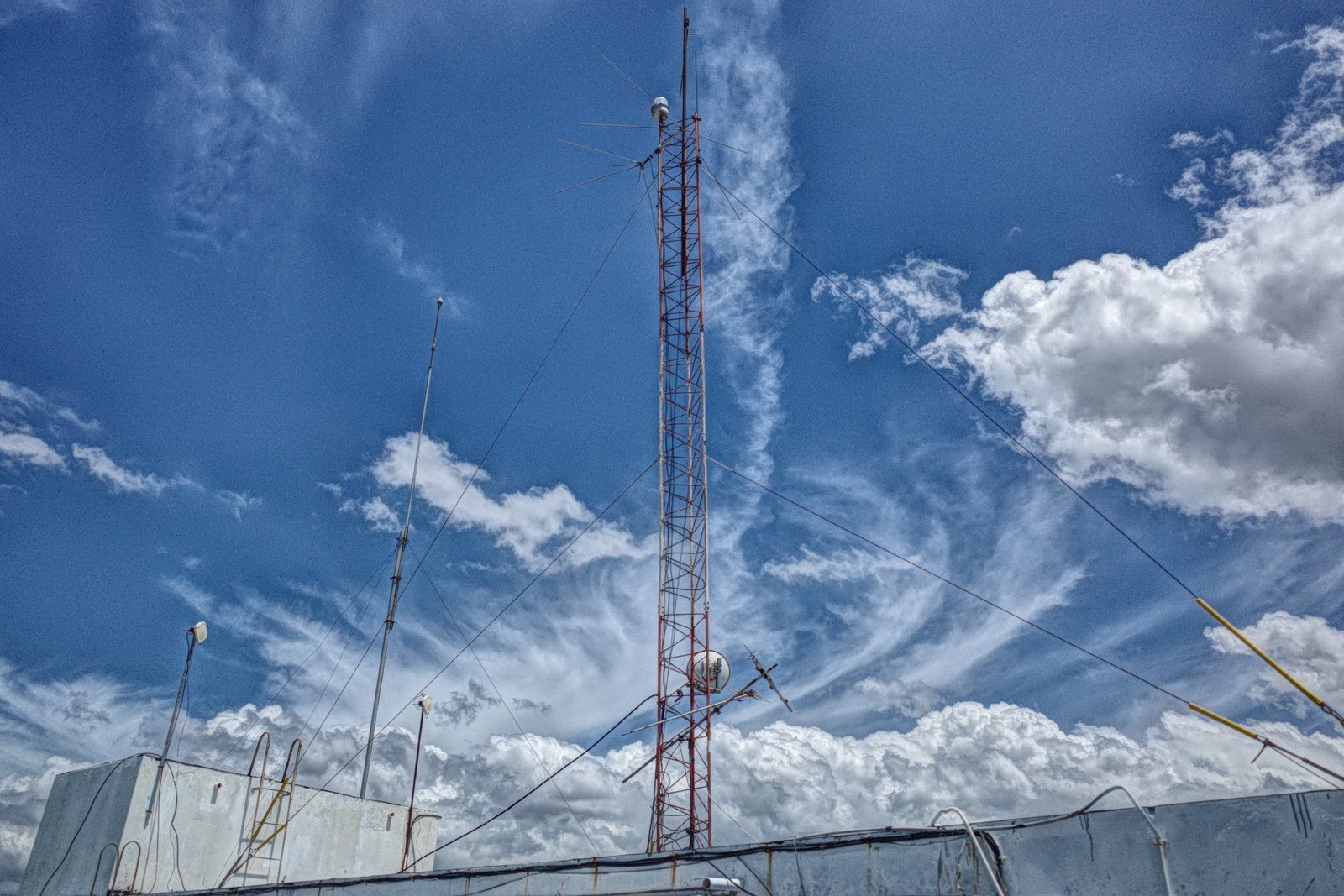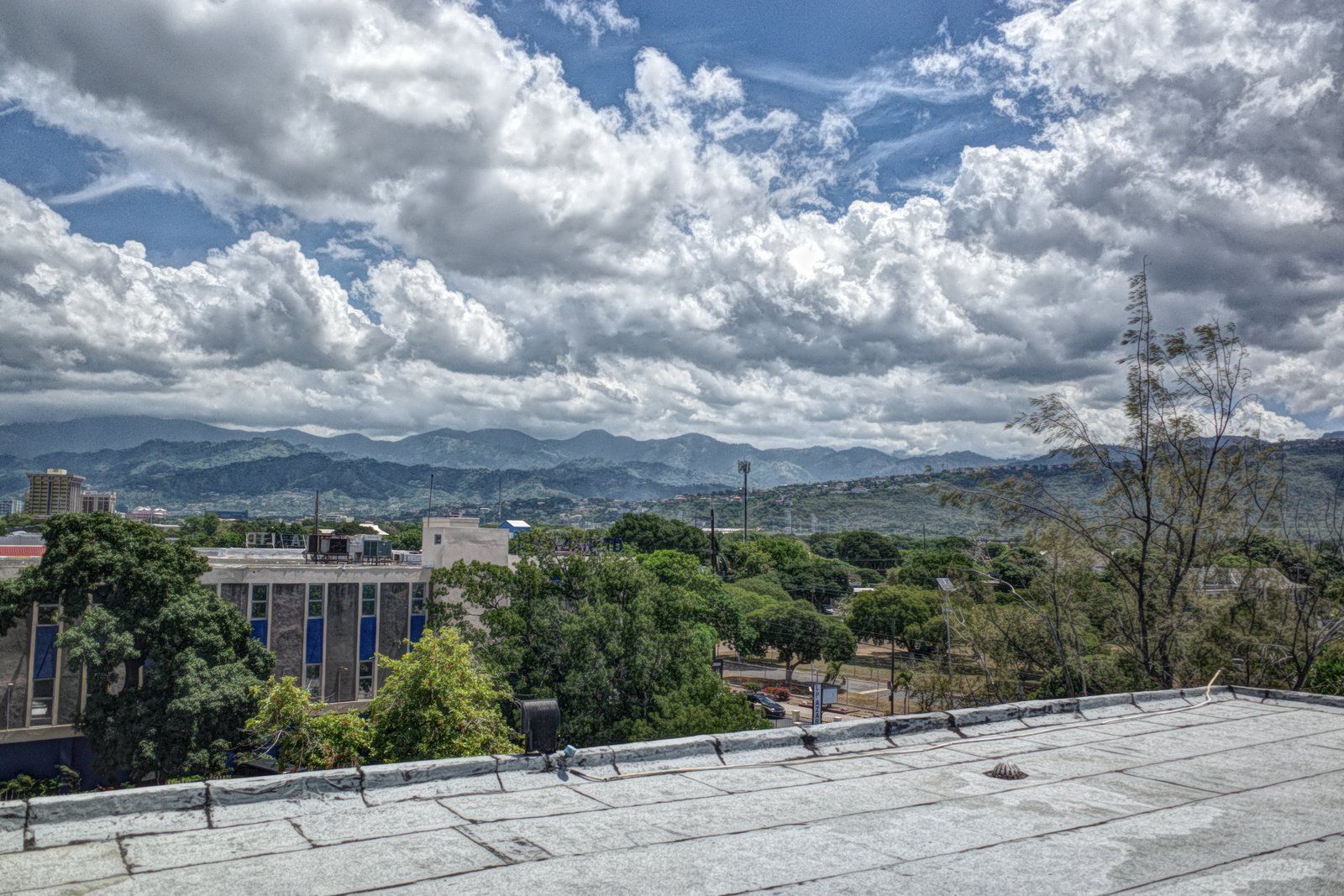 written by owen, published 2023-Jan-21, comment
Notice how the picture is yellow. Its the awful lighting.
written by owen, published 2023-Jan-19, comment
As you may have realised I have been mostly shooting black and white all day everyday but there are other built in filters that are more extreme. This is the view from my room in Moon Palace, Ocho Rios. Aug 2022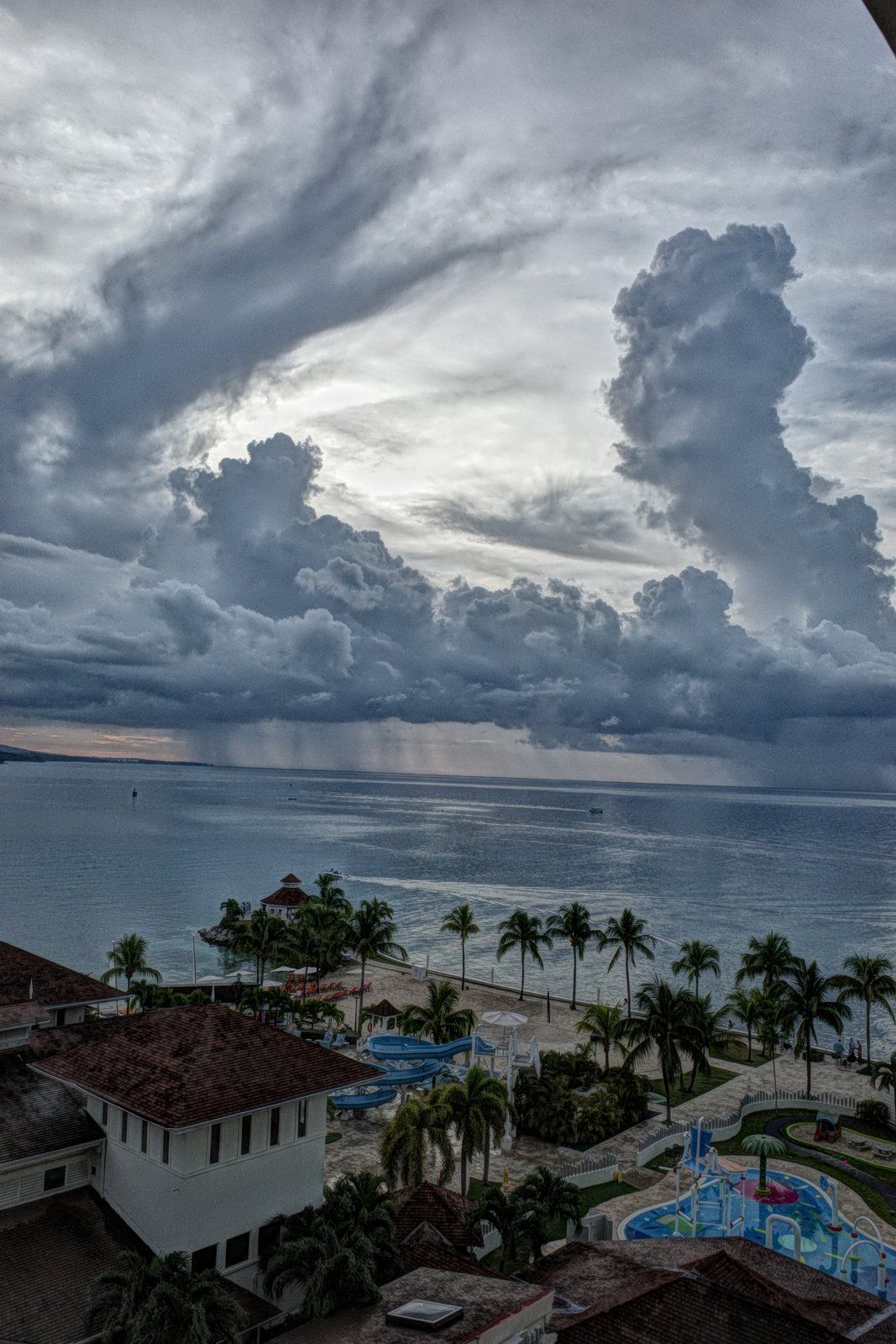 HDR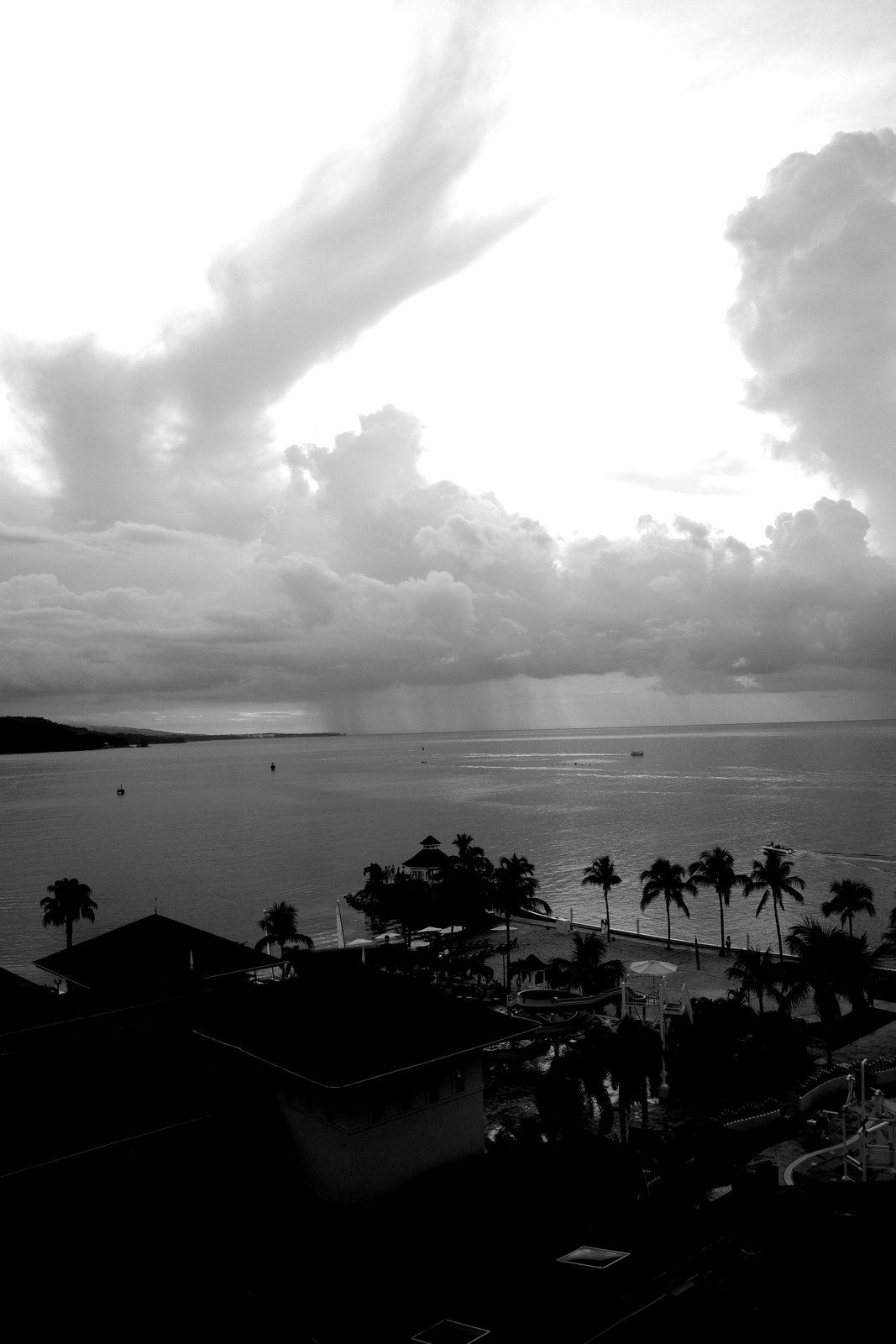 High contrast BW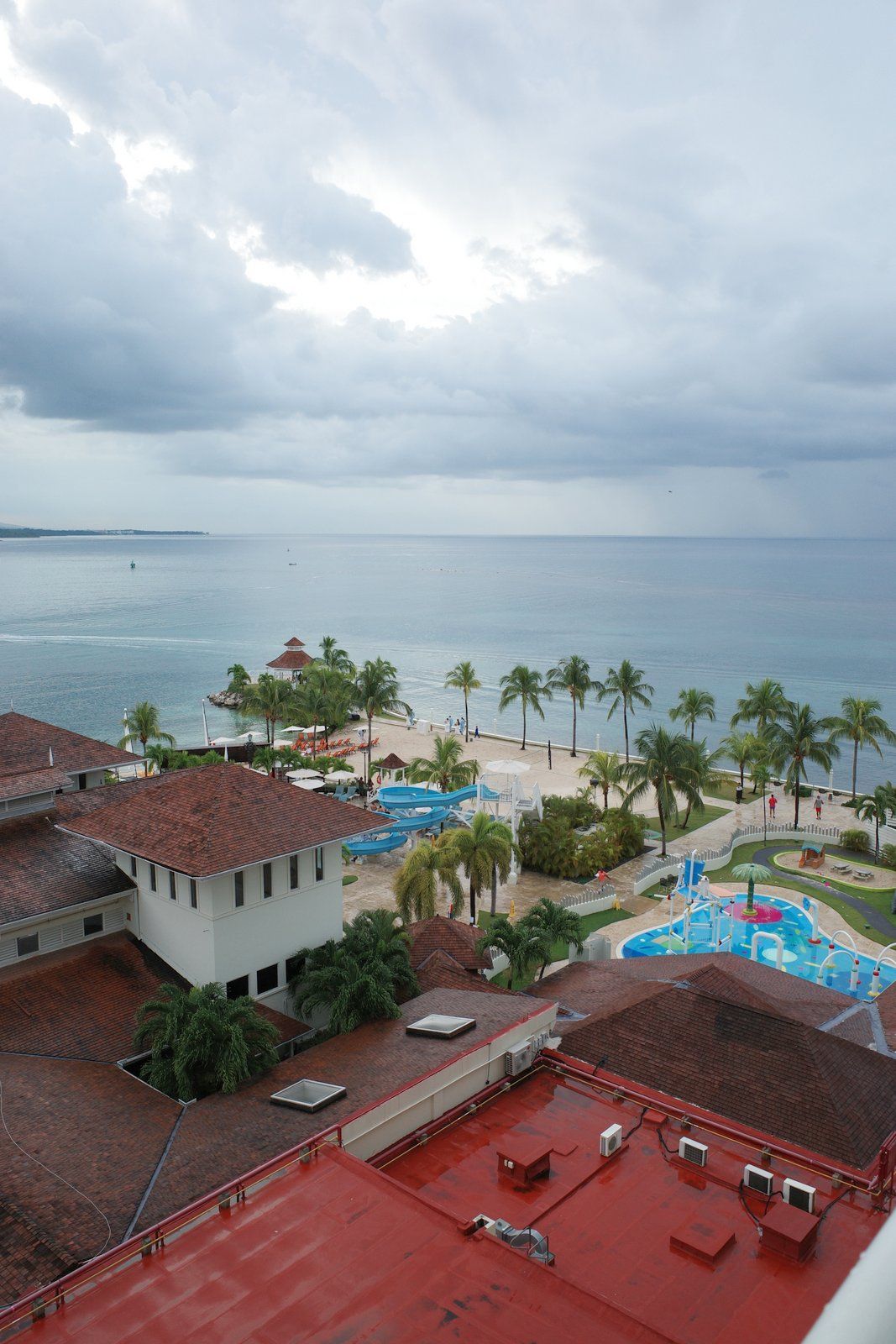 No filter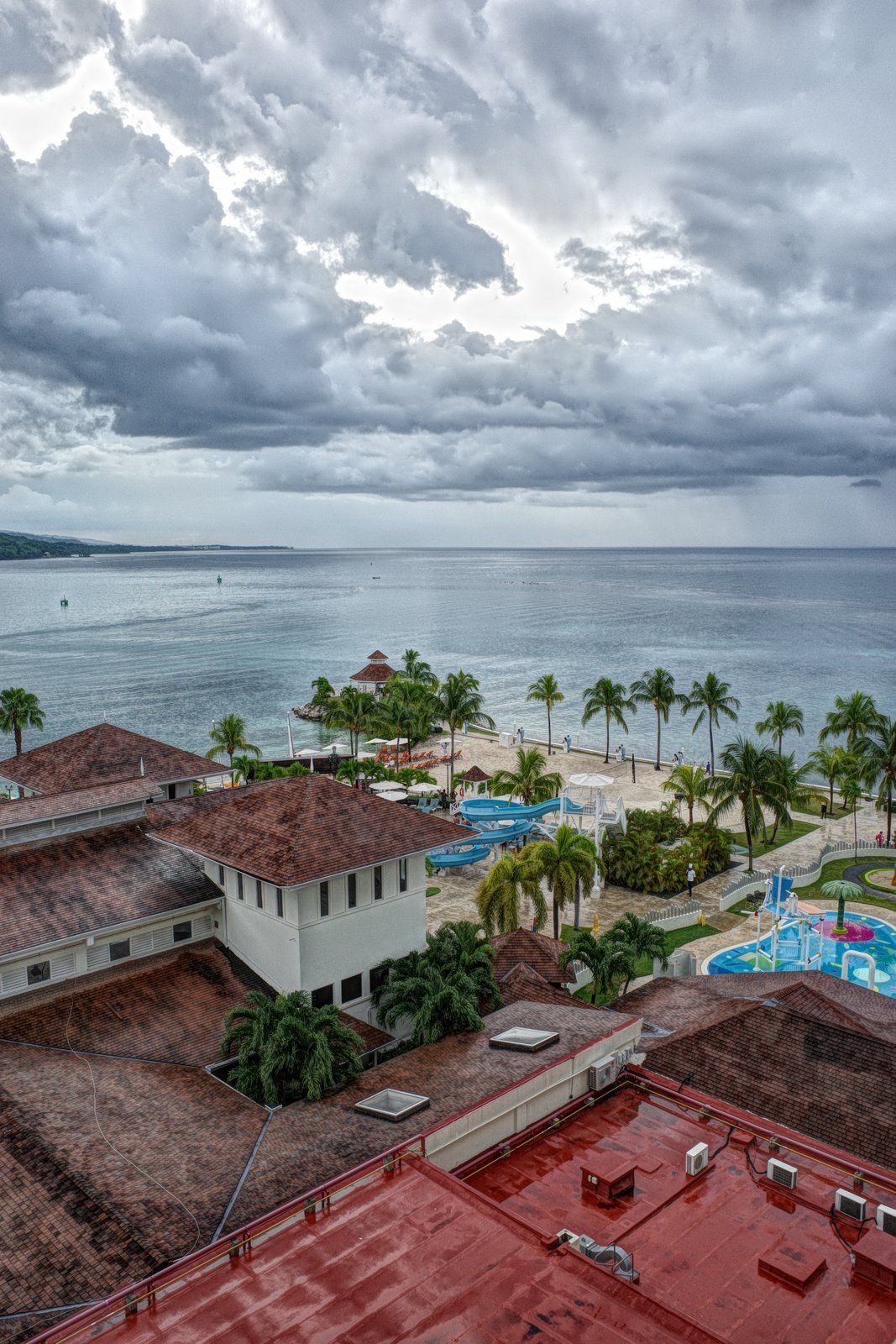 HDR
photos by owen, published 2023-Jan-18, comment
The cruise ship arrived on the first day. it was a great backdrop.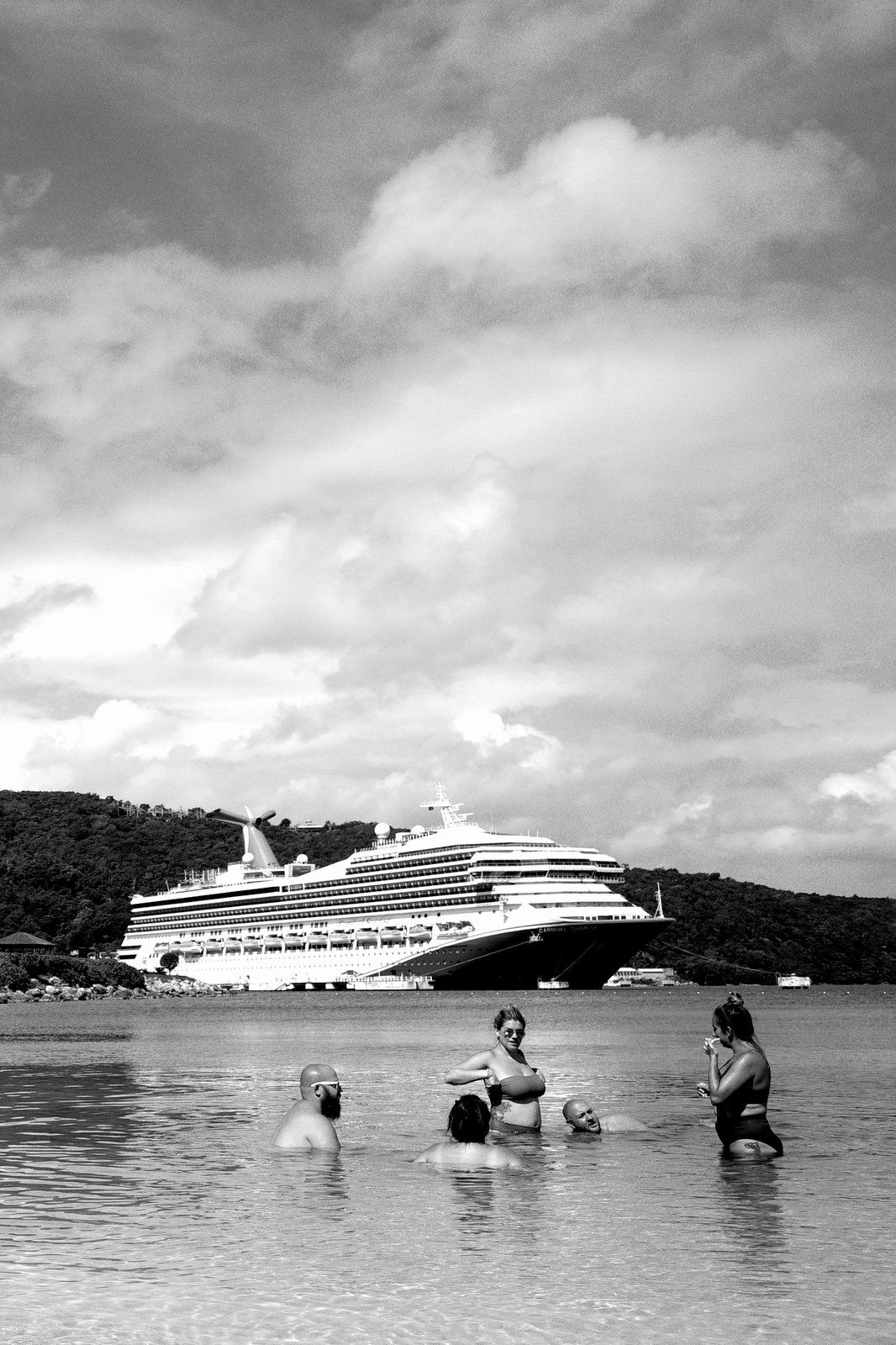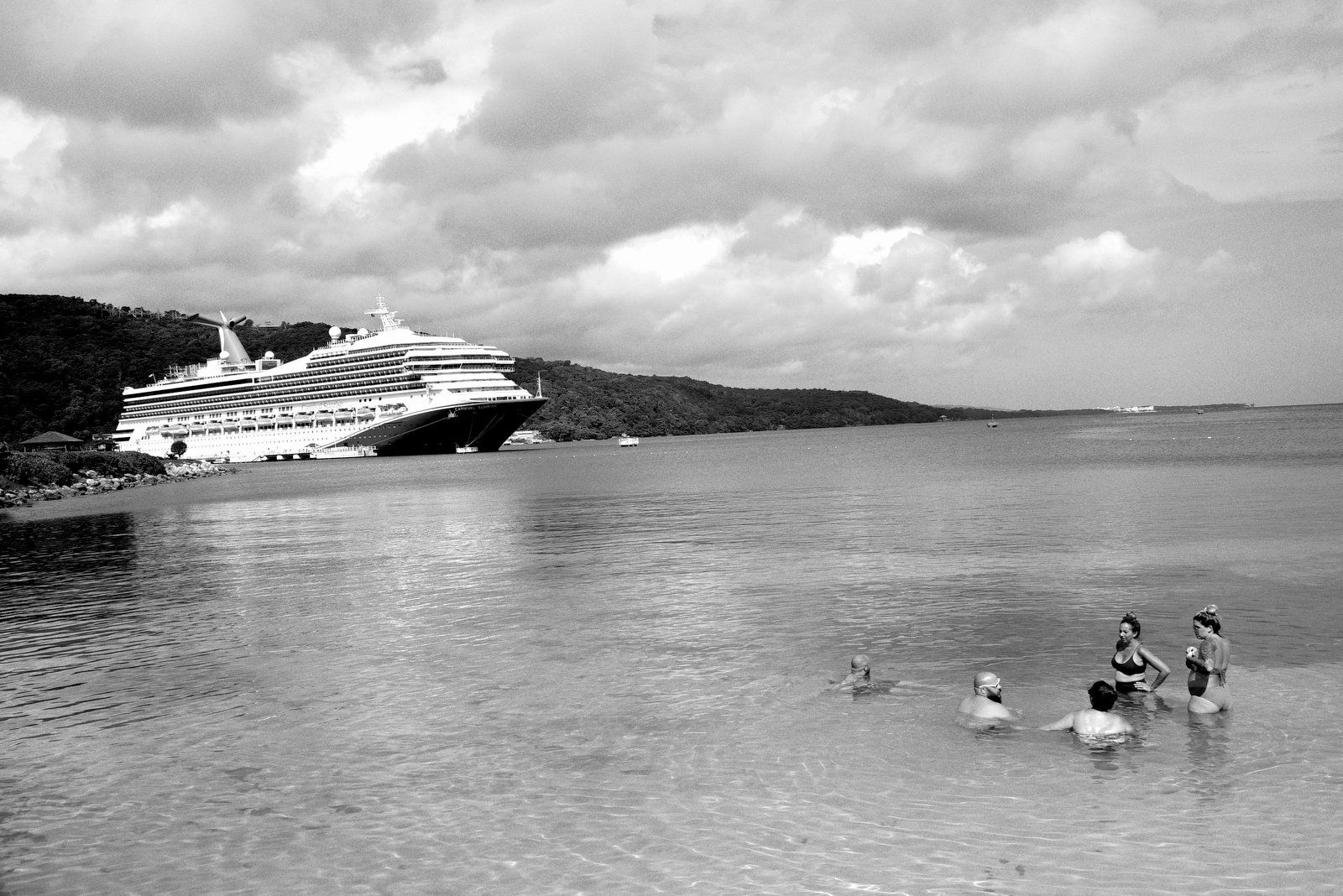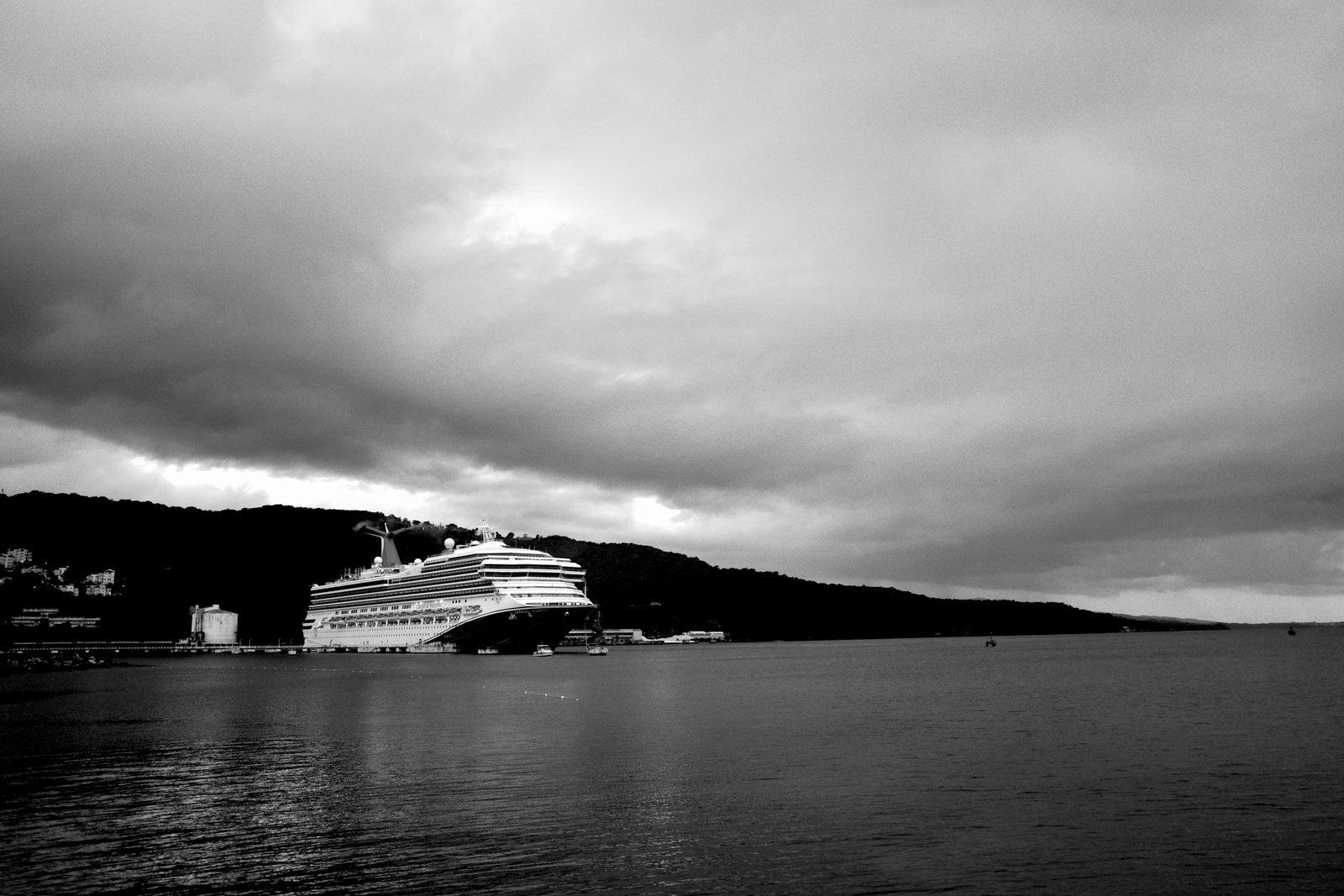 written by owen, published 2023-Jan-17, comment