Content
written by owen, published 2022-Oct-23, comment
New Kingston, July 2022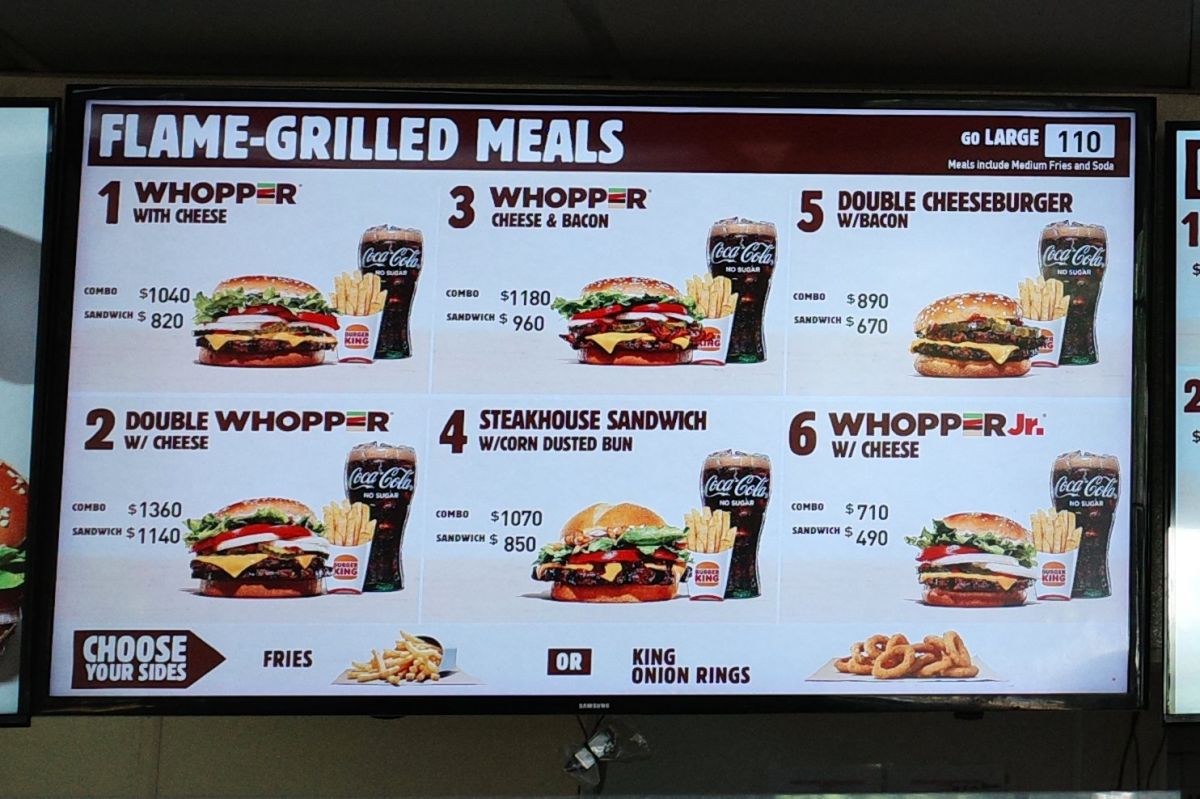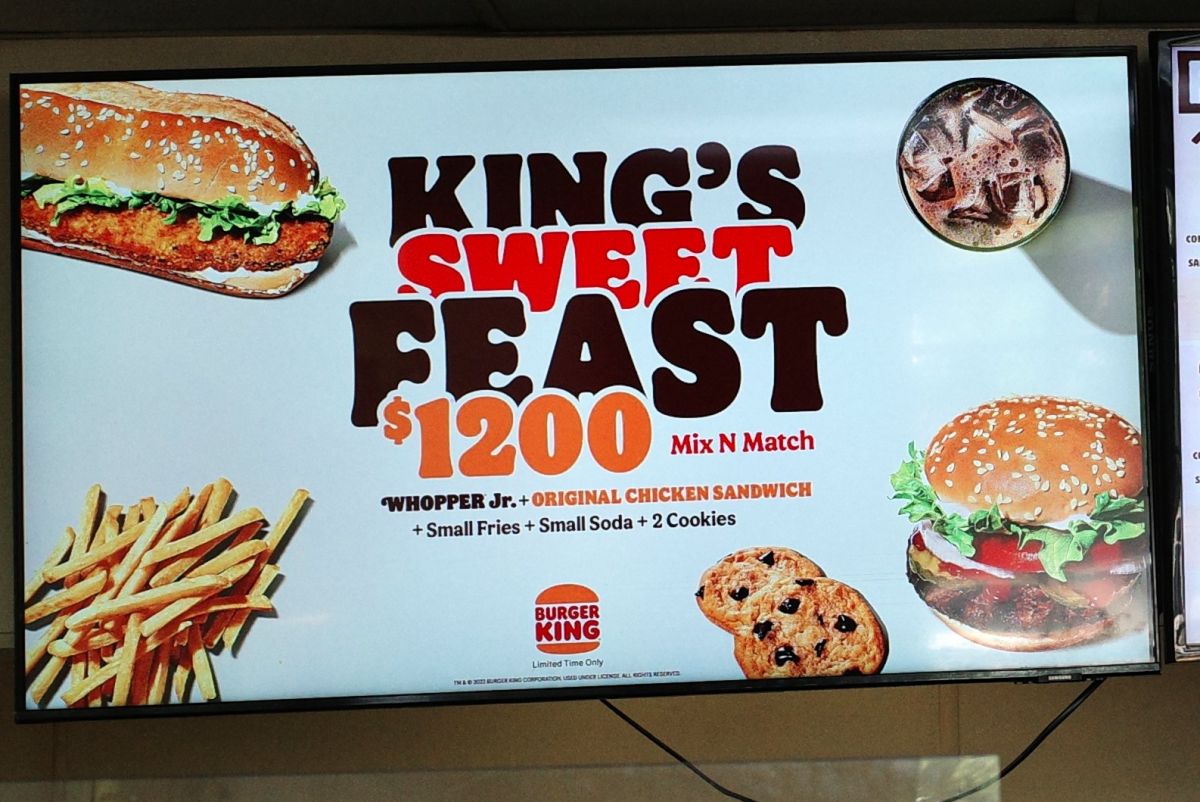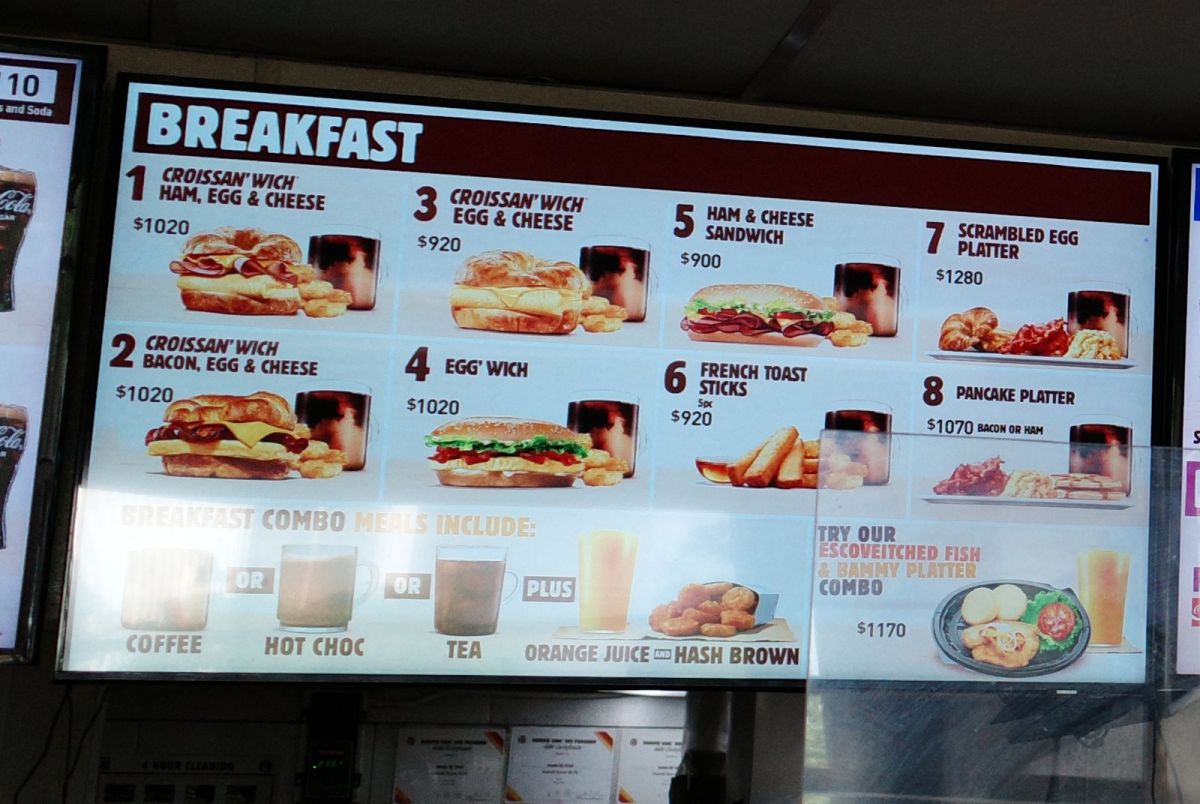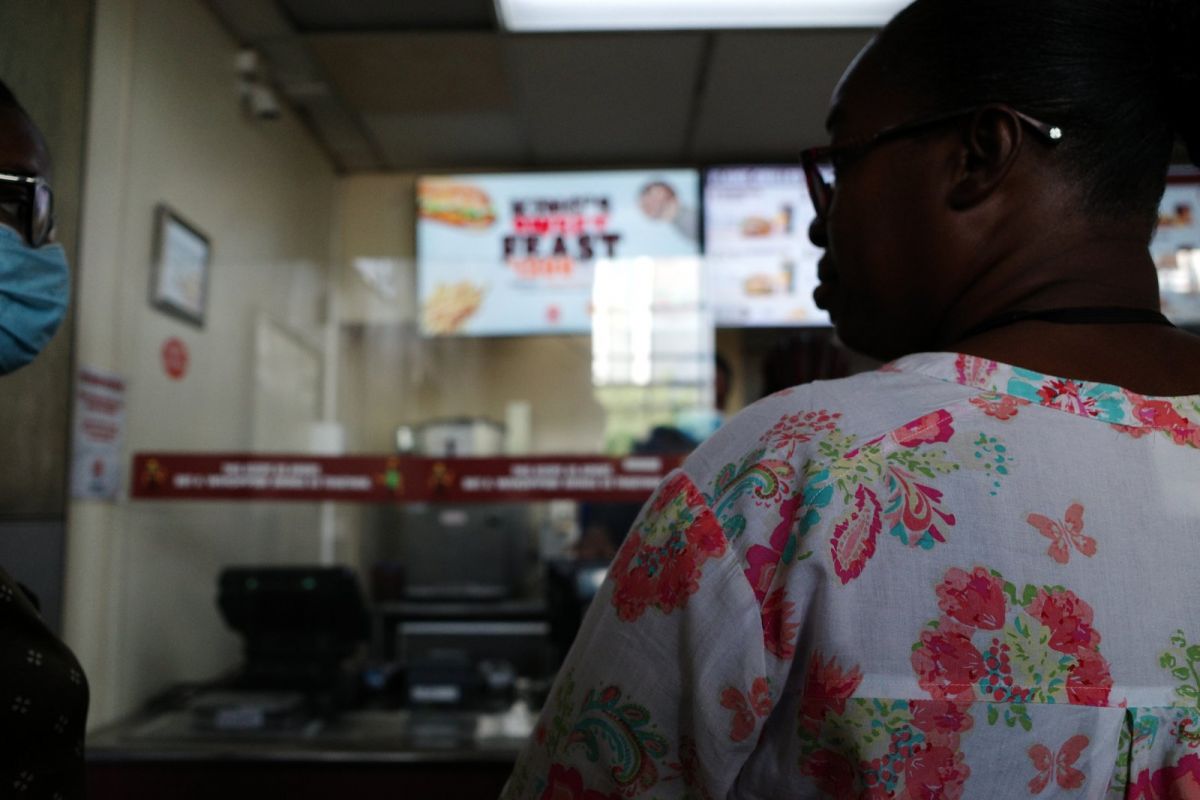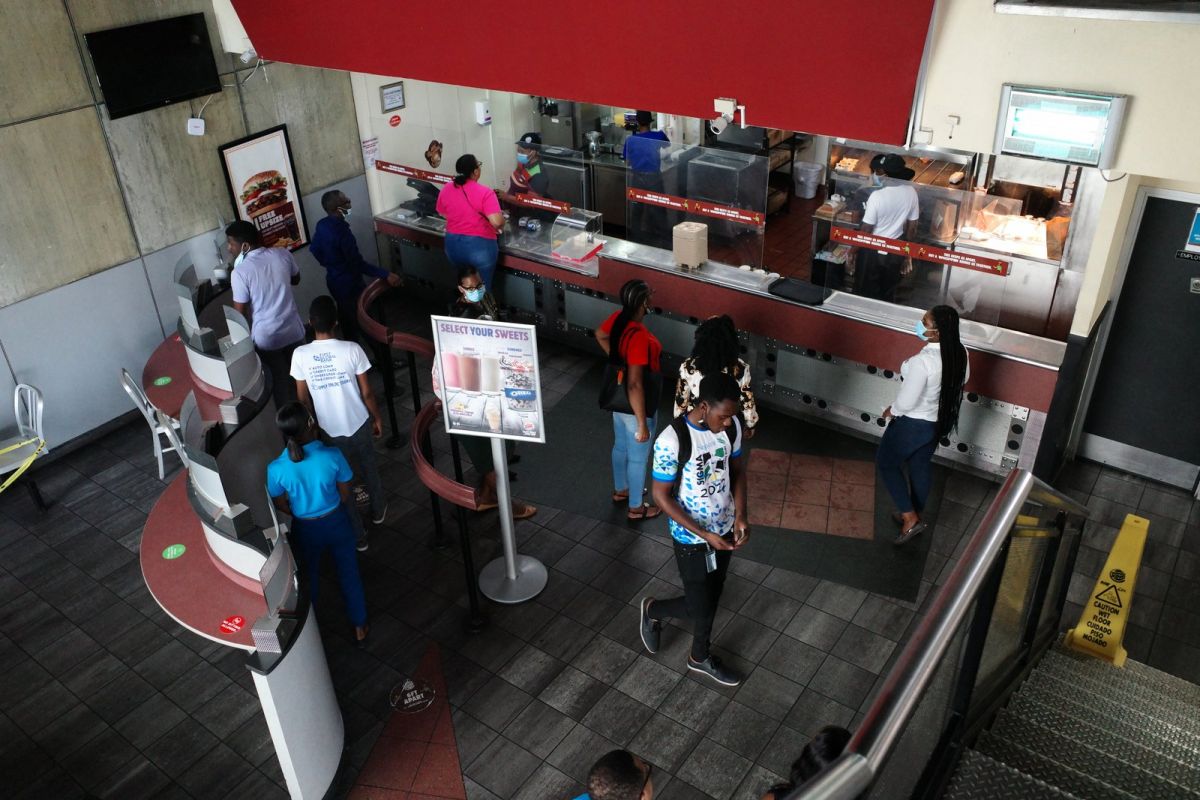 photos by owen, published 2022-Oct-22, comment
Never seen an infestation like this before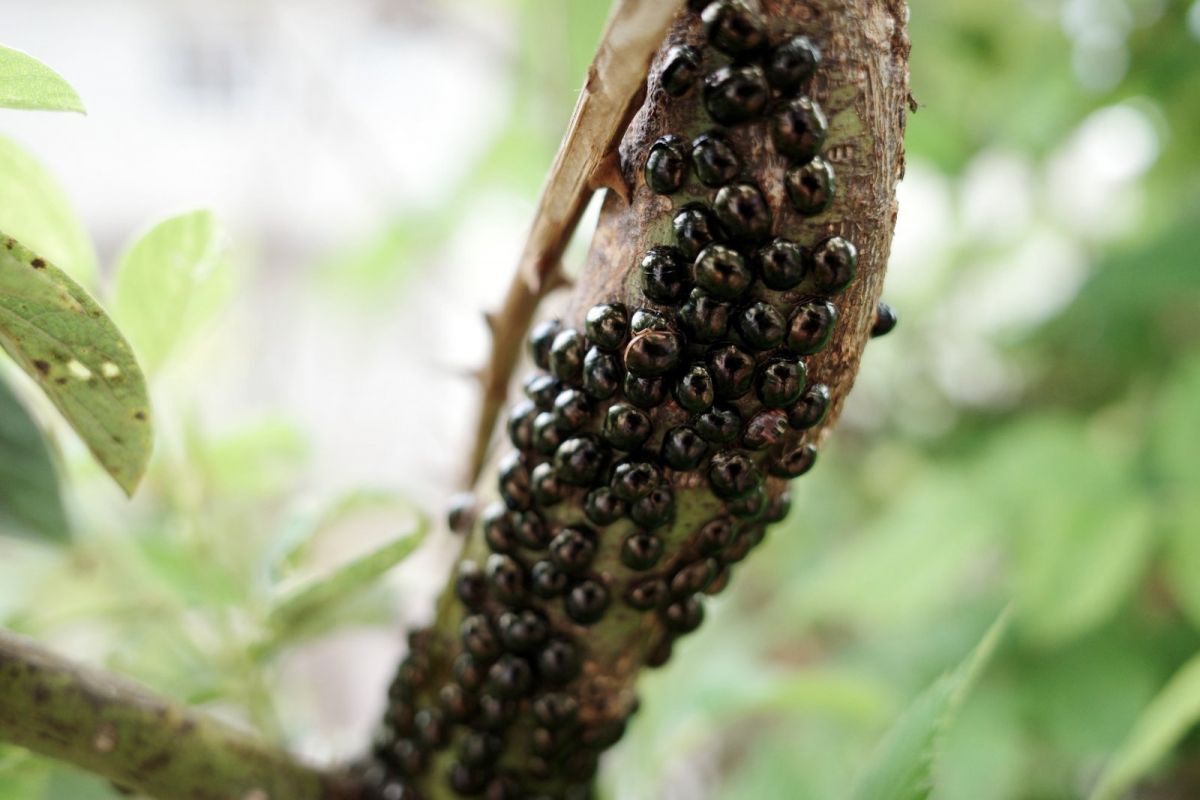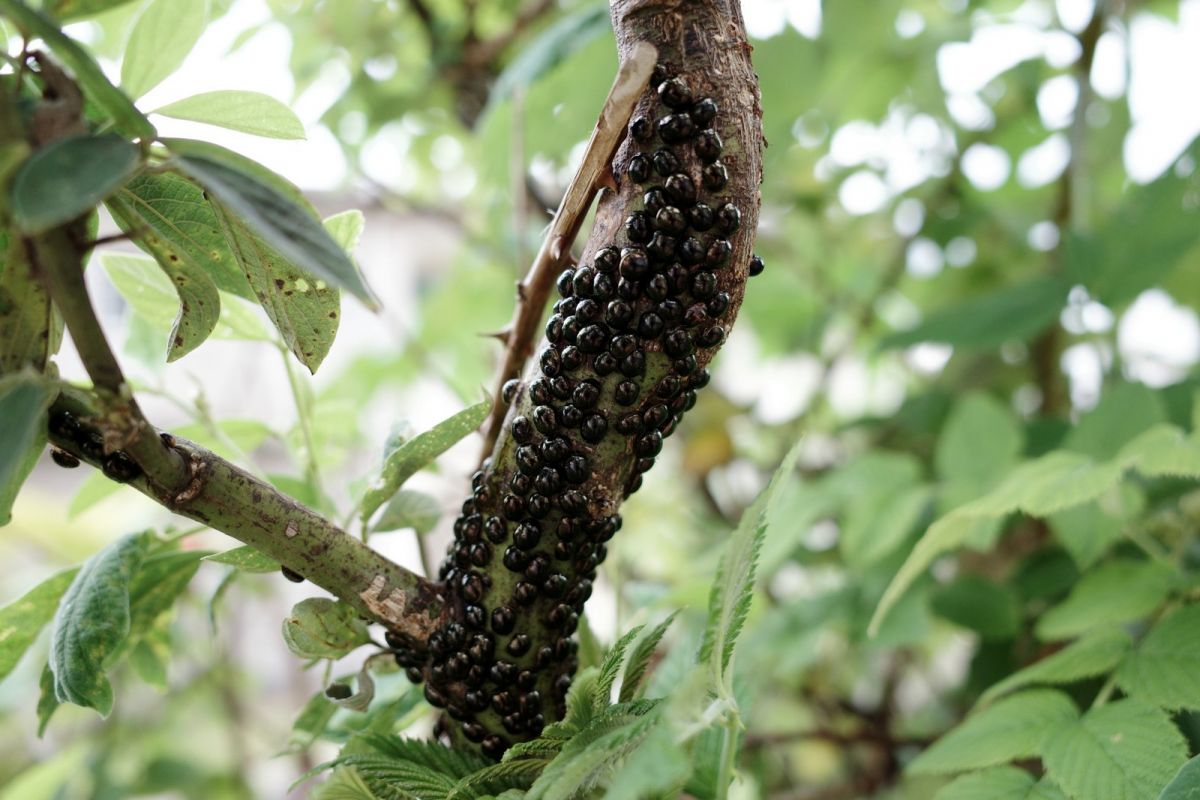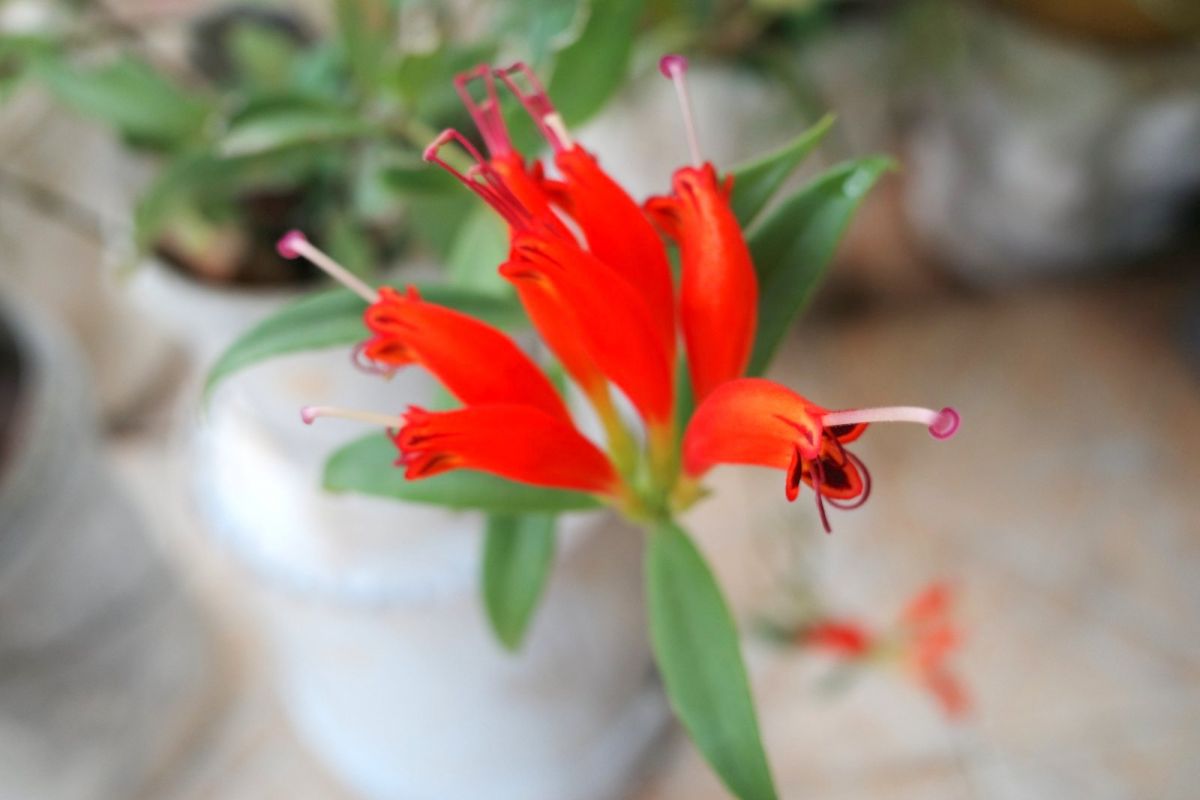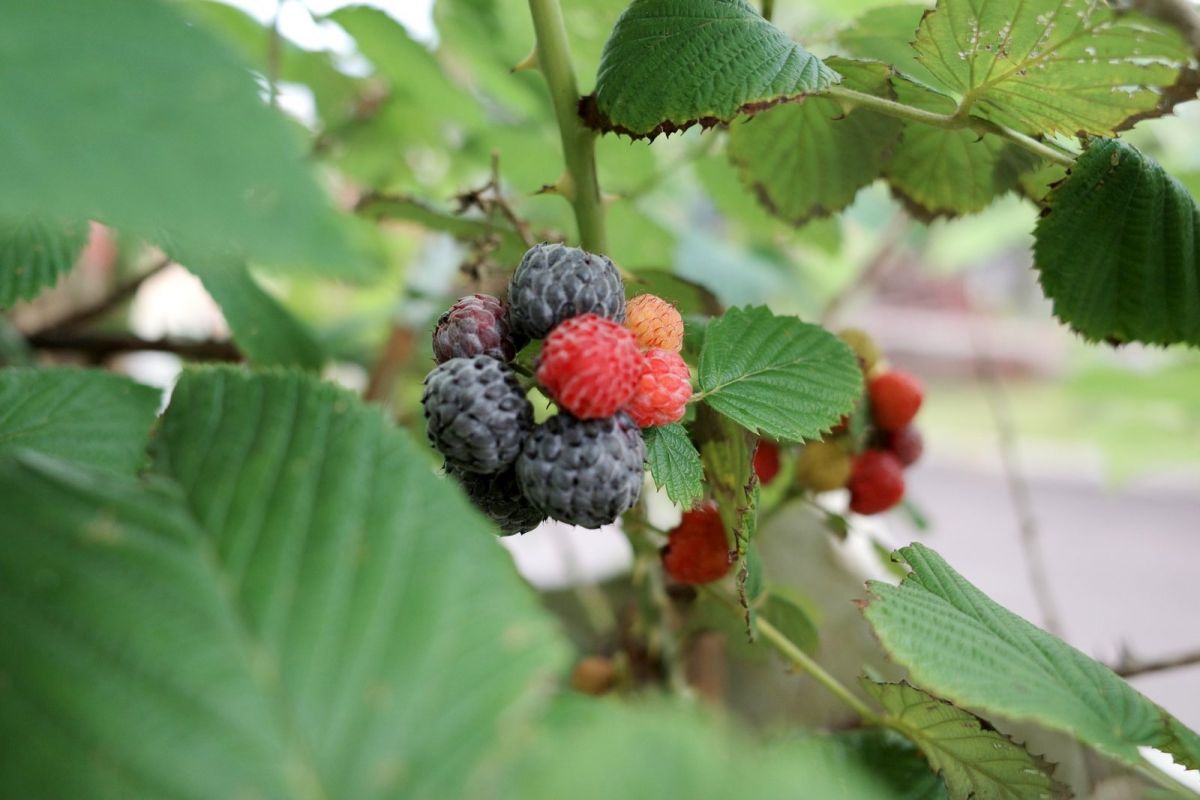 written by owen, published 2022-Oct-21, comment
One of my favourite signs is now stuck in the corner. I wonder where it will be the next time I visit.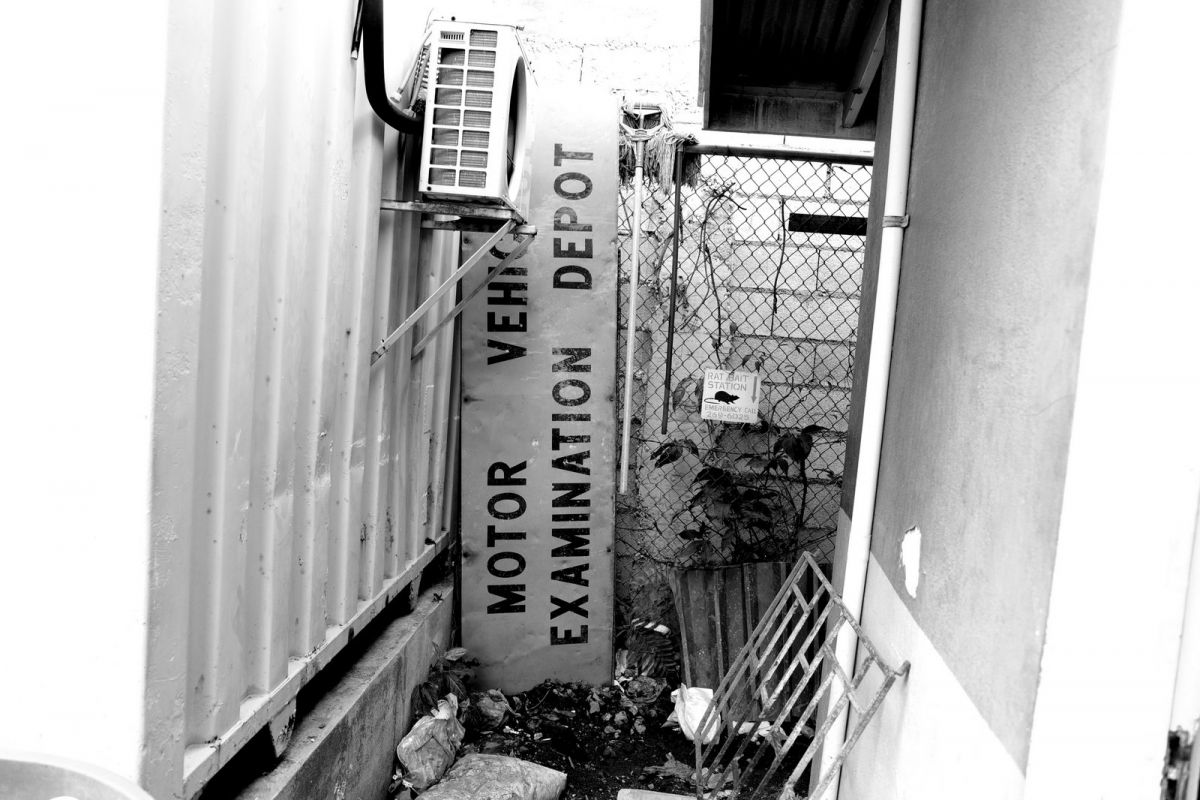 written by owen, published 2022-Oct-19, comment
Buying sandwiches on the road is often a random affair. On this occasion it was a whole lotta lettuce wrapped up with a bit of cheese on ham. I totally forgot the name of that chestnut thing.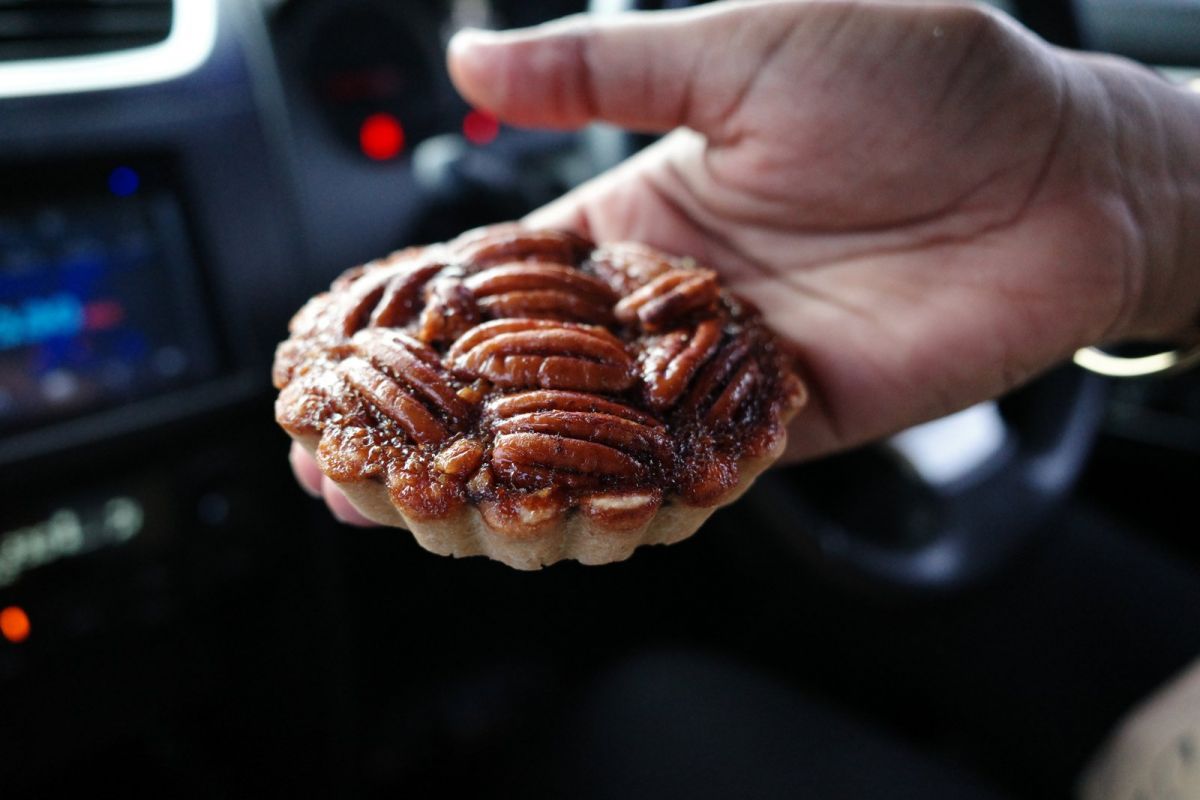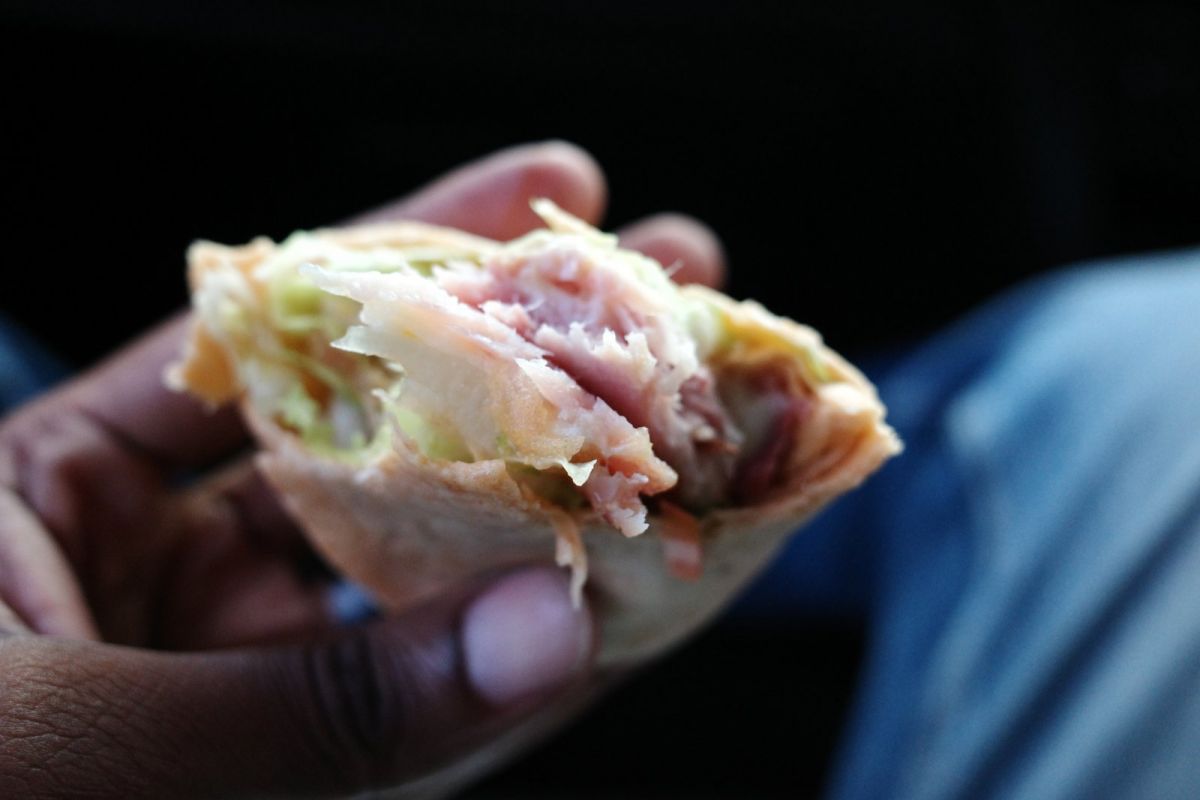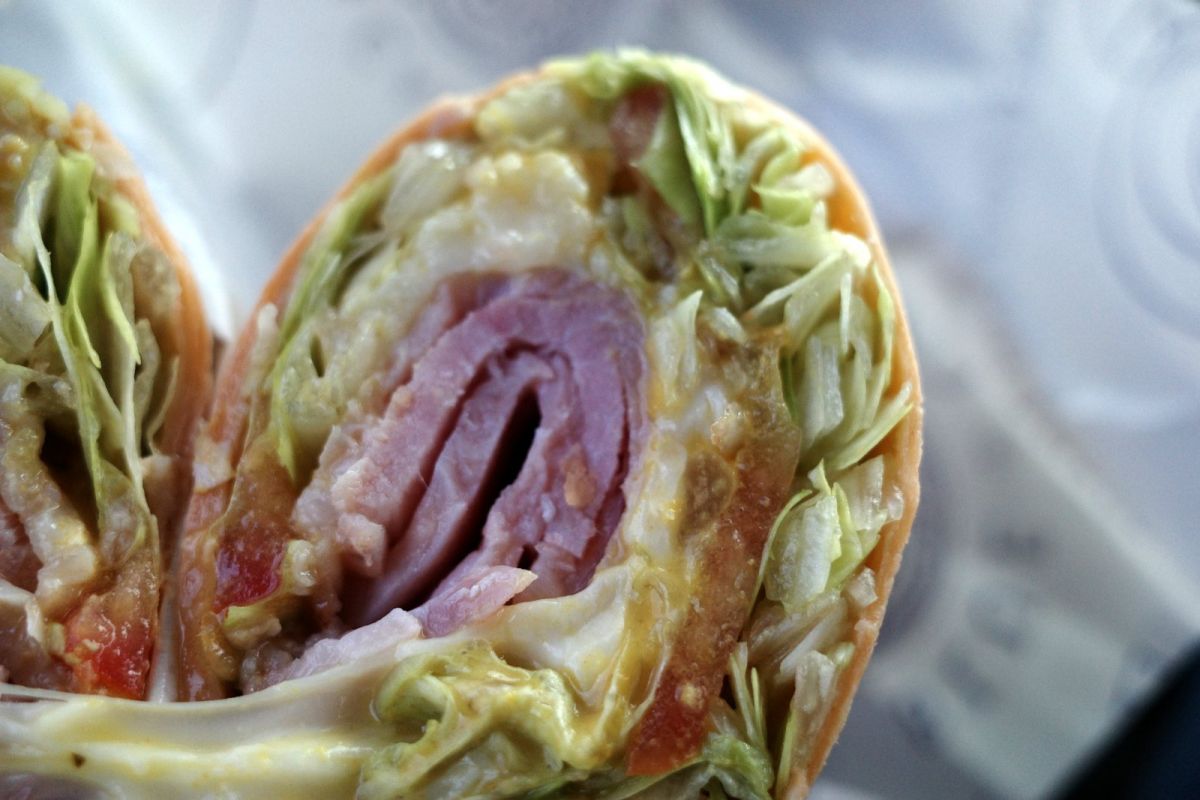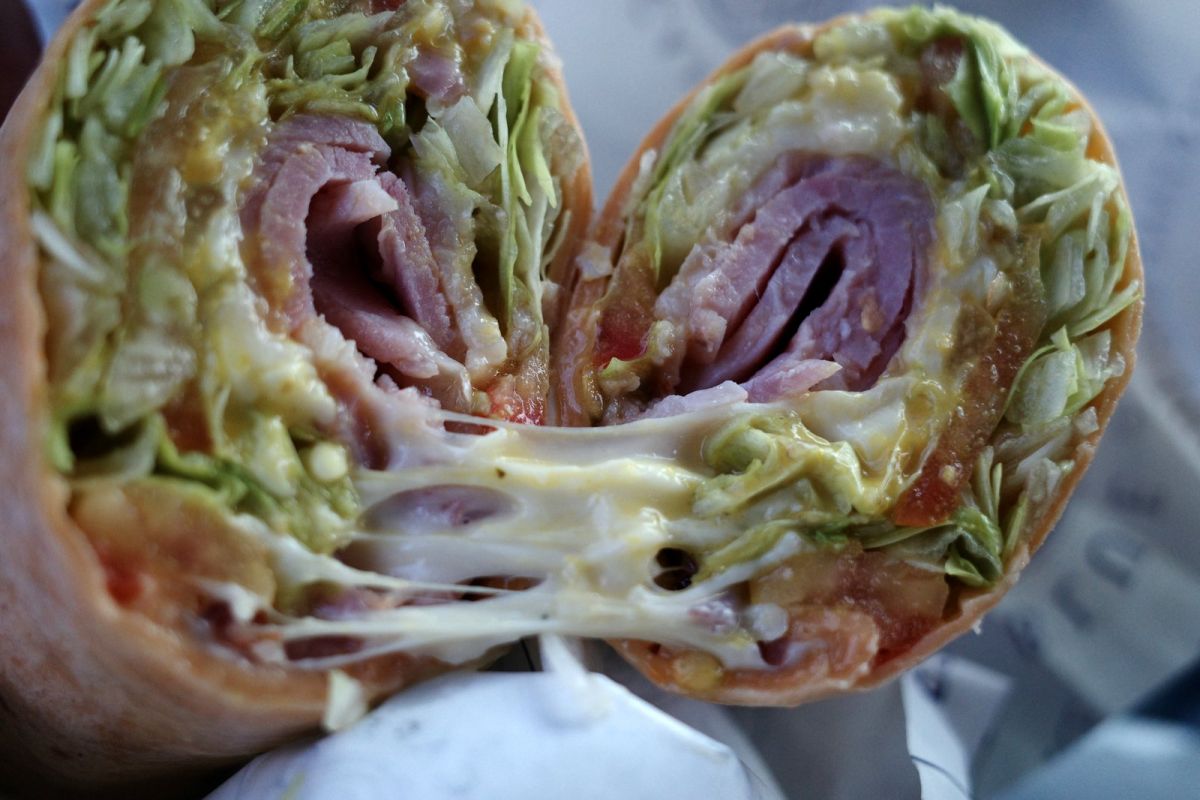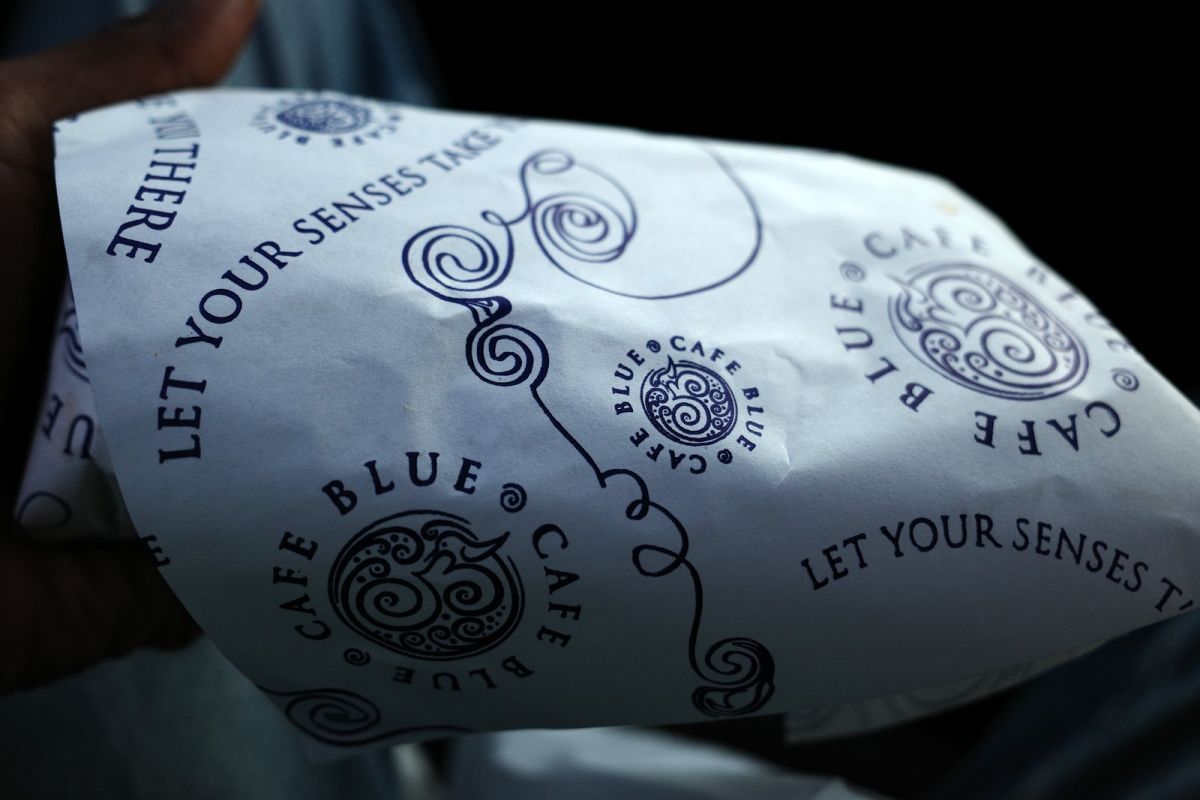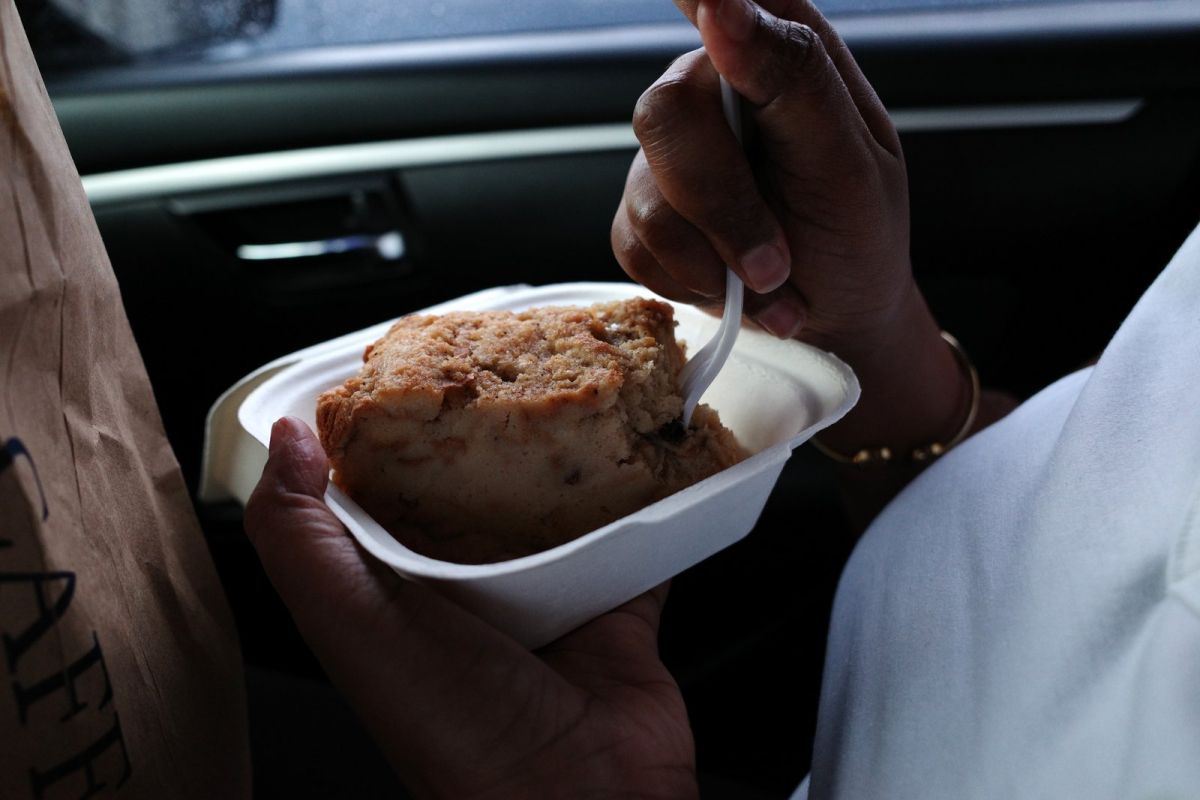 written by owen, published 2022-Oct-17, comment