I think I come across like 1 CD every 2 months nowadays but through the power of Amazon I can pretty much buy any CD online and have it in a week. This is both a good and a bad thing.
I got 2 more Florence and the Machine CDs; "Ceremonials" (2011) featuring "Shake it out". They say it is never as good as the first time but "High as Hope"(2018) had a couple good tracks biggest problem is that it only had a total of 10 tracks which should have been a sign for me not to buy it. I do not think I could resist Big God though so I dug in and bought it - never before have I had so many albums from a single artist(4). I guess I was looking for that first taste again but instead only got bits and bites.
Sade's "Stronger than Pride" (1988) was a bit of a let down. Only track 7 "Clean Heart" was the most notable discovery from an album released in 1988 - the other good 3 tracks I had already heard from having the "Best of Sade"(1994). It had a very 80s club vibe. Another 10 track album - I should have known. "Lovers rock"(2000) blew all of that out of the water when you step back and look at it as a single album (11 tracks).
The last album entitled Love It by Kana Nishino. I got as a gift from Tami. Yes give me CDs as gifts. A very pop album. The most notable track is MEOW and most of it is not in english. I enjoyed the packaging very colourful with inserts for something that I could not figure out and a sticker.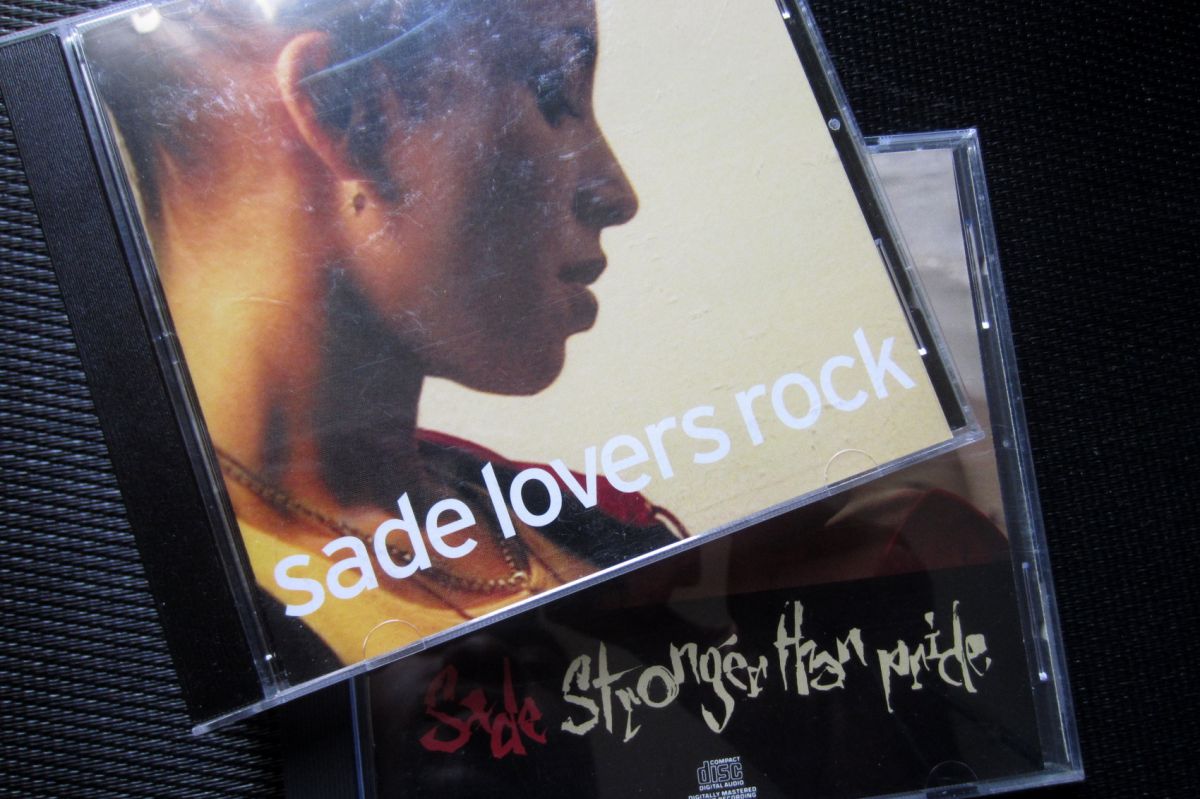 Sade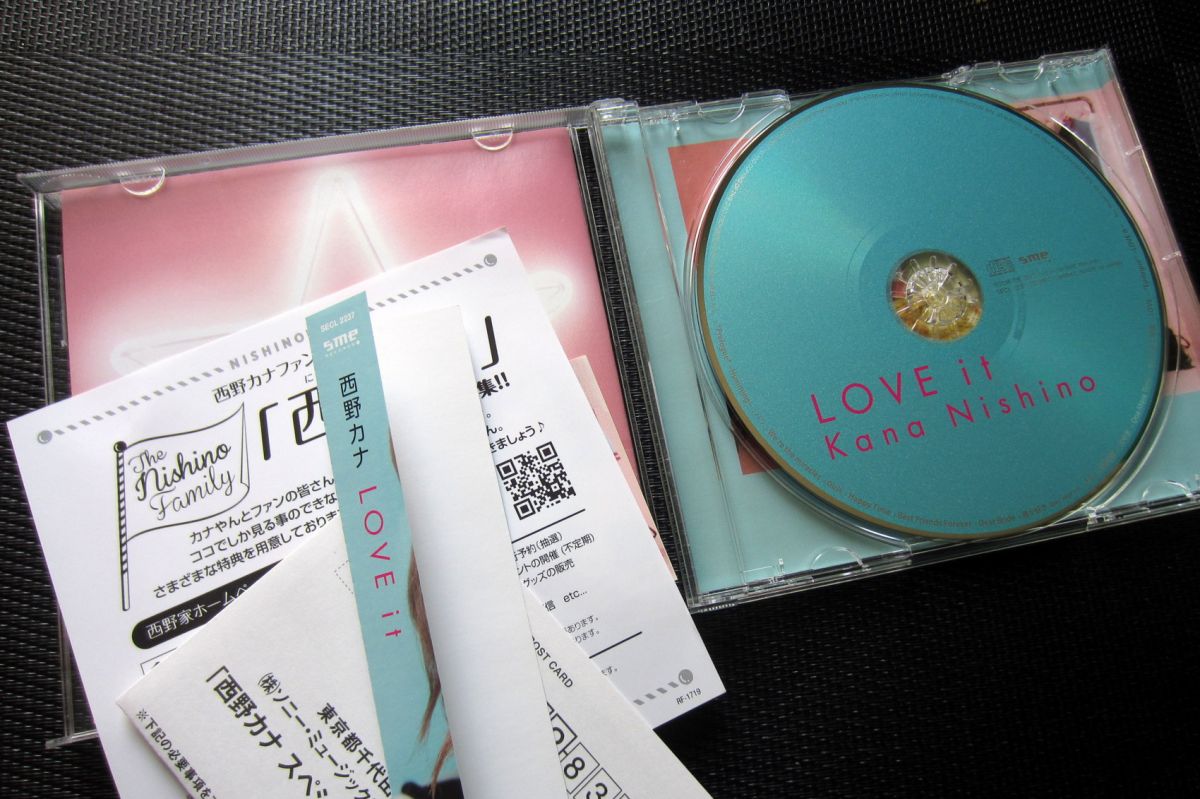 Love It by Kana Nishino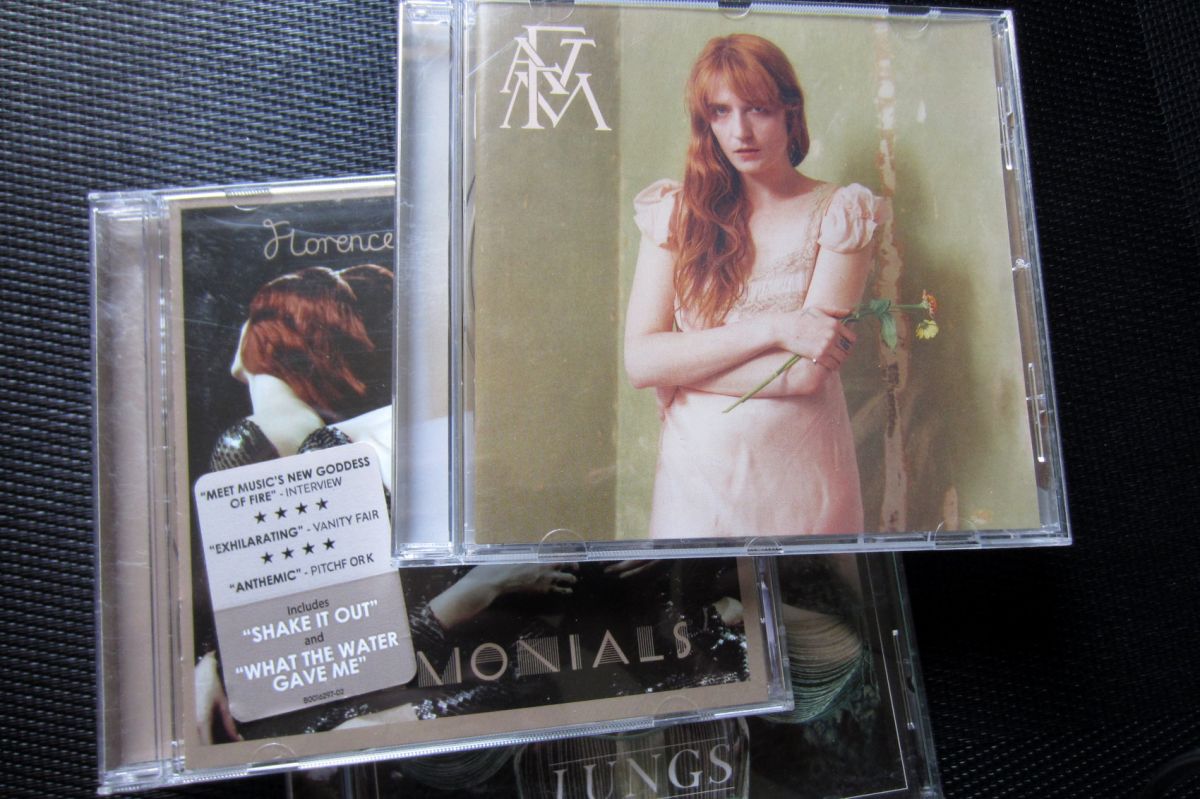 High as Hope by FATM
permanent link. Find similar posts in Music.