Seems like by the stroke of luck I ended up at a friend's house that had real actual CDs in cases and I got a few to borrow. The guy is a Bob marley fan so that made up nearly half his collection. Being a Jamaican I think I have heard every Bob song ever released - totally tired of listening them - on to the new stuff.
The Sizzla CD is clearly a mix, while the others are popular albums from the 90s which I never had access to except for mp3s. It will be interesting to see how quickly I can run through this mix of gangsta rap, pop, dancehall and alternative music. Spragga and Lady Saw from the 90s, "No waan no kiss, no waan no hug, cauw a backshot she love" and "gal a hype up pon you and she no ready yet". Dancehall in that period was obsessed with having intros to all their songs and suss tunes.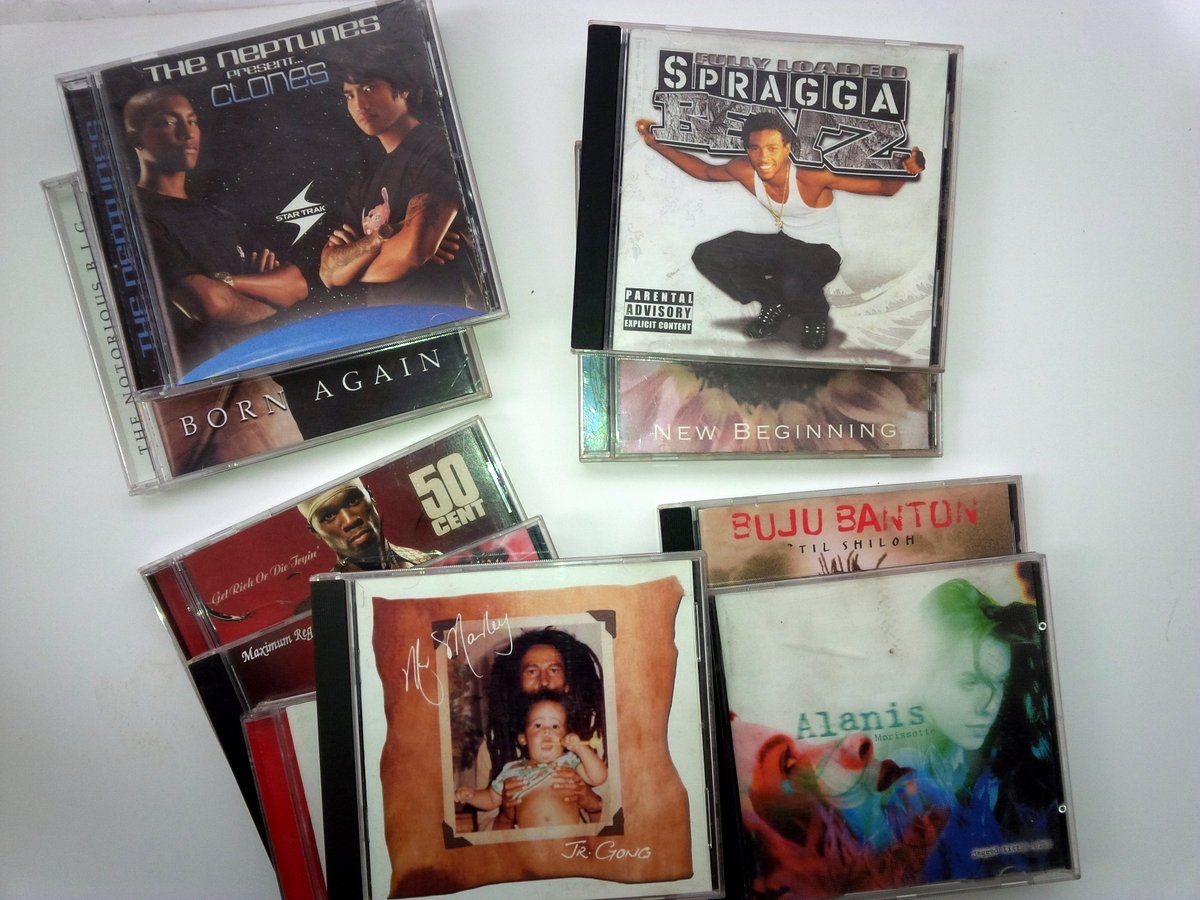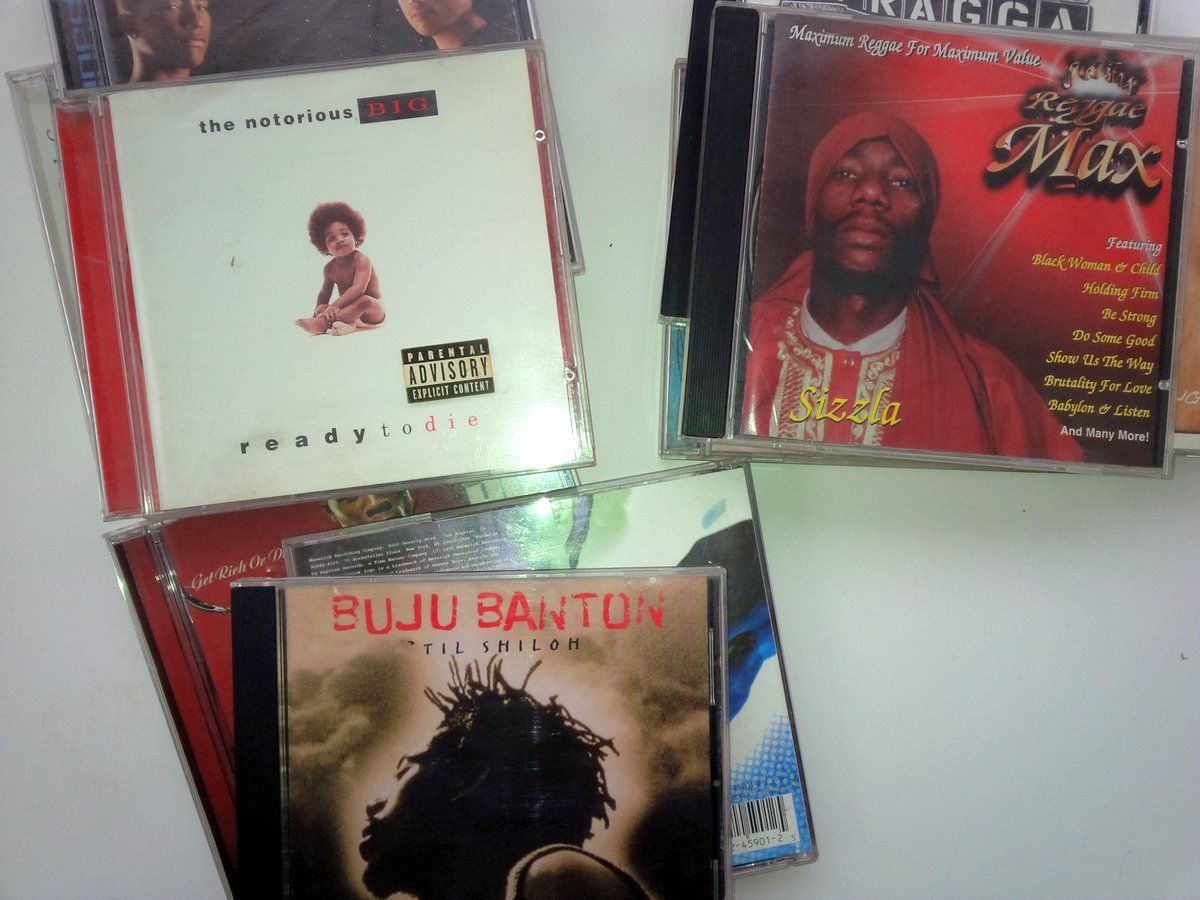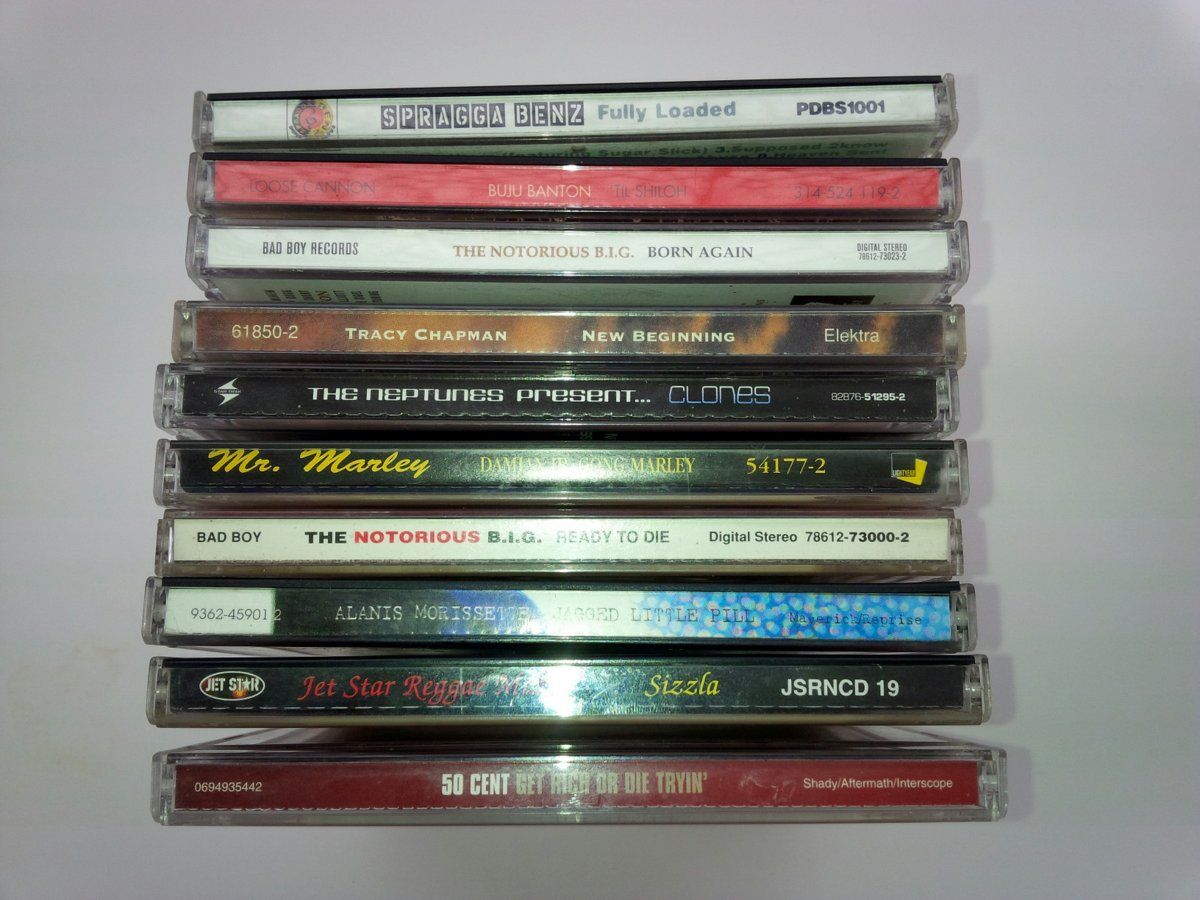 permanent link. Find similar posts in Music.