Sometimes its a sad song. I have been lucky to get a bunch of CDs to borrow over the last week to accompany me on the long drives in Christmas traffic.
John Legend's "Gifted" from 2009 was good in the first part until a bunch a rappers came on and disrupted the flow of the whole CD but you can't go wrong with hits like "Used to Love U", and "Ordinary people". Probably my favourite off track is She Don't Have To Know. Seems Kanye's magic touch did wonders for this album.
I never really got into Alicia Keys "Unplugged" from 2005. I think she is obsessed with vocalizing instead of singing the songs. What makes it worse is this is a "Live" recording and falls into the RNB trap which it never manages to escape. Damion Marley comes on at the end with Welcome To Jamrock.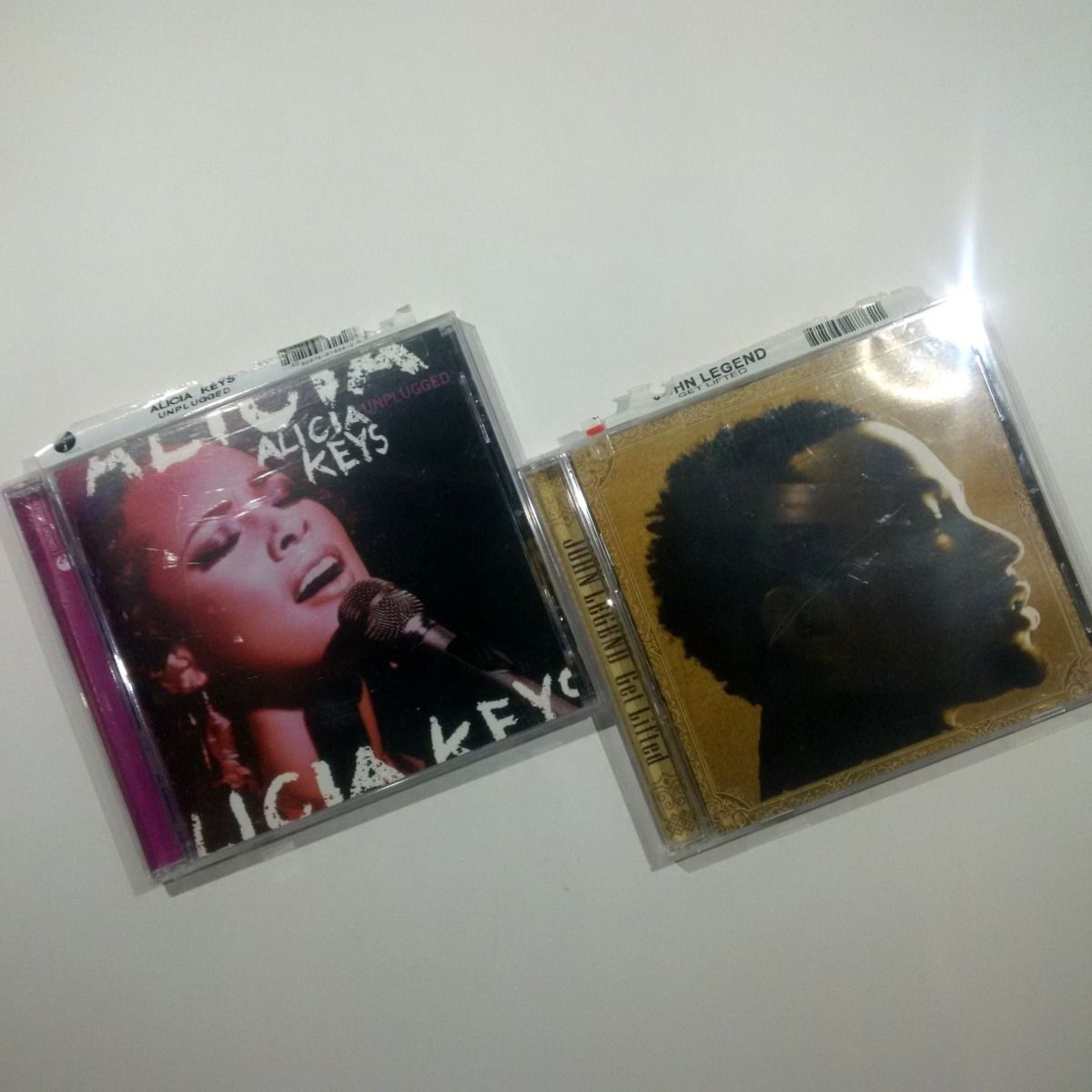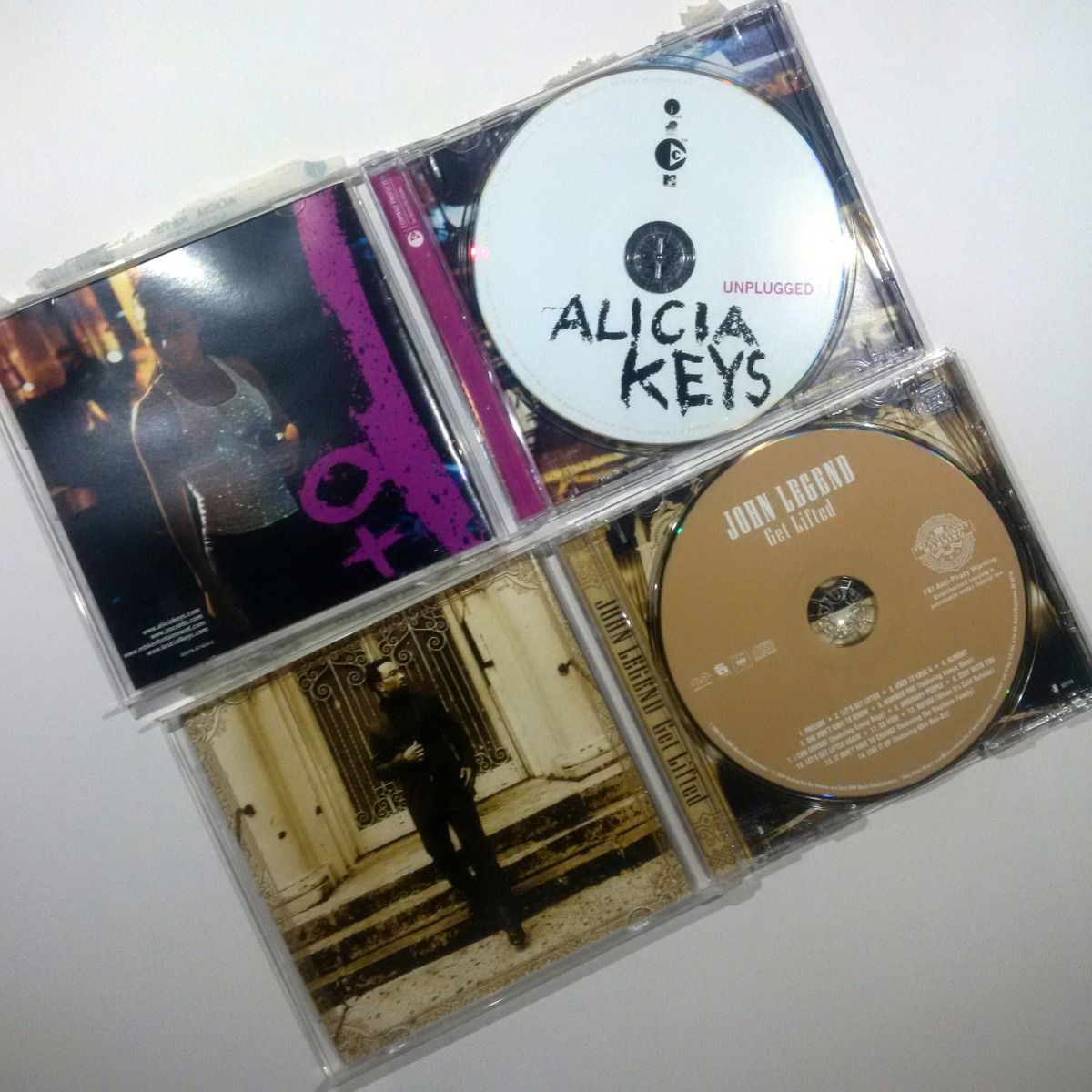 permanent link. Find similar posts in Music.