I got a bunch of CDs to borrow from a friend at work;
Sanchez - One in a million
Sanchez? is a "best of CD" released by VP in 1997 includes 19 songs which are all well known lovers rock reggae hits that have been rinsed by djs and coaster bus drivers ever since 1987. It would be hard to find a slow jam singjay mix without a Sanchez single onboard. Its hard to pick favourite tracks because the first 10 are pretty much gold but I could shortlist; 2. Old friends, 10. Brown eyes, 14. never dis the man, 18. Unchained, 19. Wherever I lay my hat.
Rocksteady beats tease your ears just long enough for the base guitar to drop in.
Prince - LoveSexy
This probably the weirdest album I have even listen to. The CD is one long track, 44.56 minutes of prince and company just jamming away. If the nude picture on the front wasn't enough they chose a terrible small pink cursive font for the inside booklet making it hard to read. 1988 must have been a crazy year.
Notable quotes;
"Lets drown each other in each other's emotion, bathe with me. Lets cover each other in perfume and lotion. Let me touch your body 'til your river's an ocean"? - when 2 are in love.
Shabba - A Mi
What can I say? To me its sounds like hiphop beats but its 1995 so I am not sure. ?Not really dancehall but I have never listened to a full Shabba album. Rubbadub? By track 9 it starts to get more familiar but its not really my thing. A mixture of influences.
Select tracks; 2. Shine Eye gal, 9. high seat
"Love di gal dem from outta habour view"
John Holt - Thousand Volts of Holt
I was suprised that I did not know most of John Holts top songs from the 70s but as the Cd progressed it moved up into the era that I could actually remember. Its good sunday listening ska rocksteady. Favourites include; Help Me Make It Through The Night, Mr. Bojangles, If I Were a Carpenter and Just The Way You Are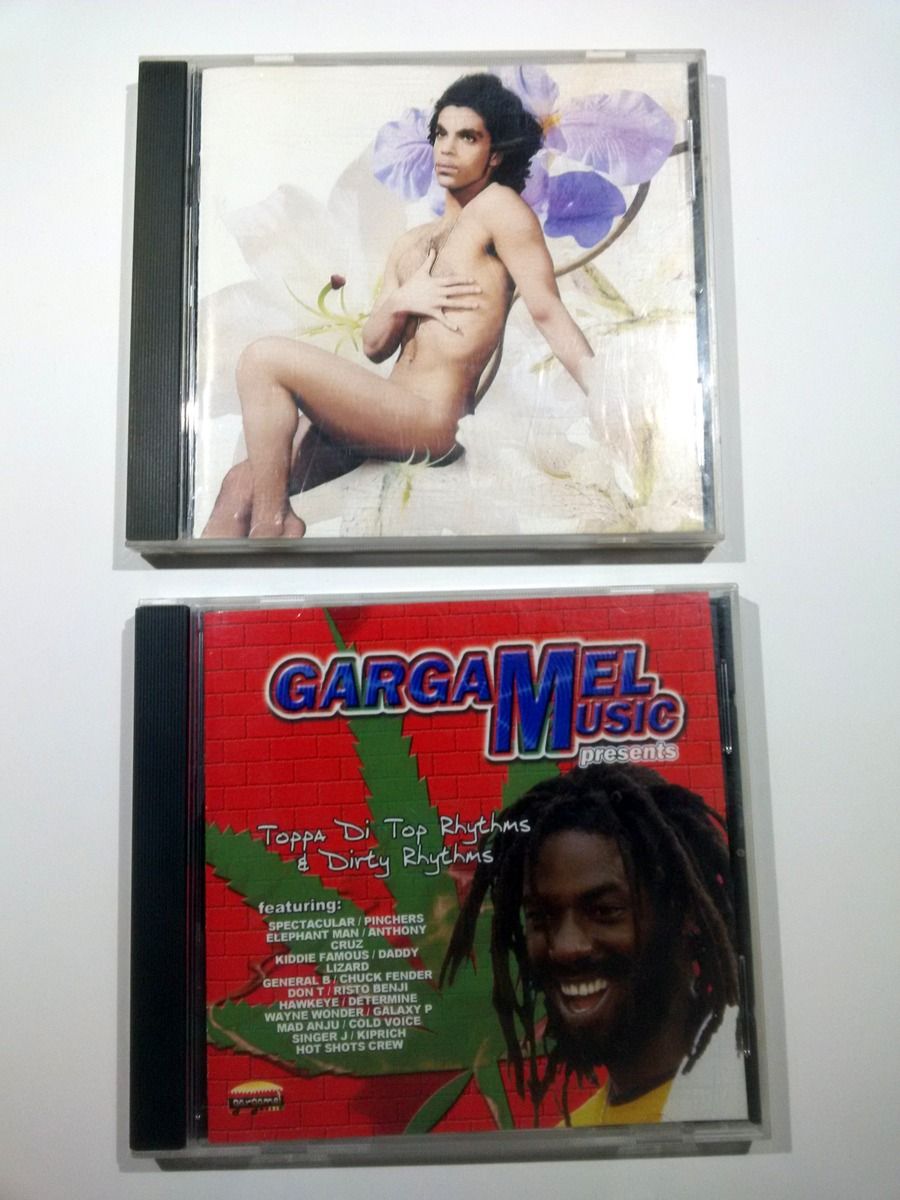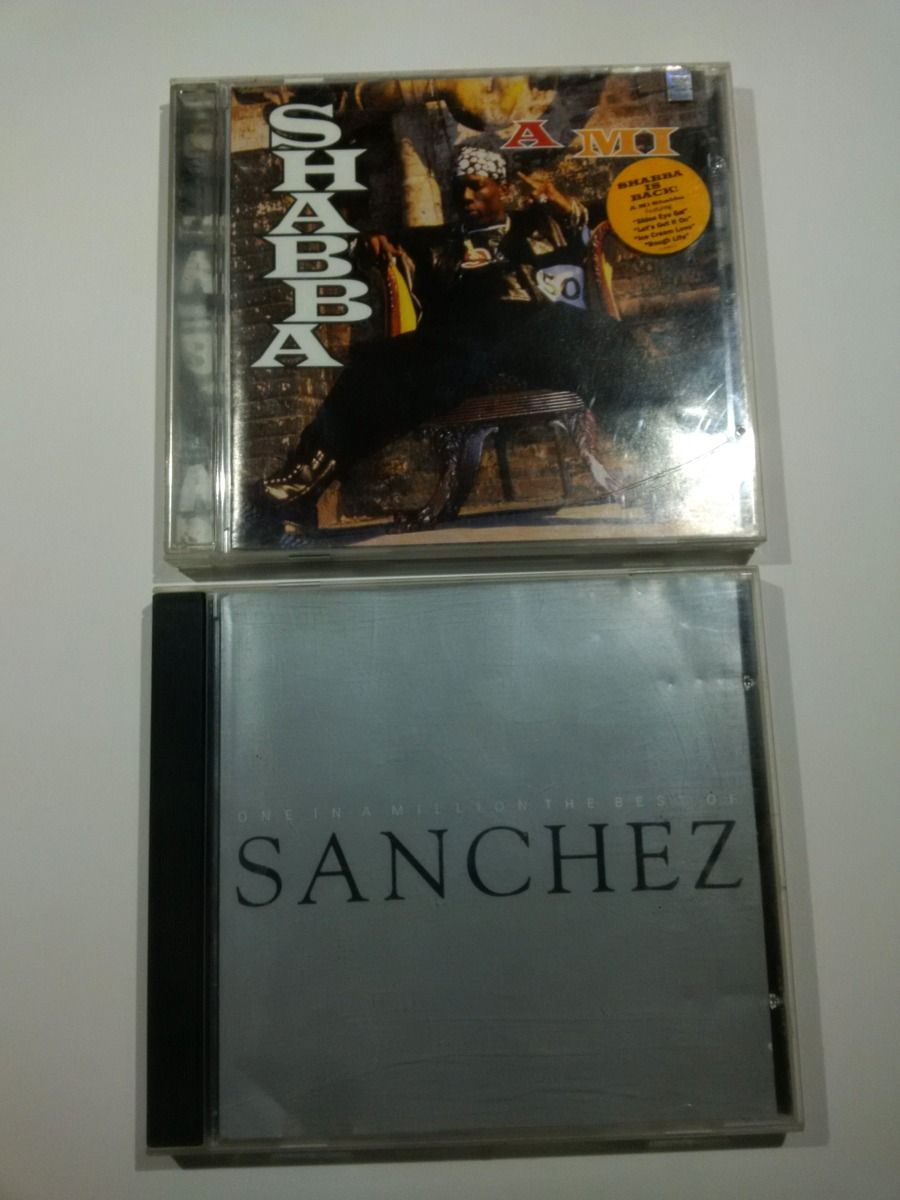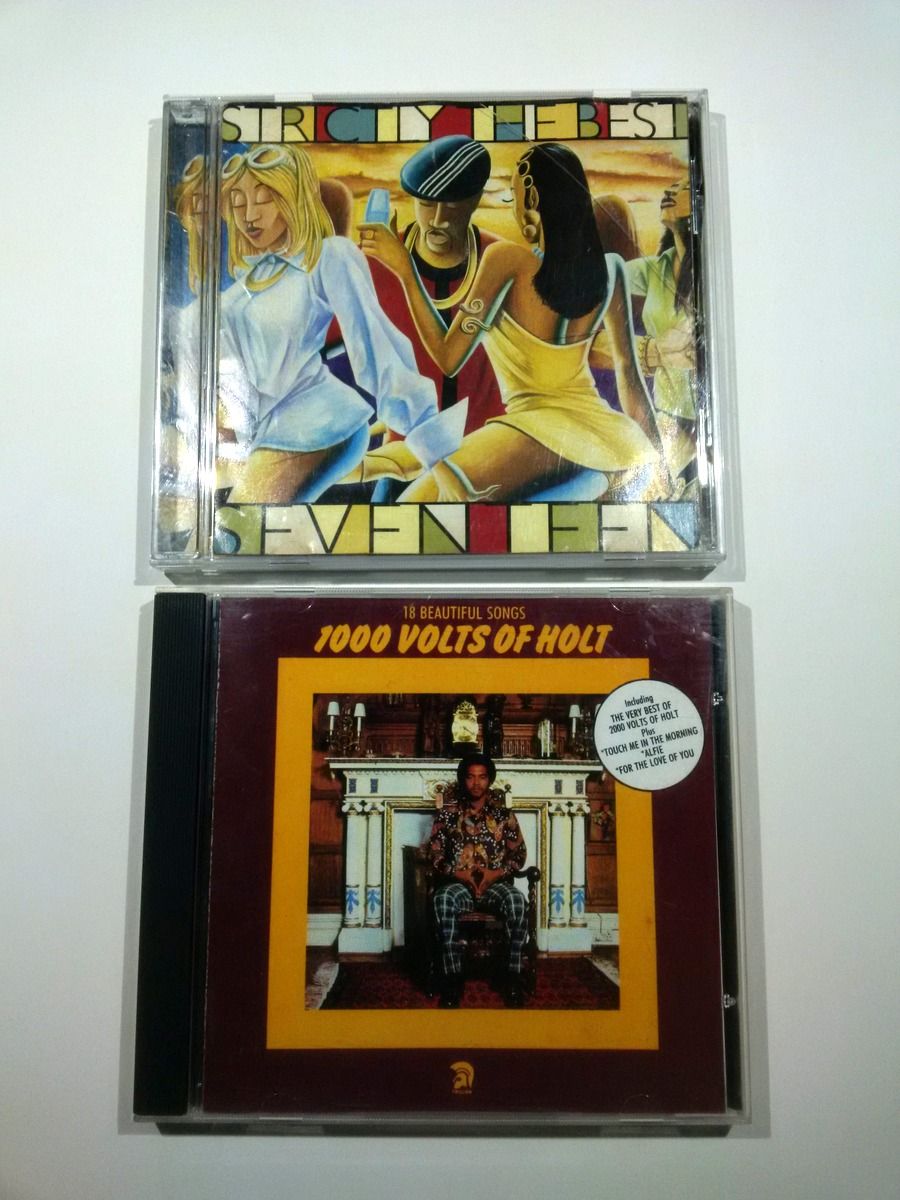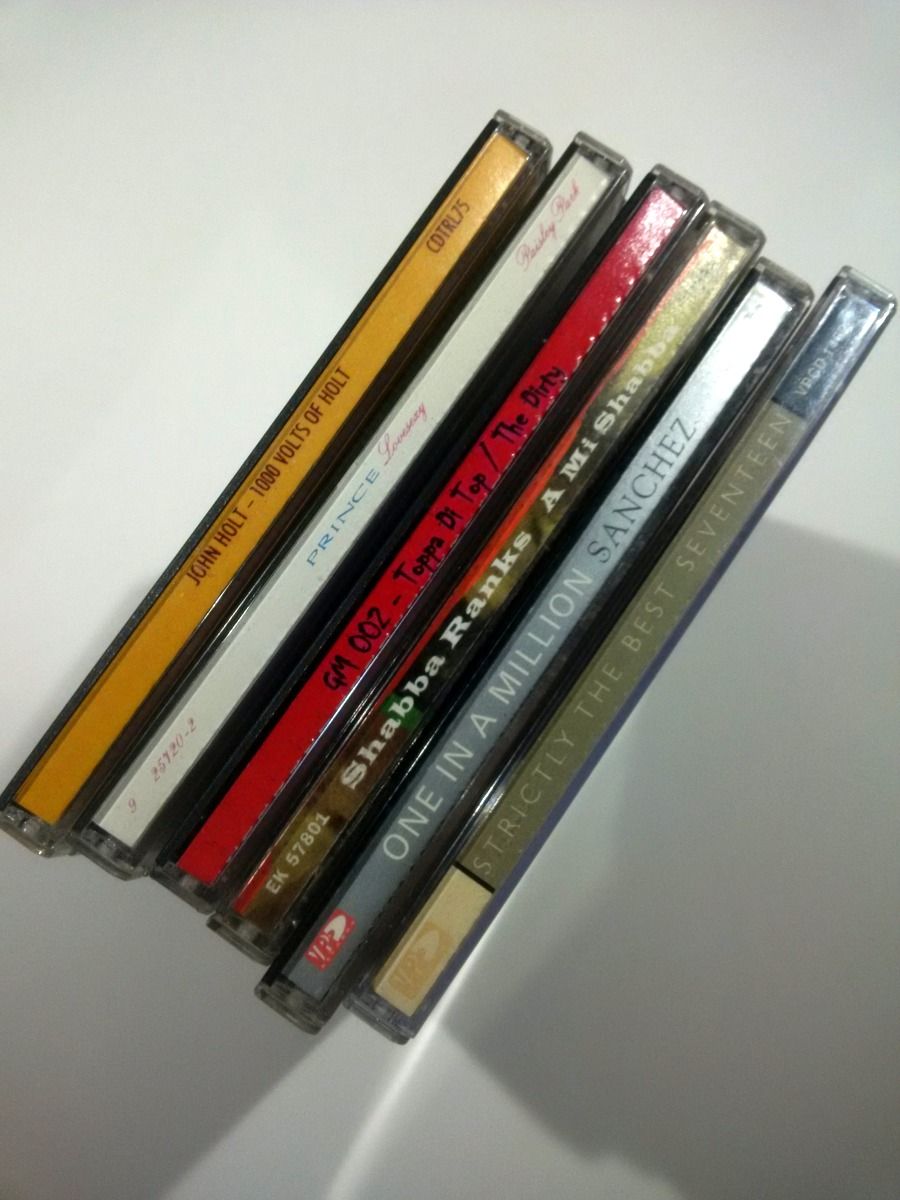 permanent link. Find similar posts in Music.