You would think that waking up early for a 20 minute bus ride to a river, then a 45 minute boat ride through a river/swamp system would be a boring way to get around but on the contrary I found it to be the idea way to travel. There is something about boats, Belize and water. More boats please!
Anyway we spent the day walking through a cool rain forest and climbing increasingly taller temples. Trees everywhere with constant humidity which goes hand in hand with rain forests. "Do not pick up anything off the ground!" said the tour guide as he talked constantly about everything related to the Mayan's and the temples and the alignment. Good fun. You can read more about the site on wikipedia
That last temple was so tall you can see the river in the distance above the rain forest canopy. It was truly breath taking. Blue skies all day.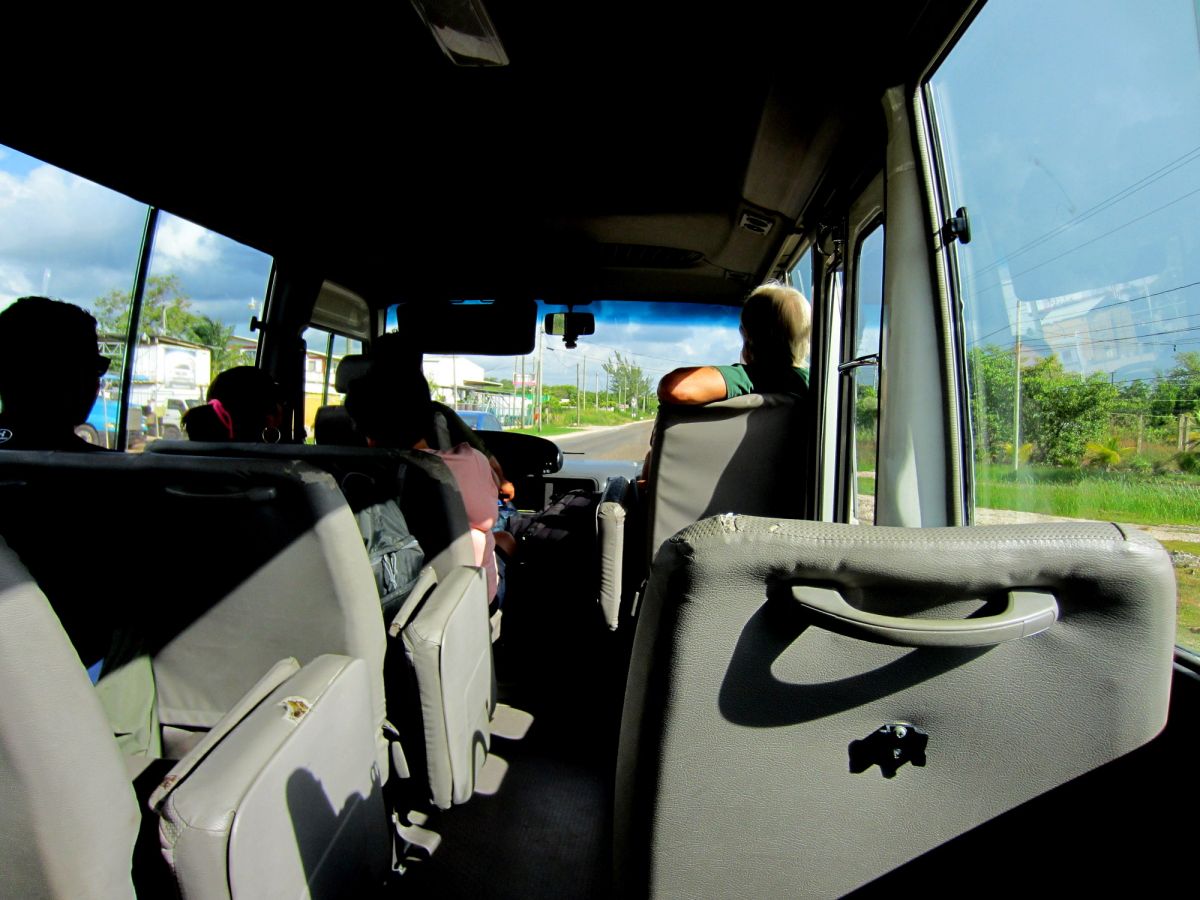 On the highway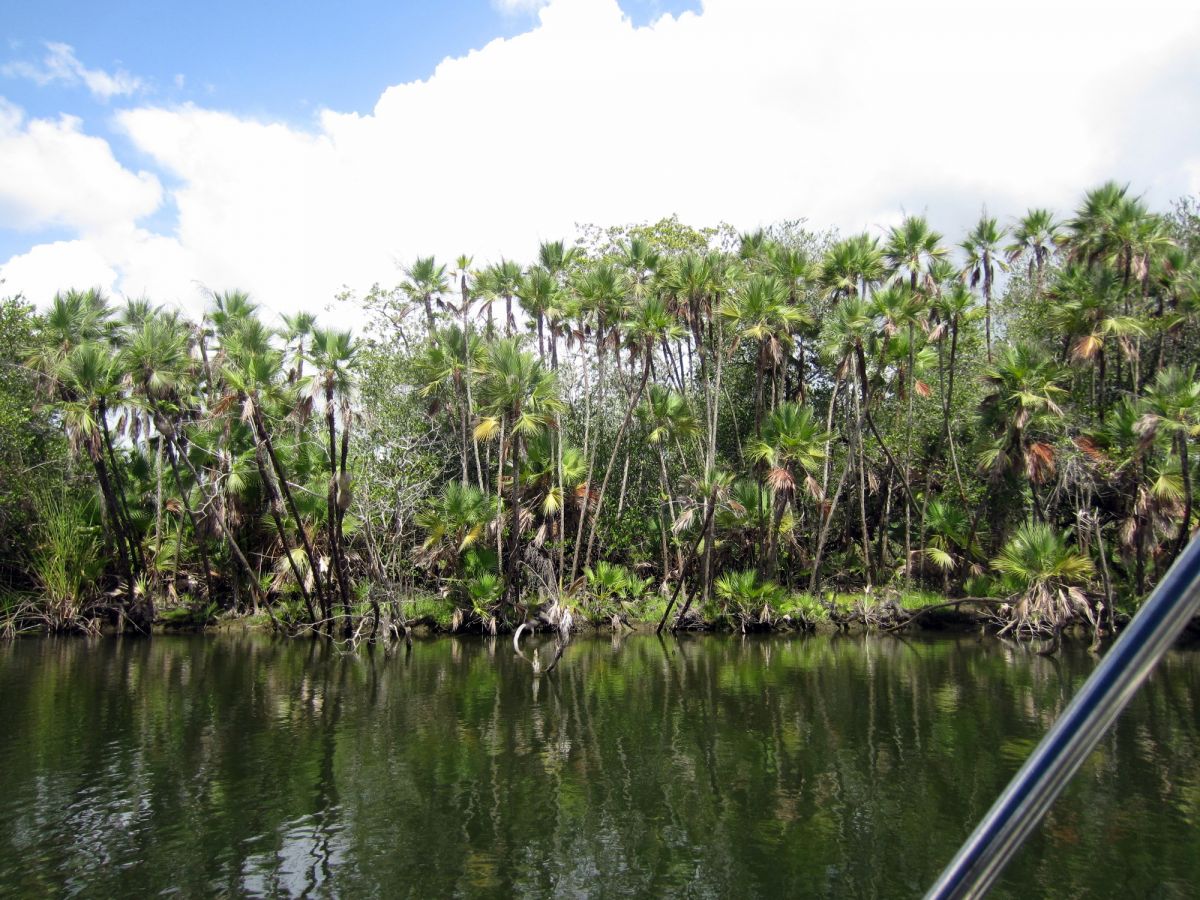 On the river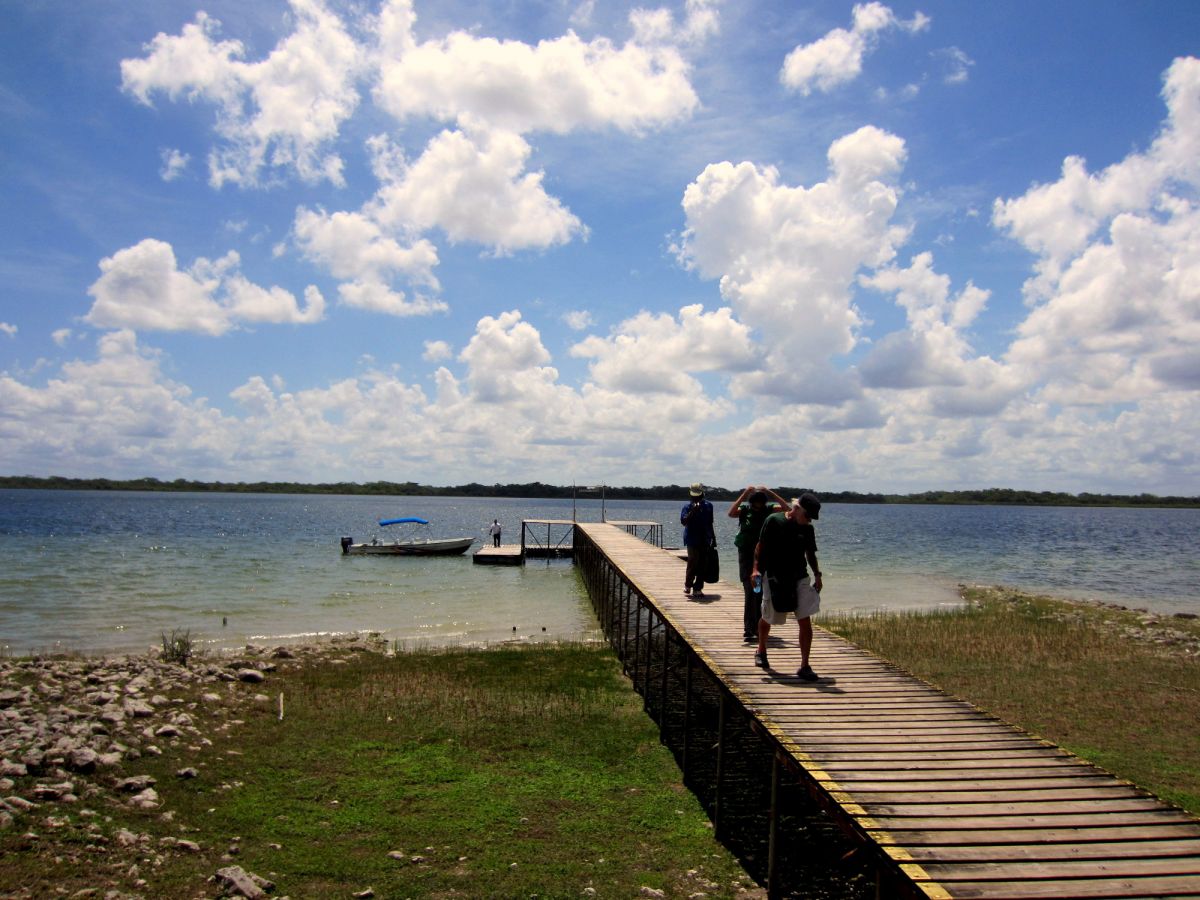 We've arrived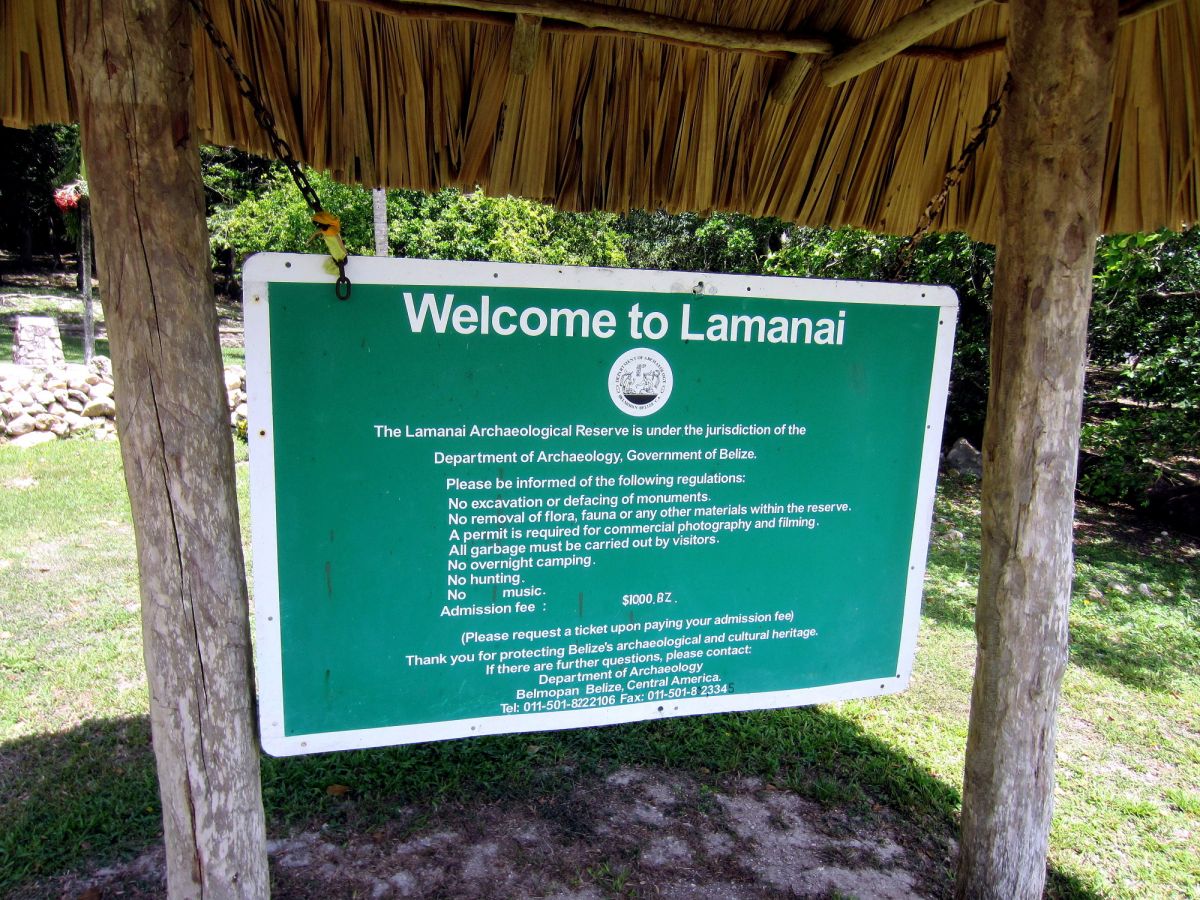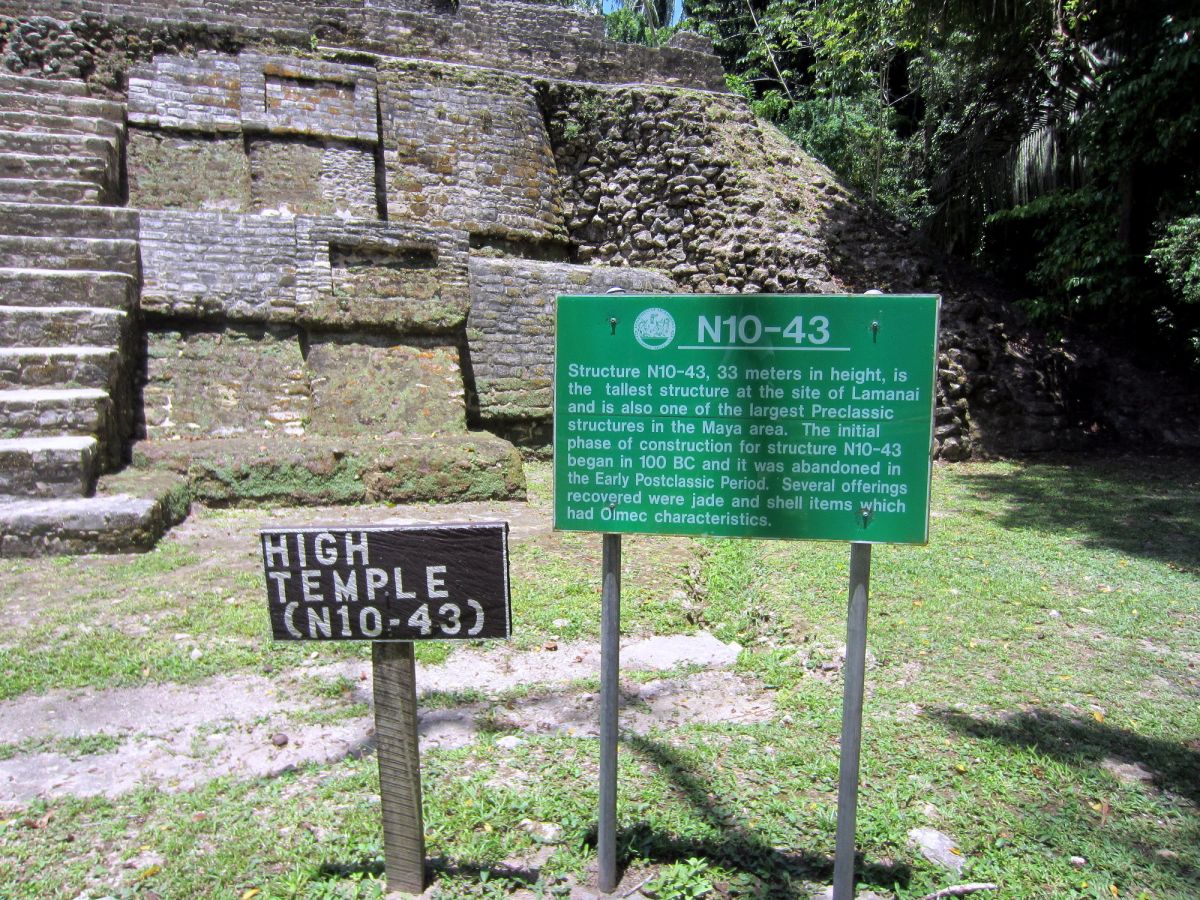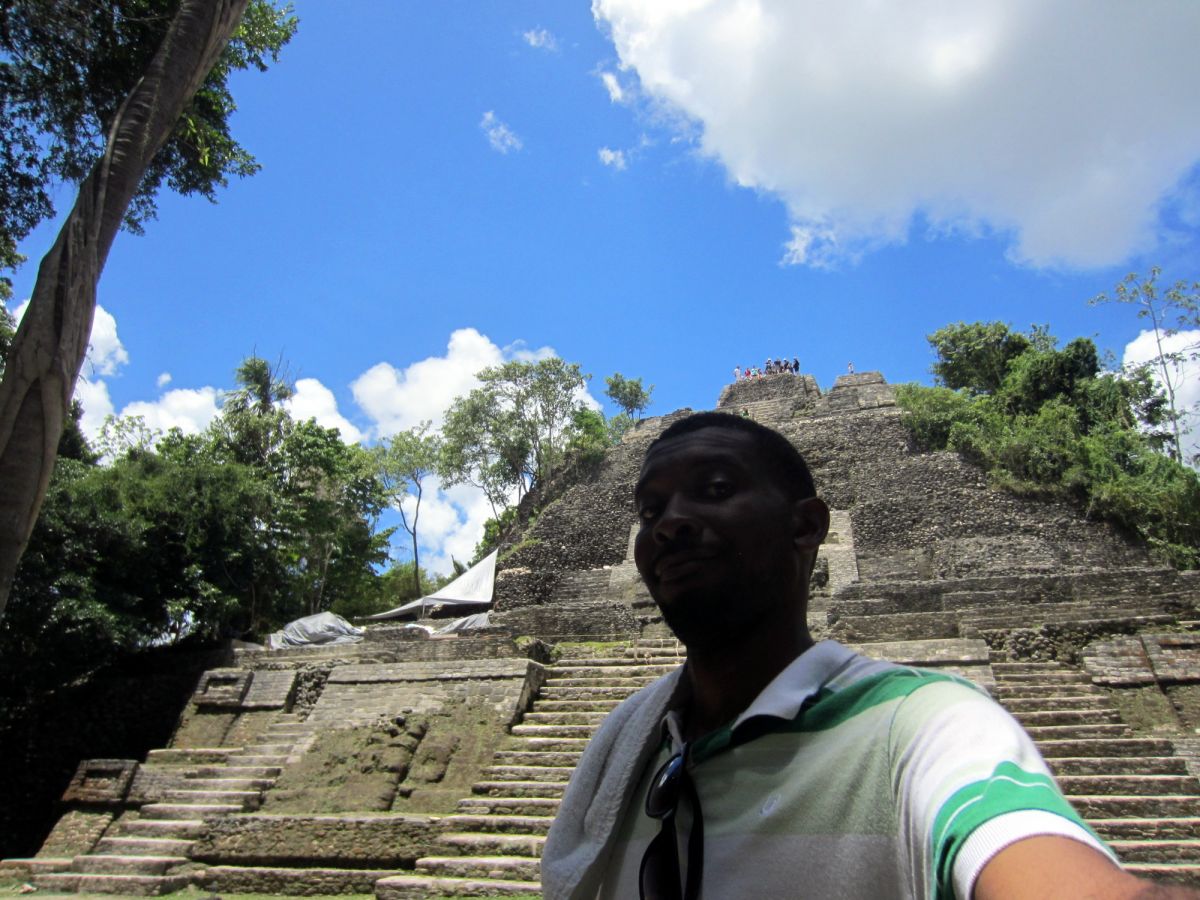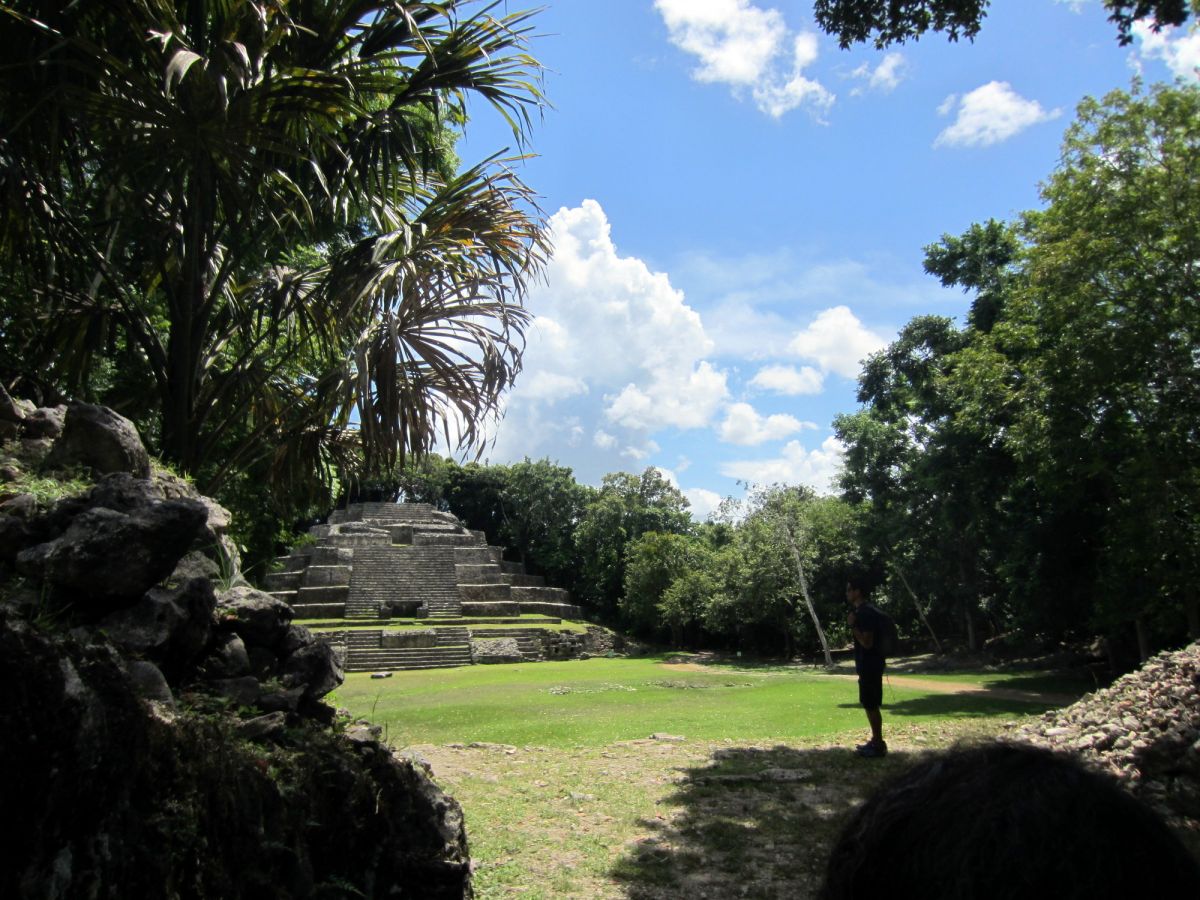 Many small temples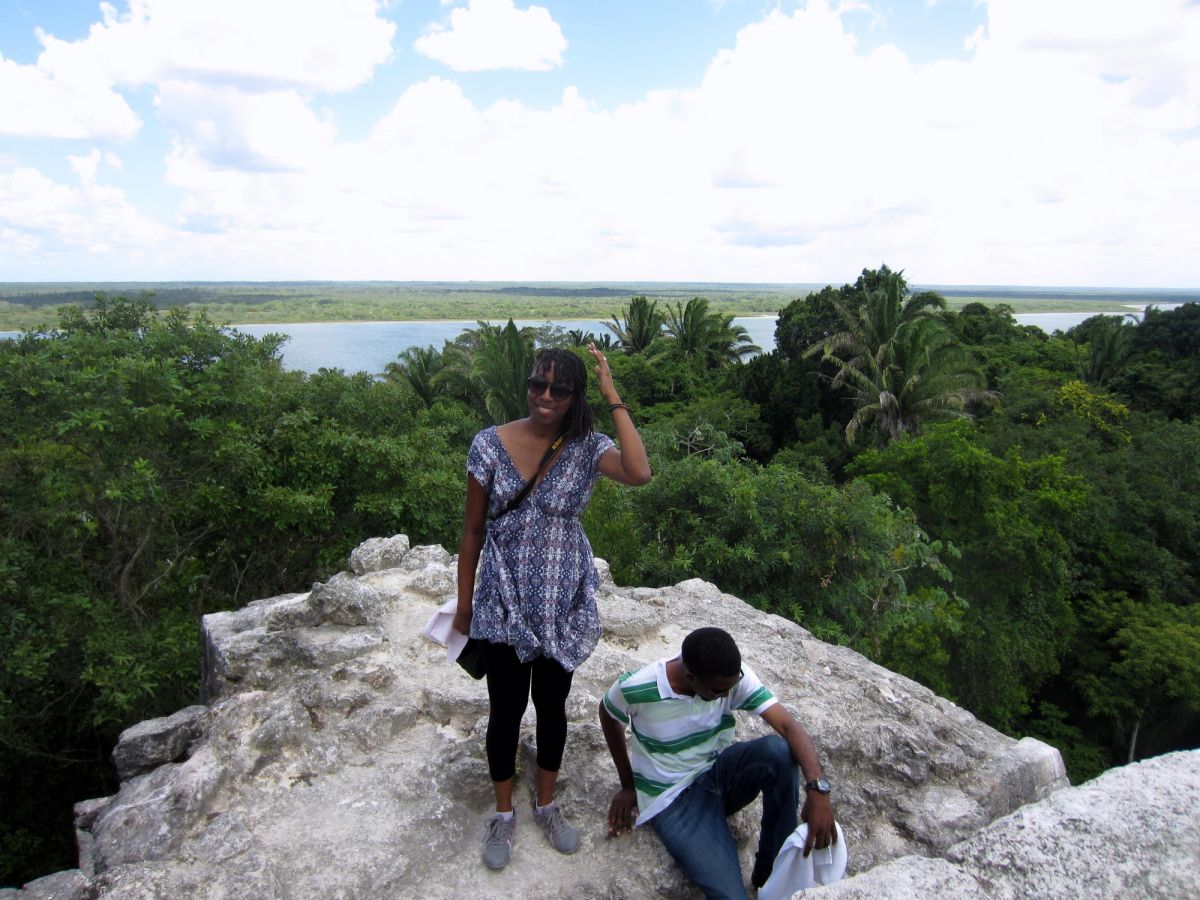 You can see the river off in the distance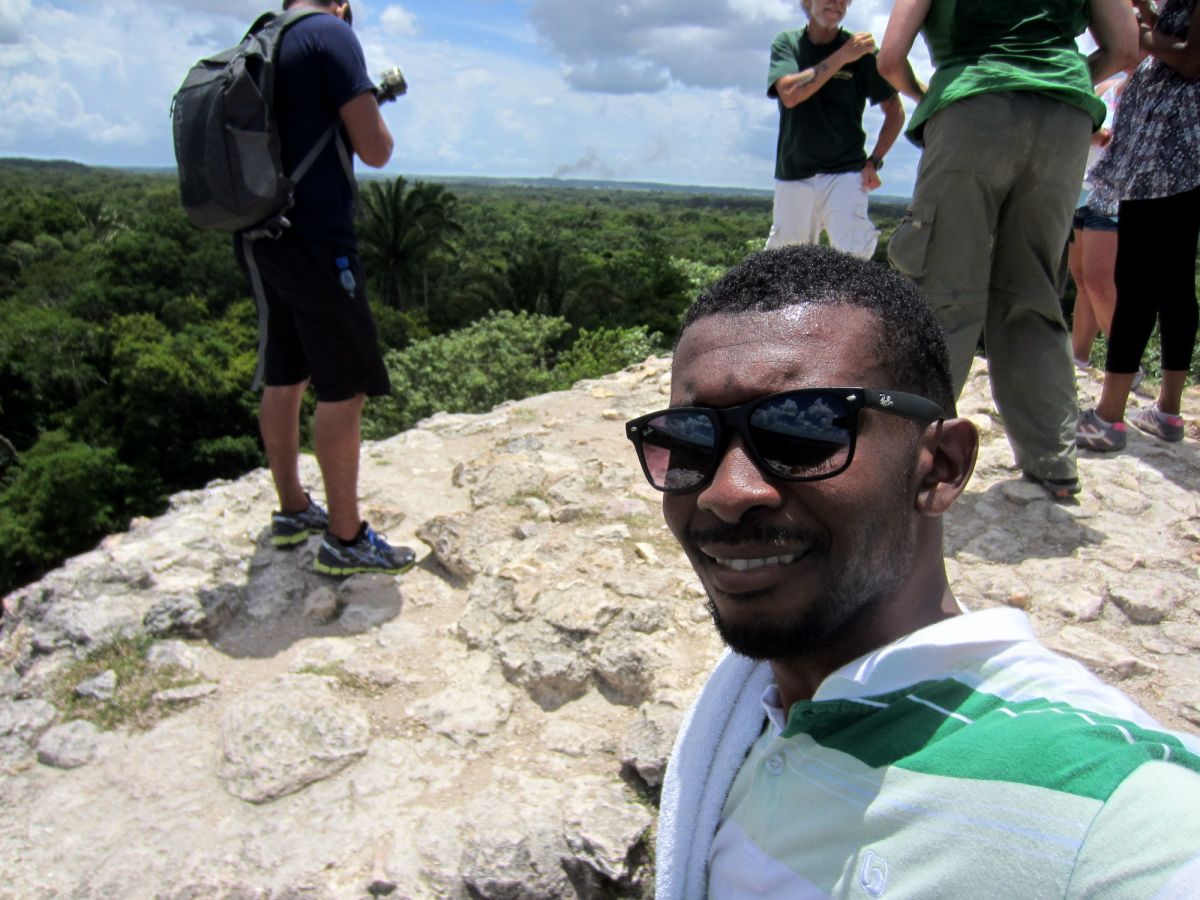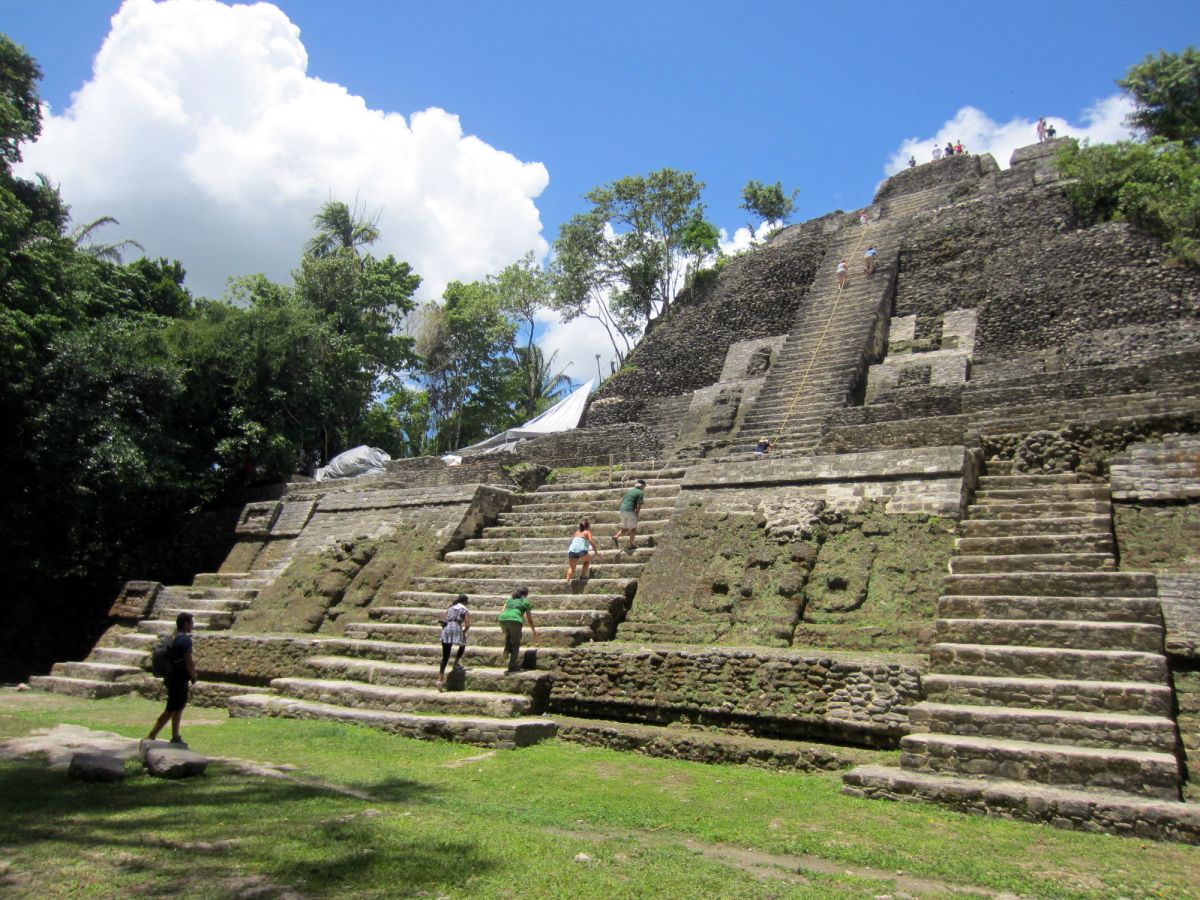 Really tall and steep. I hesitated at first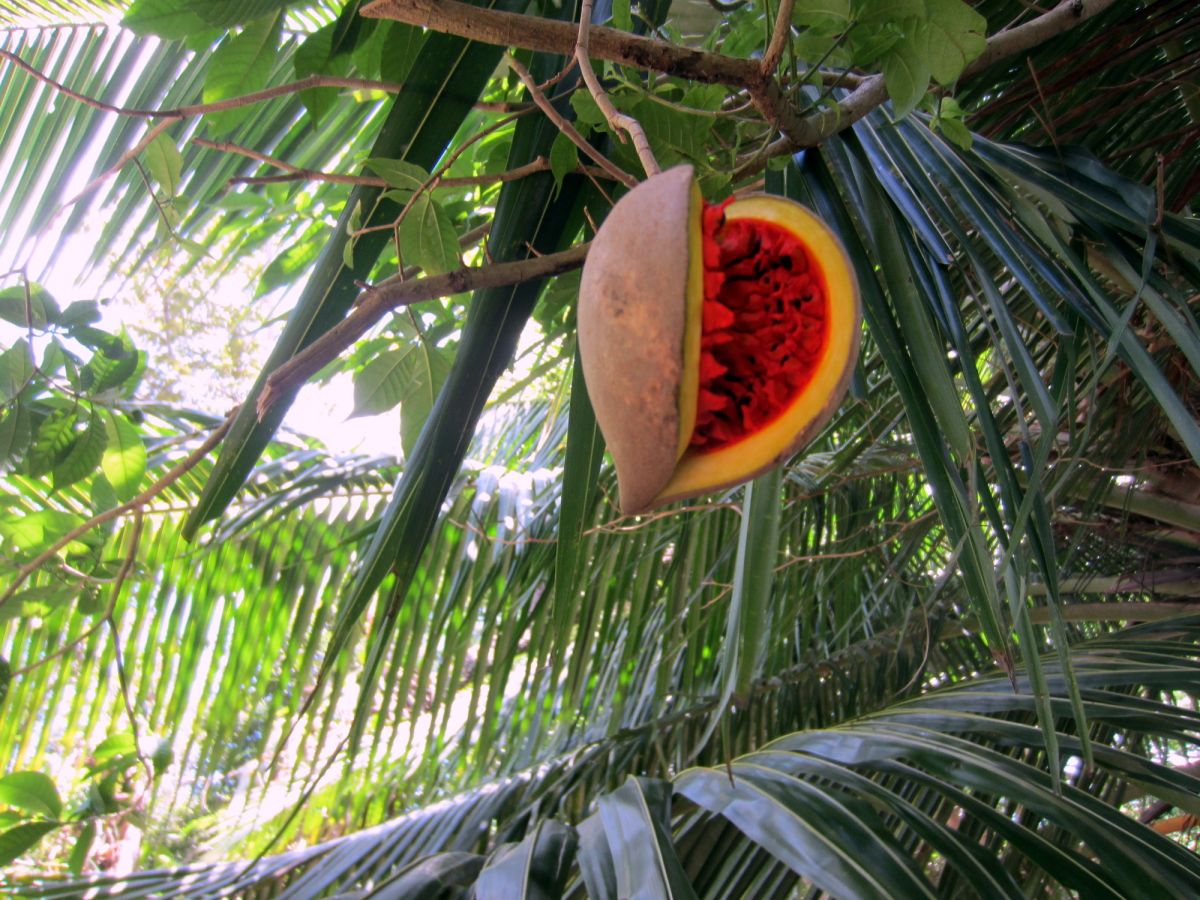 These are horseballs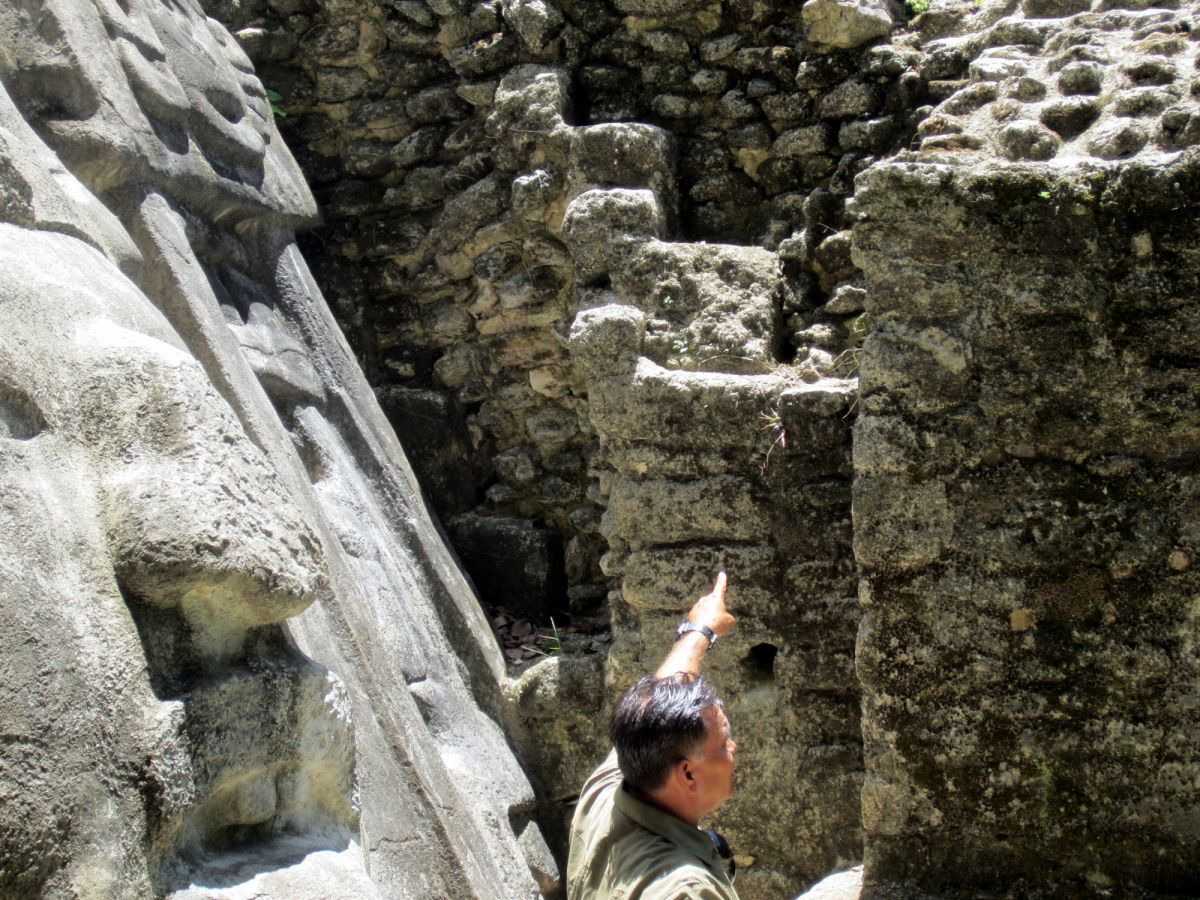 Temples built on top of temples. It has all been one before.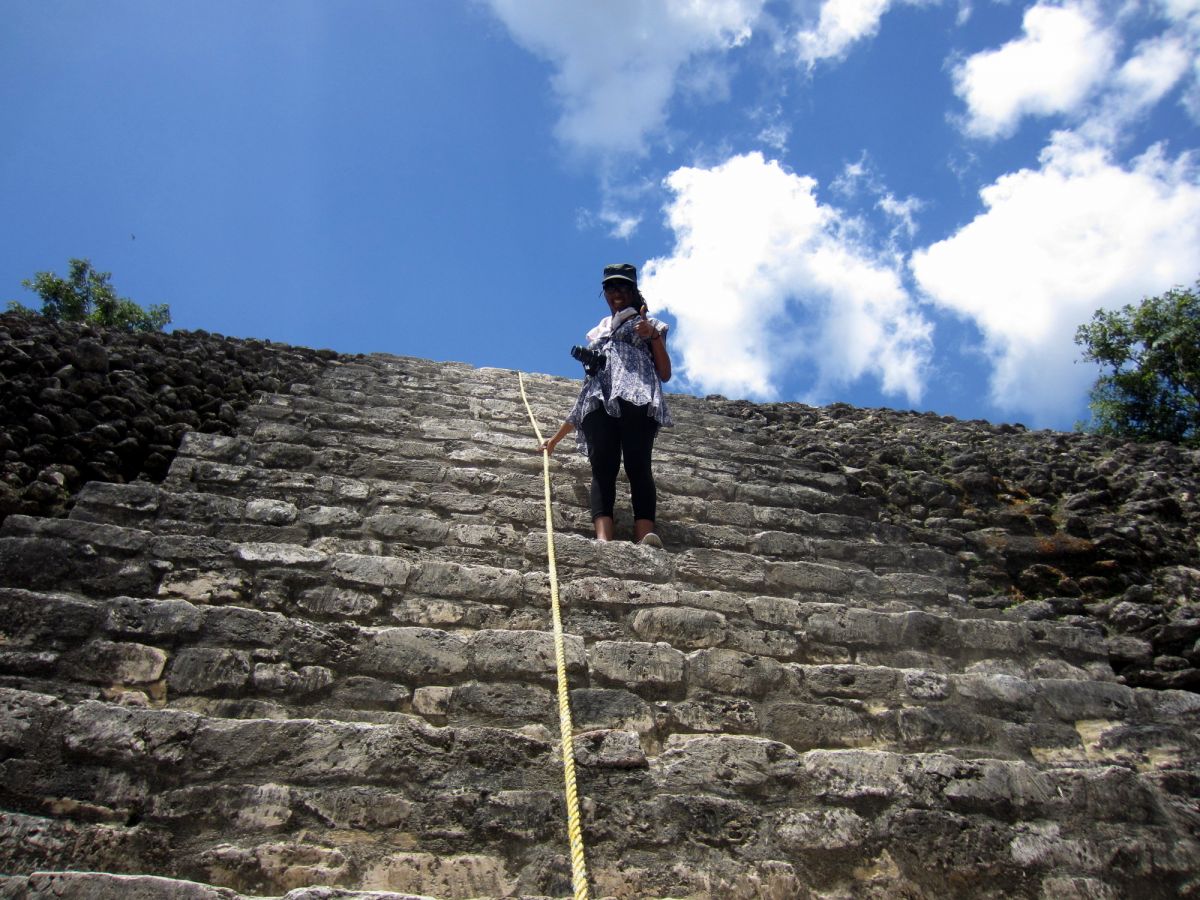 The rope is not just for show. It is pretty steep.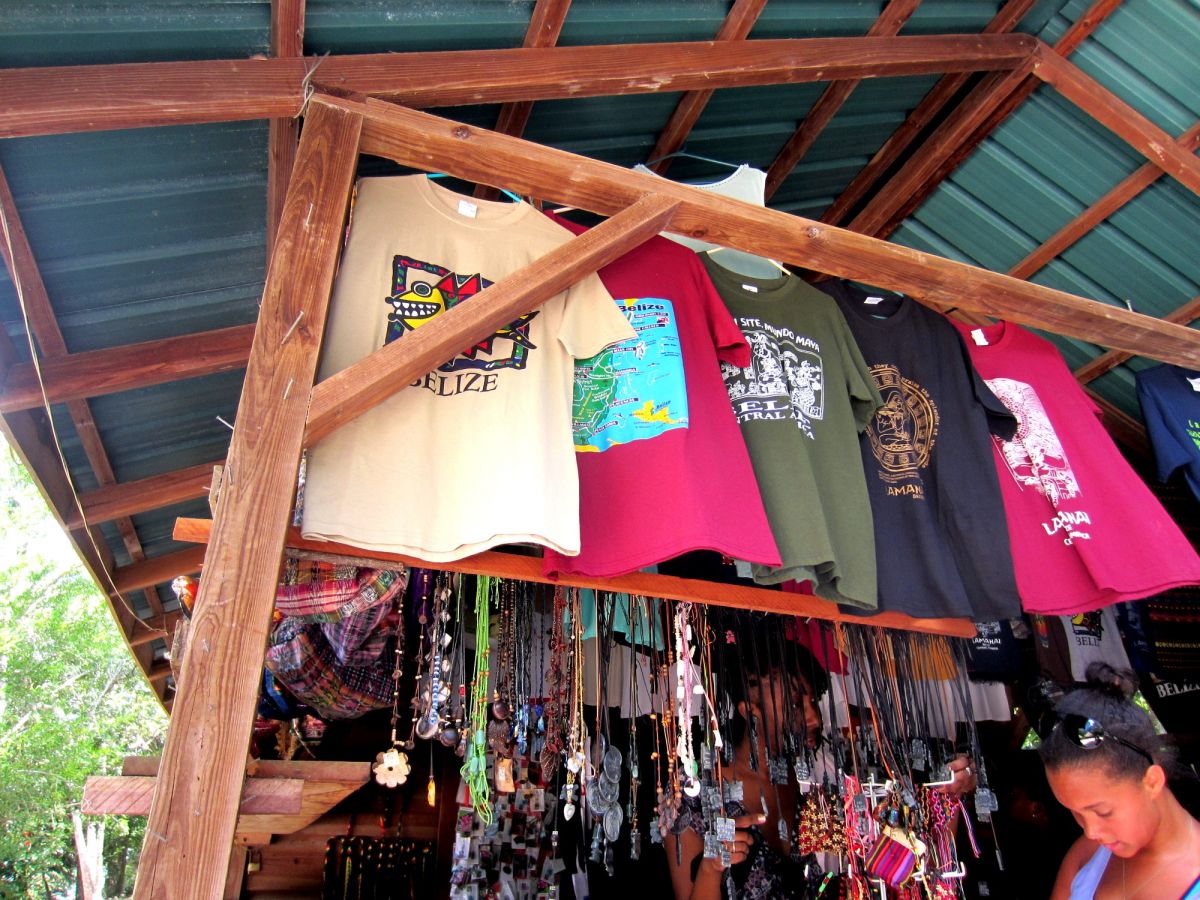 Tshirts! For sale 20$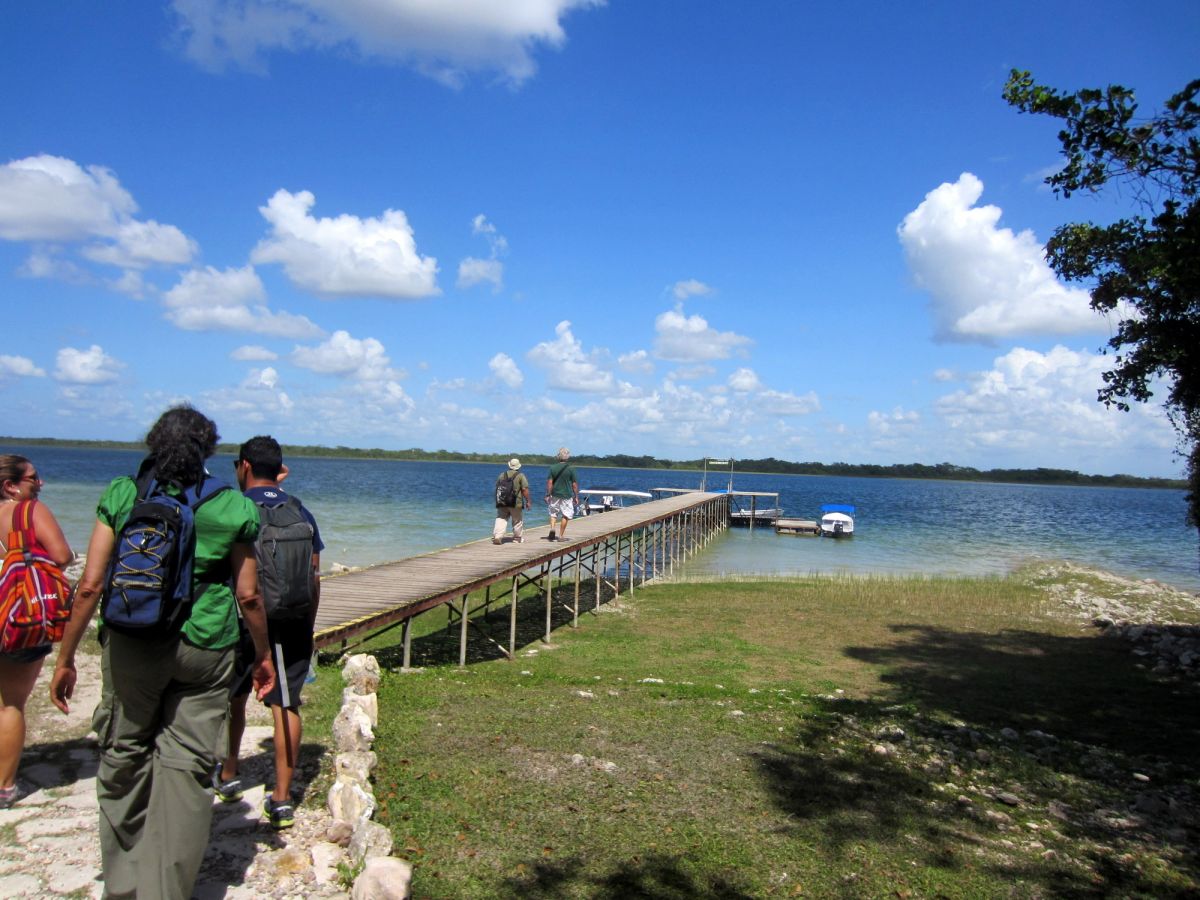 Back on the boat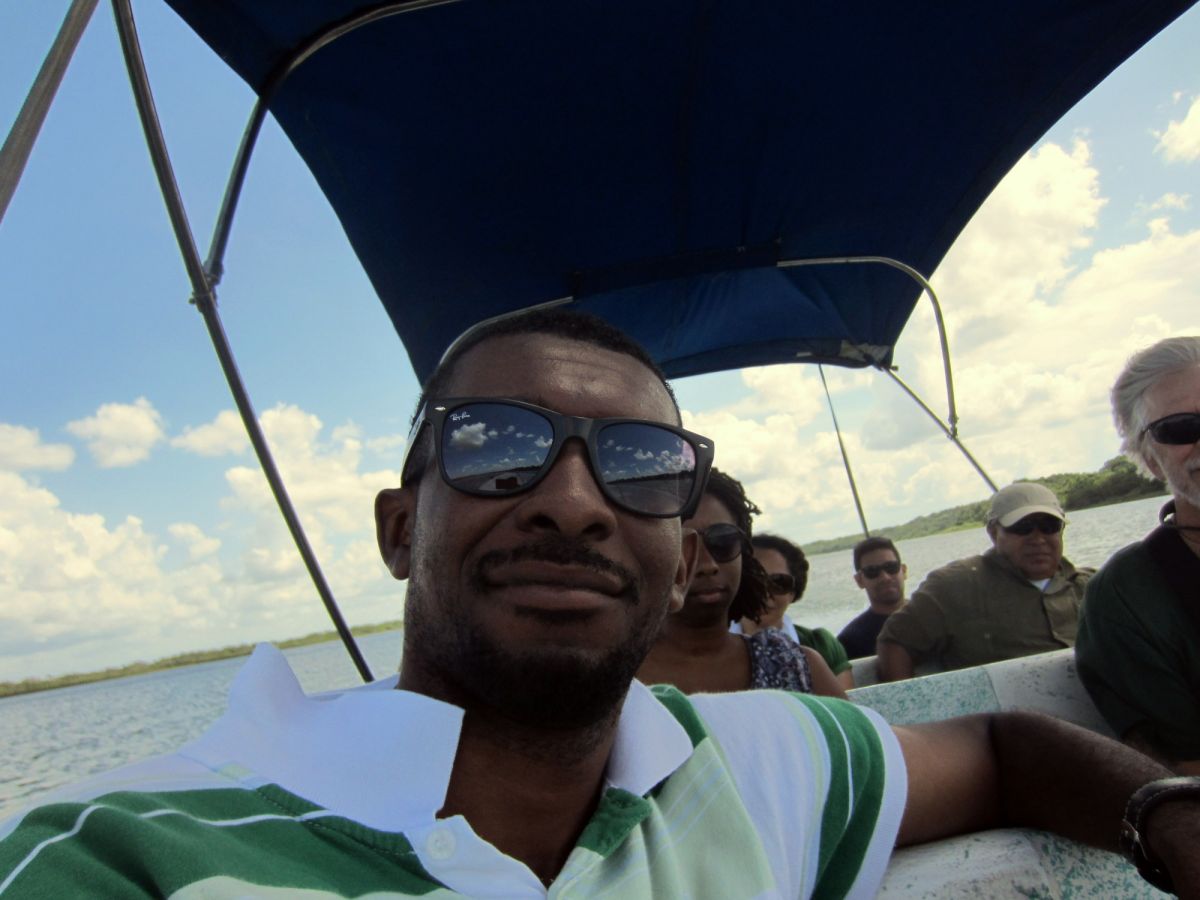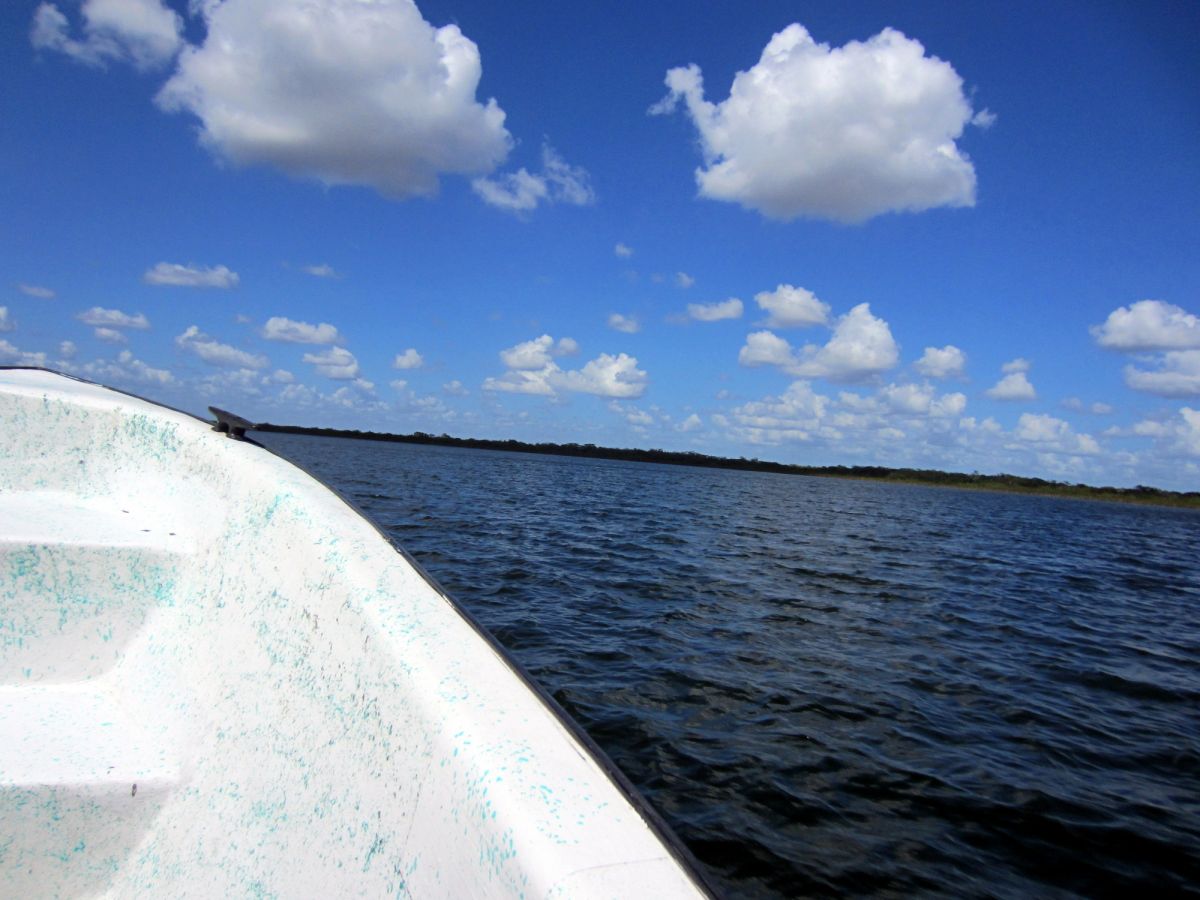 permanent link. Find similar posts in Traveling without moving.