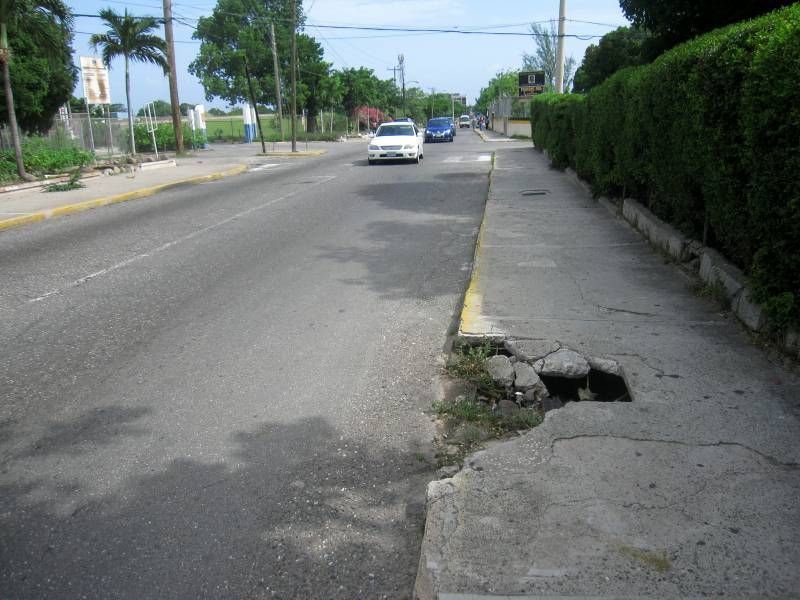 Launched a website to allow citizens to report bad street lights and public problems etc in the Kingston and St. Andrew area. The site is called Love Clean KSA - I think its a good look. This type of initiative should be implemented across the island - not only as a means of giving people who buy expensive smartphones something productive to do but also to help bring to the fore front public problems which may not be apparent to all the politicians that do not live in the constituencies that they represent.
Anyway I submitted my a fault with a sidewalk in my area and it was surprisingly approved 7 days later. I appluade this first step and I am now looking forward to seeing how long it would actually take for the problem to be fixed before someone falls into it and breaks their leg.
We should all strive to be more than ourselves and stop and look at the cracks in the road.
permanent link. Find similar posts in Blog Jamaica.