Content
Street Photography ( page 13 )
Mostly in Jamaica. Mostly outside in public. Mostly candid. submit street photo
photos by owen, published 2021-Jun-27, comment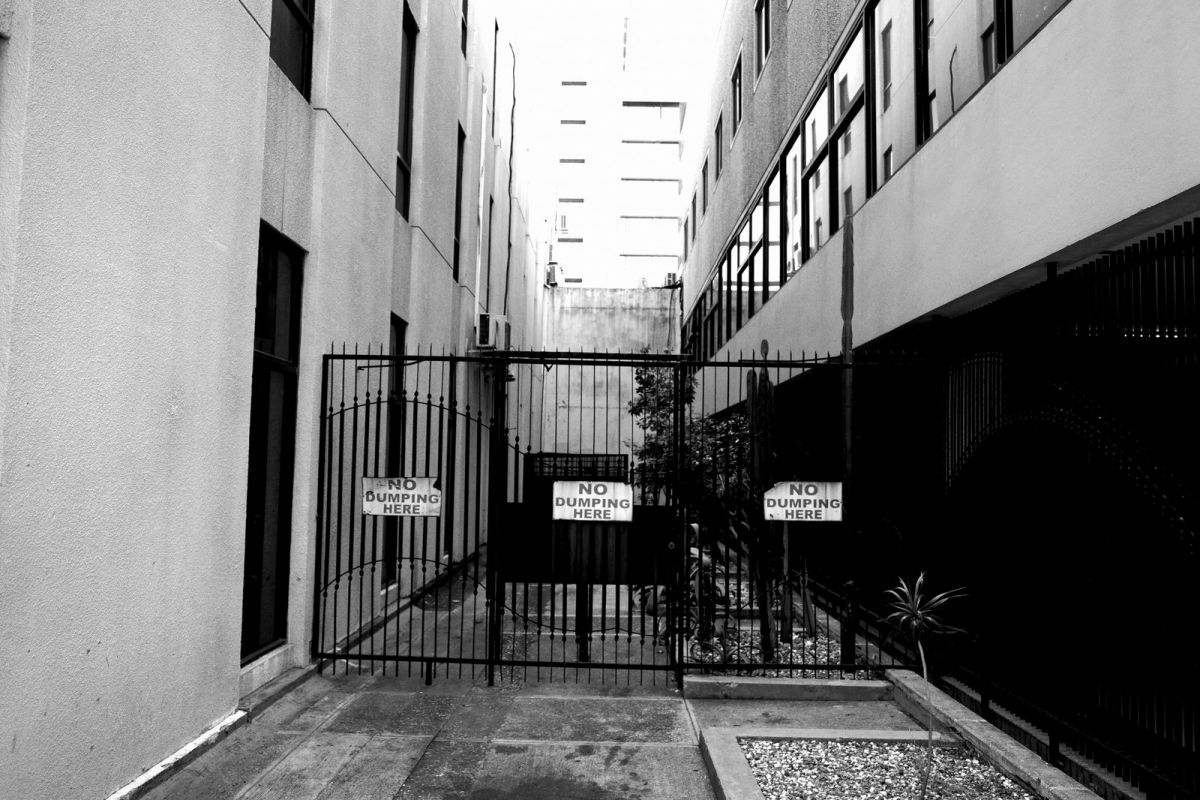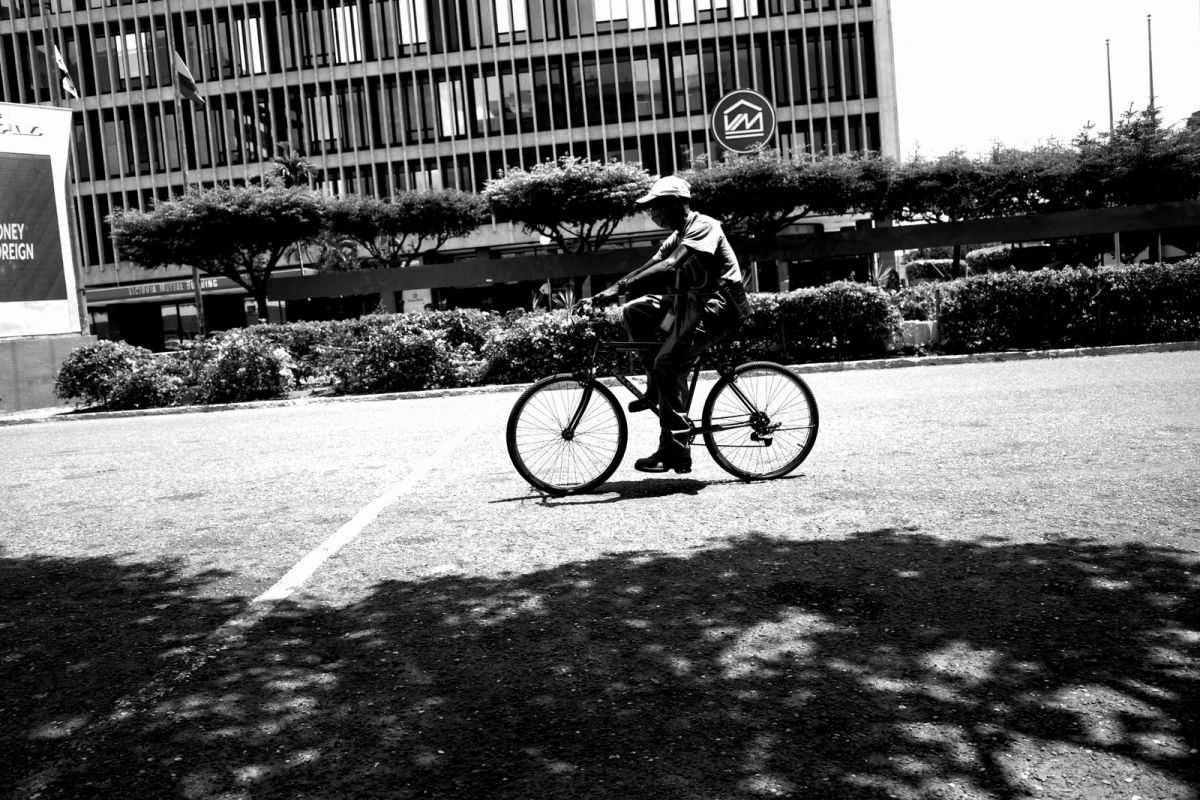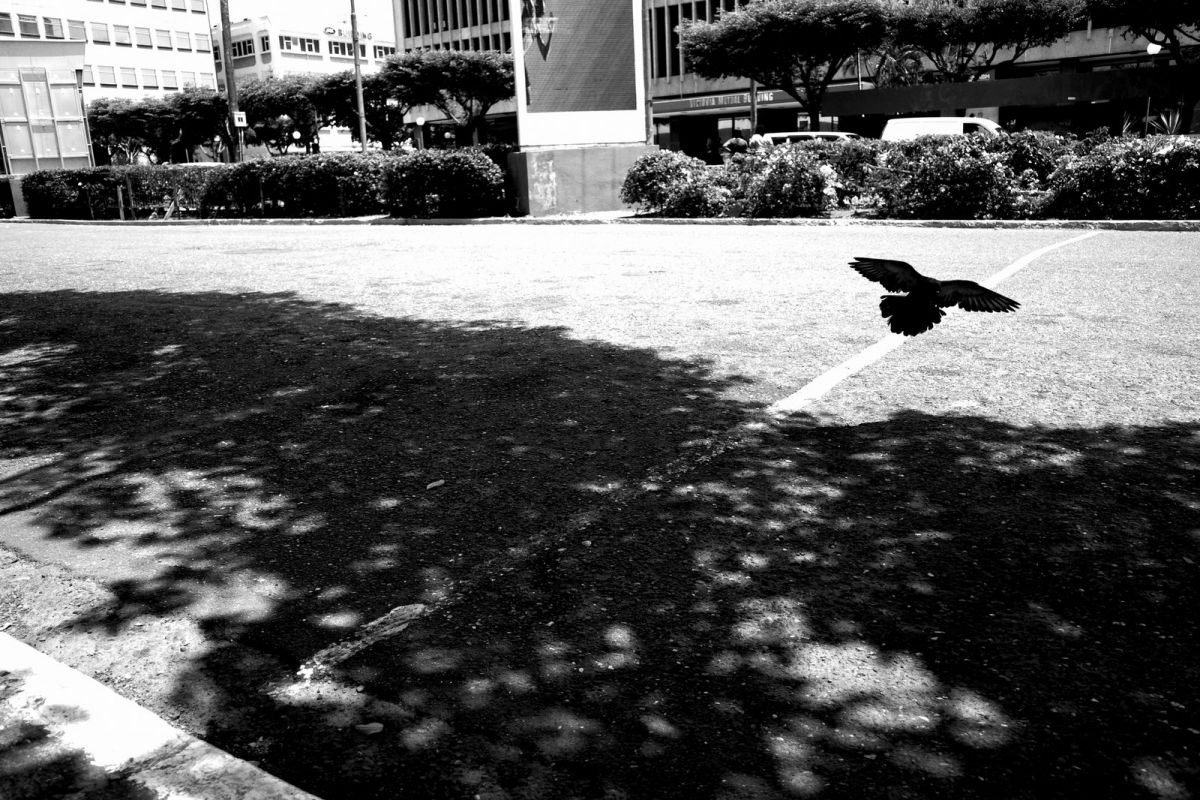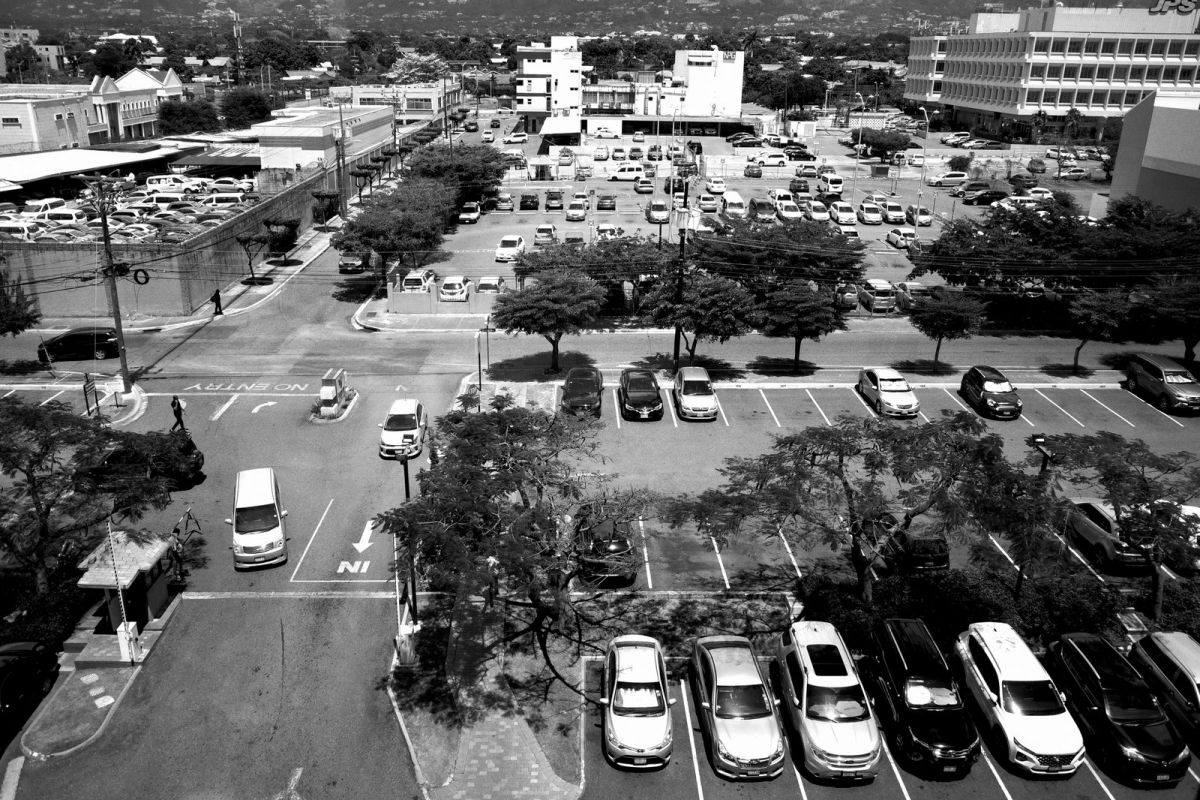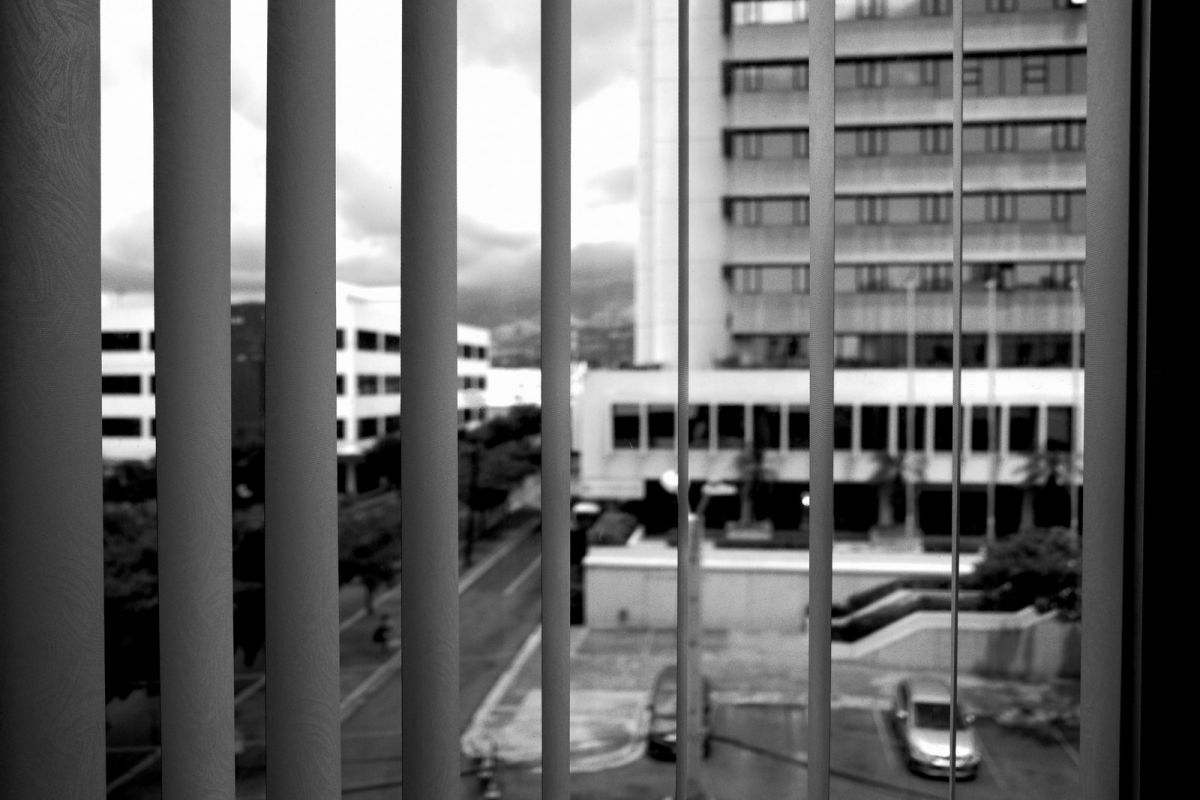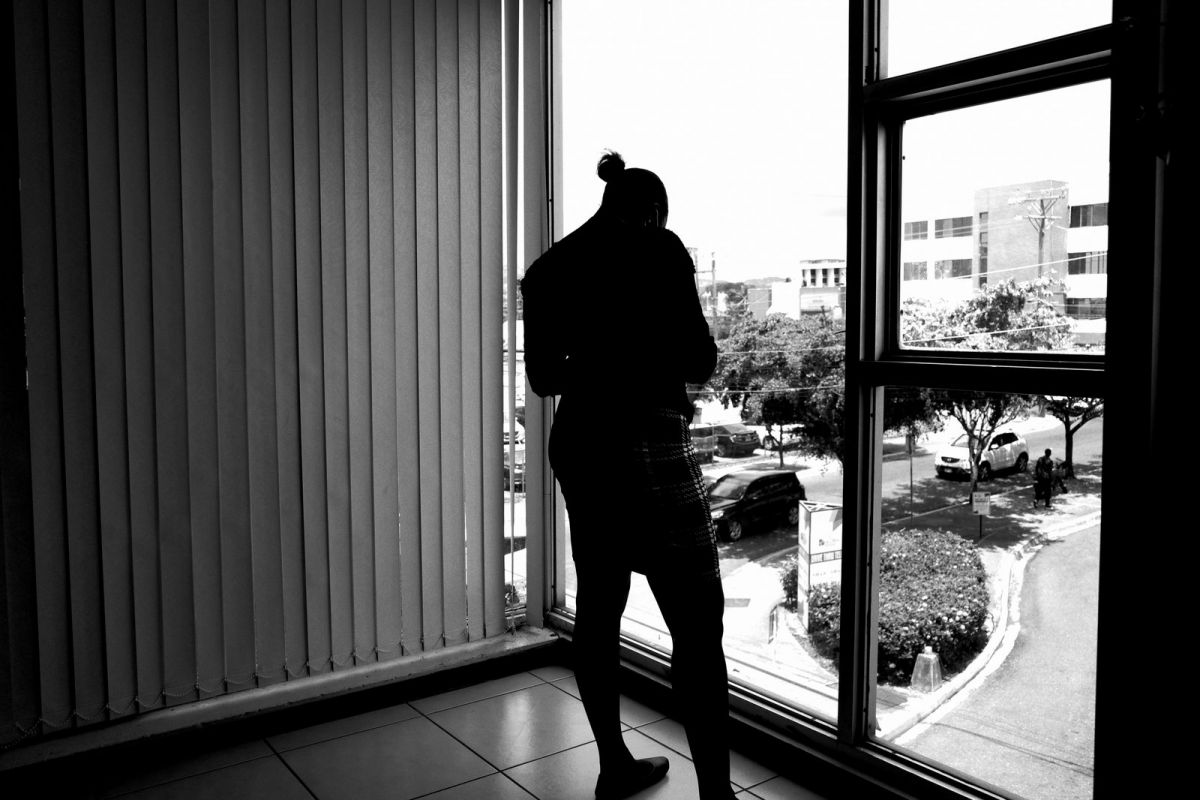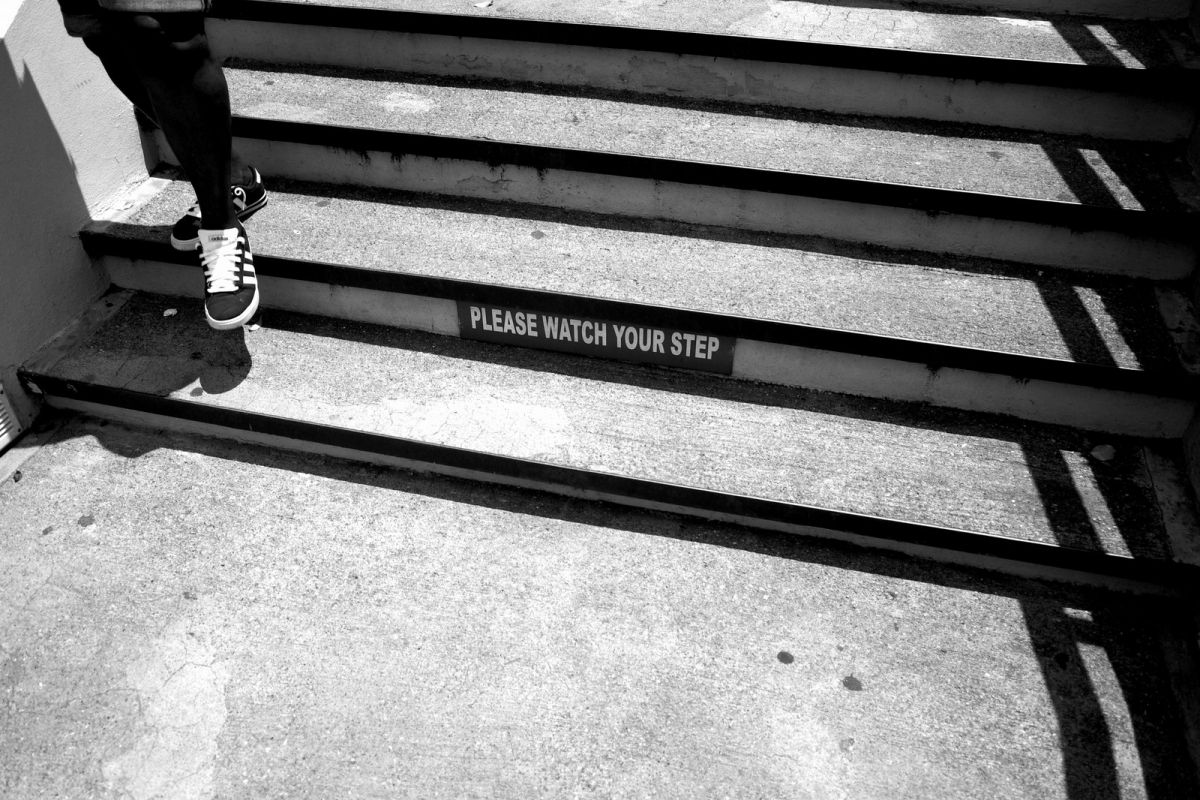 photos by owen, published 2021-Jun-22, comment
I spent a whole lot of time walking the beach while they were cooking the BBQ in St. Elizabeth, Jamaica. When I looked up the beach it seemed like a long walk but if I did not start I would not have known what was at the other end. I did not bring any swim clothes so I took off my socks, shoes and rolled up my jeans and headed out into the great unknown. You only live once. I walk so long that I had to take off my shirt to stay cool. The trick is not to save any energy for the swim back. BY the time the sun started to set I knew I had to turn back but I got some shots that I will share below.
* this was another black and white day. I promise I will start doing colour again. promise.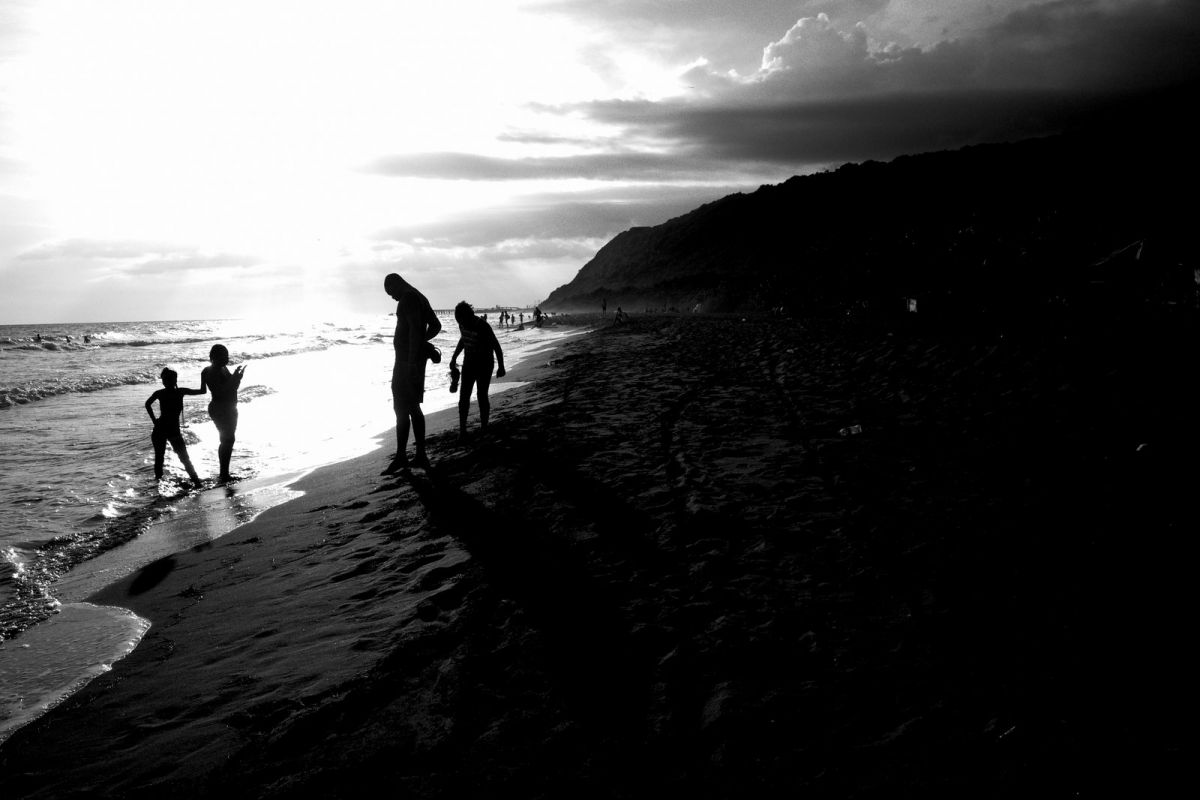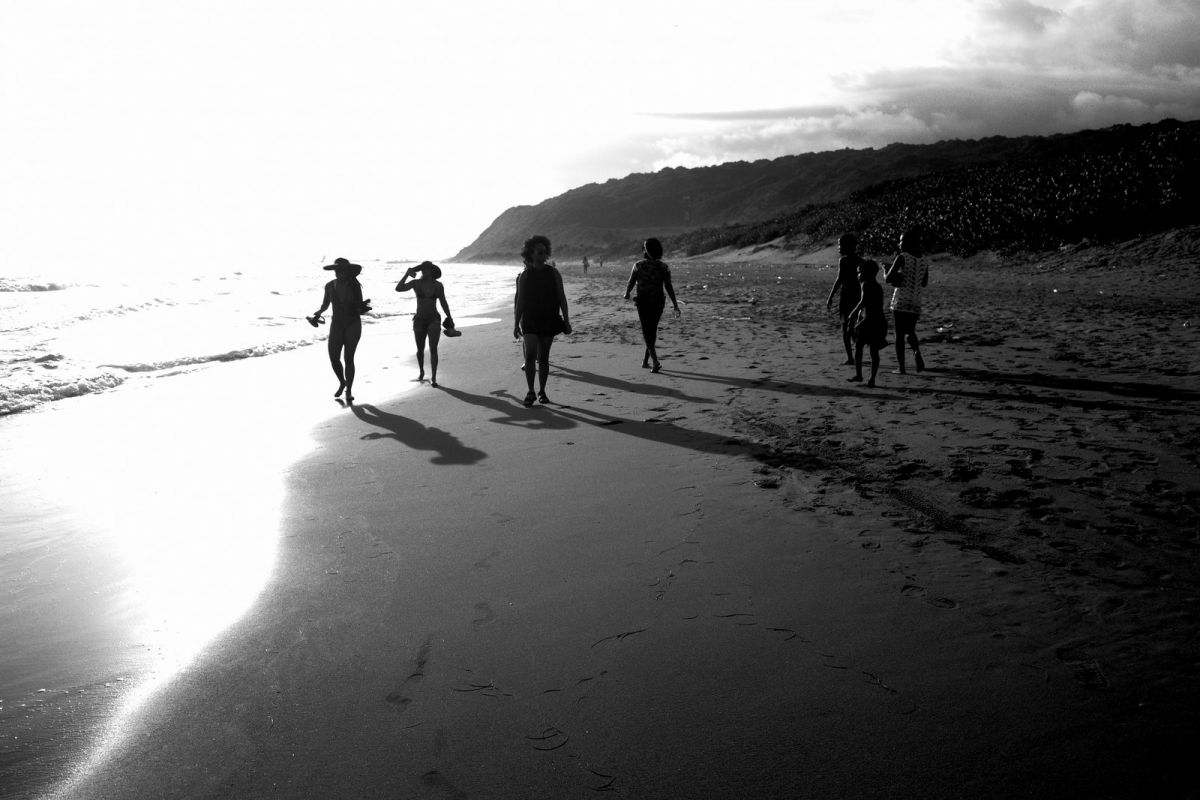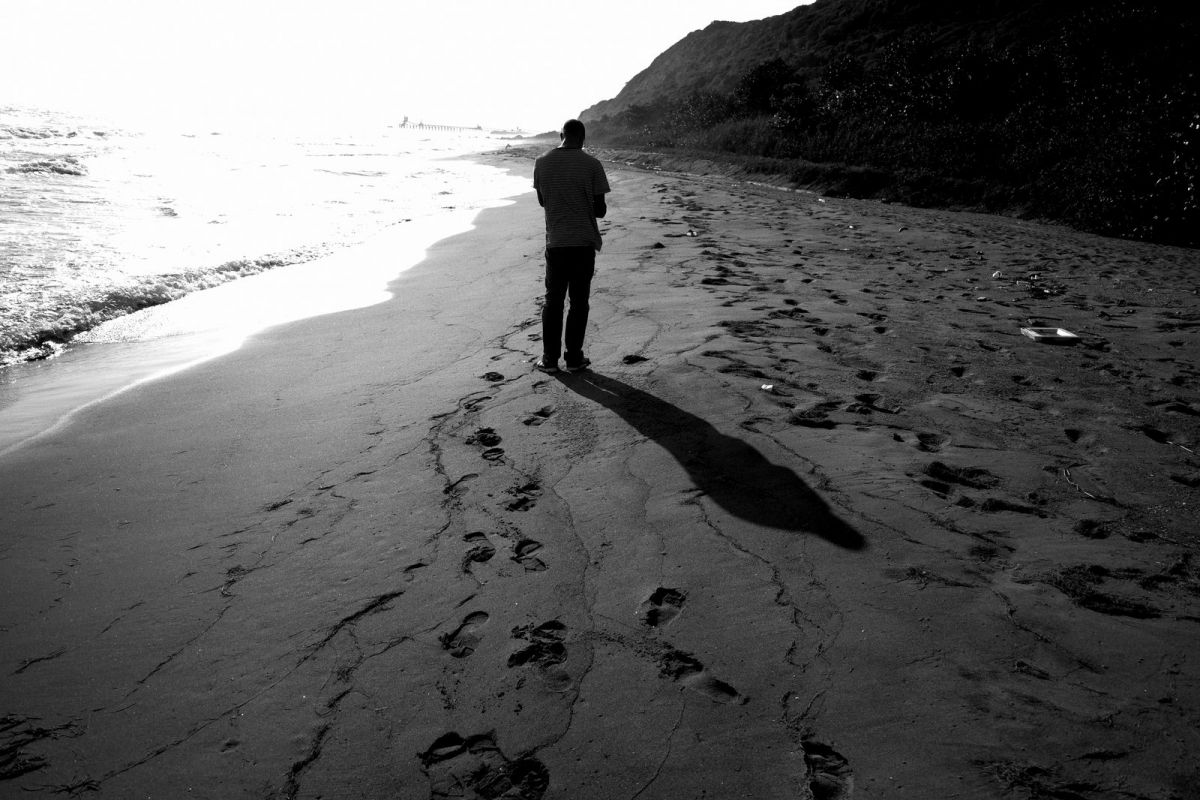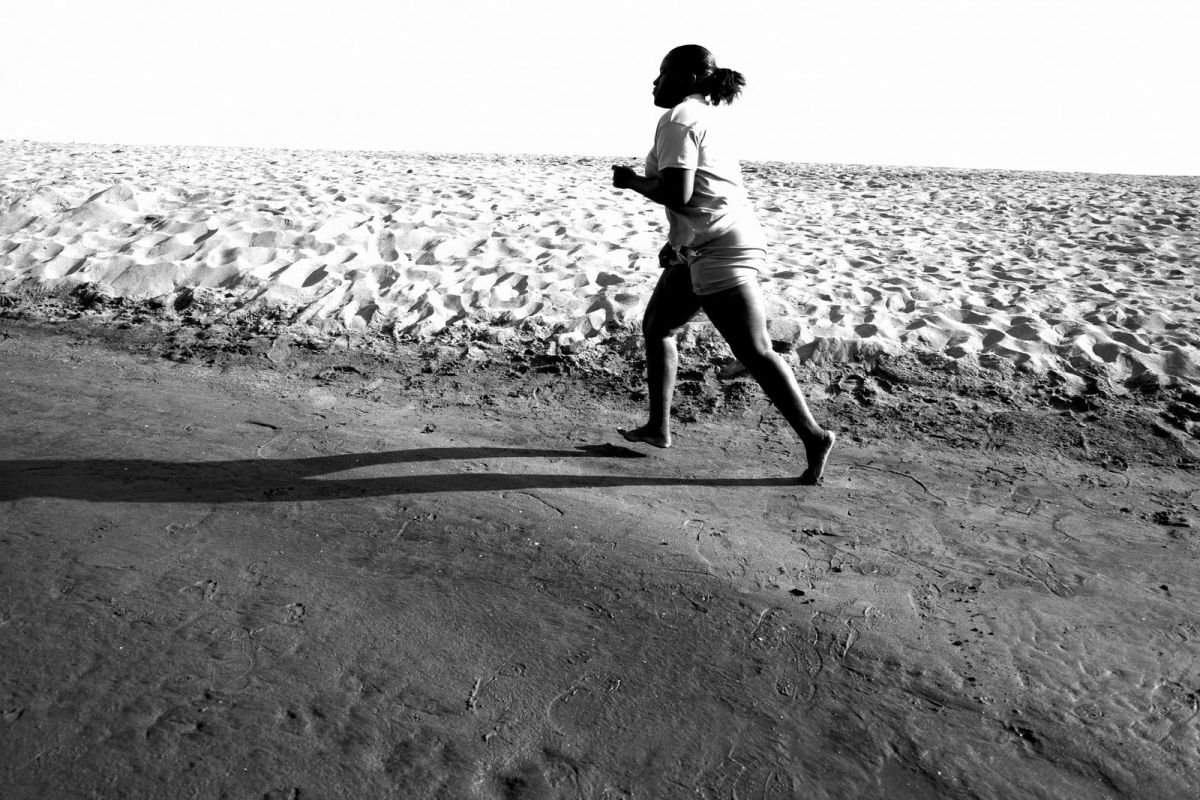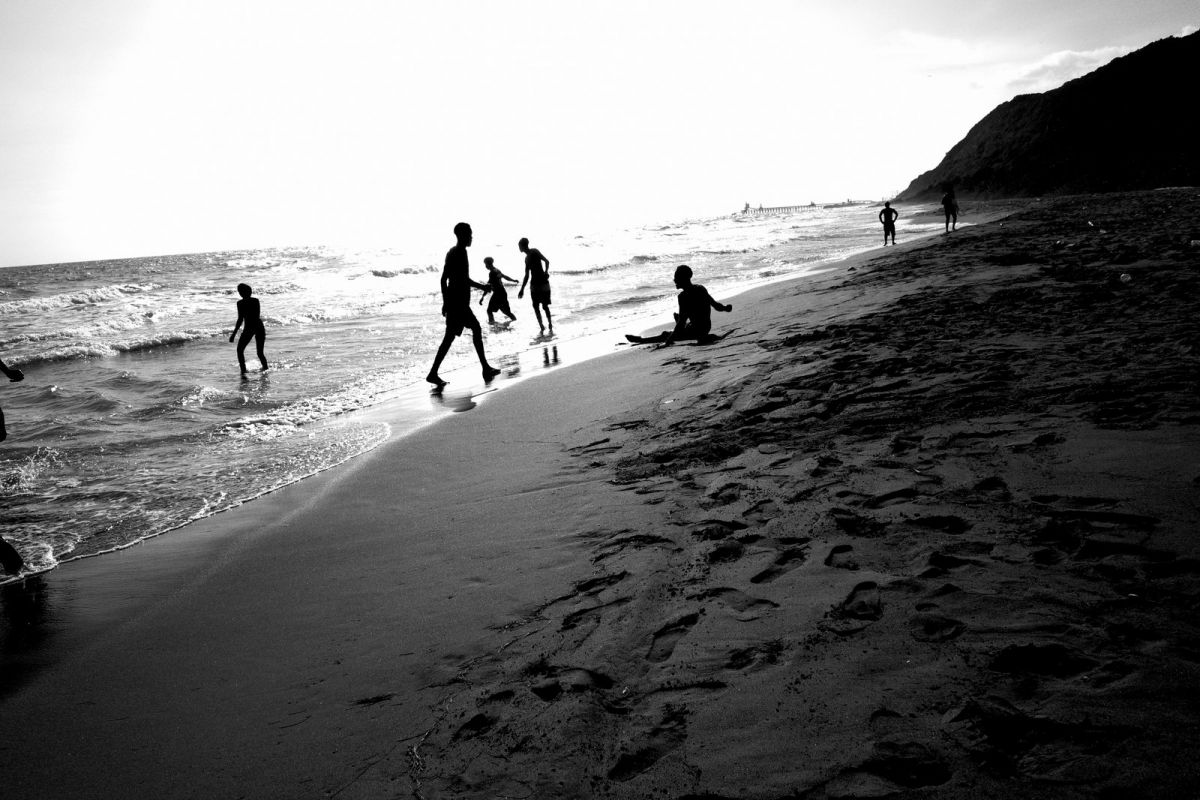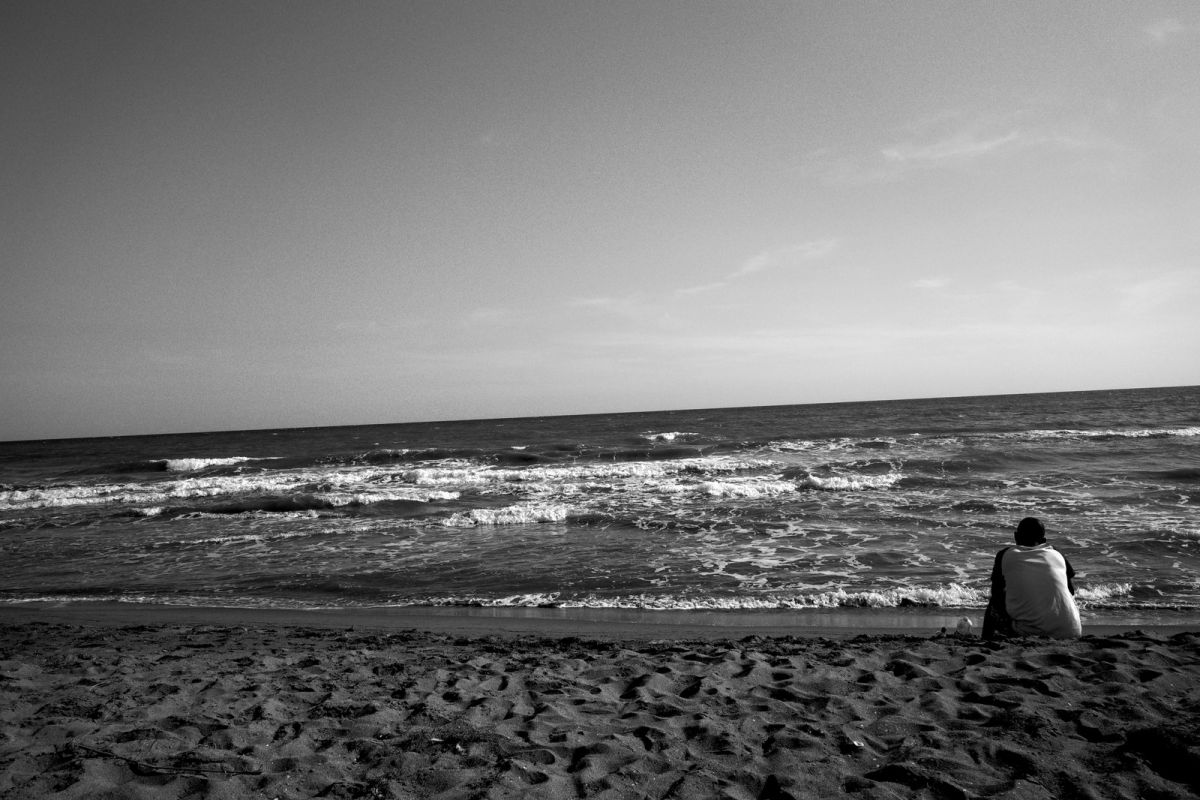 photos by owen, published 2021-Jun-16, comment
Some random photos I took last year. I am falling way behind on my postings, maybe because of instagram or life in general. So I am gonna have to start doing wrapup and cluster posts of several days until I am upto date. Below are few shots that I took in Kingston and Portmore over several days that did not quite fit into any other set.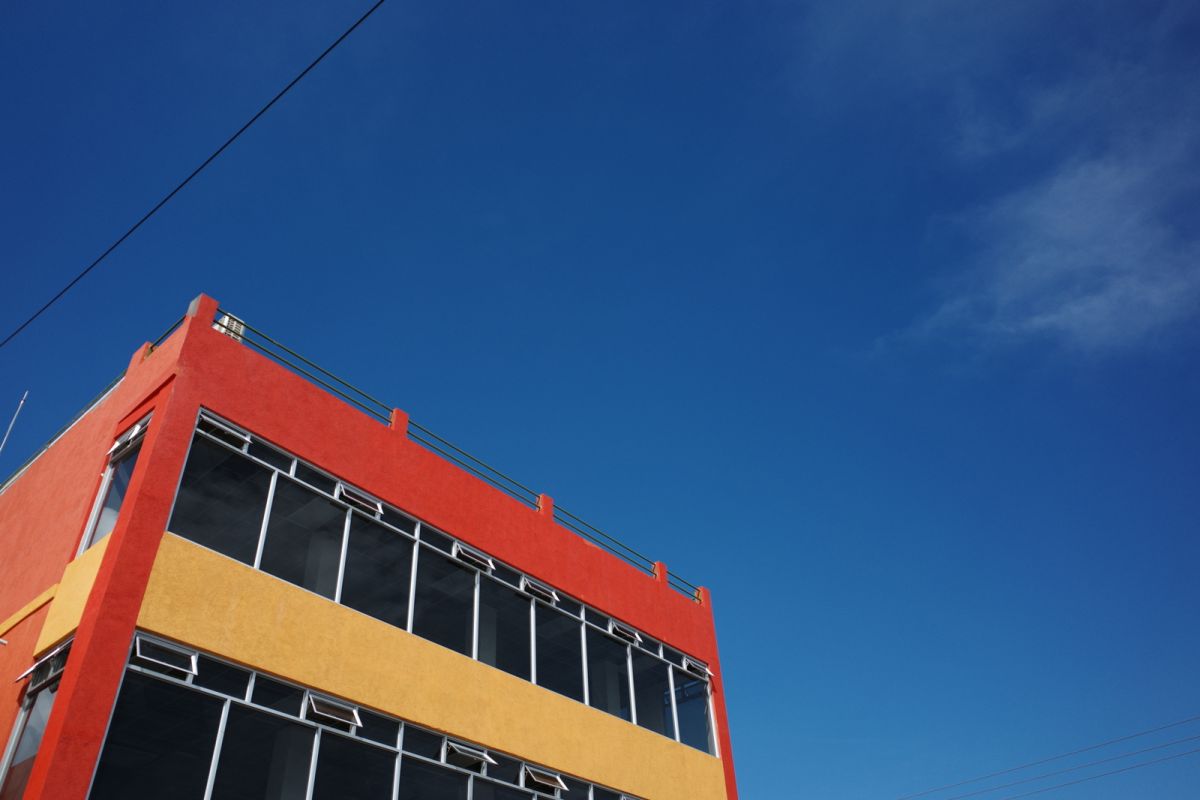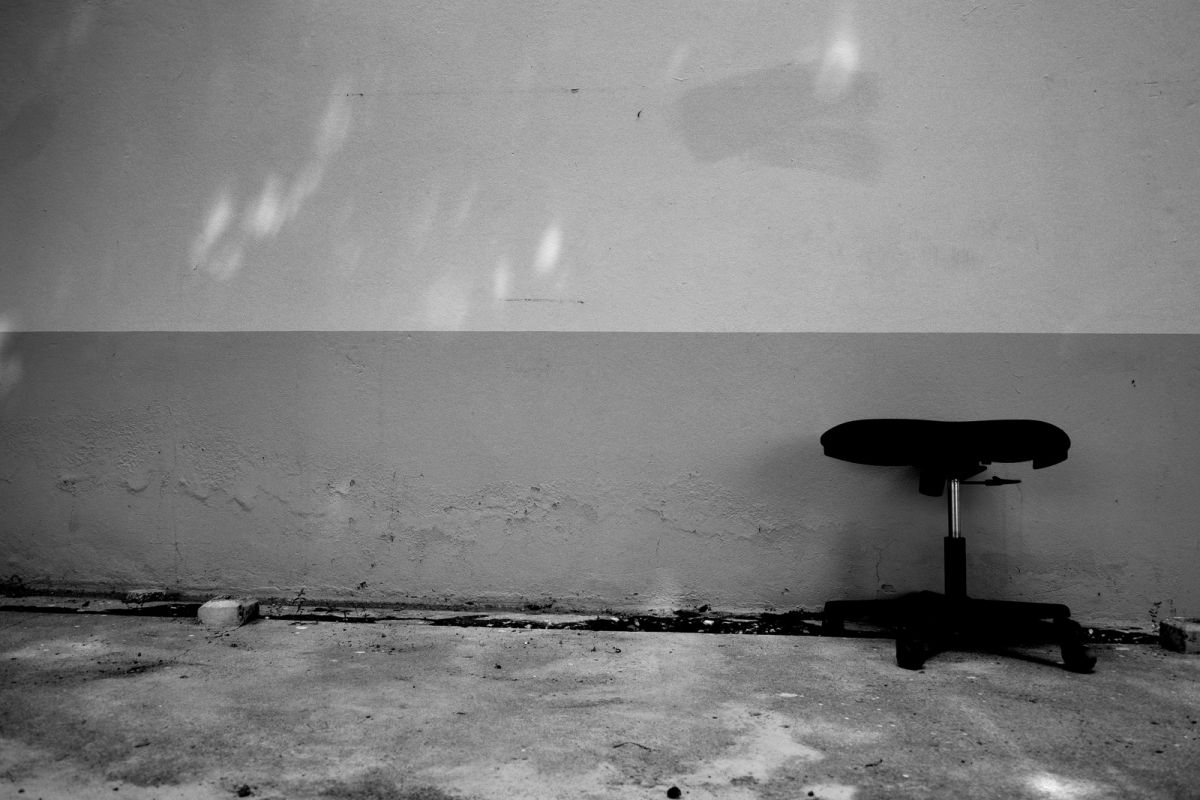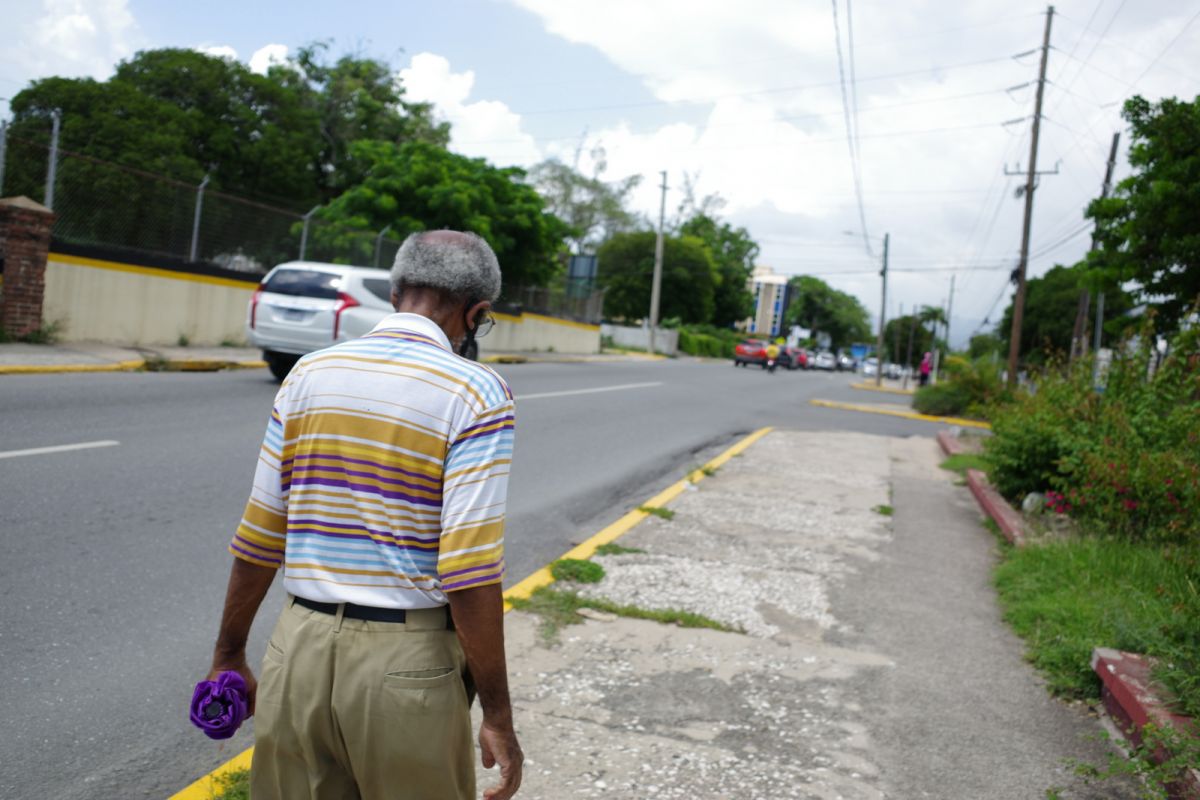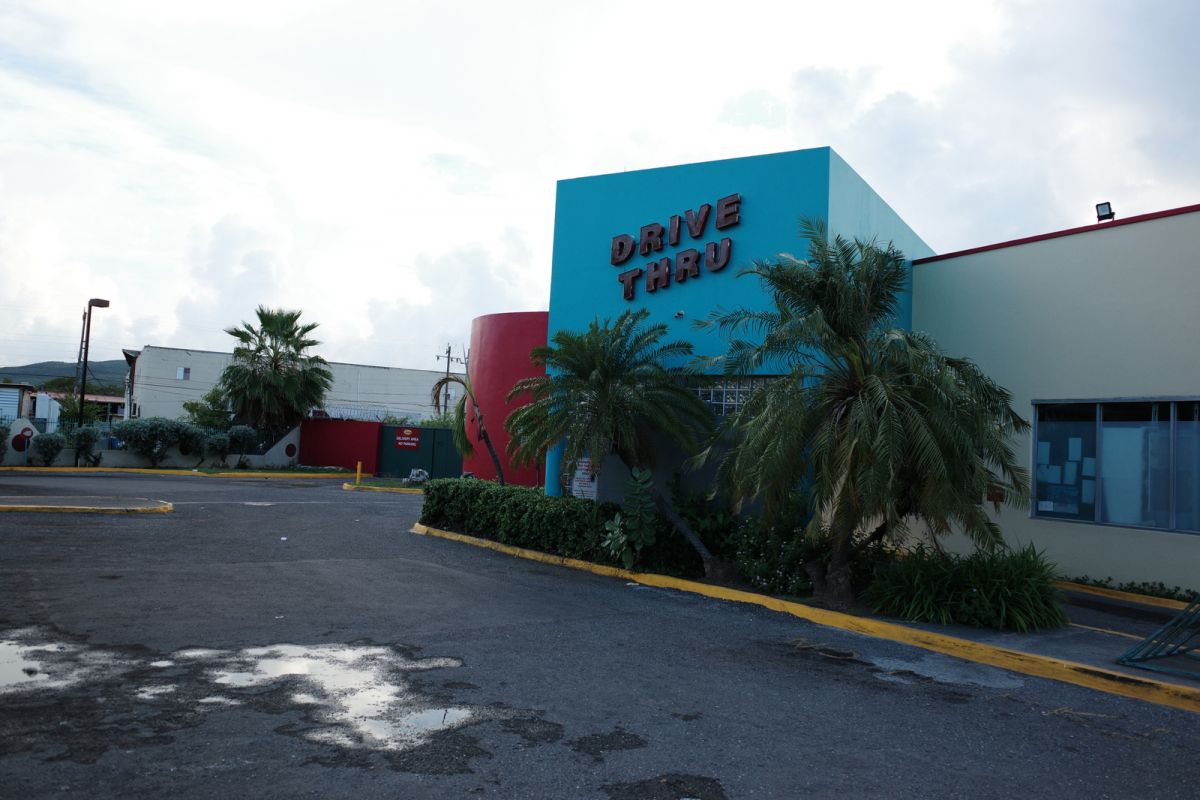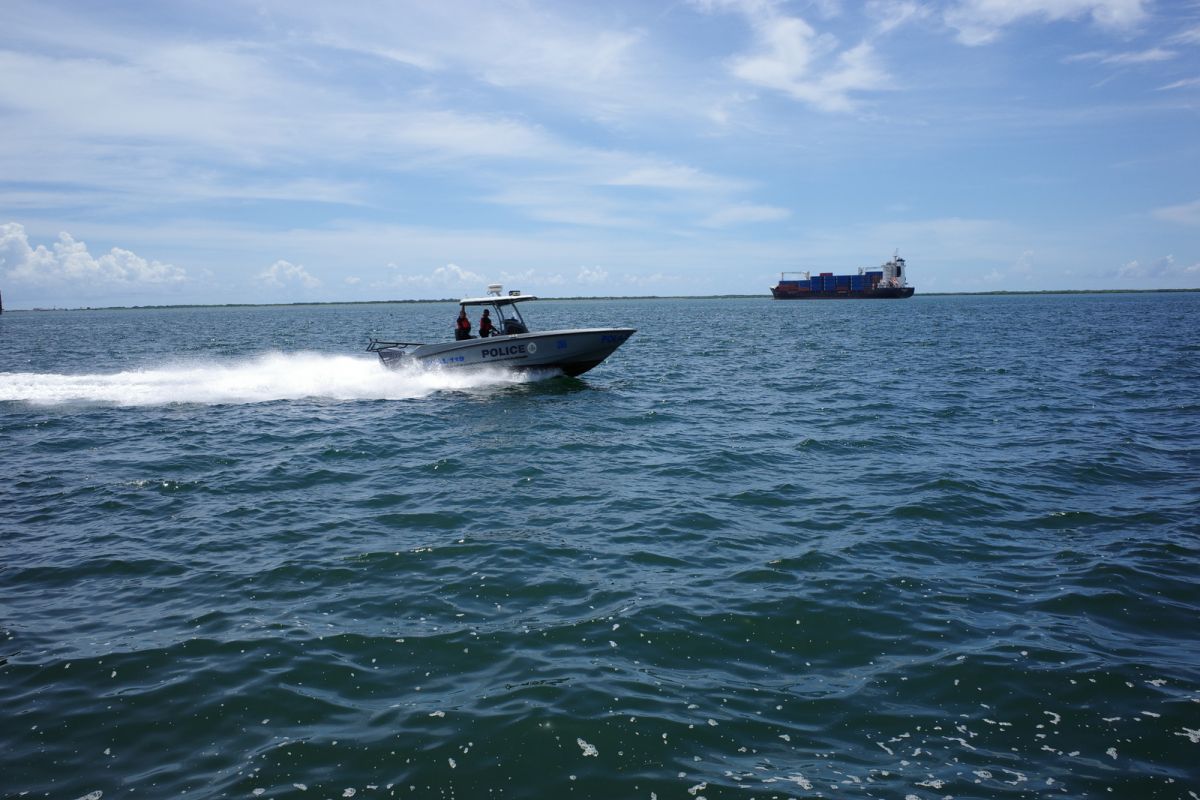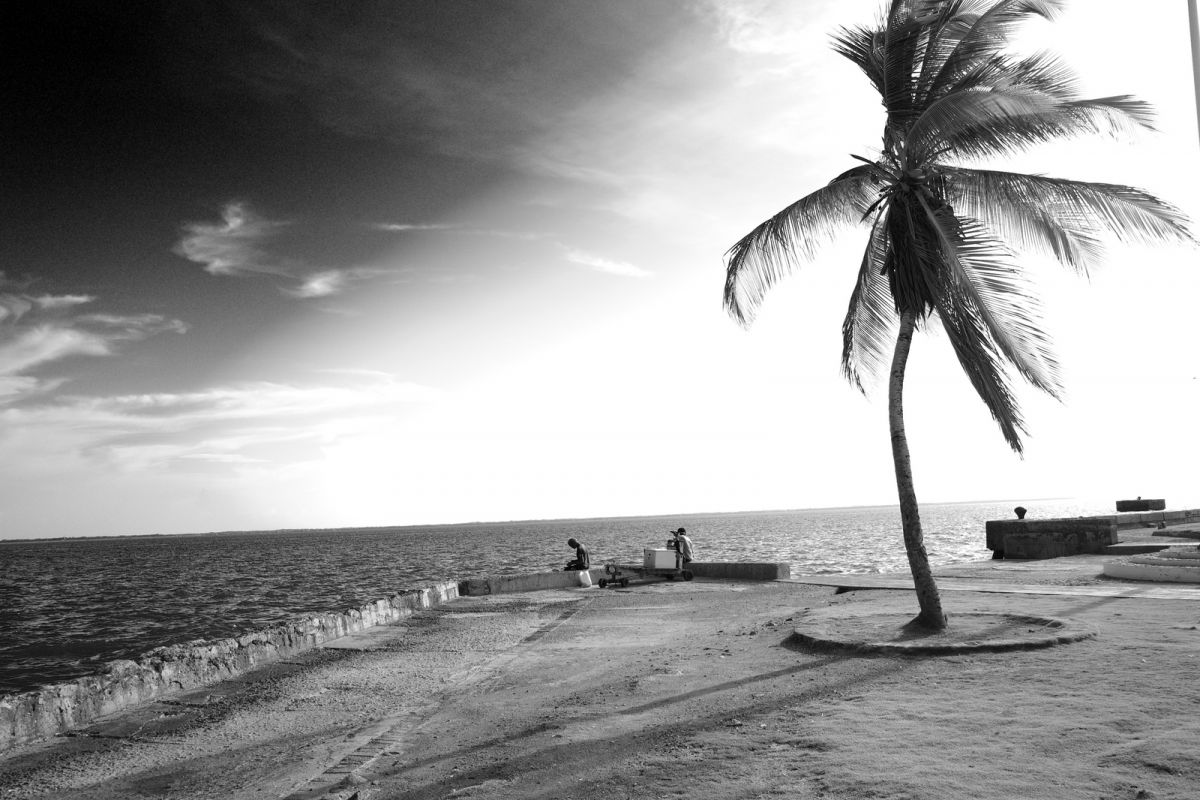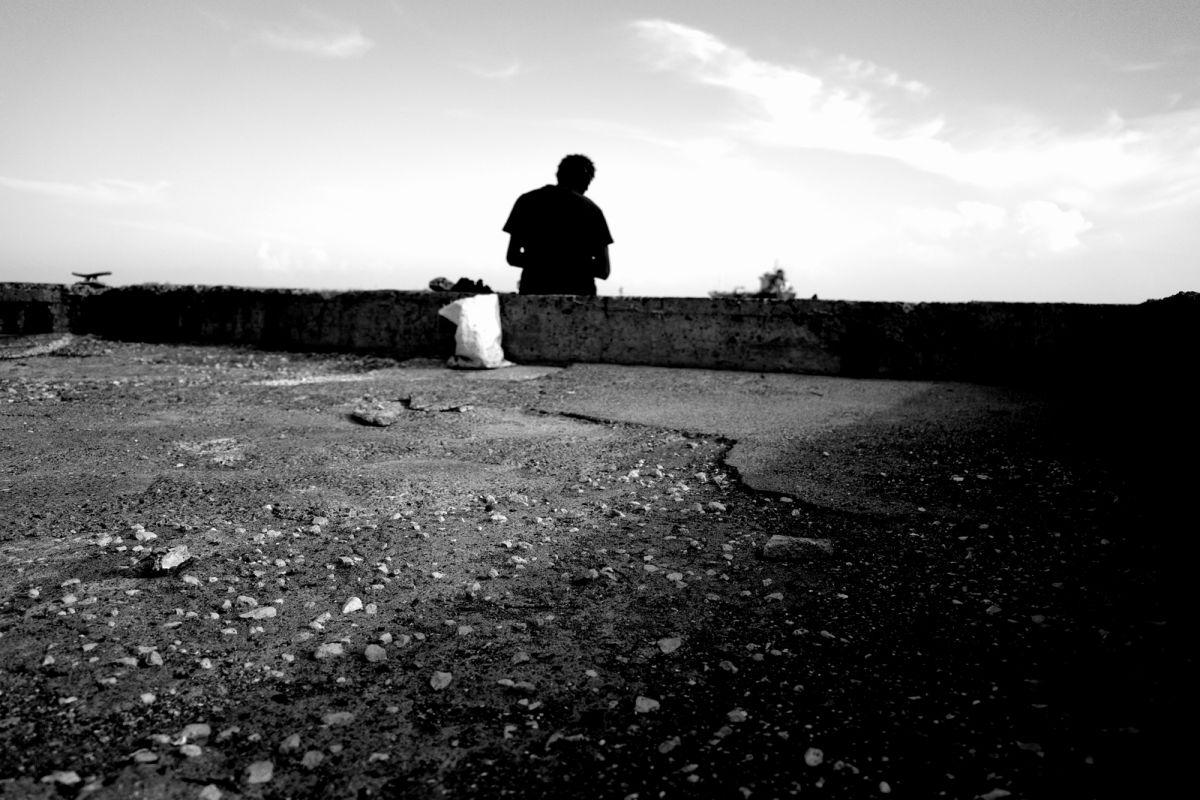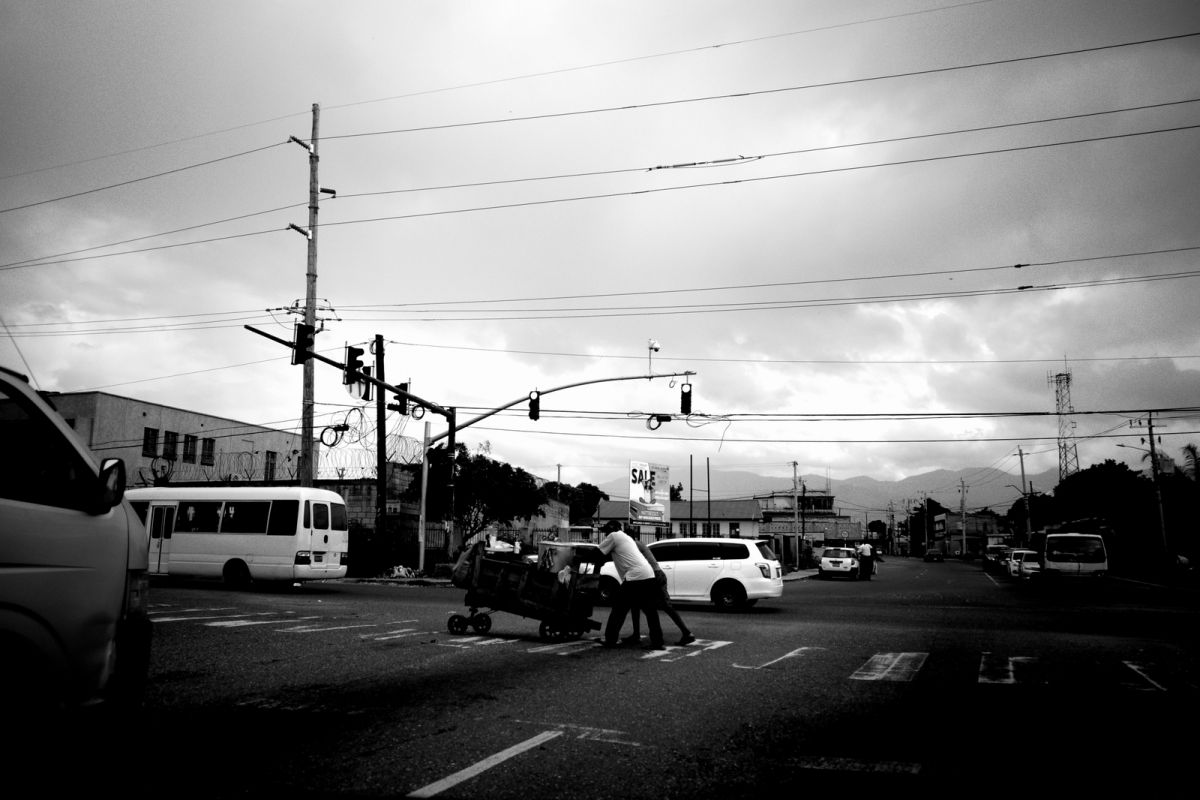 photos by owen, published 2021-May-24, comment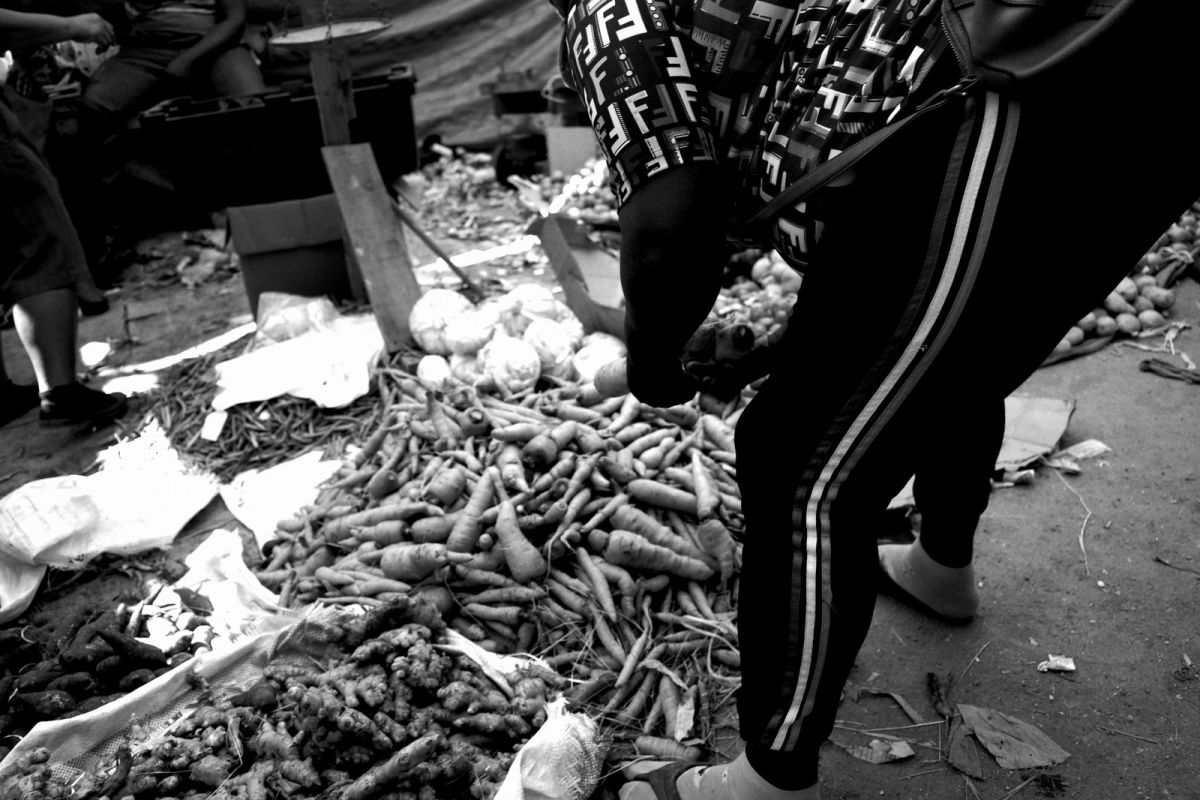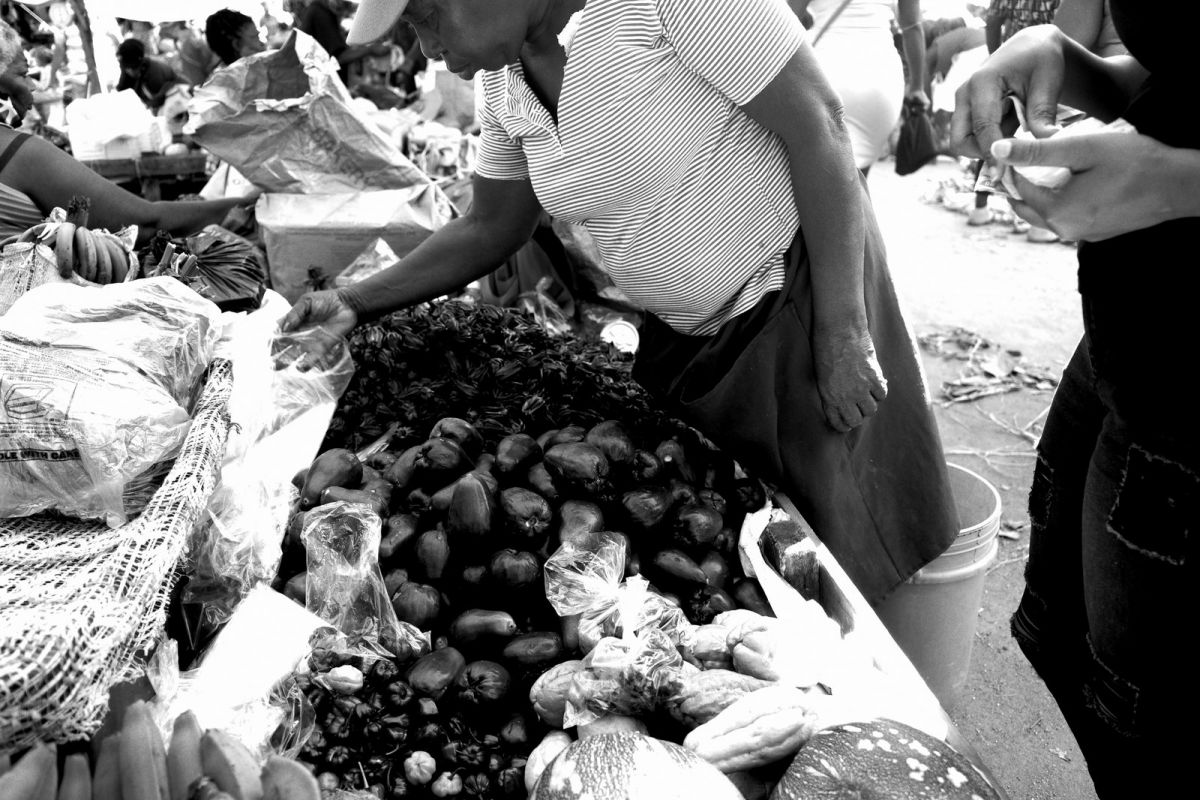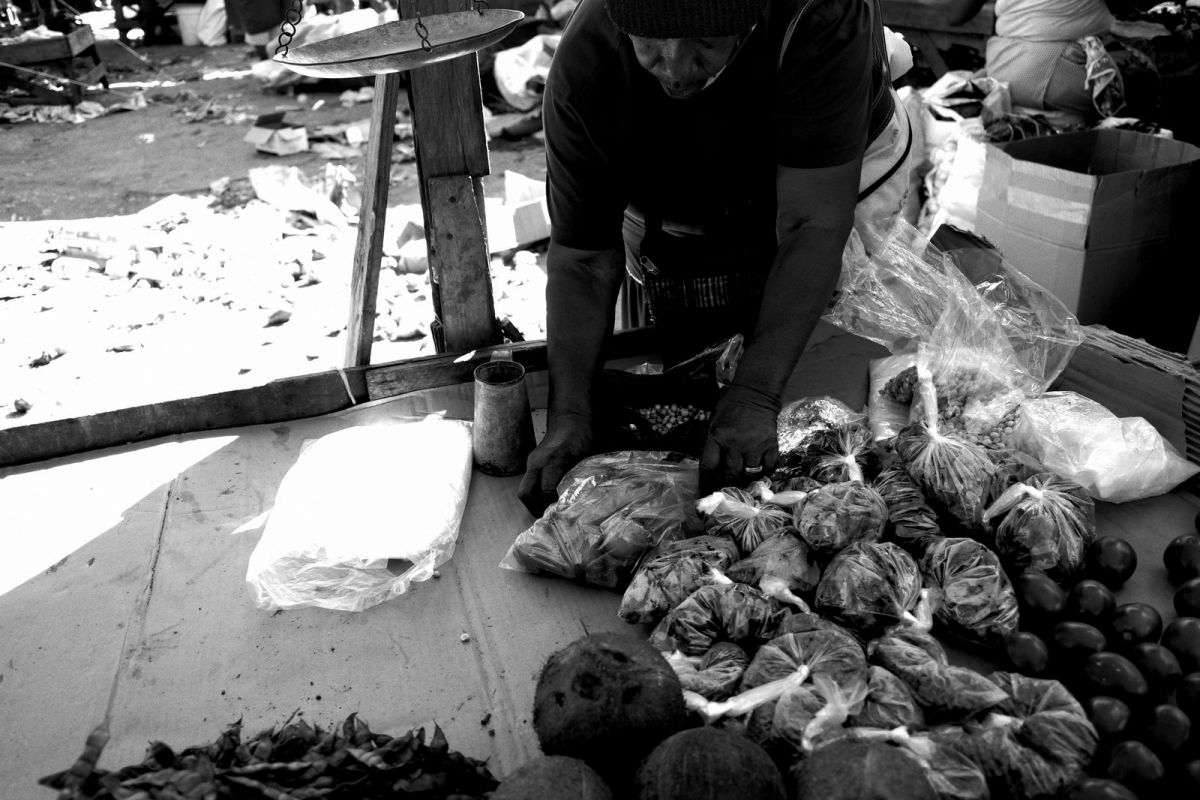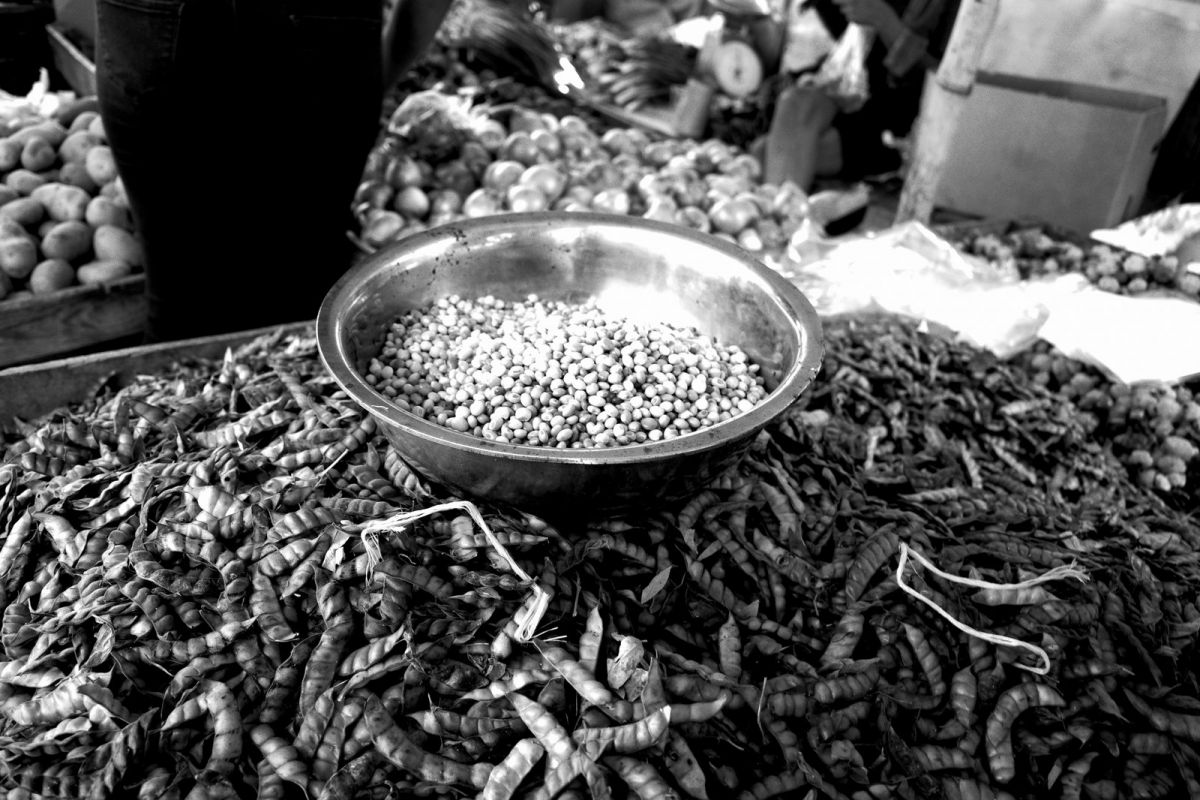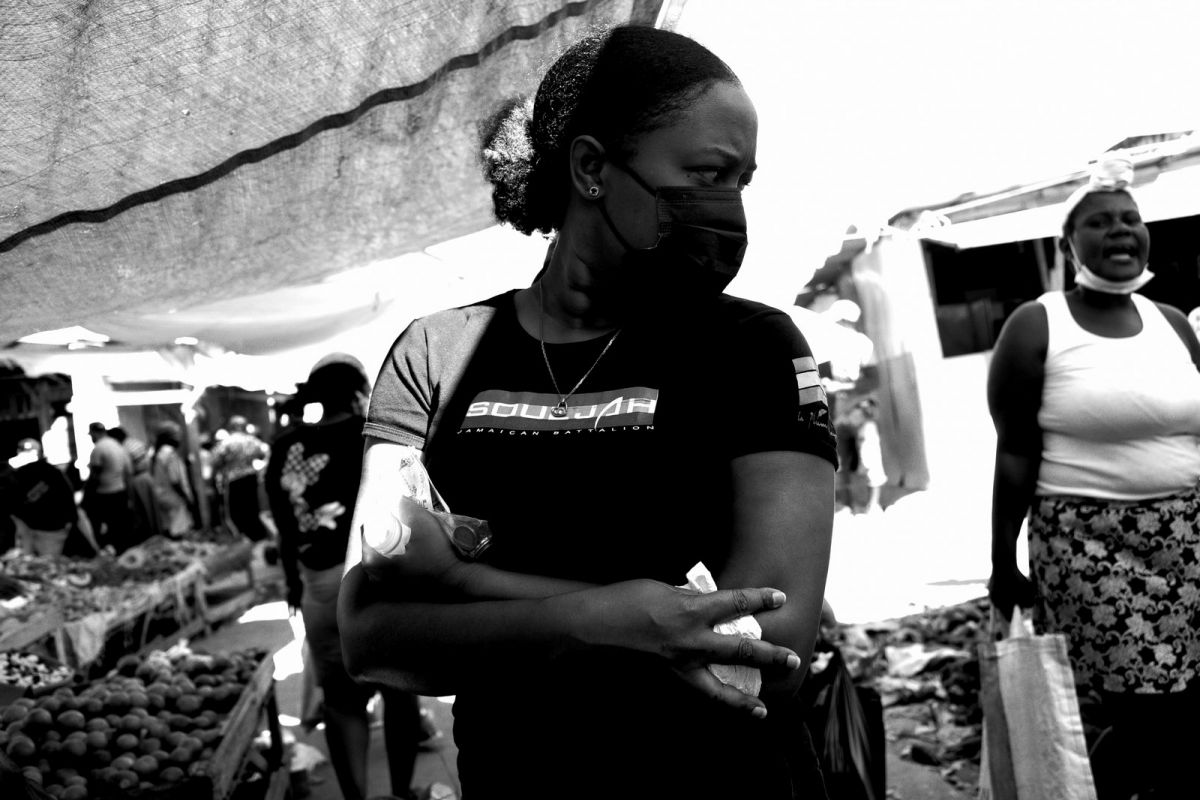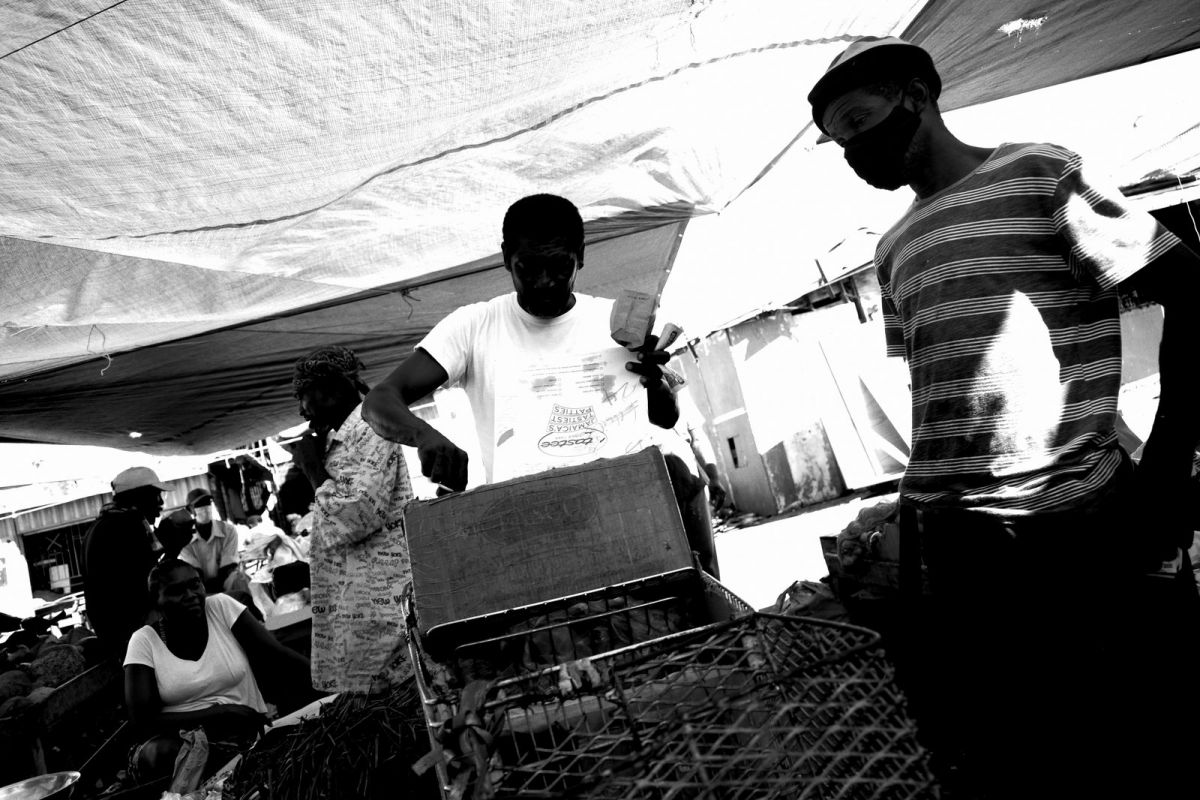 This is another BW spree at the market.
photos by owen, published 2021-May-19, comment
I joined a KFC line just to take pictures. This is a line in Portmore Mall, St. Catherine. The lines are worse on weekends but lately you cannot really tell what day it will be. Covid has really increased the level of determination and resilience that is needed to stay in a line like this. I took some pictures and ducked out like I was late for something.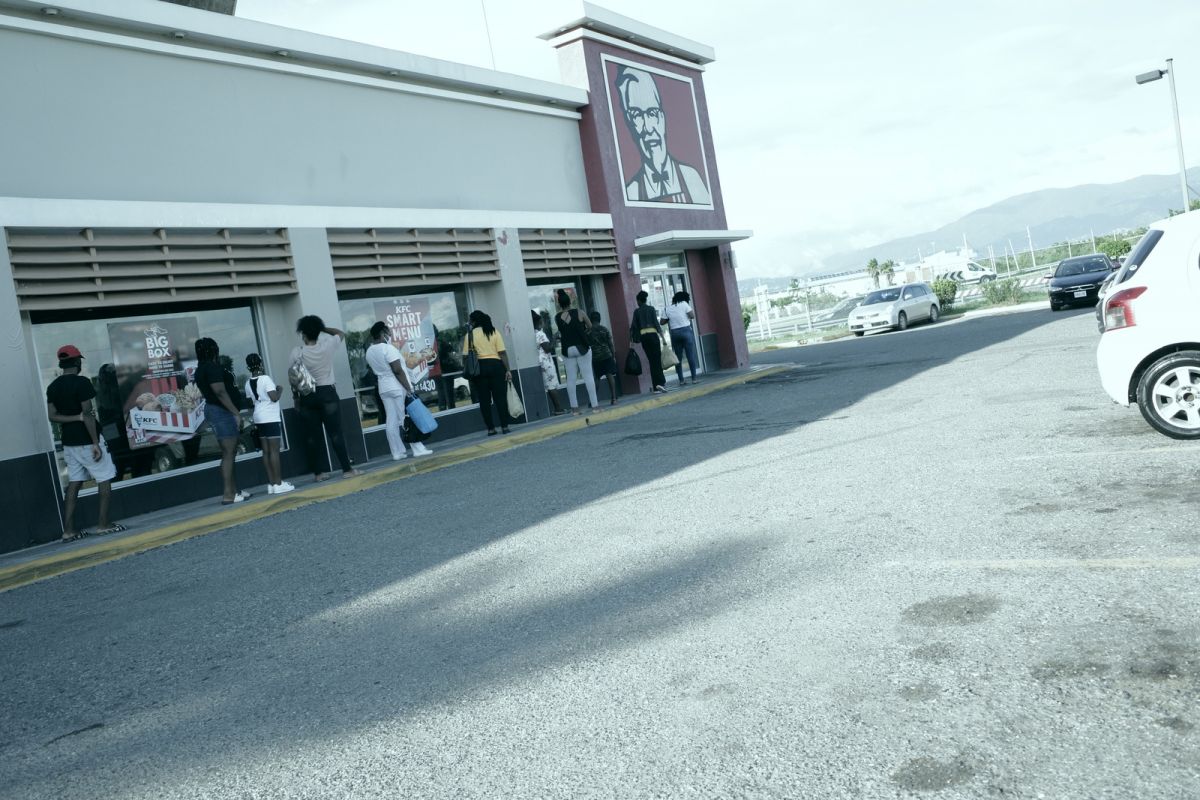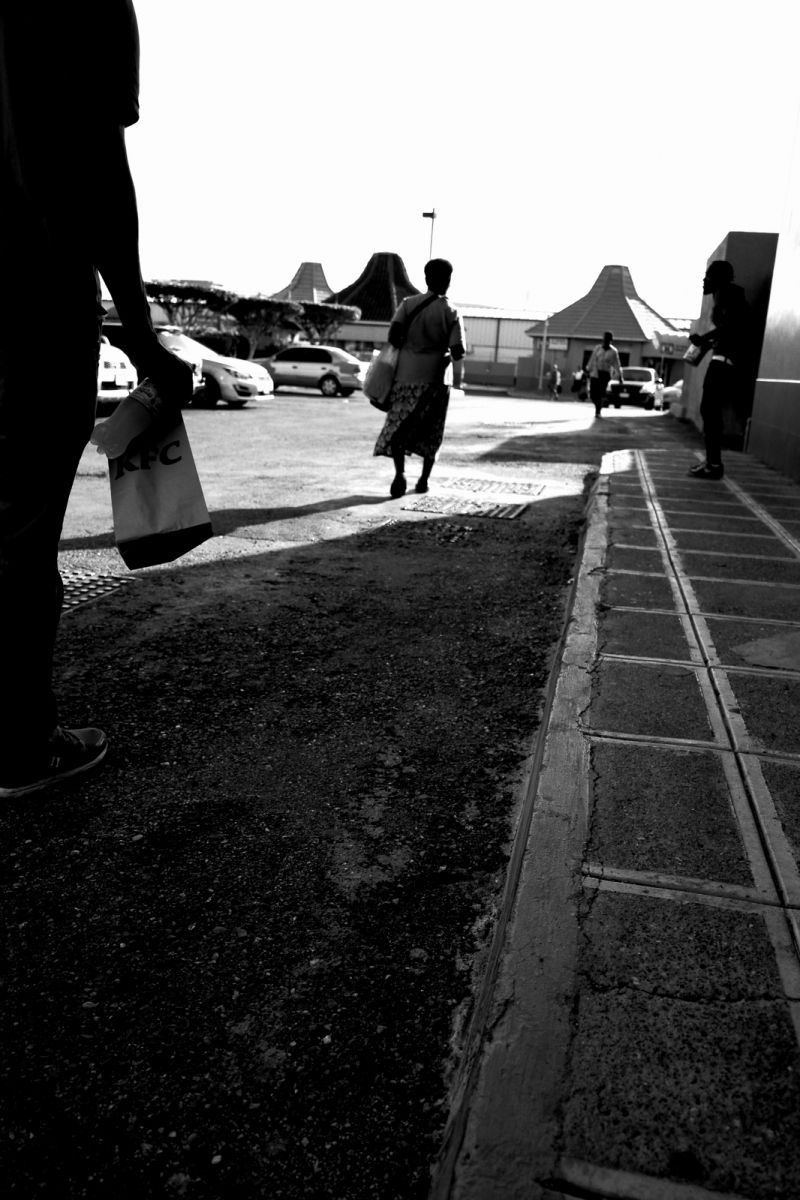 Anonymous123 commented: I have a saying. Any business that makes you wait outside to give them your money doesn't deserve it. KFC could easily put the cashiers at the outside windows and take the orders. Customer service in Jamaica is so horrible. ... read 1 more