Content
Street Photography ( page 11 )
Mostly in Jamaica. Mostly outside in public. Mostly candid. submit street photo
photos by owen, published 2021-Mar-03, comment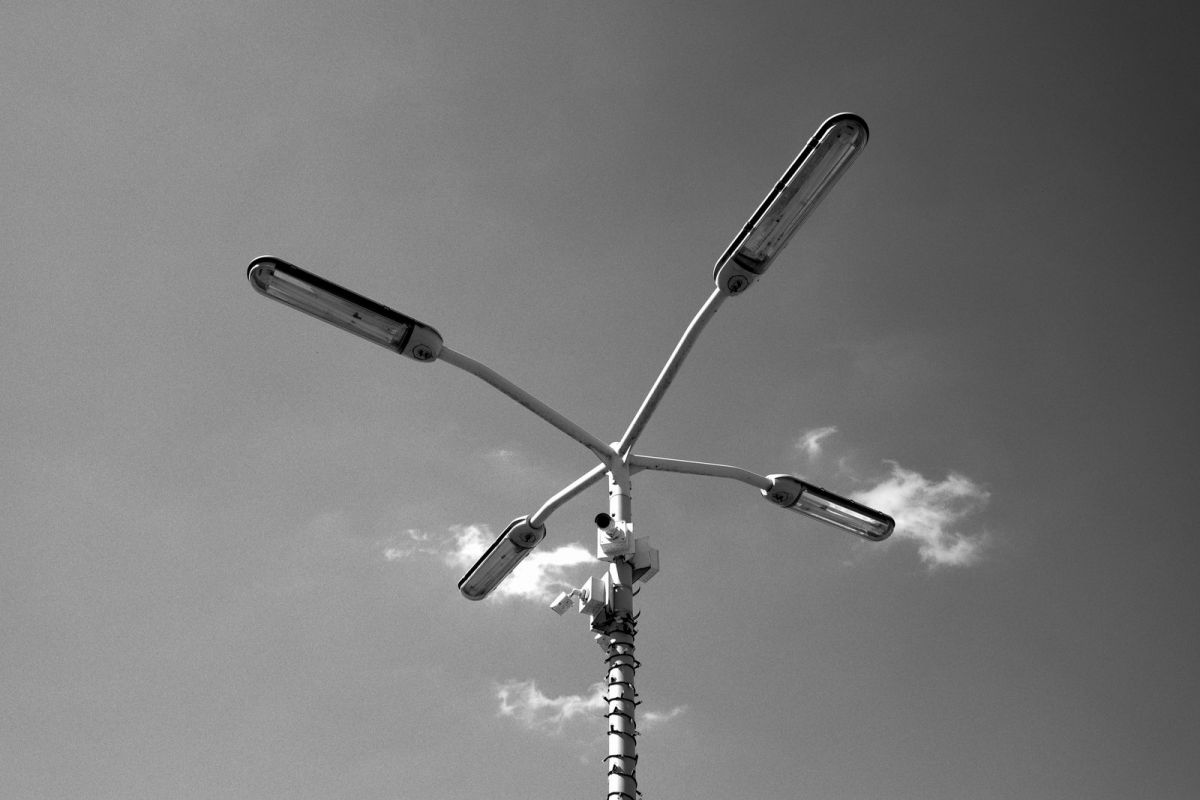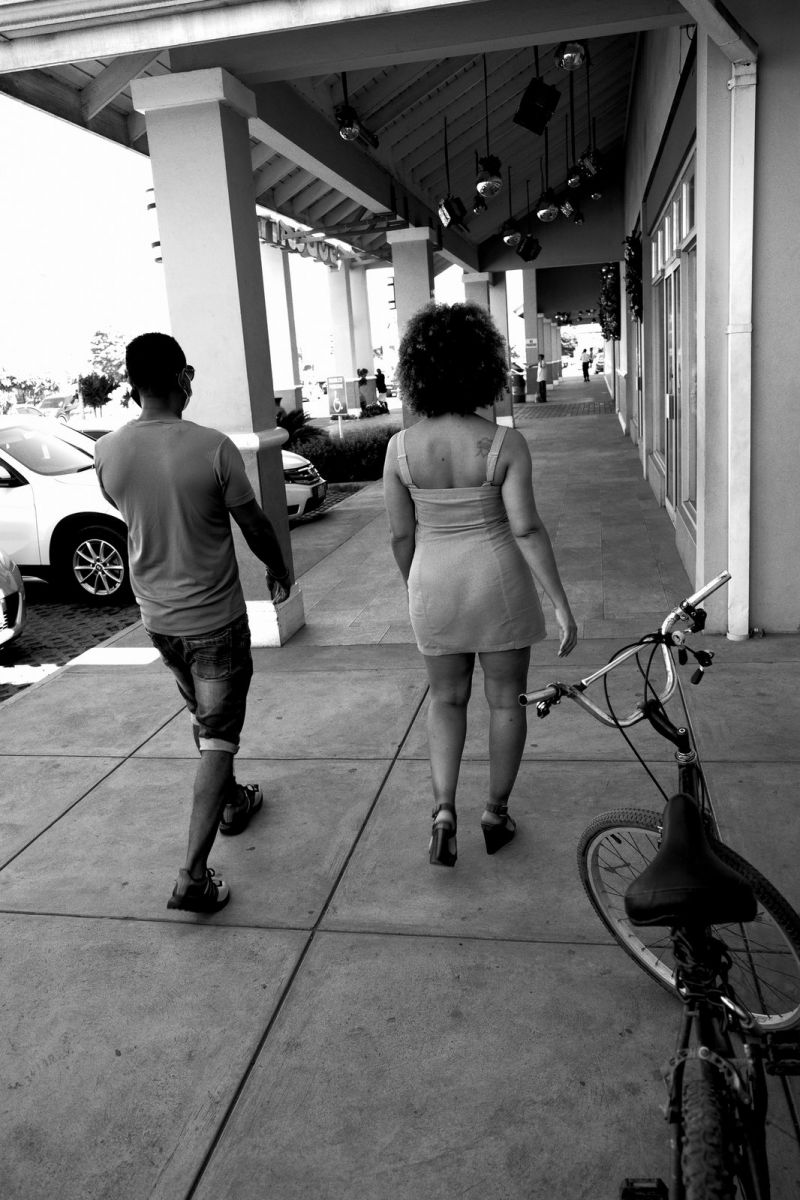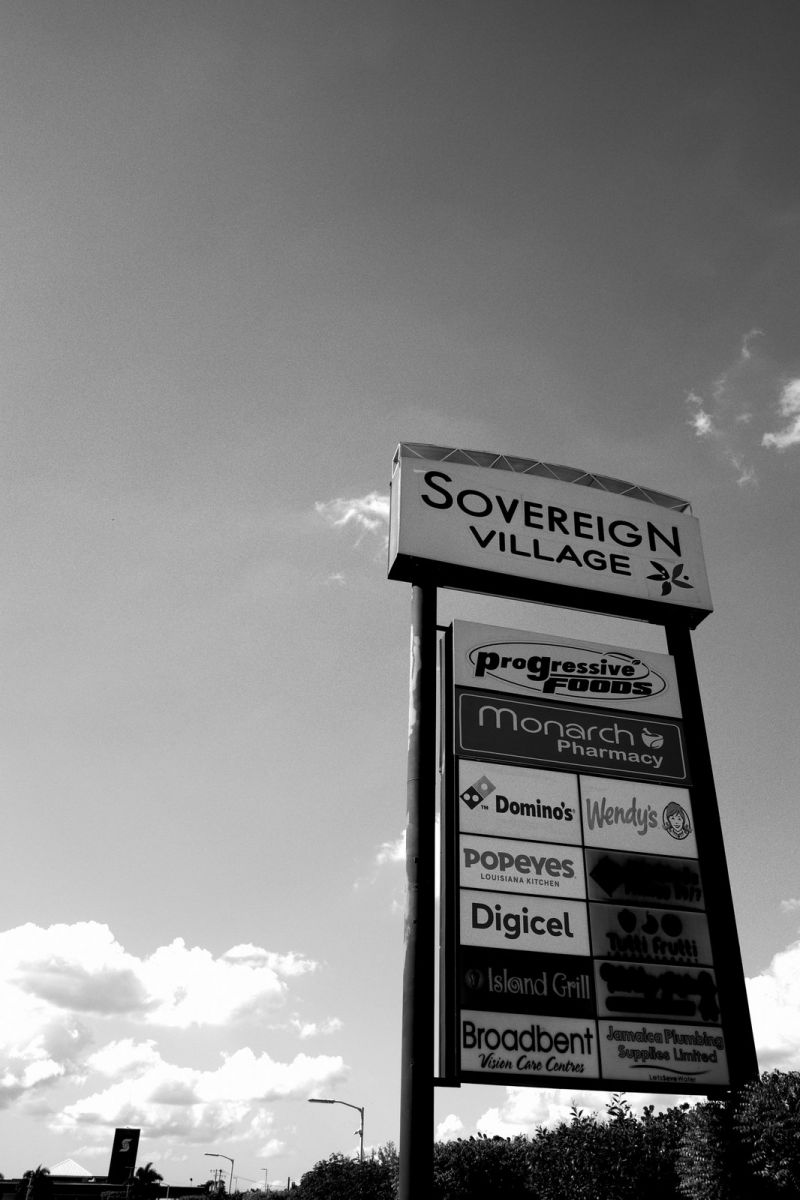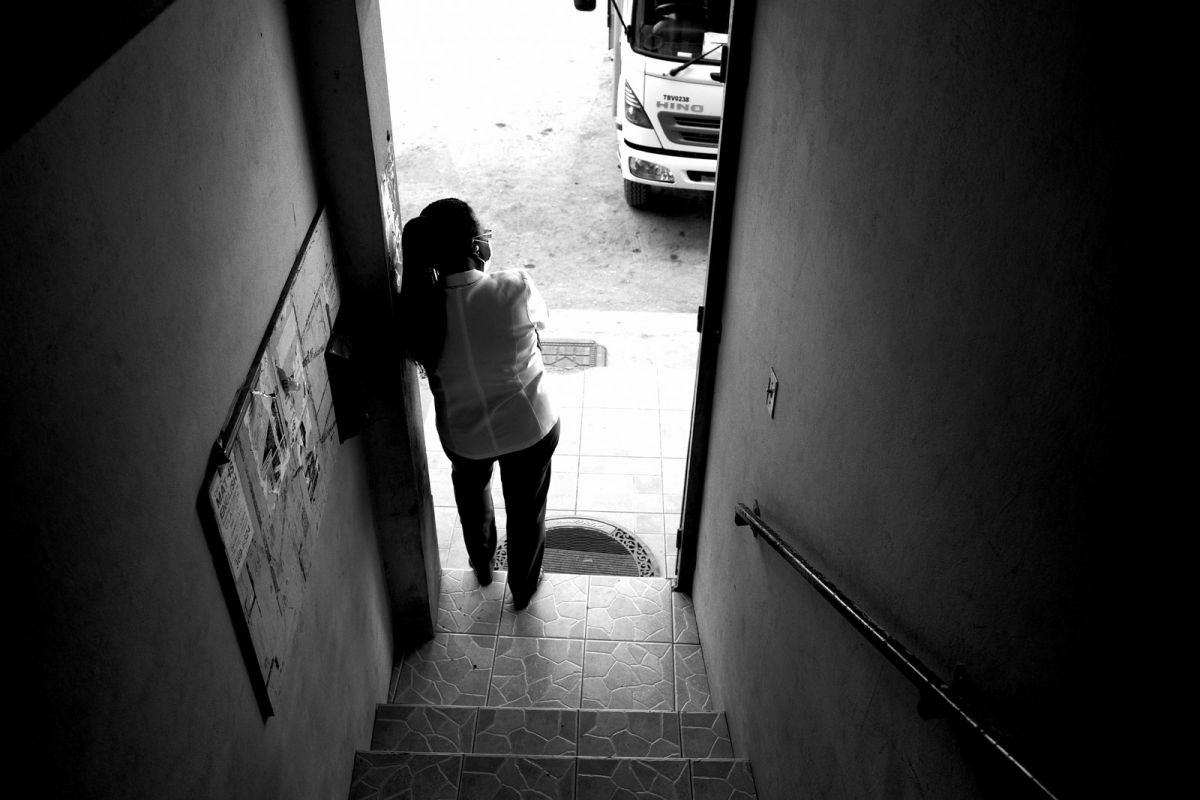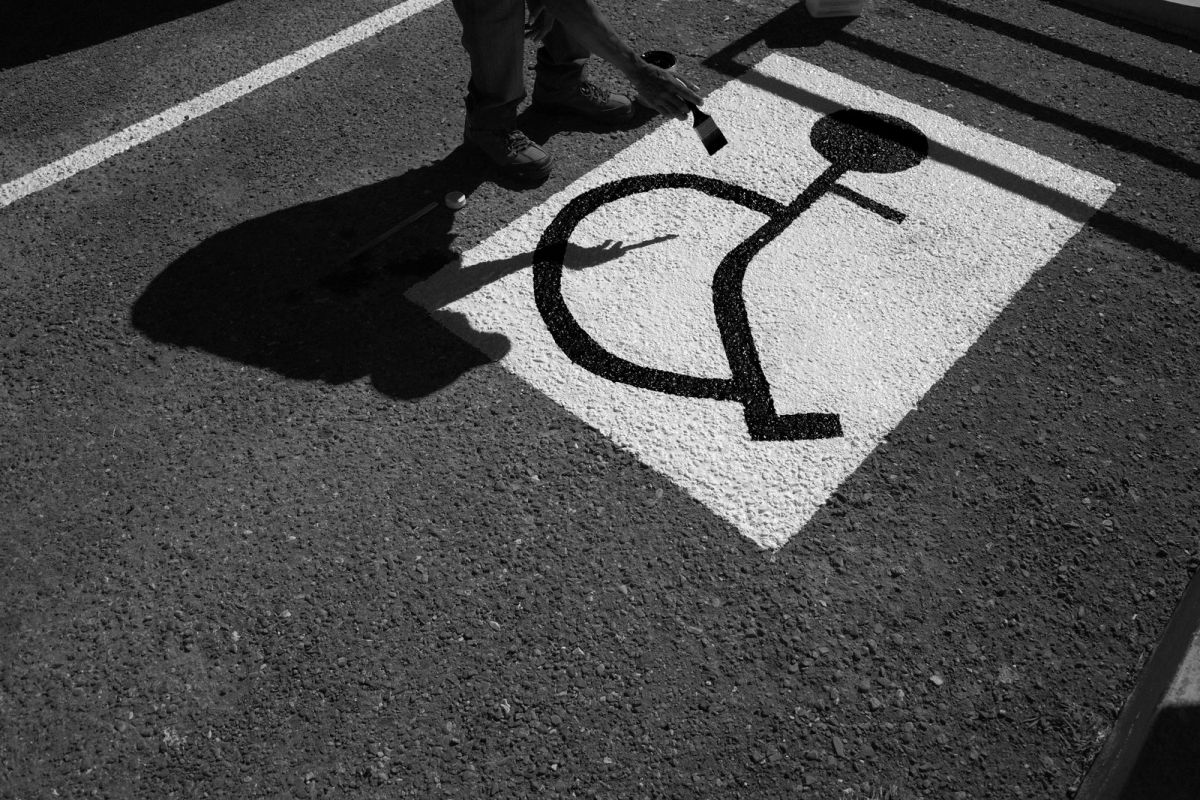 photos by owen, published 2021-Feb-22, comment
As I mentioned in my previous post DownTown is all about the water. I will probably milk this place until I am sick and tired of it. Its not the same as being at a beach because its closer and has better parking. There are still a bunch of churchs that I need to visit.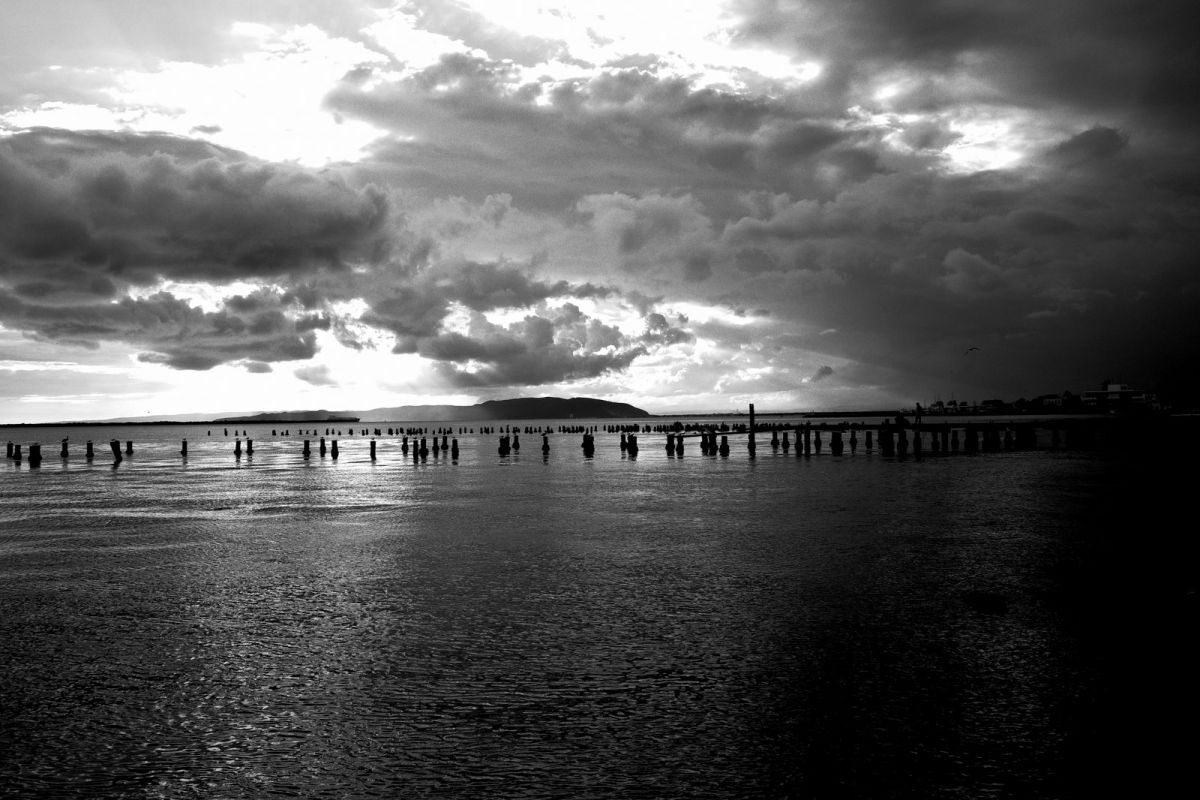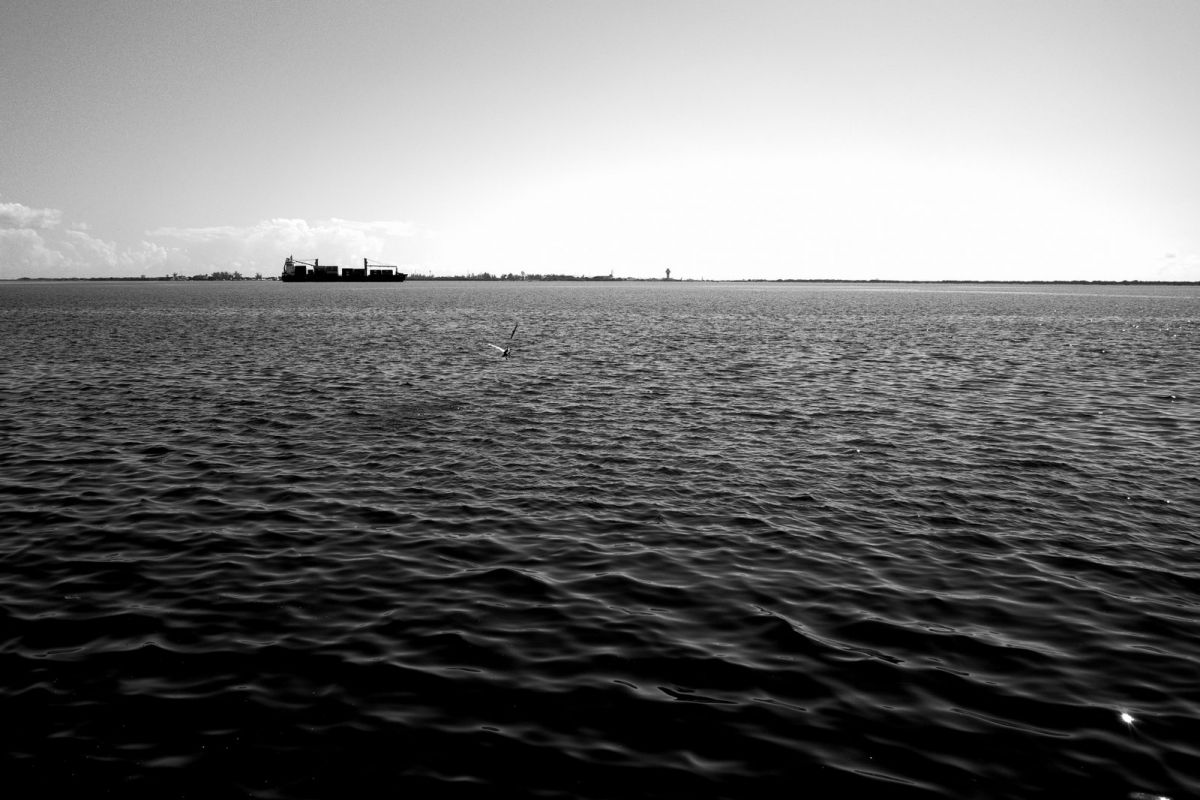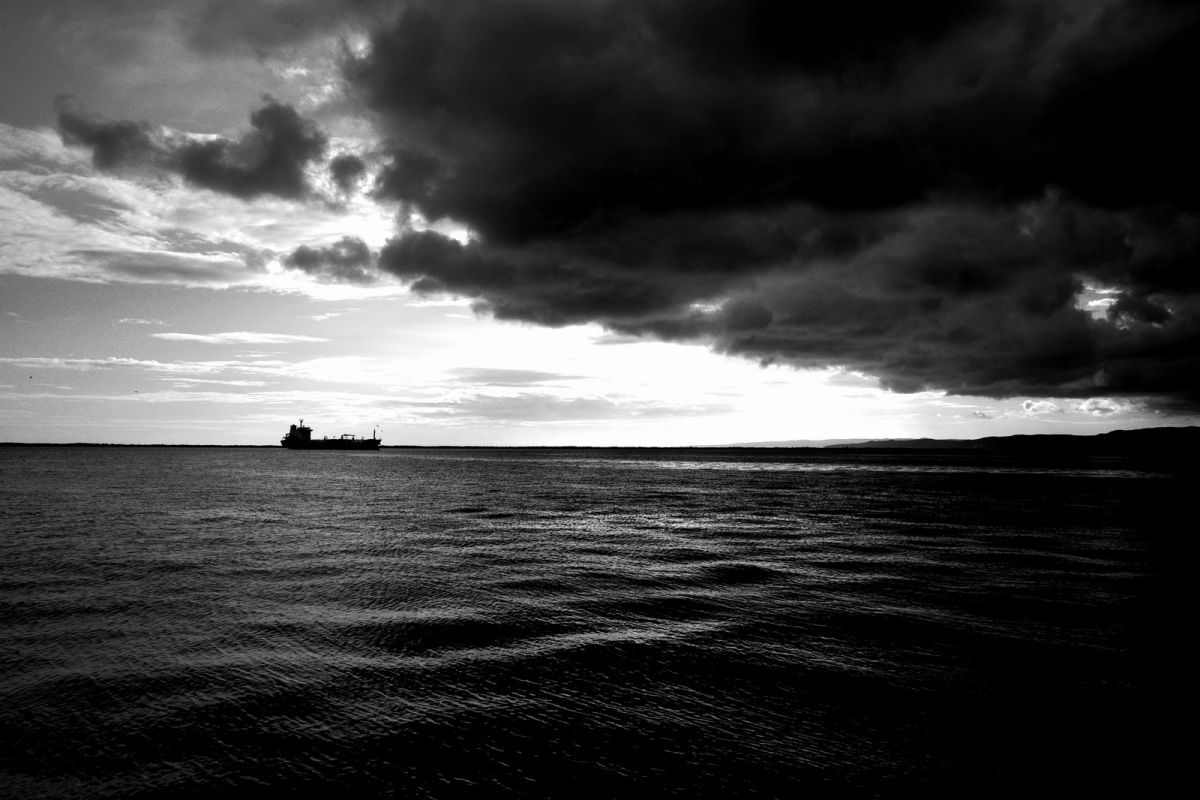 photos by owen, published 2021-Feb-18, comment
There are some locations which I tend to abuse more than others because it just keeps giving and giving. The fact that it is easy to get to helps too.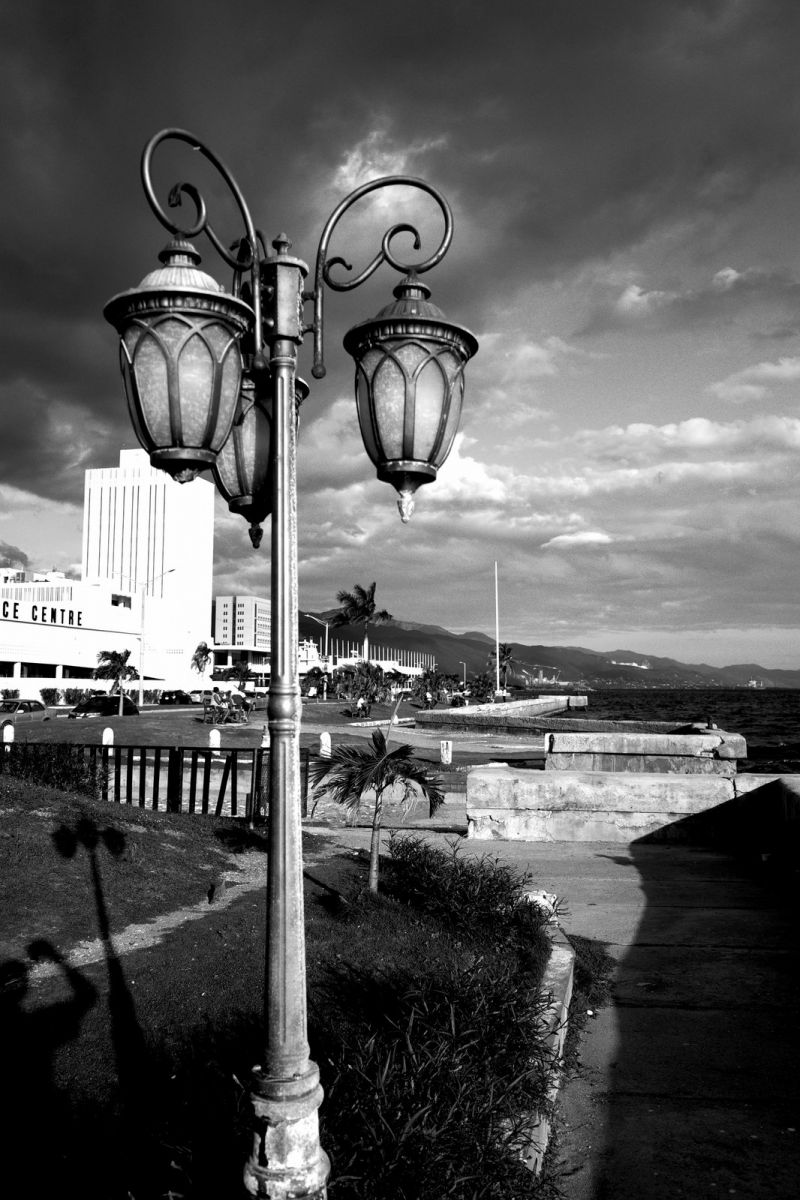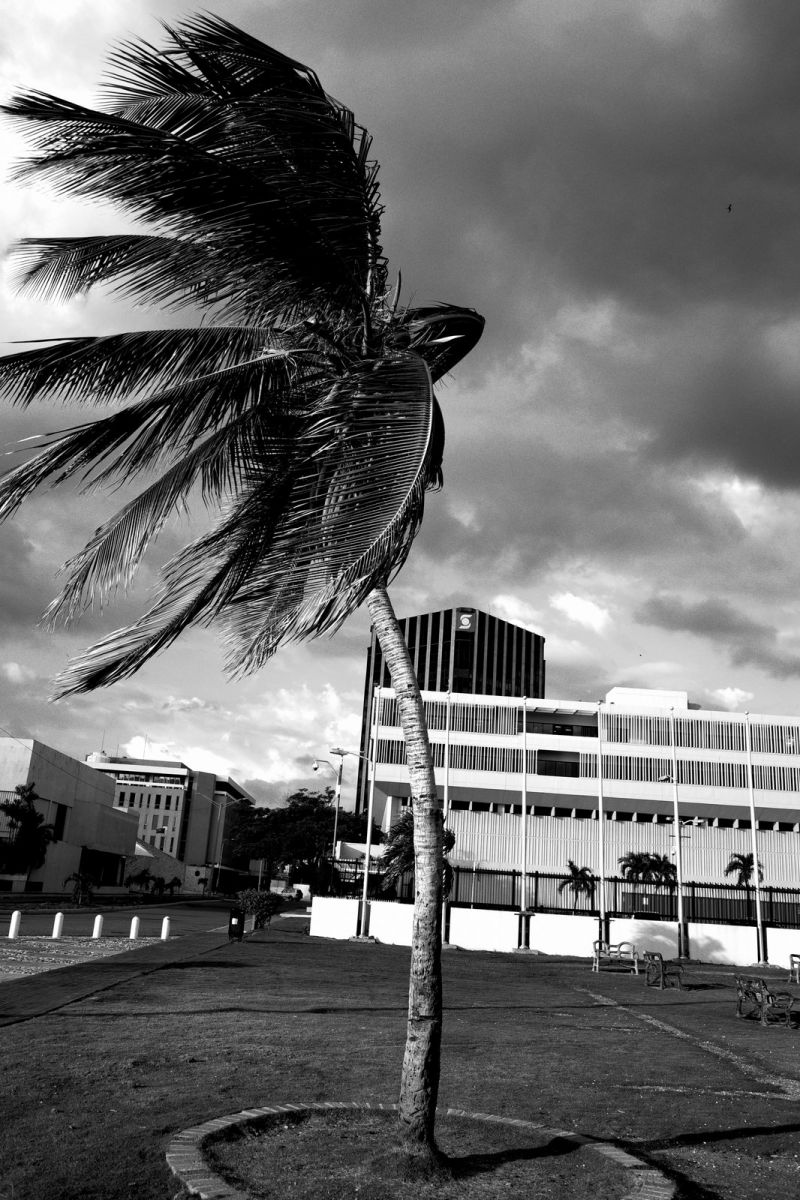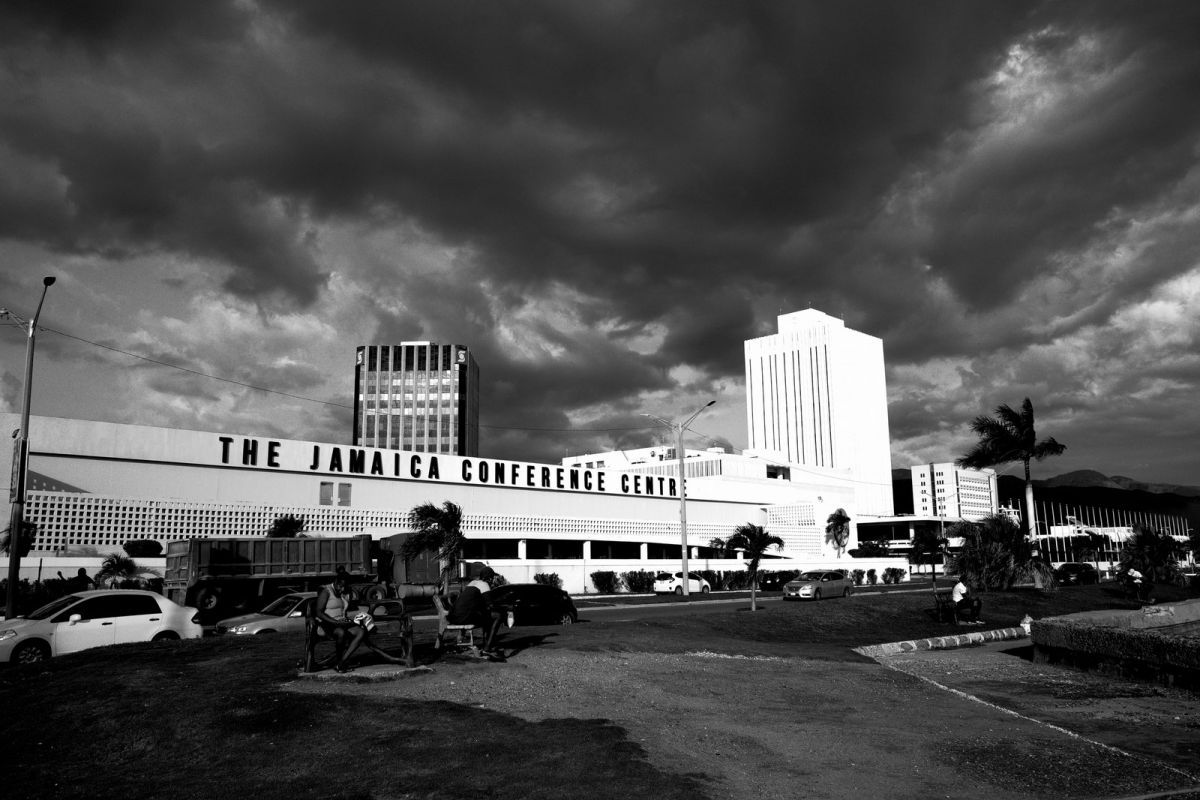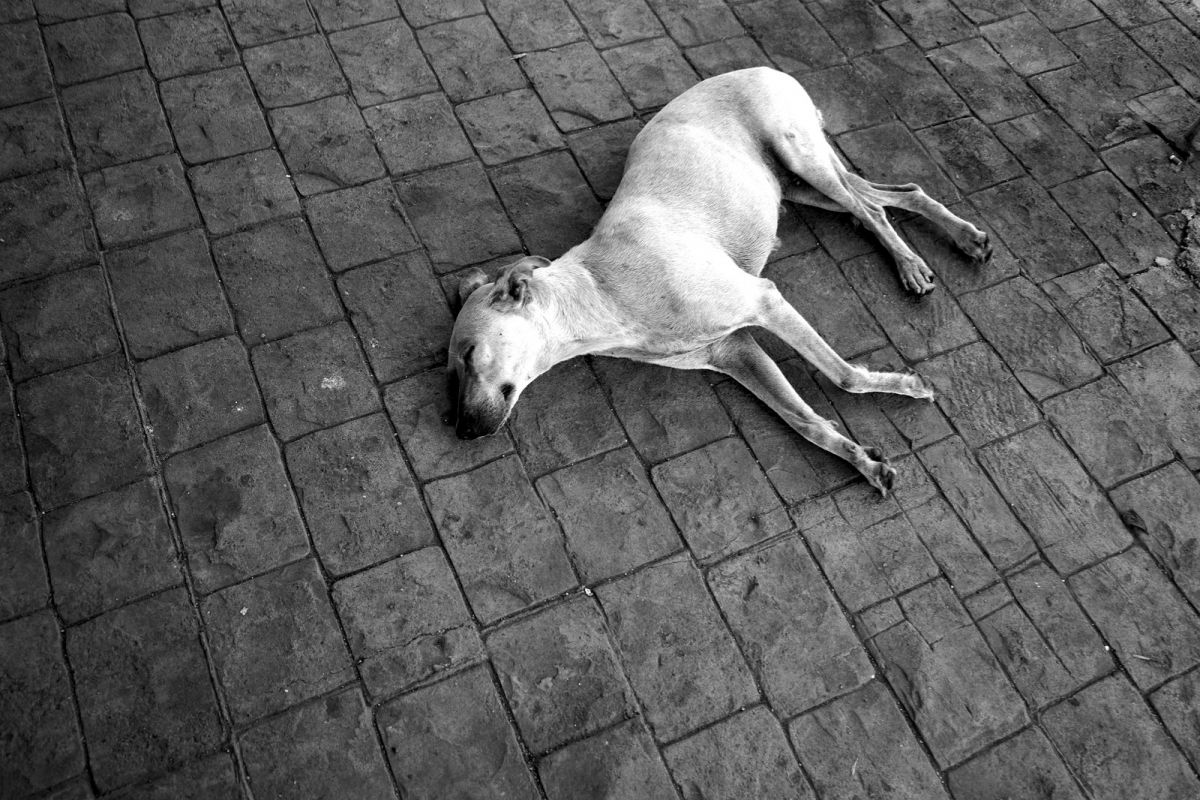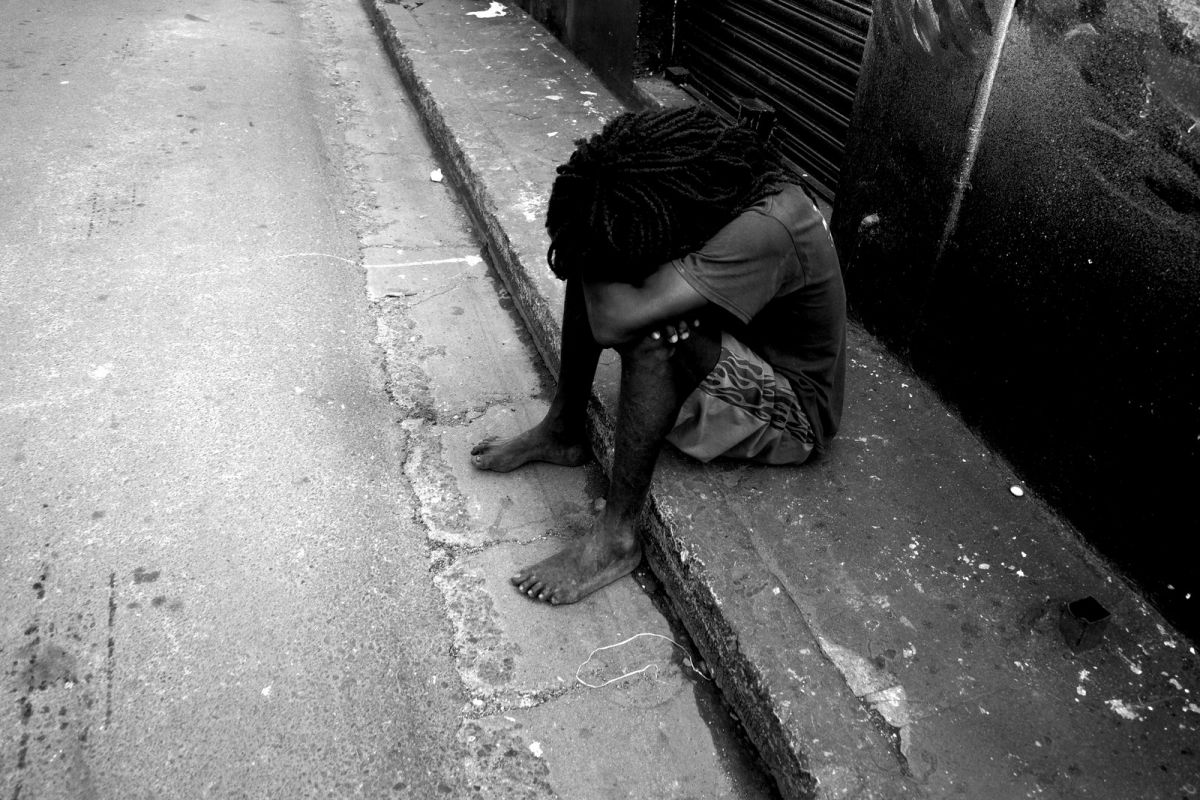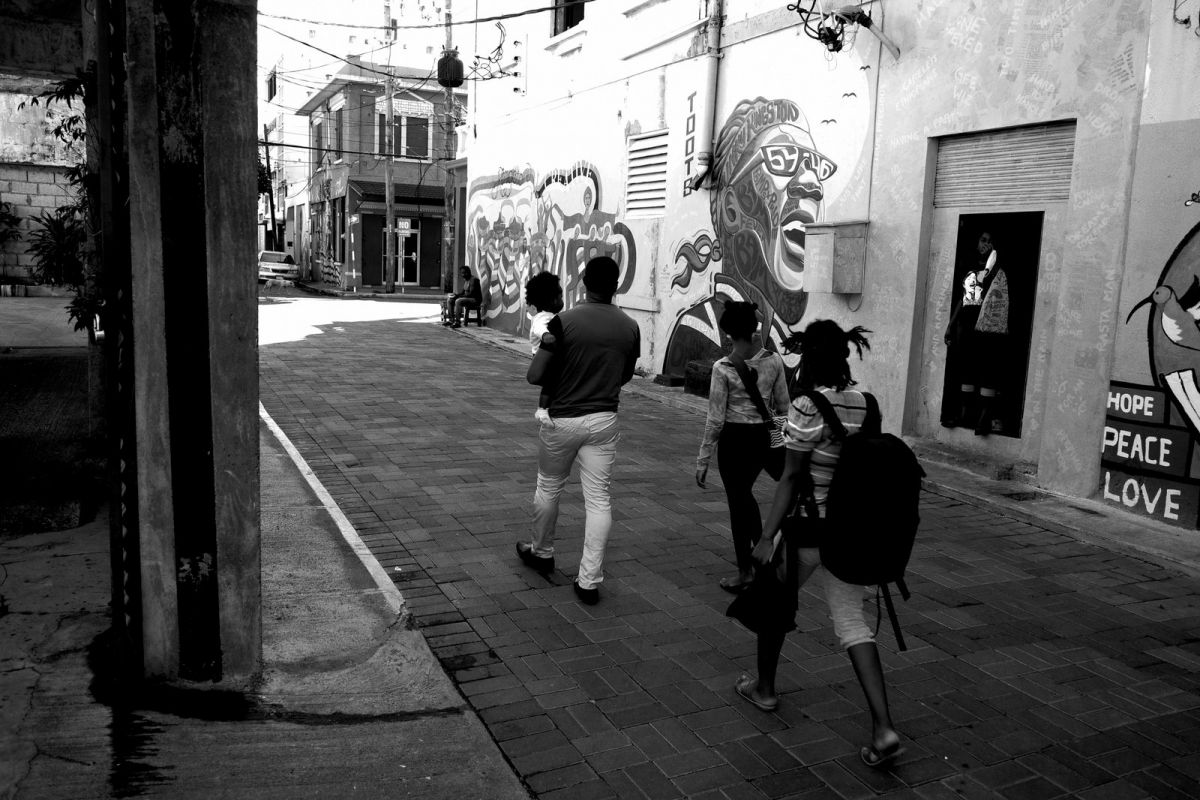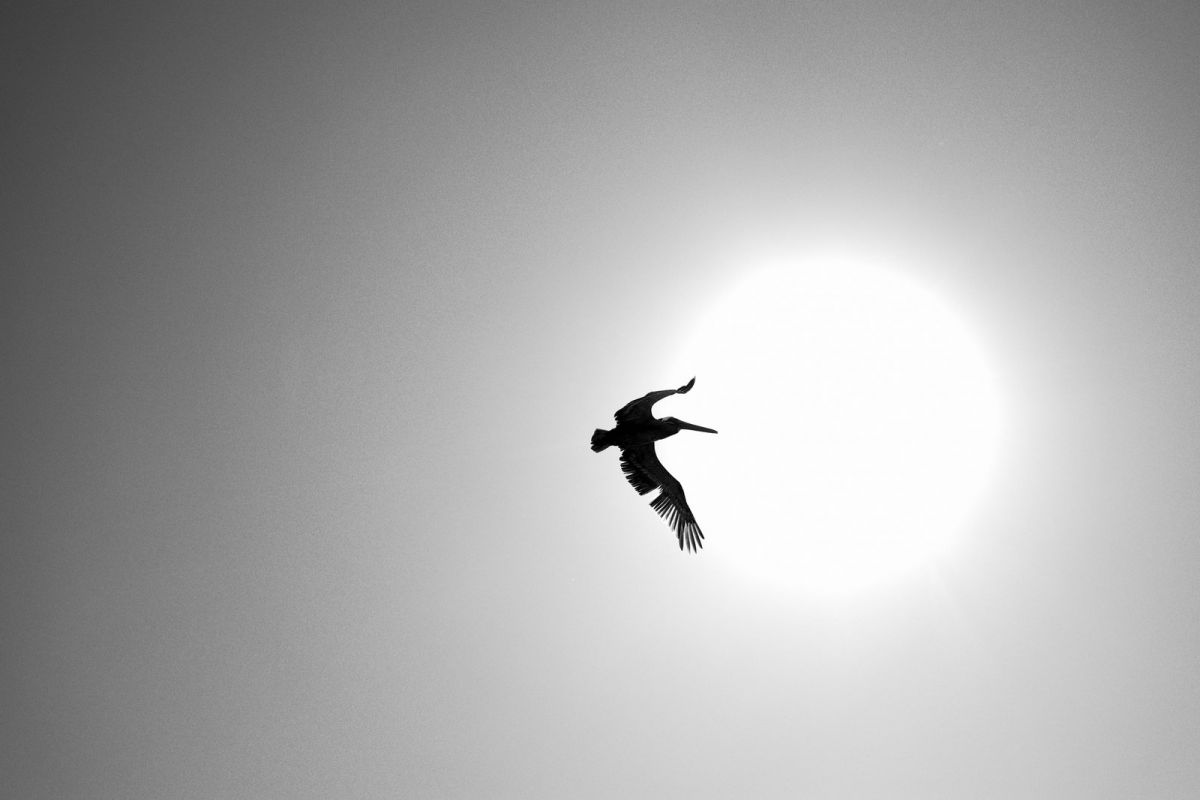 photos by owen, published 2021-Feb-15, comment
This was one of those rare days when I touch the road, it starts to rain and I get stuck out in a public place. I caught a shot of this wood craftsman selling pepper griders and other wood carved tools from a handcart on the sidewalk. Of course I did not have an umbrella so I was trying to keep out of the rain.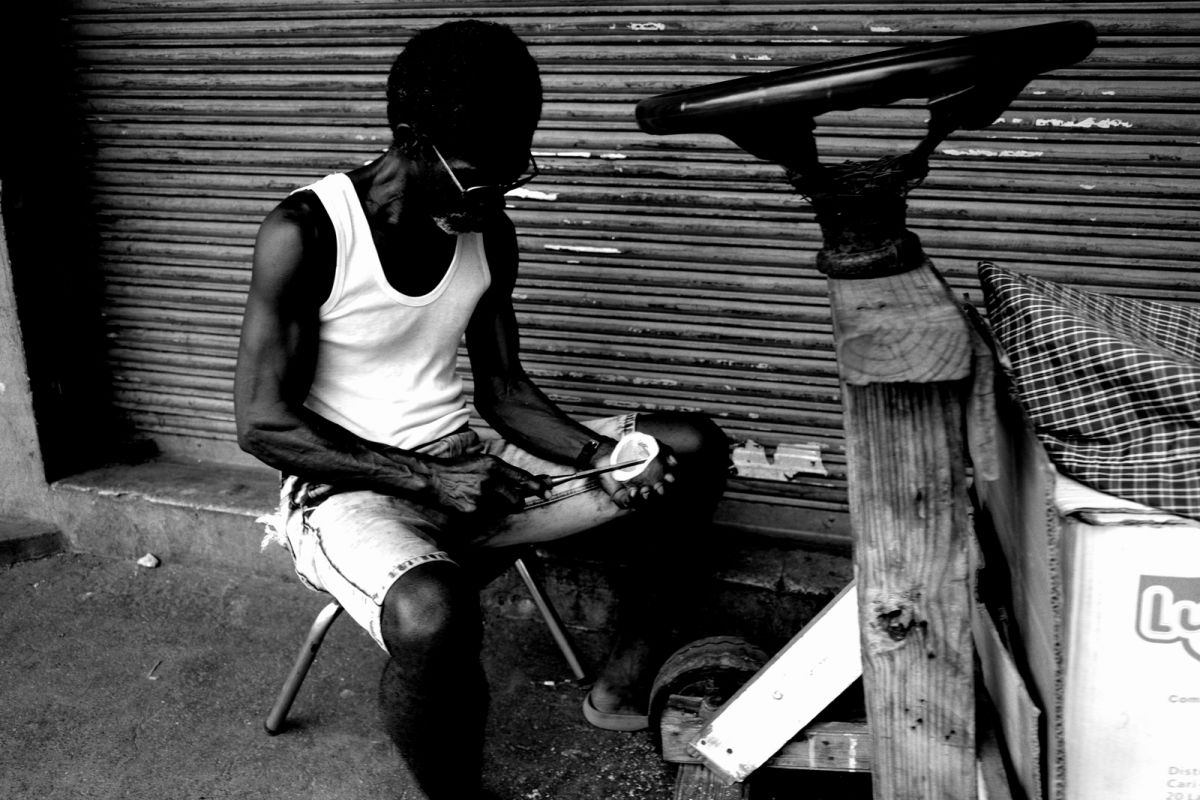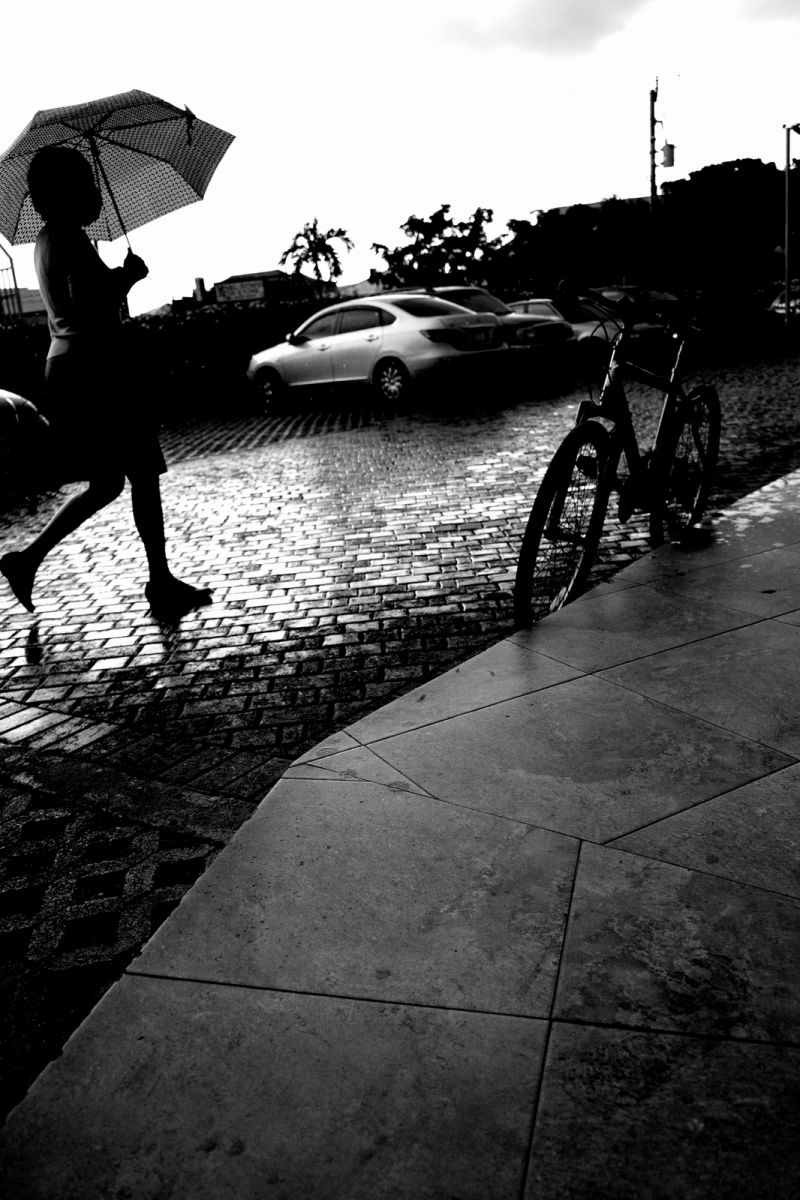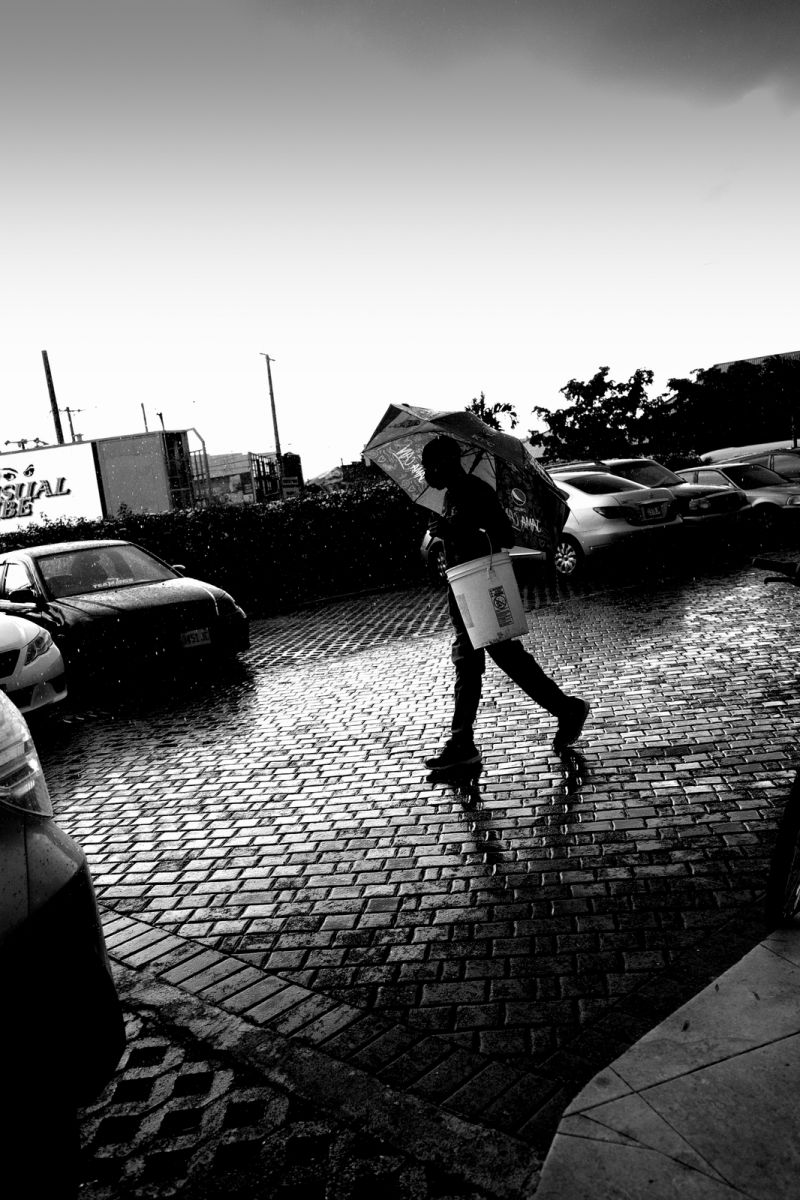 photos by owen, published 2021-Feb-06, comment
Before I head out I ensure that I have the camera setup for my journey. I do not want to be fiddling with setting while I am on the road. On this day I was playing around with a brown filter. I kinda like it, doesnt seem to work for all situations. IG people seemed to like it too. In this set you get a chance to see some of the street fashion that young people are wearing in Jamaica in 2020. I've posted more photos(645) in 2020 than I have ever posted in a year. 2016 came close 456.