Content
written by owen, published 2021-Aug-05, comment
Hyatt Ziva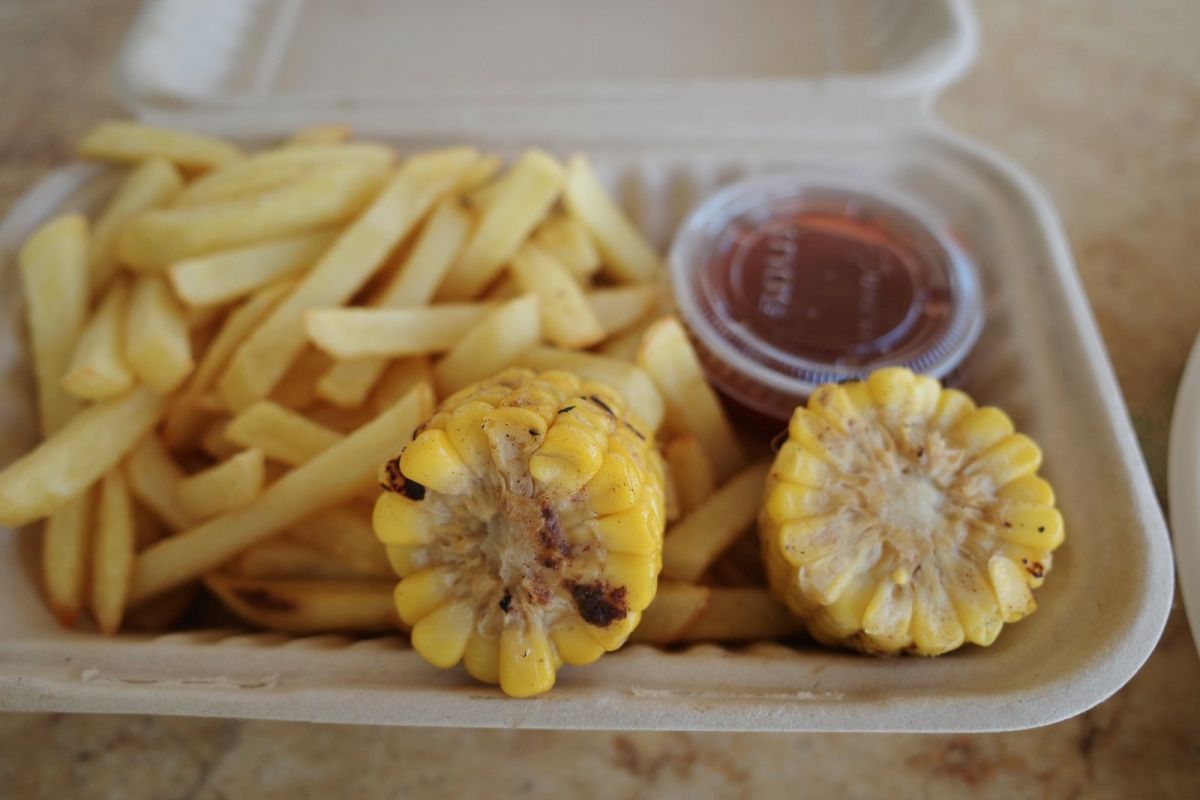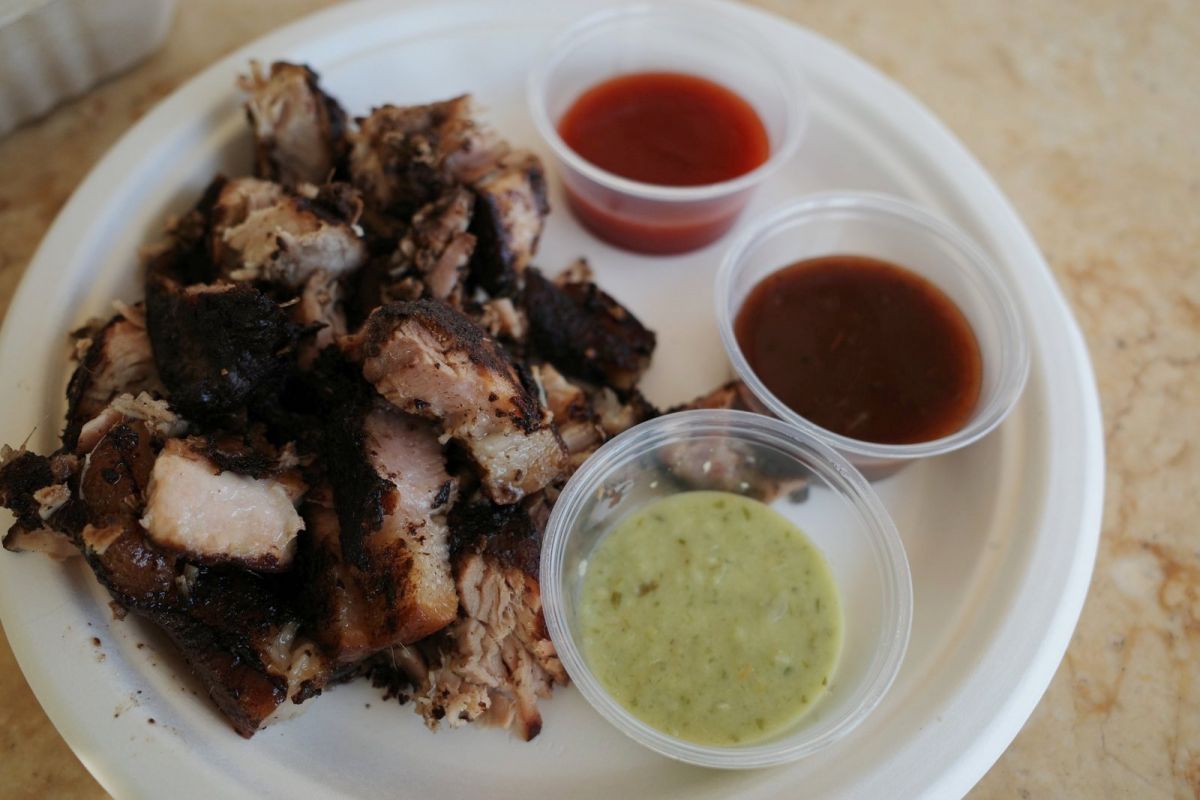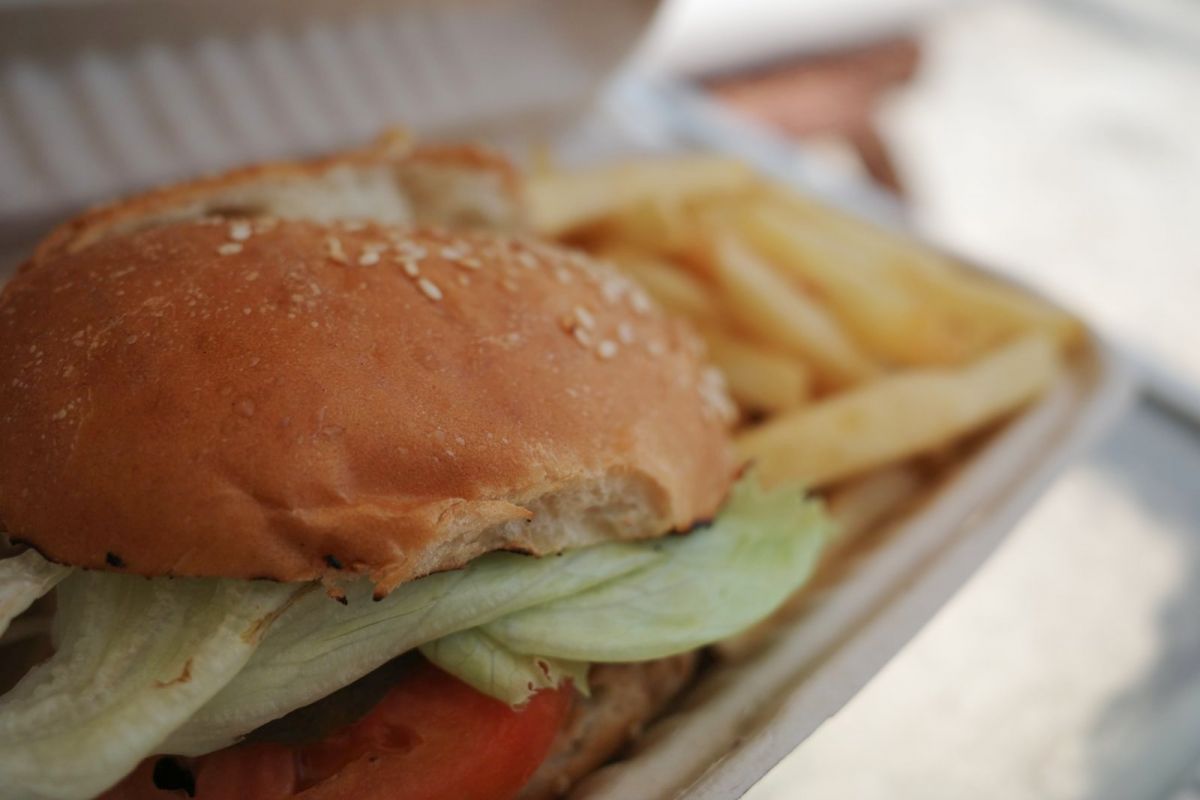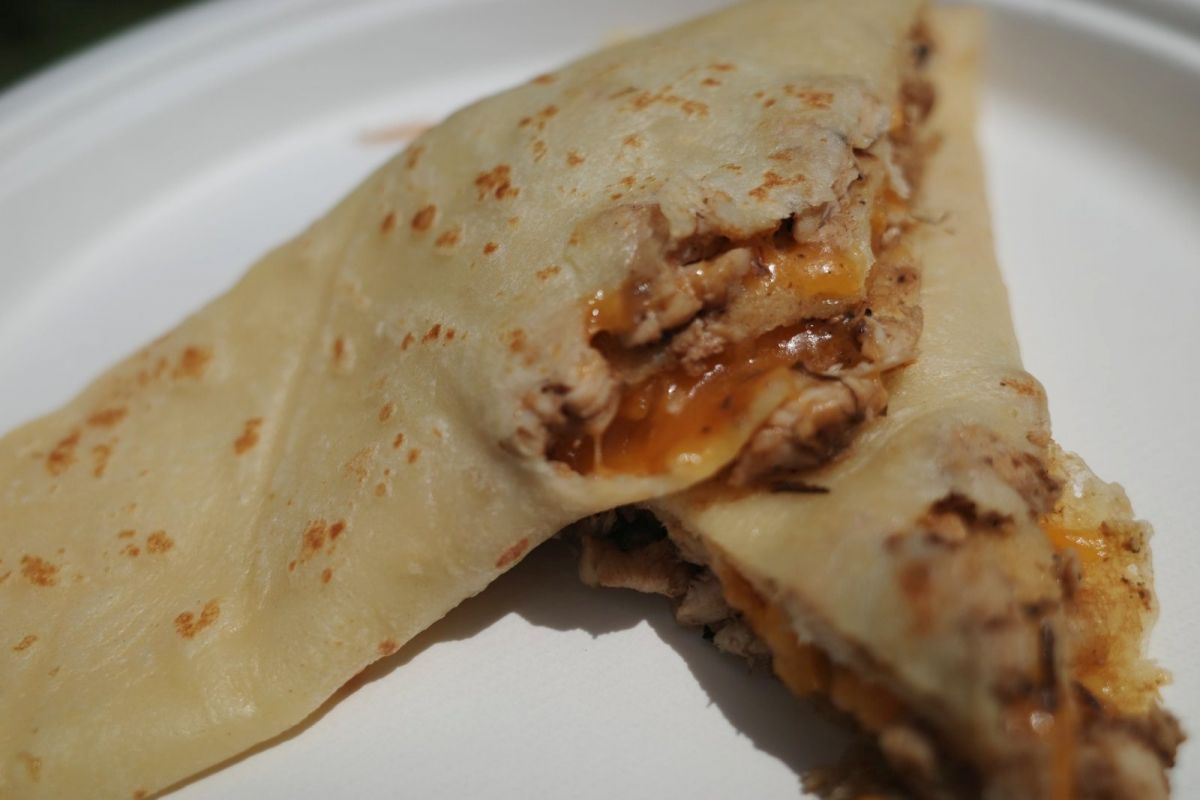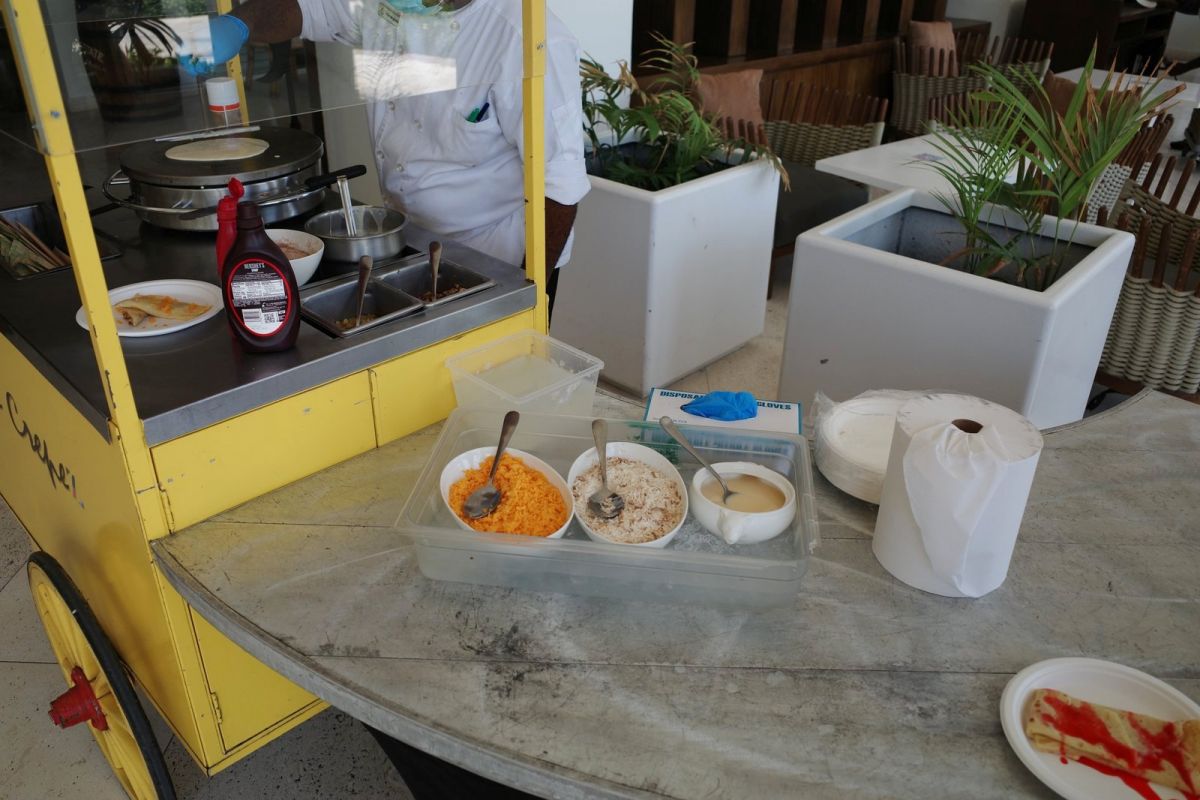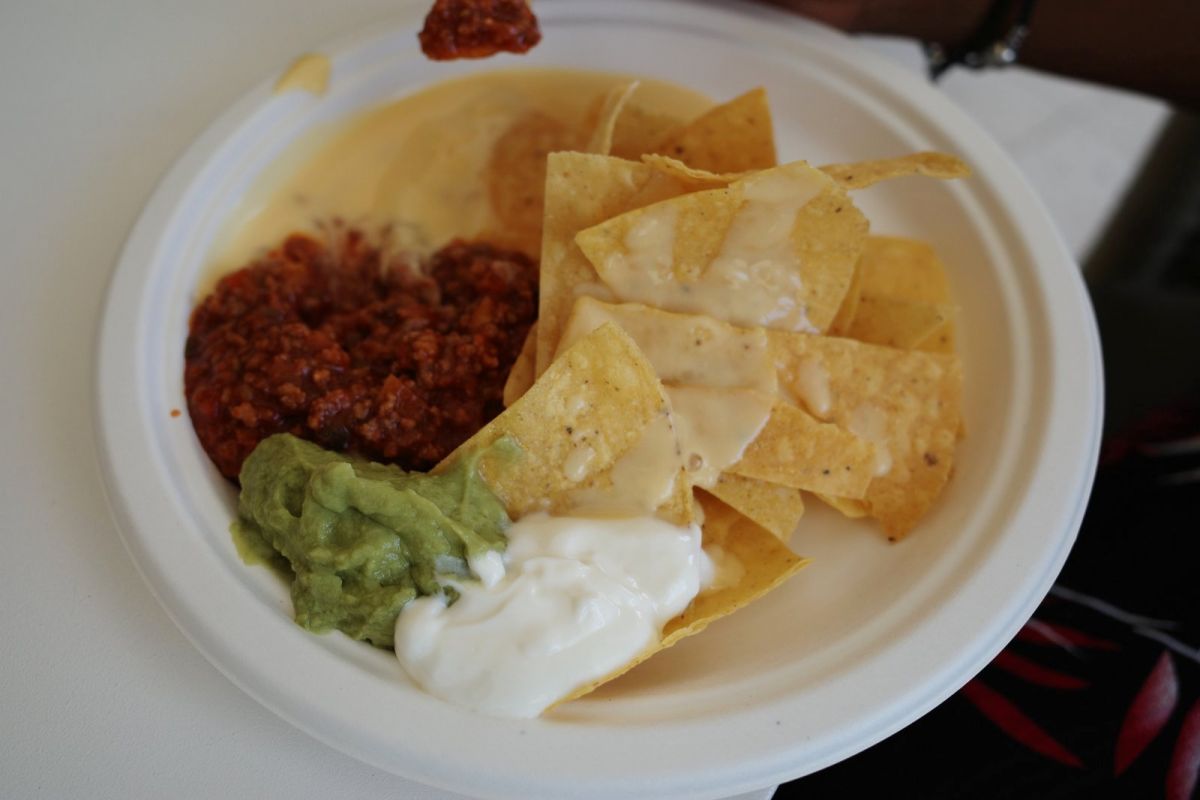 written by owen, published 2021-Jul-26, comment
With the prices of everything going up its better to drink water with everything. Got an apple pie on the side.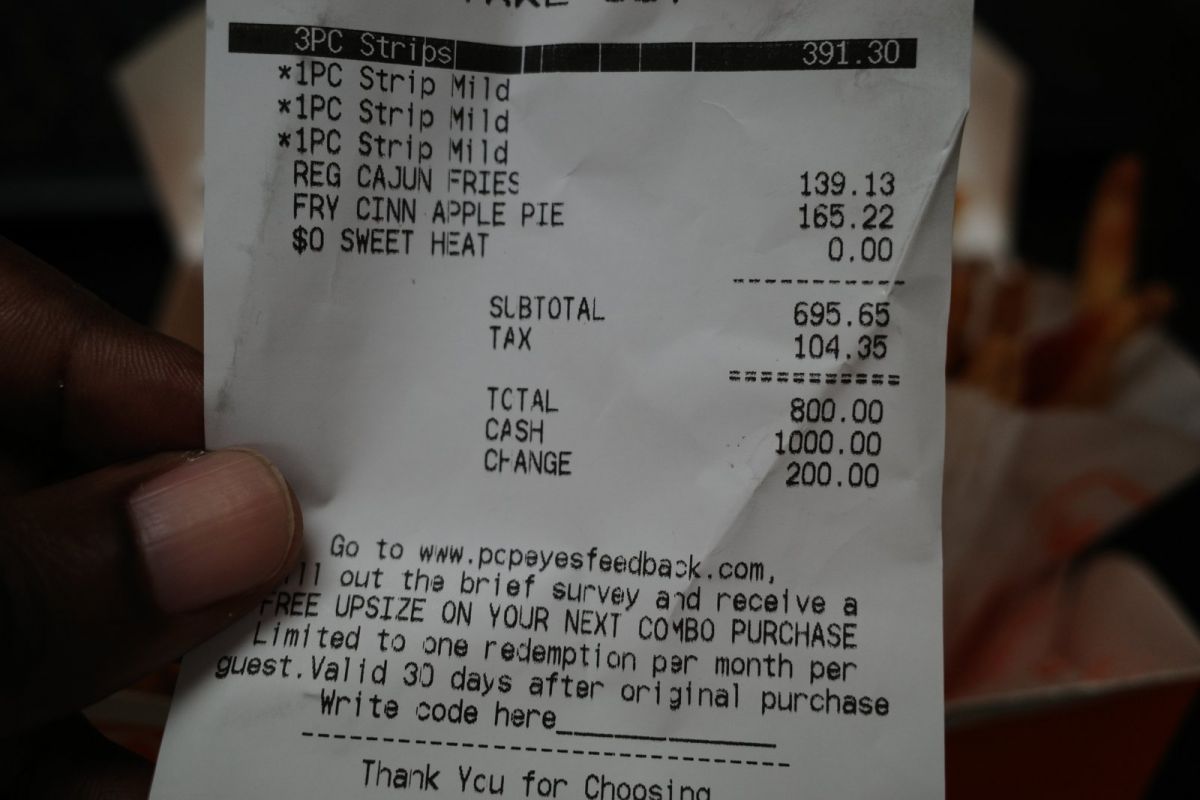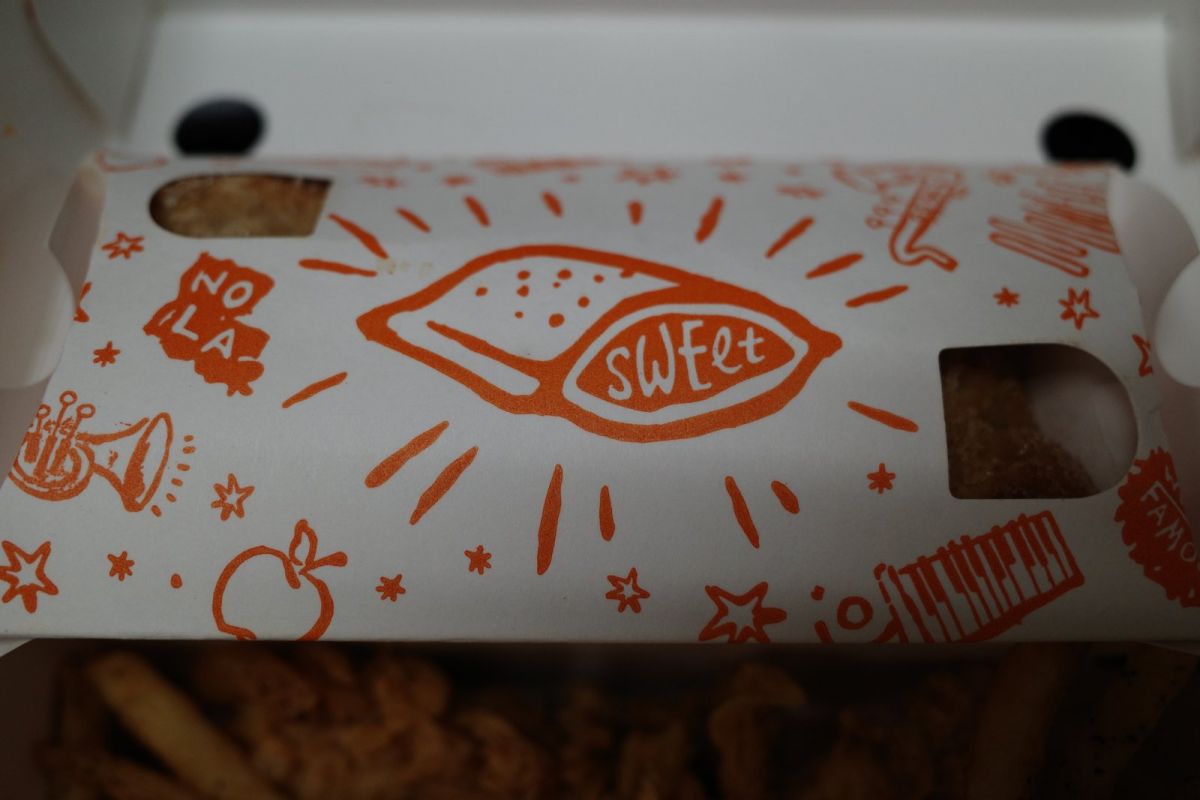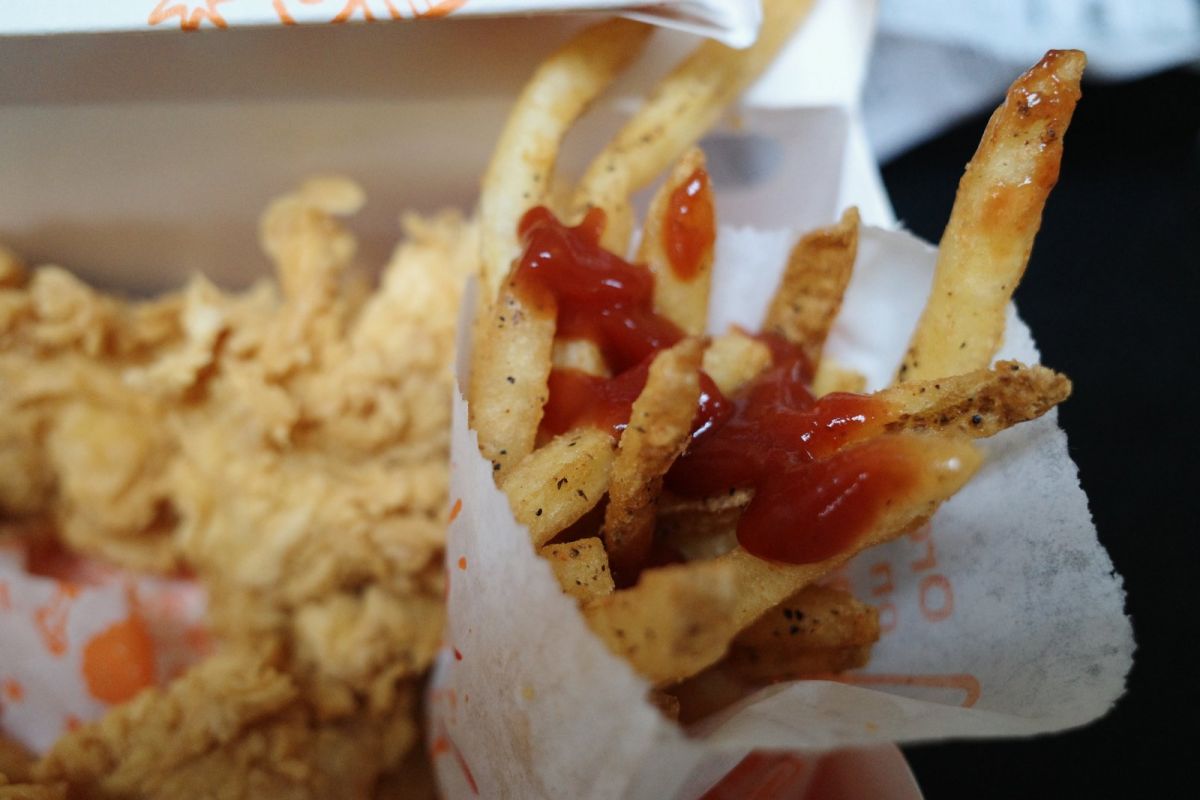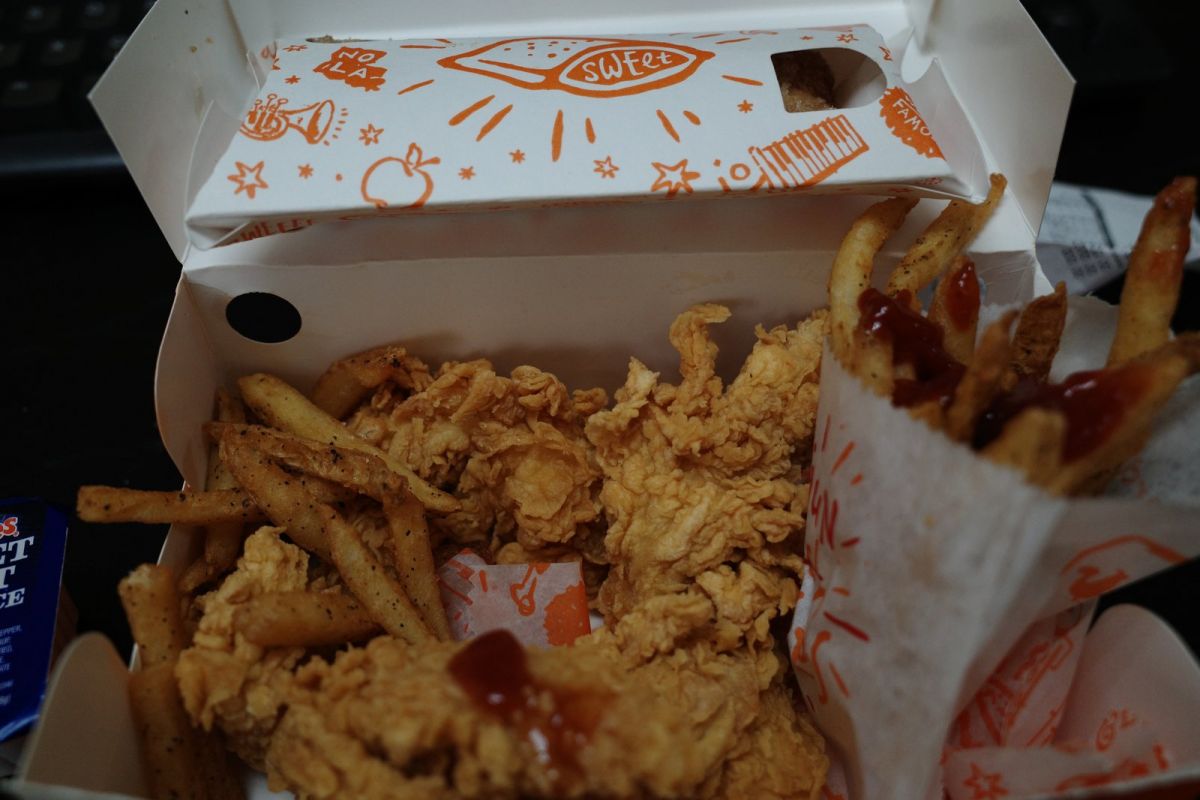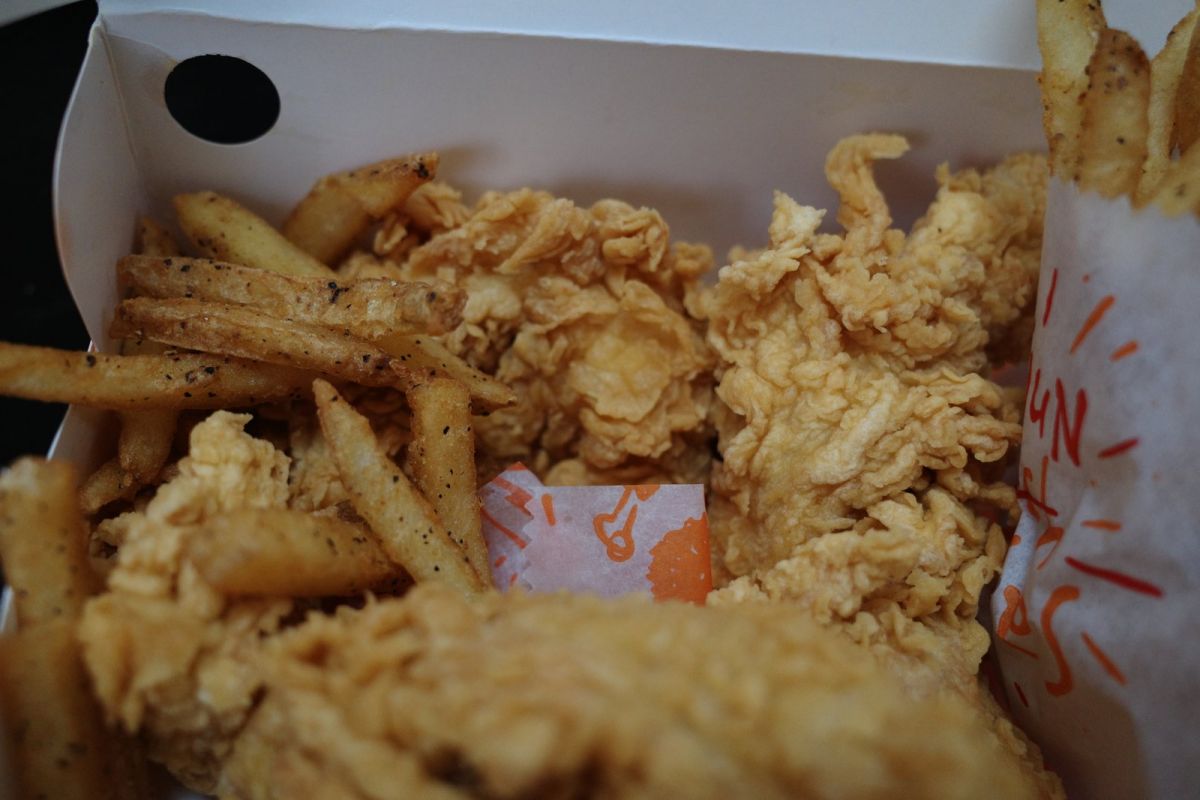 written by owen, published 2021-Jul-14, comment
Order room service at Hyatt Ziva, Mobay. It was good. Pancakes, bacon, potatos, sausage, curry chicken, dumplins and fruits. The dumplins were soft and airy, I forgot to take a picture of the insides - delish.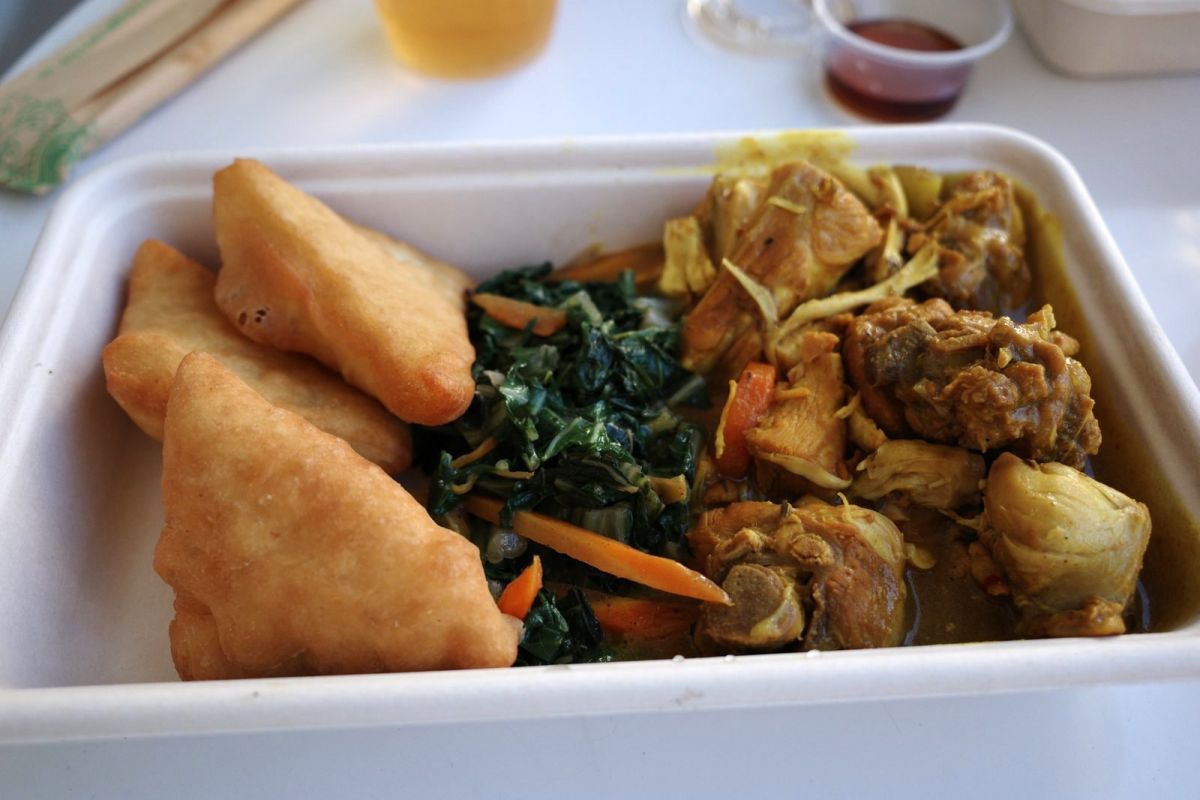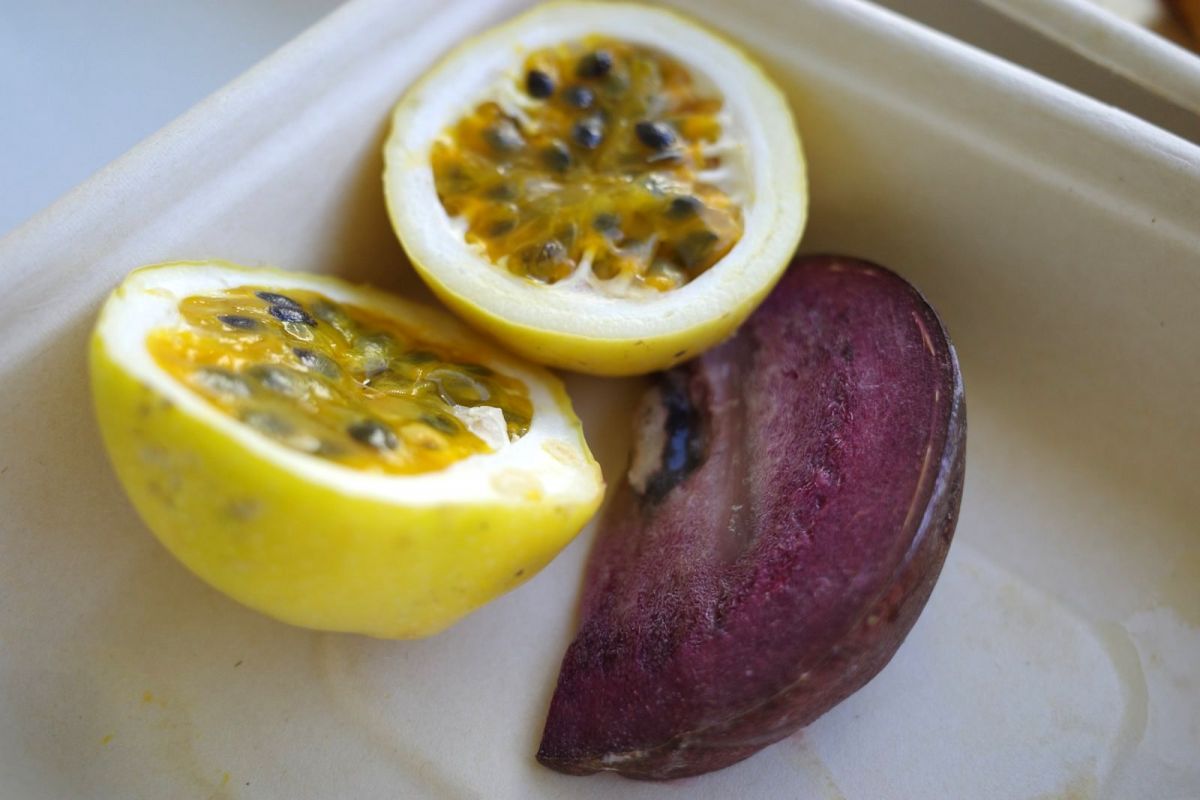 Passion fruit and star apple.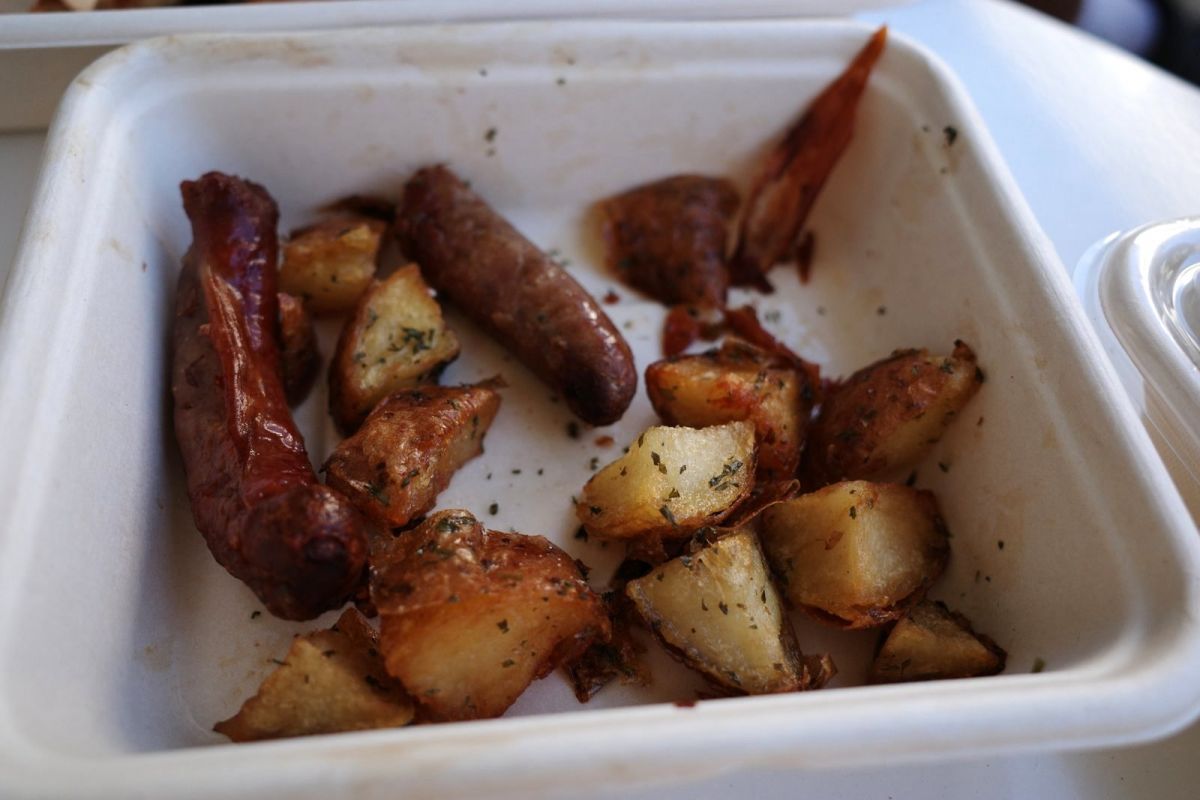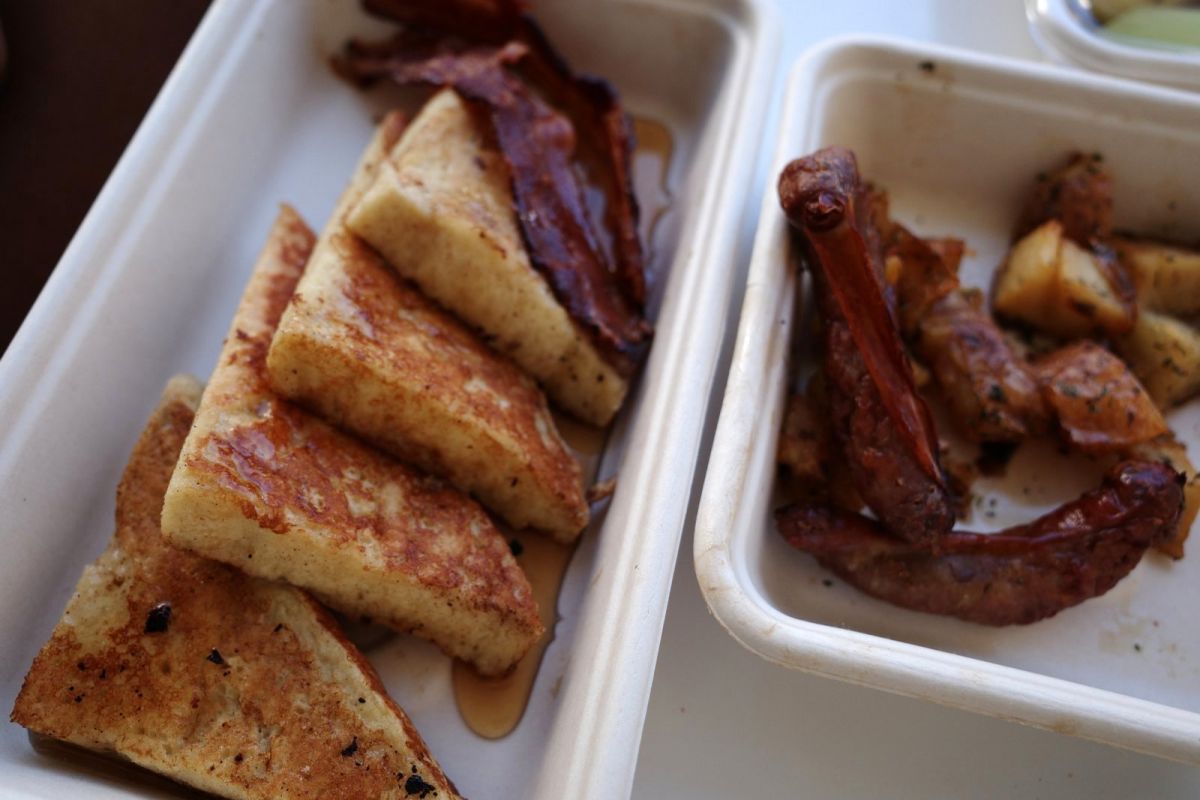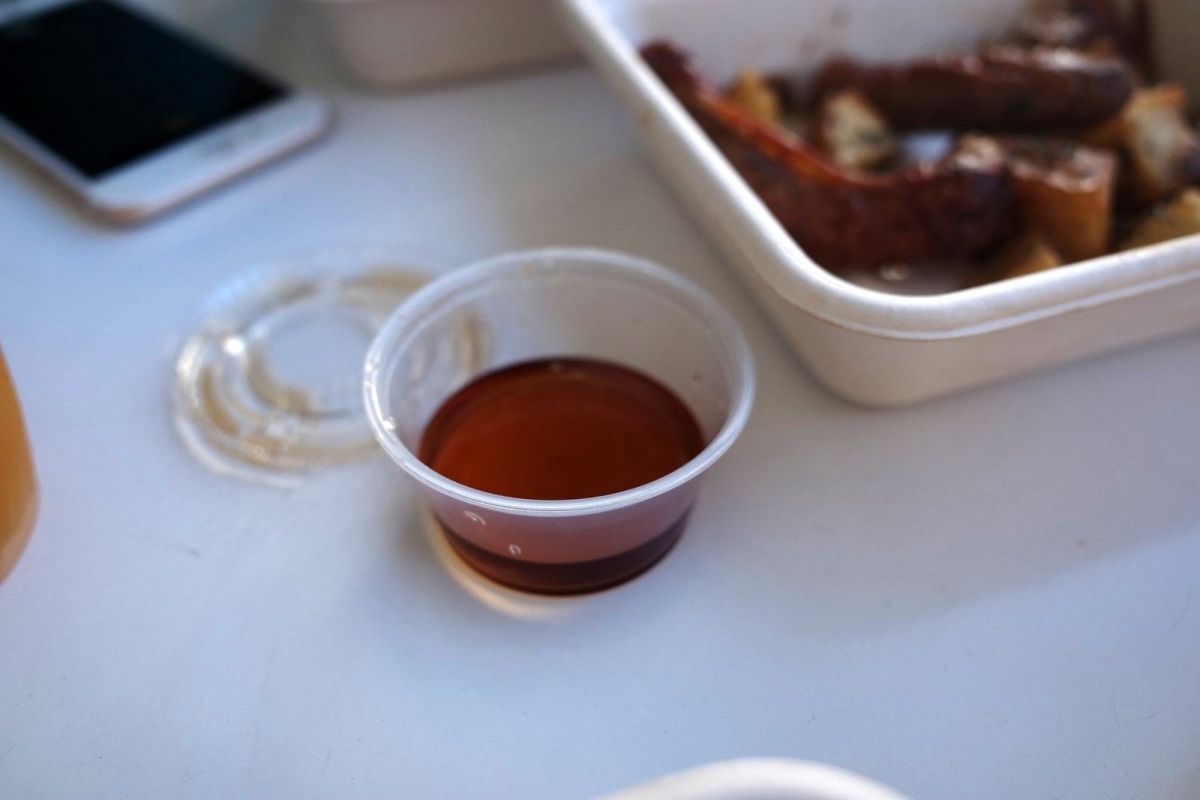 written by owen, published 2021-Jul-03, comment
A hard cookie that I loved as a child. It is pretty much the same as I remember it. This pack I found in a supermarket is made in St. Catherine by RippleEffectja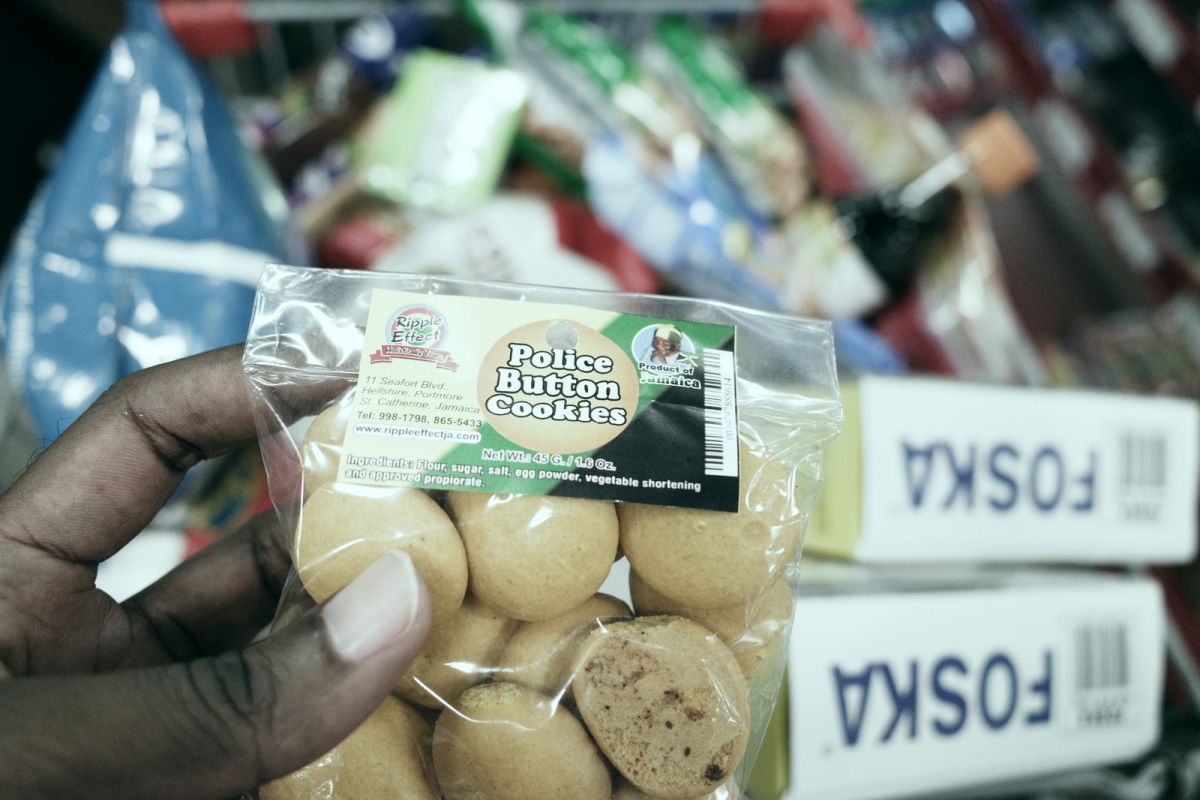 written by owen, published 2021-Jun-19, comment
After a long trip down to St. Elizabeth we sat and inhaled the smoke of a outside BBQ. Its a good thing I brought an extra battery for my camera because I got some cool shots of St. Elizabeth.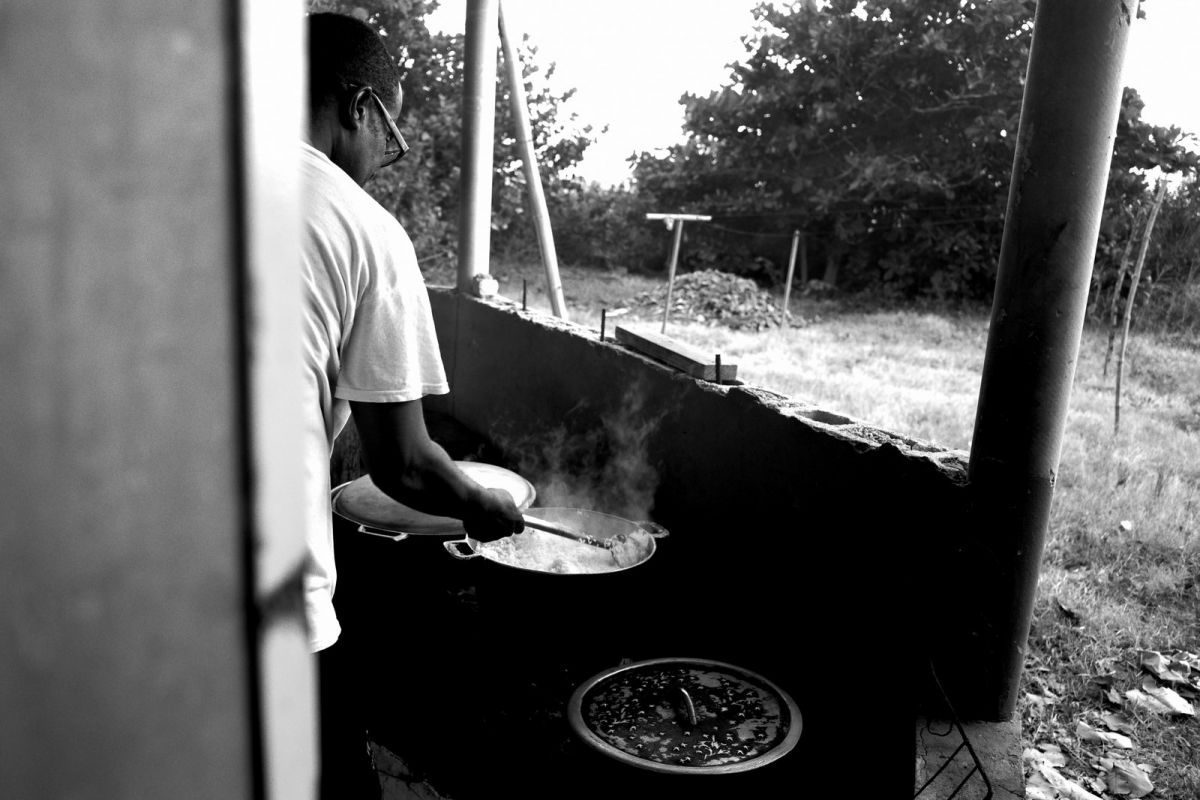 white rice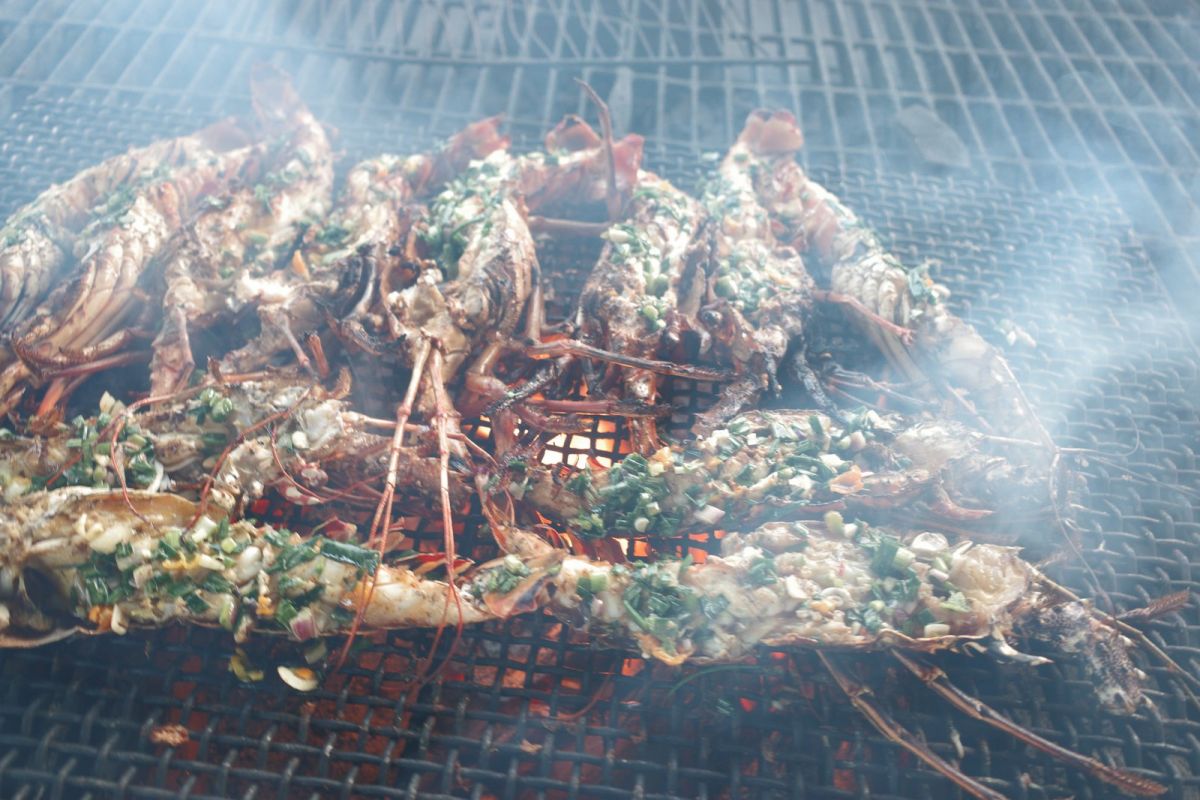 lobster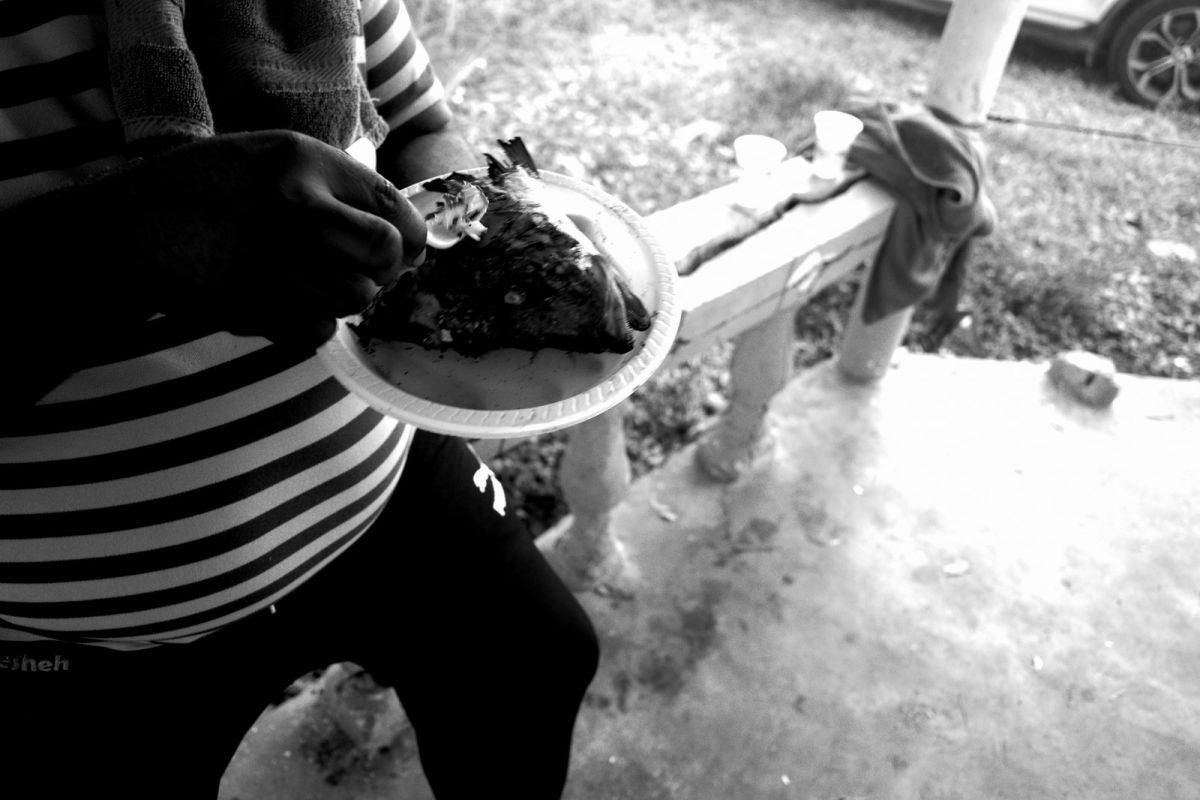 fish head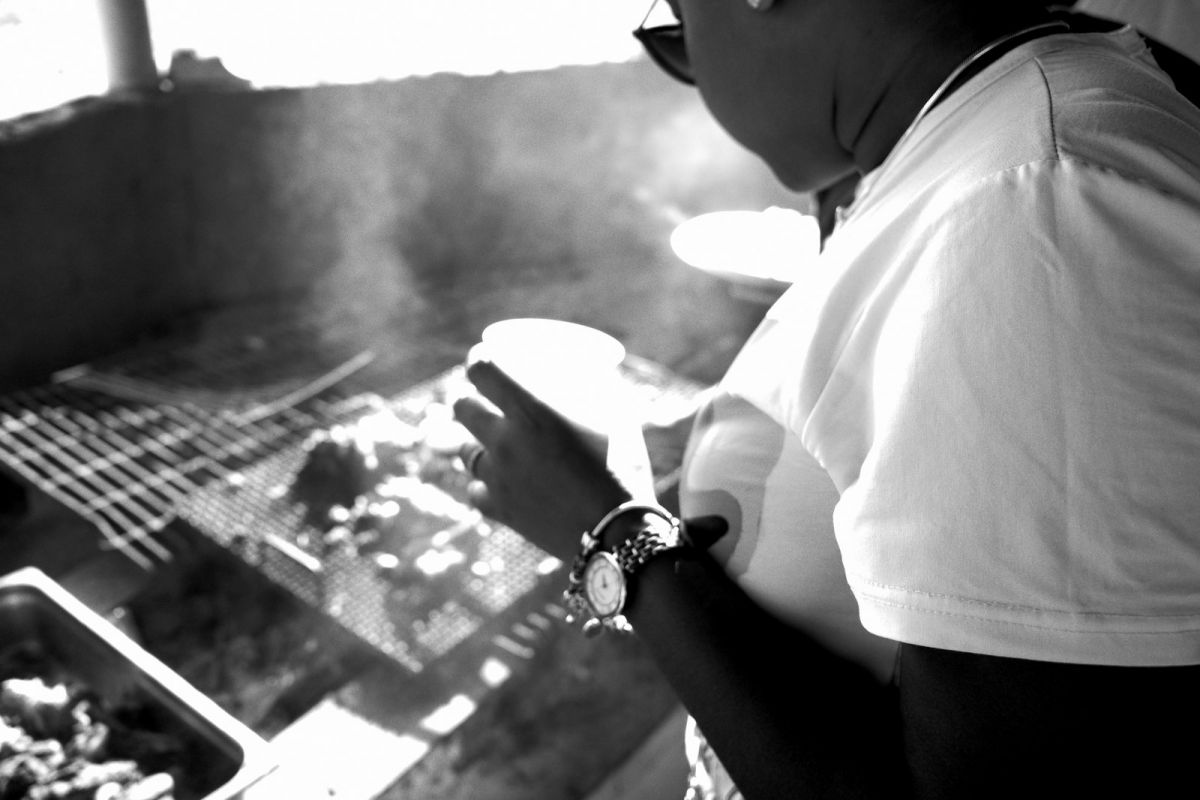 Jan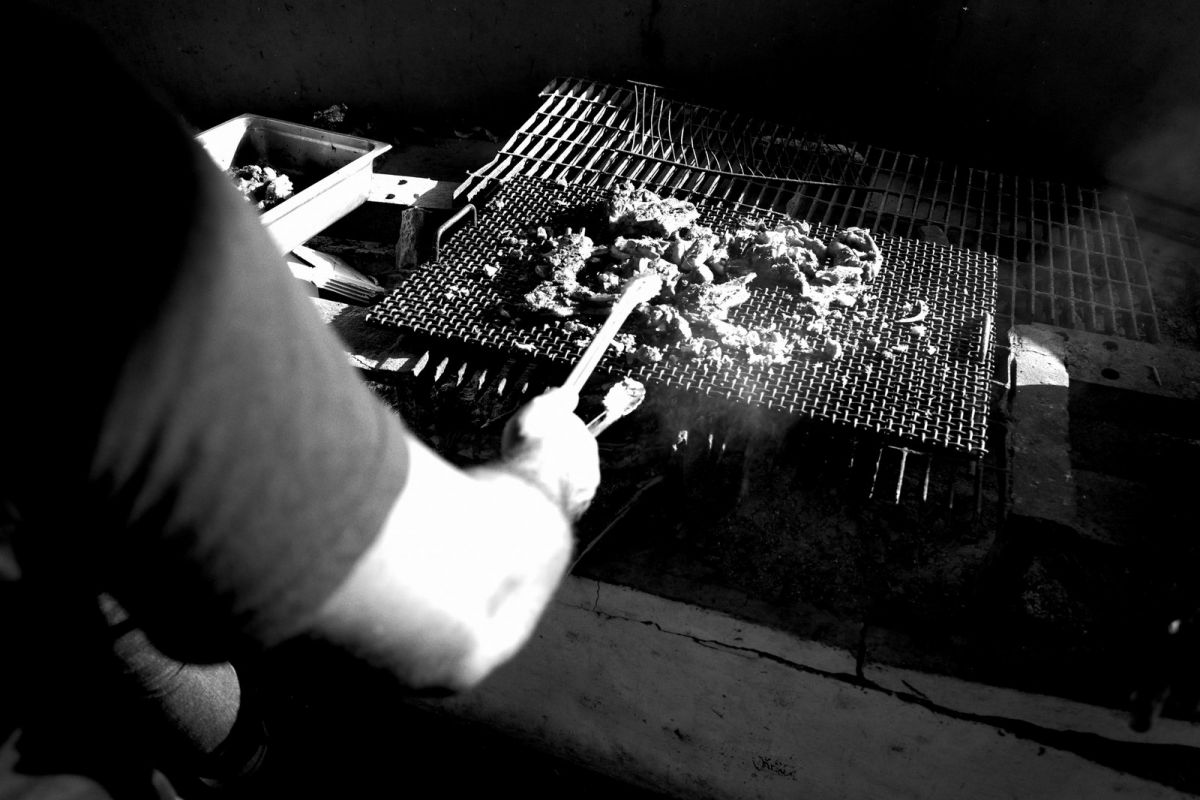 Pork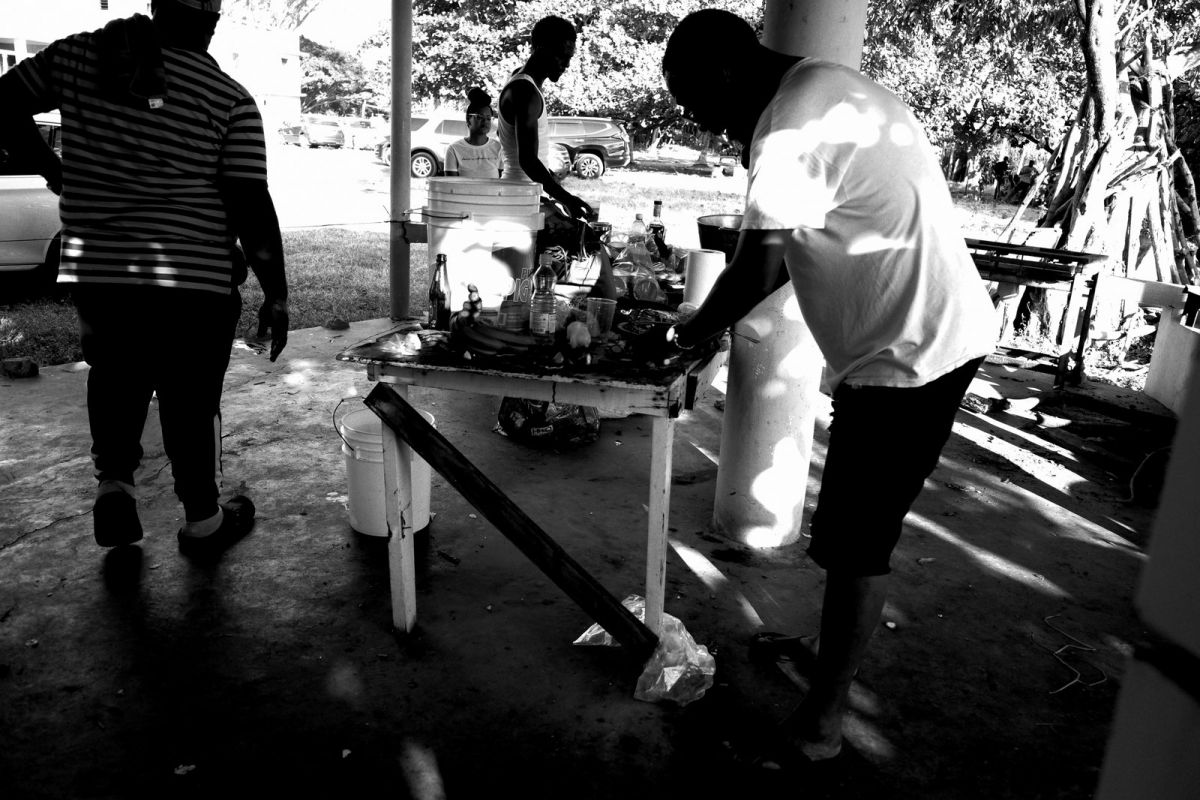 Preperation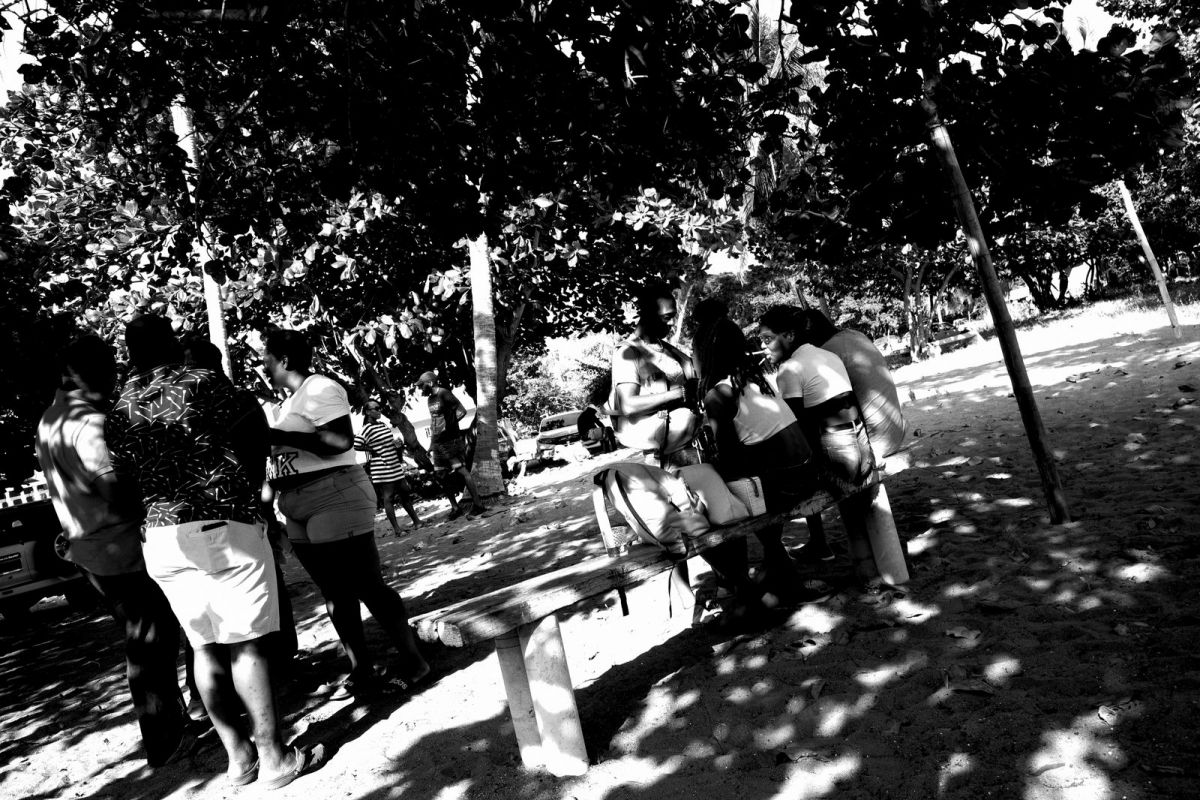 People