Shot alot of street photography this month as has become my new default activity when I am outside anywhere. Not a whole lot of keepers but I am certainly getting better. Went to a wedding in Ochi, added 2 new churchs to the jamaica photo project. It was an unusually busy month that some of these photos have not yet been posted. I am still six months behind in my sorting/editing.
I really need to add dates to those location visits because heaven help me if I need to find that photos again in the see of folders that I have now. These roundup posts are hopefully a way to broad categorise the month. Nov2022.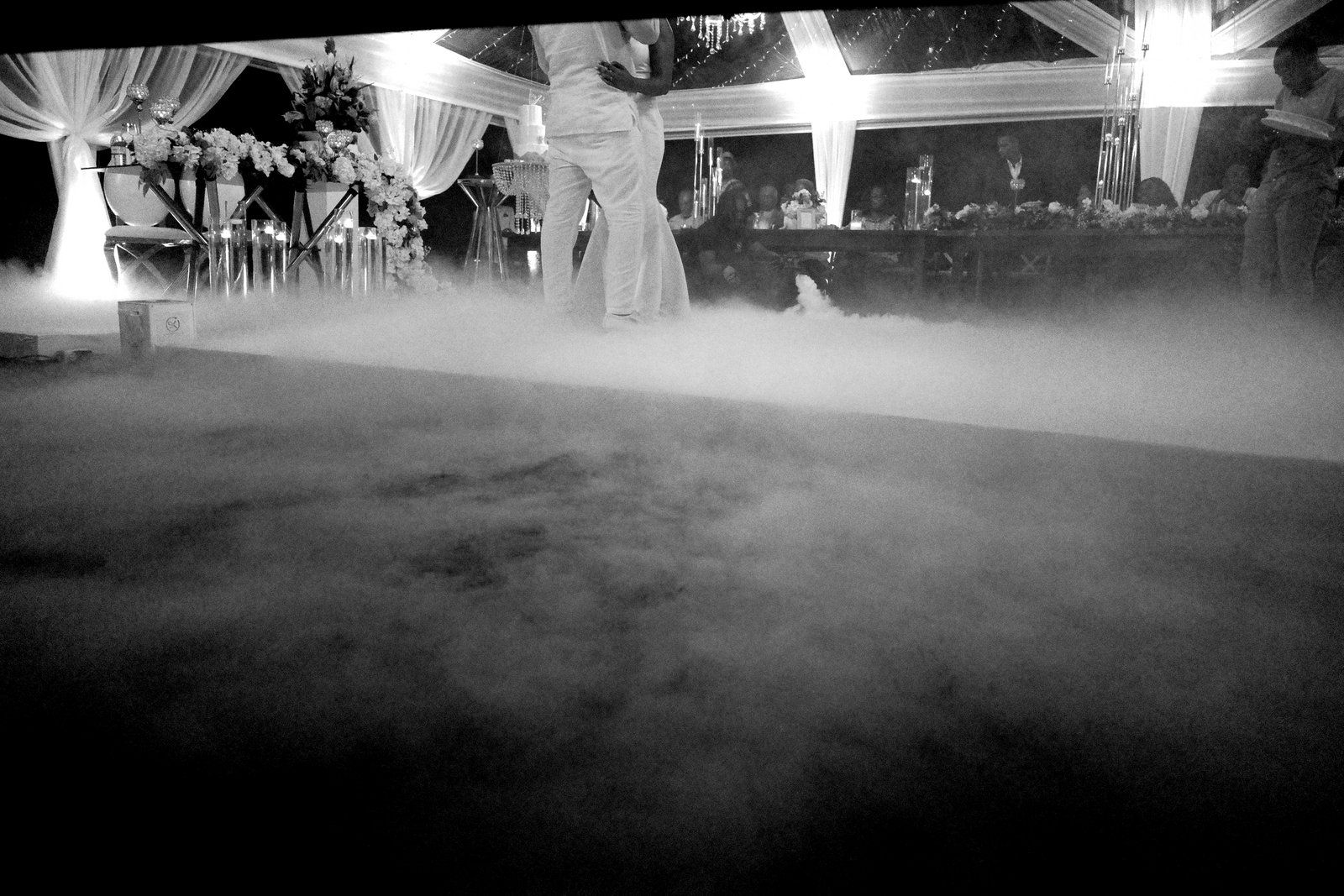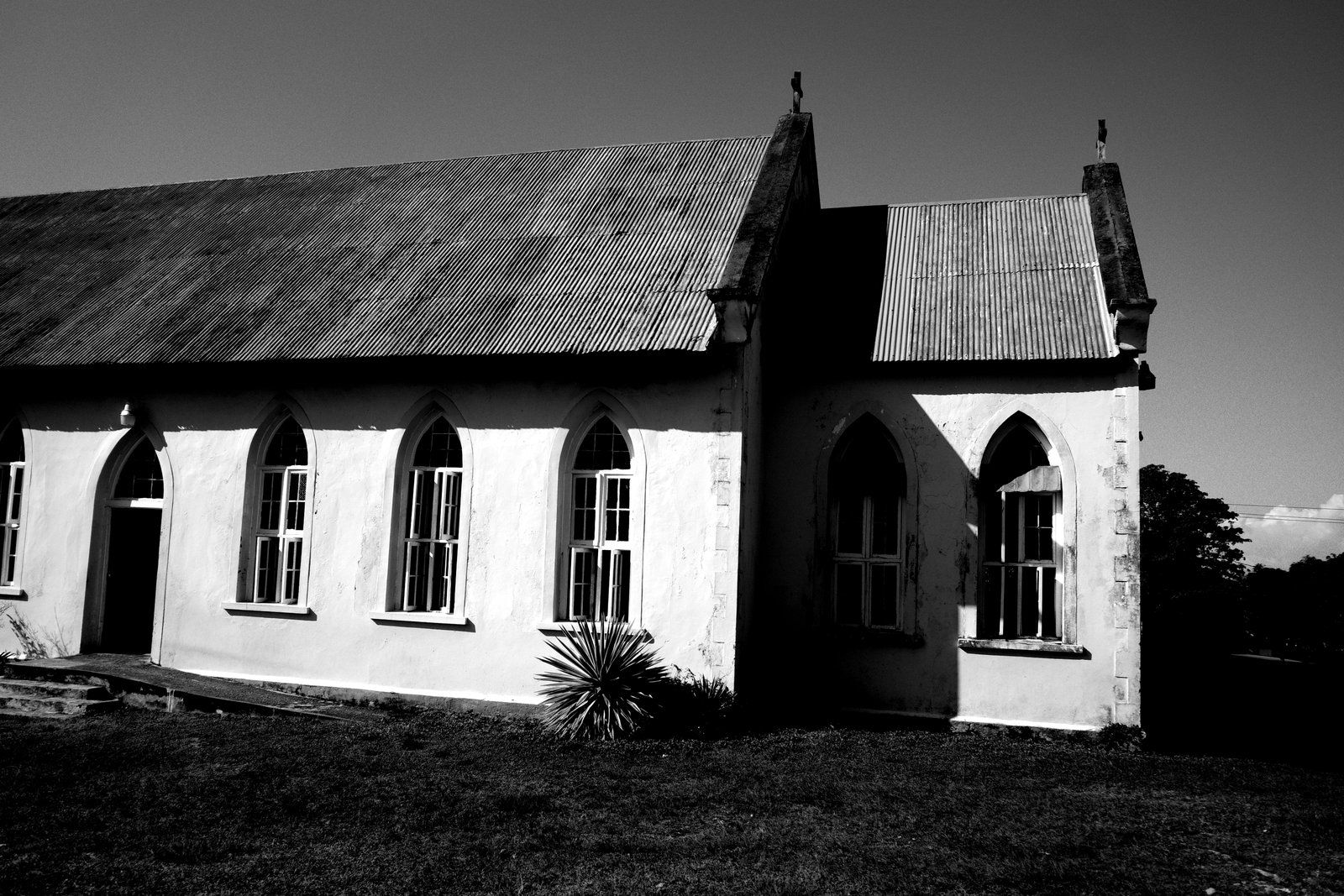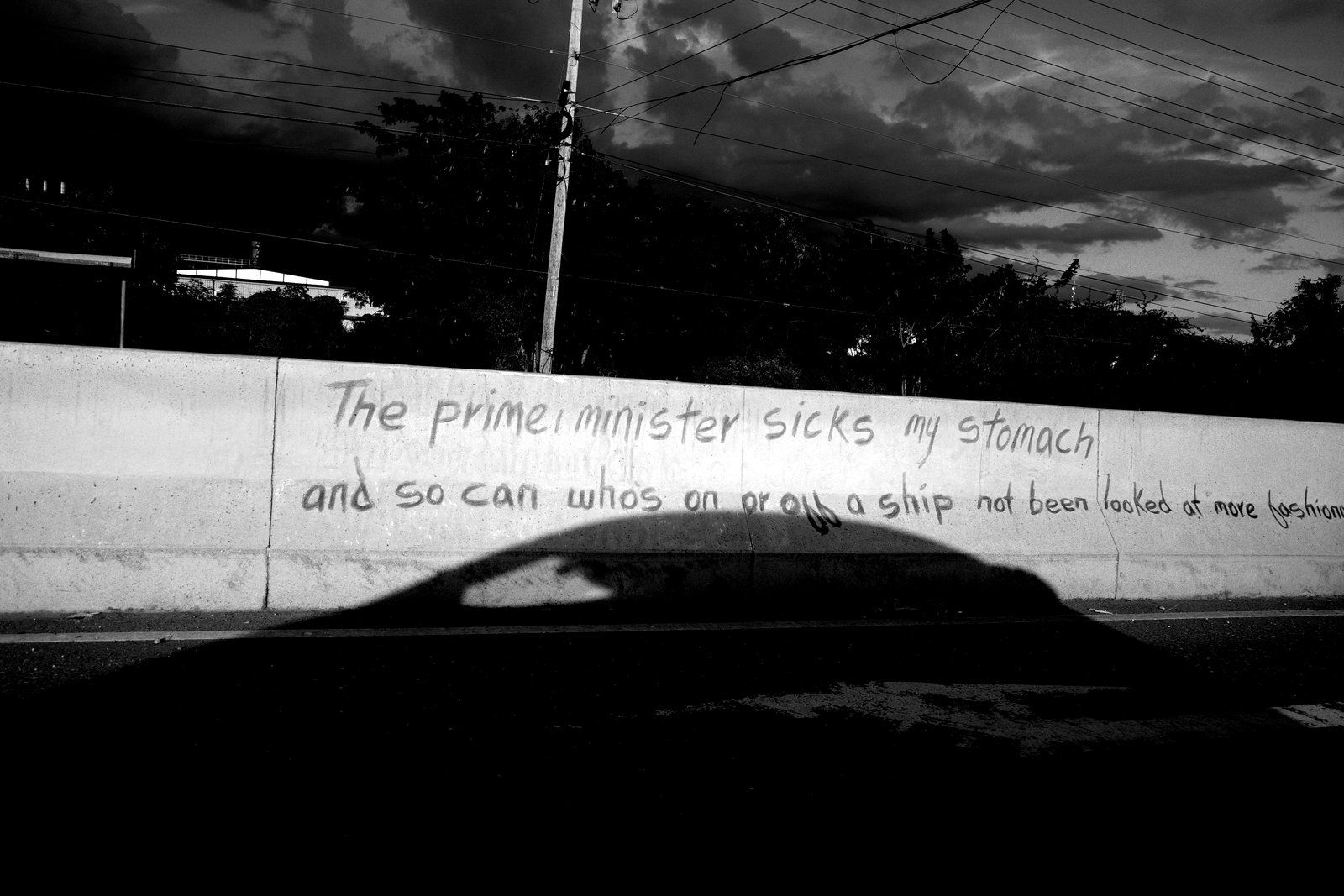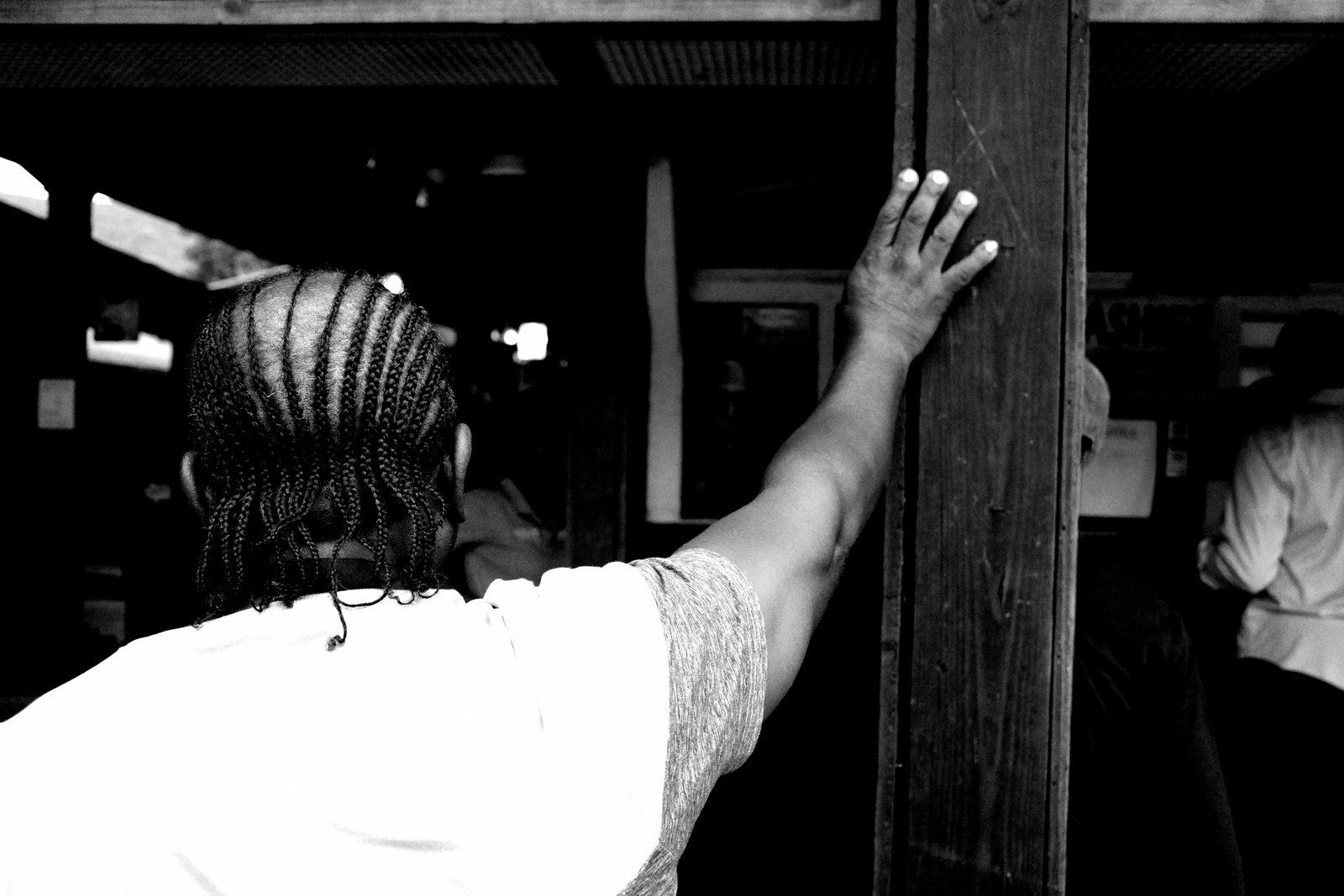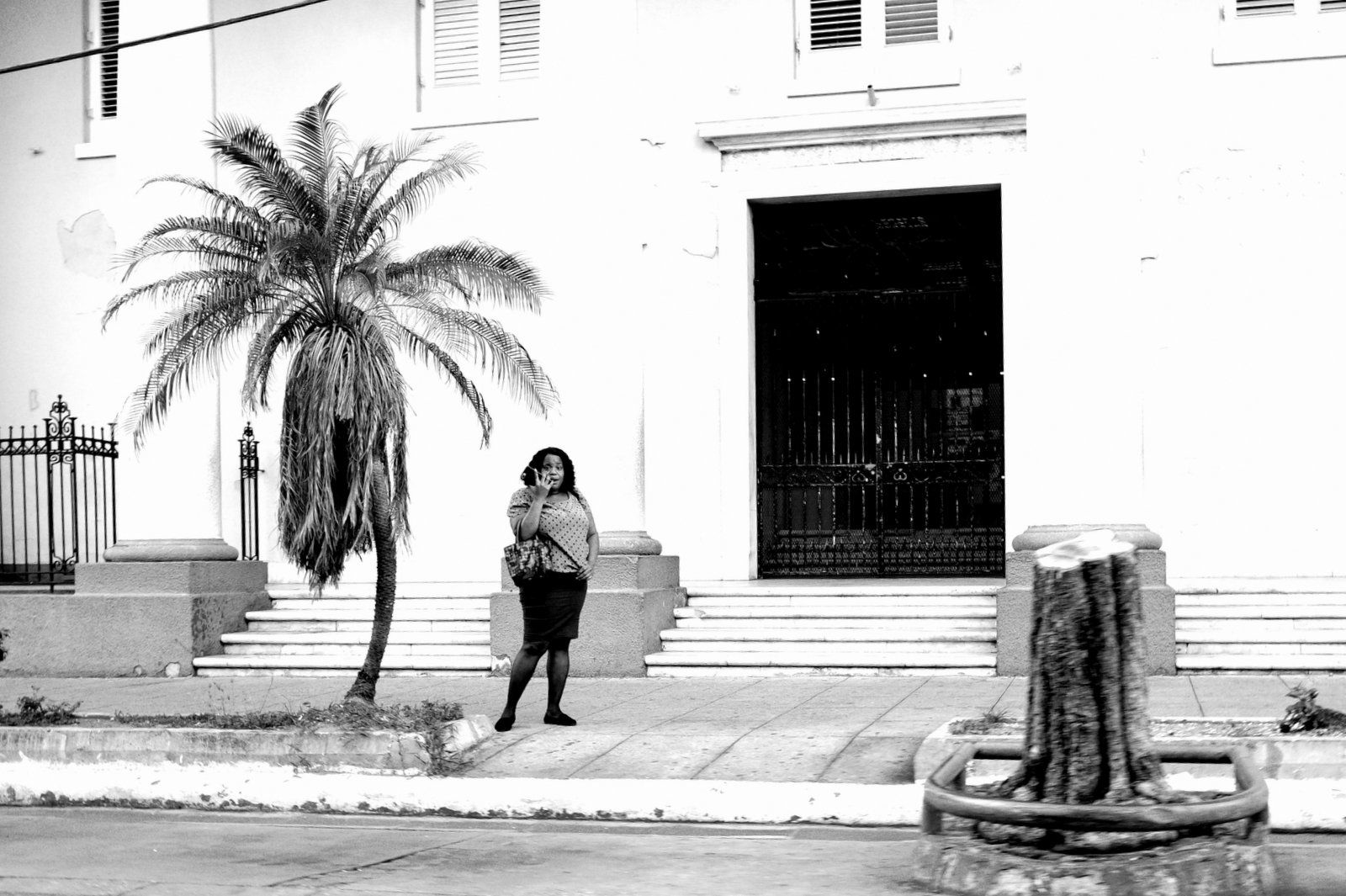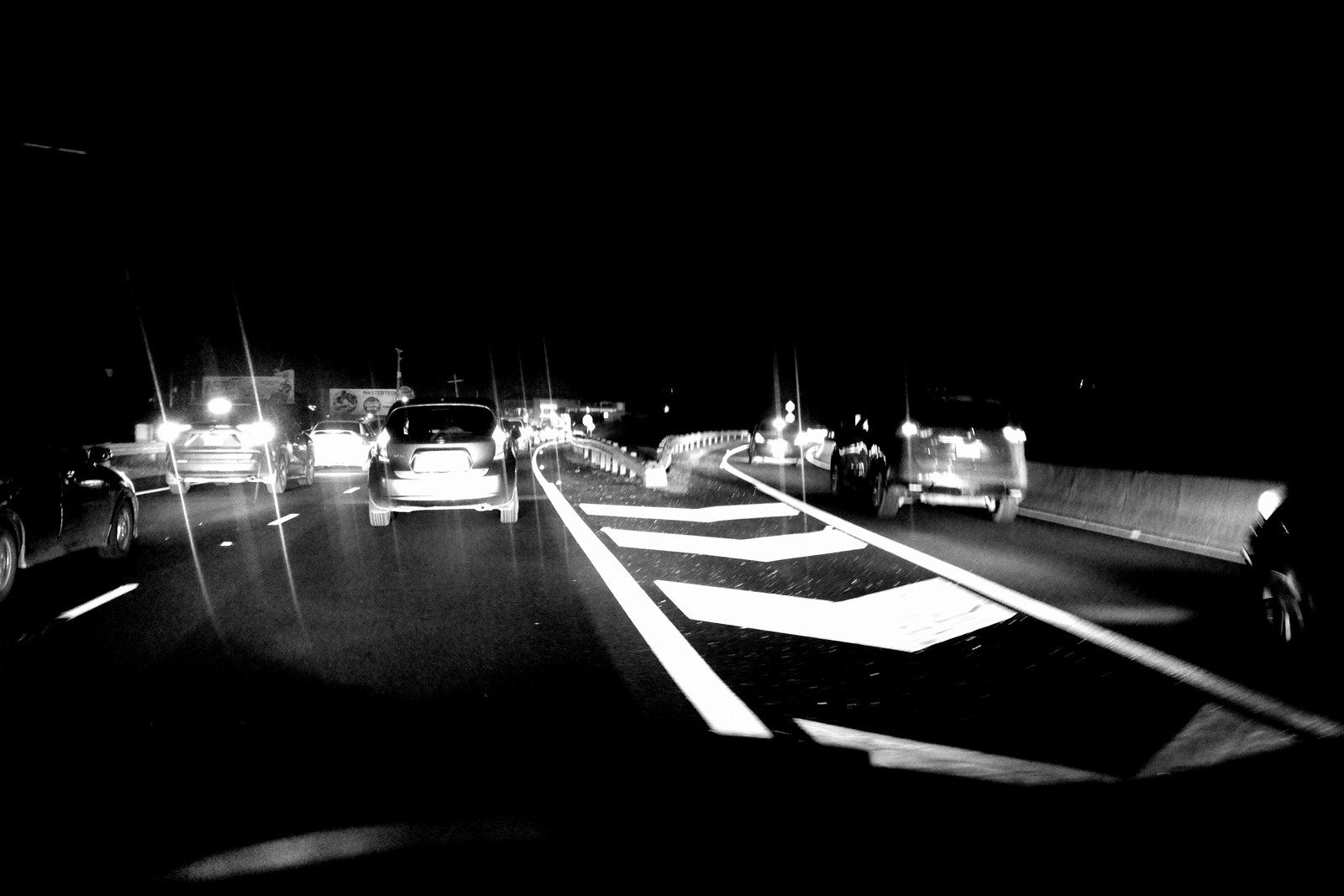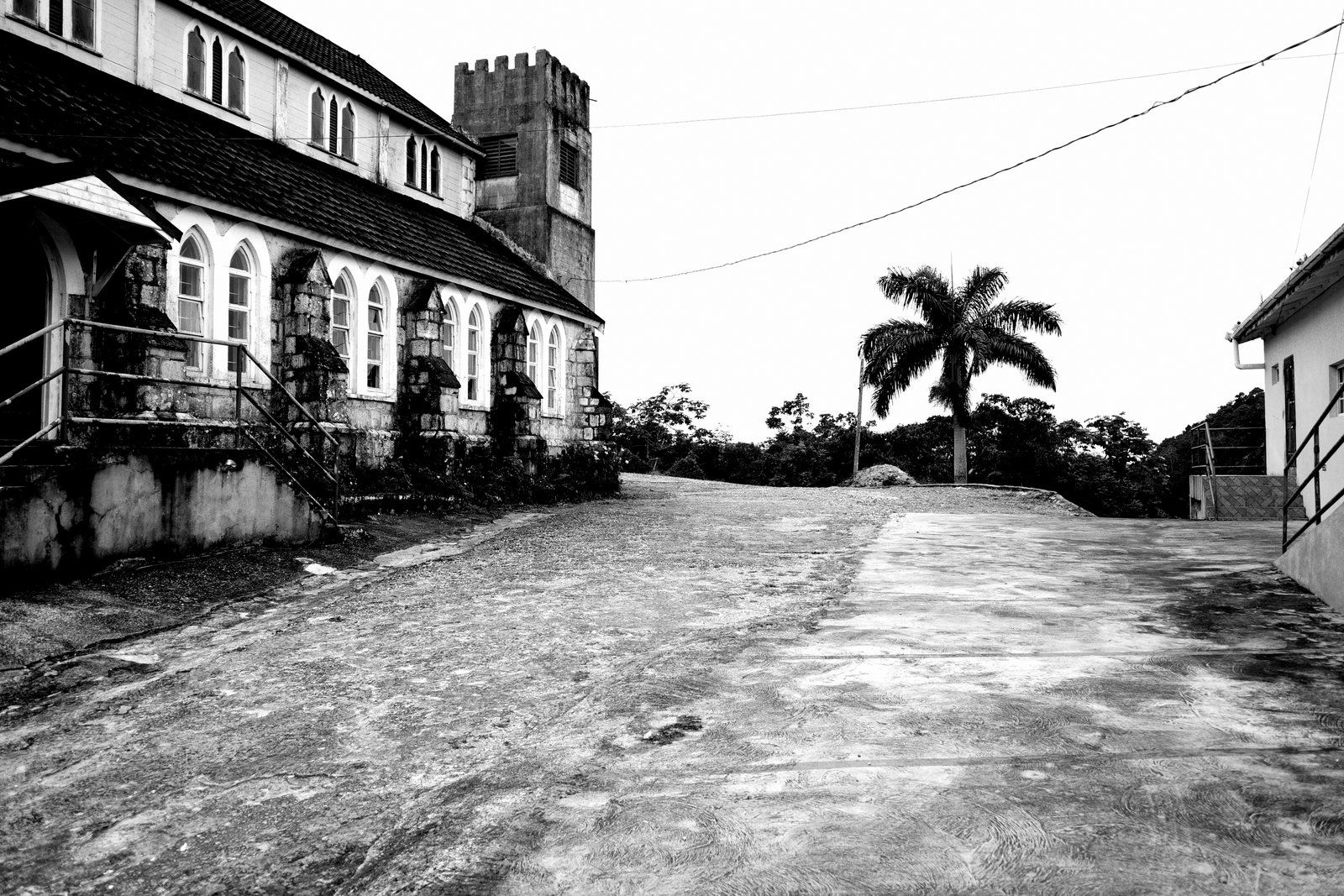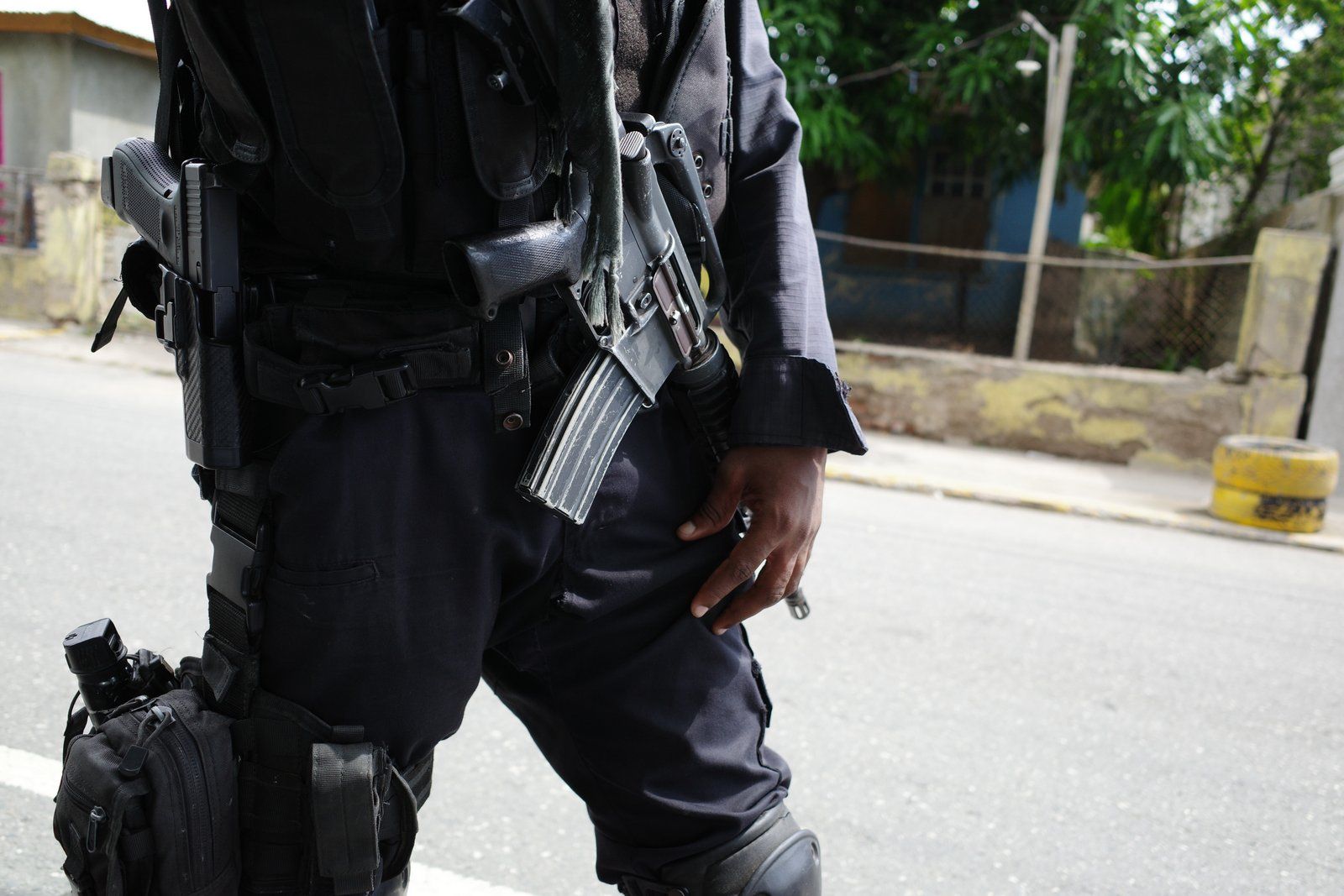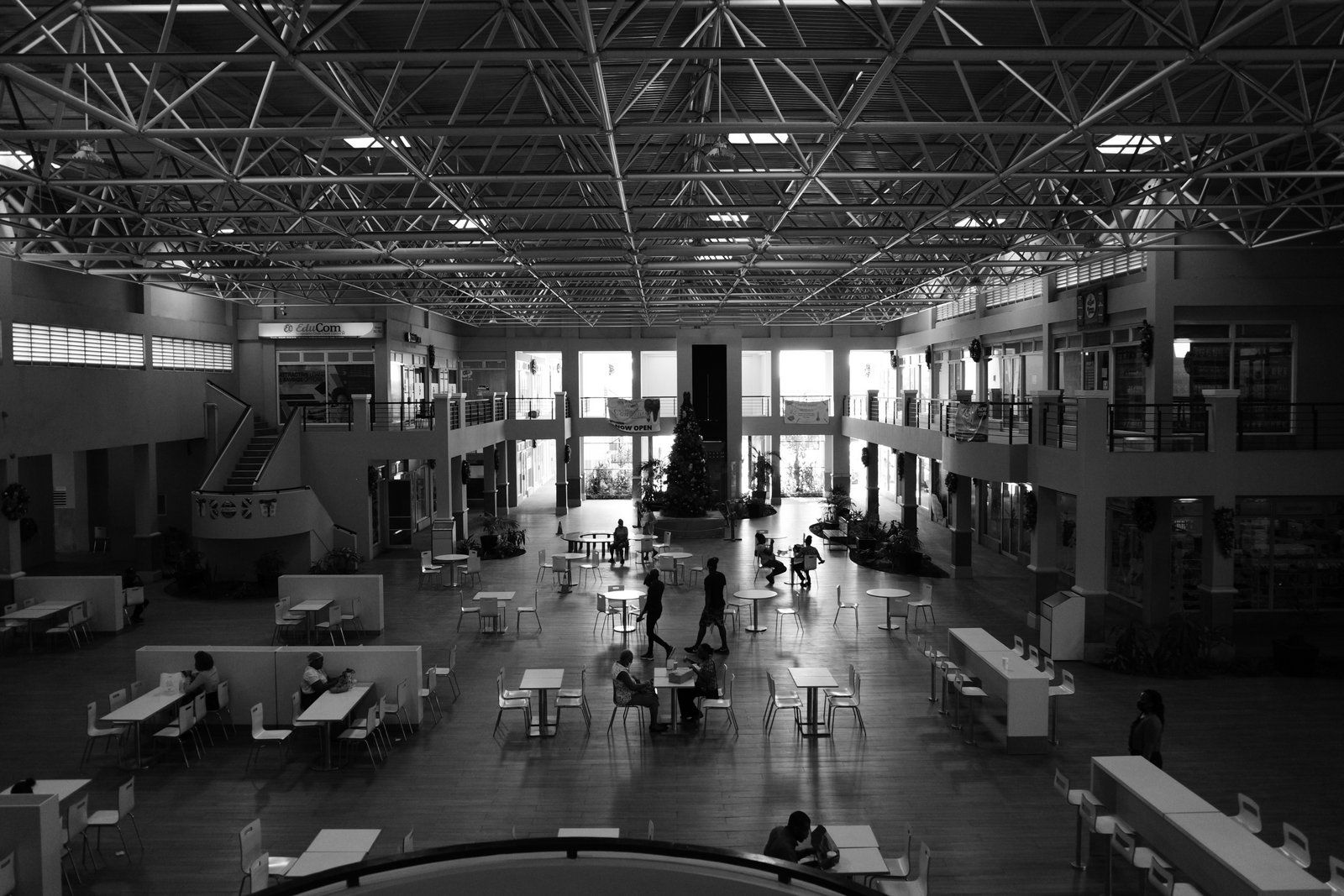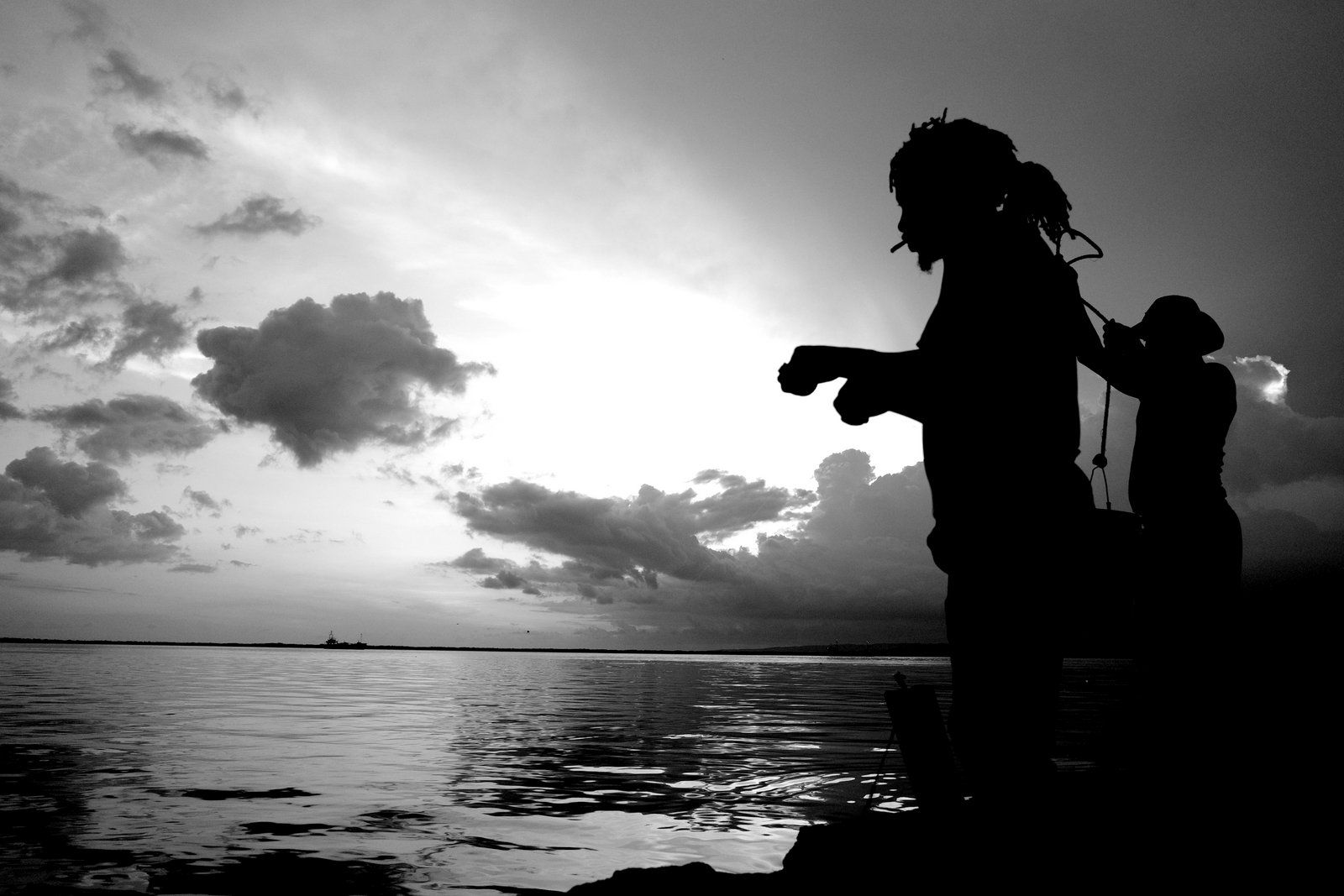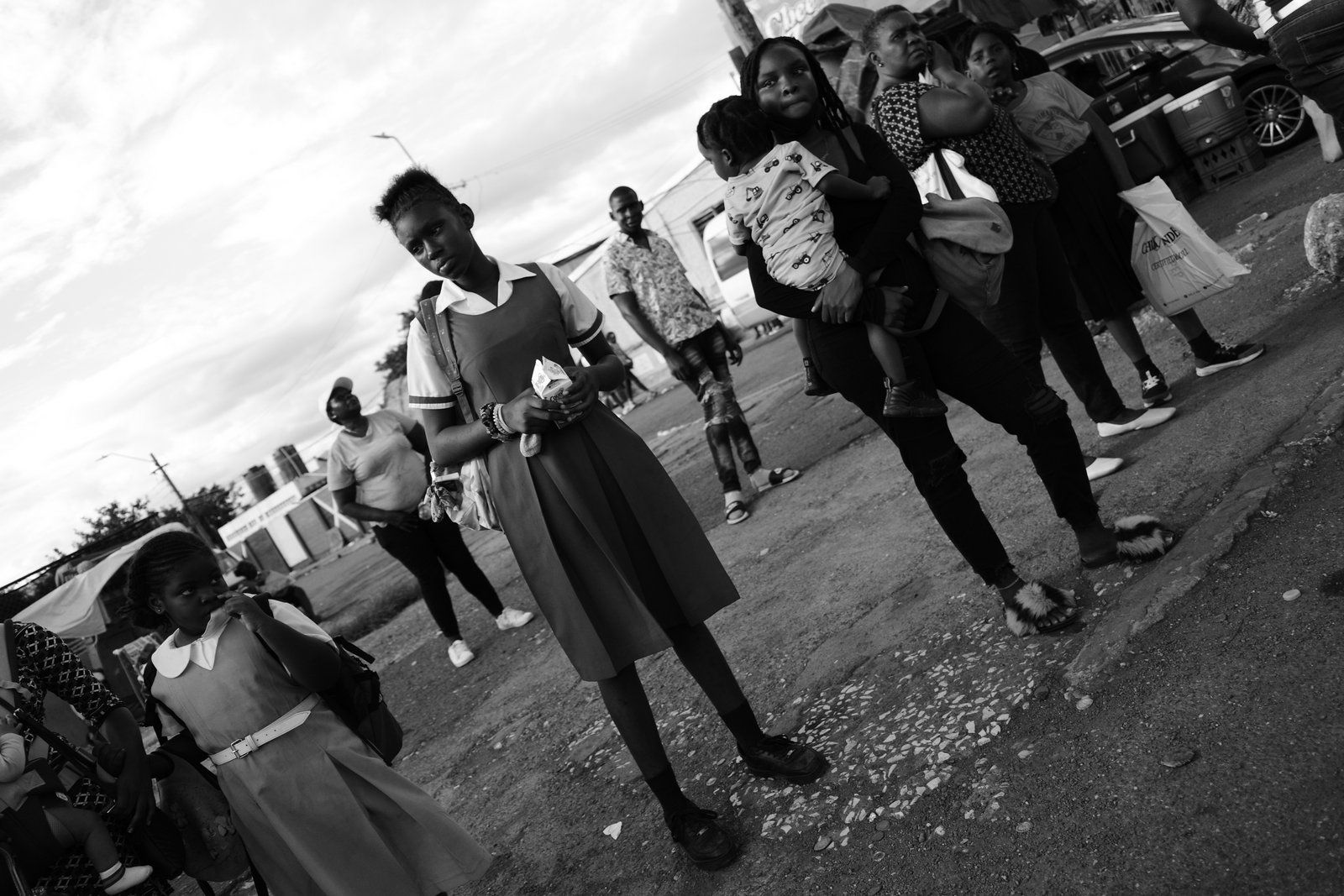 permanent link. Find similar posts in The random photo journal.