While I was on my walk I stopped at this gully side that went around a bend and I wondered where it went. I took black and white photos all day but sometimes I redo some in colour just for the kicks.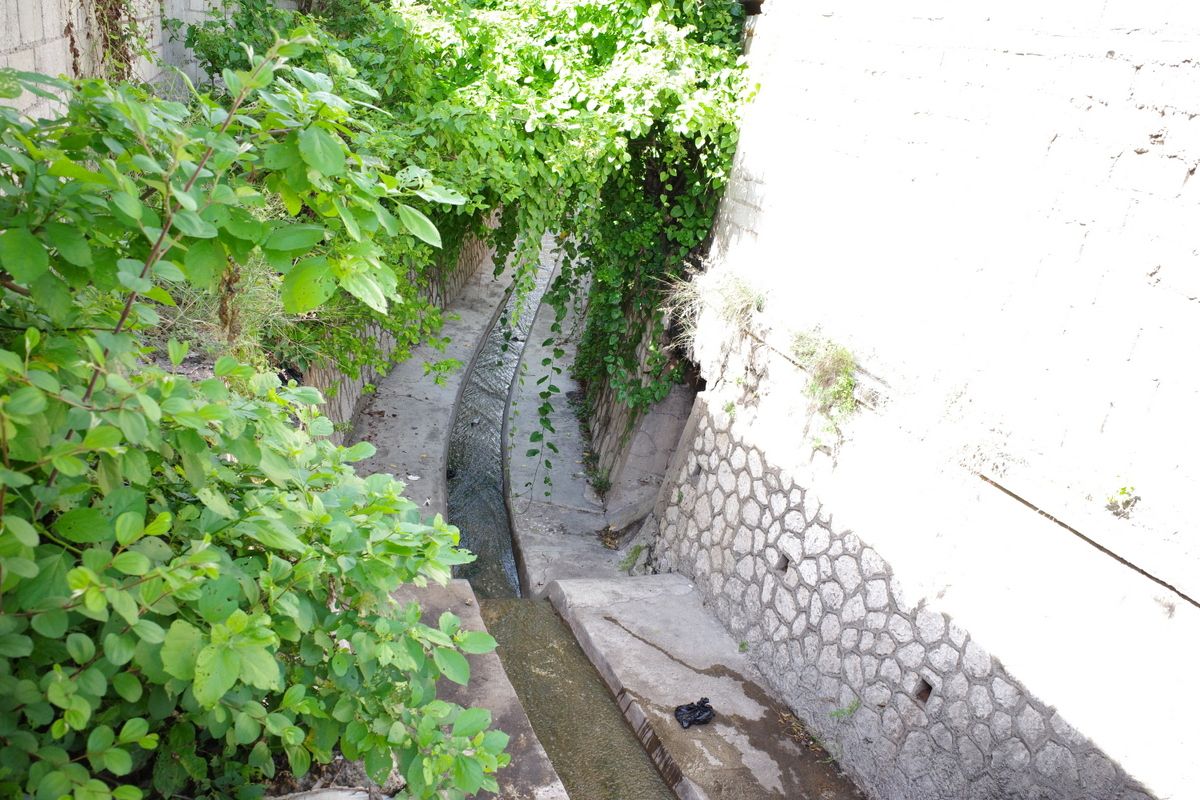 If you waan know whey fi fine we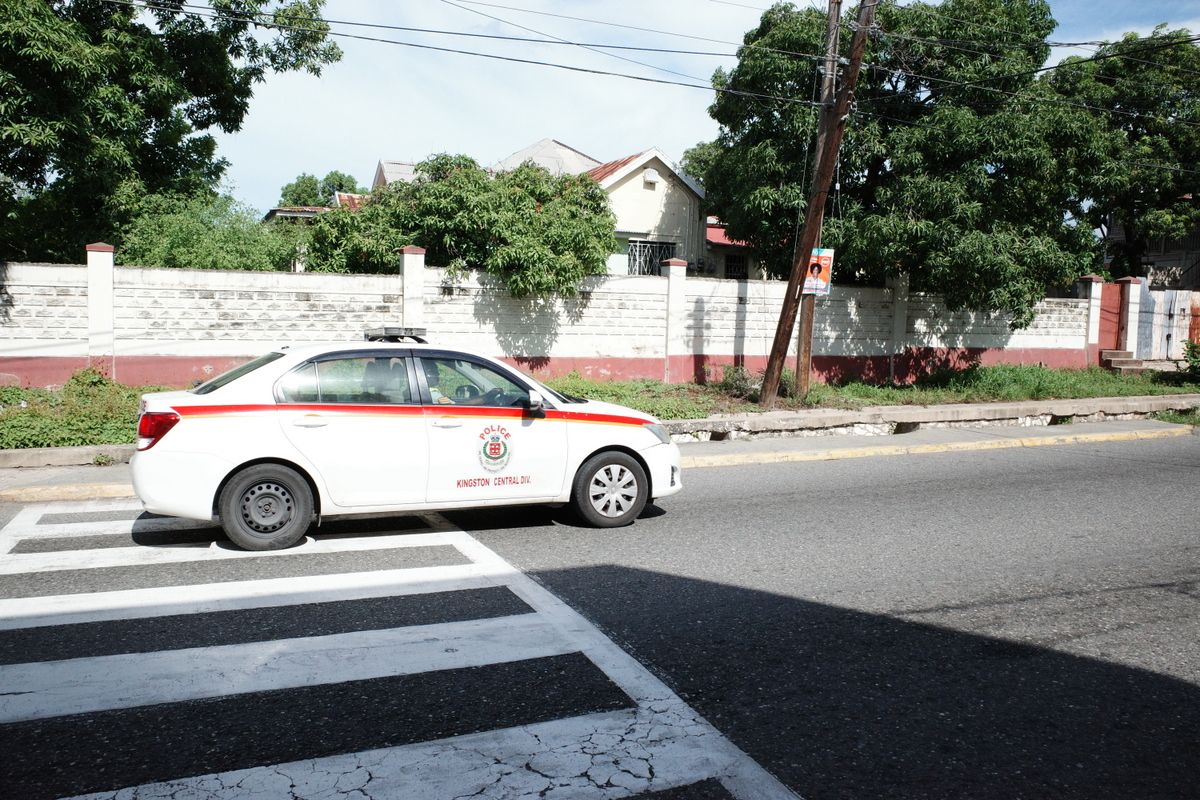 Kingston Central Division Police car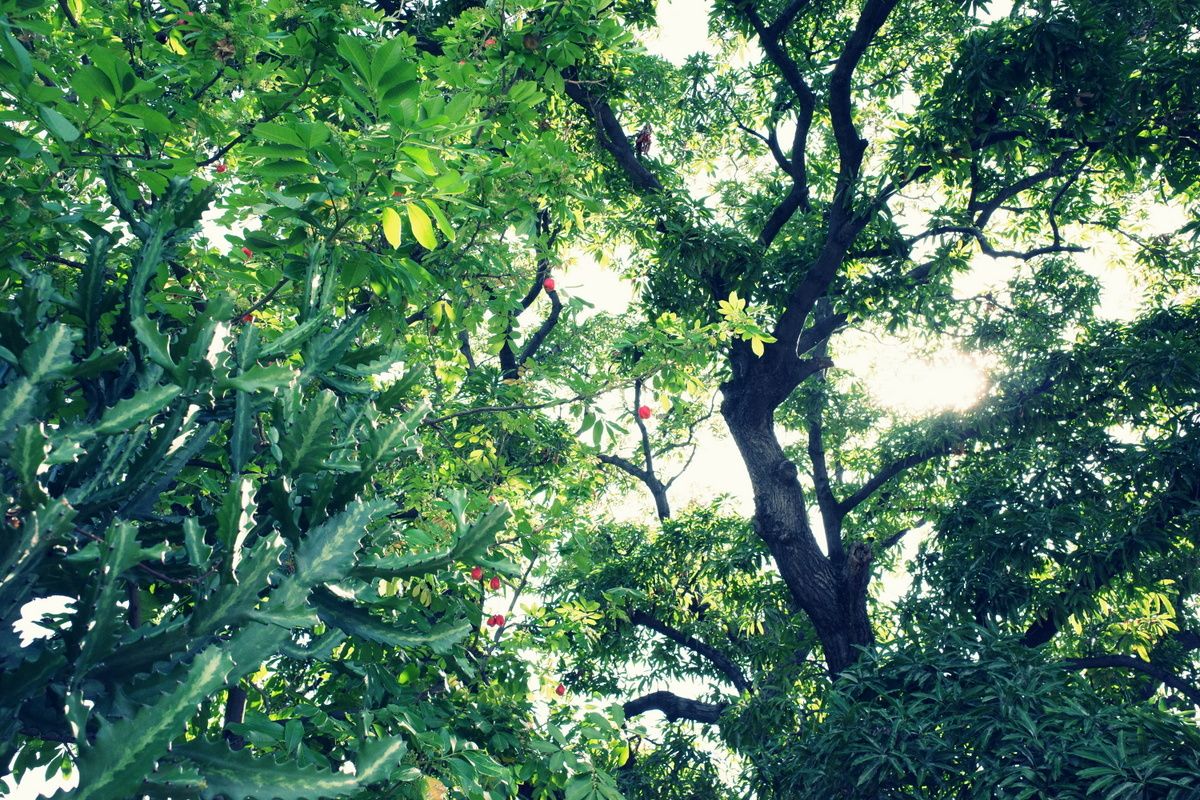 Ackee tree. I think I put the vivid filter on this one.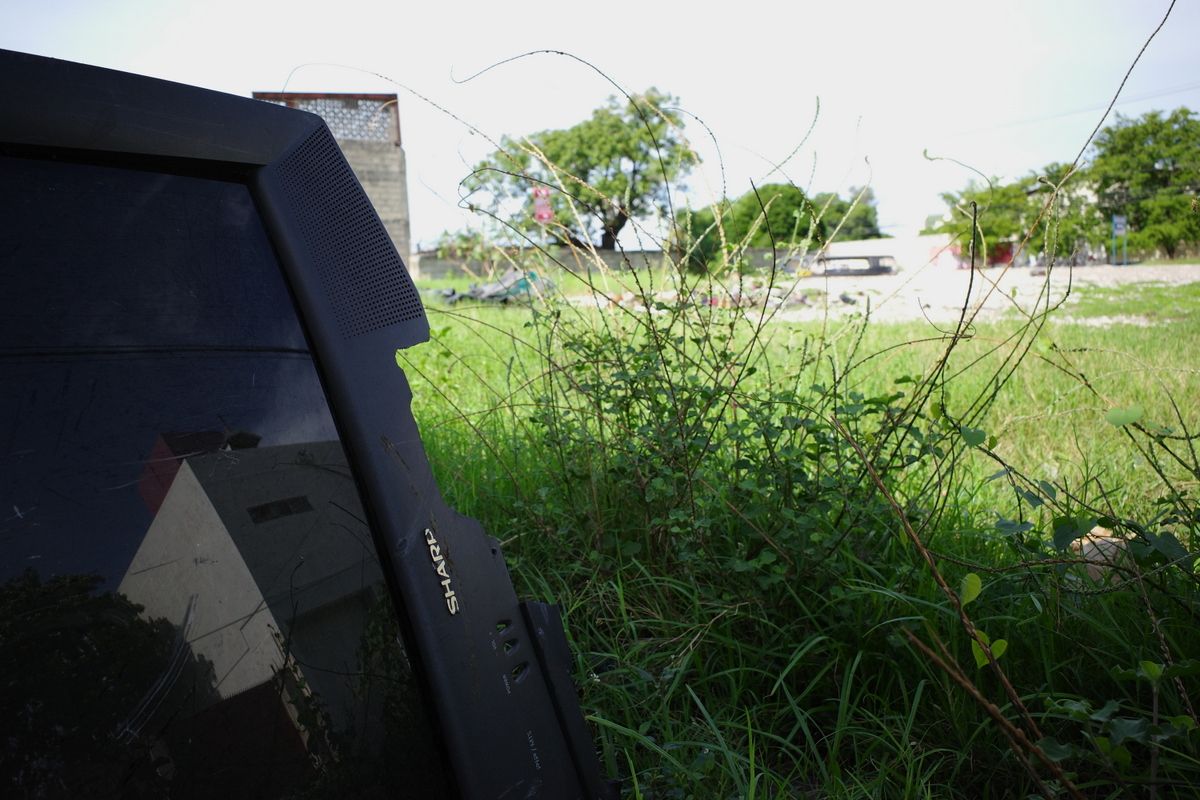 Old tv dumped in a open lot.
permanent link. Find similar posts in Street Photography.