Jamaicans are naturally paranoid about their personal security. Trespassing, larceny and petty theft are an annoying part of living in Jamaica so you will see lots of fences and gates as if there is a high security prison around every corner. In reality criminals are a small part of the society. The major problems are agriculture and education. All this means that one has to be extra careful when doing street photography in Jamaica.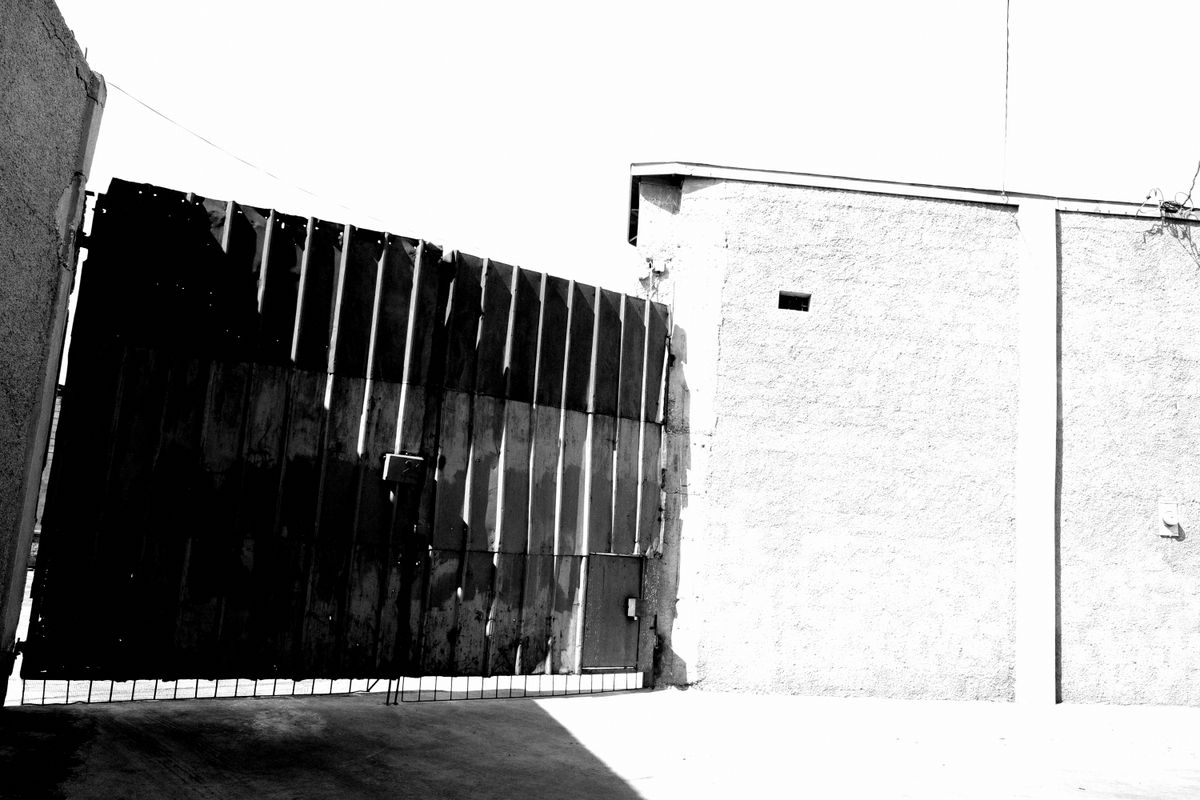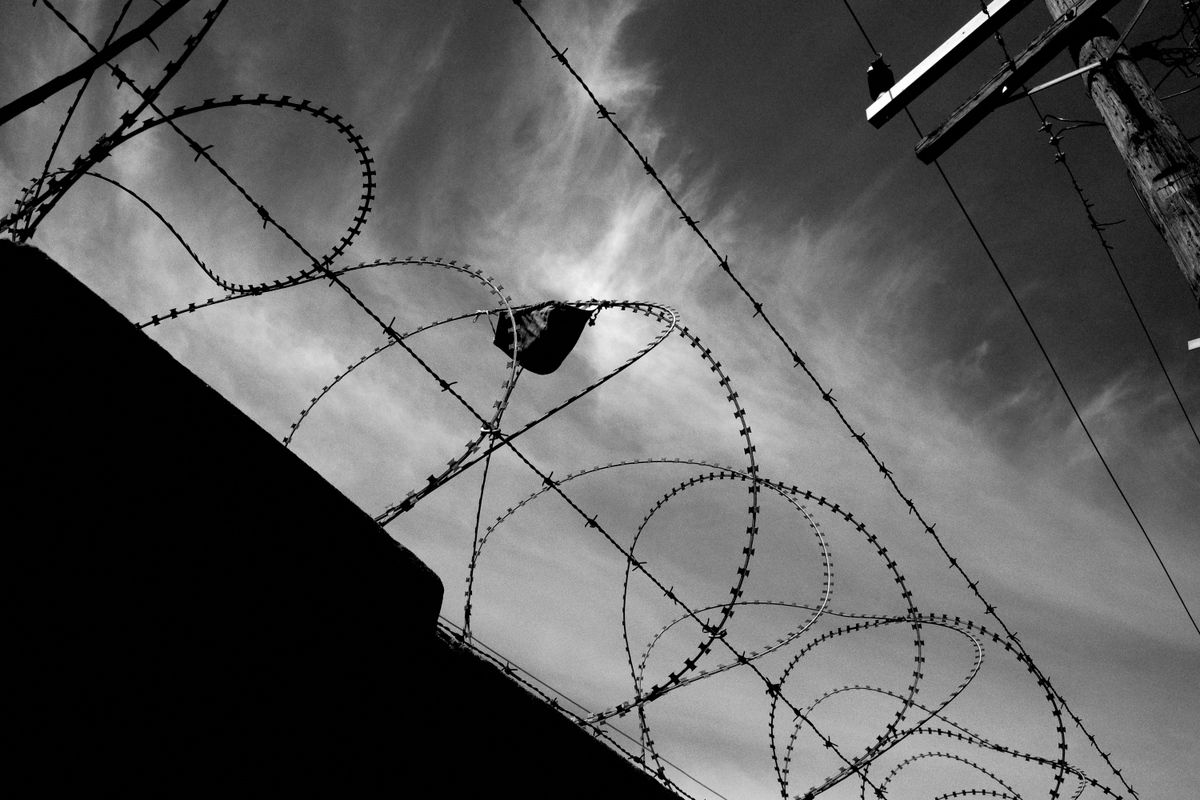 Facemask stuck in barbed wire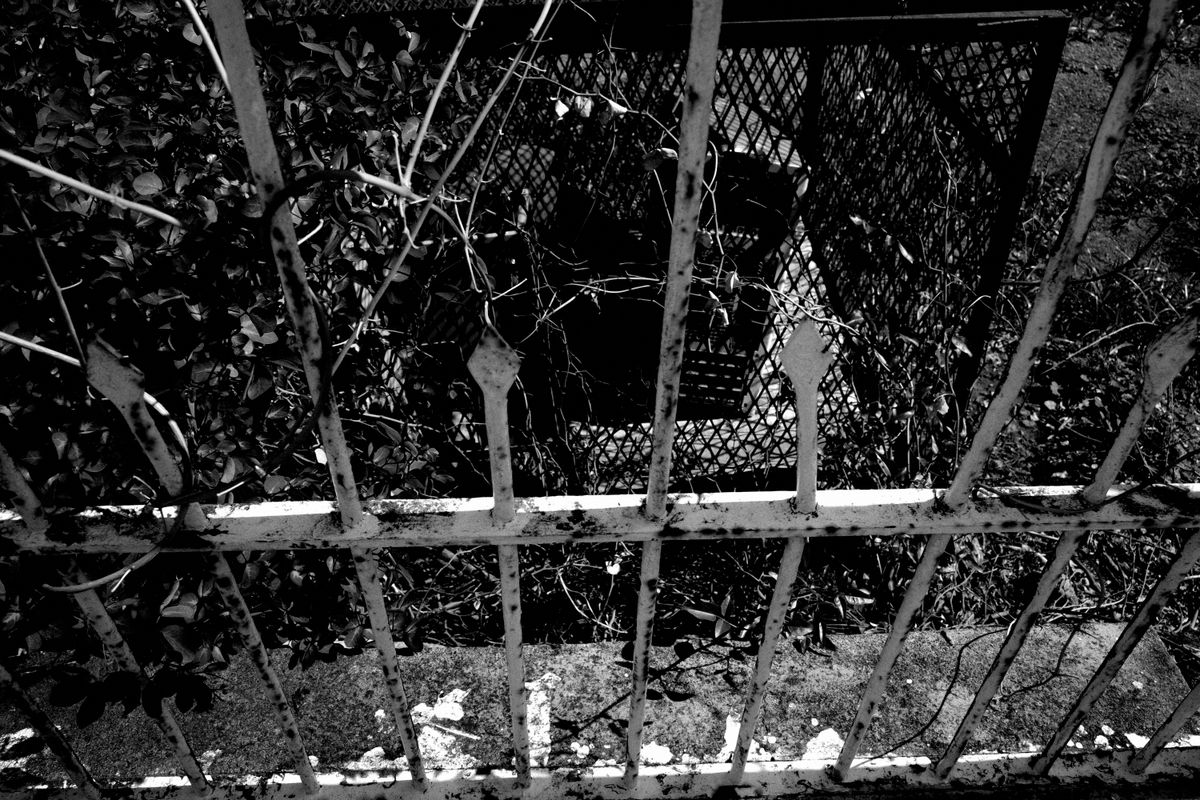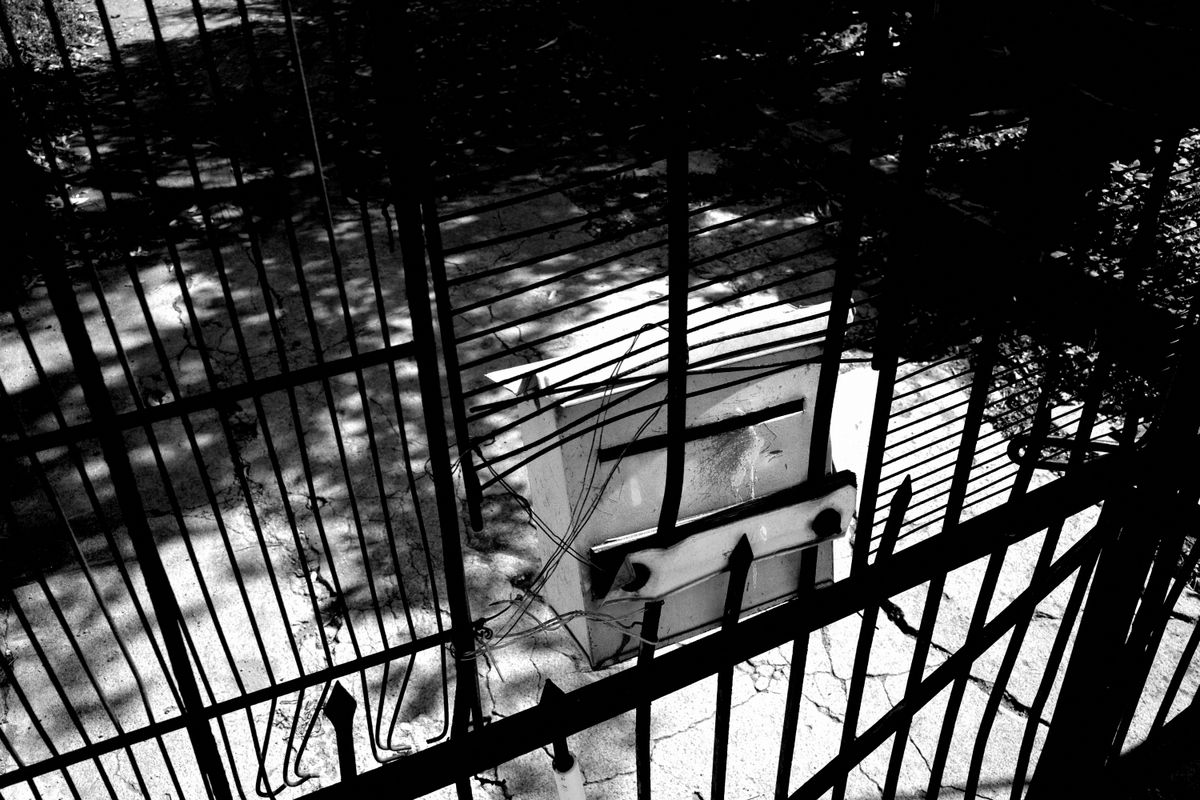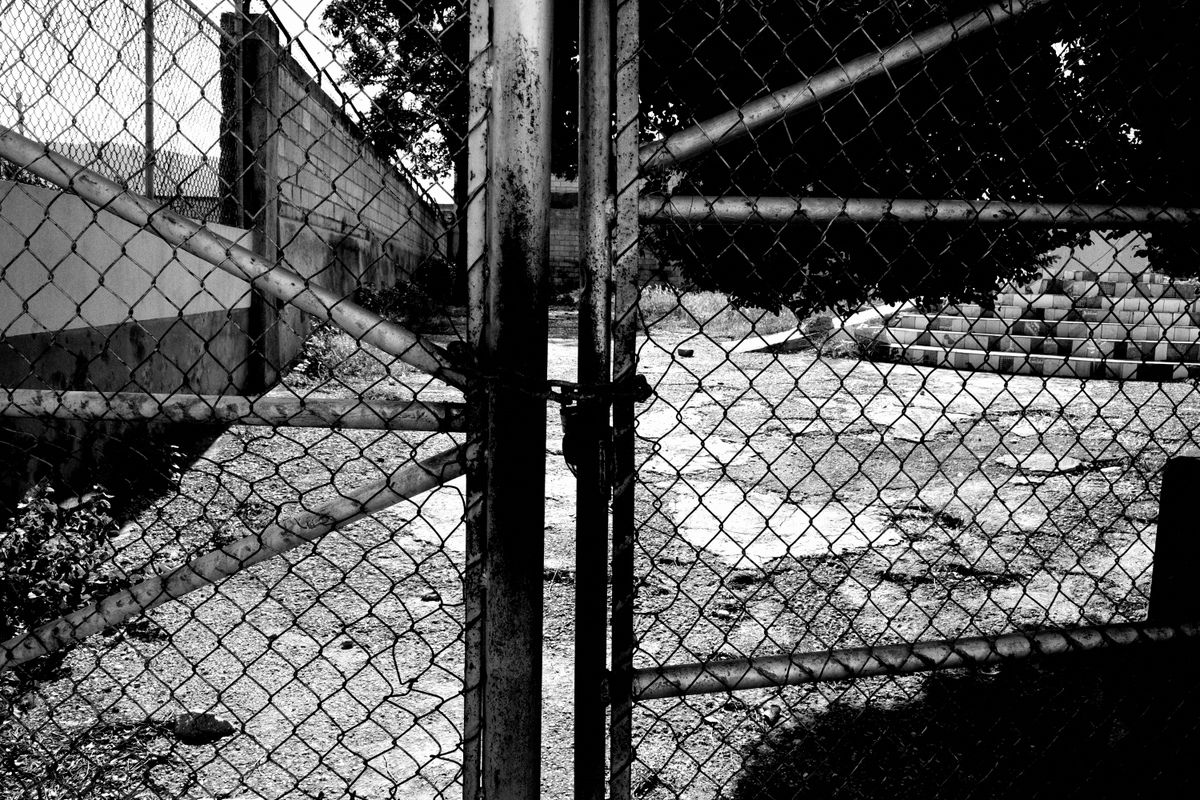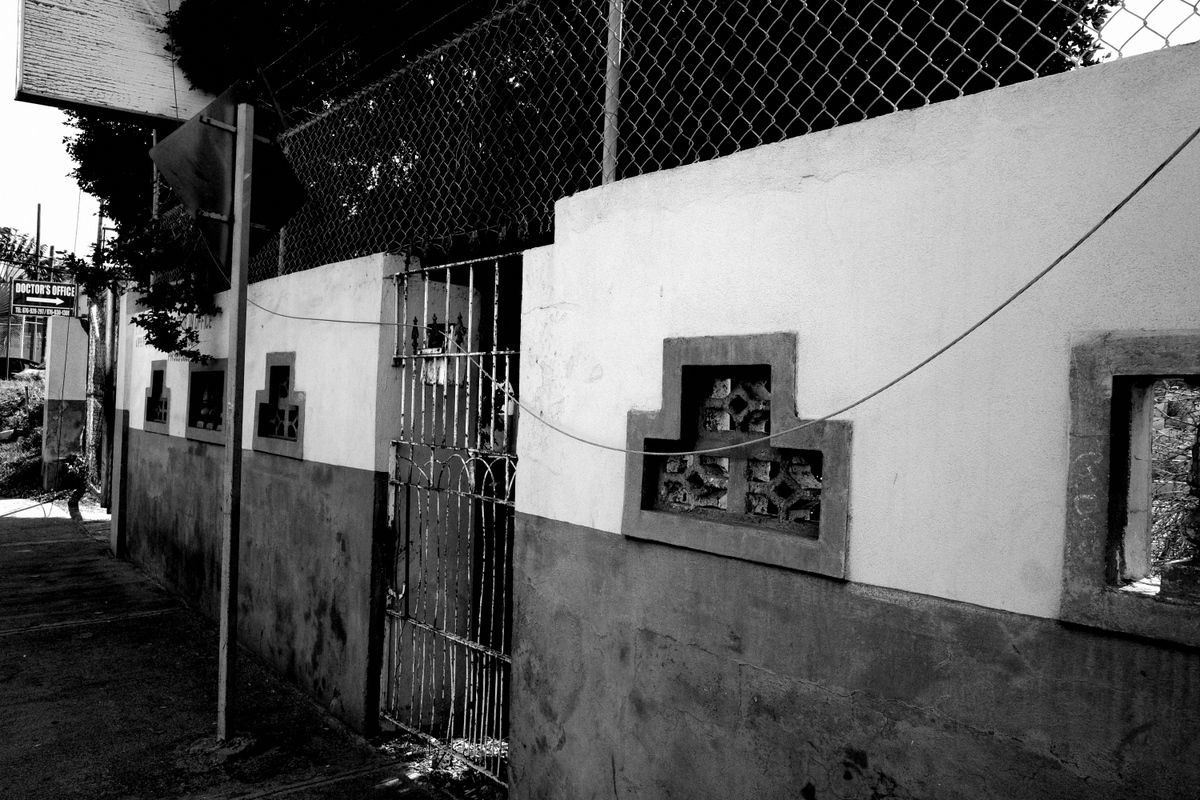 permanent link. Find similar posts in Street Photography.