Erected on the 5th day of June Mdccclxi. There is another building across the street that I should have visited for some high elevation pictures but it did not occur to me at the time. You can see that some of the stone work had been redone at some point. Its hard to mimic stonework like they use to do it.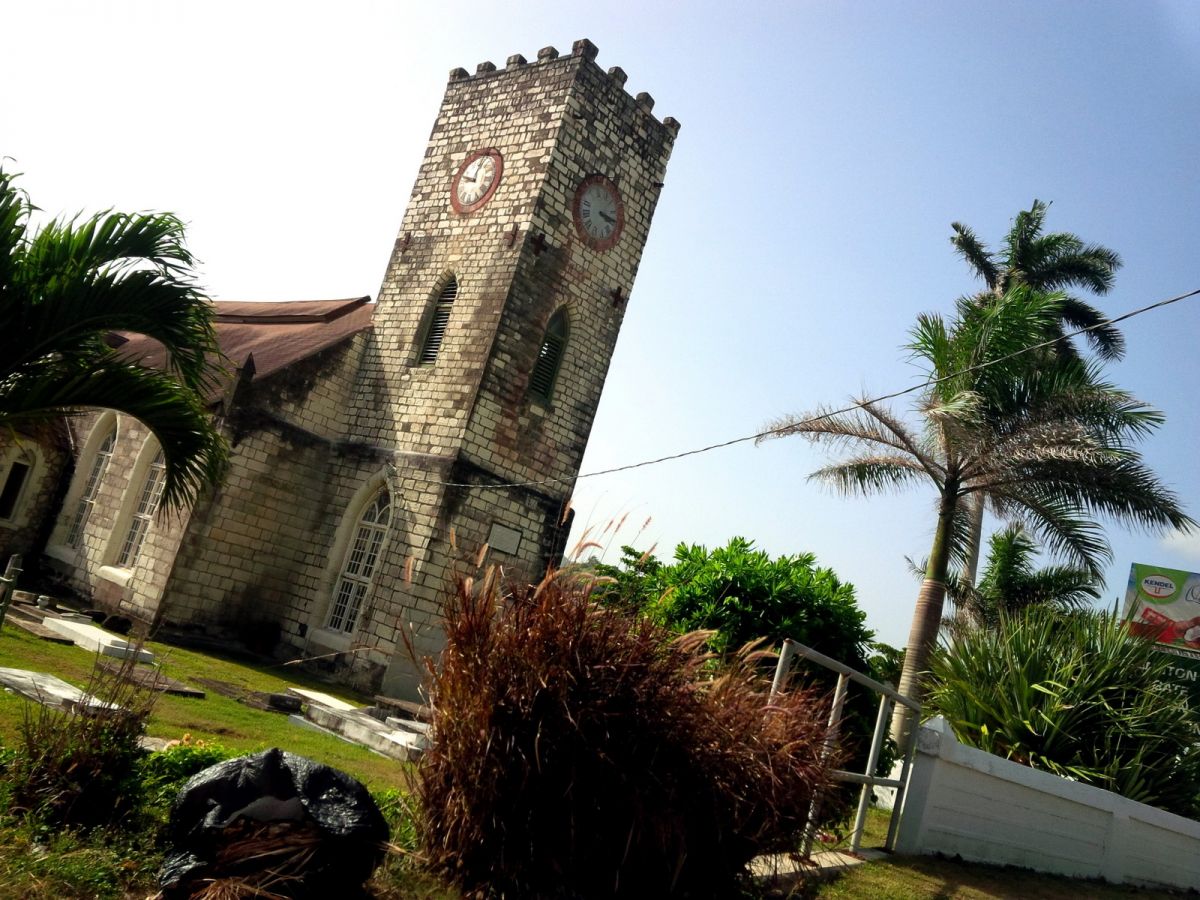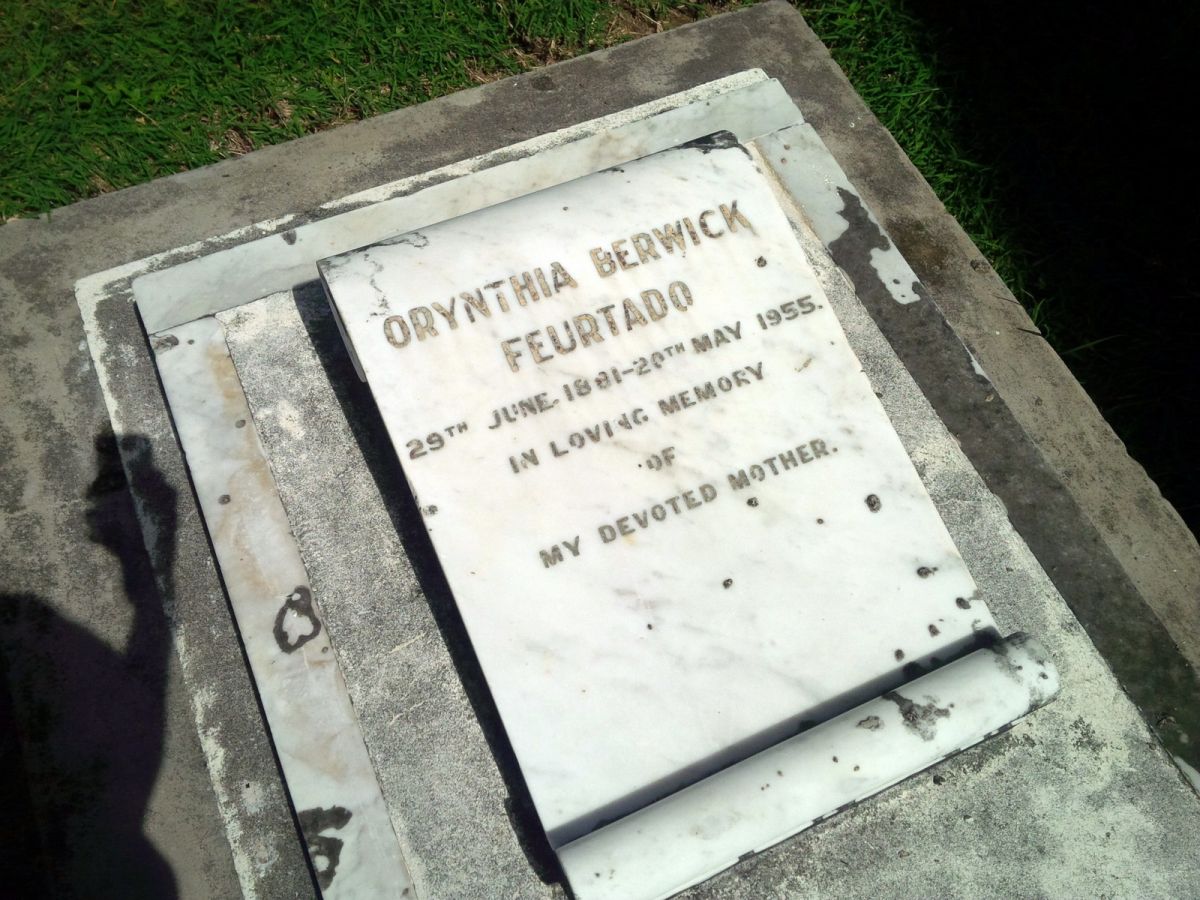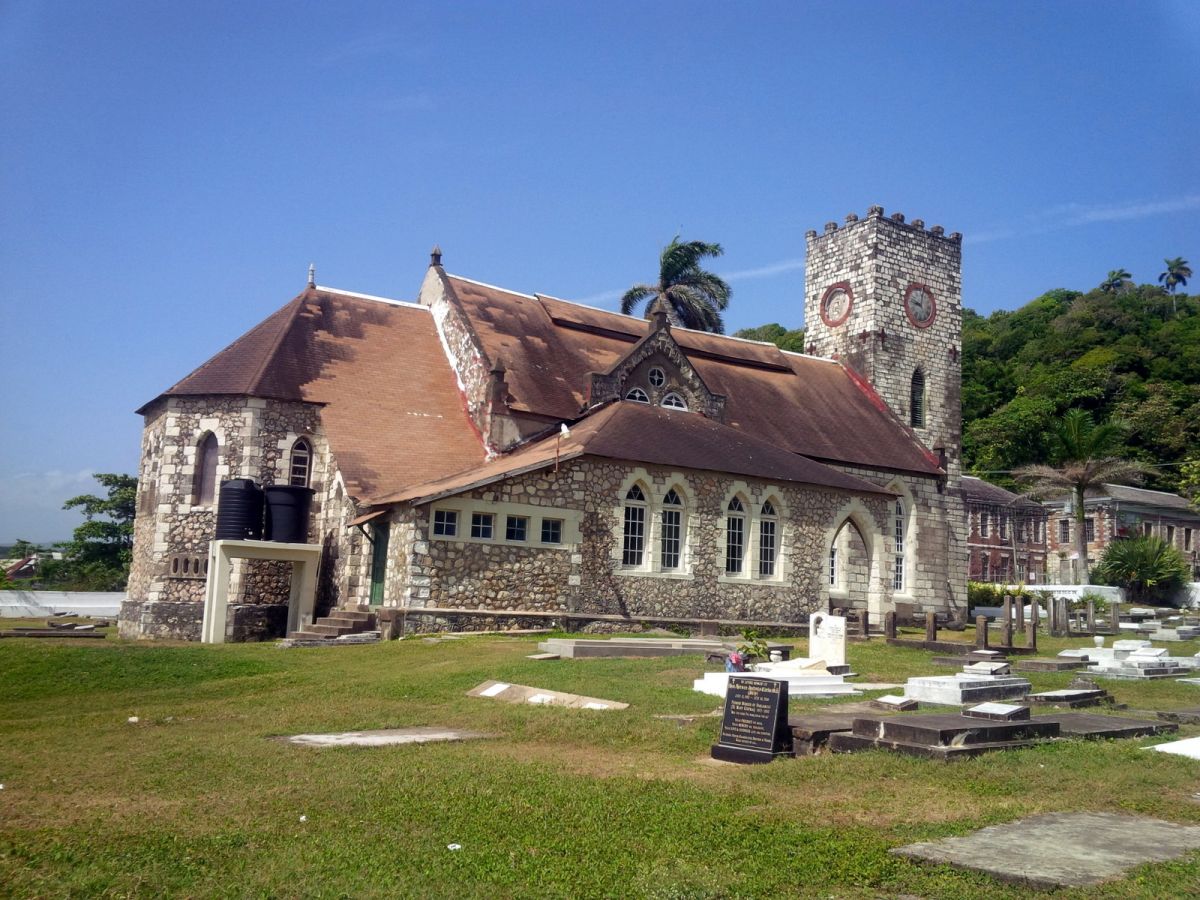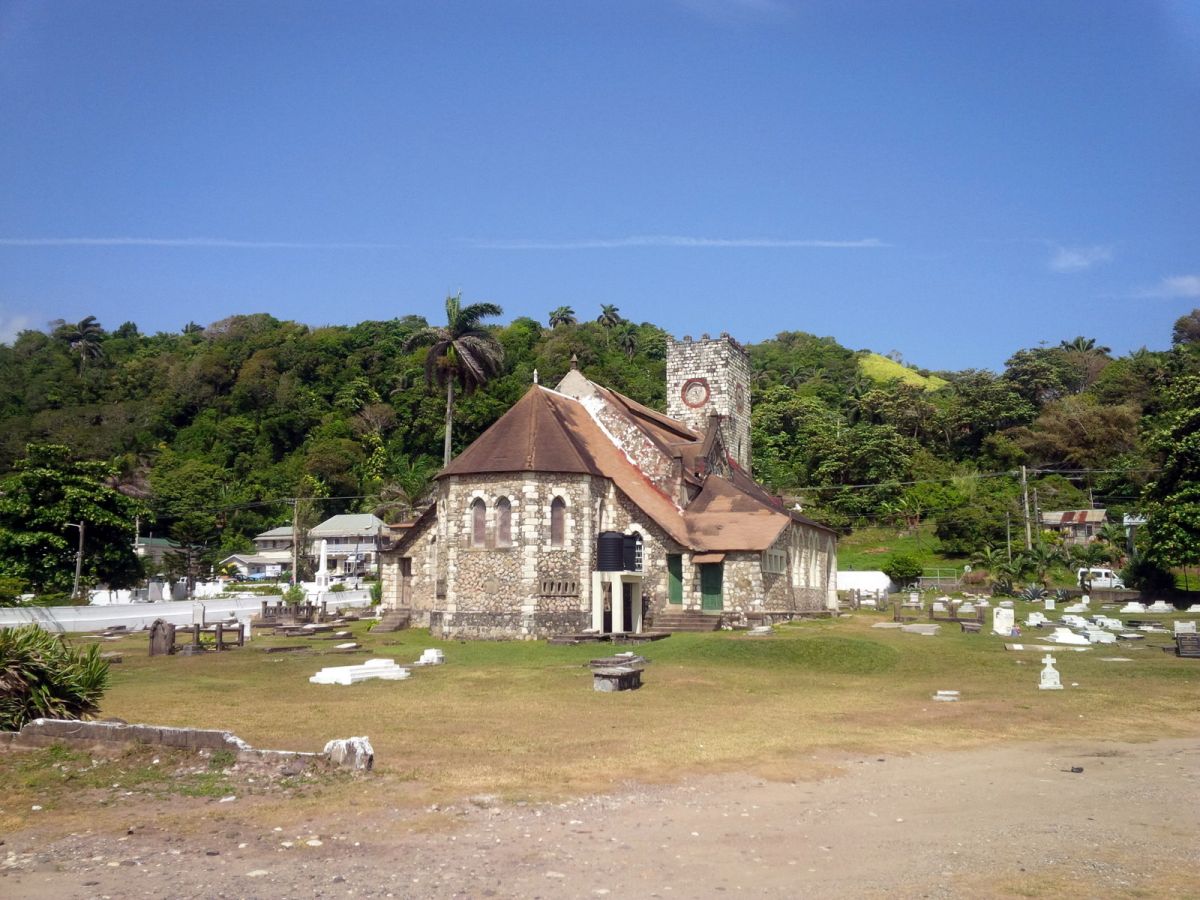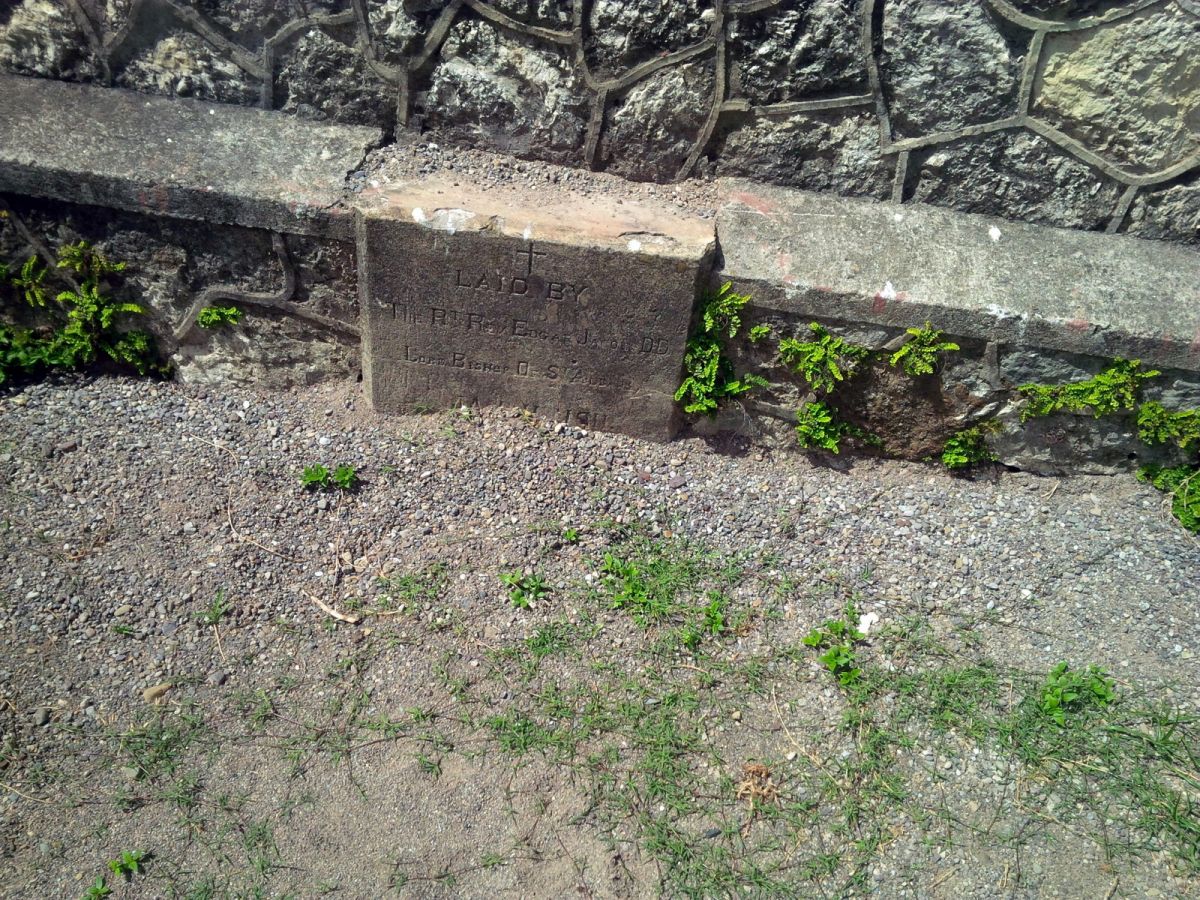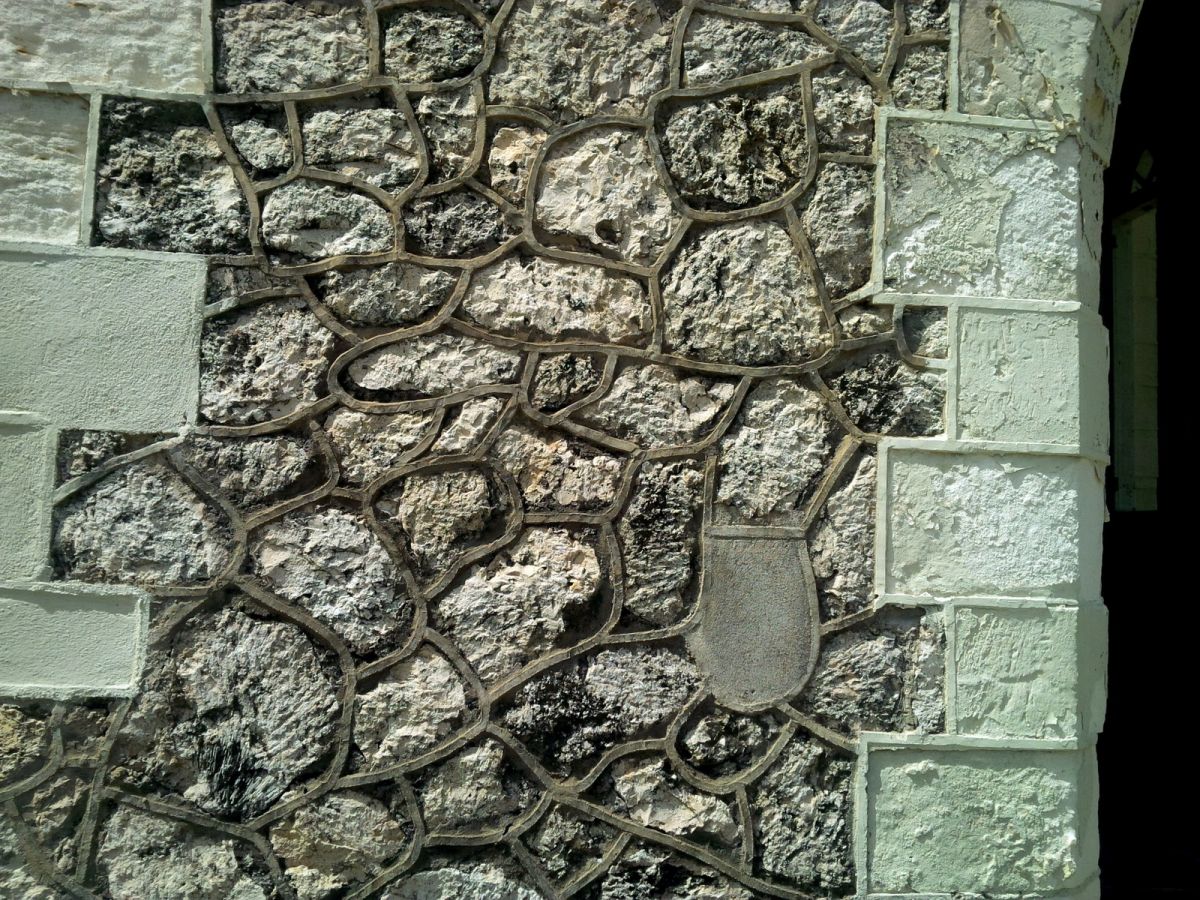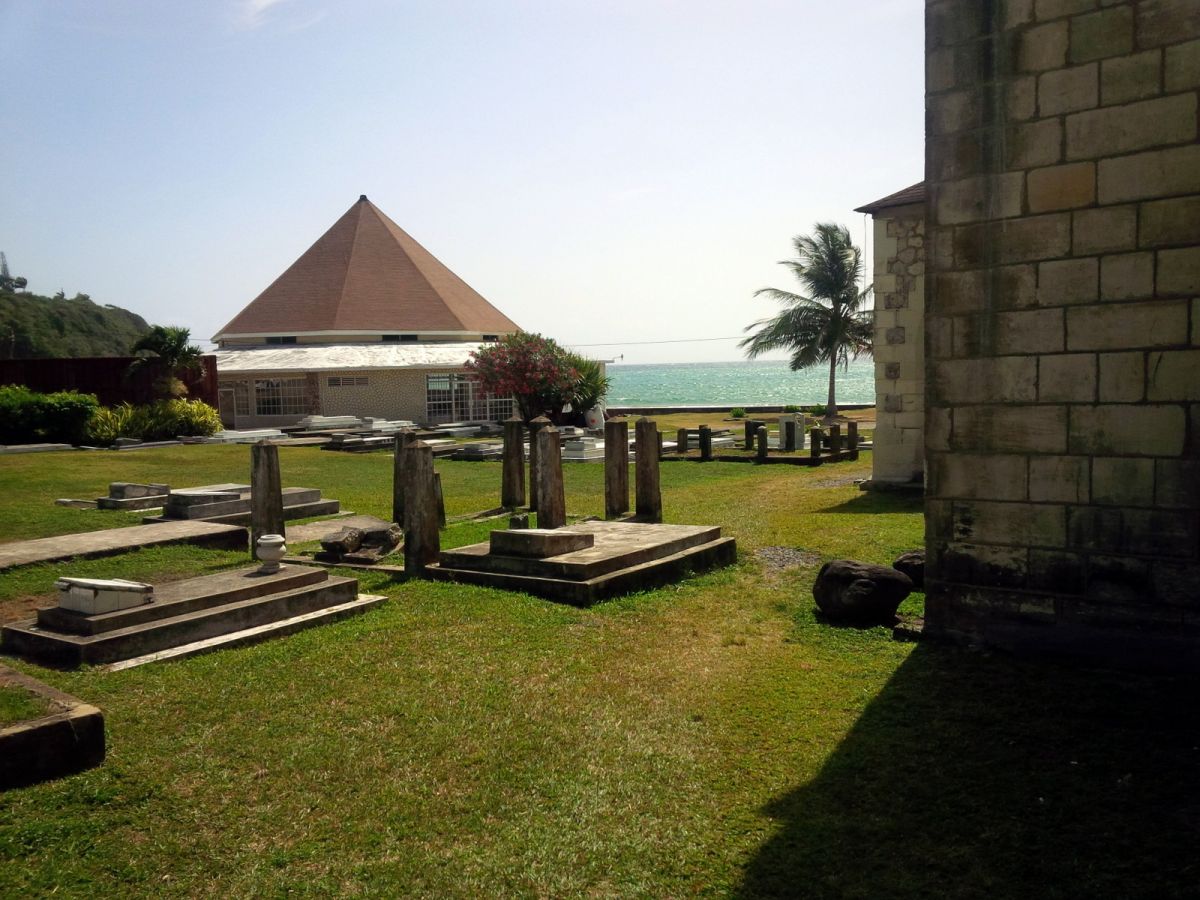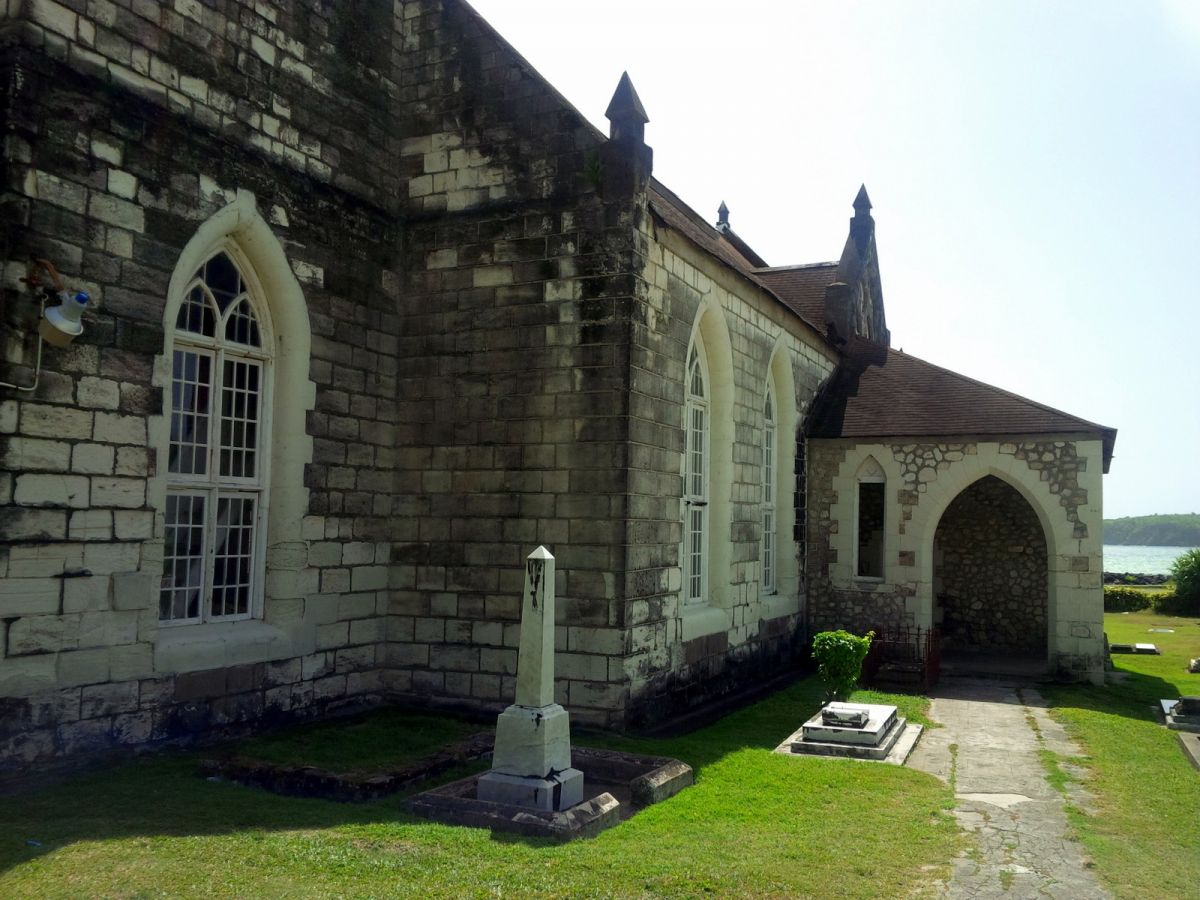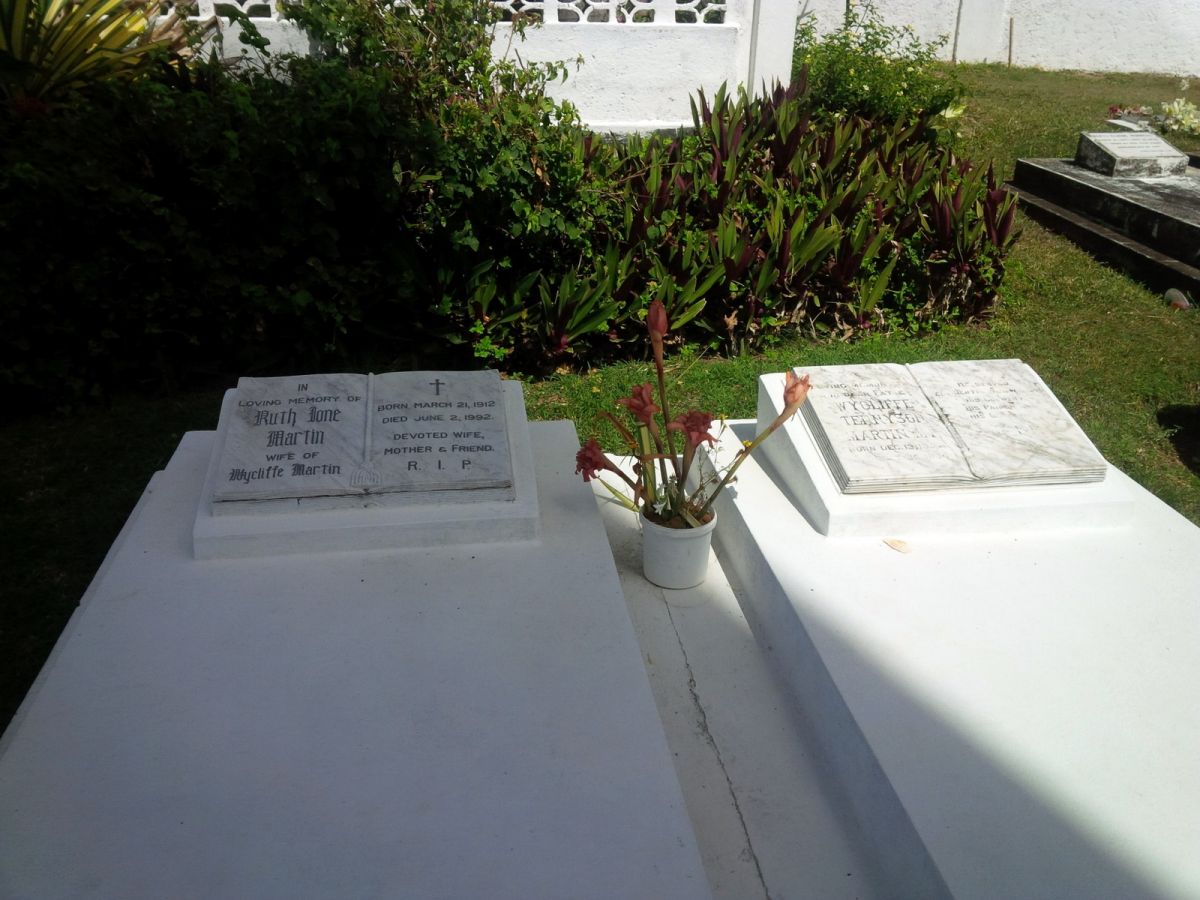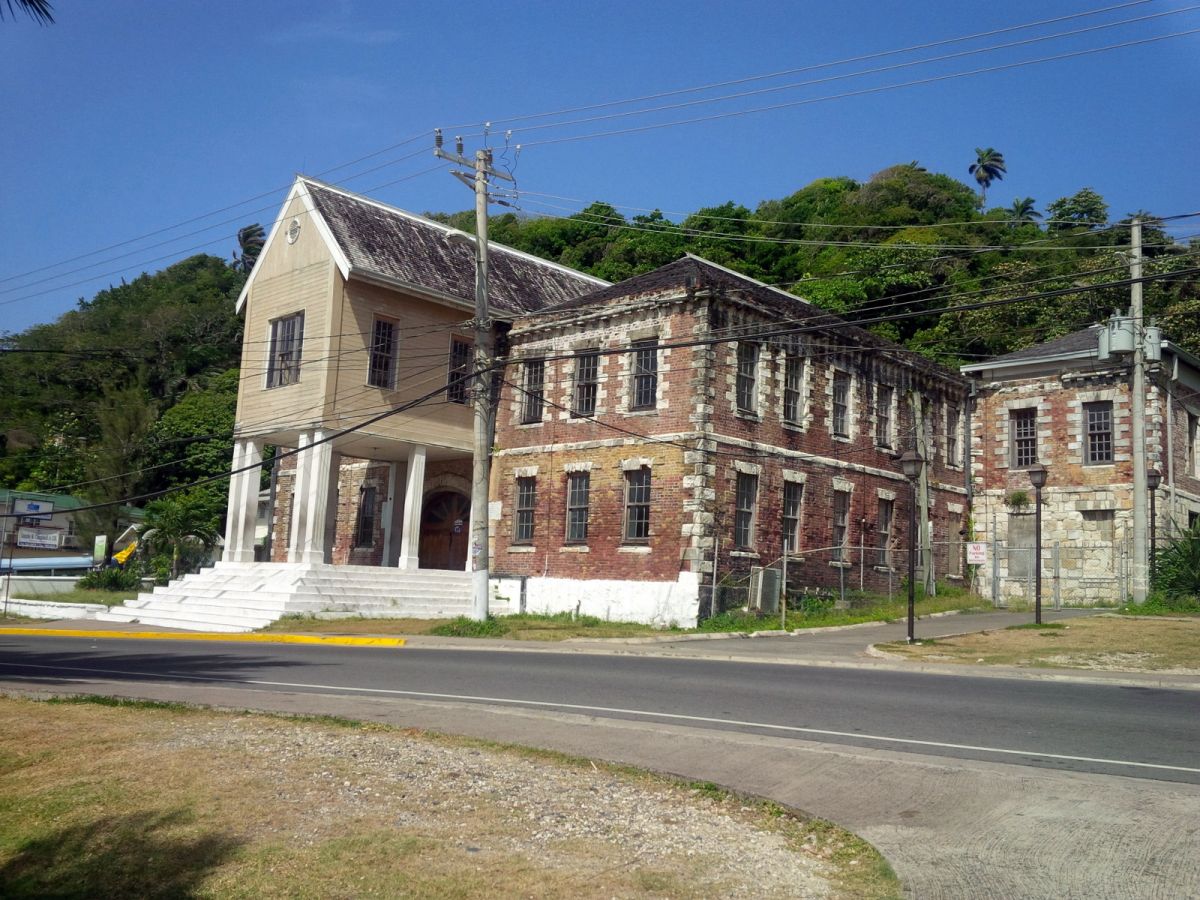 Another building that was across the road. Seems to have been the old Police Station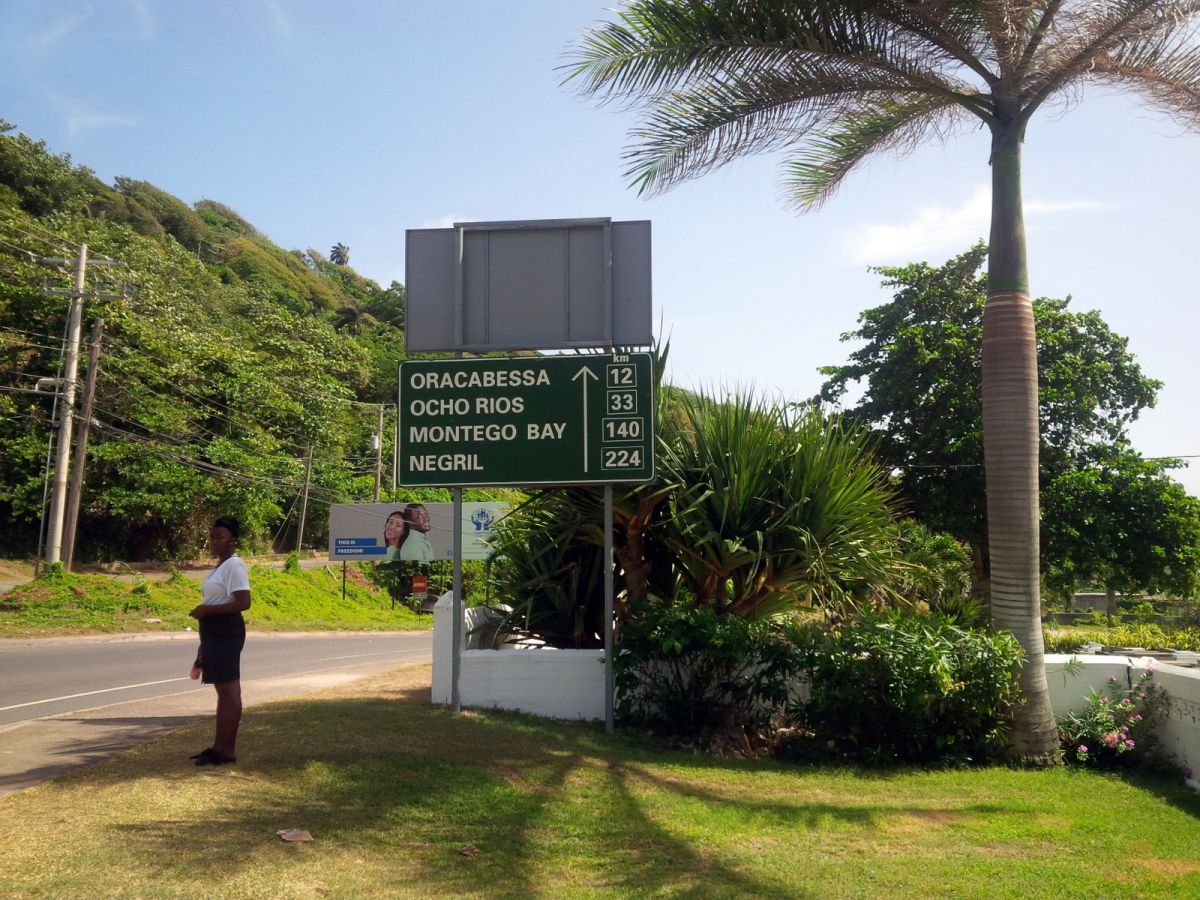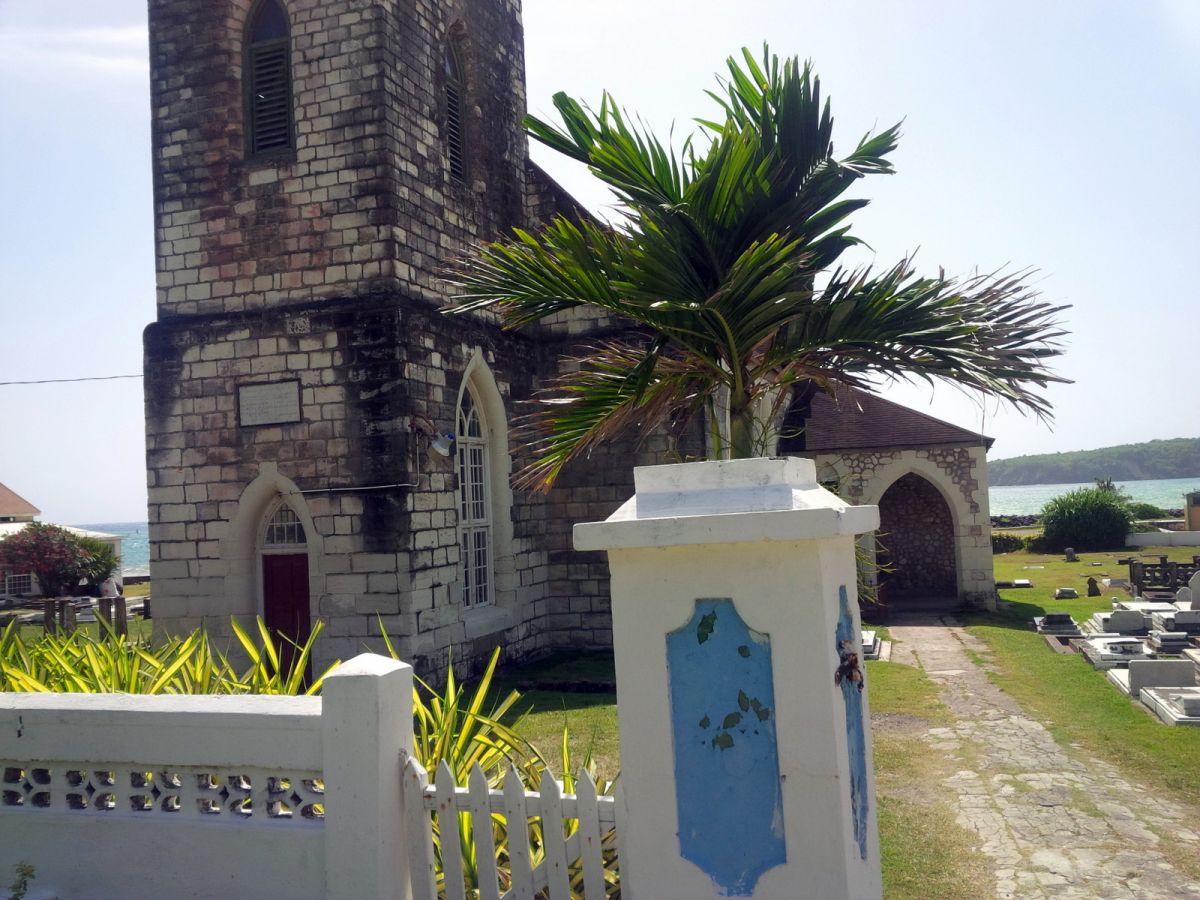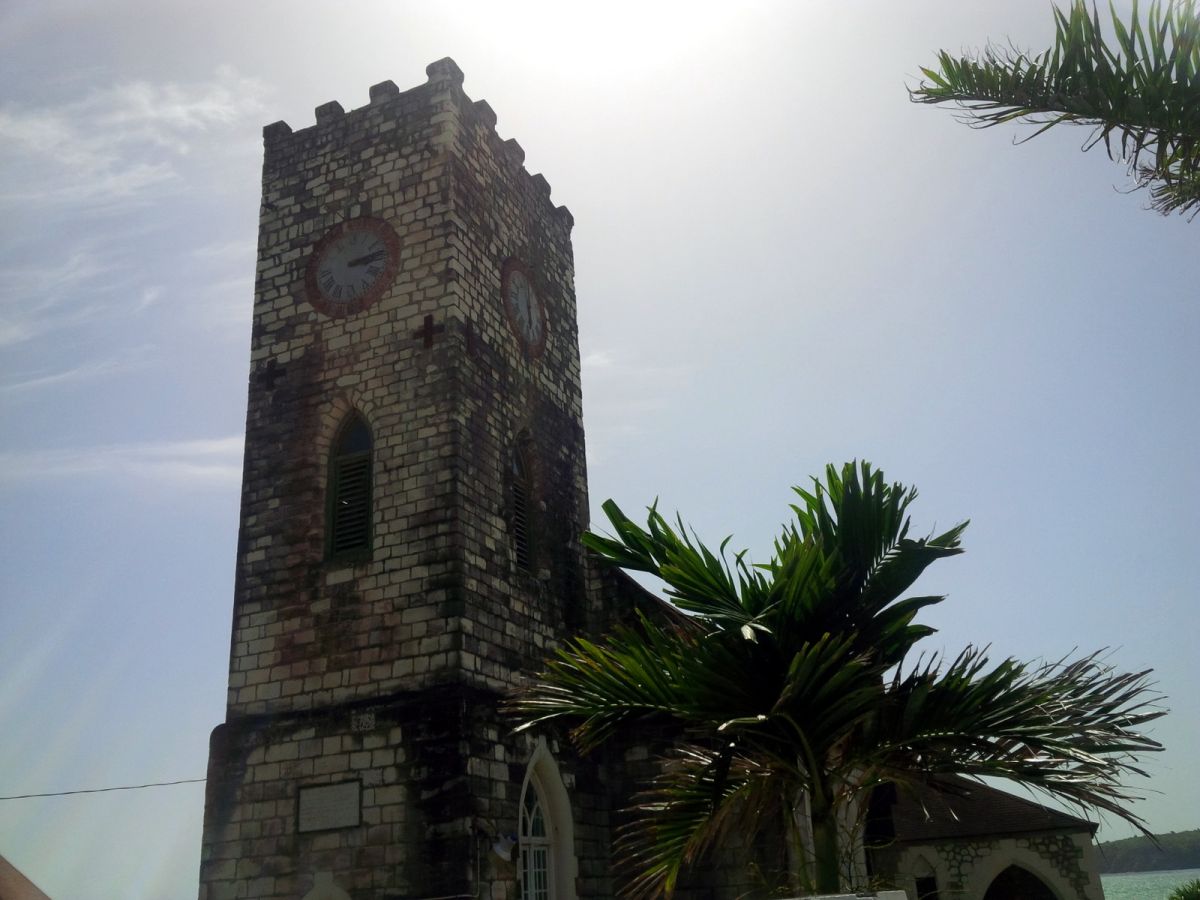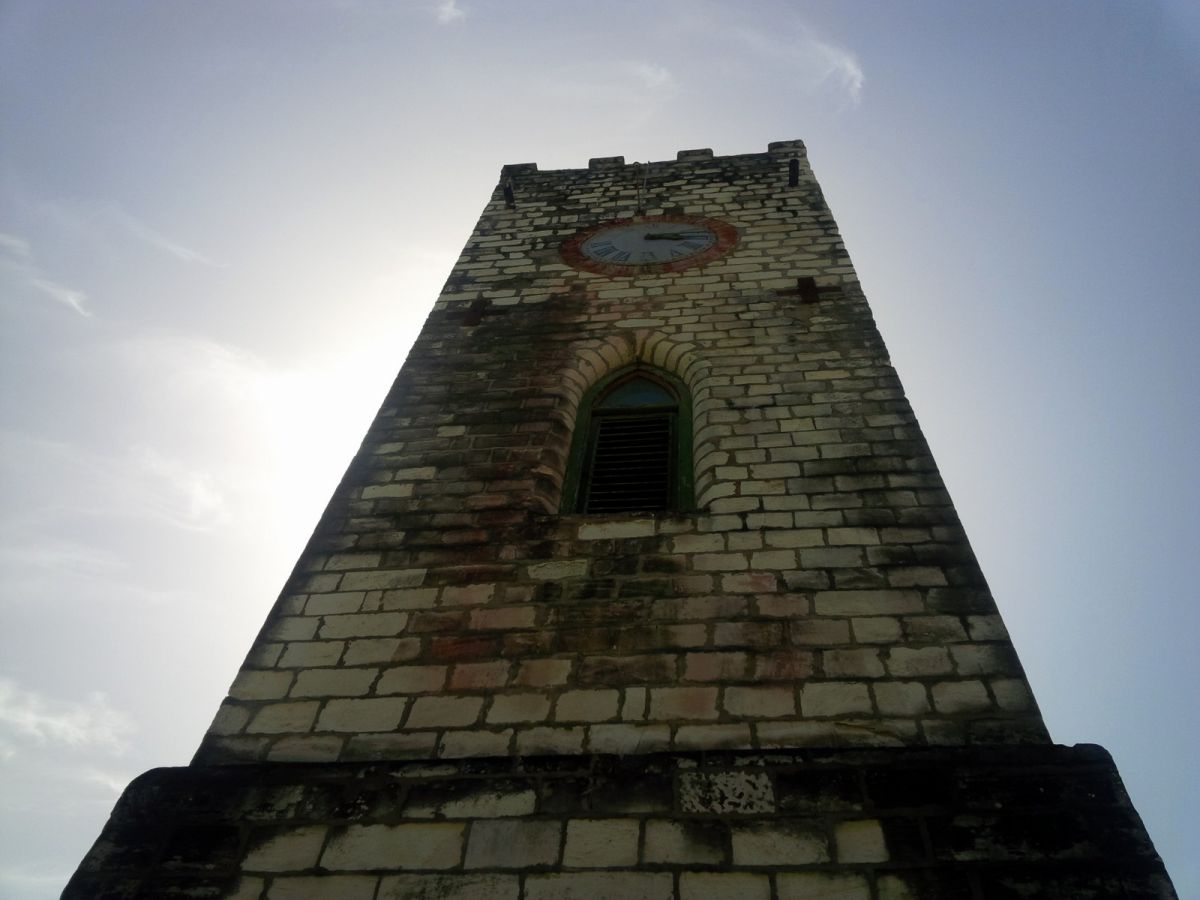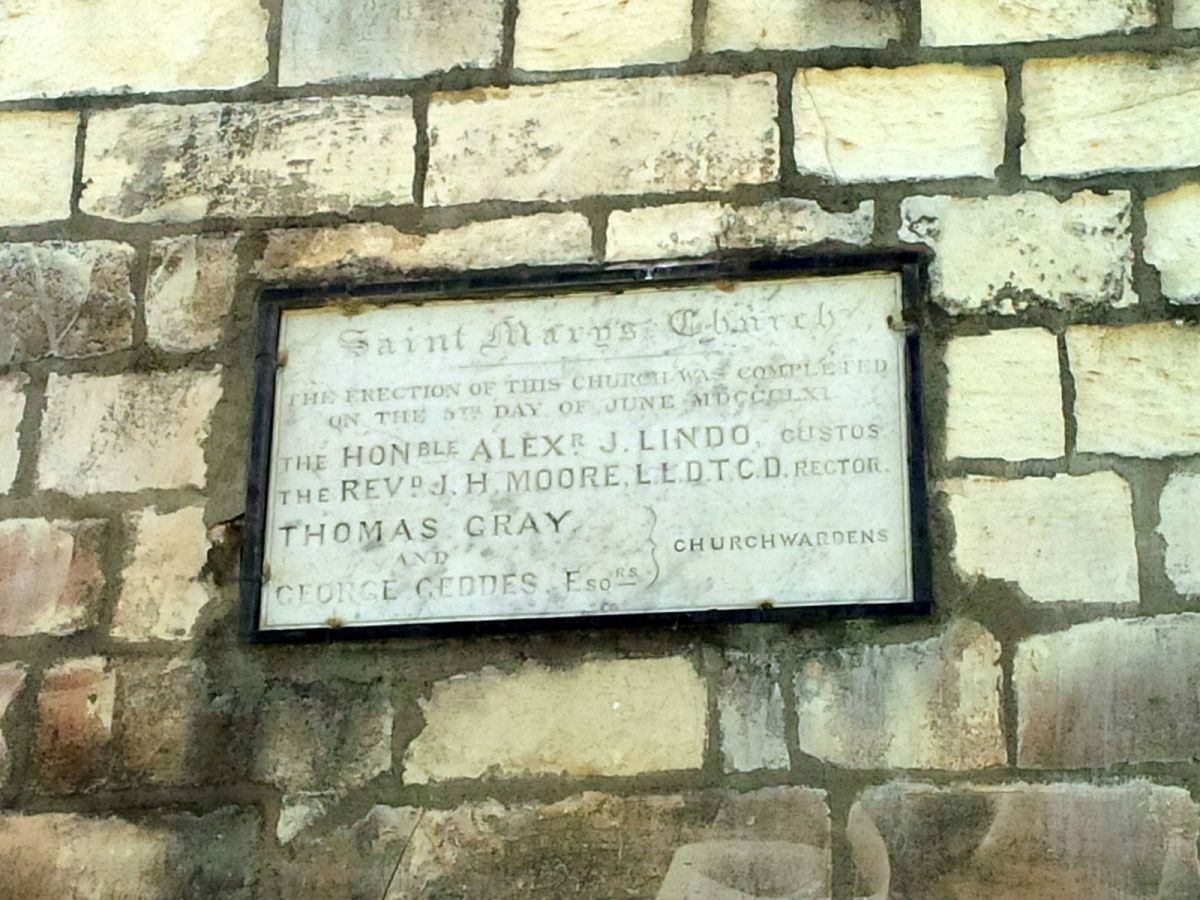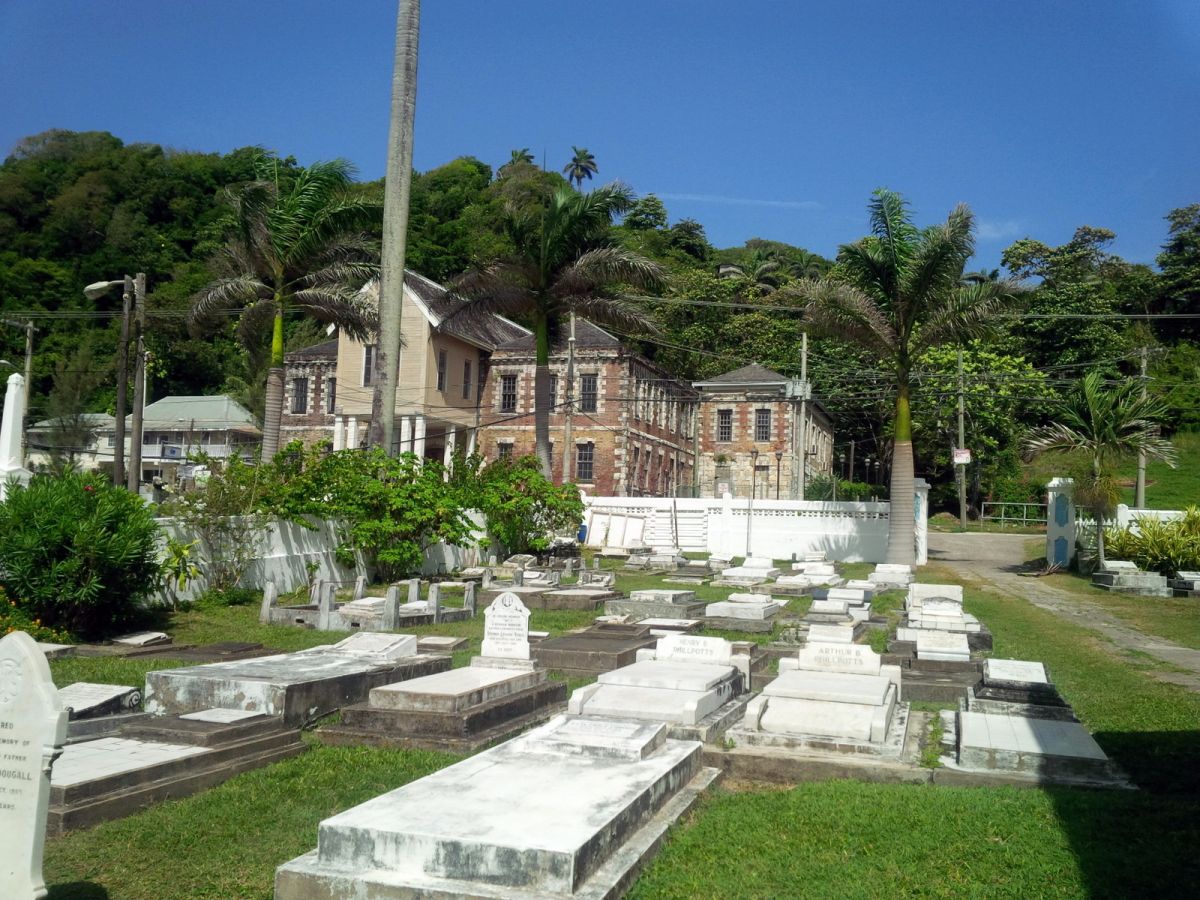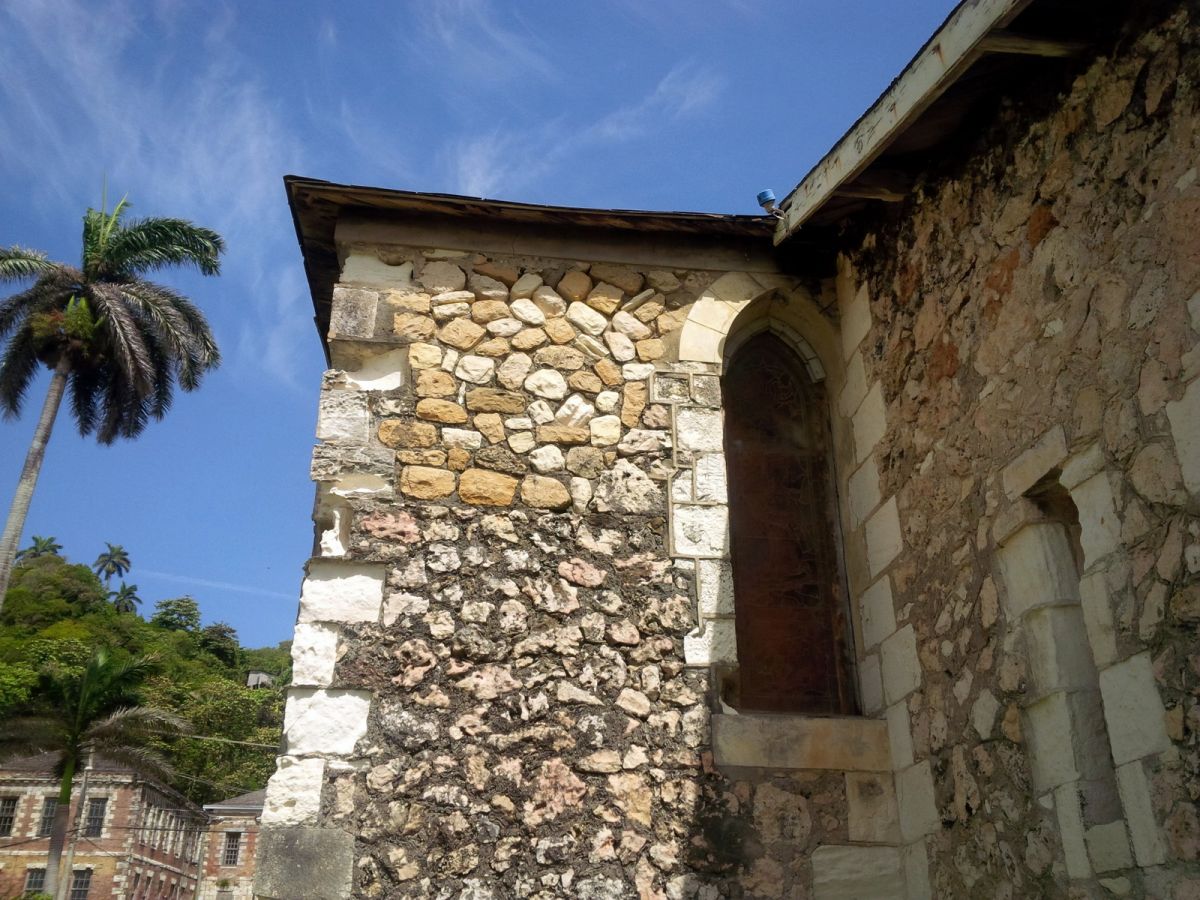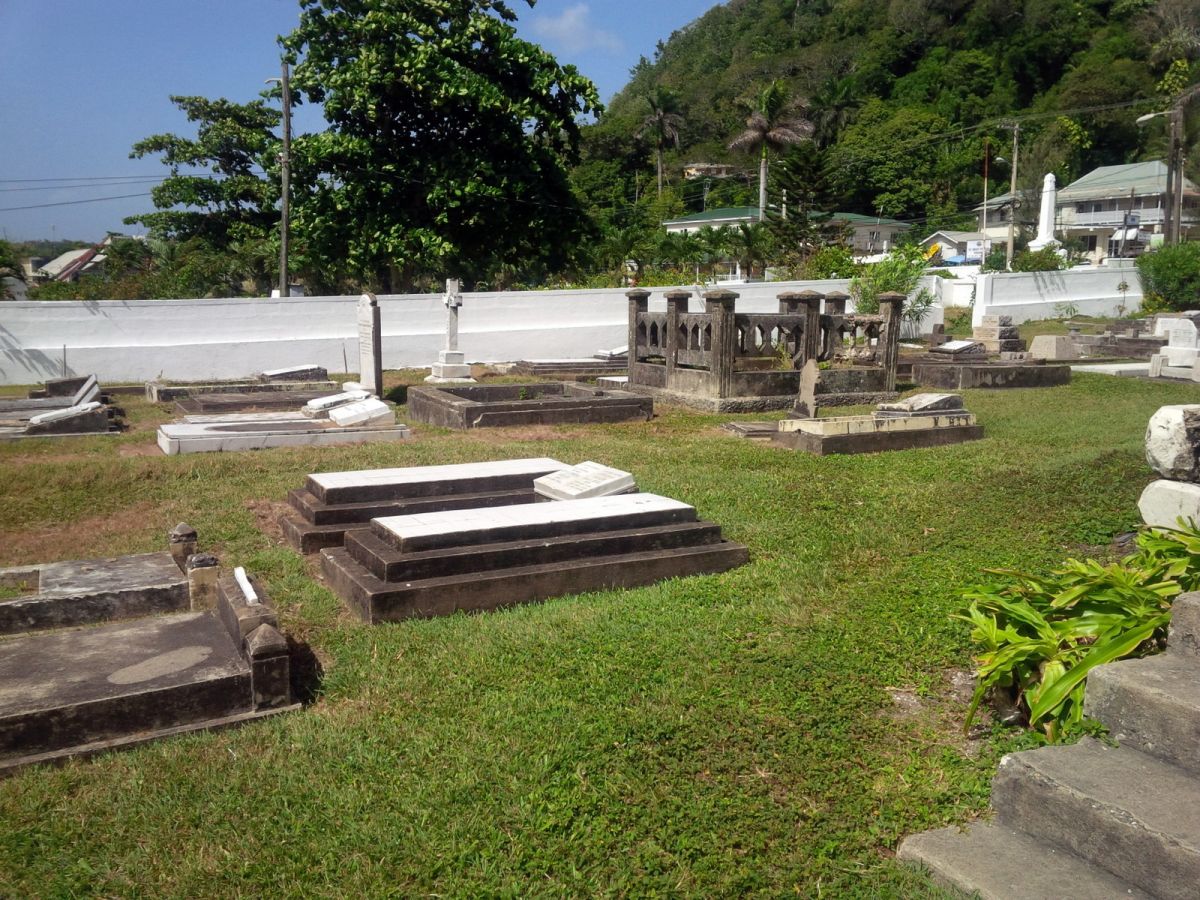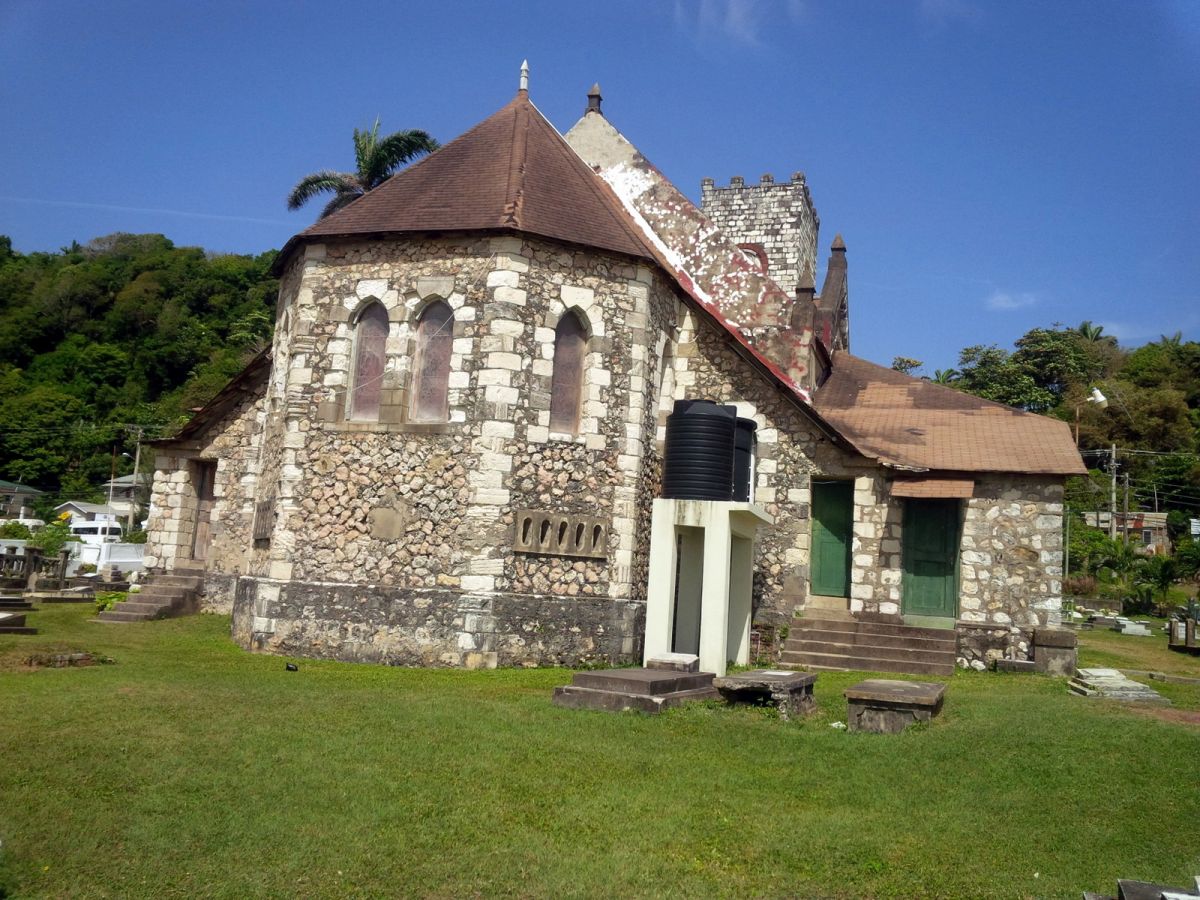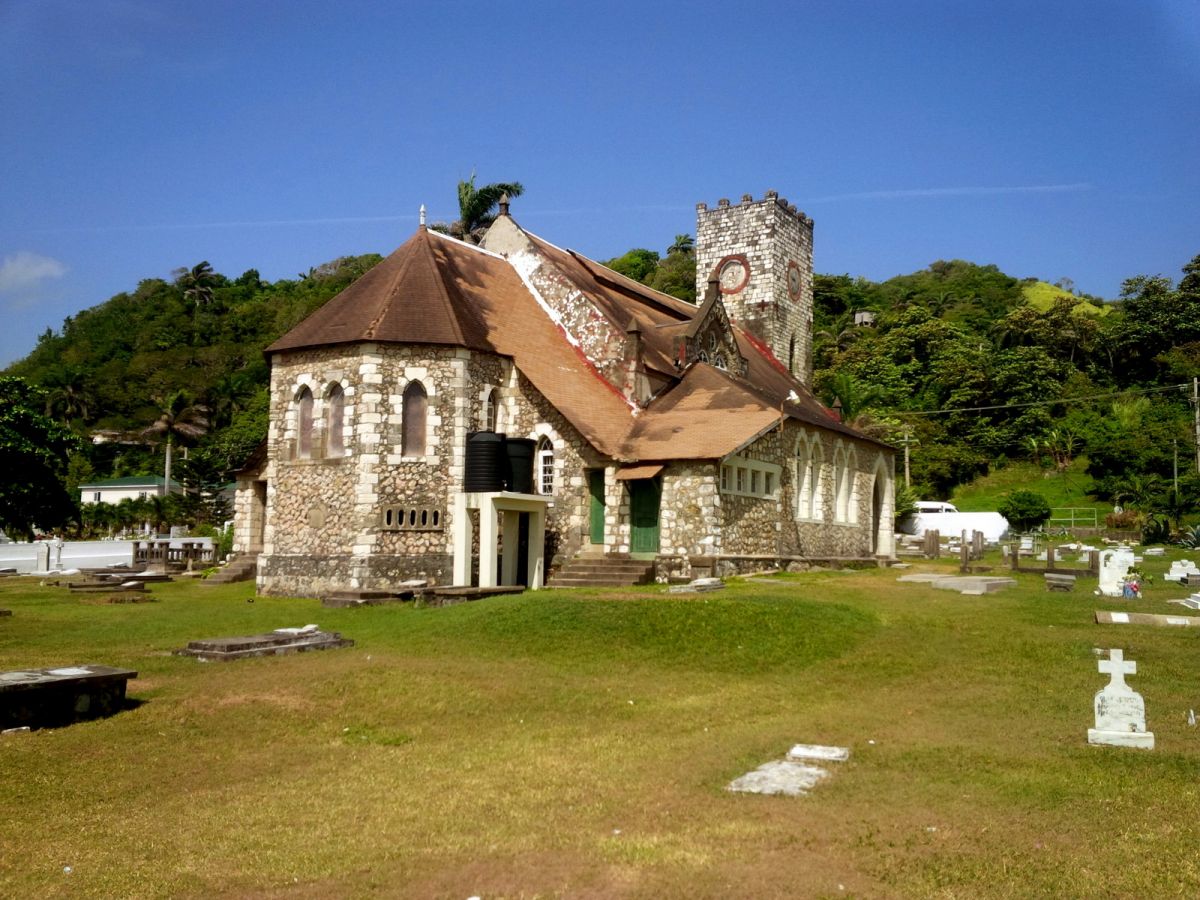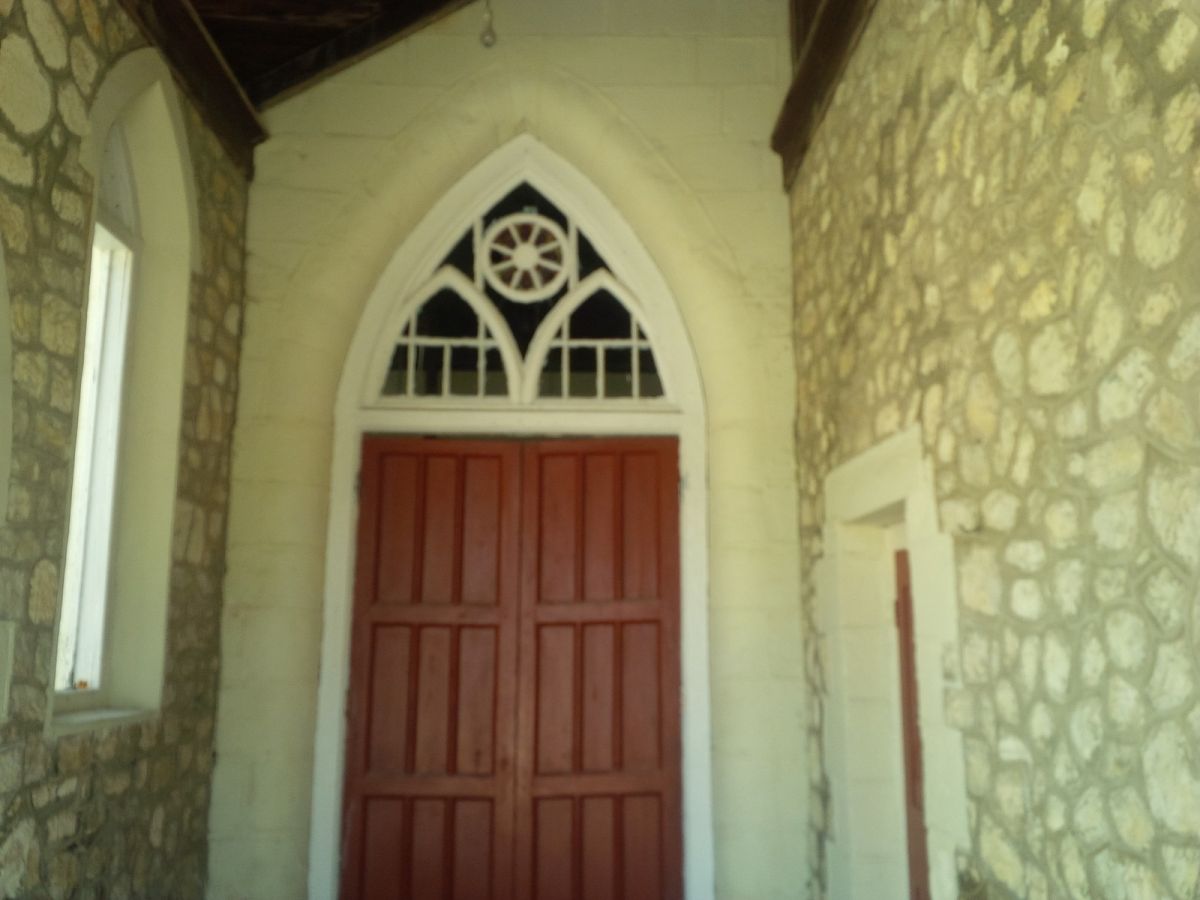 permanent link. Find similar posts in The Jamaica photo project.