Had breakfast on the road and walked around a bit. The constant sea breeze was a refreshing change from the summer heat of Kingston. More pictures of the church.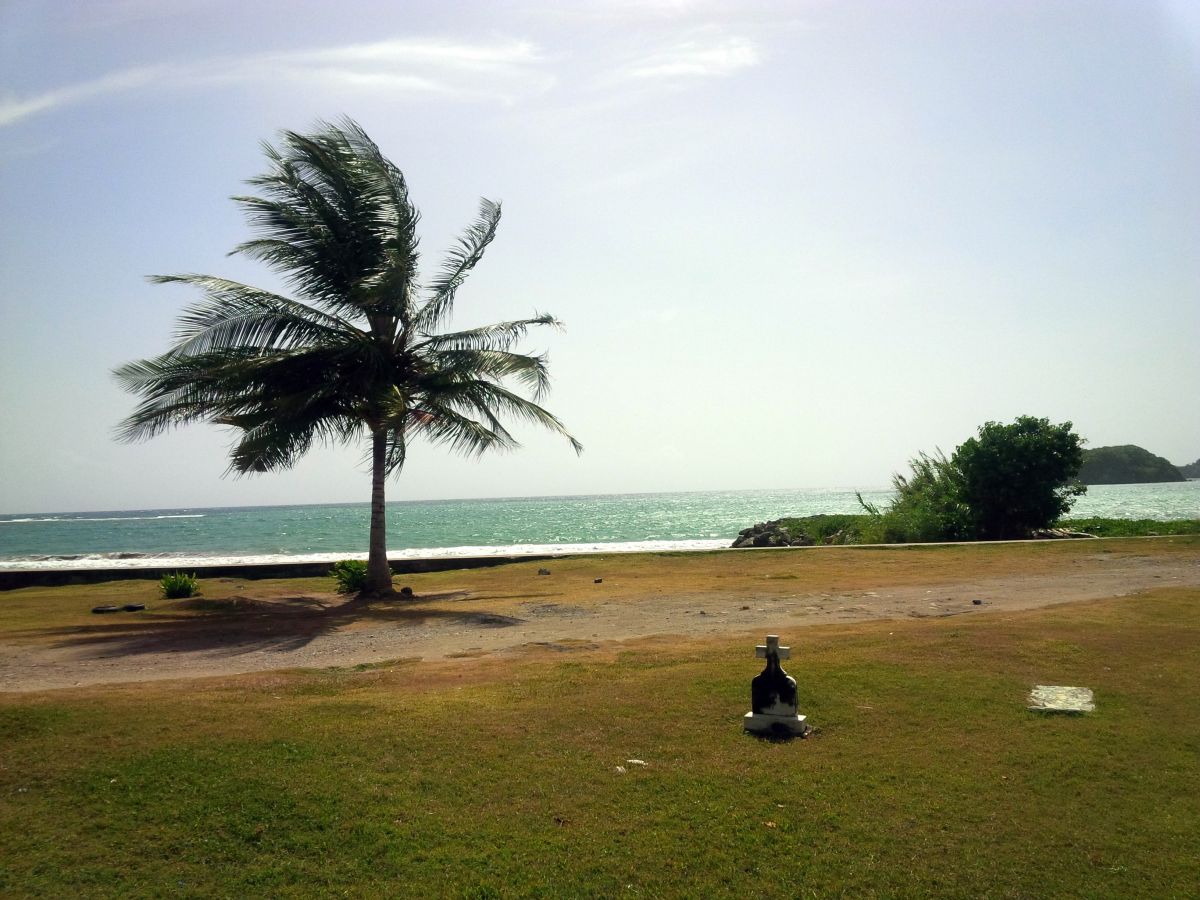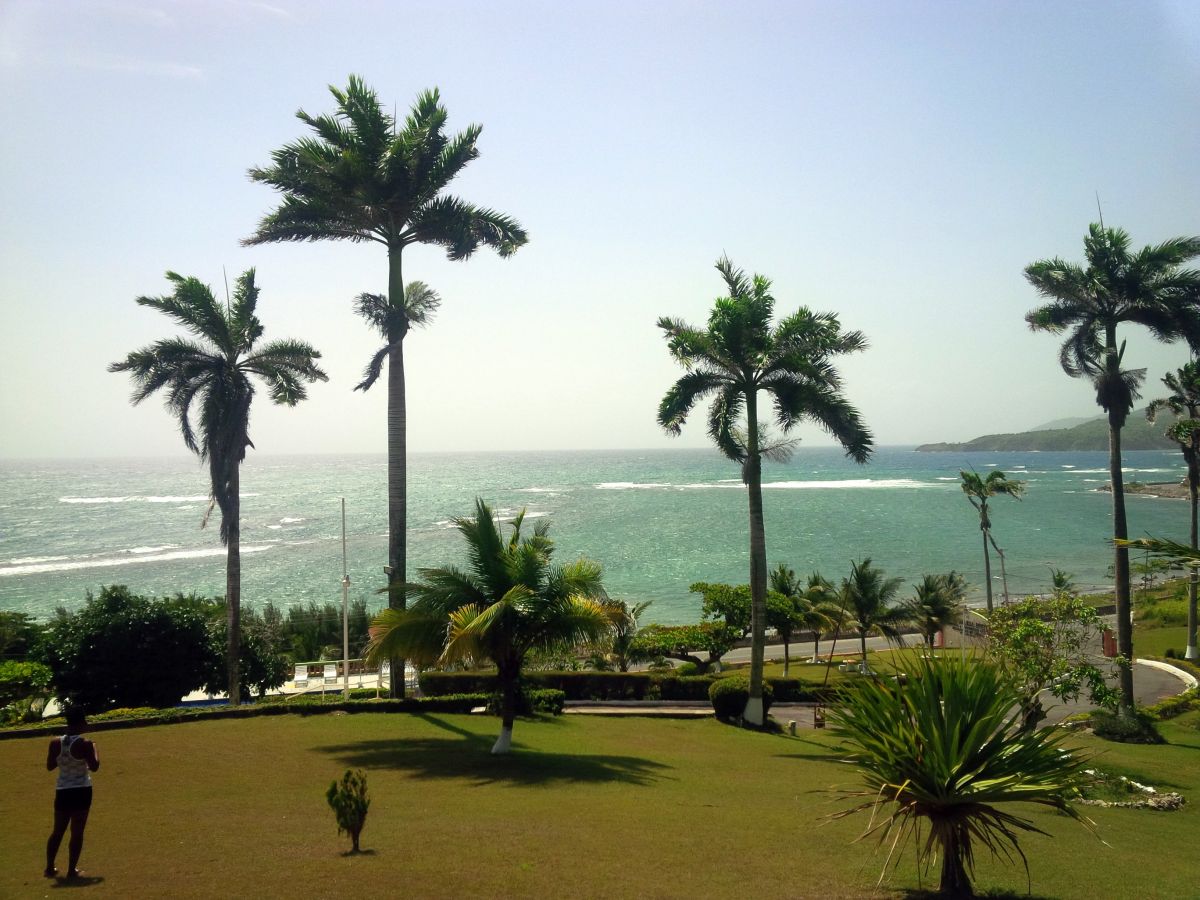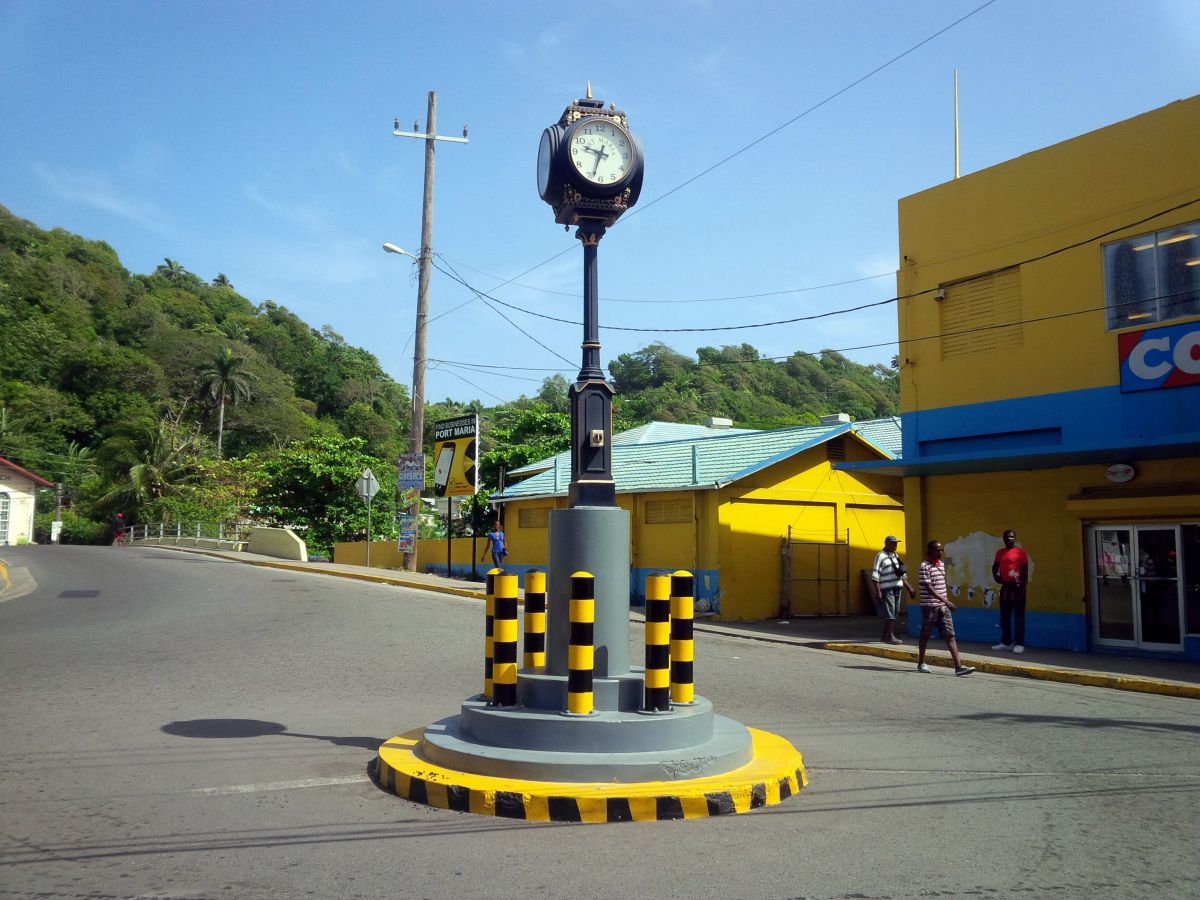 Port Maria, Town Clock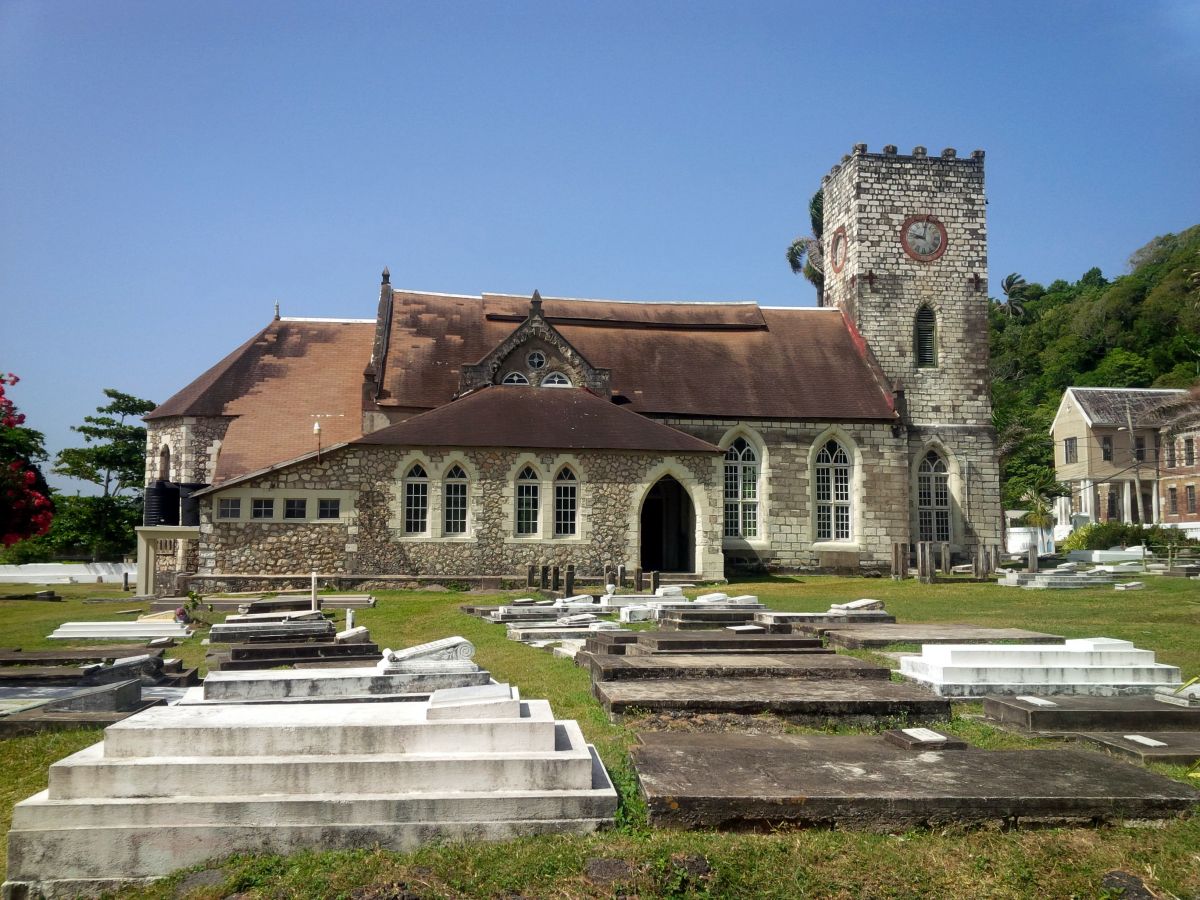 St. Mary's Church Mdccclxi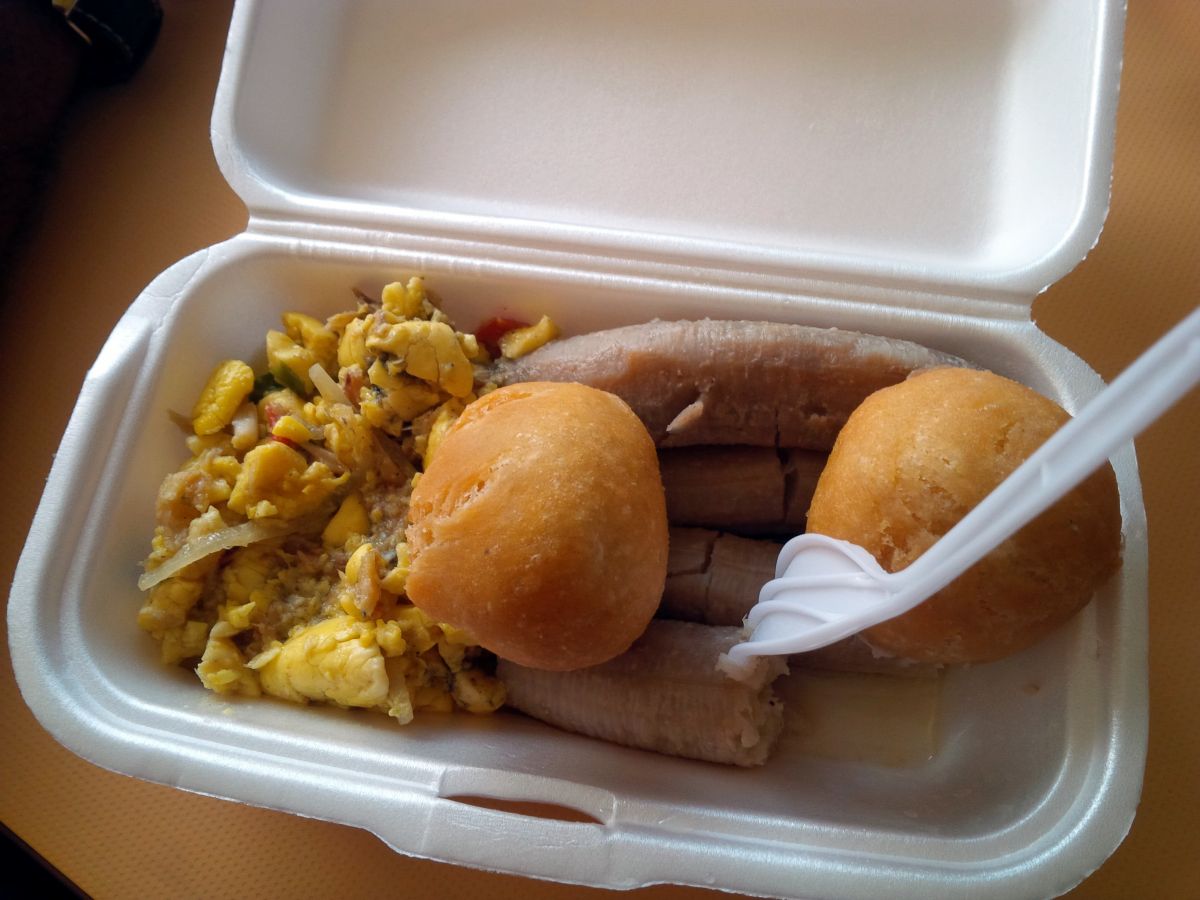 Breakfast. $300 JMD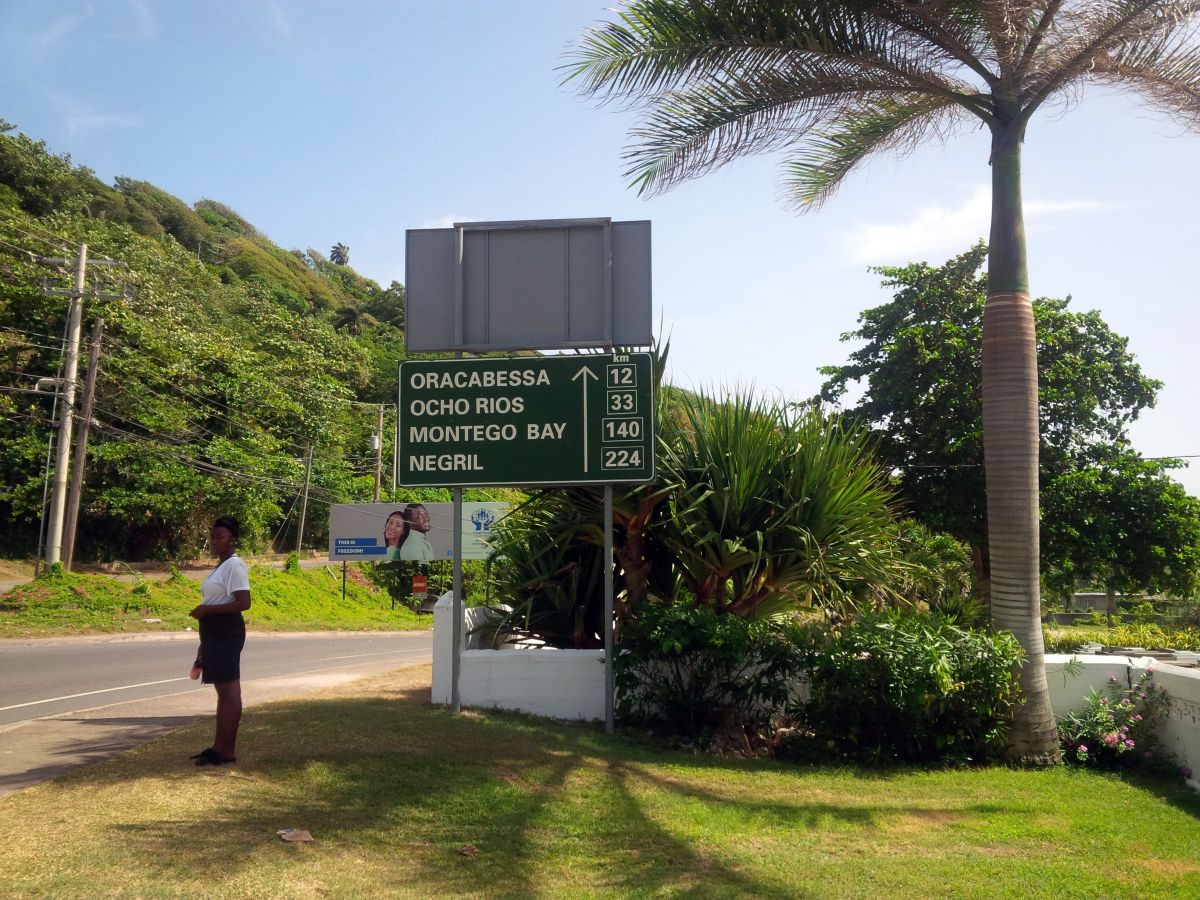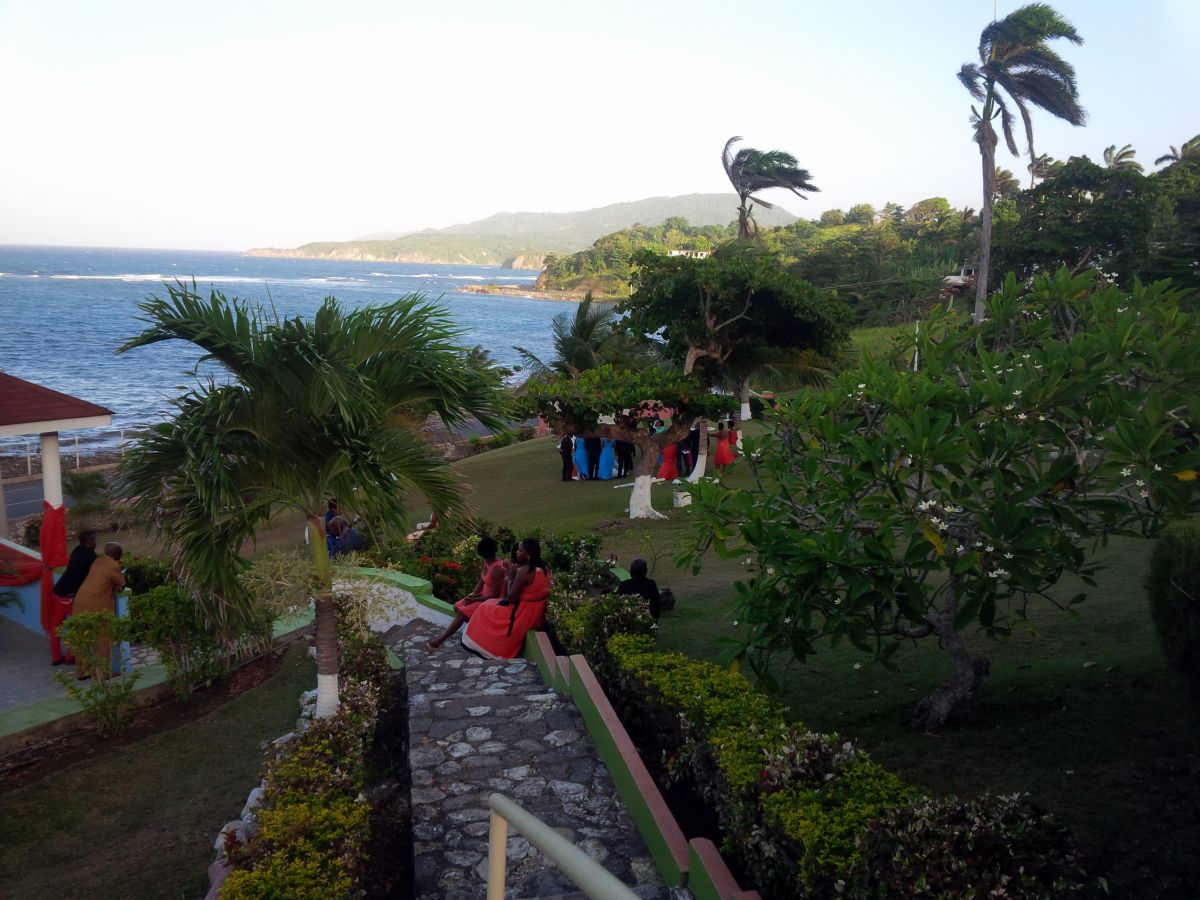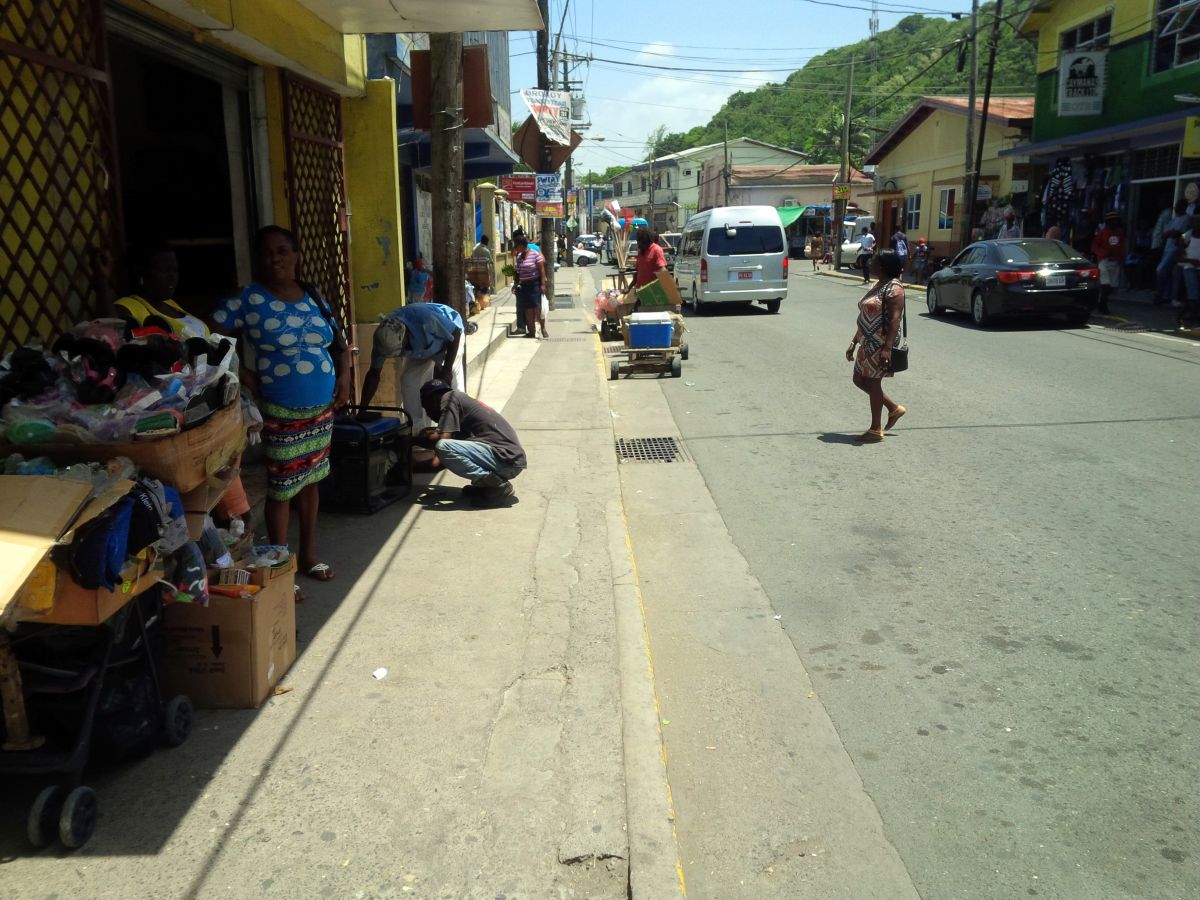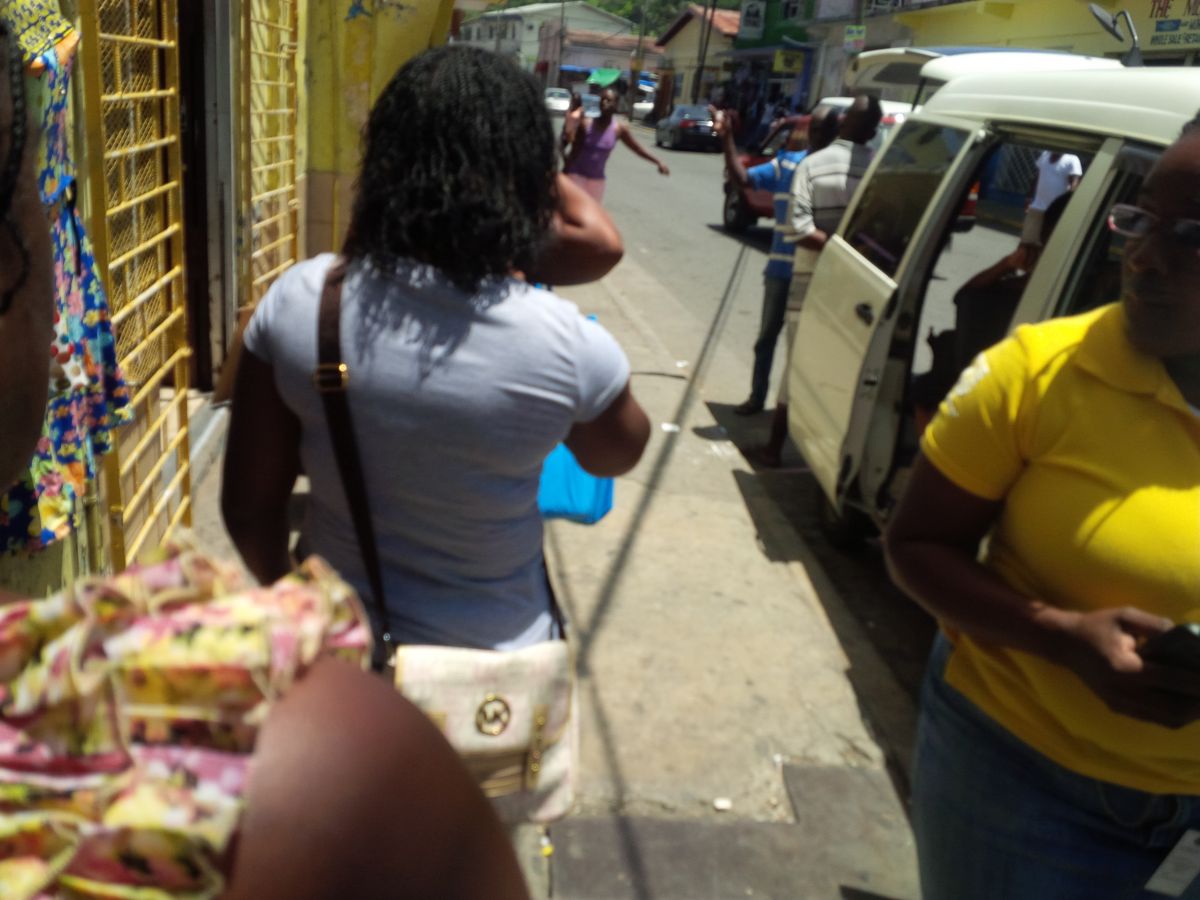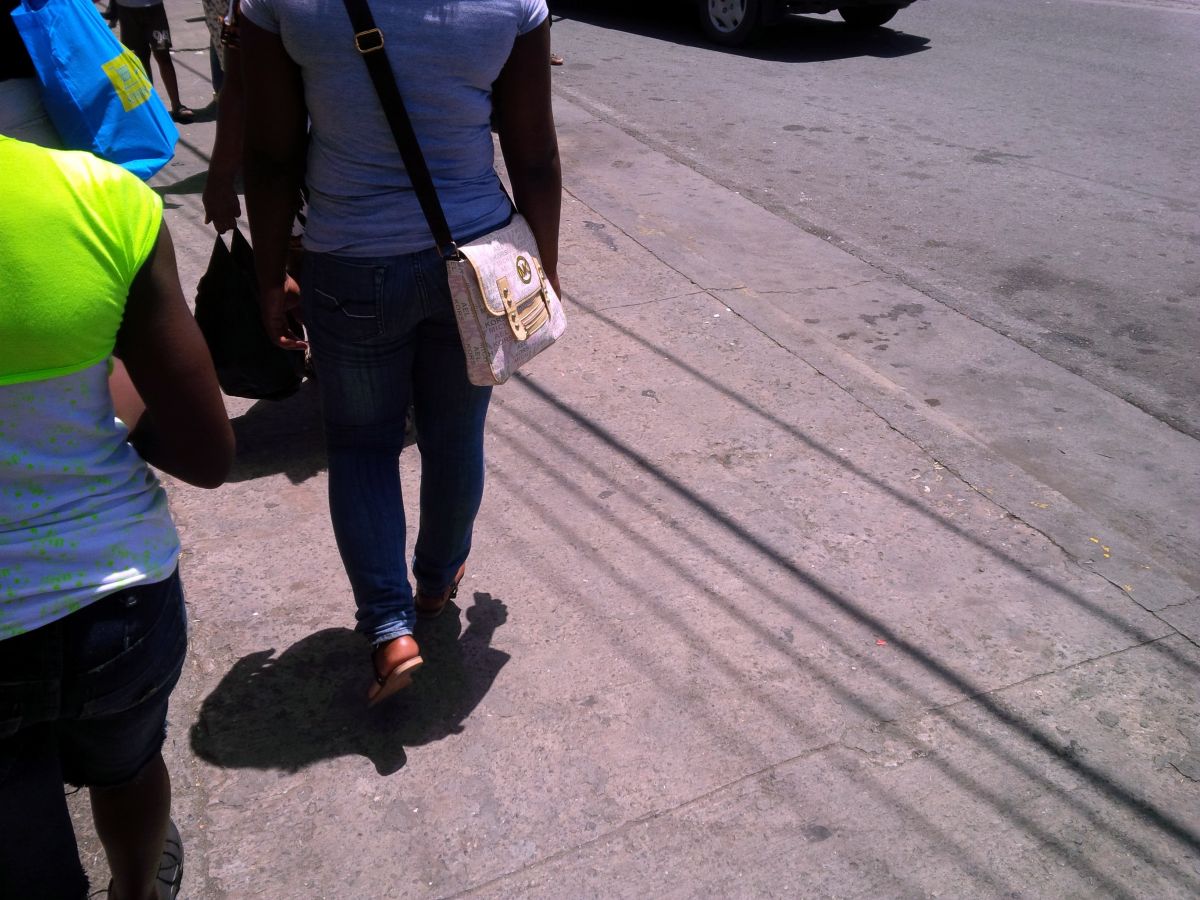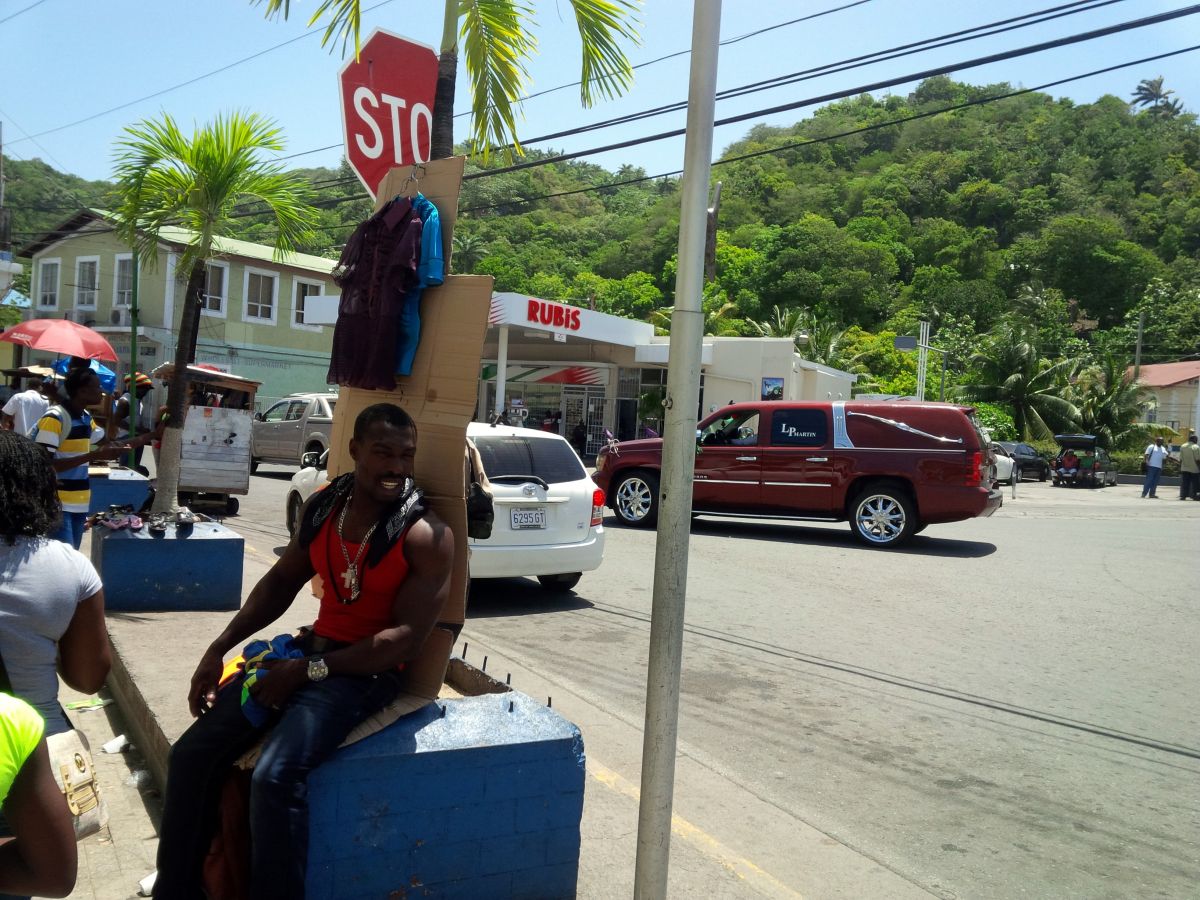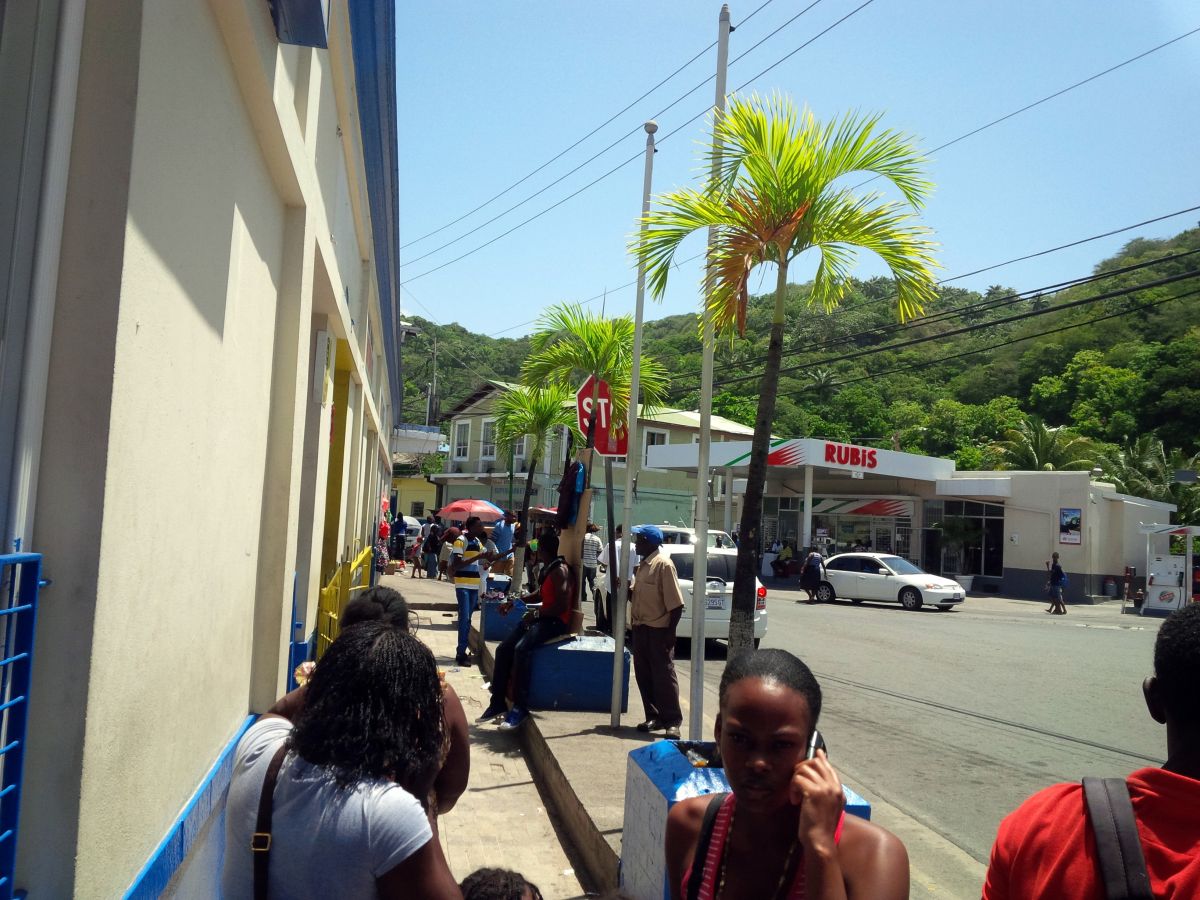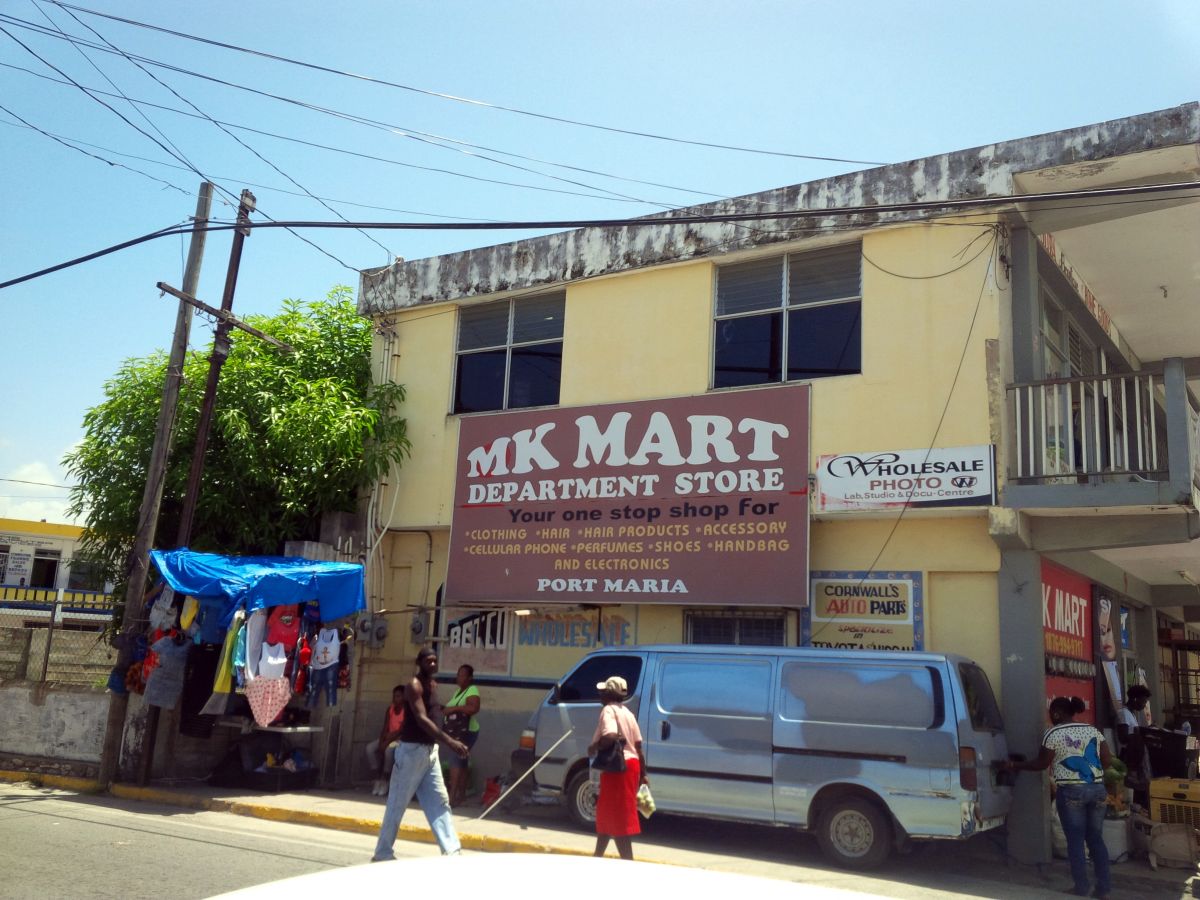 permanent link. Find similar posts in The Jamaica photo project.