Back in August 2014 I had the pleasure of going on a super awesome trip to Belize for a wedding. Get ready for a flood of Belize pictures now that I can upload photos in sets instead of just one at a time. lol.
I woke up early, roamed along the island until I came up on a breakfast shop. I ordered a BLT and pineapple juice for breakfast. Figuring that it would be the least likely to make me sick. At first it seem that I would have to wrap up half of it for lunch. Everything you order in Belize is double the serving you would get in Jamaica. Luckily I survived it and the eating was good.
At Paradise Cafe Breakfast, Caye Caulker, Belize.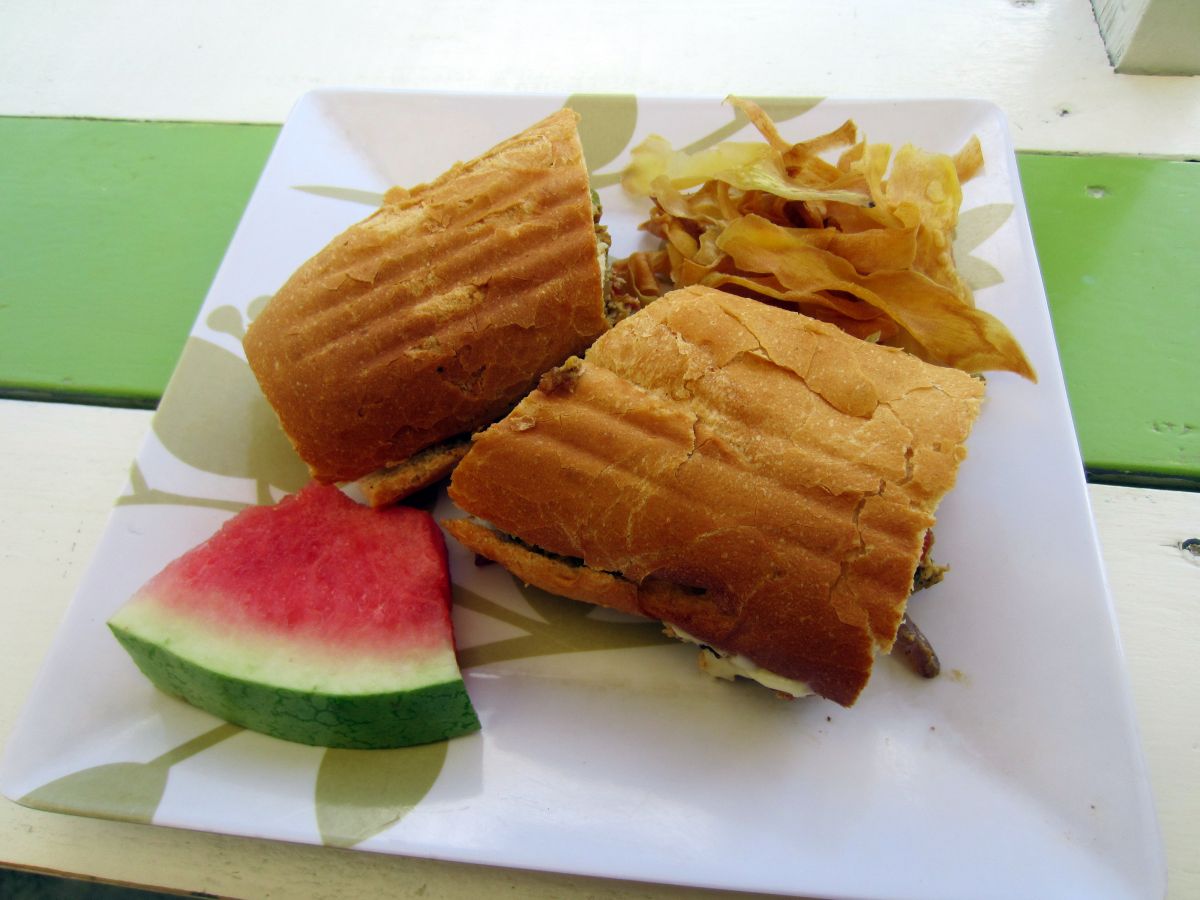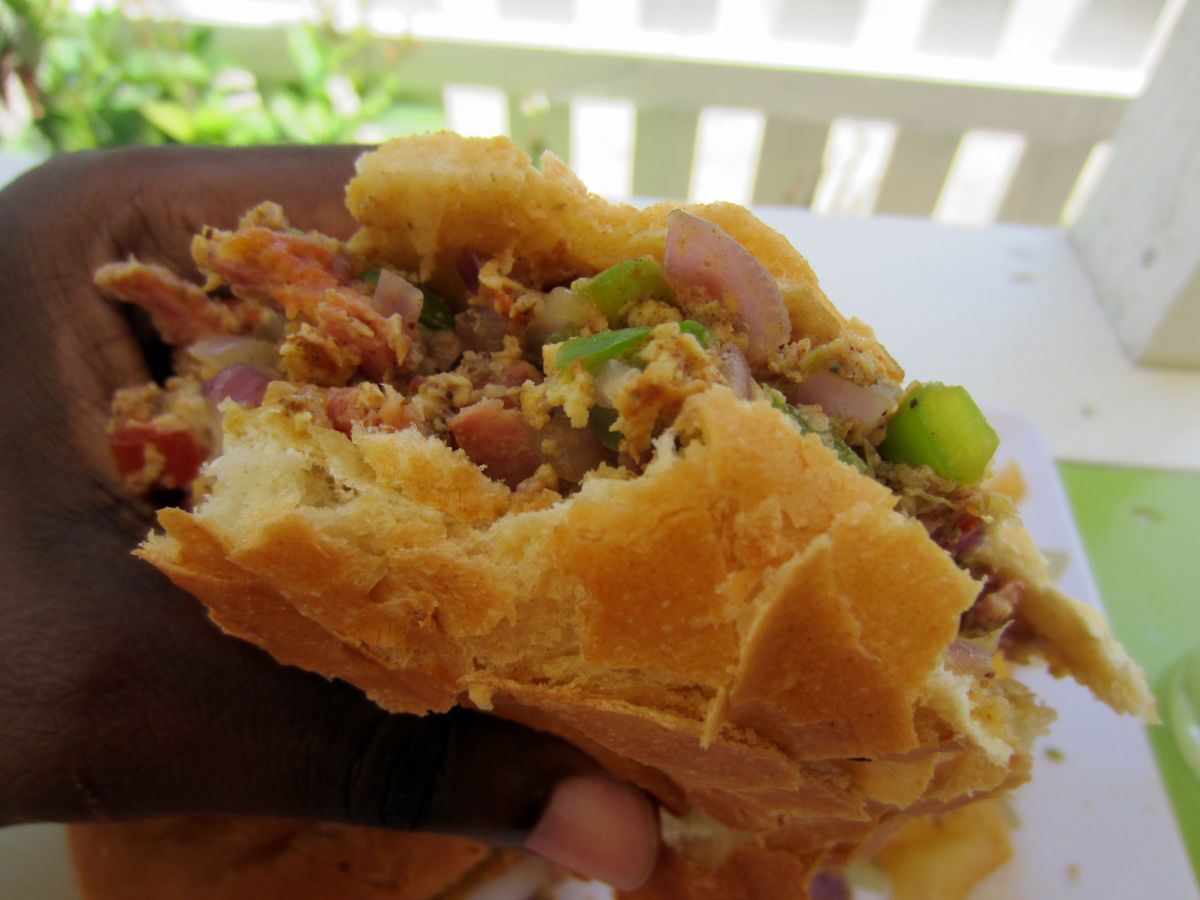 Stuffed with onions and lettuce
I'm sure these are not banana chips.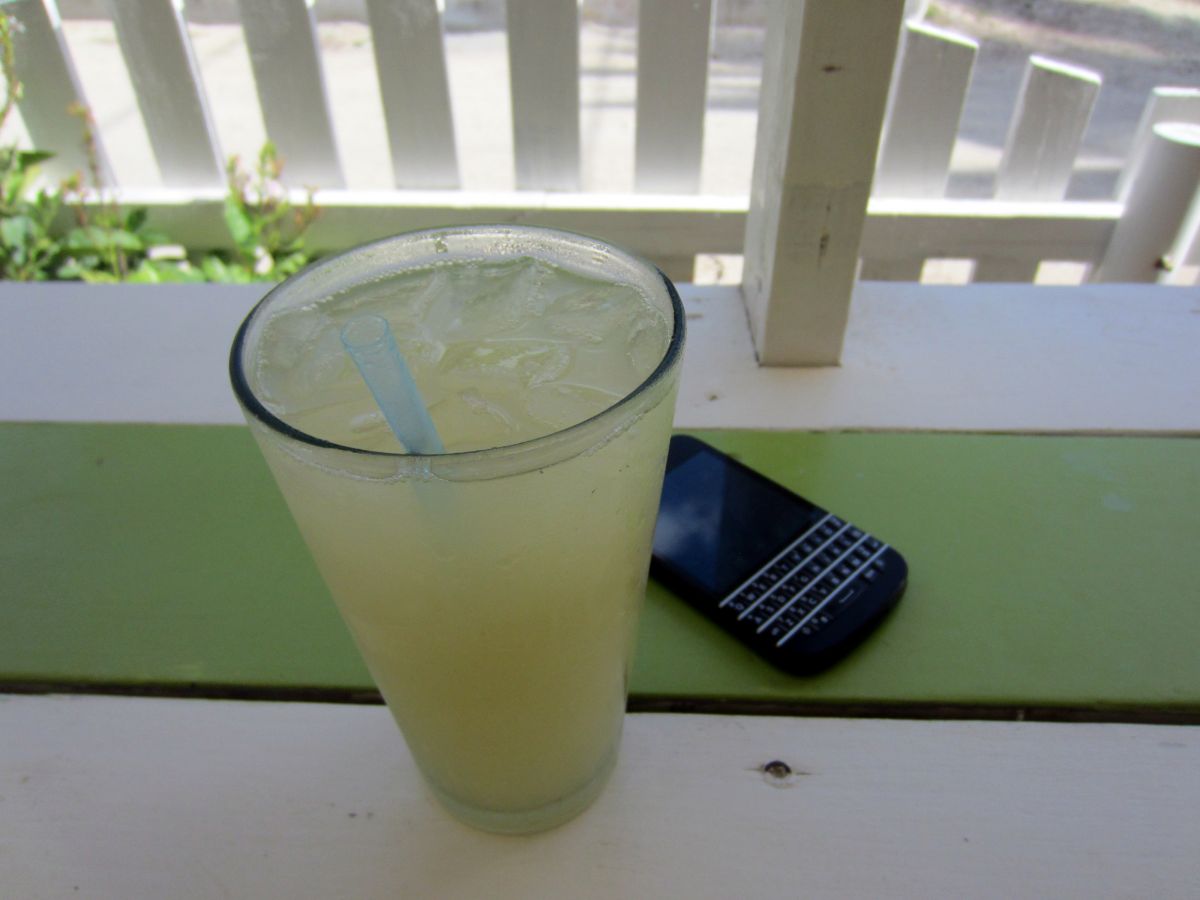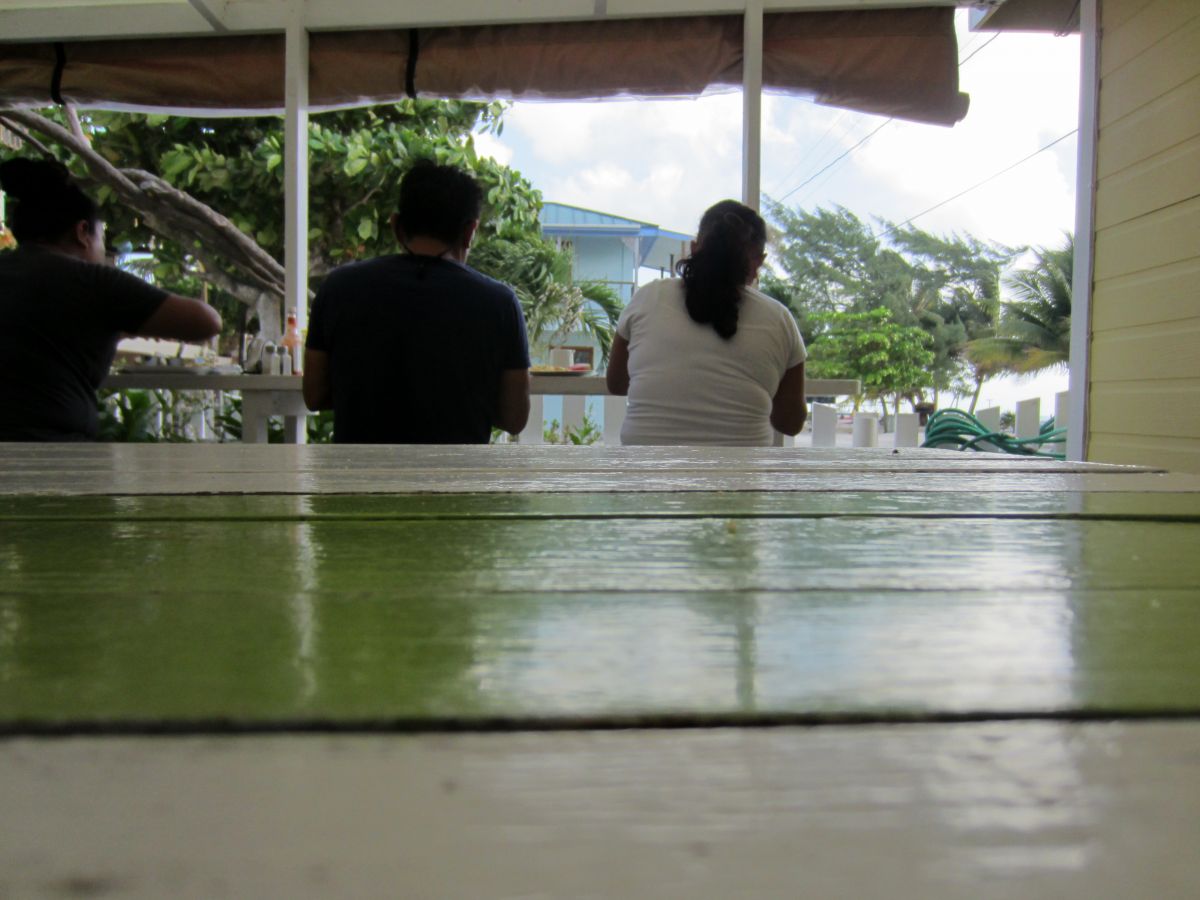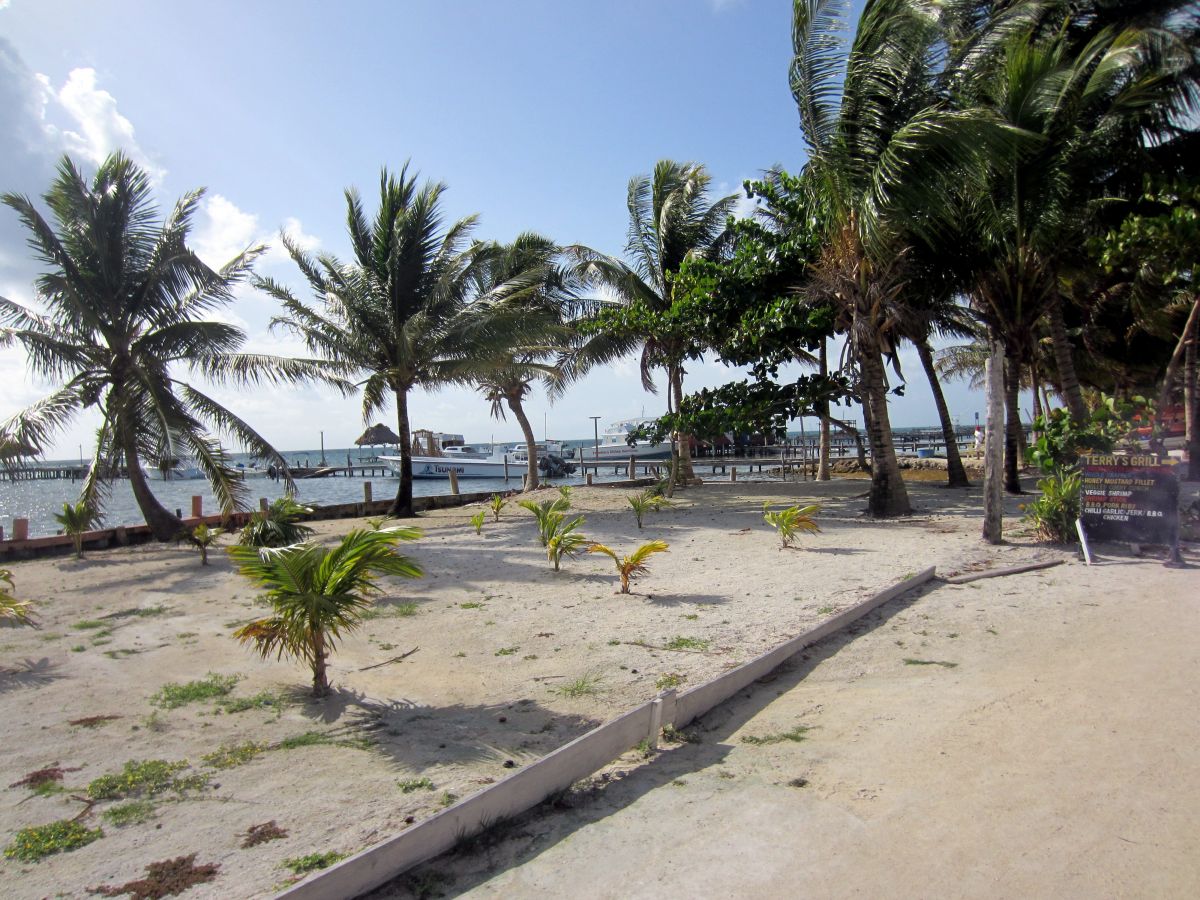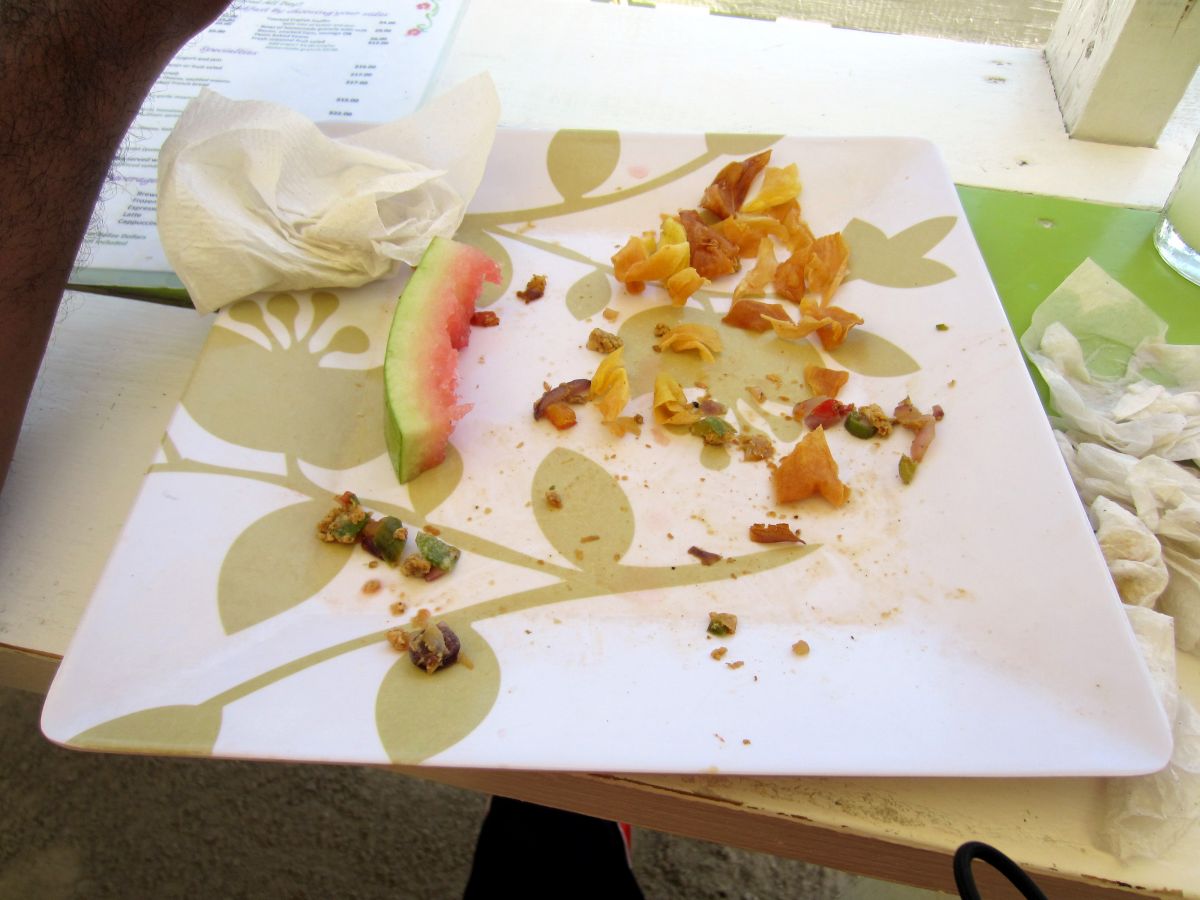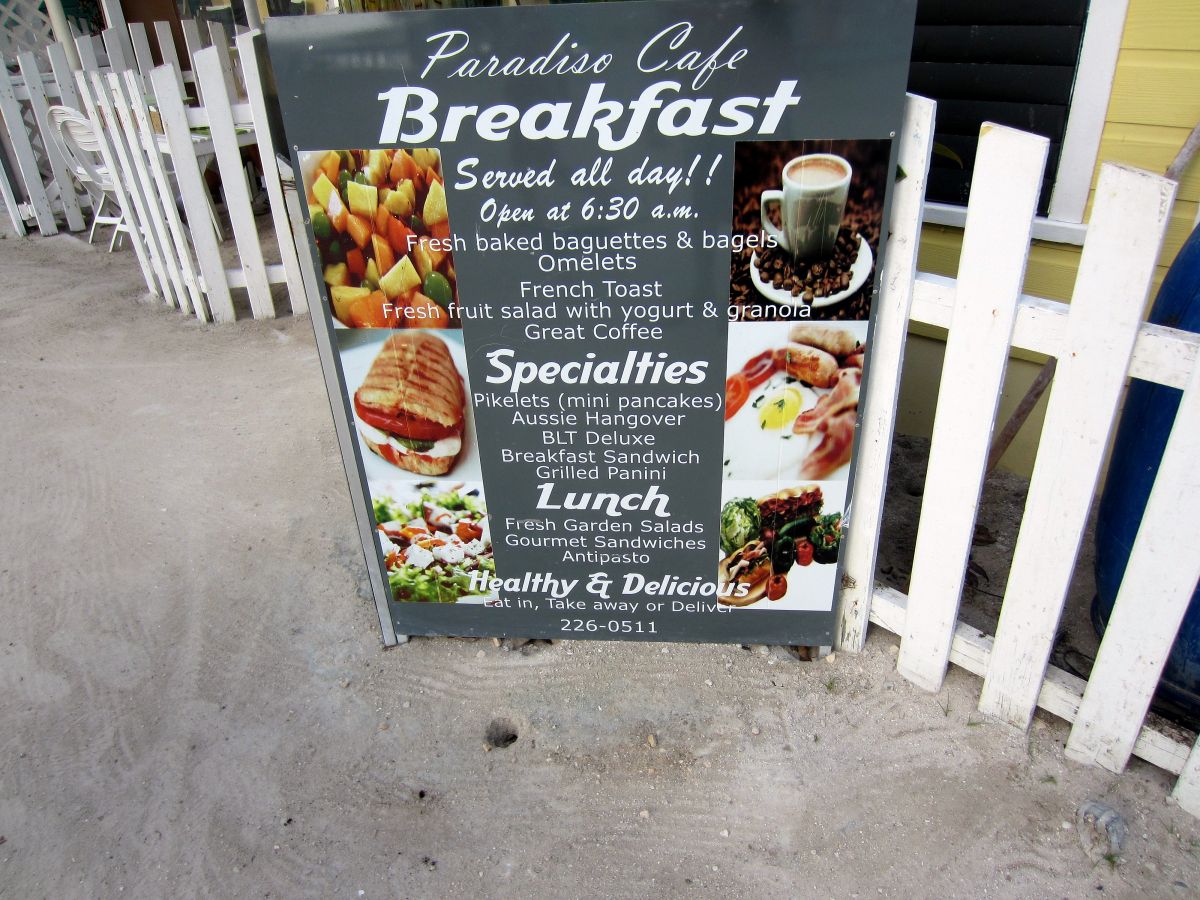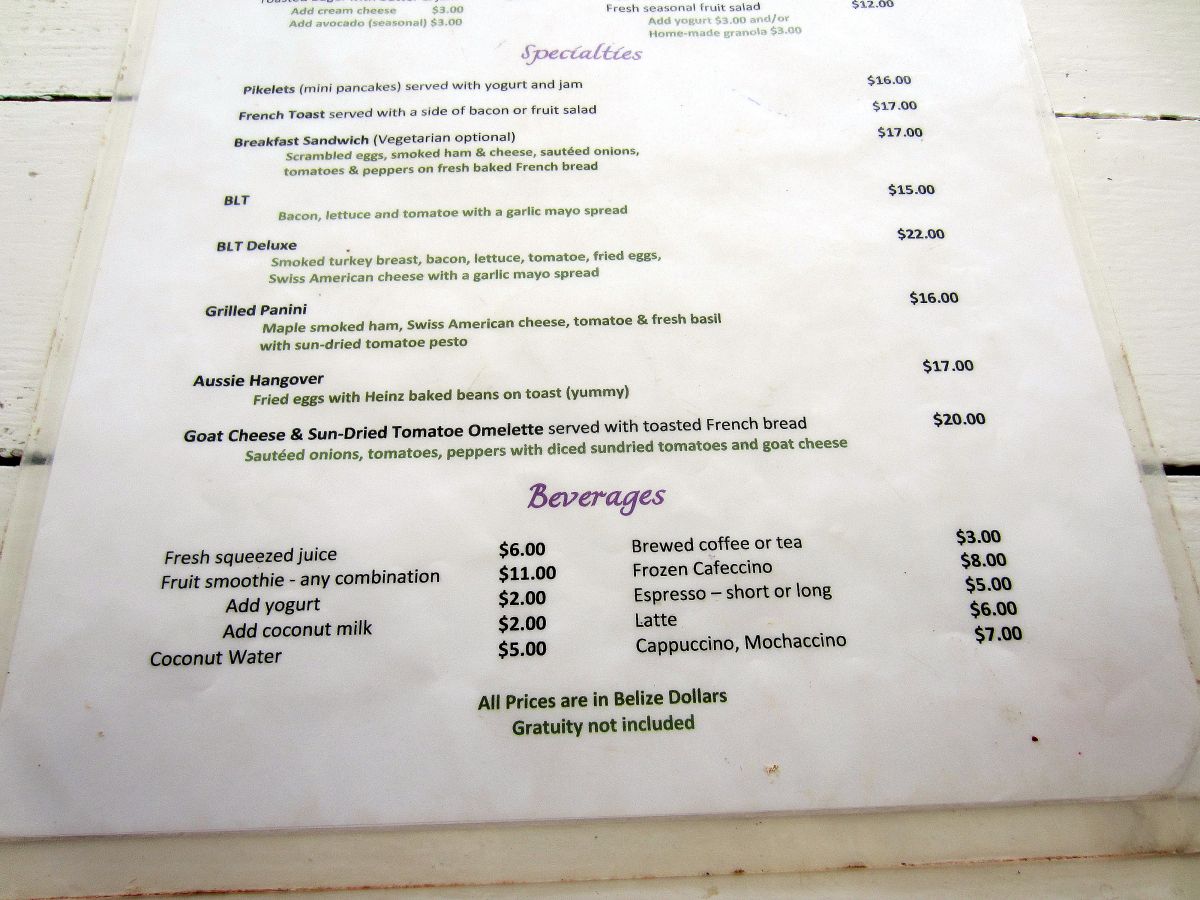 Menu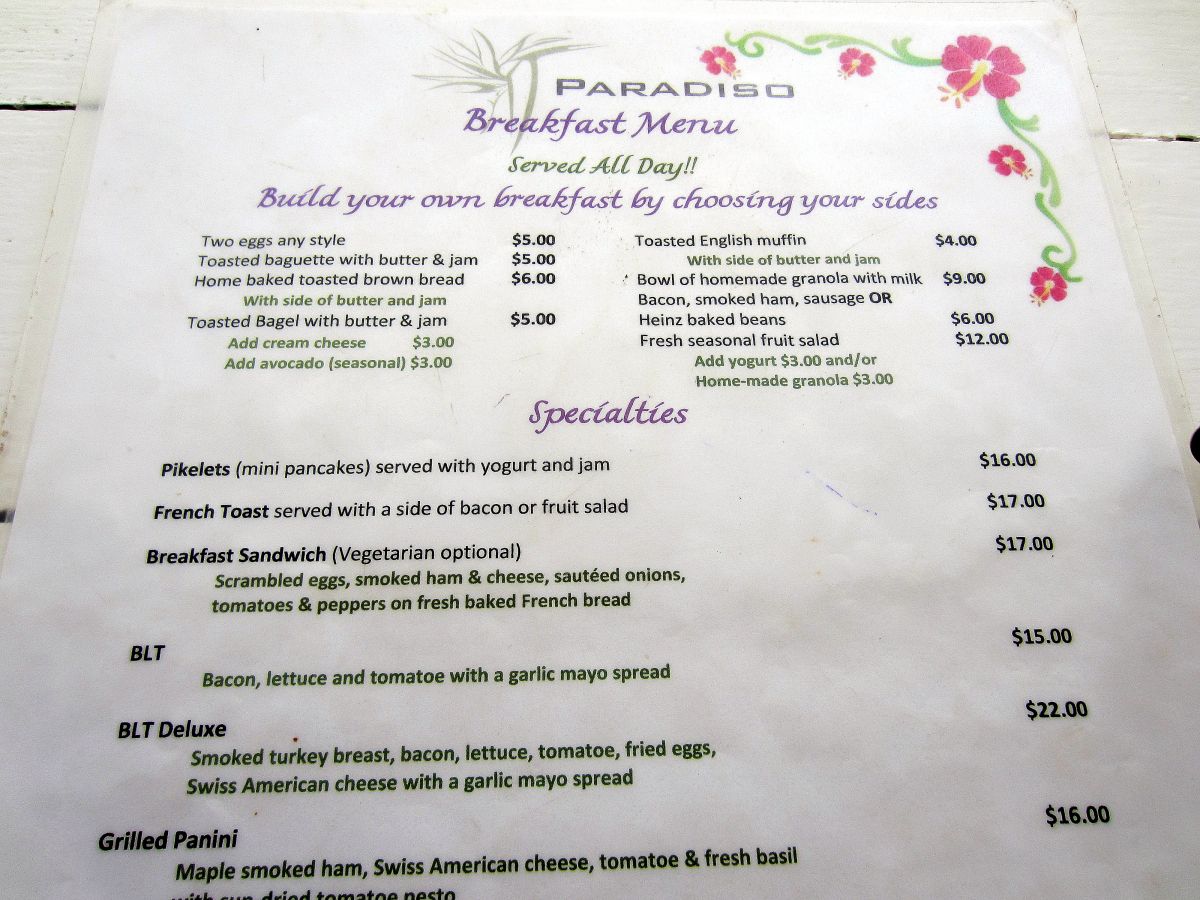 permanent link. Find similar posts in Food and Eats.