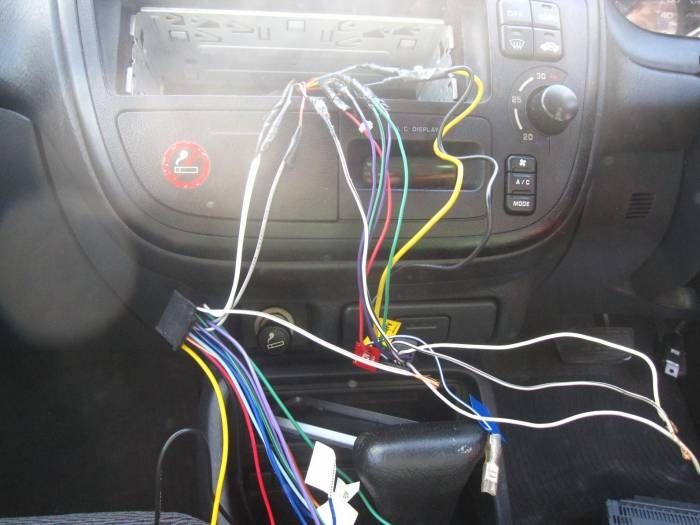 I recently became annoyed with burning CD-RW disks before I left work so that I could play newly discovered music in my car. Sure it was not bad at first but eventually after about a week or 2 of constant burning and the heat from within the car the re-writeable disks would simple give up and I was left with nothing to listen to but the radio or original CDs.
After months of trying to pop out the radio to check for inputs on the back I finally was able to get it out - only to realise that there were no AUX in ports on the back of my old radio. I had not choice but to buy a new radio.
After another couple months of searching and bitching I was finally able to get a new radio that did not break the bank and would not get my car stolen (though the jury is still out on that one)
Luckily for me there was a radio already in my car. So all I had to do with match the colors.
permanent link. Find similar posts in Technology.