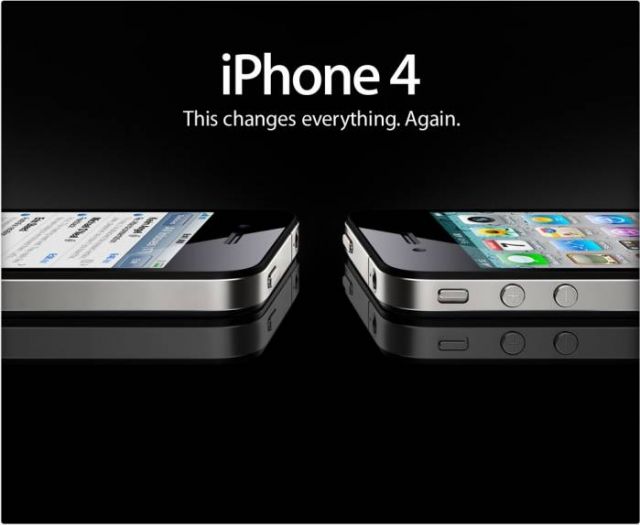 RANT BEGIN ---
So yesterday Steve Jobs bust the place with the new ihone 4.0. And as usual I am pissed but I am not the only one. The Iphone 4 does nothing but disappoint me at every possible turn. As I was discussing with Camille of fyrfli.net/ the iphone 4 is more of the same with a better screen and still no SD card slot. To add insult to injured we now have to which to something called a "micro sim card". Which in itself is total BS. A micro sim cock maybe good in the customer driven garbage dump with is the USA. But in poorer nationals we can't just throw shit away for no reason and god knows how long before our local cellphone provides upgrade their systems.
Camile: Why you need an SD card slot? ...
if it had a SD card slot they wouldn't need to keep selling you the same 32gigs of memory over and over for a $100. But I guess its all part of apple's evil plot. No, of course you don't need it. :!
The current prices for apple products usally look something like this;
Ipad - 16GB - $499.00
Ipad - 32GB - $599.00
Ipad - 64GB - $699.00
I am sure many apple uses have several iphones that are either old or broken but still have 16gb of good memory in them that you have to keep buying over and over again. I'm sure the Ipad uses the same storage medium as the iphone. The storage thing is simply a retarded, money grabbing scheme by apple.
So called "Innovation"
I could go on and on about their so called "innovation" but I don't want to be a killjoy. Major feature is that it looks good (better than 90%). Everything else is bait.
Apple products just work
There are millions of things that "just work", toasters, refrigerators, but the iphone is special. The iphone just works for a time. How long it "just works" is totally dependant on apple. A SD card slot basically doubles the lifespan of any device that has one. After a year of use stability and reliability go out the window. It is designed to be constantly replaced.
Iphone 4 changes Everything Again! Hells yeah.
Retina Display
Last years iphone screen was the shit, now the new iphone 4 screen is the shit and last years phone is REALLY the shit. You can't improve something that is already standard and call it a feature. Talk to somebody about having a problem with the original iphone and they will simply laugh in your face. Of course this may seem to the reader as alittle thing compared to the awesome "Retina" screen and the "porn Facetime". But a hi-res screen is only going to make you use up more memory storing/looking-at big-ass images.
HD recording
OMFG. If I hear the HD Acronym again I'm going to flip out and spill oil in the gulf of mexico. Seriously, who has time to be recording and upload those big-ass HD movie files? Can you simply just give me 480 widescreen resolution? Or is that impossible?
IMproved Battery Life
OMFG. Putting in a bigger batter is not improving batter life.
Multi-Tasking Done the right way
I have no complains about this. They can do whatever they want. Why the old iphones can't do it is very puzzling.
IAds
So now I have to be always connected to the net so I can use my free applications? Now every free application will come hooked up with this iAD bull? so I have to be connected to the net to use the free apps? Sadness. I don't like this very much either.
---- RANT END
Well now my choices are either to get the iphone 4 or the windows 7 series phone series. But the WP7SS has had basically no information in the press recently. If I get the iphone 4 I will certain be selling my soul and wasting my money to "try-out" for a year (hopefully without breaking the screen) and be forced to sell it when the battery dies or i run of space.
Don't even mention and android phone. I like a phone that I can update without waiting on my carrier. What the crack head? Eclipse development? No thank you. The Android phone suffers from the opposite problem of the iphone; the android software stack sucks.
permanent link. Find similar posts in Technology.