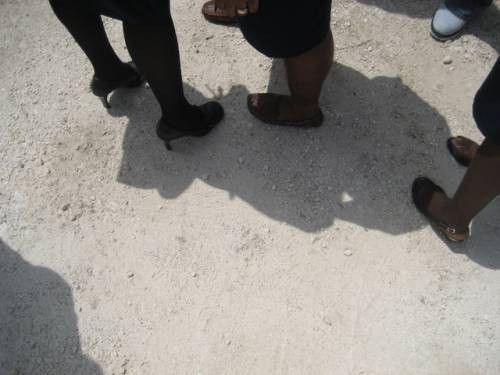 hmm good morning or is it afternoon? So based on the previous tattoo category suggestions. I have come up with a solution to the problem of it being too difficult for some people to find interesting pictures of tattoos to upload/add/post.
Firstly instead of naming the category "tattoo" a more general name can be used such as "random body pictures" or "modeler" or 'hand jobber" or something like that. So the people with their tattoos, foot fetishes, hand fetishes can add pictures without having to think too much. I hesitate to include anything else because it will only have us headin down a slippery slope.
Any good ideas for a name for the new category?
permanent link. Find similar posts in ChangeLog.