Content
written by owen, Tue, 28th Jul 2015 at 8:22 am
Island Grill, Downtown Kingston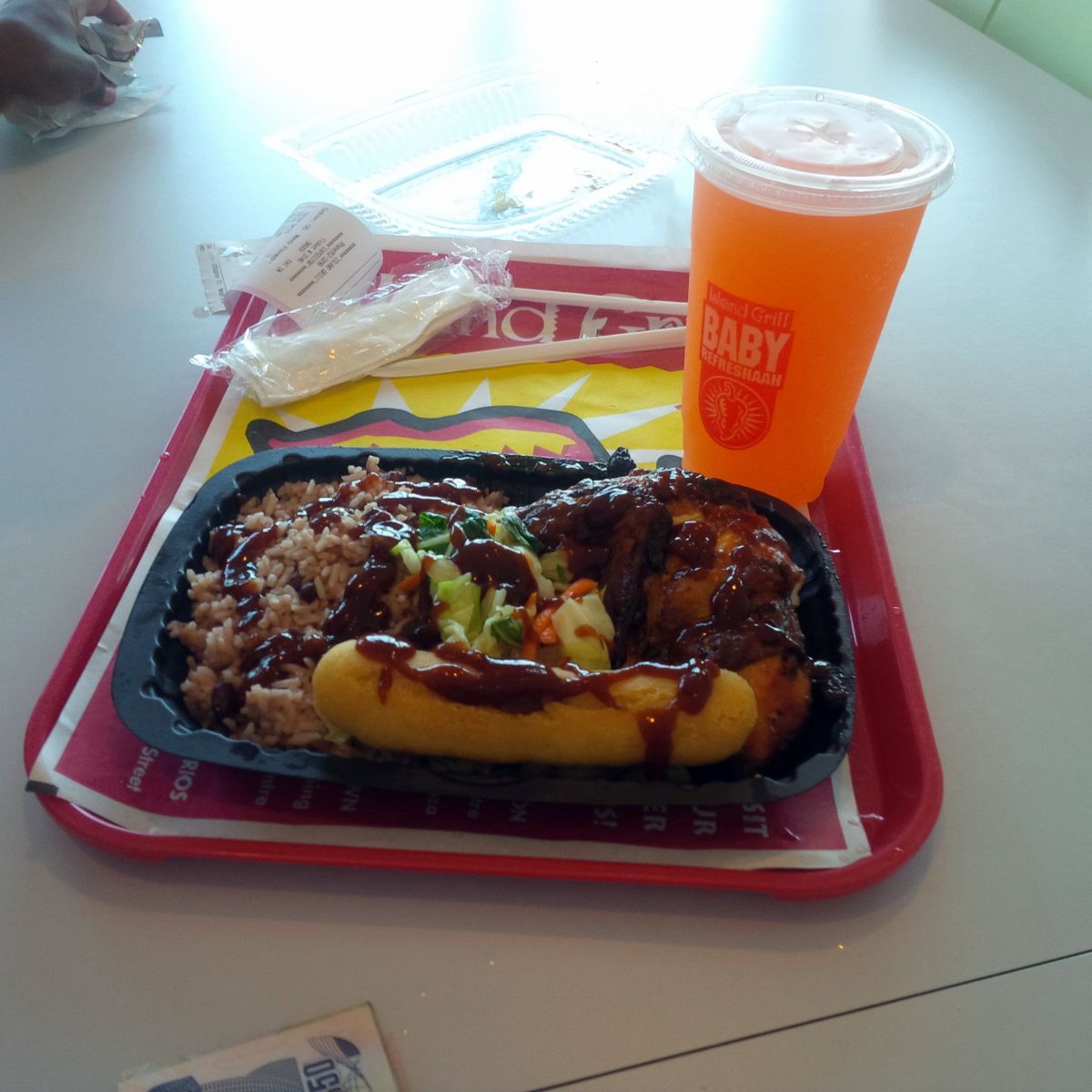 written by owen, Sat, 04th Jul 2015 at 10:24 pm
Probably the most disgusting fruit you can get locally. I do not know how people eat it. It's slimy and has after taste like a spoil mango. You can read more about this awful fruit on wikipedia.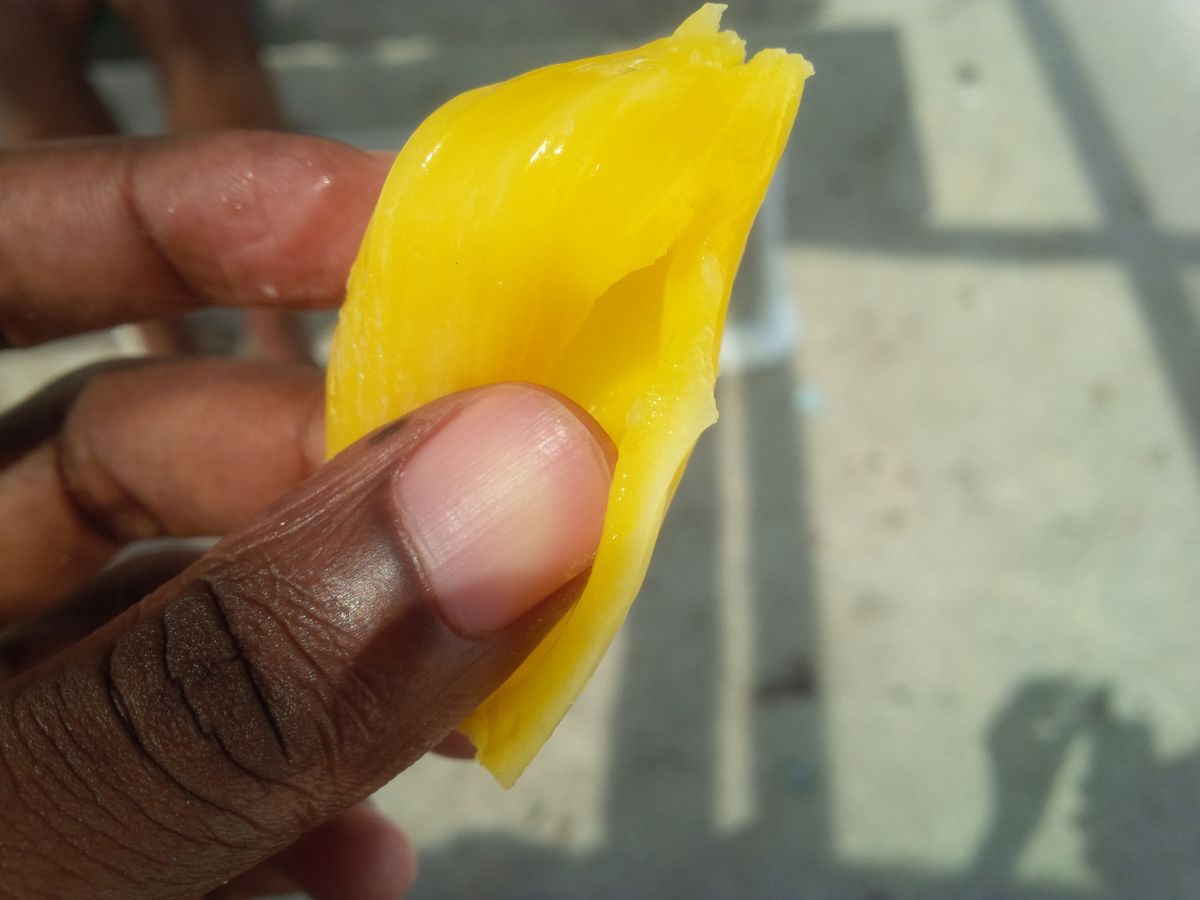 GC commented: You should only eat the seeds, after boiling them off course. I'm not a fan of the fruit either. I would always be tricked by the parts that aren't really fruit but done sort of leafy trash. ... read 1 more
written by owen, Fri, 29th May 2015 at 6:17 pm
A samosa or samoosa is a fried or baked pastry with savoury filling, such as spiced potatoes, onions, peas, lentils.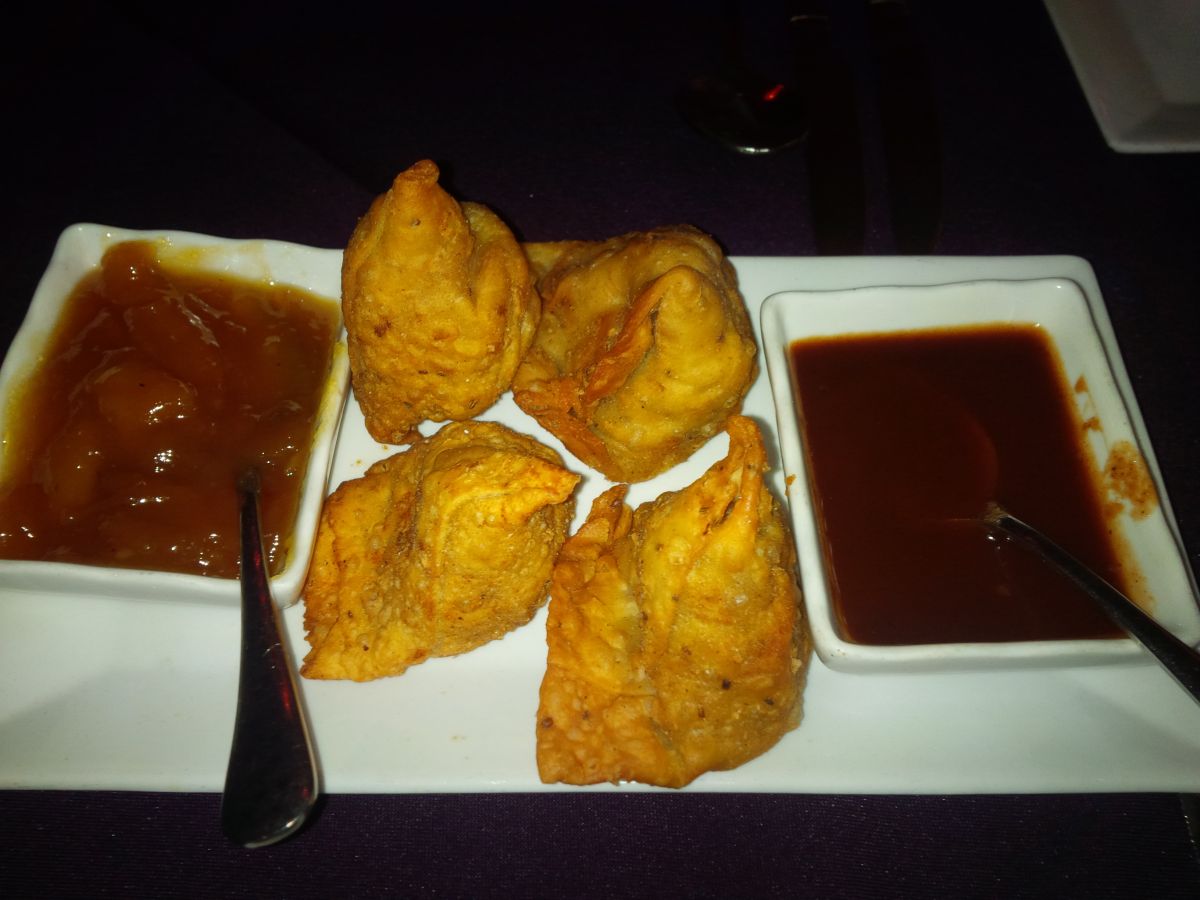 written by owen, Sun, 17th May 2015 at 7:04 pm
I eventually got bored with my cornflakes and milk so I poured some malta into my Cinnamon Bunches of Oats. It was quite good. Gave it a little punch that it needed.
Woke up this morning, got myself a bowl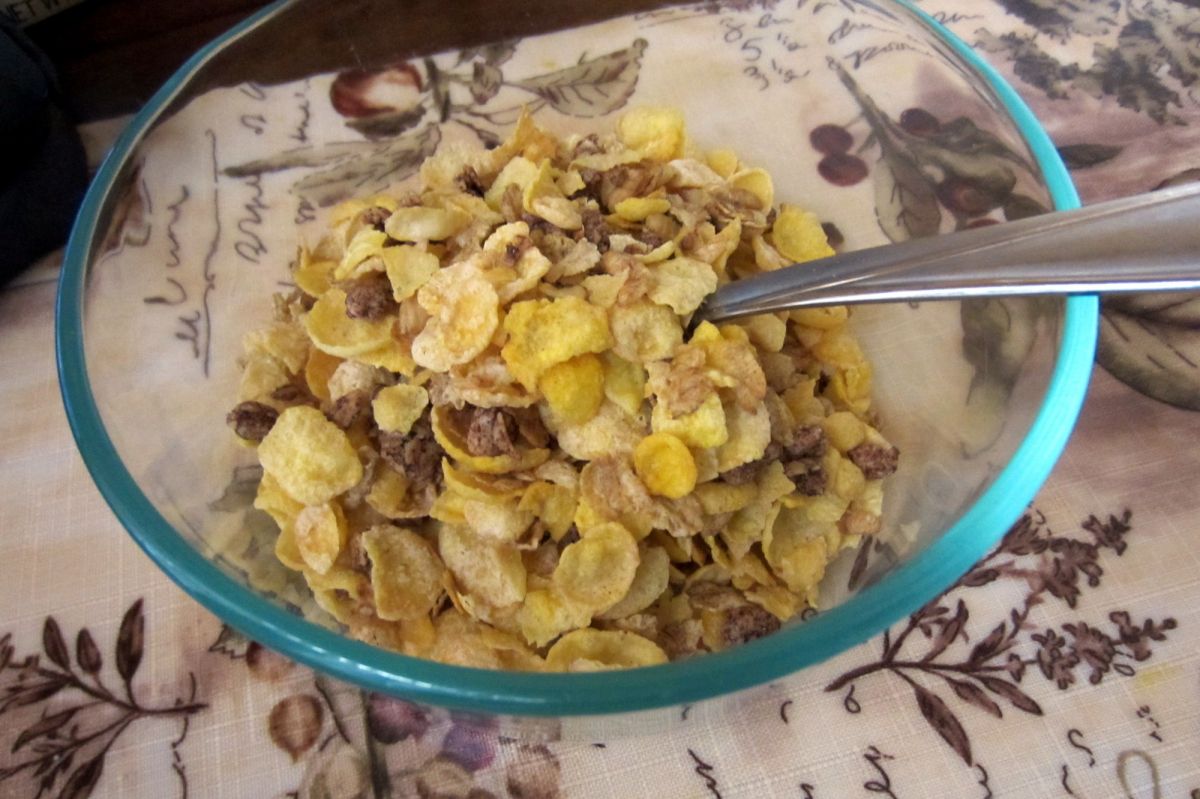 First the flakes then the milk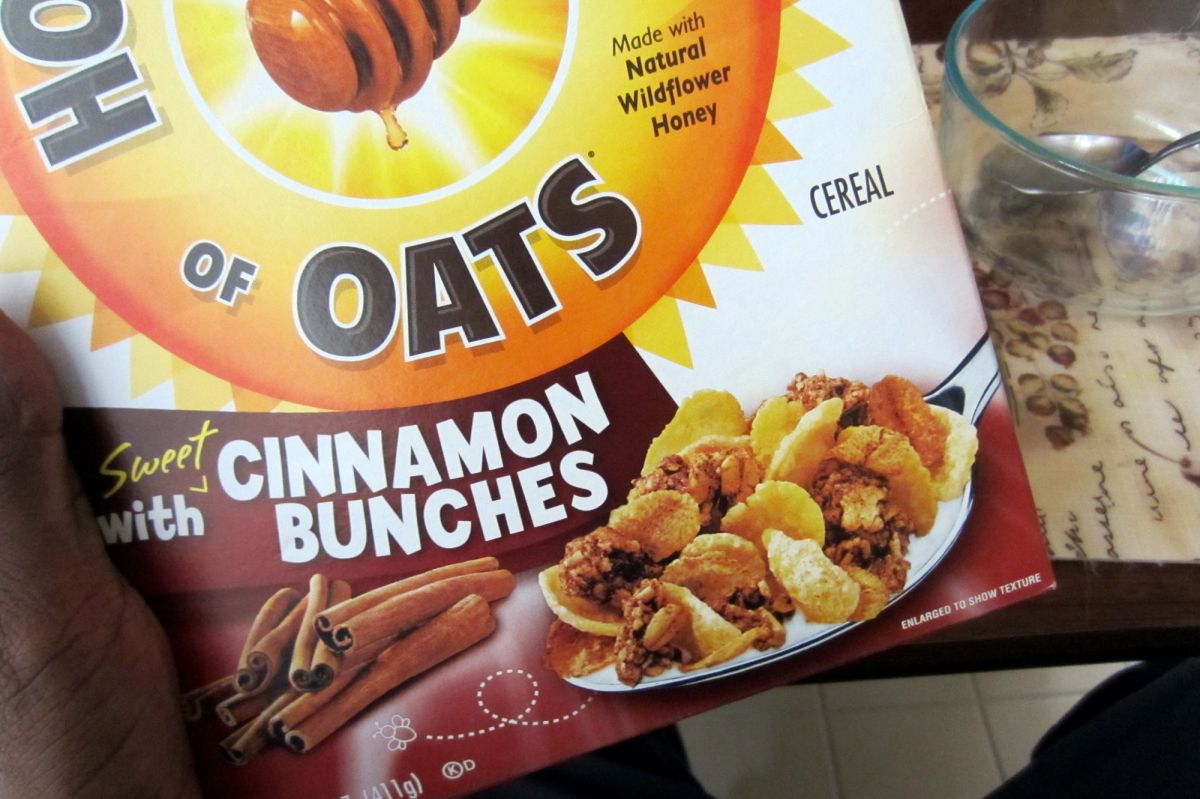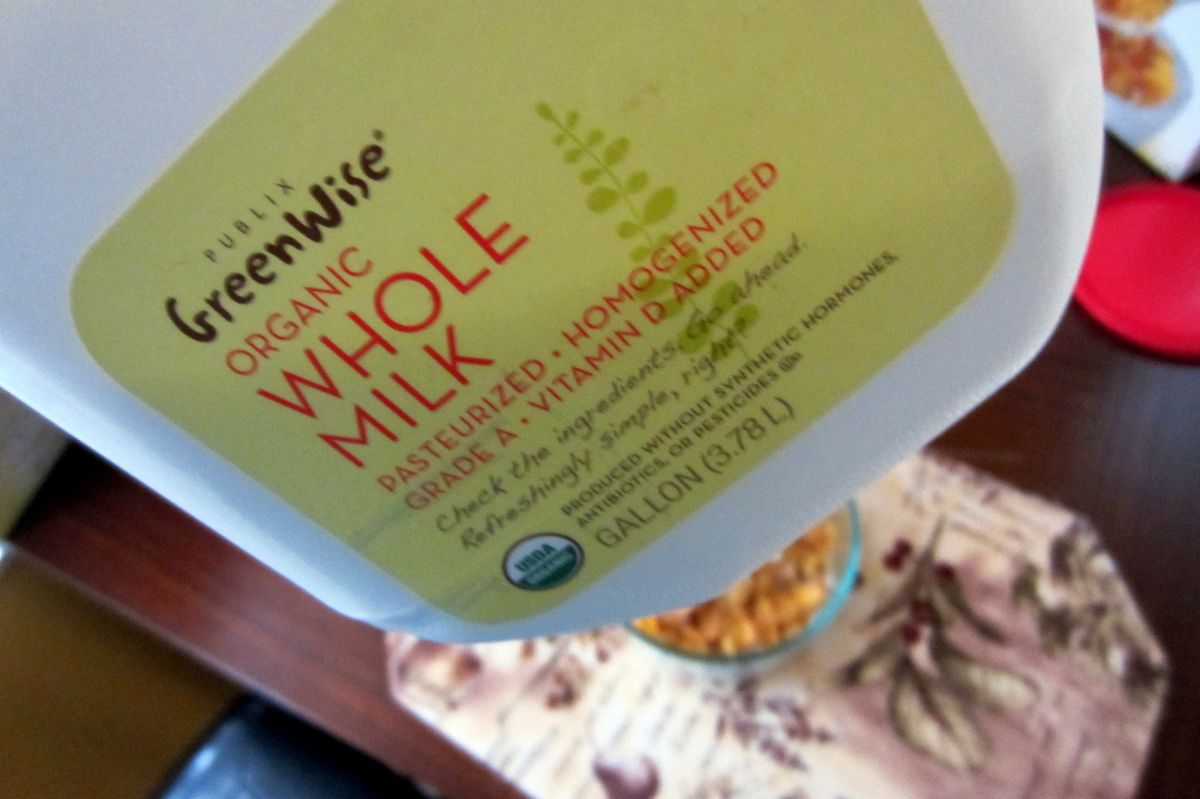 Organic whole milk?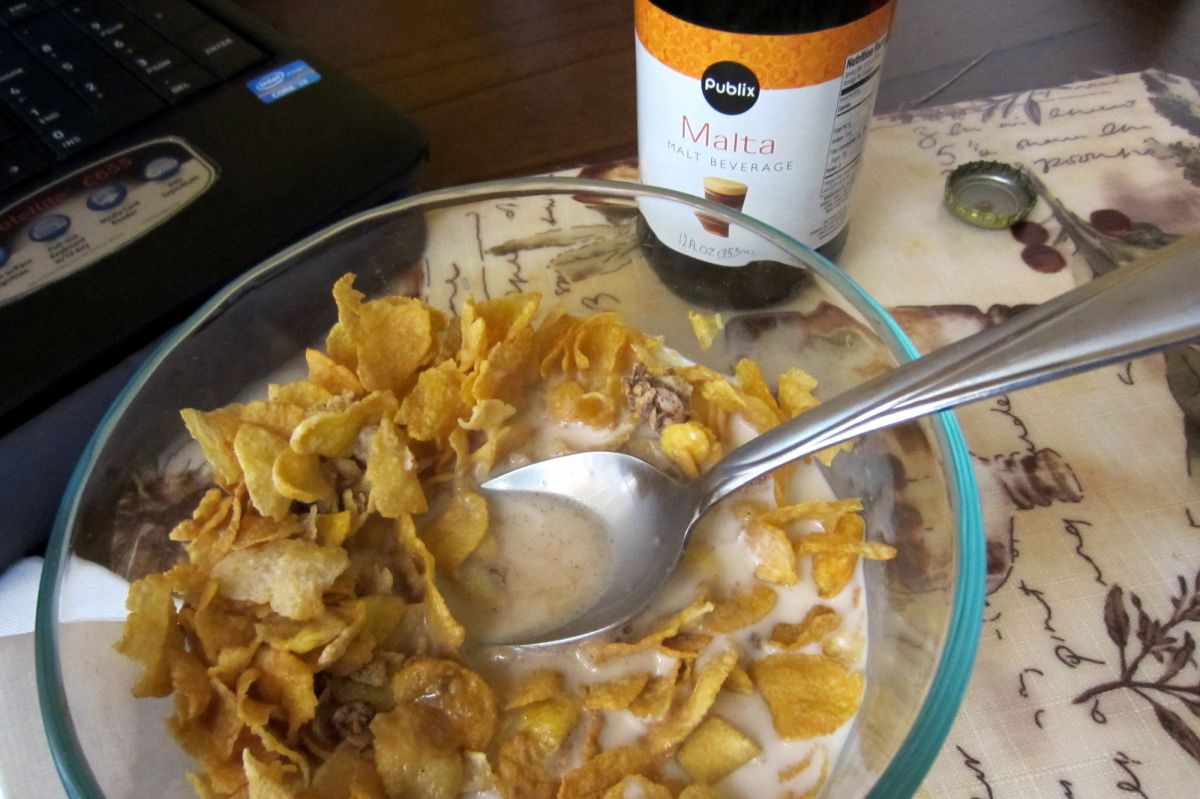 Let me add a little flavor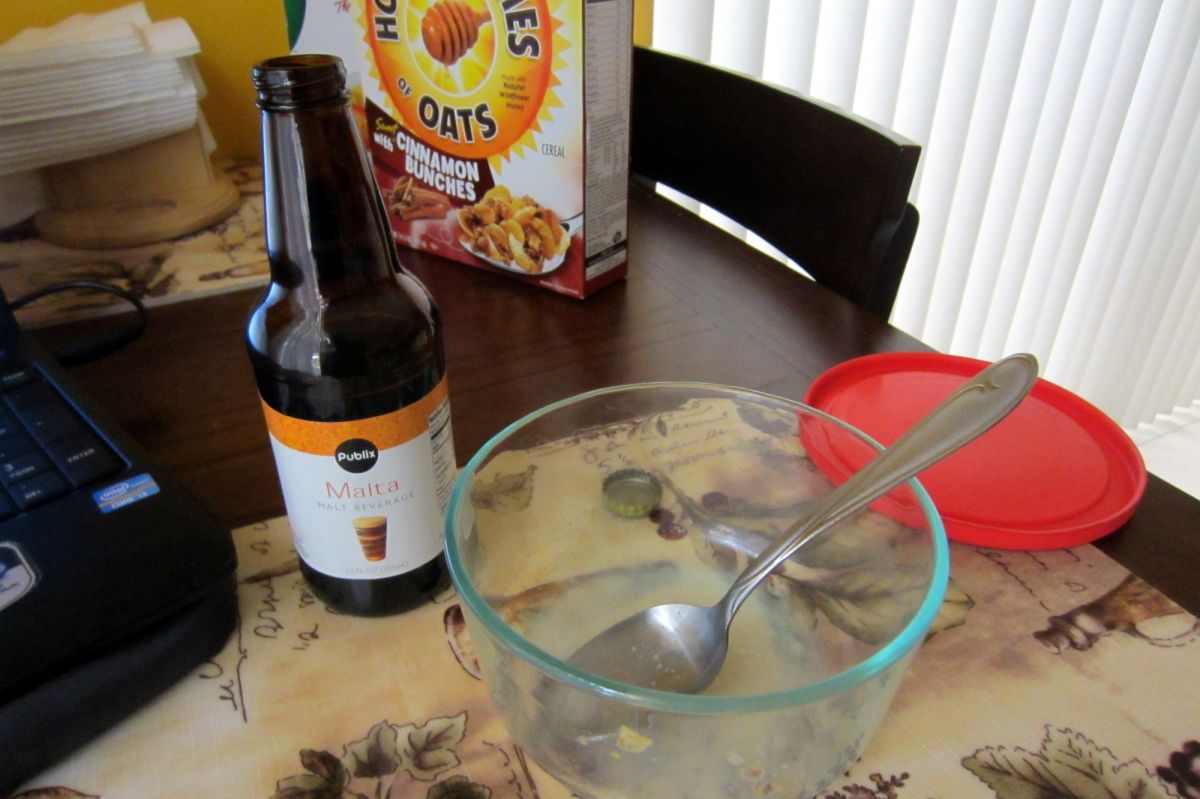 All done
Tami commented: Dont know about that bruh! ... read 8 more
written by owen, Thu, 07th May 2015 at 7:29 pm
Pepperoni and cheese pizza. Does pizza have an expiration date? I think not!
P.S. I did bite off a bit before I put it in the microwave.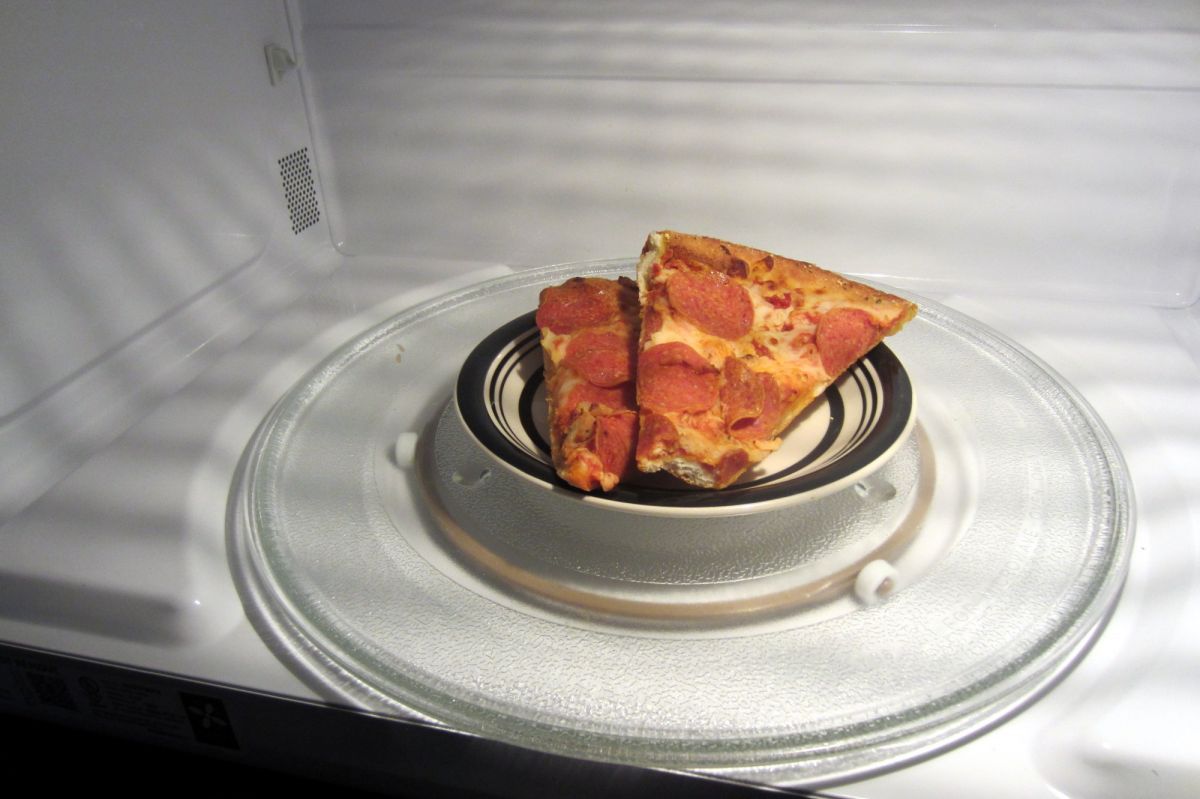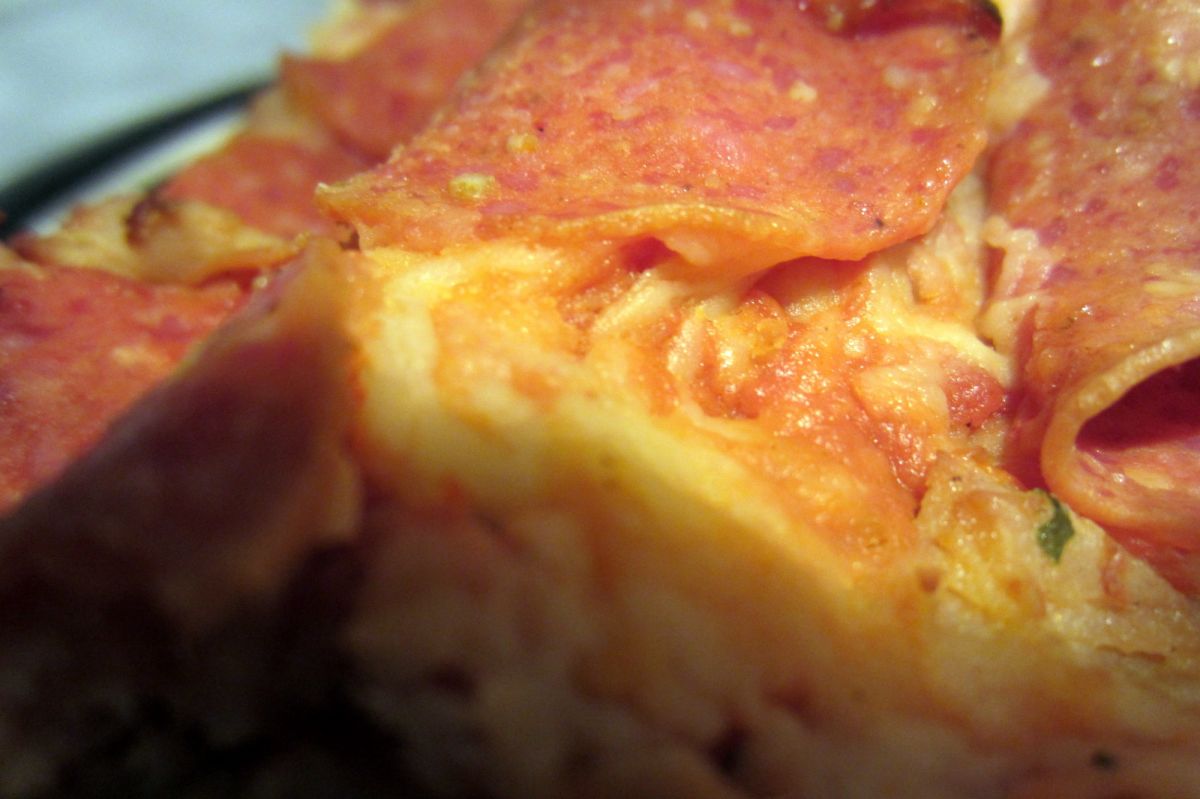 Extreme close up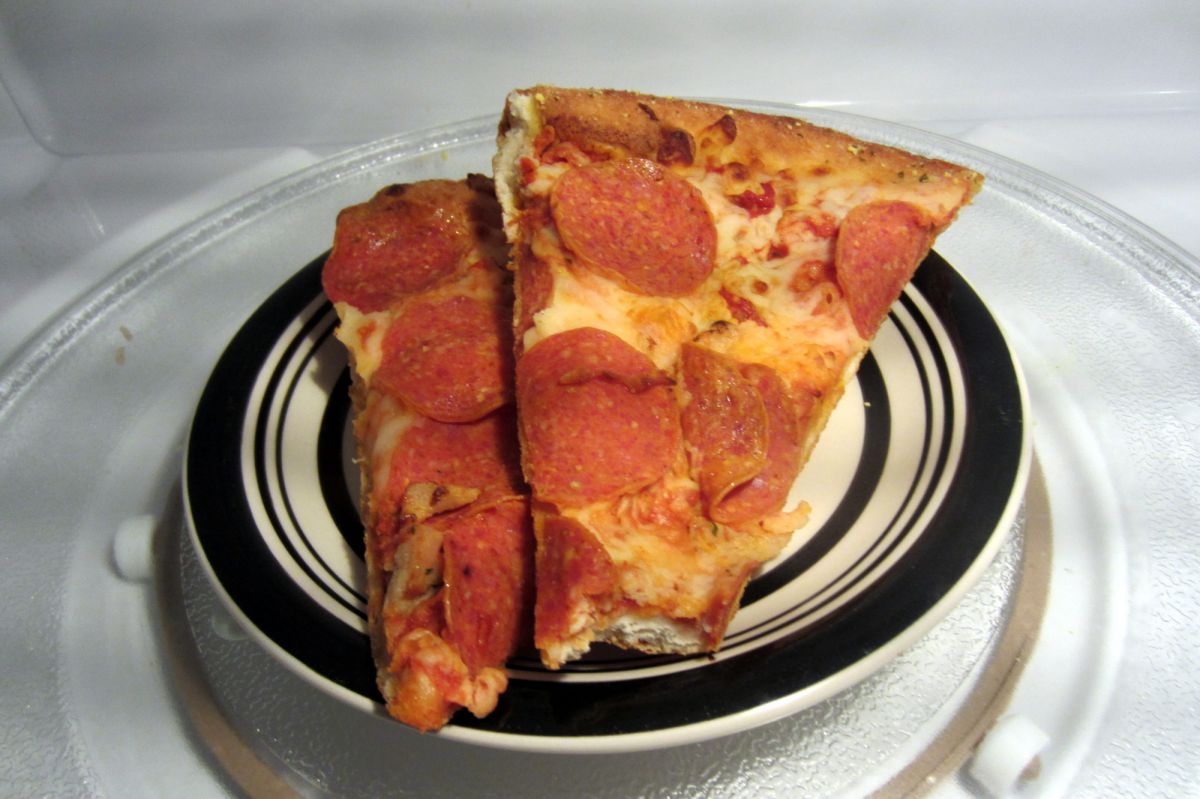 Also available as RSS