Content
written by owen, Sun, 18th Sep 2016 at 7:57 am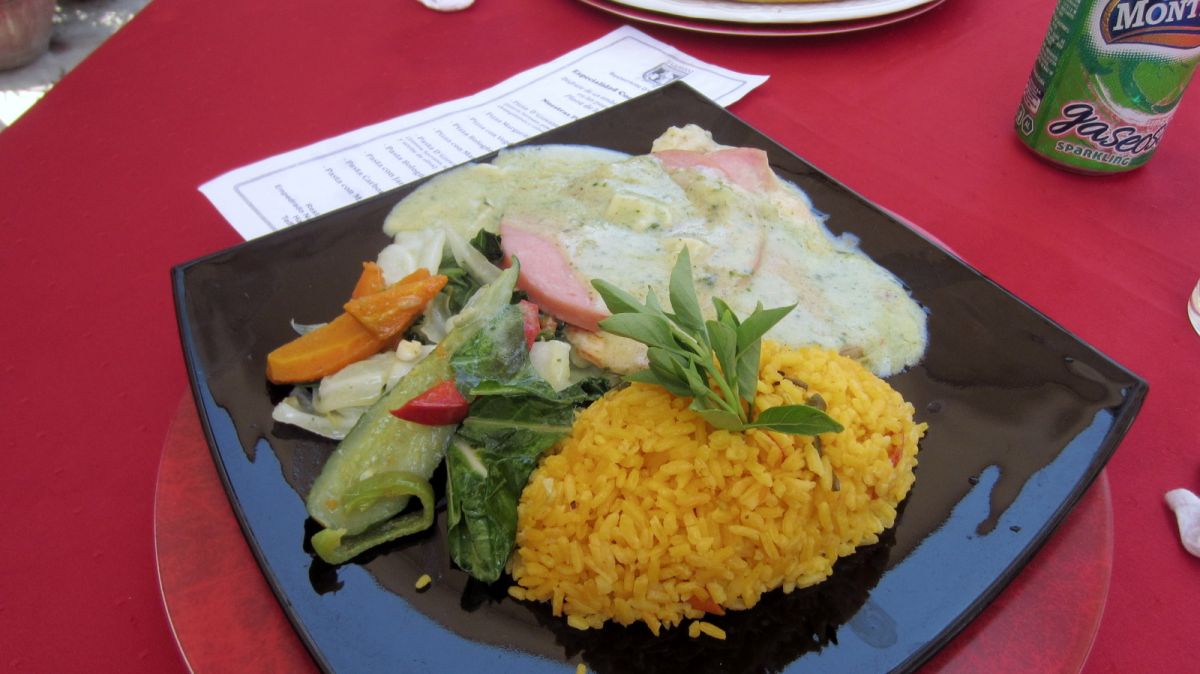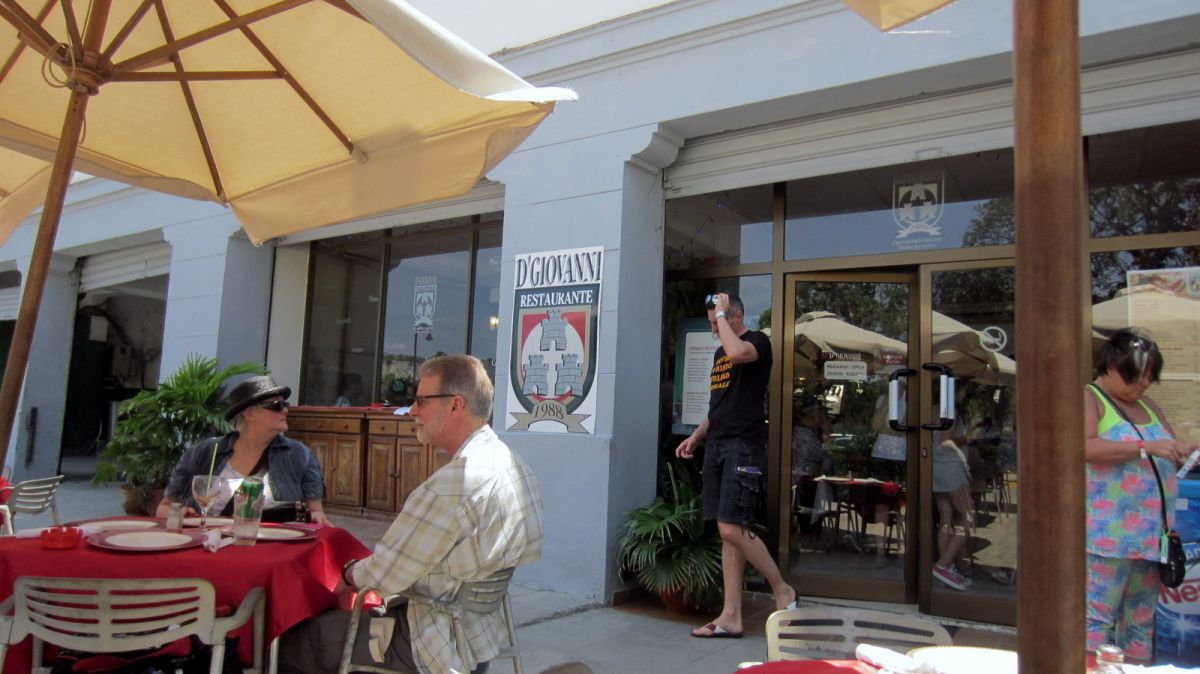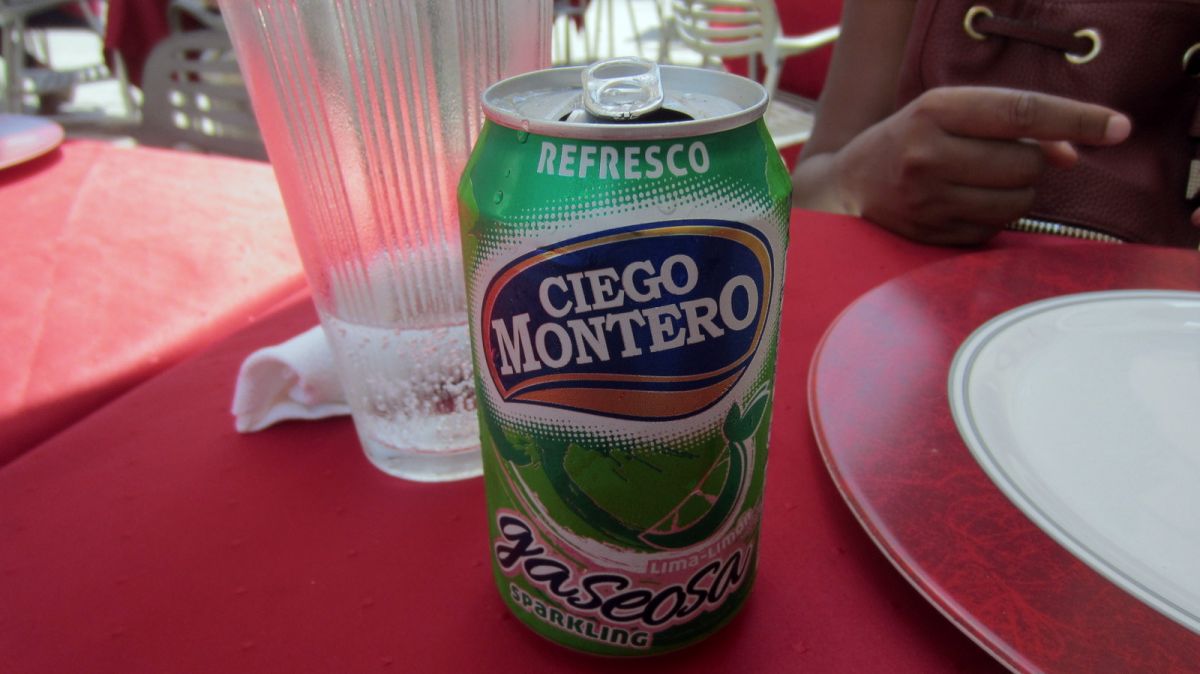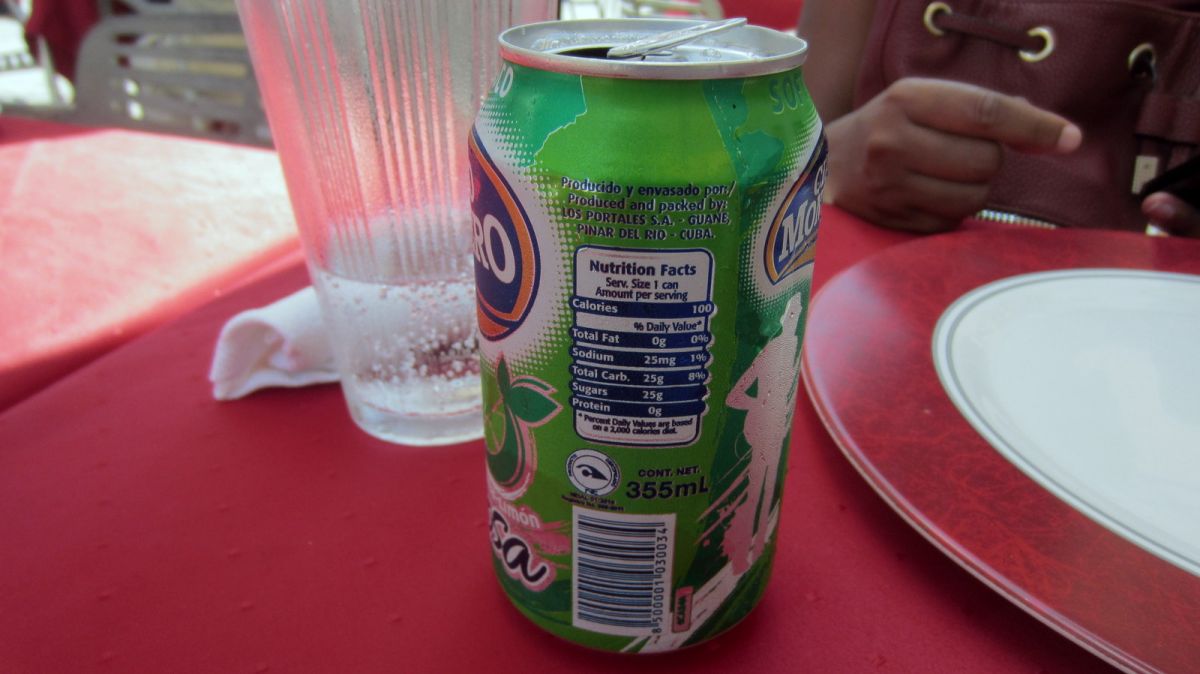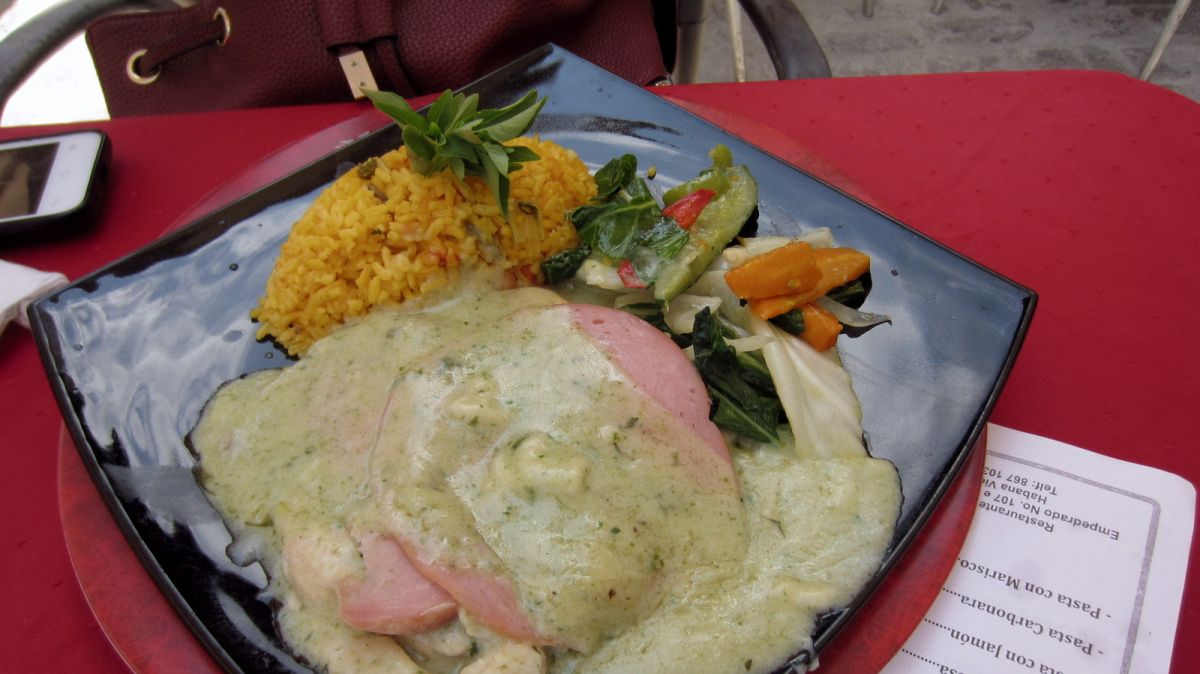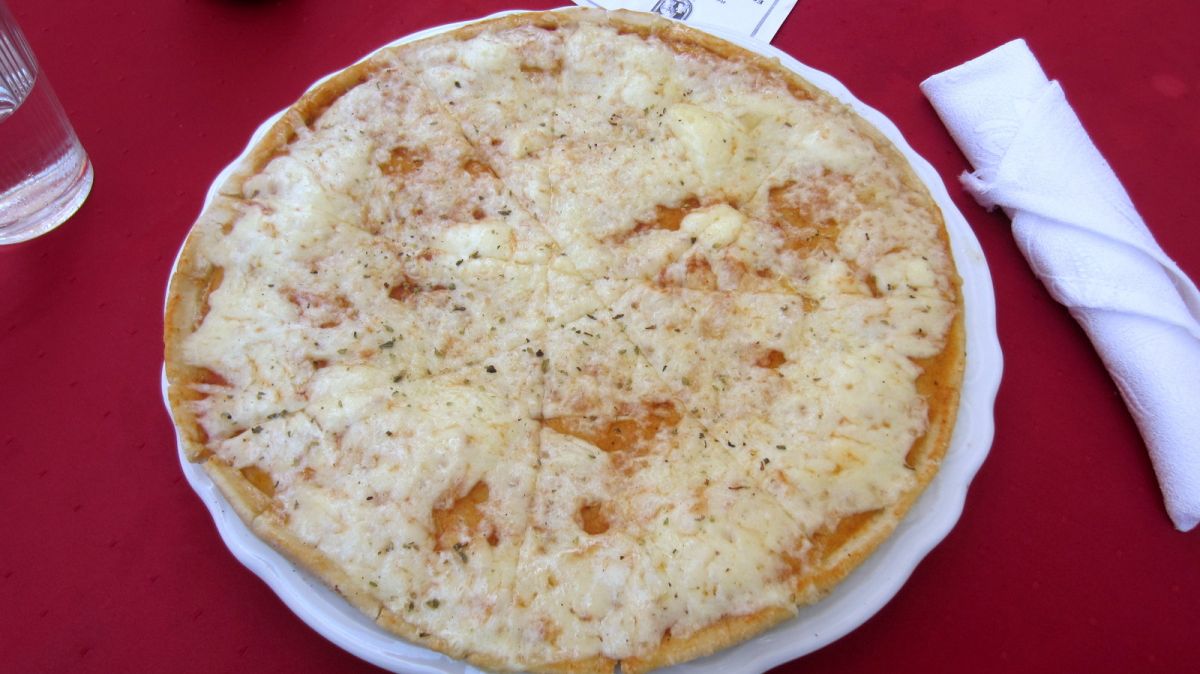 Italian food in Cuba
written by owen, Mon, 11th Jul 2016 at 8:04 am
In all the years I have been here there has no been one mango. Then one day boom. Mango trees are funny like that. I have never been a fan of mango in the flesh - too messy but mom sure loves them. Everything done now though so you get left.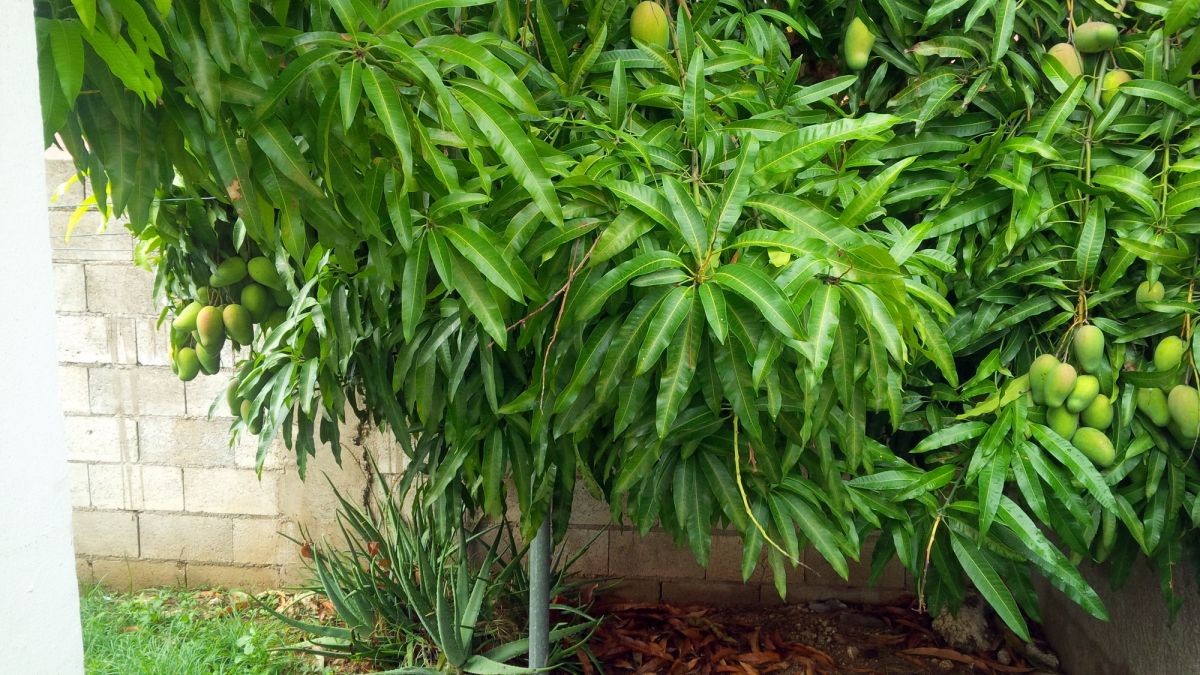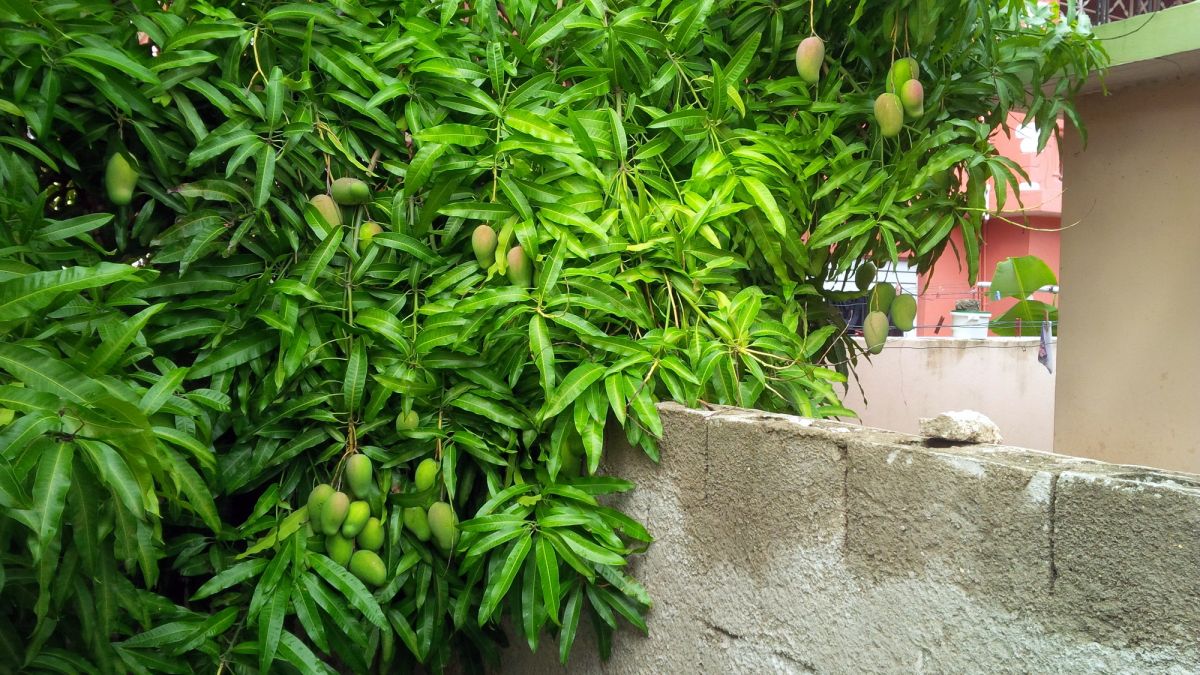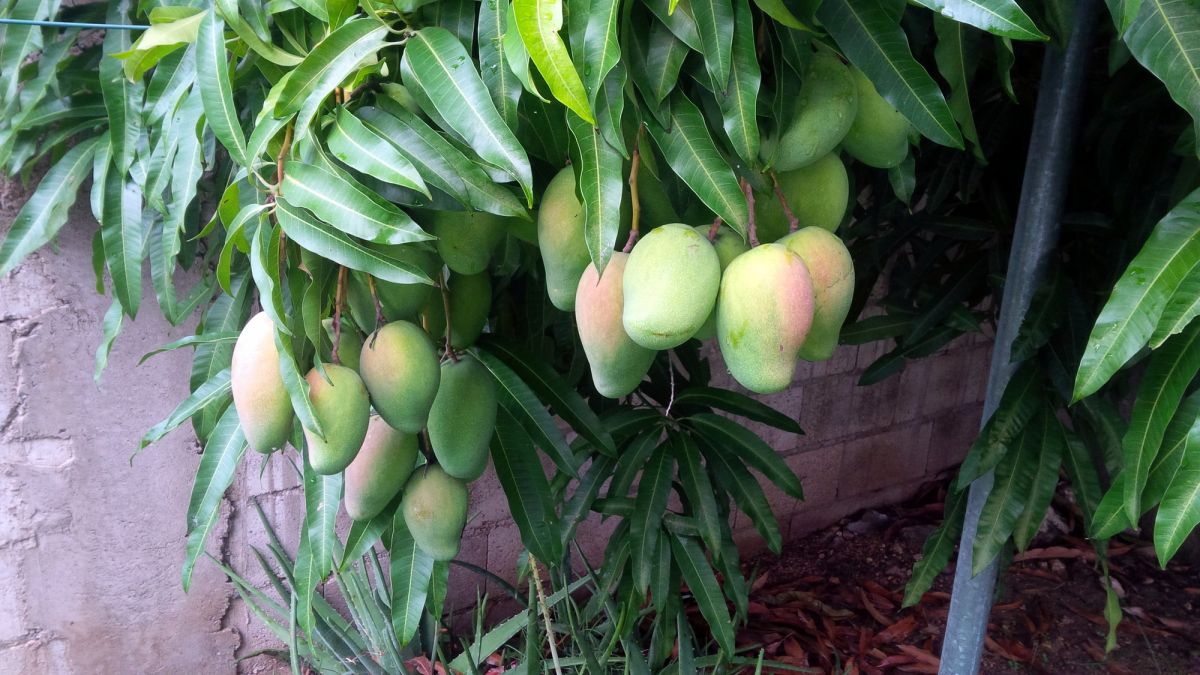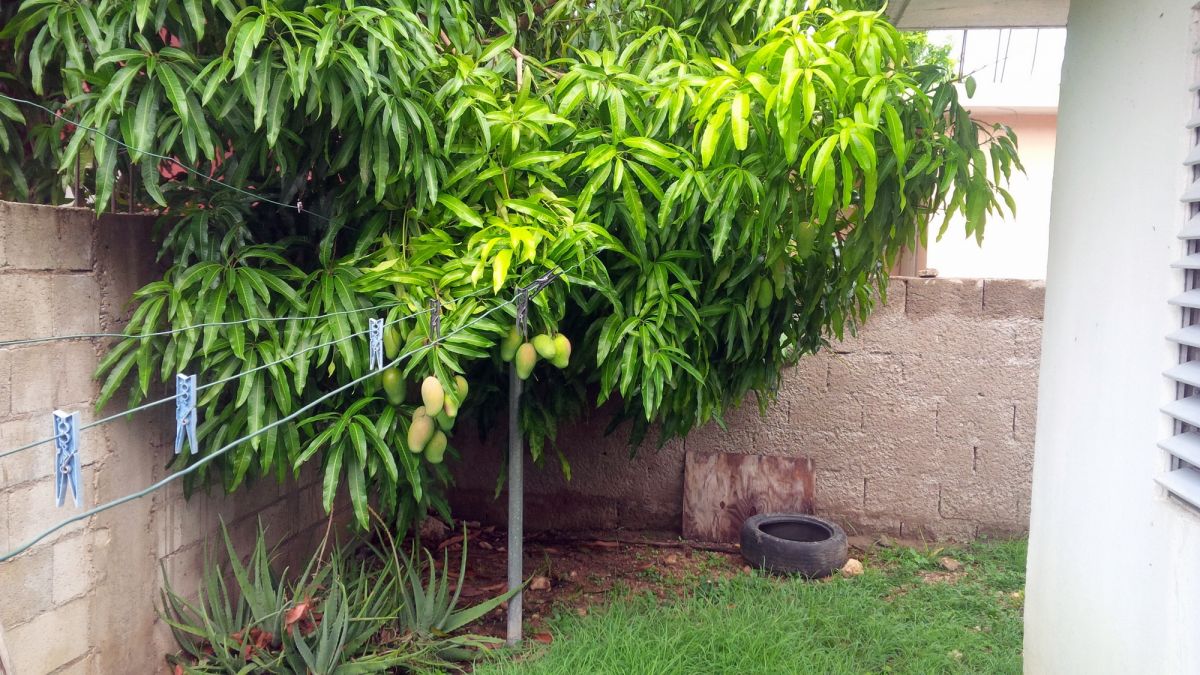 Mosquito breeding site
written by owen, Thu, 30th Jun 2016 at 7:25 am
The chance of going to island grill and getting the wrong order in a white paper bag is slim but it does happen.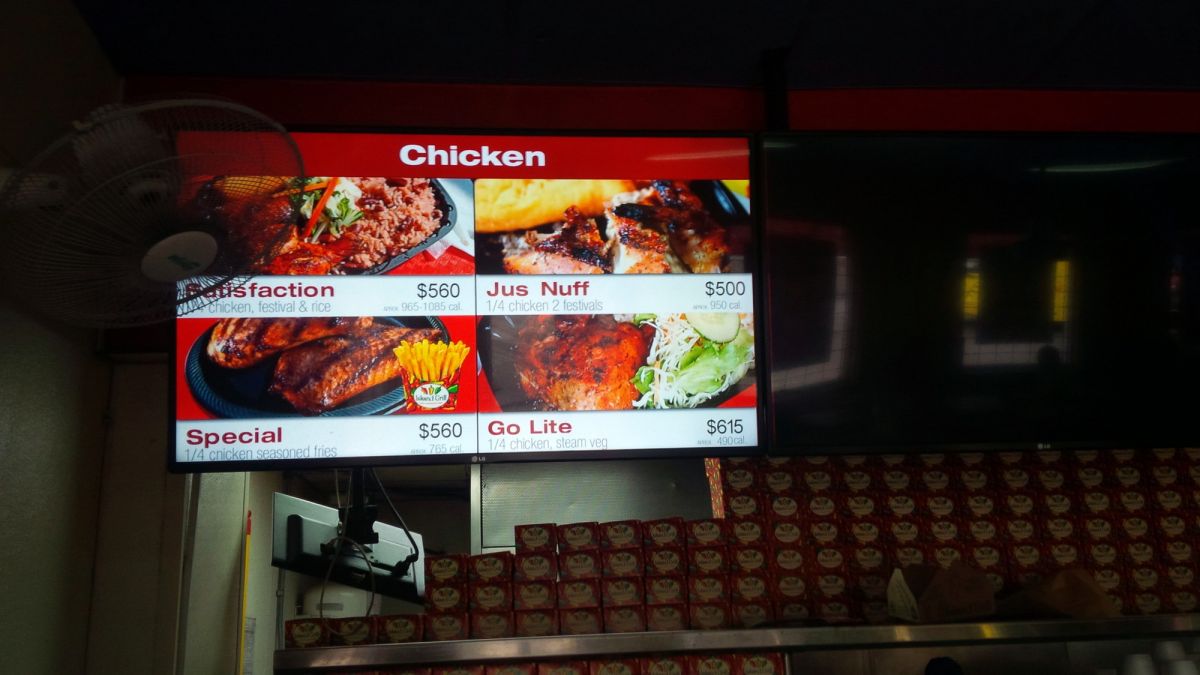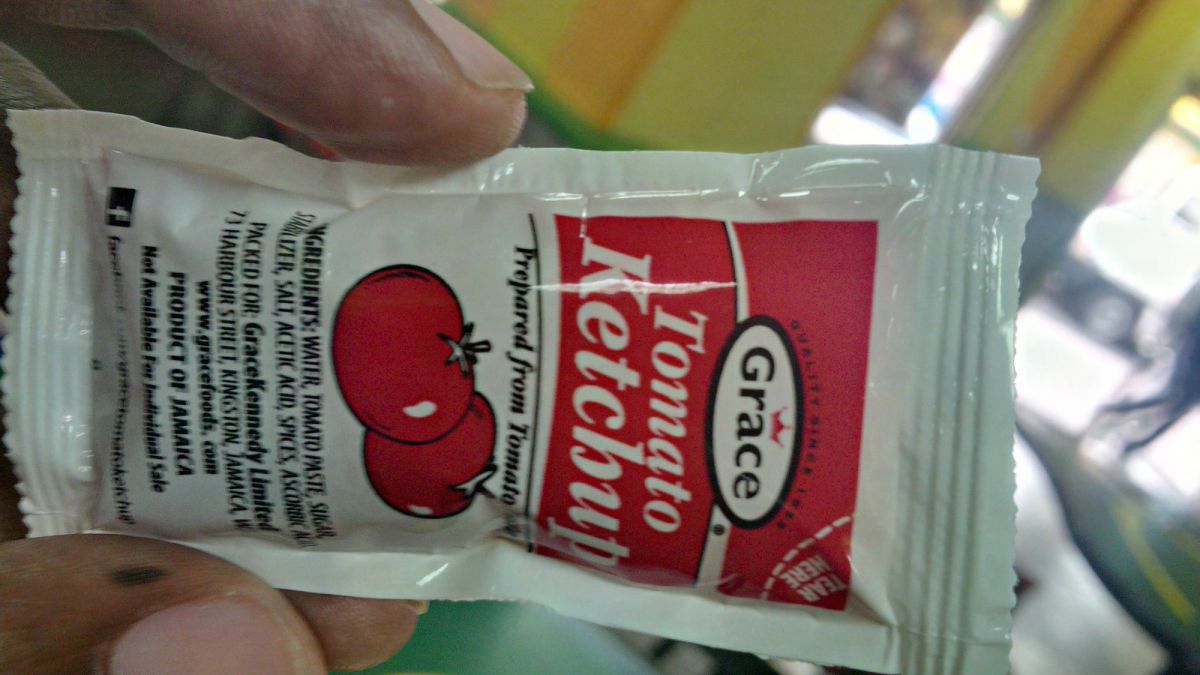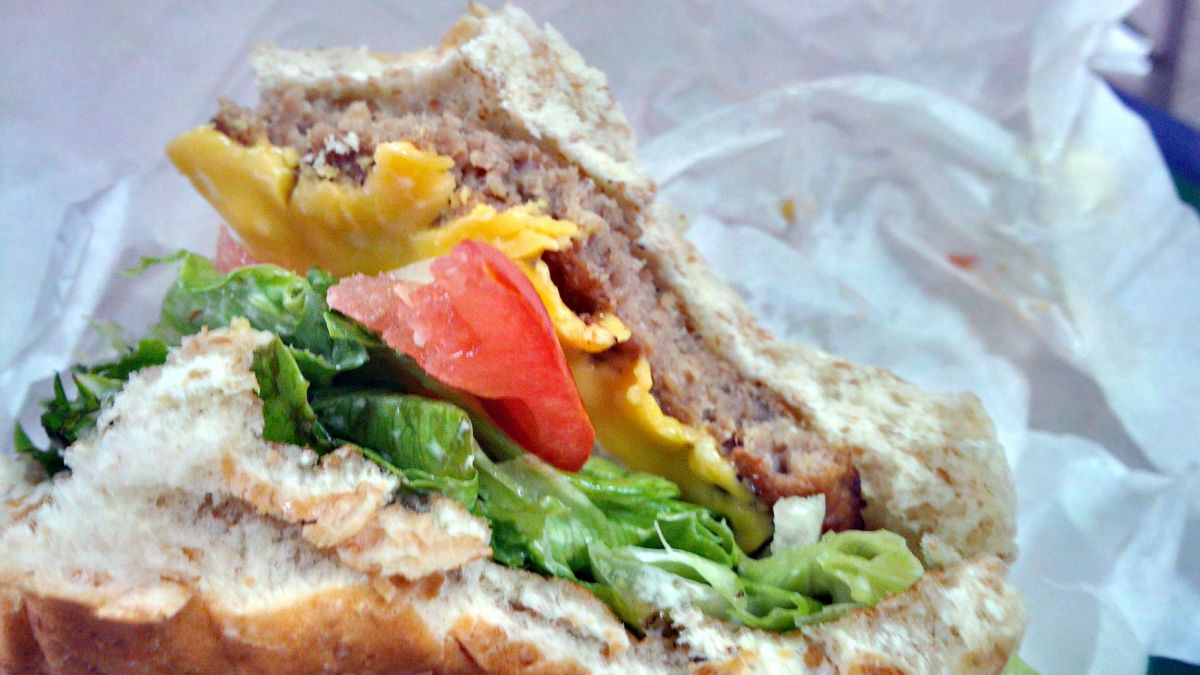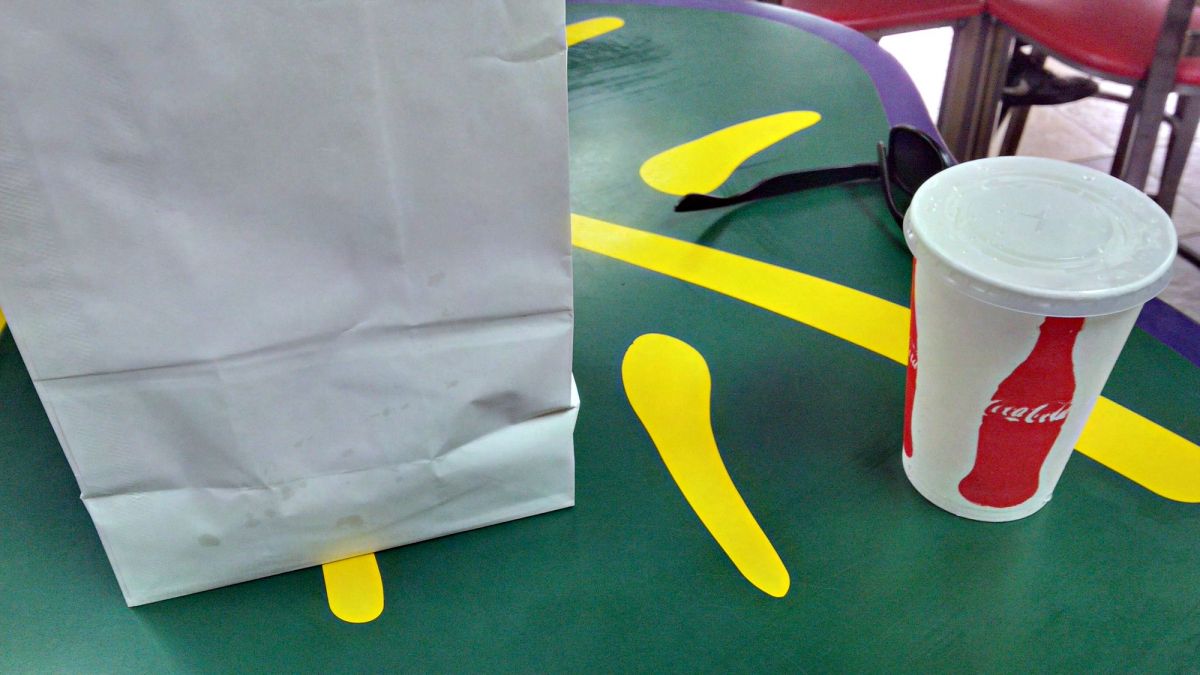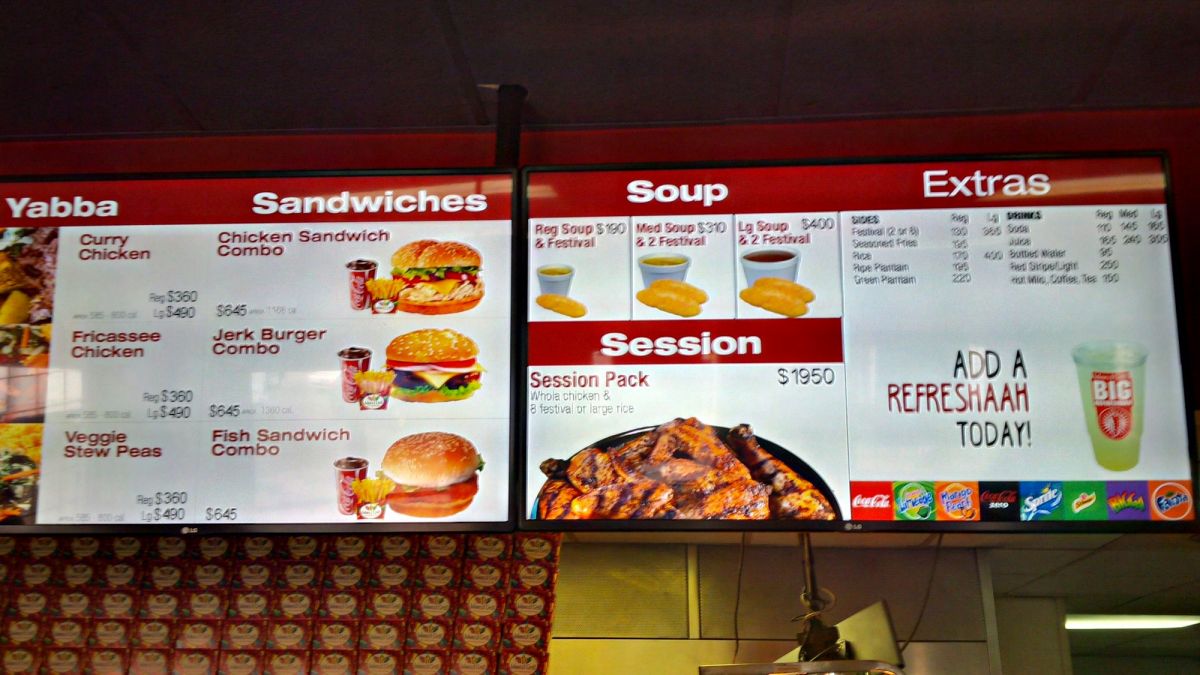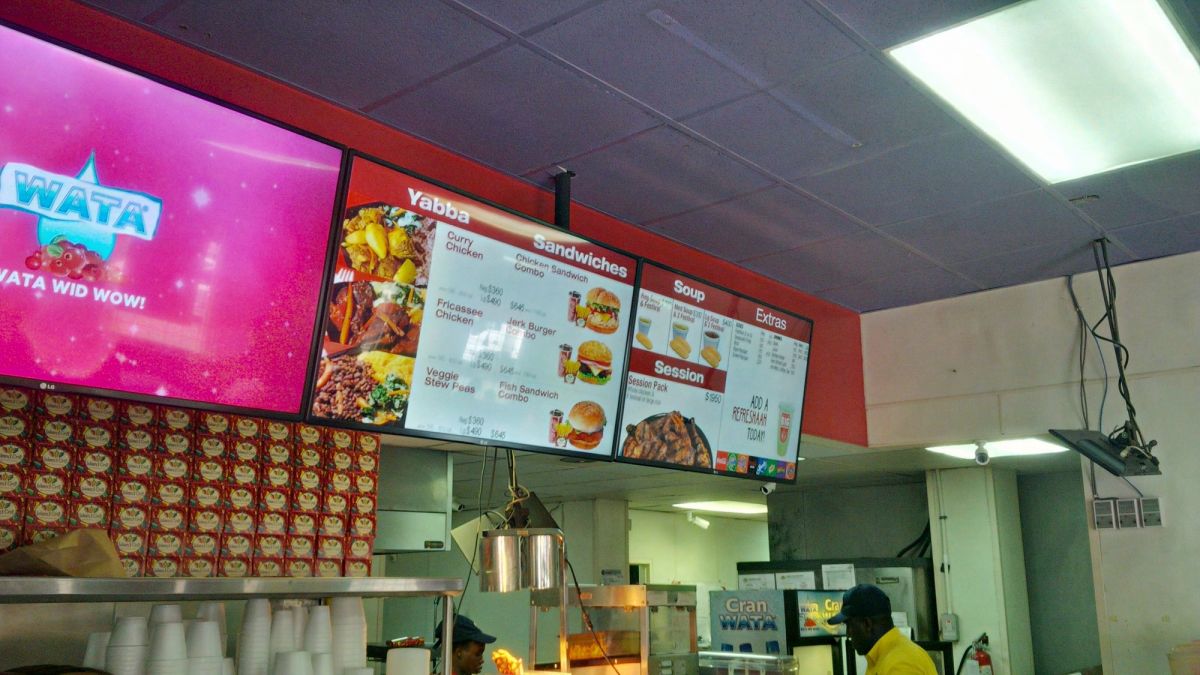 Sean Johnson commented: I am feeling for a small chicken soup right now. ... read more
written by owen, Thu, 19th May 2016 at 8:34 am
You can't really go wrong with a continental/buffet breakfast, especially since it was included in the hotel room package. It is like a choose your own food adventure. At the Hotel Vedado. Lunch and dinner are best eaten on the road. There are many eateries in Havana; except salty food, no take out containers and no condiments. As with food in any foreign country; expect the unexpected.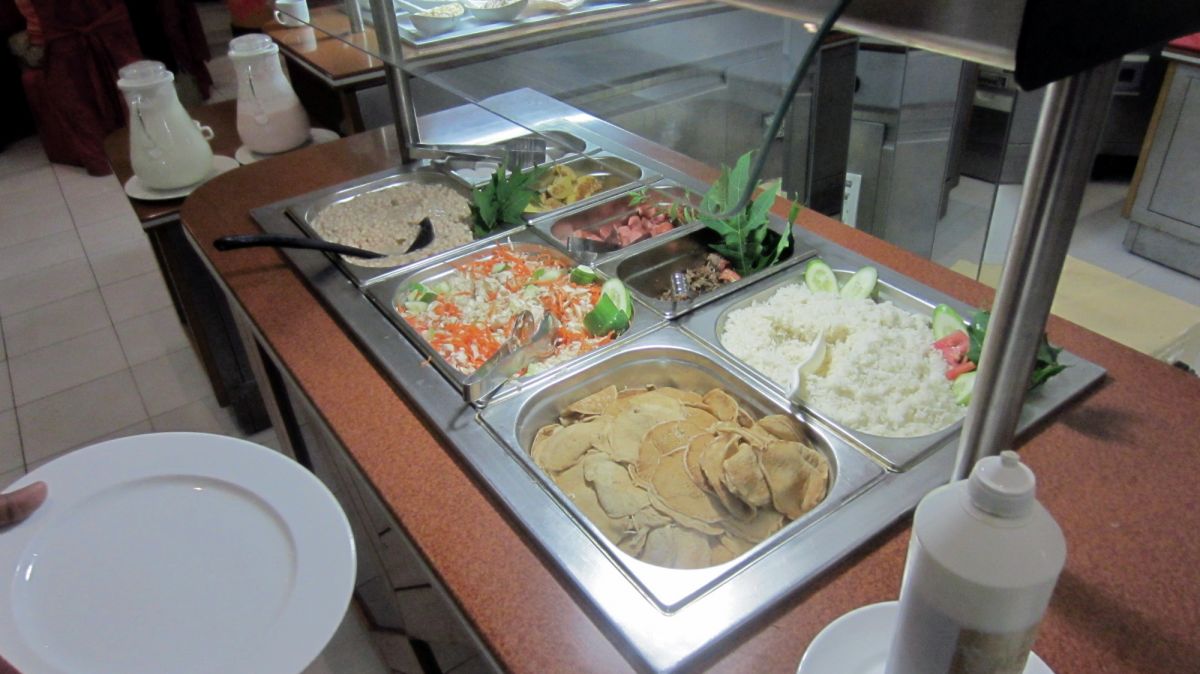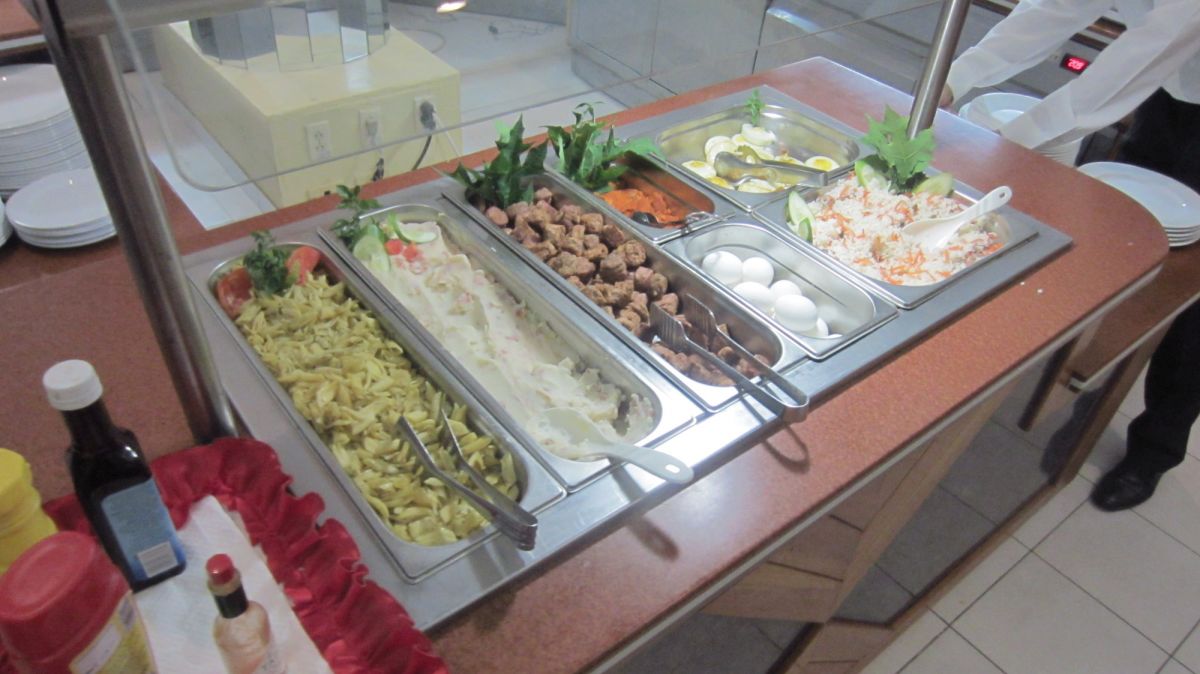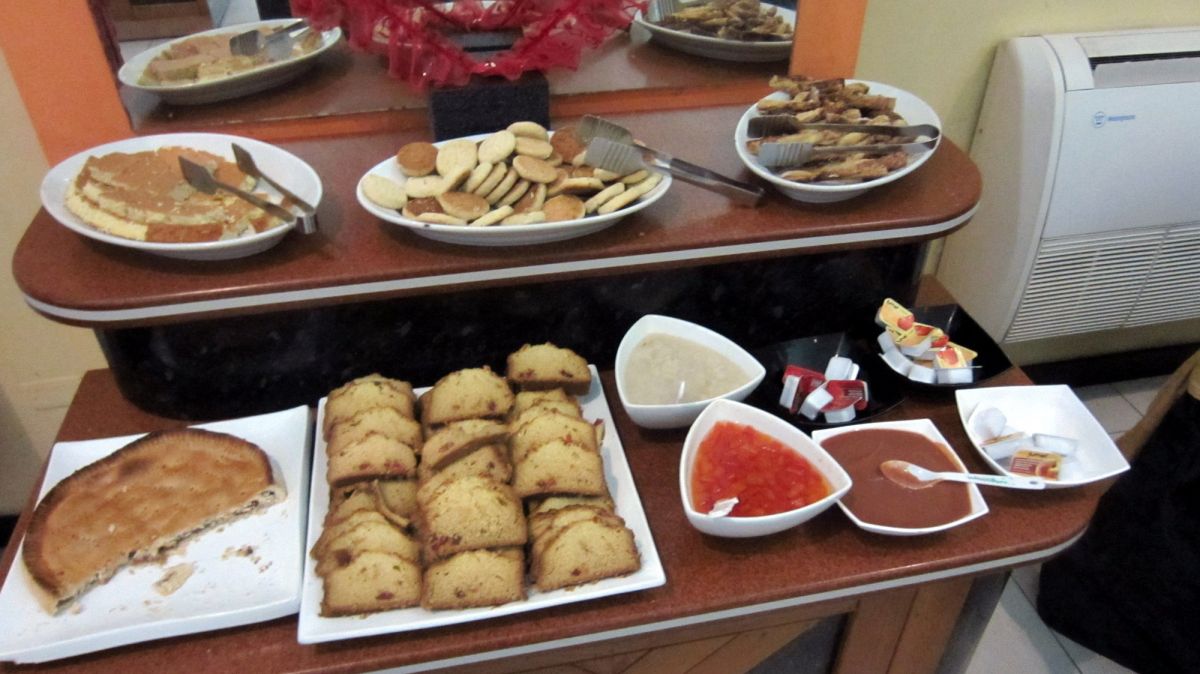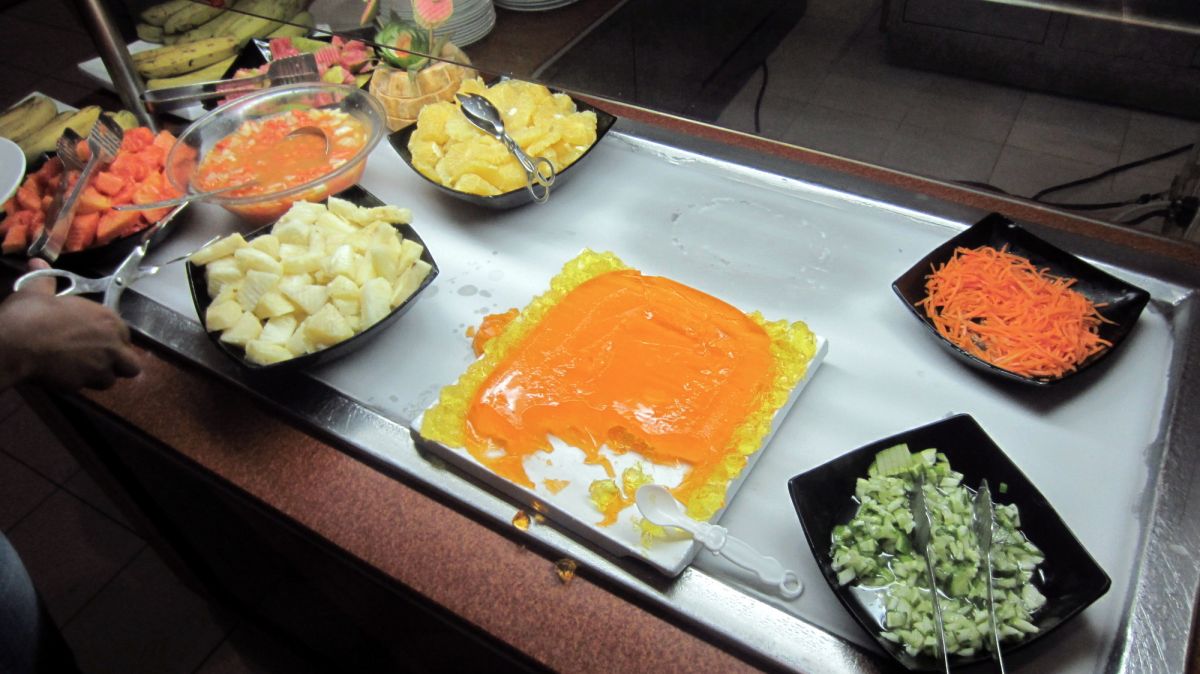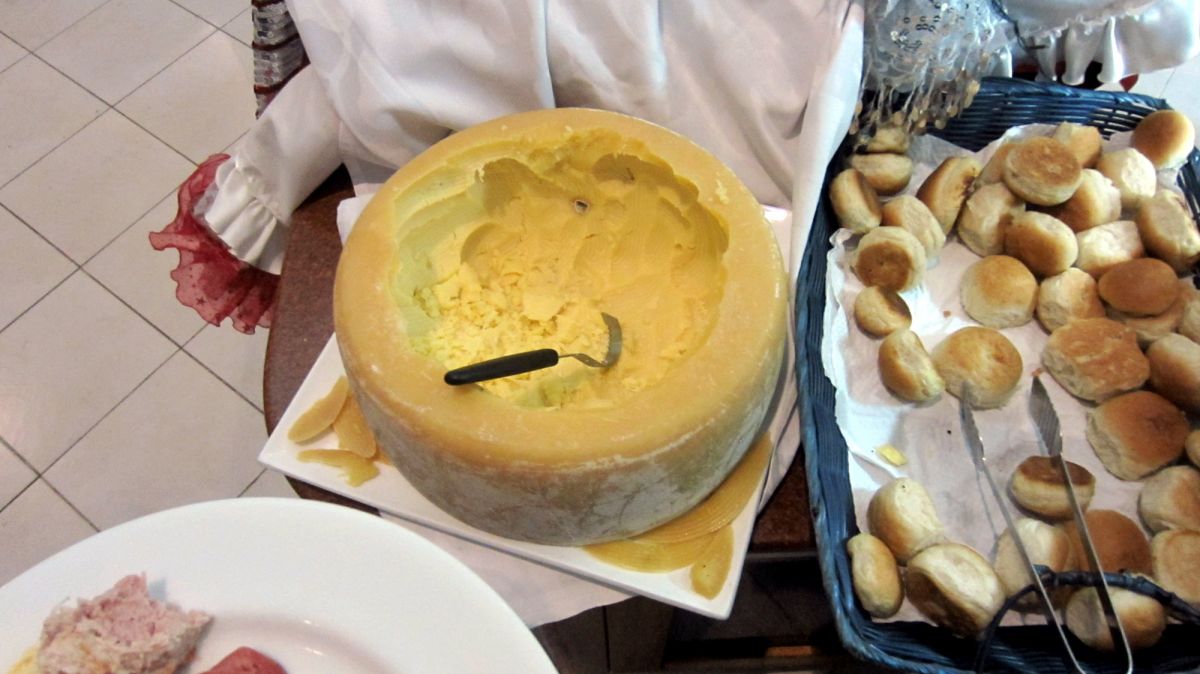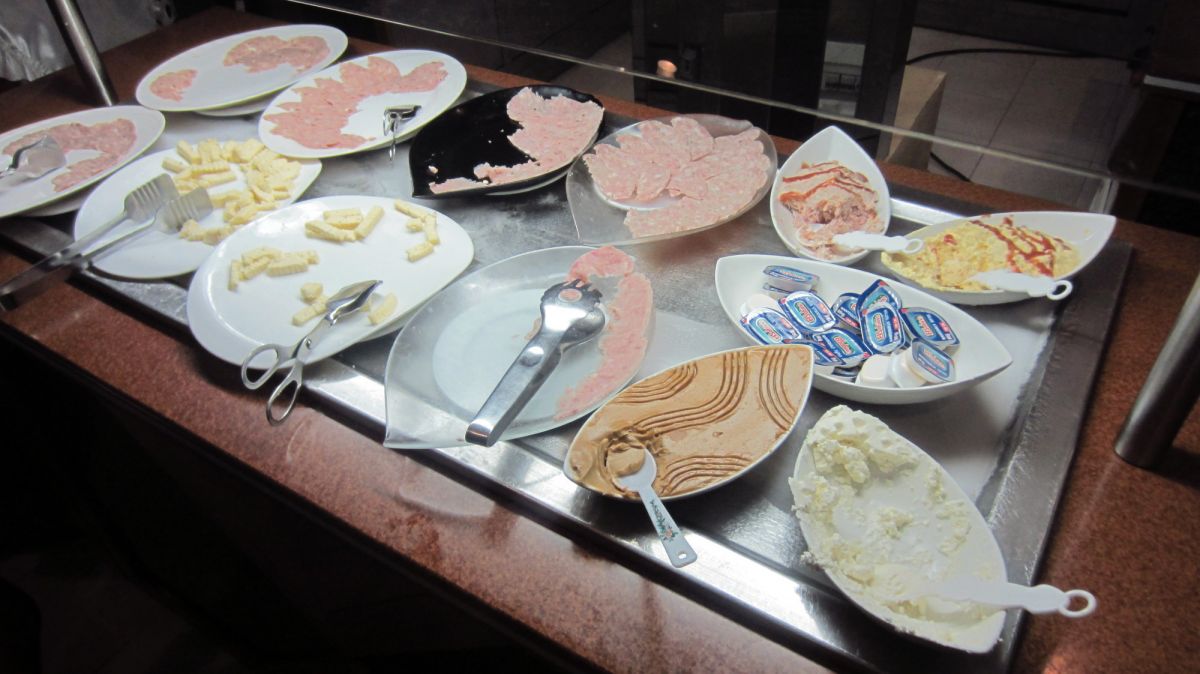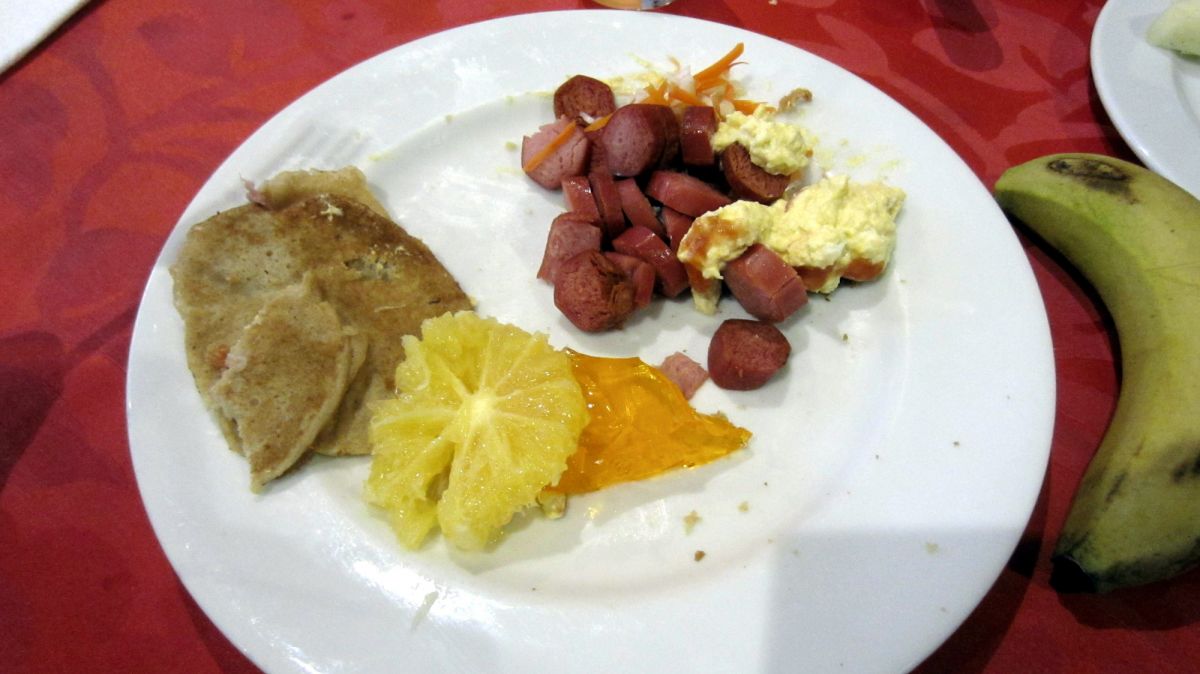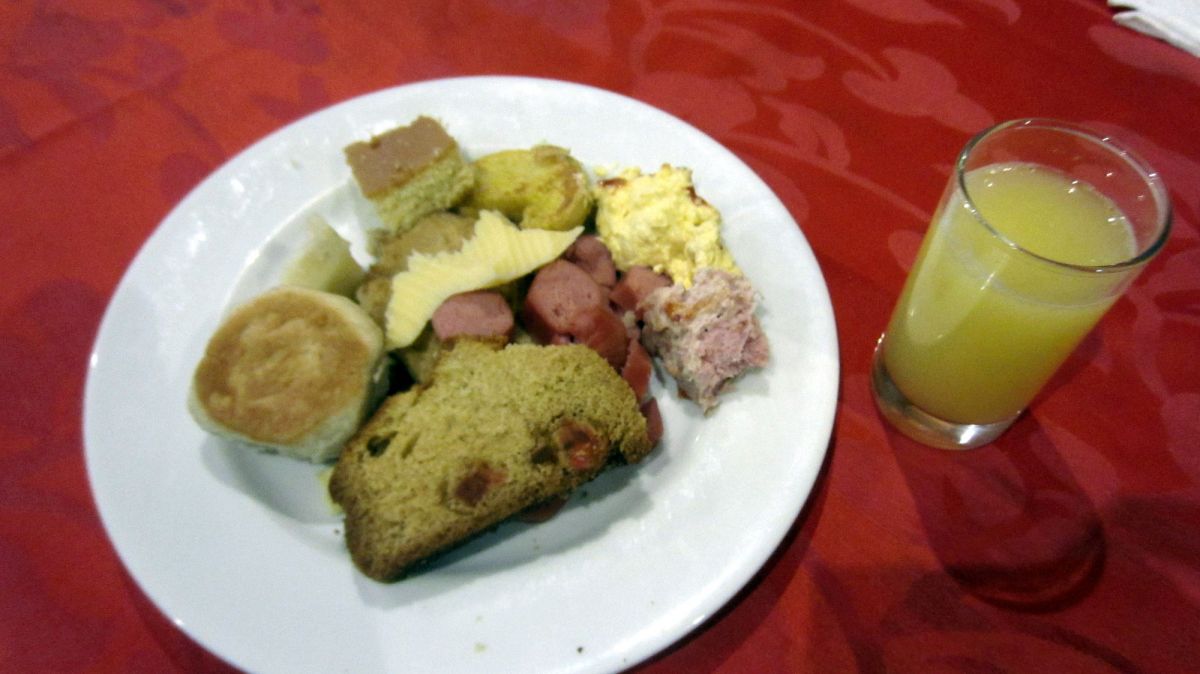 written by owen, Wed, 16th Mar 2016 at 6:22 pm
I seem to be making the rounds of the fast food outlets lately or maybe there are just more of them in town? Compared to KFC it's more well done.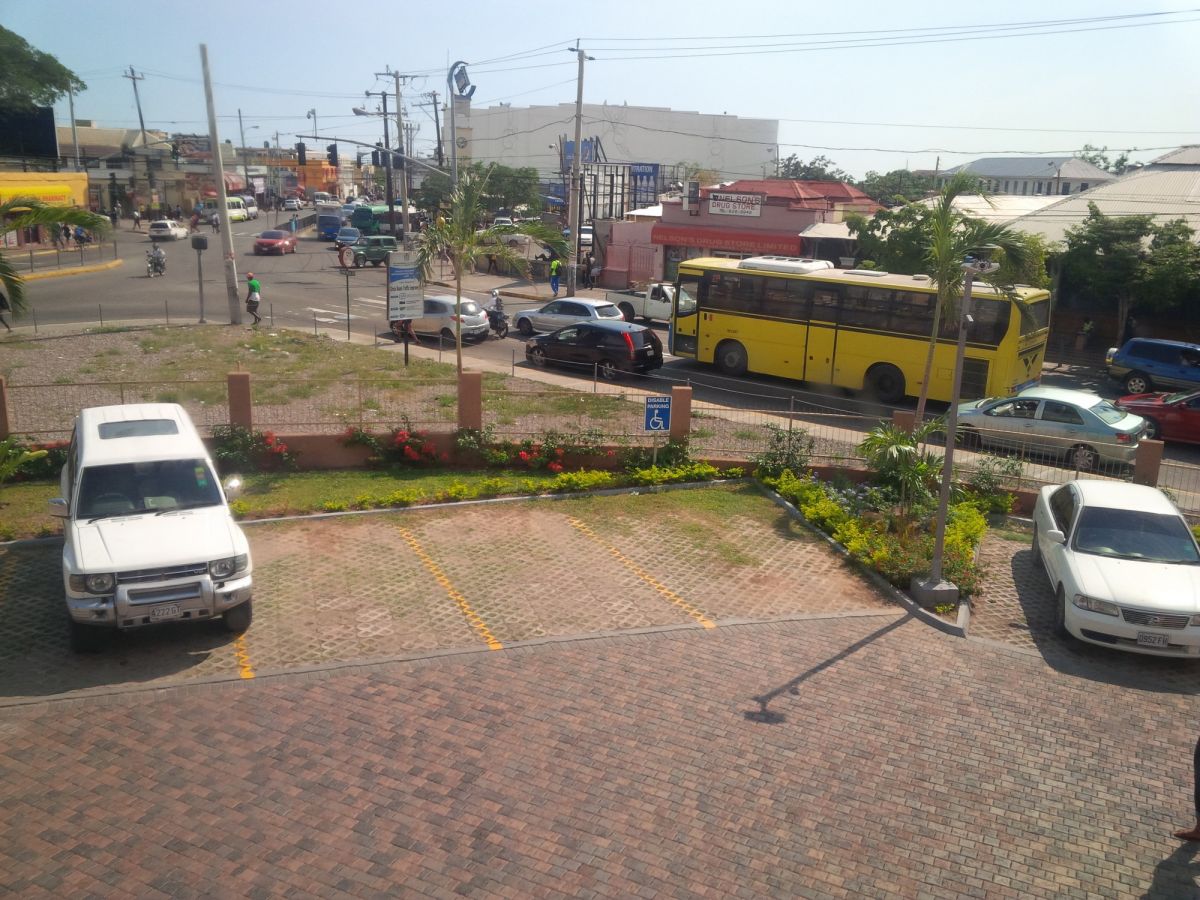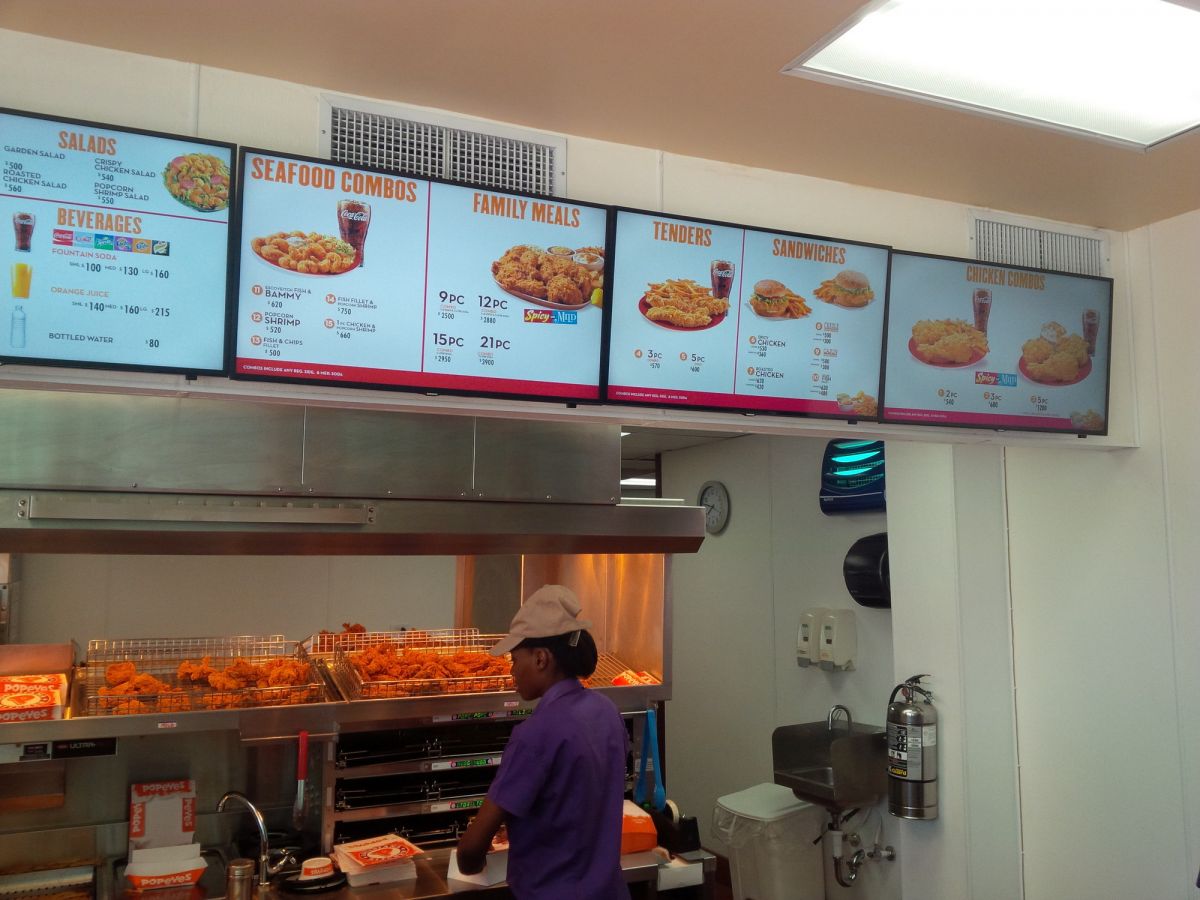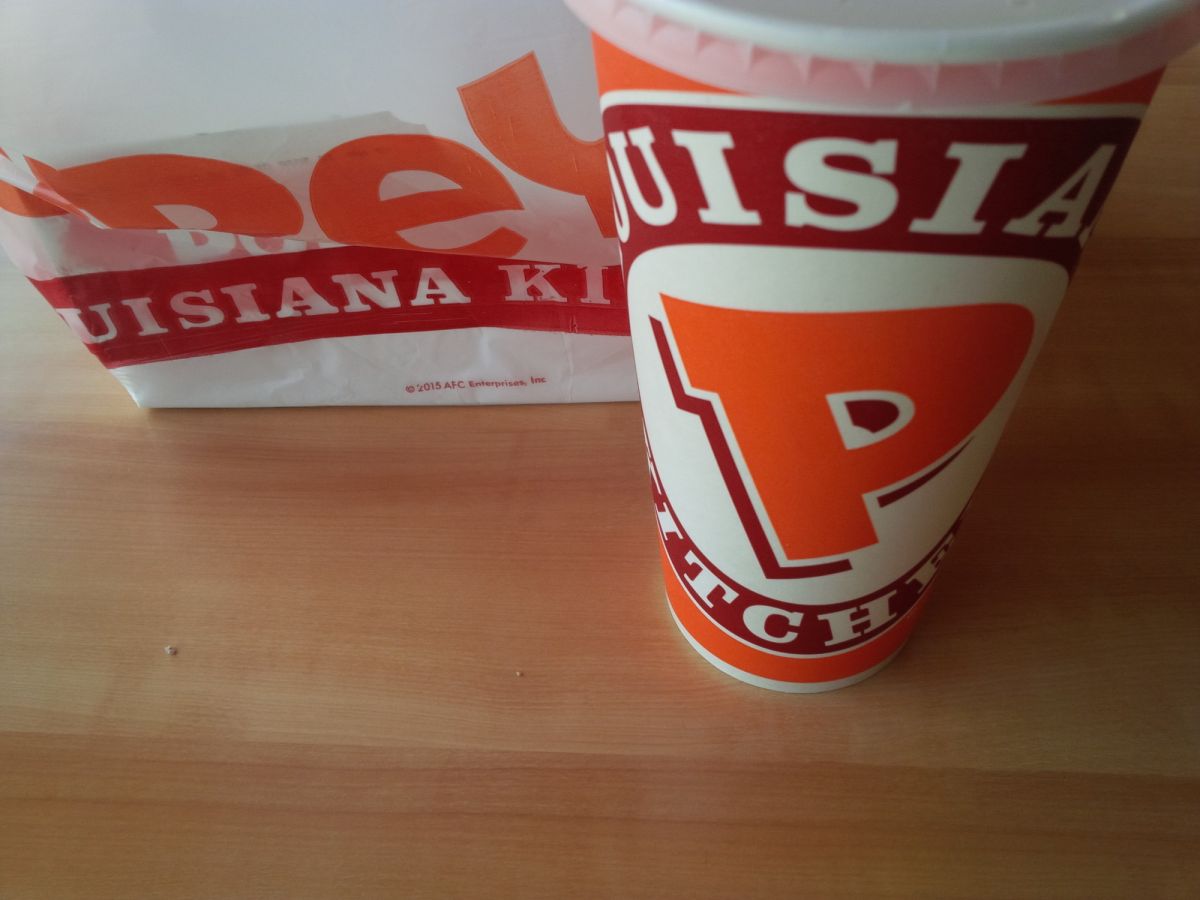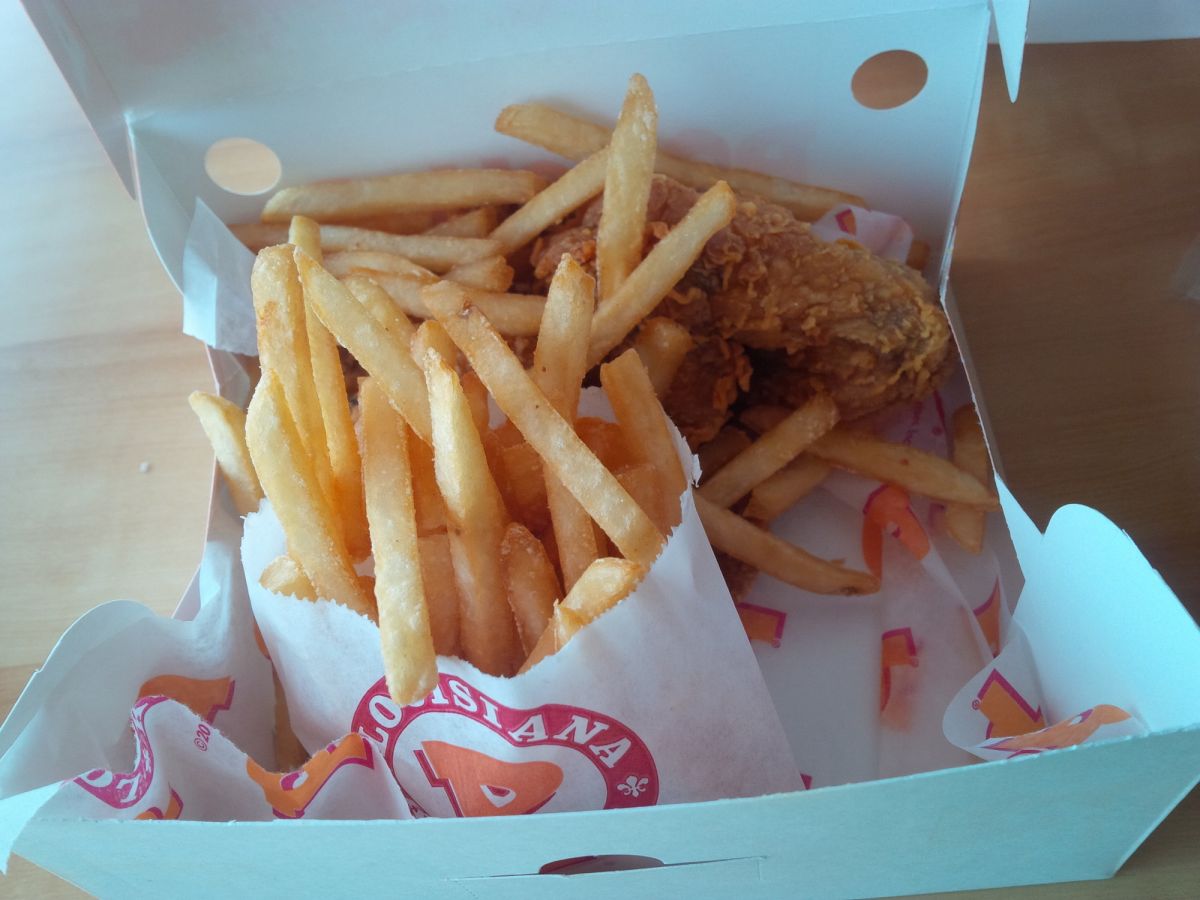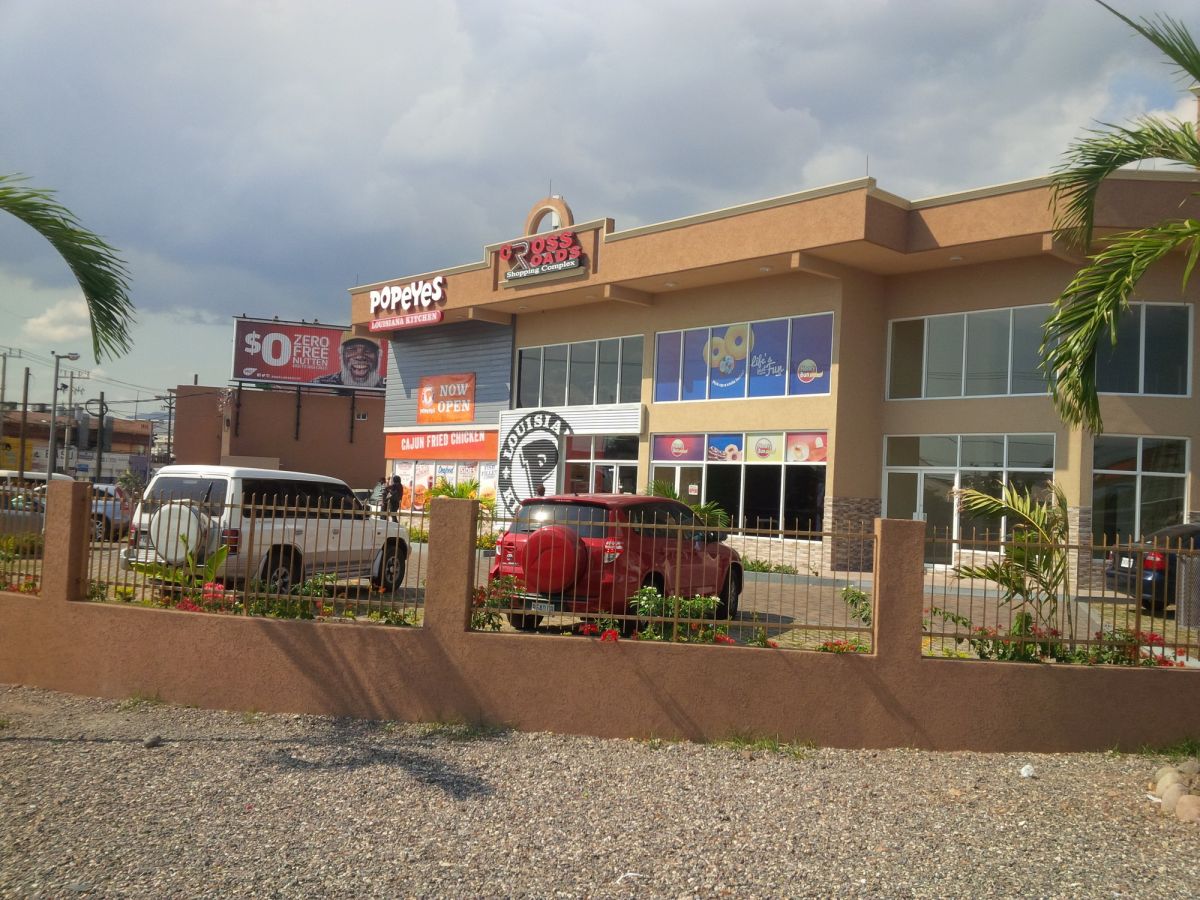 Jamaipanese commented: been going here once a week since it opened. Much better than KFC ... read 2 more
Also available as RSS