Content
written by owen, Mon, 02nd Sep 2013 at 11:59 am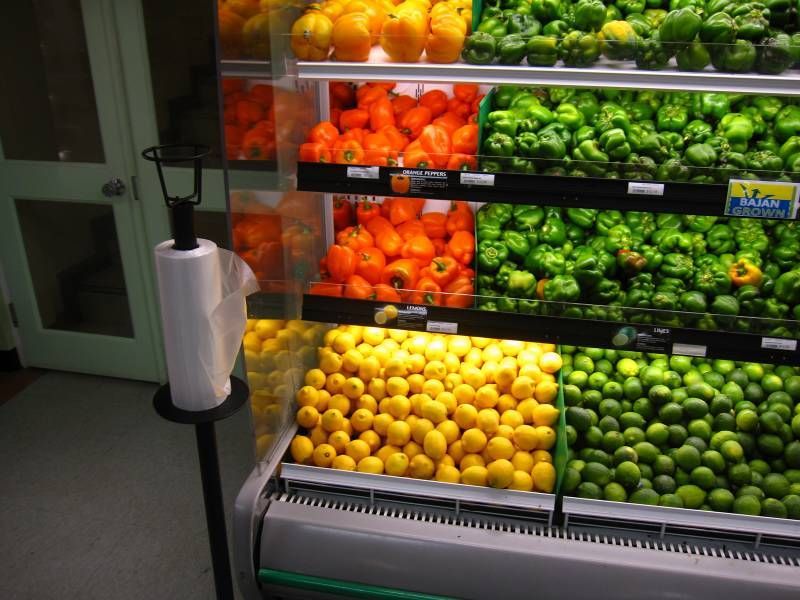 in super market in bdos.
written by owen, Mon, 02nd Sep 2013 at 11:54 am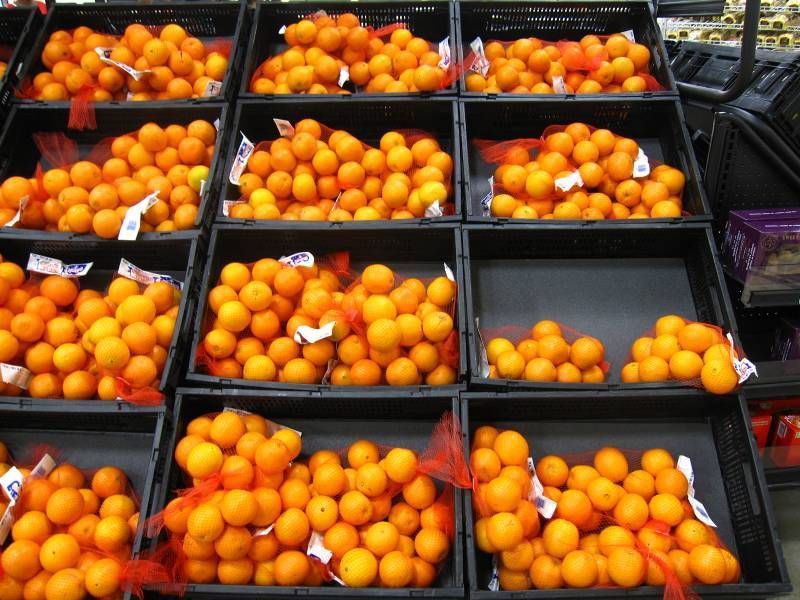 In a supermarket in bdos.
ThatCreepyWhiteGuy commented: Thats a crapload of oranges... now where the hell are the twinkies? ... read 6 more
written by owen, Mon, 26th Aug 2013 at 10:37 am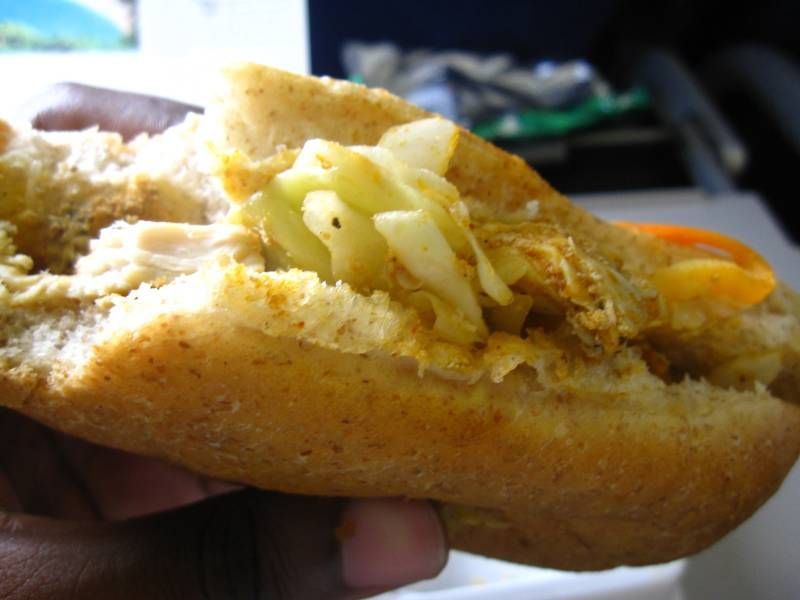 Not a good look at all. Compared to what we had back in the day this is some pre-school level stuff. But I guess in these economic times you will get the good food if you fly first class.
Gods Child commented: I have a burning question and here it is. What is that supposed to be? Is it a sandwich of a sort? Is that faux whole wheat bread? ... read 2 more
written by owen, Mon, 19th Aug 2013 at 11:25 am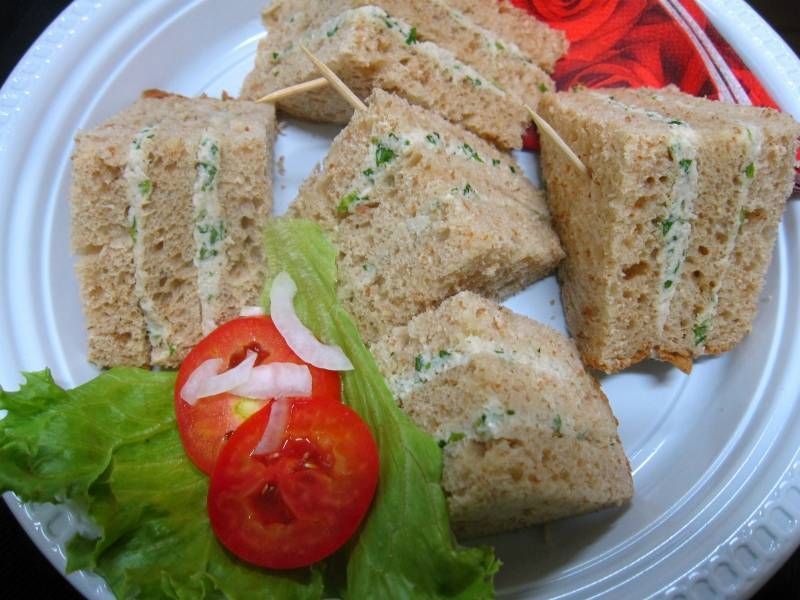 I did not care much for sardines on wheat bread mixed into some kinda paste. It did nothing but make me feel full just before lunch which is a bad thing.
written by owen, Mon, 12th Aug 2013 at 11:18 pm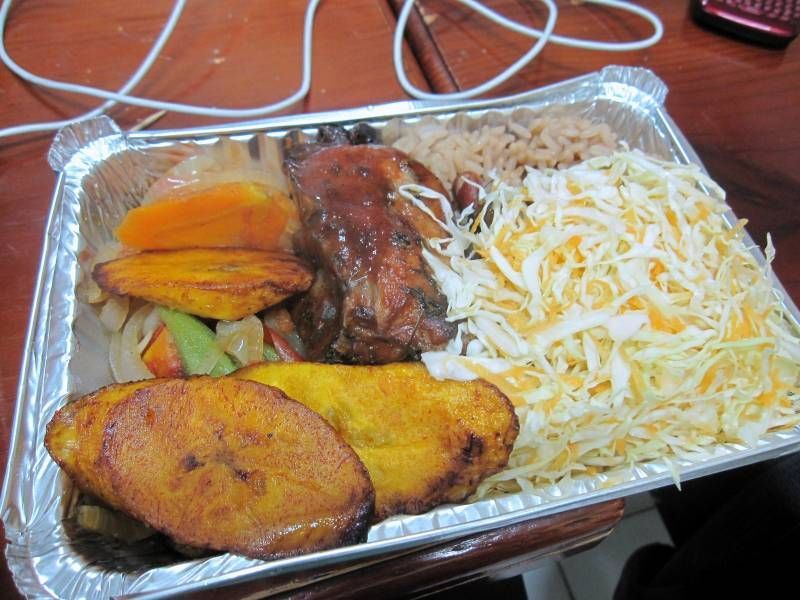 Got this on the second day of the training work. If it looks like a lot of food - it is.
Also available as RSS