Content
The Jamaica photo project ( page 21 )
Visit the far corners of the island, deep rural areas and cities and return safely with the pictures. submit your own photo
written by owen, 2004-Jun-10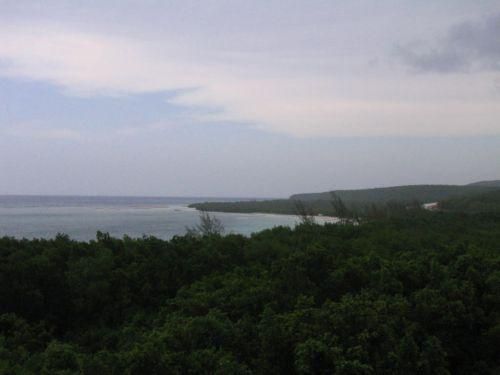 view from somewhere near or in the starfish resort, trelawny, jamaica
written by owen, 2004-May-23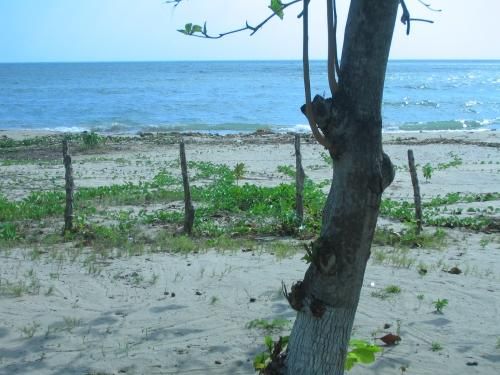 A view of the beach behind Bridge House Inn St. Elizabeth.
written by owen, 2004-Mar-8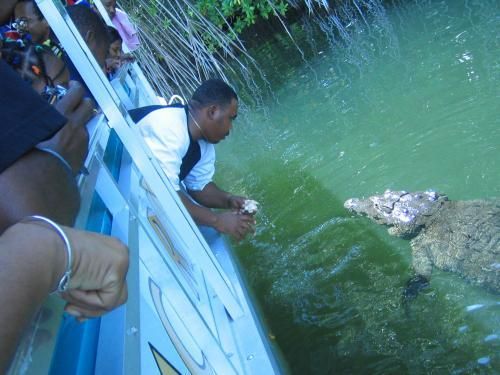 Tour guide checks to see if the alligator is hungry. Black River Safari Tour, South coast, St. Elisabeth. Red mangroves in background.
lameo commented: So u leave out the part where the aligator bite im dont it ... the best part ... read 1 more
written by Everton, 2004-Mar-8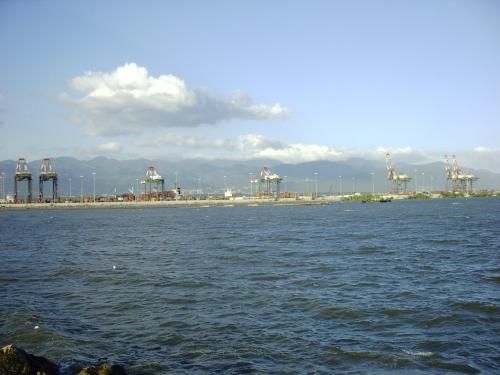 Gordon Cay, A section of Kingston Harbour which is the seventh largest natural harbour in the world.
add comment 24
richard newell commented: ii think the harbour is a beatiful place and for eco- tourism ... read 23 more
written by Everton, 2004-Mar-8
Lovely sunny sunday afternoon going over the causeway bridge and just had to stop to capture the moment
Also available as RSS