Content
The Jamaica photo project ( page 20 )
Visit the far corners of the island, deep rural areas and cities and return safely with the pictures. submit your own photo
written by owen, Thu, 10th Jun 2004 at 10:05 am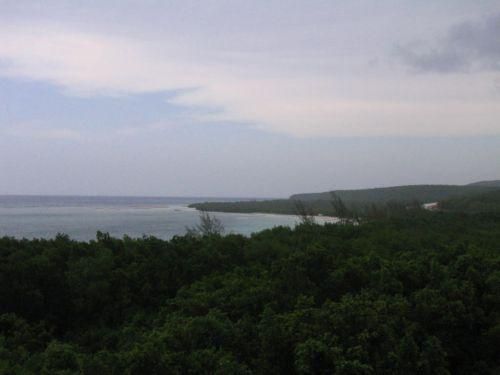 view from somewhere near or in the starfish resort, trelawny, jamaica
written by owen, Sun, 23rd May 2004 at 8:27 pm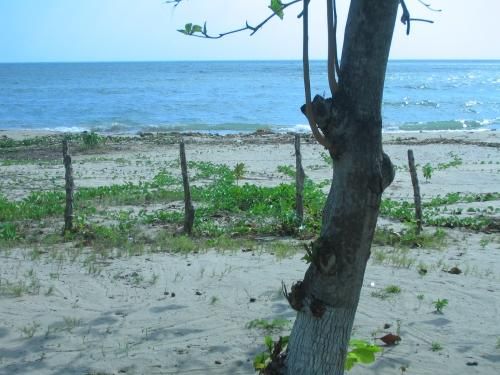 A view of the beach behind Bridge House Inn St. Elizabeth.
written by owen, Mon, 08th Mar 2004 at 10:30 pm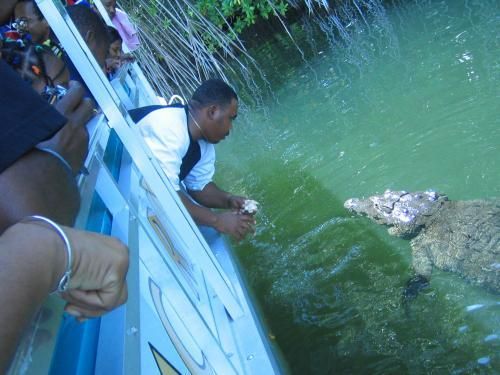 Tour guide checks to see if the alligator is hungry. Black River Safari Tour, South coast, St. Elisabeth. Red mangroves in background.
lameo commented: So u leave out the part where the aligator bite im dont it ... the best part ... read 1 more
written by Everton, Mon, 08th Mar 2004 at 2:49 pm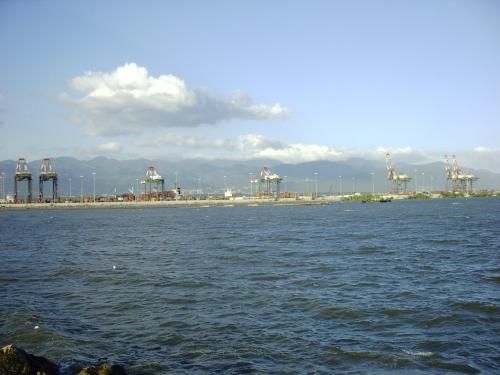 Gordon Cay, A section of Kingston Harbour which is the seventh largest natural harbour in the world.
add comment 24
richard newell commented: ii think the harbour is a beatiful place and for eco- tourism ... read 23 more
written by Everton, Mon, 08th Mar 2004 at 2:31 pm
Lovely sunny sunday afternoon going over the causeway bridge and just had to stop to capture the moment
Also available as RSS