Content
Sanjid Mahmood Hamim's profile
#297, updated 2010-Jul-13, viewed 3613 times, view others.
Basically
On a good day Sanjid Mahmood Hamim is single, male child, 28 years young, hangs around a place called "bangladesh".
The Spanish are the best.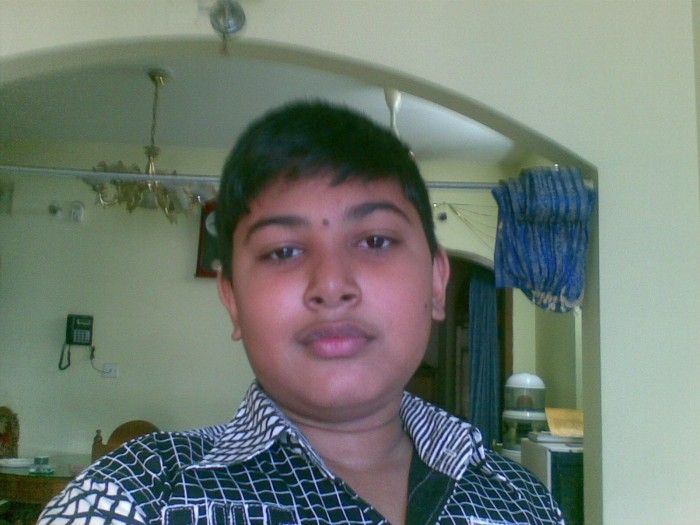 Description
I am a goal keeper in football. I am a spin baller in cricket. I am awsome & cool.
Interests
Twilight,Shakira,K'enan,Fifa,Icc,Harry Potter.
If I hate someone and if I feel angry abot someone.
No items found.