Content
Jamaipanese's profile
#250, updated 2007-May-14, viewed 1244 times, view others.
Basically
On a good day Jamaipanese is in relationship, male child, hangs around a place called "jamaica".
I have a cool website at www.jamaipanese.com. Be sure to check it out.
of the future
Interests
Japan, anime, music, movies, technology
if you take to time to understand what it is about and it's uses TWITTER ROCKS! just use it as little or as much as you want to.
written by Jamaipanese, published 2015-Sep-25, comment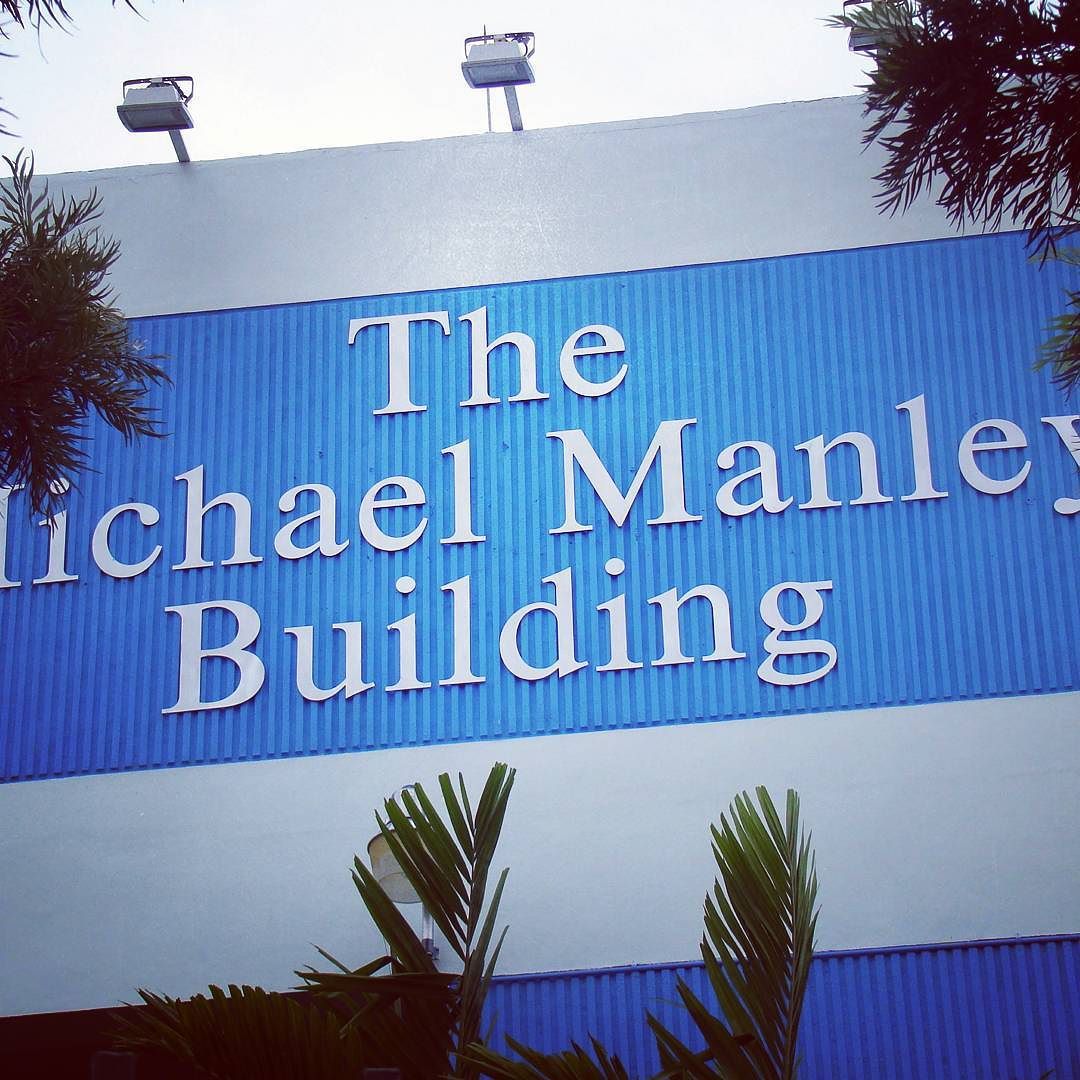 Micheal Manley Building, New Kingston...
comment 1
owen commented: Ha, u spelt his name wrong. Shame ... read more
written by Jamaipanese, published 2009-Apr-03, comment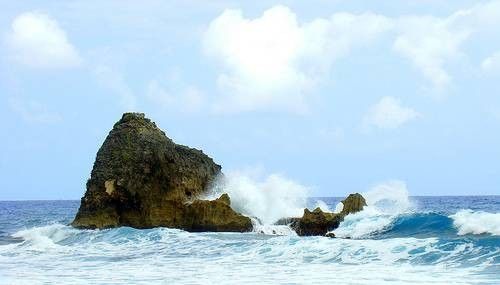 Turtle Bay Portland
ESTEBAN AGOSTO REID commented: Beautiful image!! ... read more