Content
written by owen, published 2022-Aug-13, comment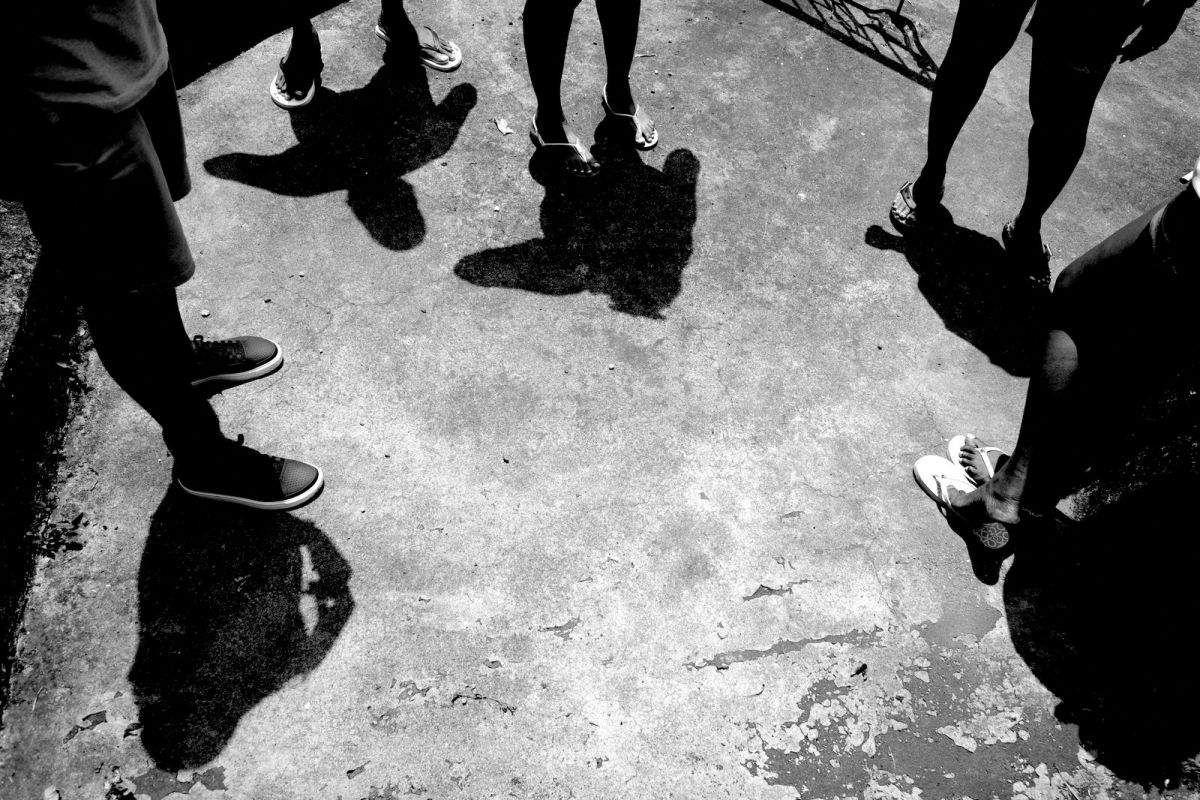 photos by owen, published 2022-Aug-11, comment
Did a couple laps by the waterfront with the evening sun behind my back trying to capture something new.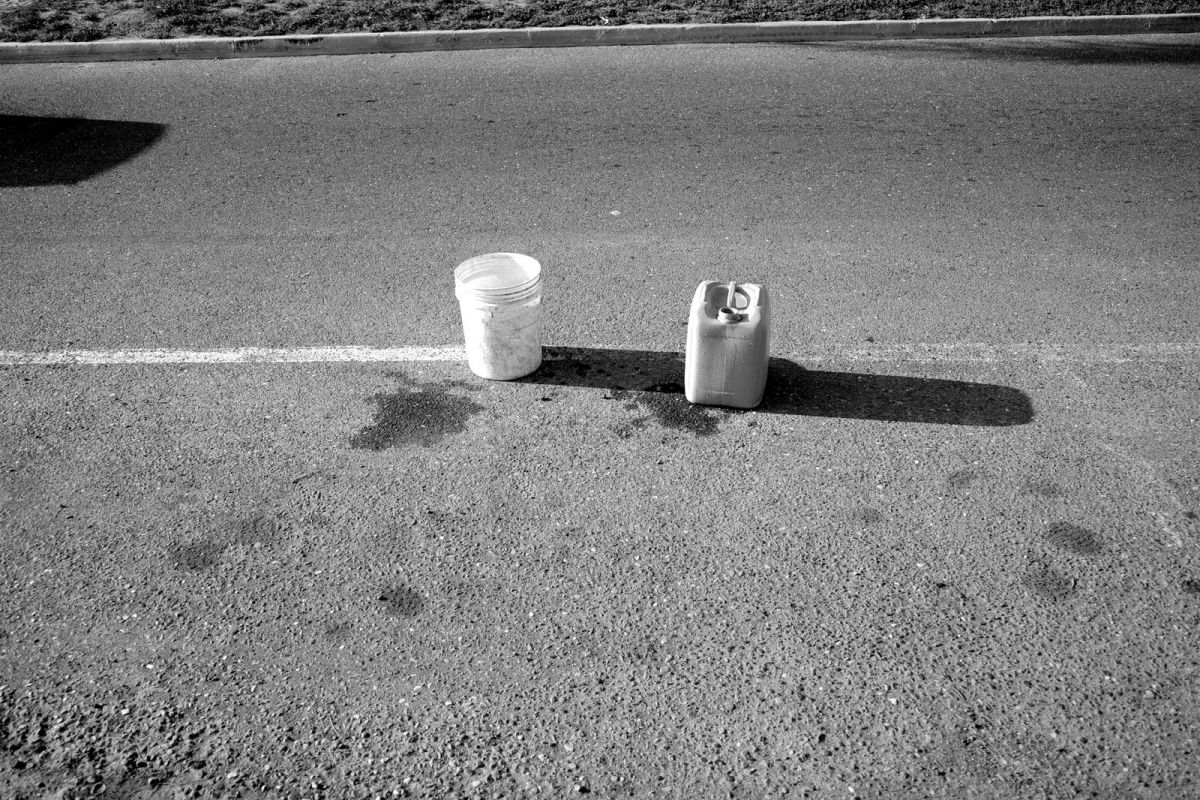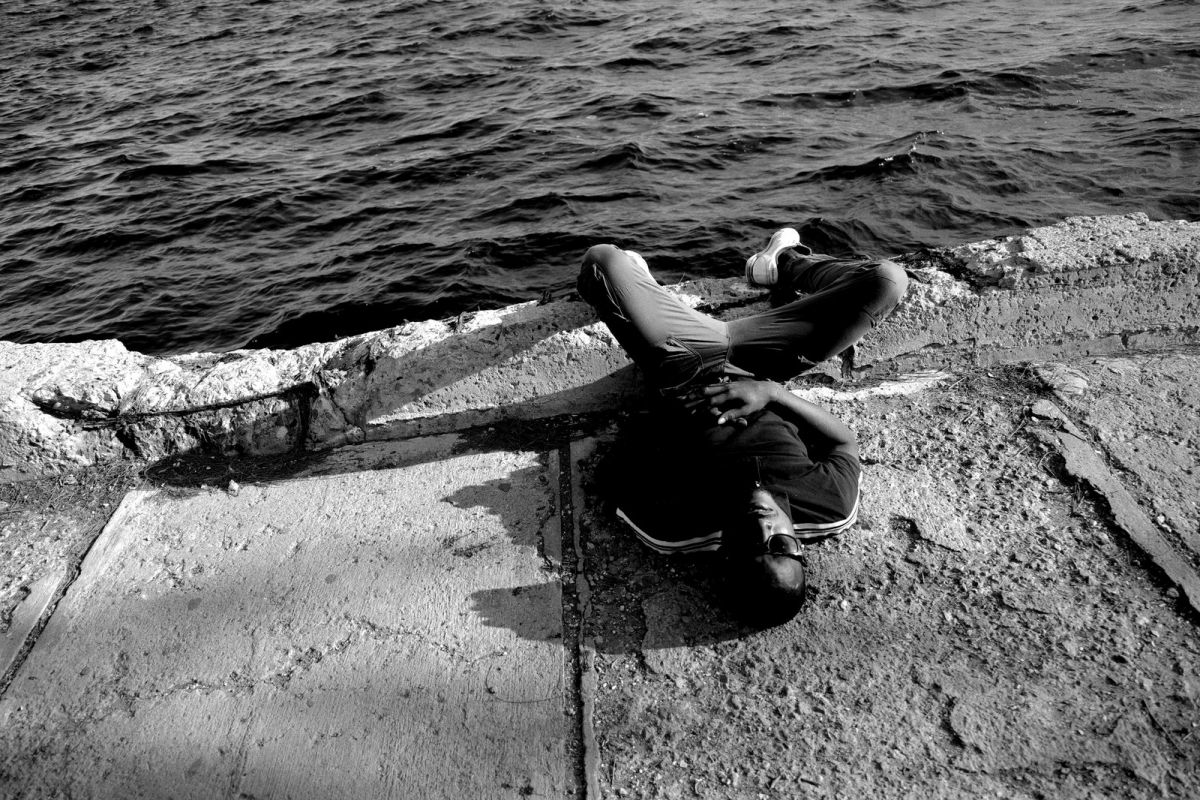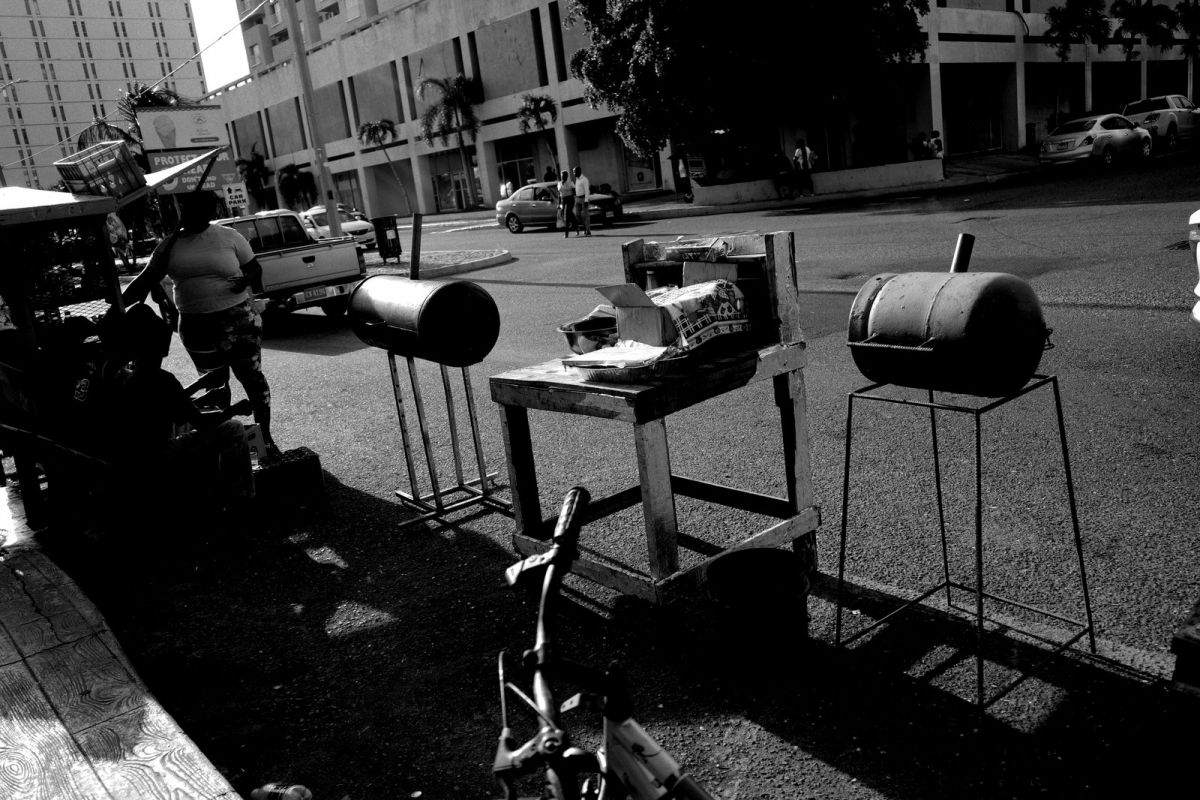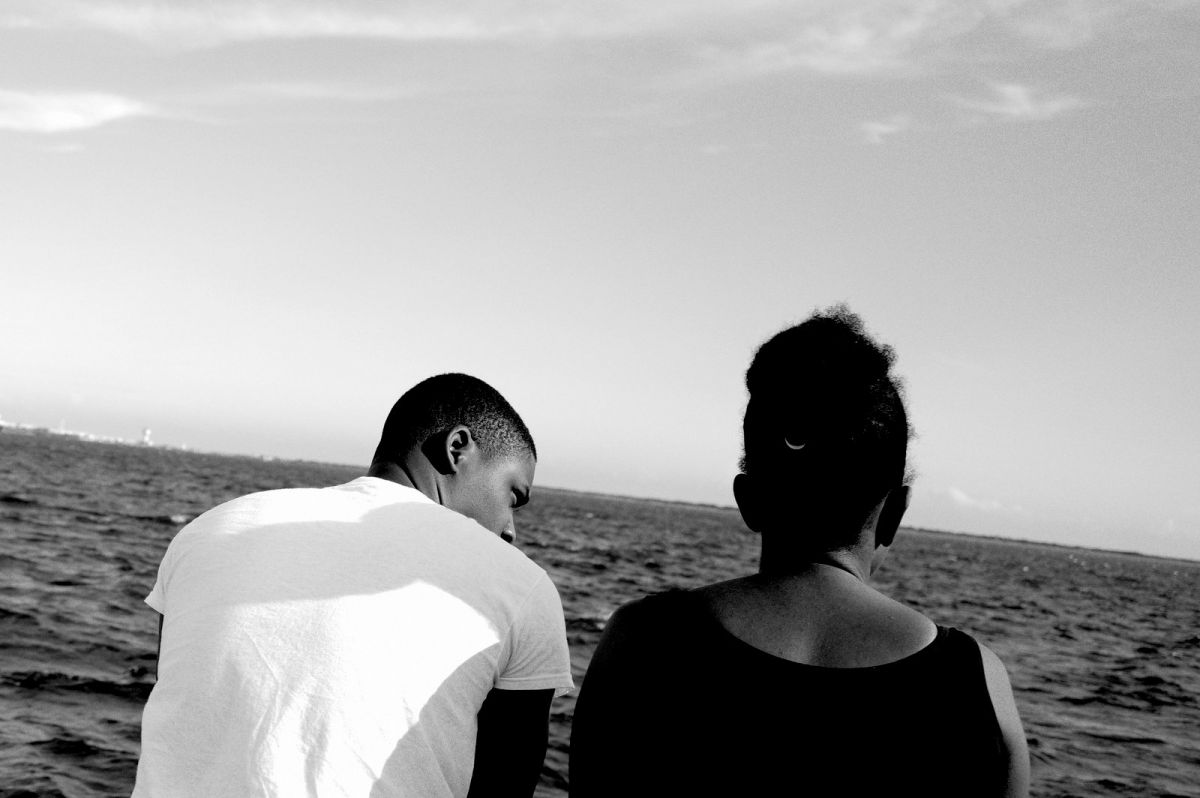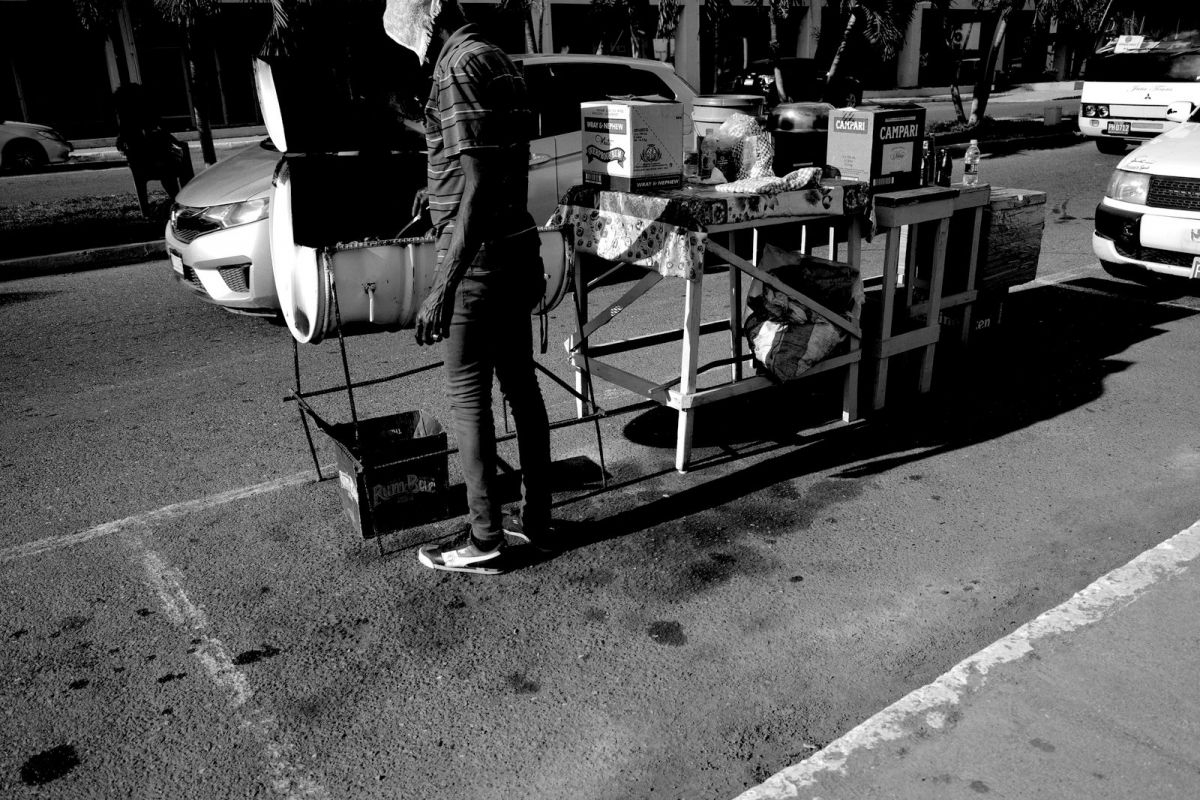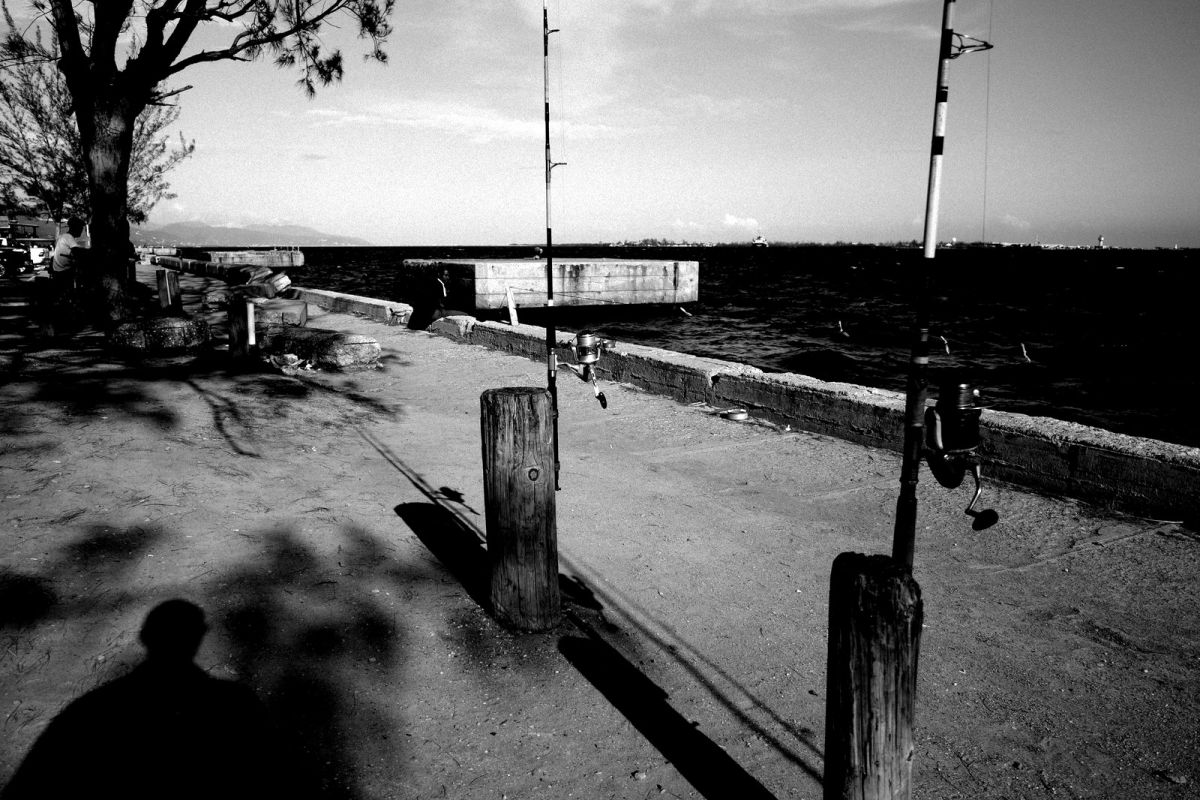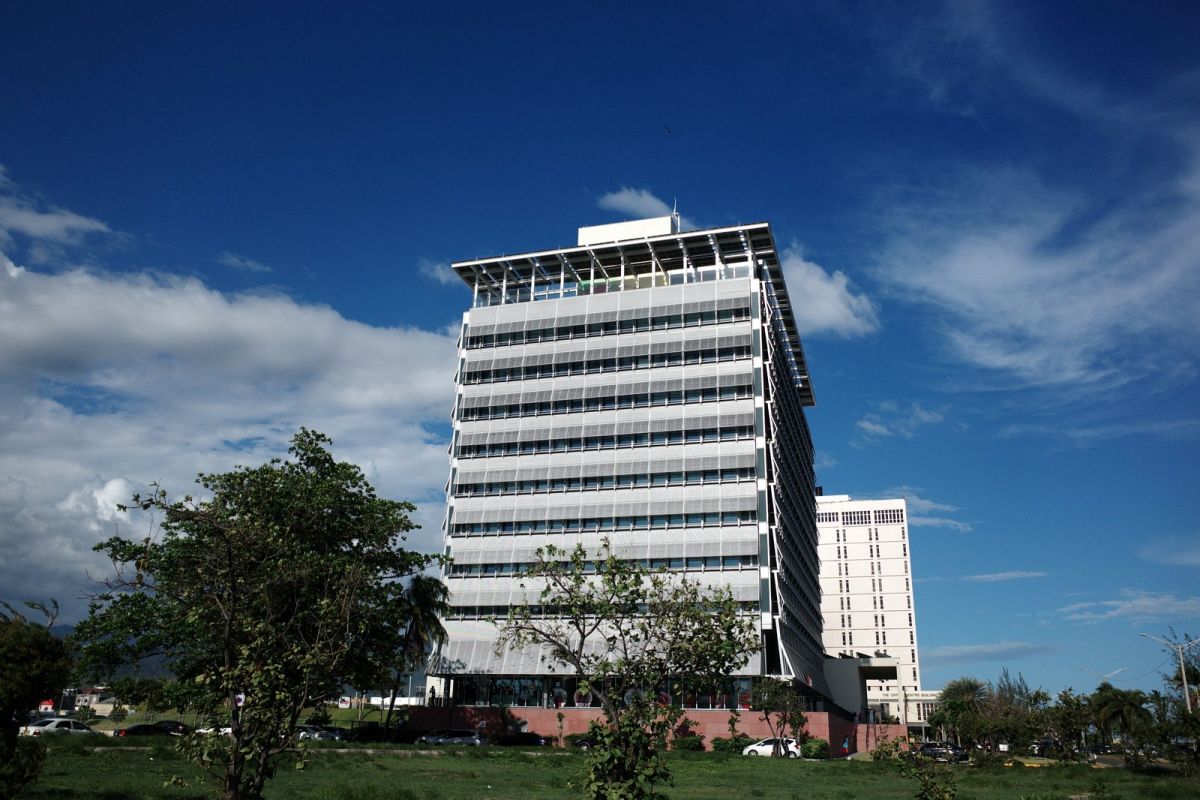 photos by owen, published 2022-Aug-09, comment
I dont remember the name of this tree but ts everywhere in Jamaica. And when it comes out it comes way out. This one is in New Kingston.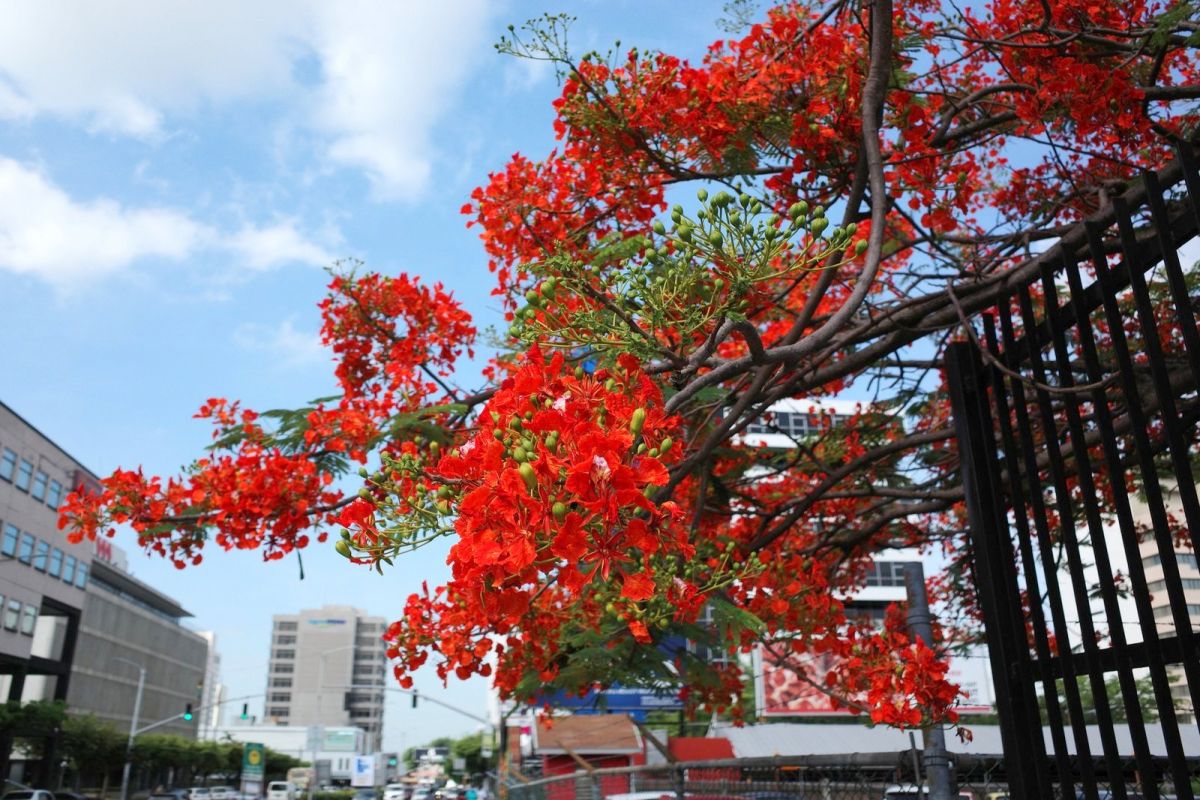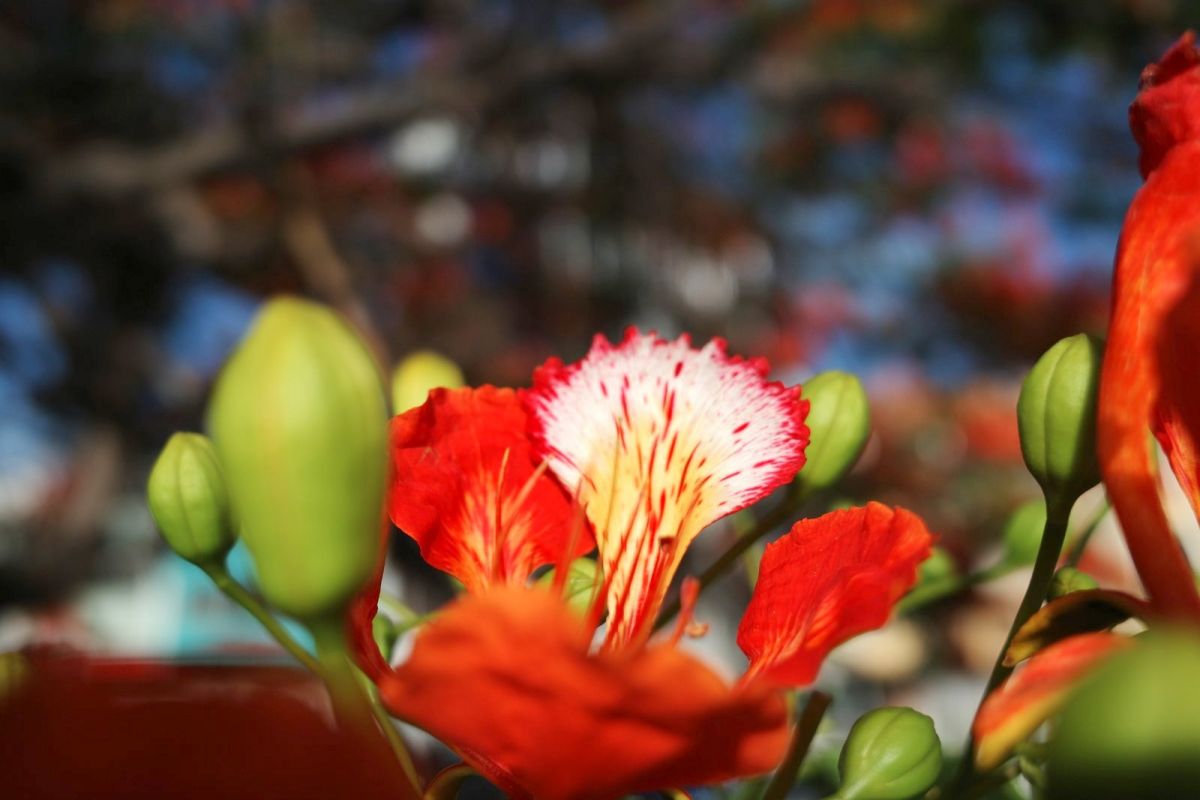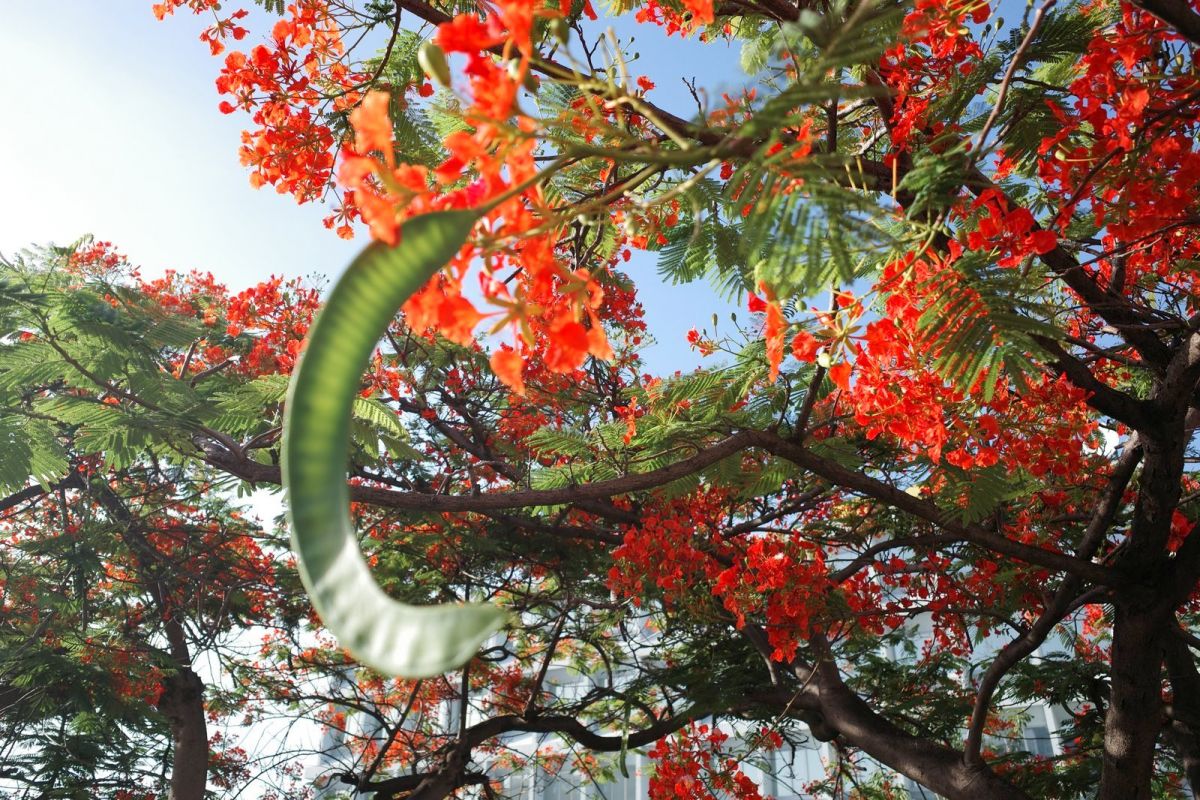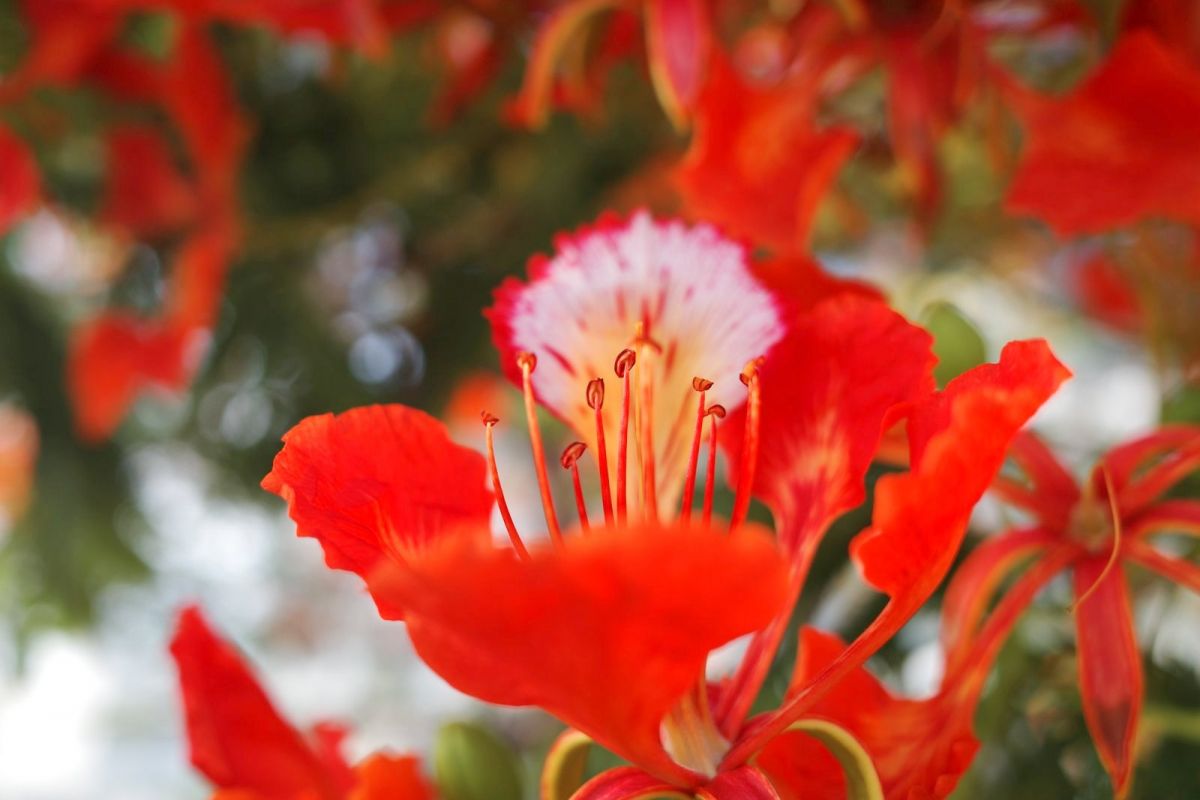 photos by owen, published 2022-Aug-06, comment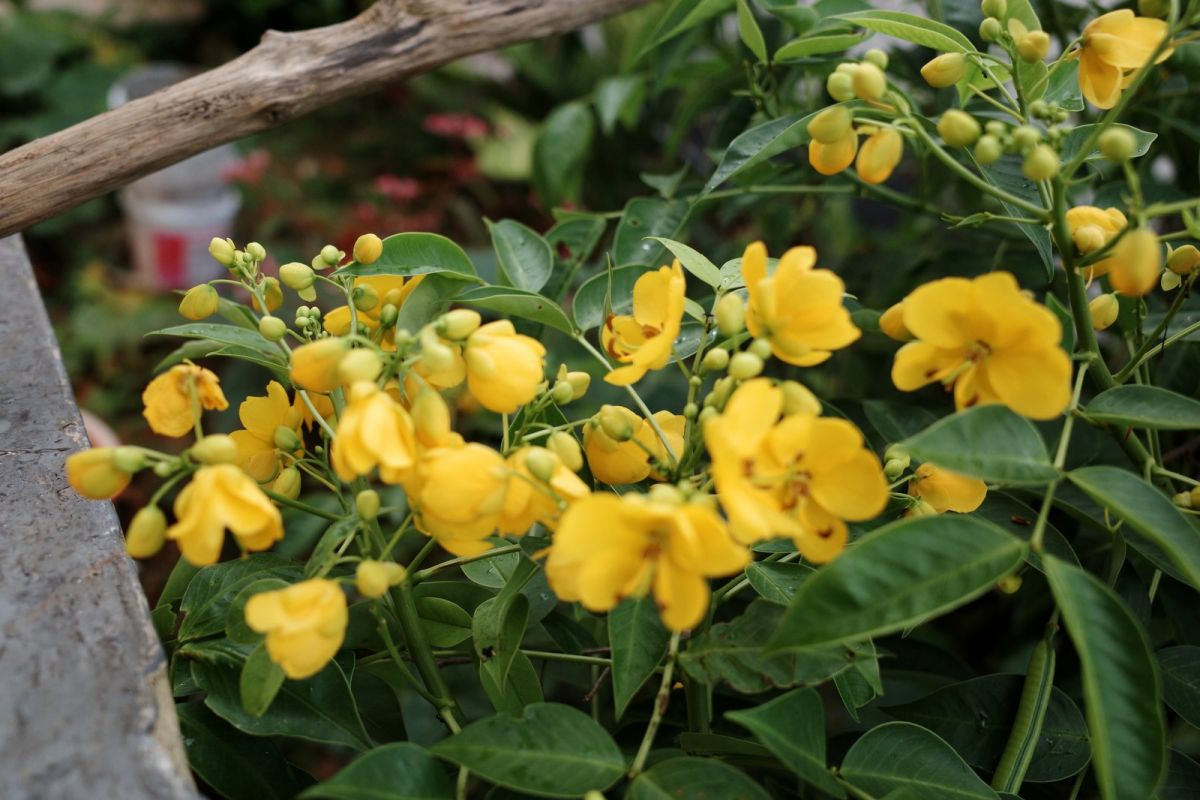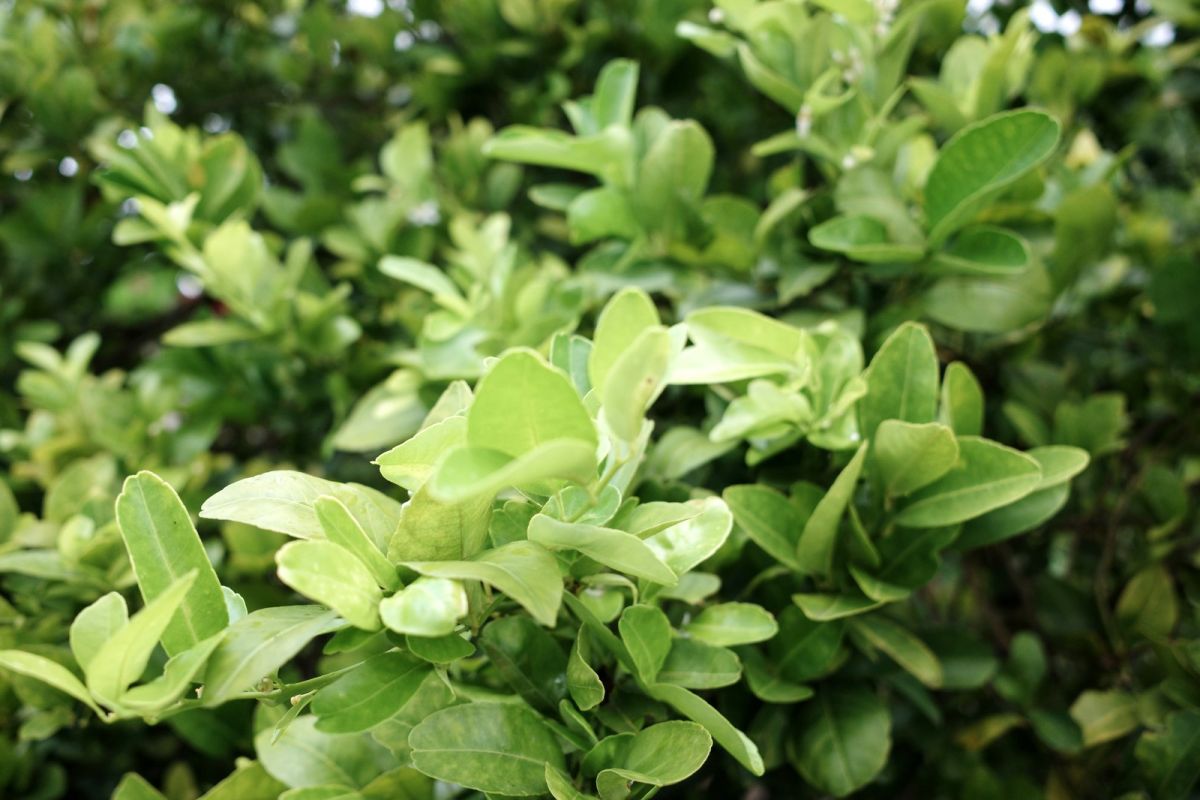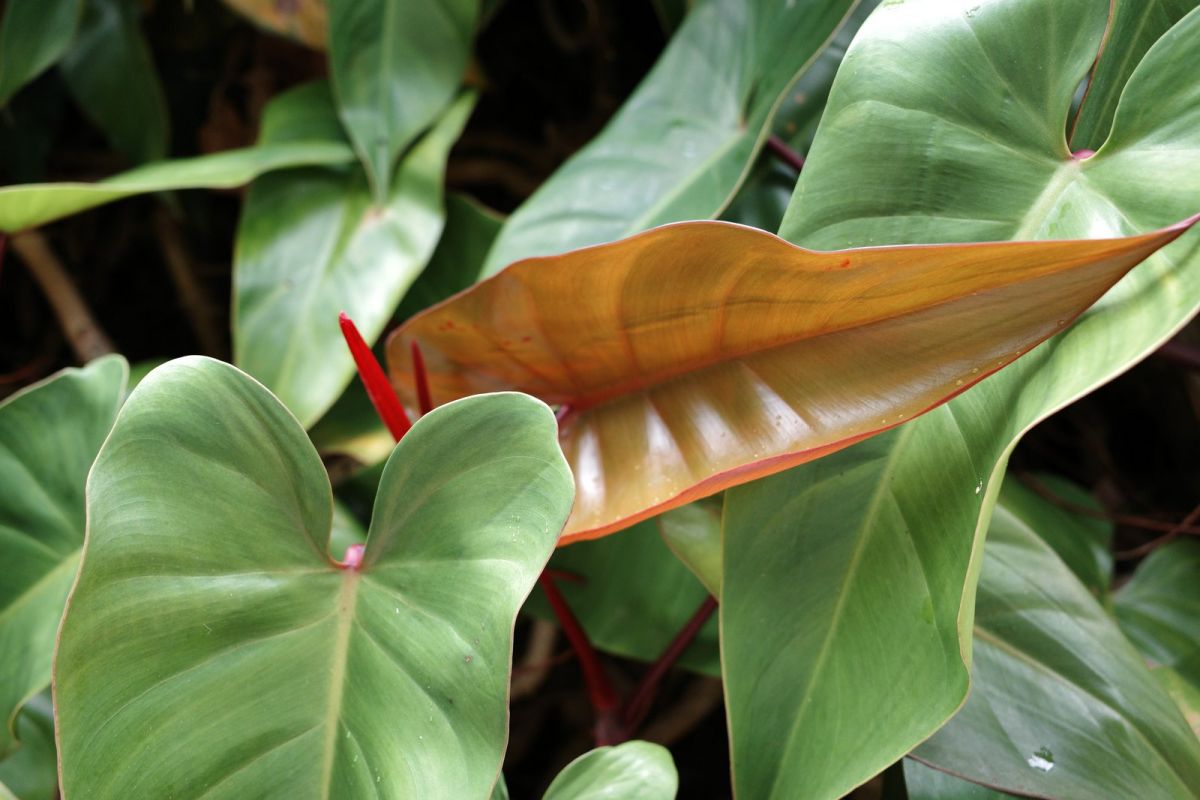 written by owen, published 2022-Aug-06, comment