Content
written by owen, published 2022-Mar-26, comment
written by owen, published 2022-Mar-26, comment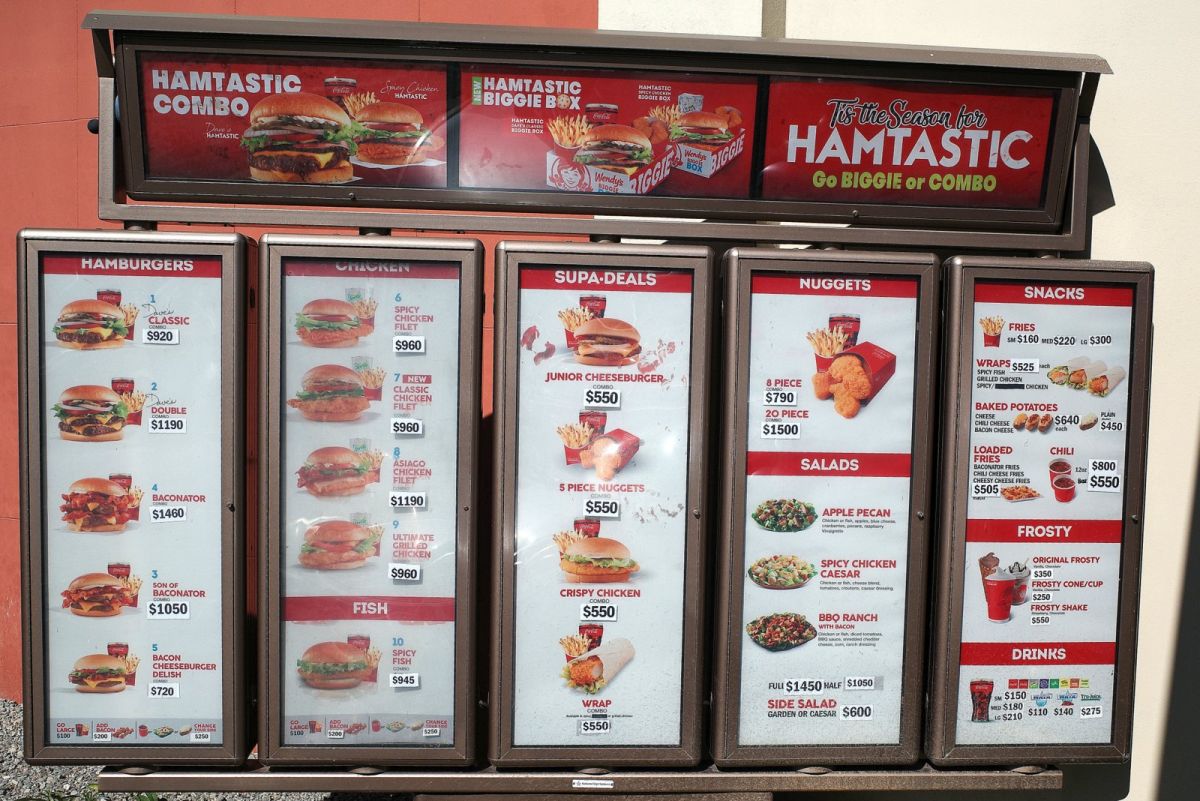 photos by owen, published 2022-Mar-21, comment
You might be surprised but I am still going through my backlog of pictures to post. These are some random street pictures that did not fit into anyother set but I liked them enough to still put them aside for later posting. The picture of the ricoh building is special because that sign is no longer there and the building is up for rent. Not sure what people in Jamaica do with old signs.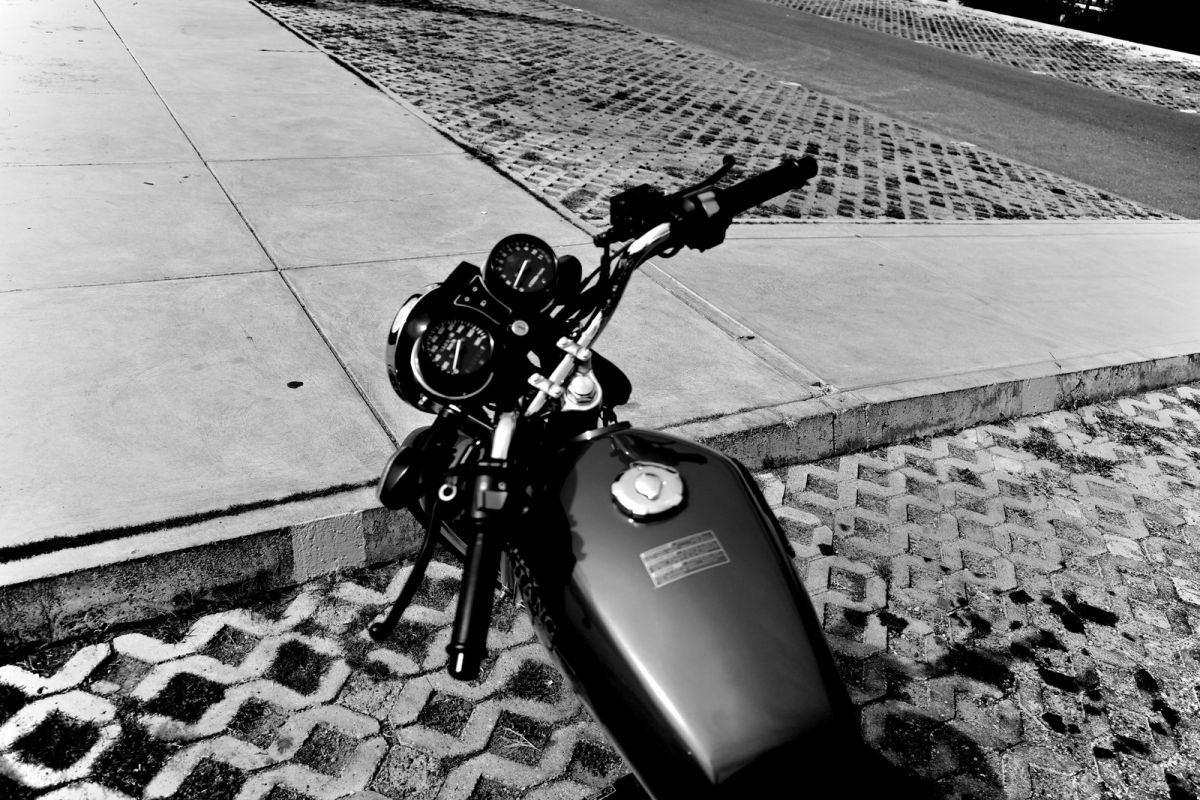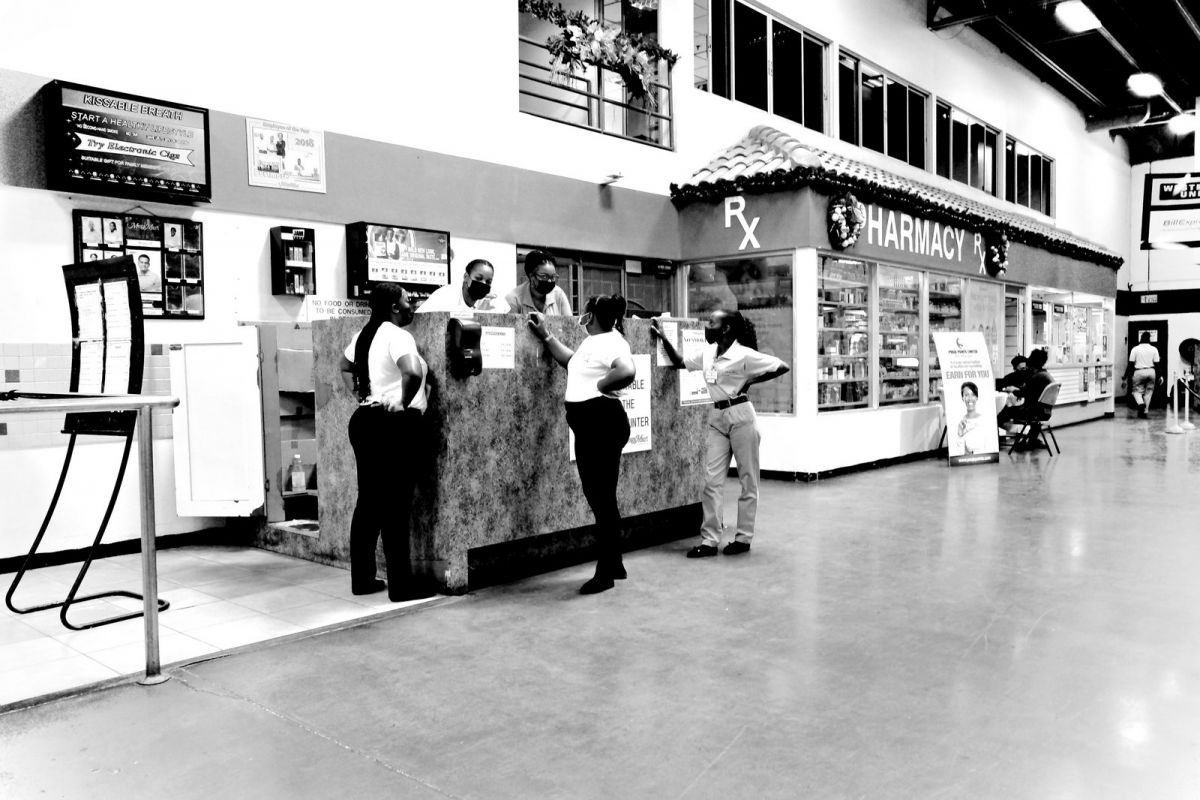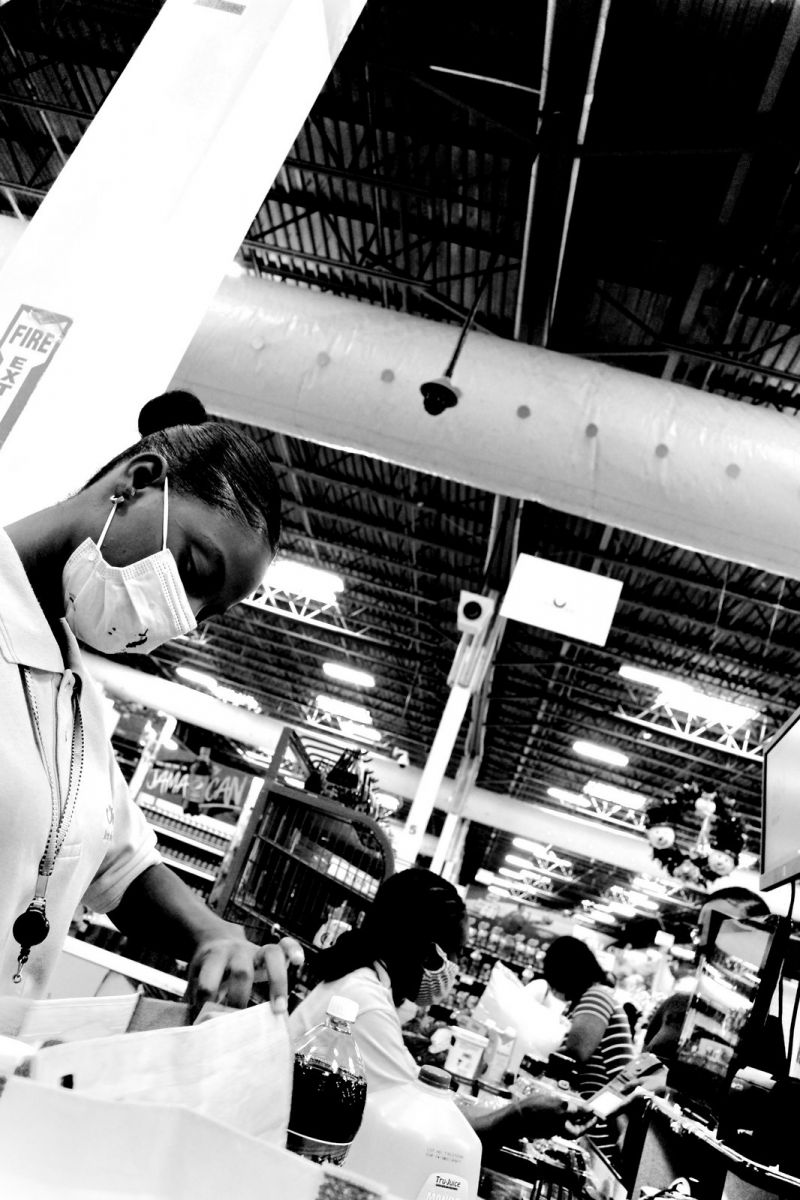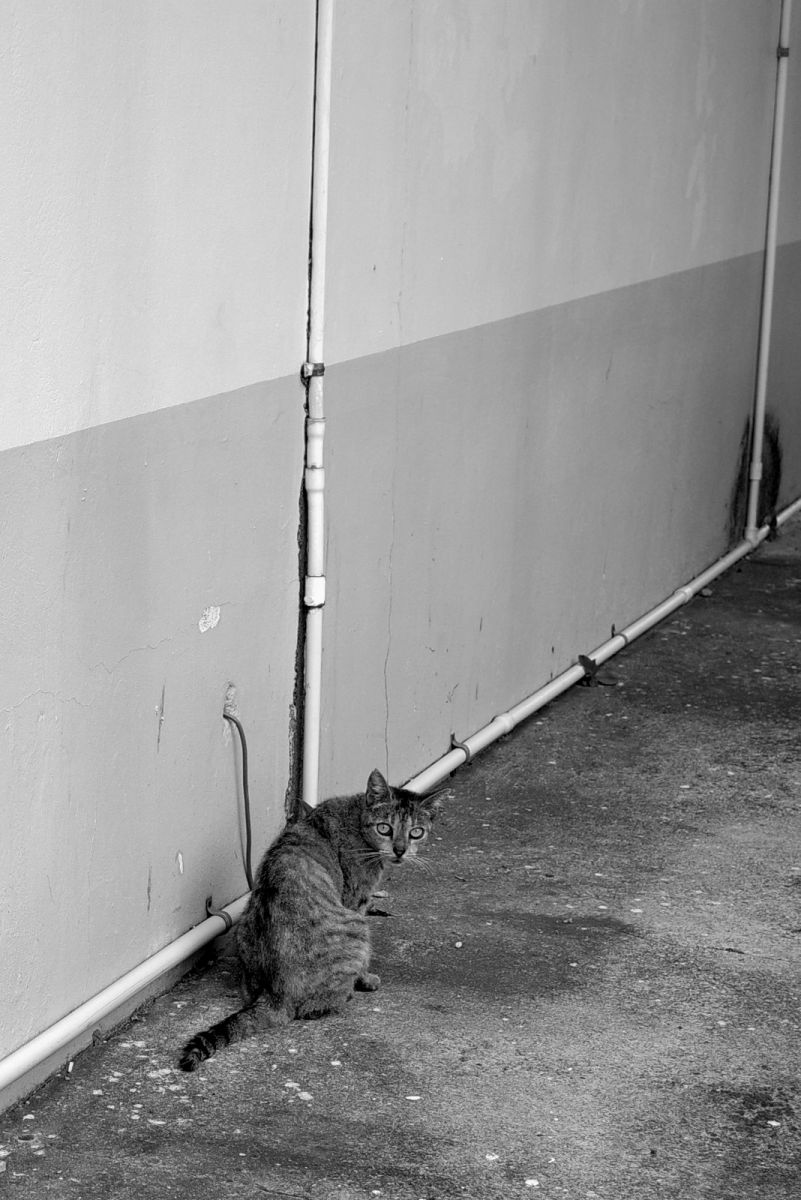 written by owen, published 2022-Mar-16, comment
I usually post pictures of main Hellshire beach but there is also easily accessible beach all along the coast between Boardwalk beach and Hellshire beach. Though without the extra comforts afforded by an established public beach.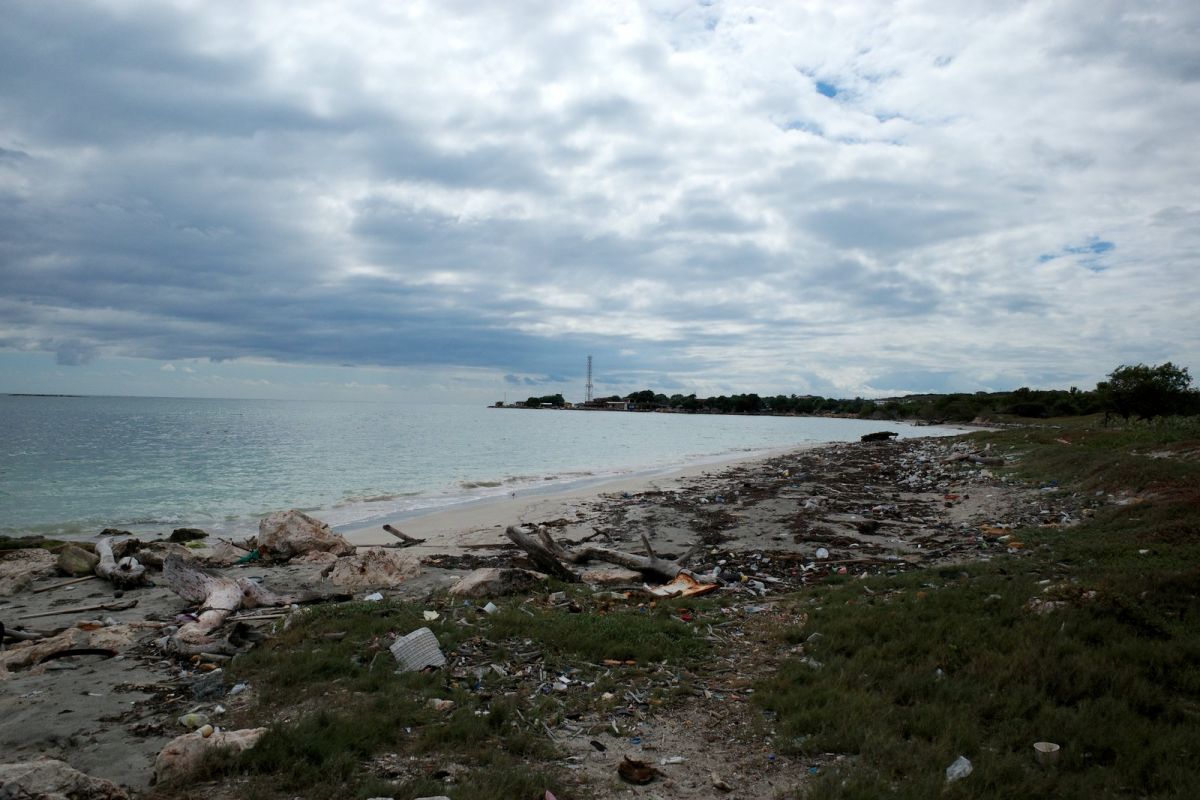 Towards Hellshire Beach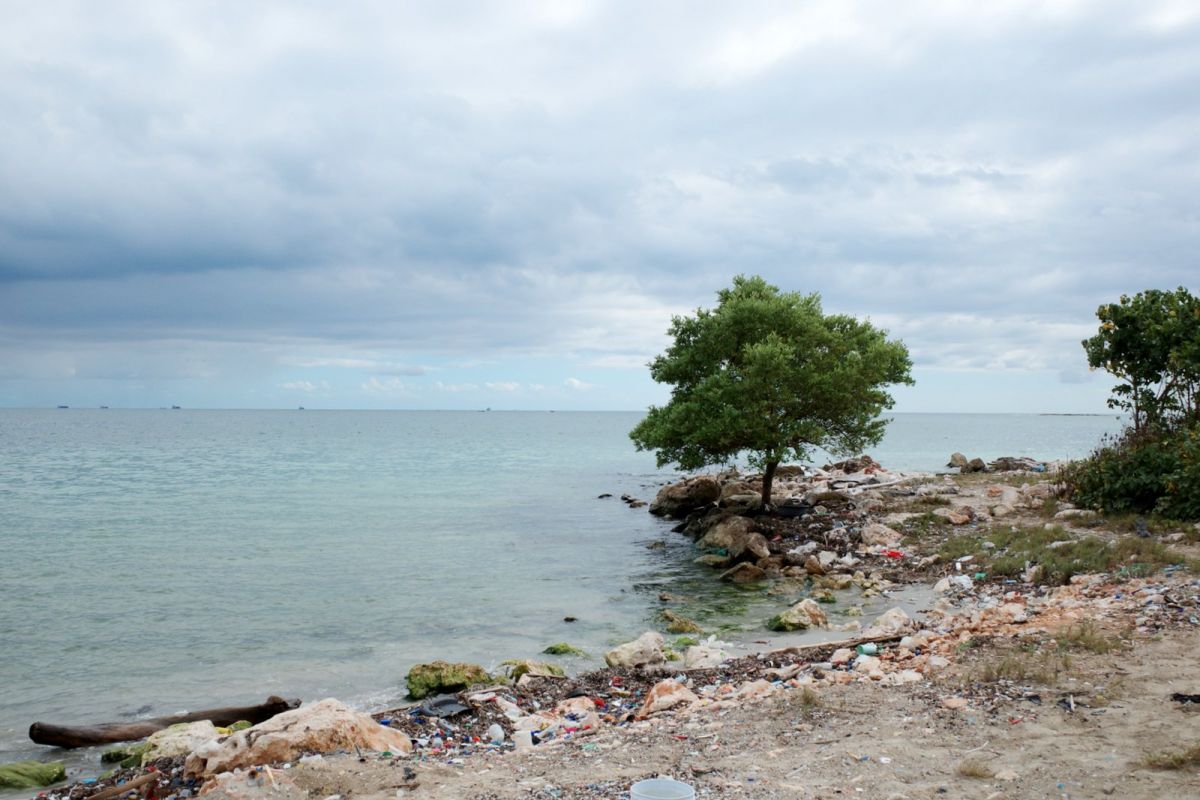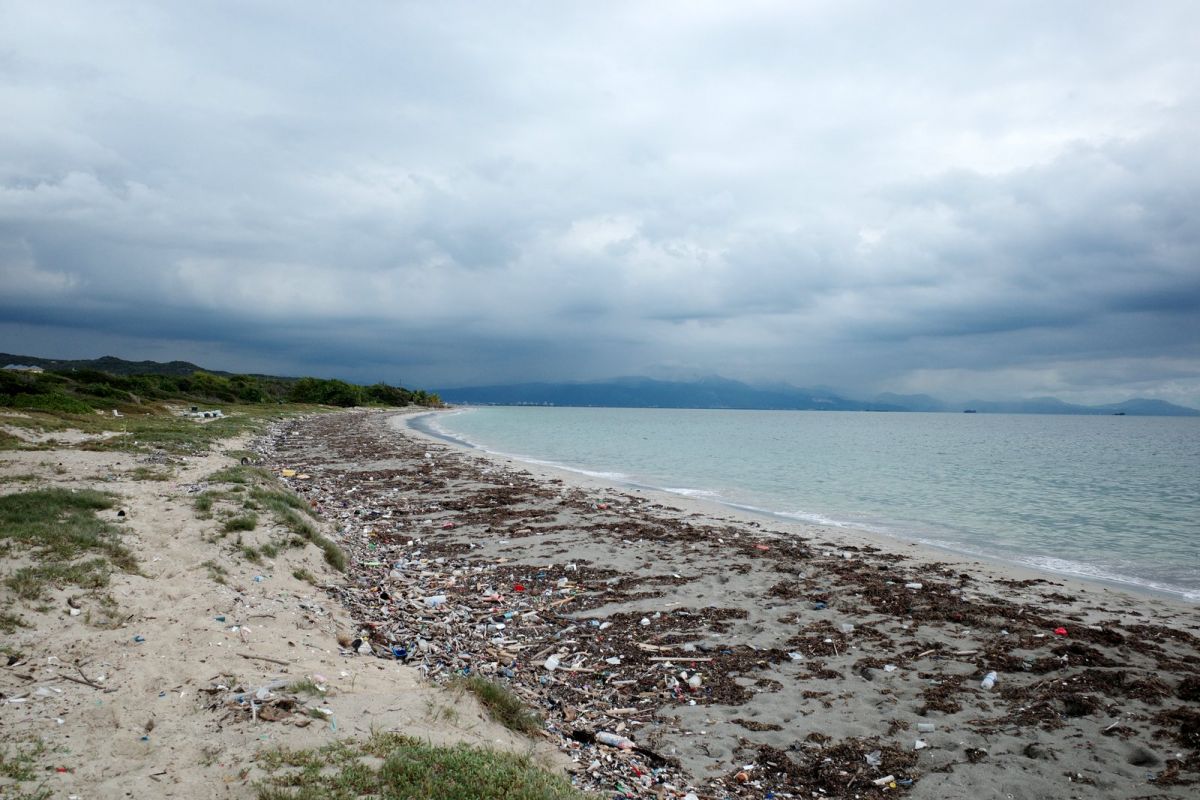 Towards kingston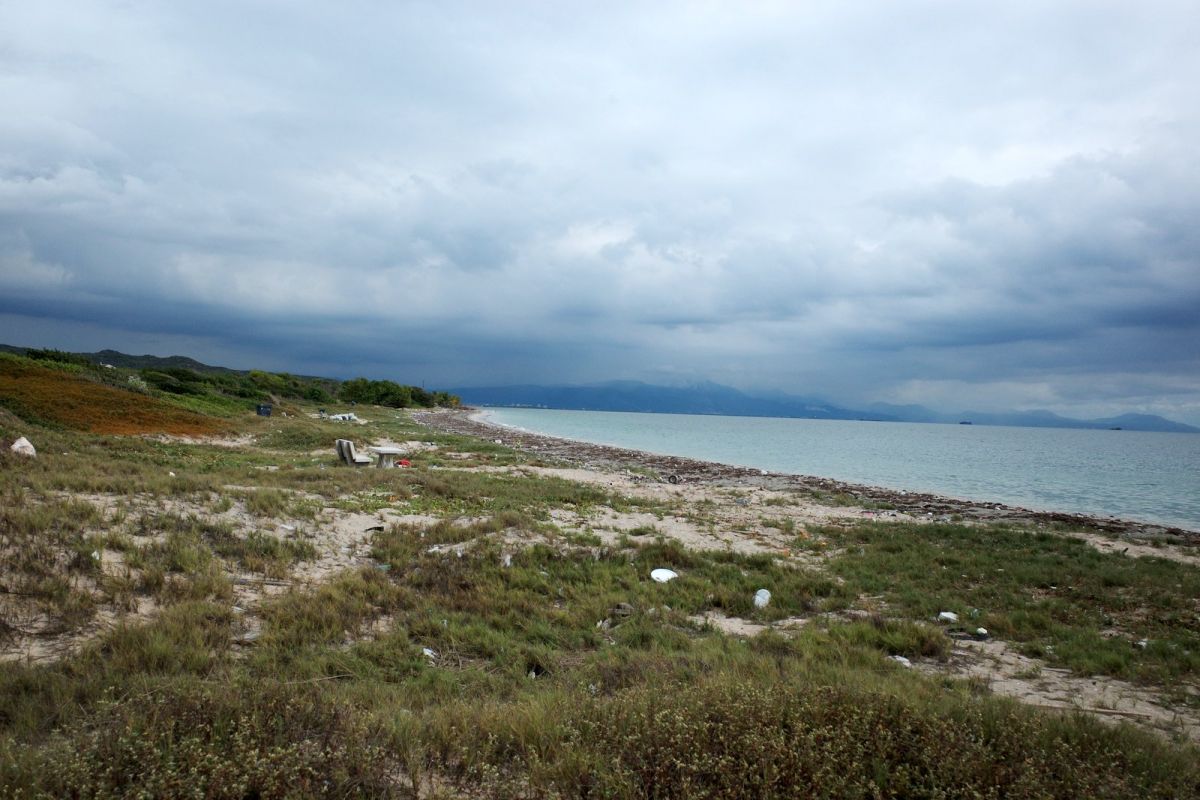 written by owen, published 2022-Mar-15, comment
It is near impossible to find a clean wall in public space without some kind of sign or poster or piss stain in the corner. We have a lust for signs and advertisement. everywhere but I was lucky to find this one - I just need to be there are the right time of day to get the framing right. I am not even going to tell you where it is. If you know you know.