Here is a preview of the changes coming to NewoZero version 4 releasing at some point in December 2023.  This update brings some requested changes as well as some random additions that I thought up during the last year of on/off development.  The v3 was last Nov2022.  This update improves performance in a few ways which may not be so obvious but you can be assured that the game runs more stable and retains everything from the previous versions.  This update has the same total tracks because I did not see the point in extending the start to end runtime beyond the current 30minutes.  If you master the 80 tracks you can play the new "Master Cup '' featuring 16 random courses which gives the game a roguelike  aesthetic.
Anyway here is the list;
- retry level option after crash out (2 continues): Continues/extra ships allows players to replay a challenging stage they may have died on while playing.  This can be done 2 times before you get a game over.  I have not gotten any requests for this feature but I wonder if this is the reason why many players are quitting on level 1.
- new "master" cup (16 random courses): This is a new mode which features 16 randomly selected tracks for players to overcome.  It's something like a racing game roguelite.  The tracks are still nice and flowing but you get a new set of tracks every race so it would be like playing the game for the first time.
- new display options: hide grid, hide track, hide decals, hide sky: More ways to customize the look of the game.  If you find the decals on the track distracting you can turn them off.  If you prefer a less noisy background you can turn off the signs so that you only have buildings visible.  If you want to go even further you can turn off the buildings+signs+skybox to make the visual experience as simple as possible. 
- new colour options: full, neon, retro, gray, green, red: Players can now play the entire game in black and white, red if they so desire.  The selected colour option replaces the colours on all stages in all modes with no effect on performance.
- motion controls menu (sensitivity, deadzone): Motion controls now have a dedicated menu which allows the player to adjust the deadzone and sensitivity of the wiimote waggle.  This is useful for players who like to play with motion controls
- new level select screen, and mini map.: The previous menu which allowed the player to select the start level from 1-5 has not been replaced with a mini diorama of the level.
- improved performance on dolphin, real wii, wiiu vwii: New code optimizations and reduction in loop size results in better emulation performance, less screen tearing and consistent frame rates even on the most complicated levels.  Slowdowns on some levels such as hard mode level 7 have been fixed.
- updated decals, textures and graphics: Decals/textures have been updated and optimized.  There are now 4 level textures, 64 facades
-optimizations and bug fixes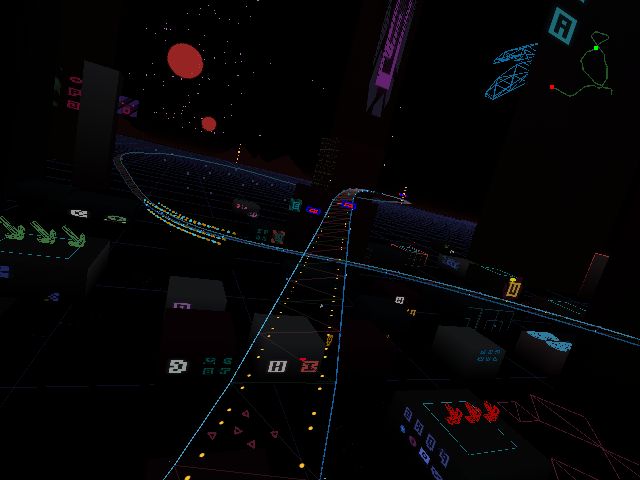 Better draw distance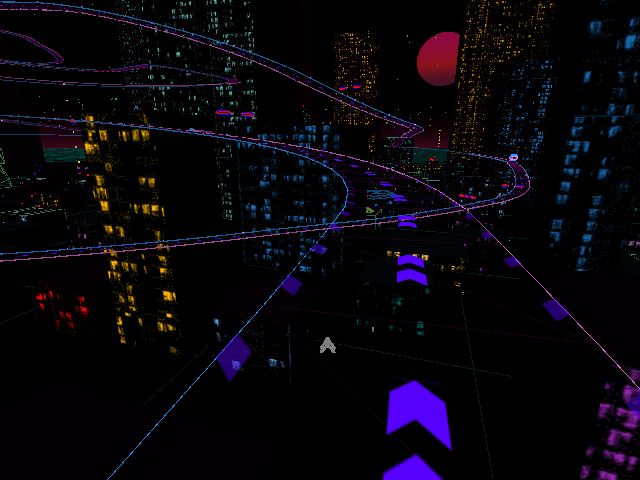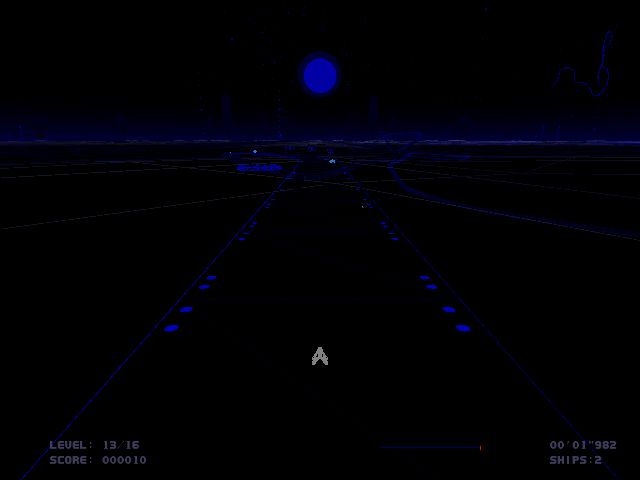 Blue Colour Theme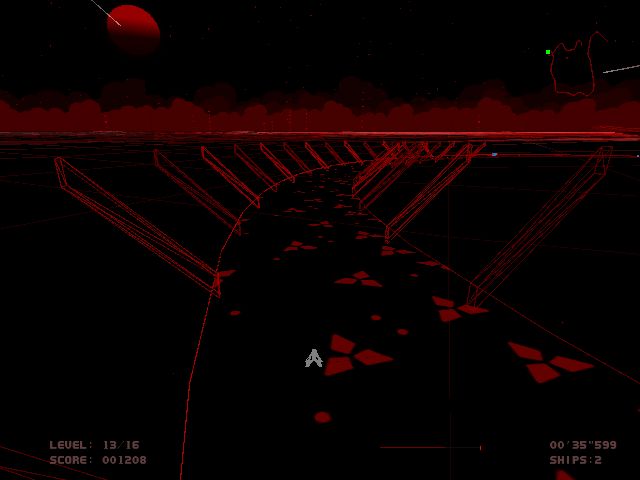 Red Colour Theme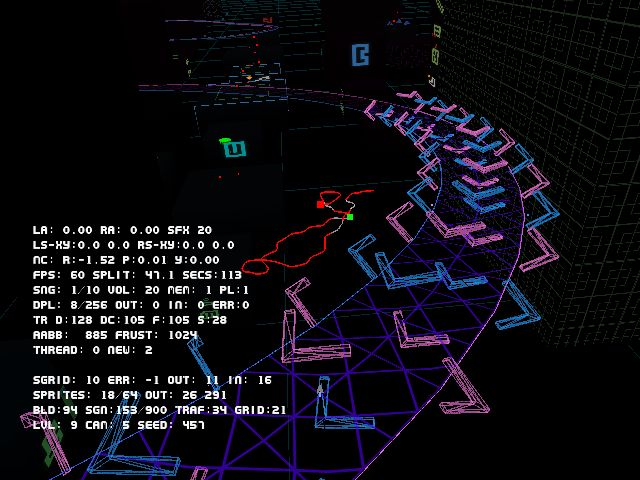 New Special Sections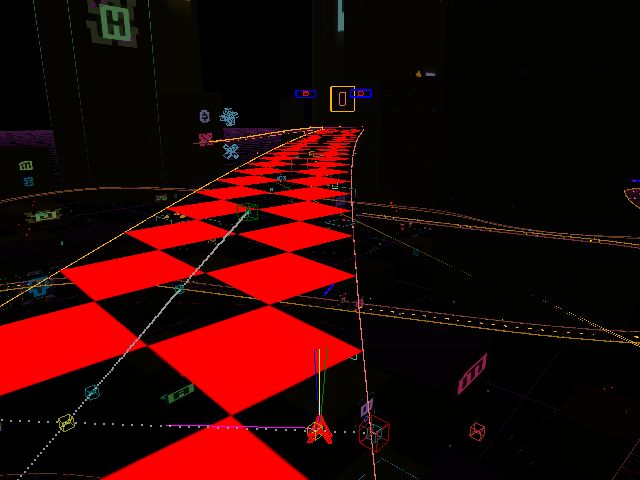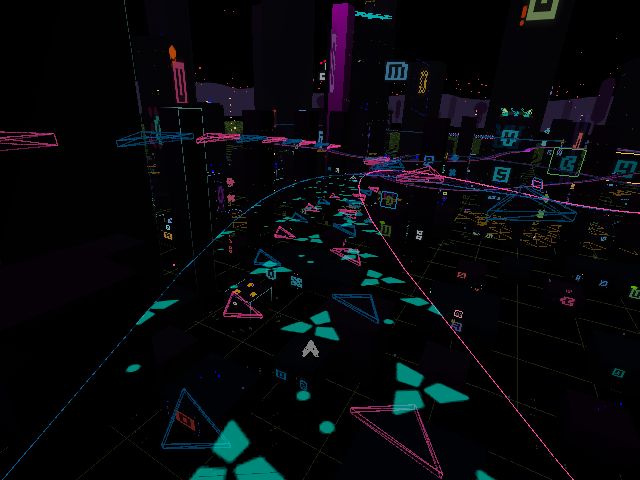 New Textures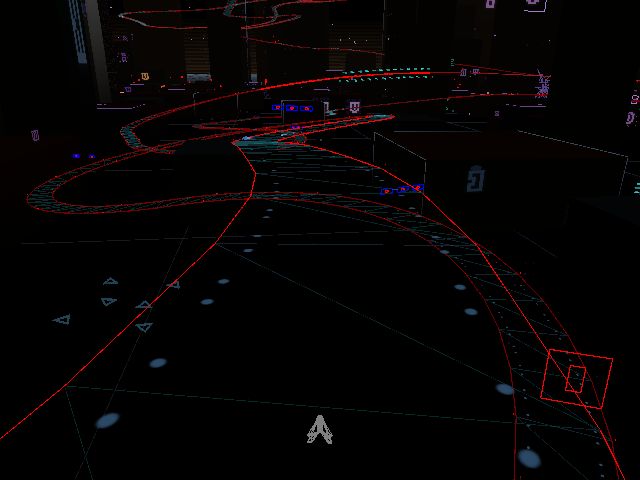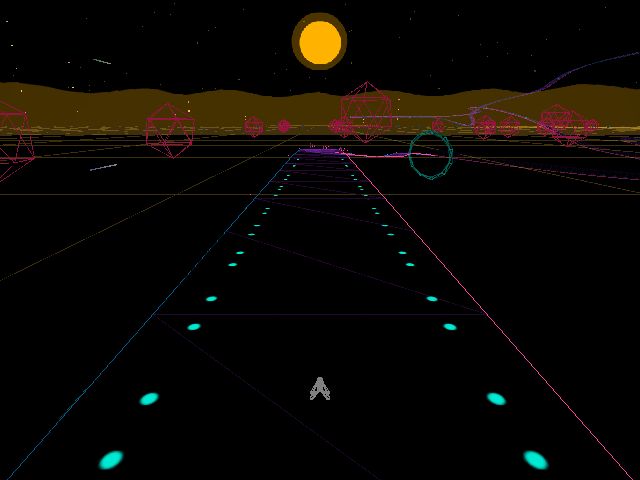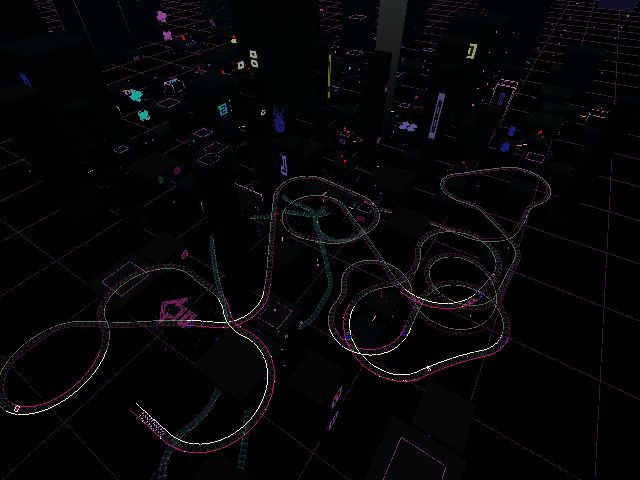 Very complicated courses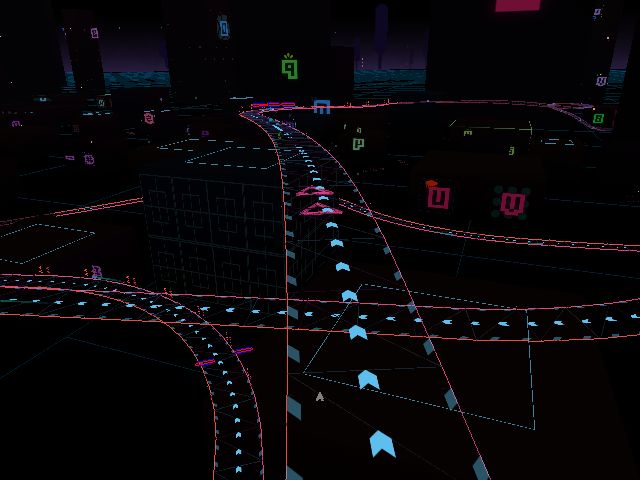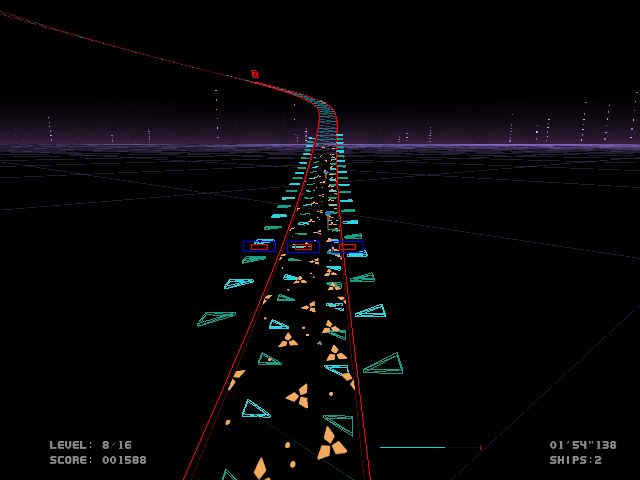 permanent link. Find similar posts in Video Games.