Shin Megami Tensei: Persona3 was one of the first games I acquired with the PS2 I bought in 2010 (with 10 other games). I had never really heard of it before but reviews said it was an excellent RPG game. Five years later I can finally say that the reviews are correct.
I have many hobbies and video games are just one of them which is why it took me 5 years and over a hundred hours of gameplay time to reach to the end boss. And since I have multiple games playing at the same time I have to do a juggling act into order to experince as much of each of as I can before I die. Persona3 is a long game and different from the Final Fantasy games of which I am accustomed (FF3, FF8, FF9, FF10), it is more of time management game than a grind fest with a story.
While there is some grinding the game more revolves around the school life of the protagonist, making friends and forming relationships rather than finding the next bad boss to topple.
At the end of the day I give Persona3 very high ratings. The last boss is very difficult but the game is a very nice experiences for people who like JRPGs.
The good thing with playing old games is that you have money left over just buy other stuff; I finally get to dig into Persona4 which bought last year even before finishing Persona3.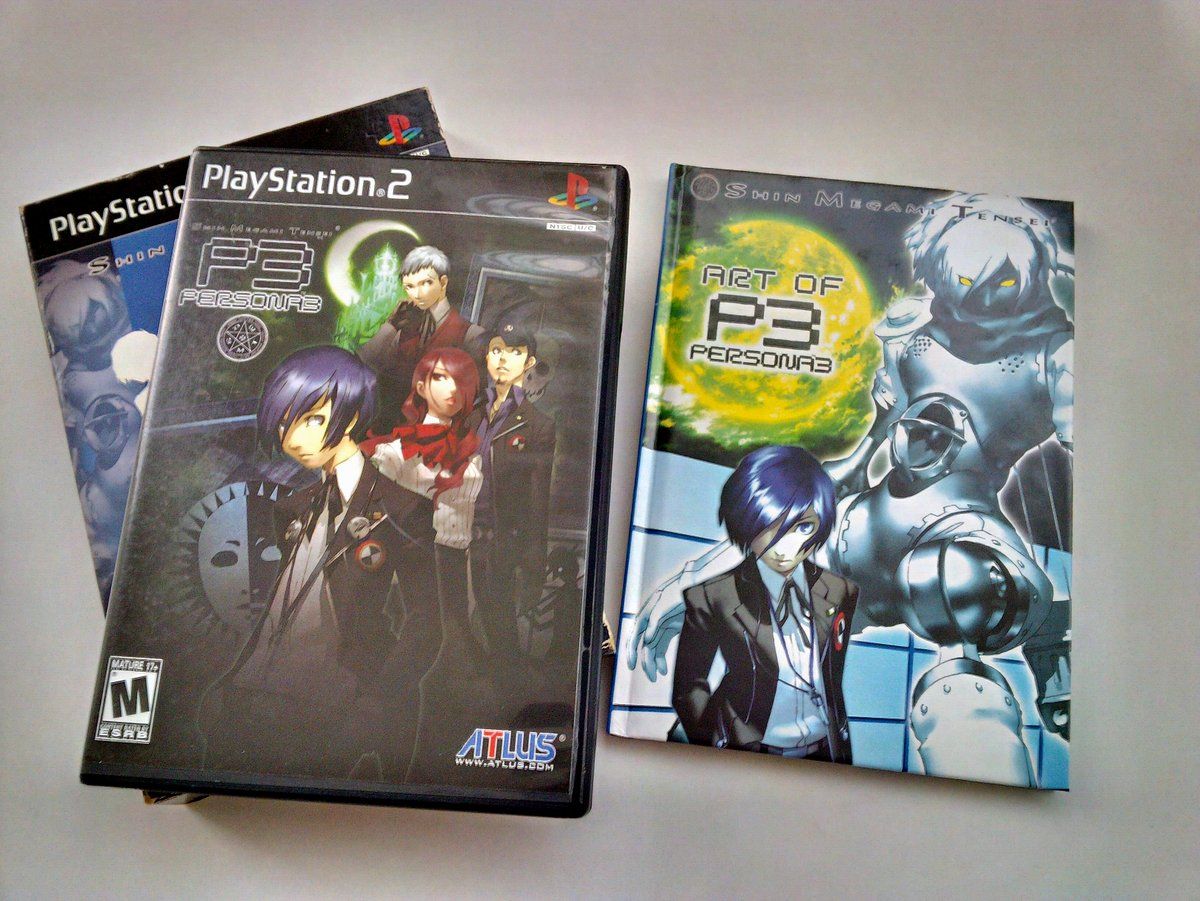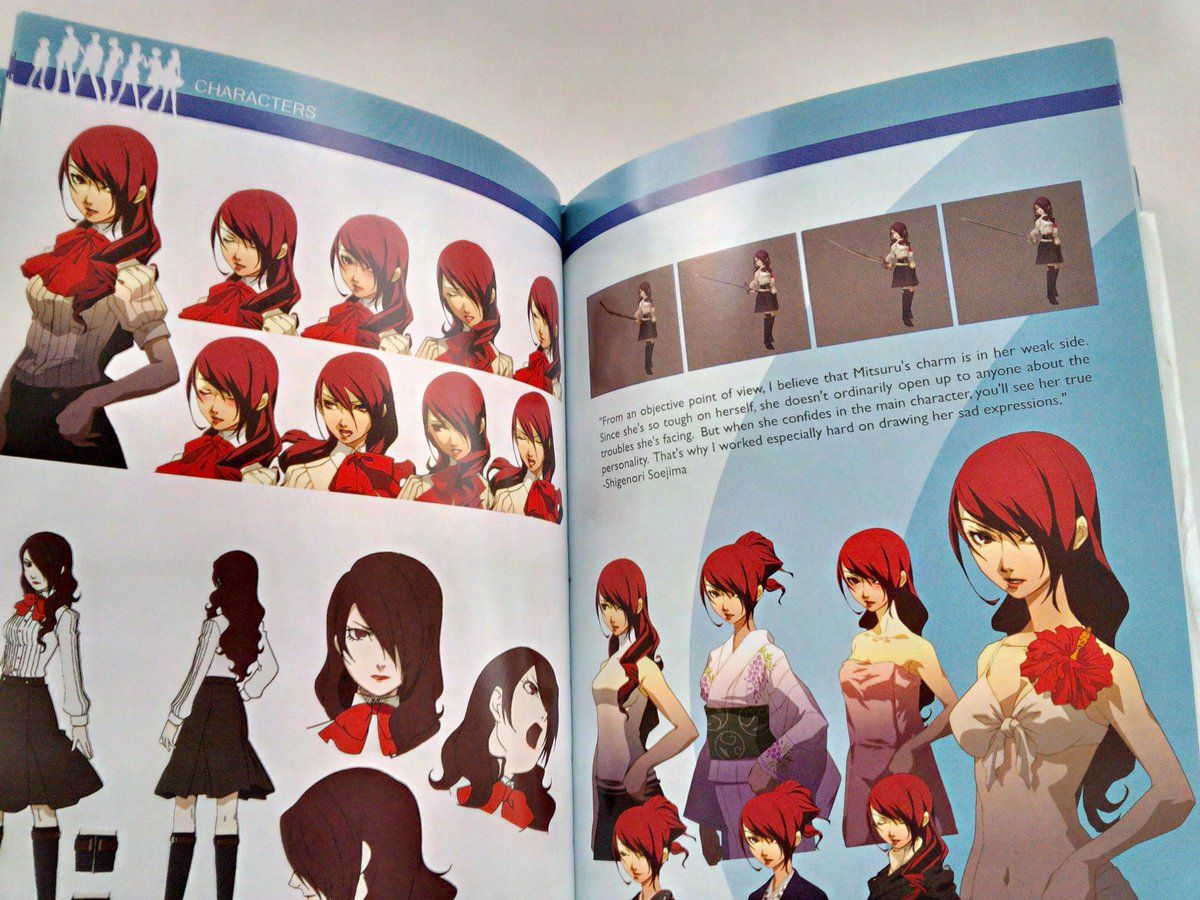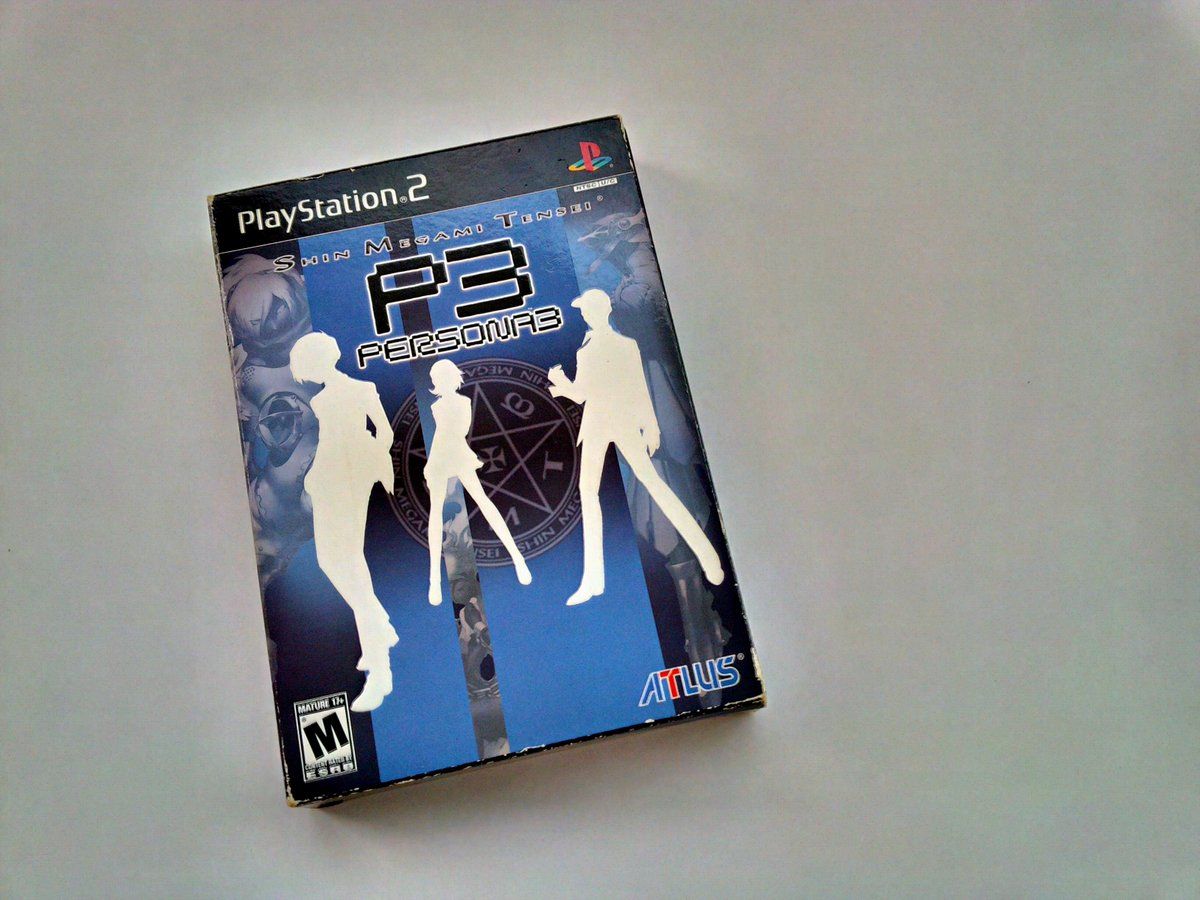 permanent link. Find similar posts in Video Games.