Taking a break from the black and white I went to the market in Downtown Kingston. Mostly lots of green produce but also a lot of people. I took alot of pictures because it is a big market and I only covered a small section of it. Getting the hang of shooting street photography in Jamaica requires constantly looking for unique shoots in a busy market as opposed only shooting a few pictures as I did my past trips. I took a lot of pictures in colour on this trip; roughtly a 160. Curated down to 10 sets which I will post over the coming week. Here is the first set.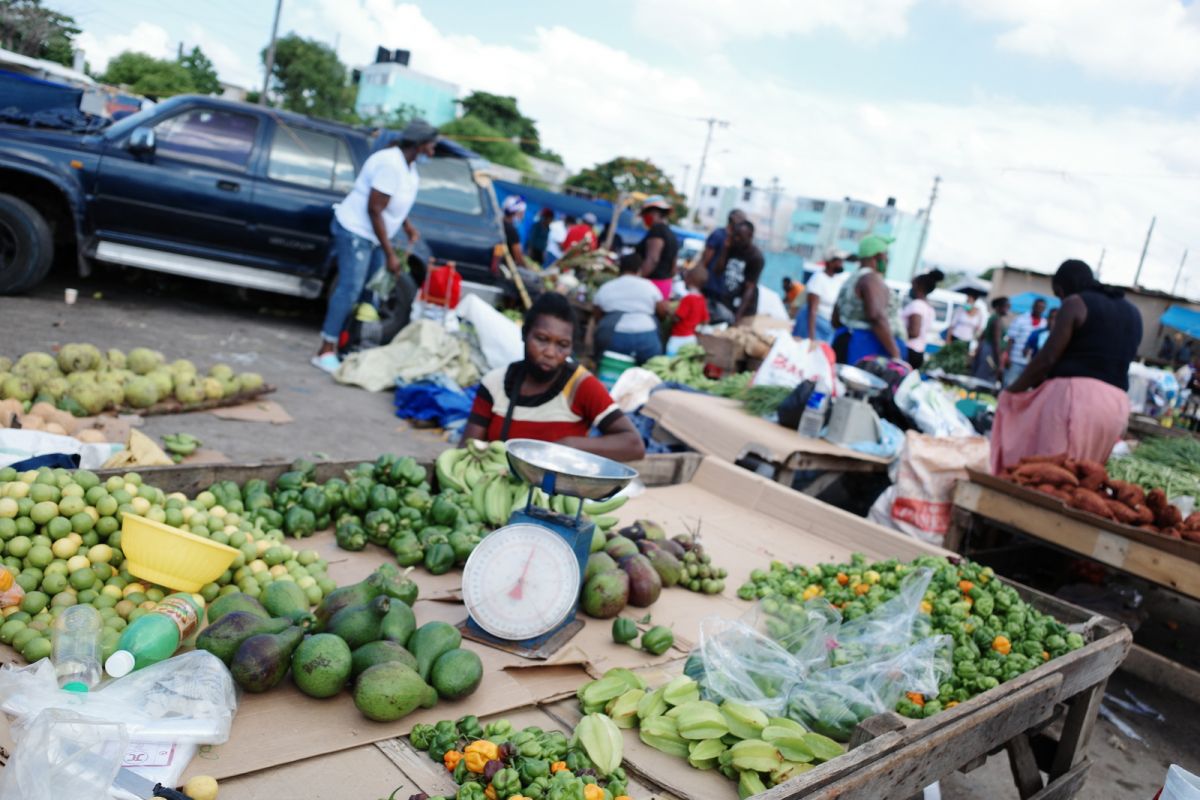 Tivolli in the background.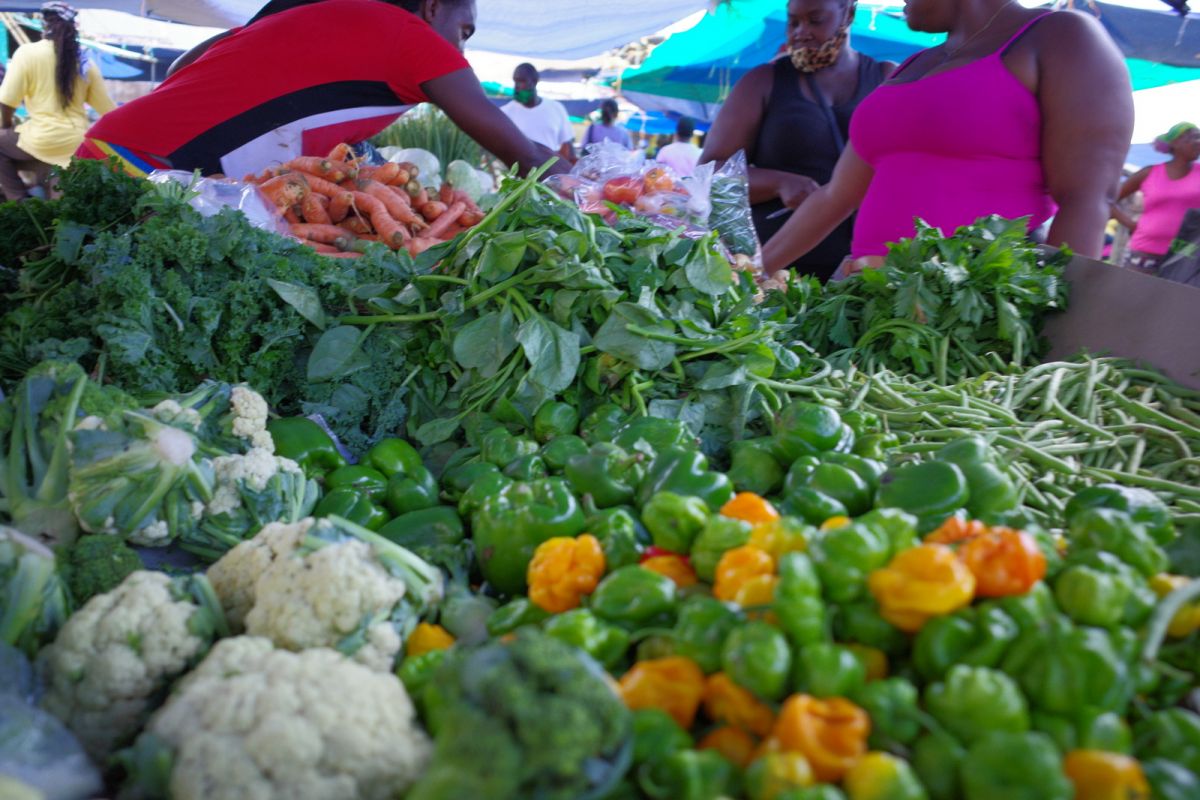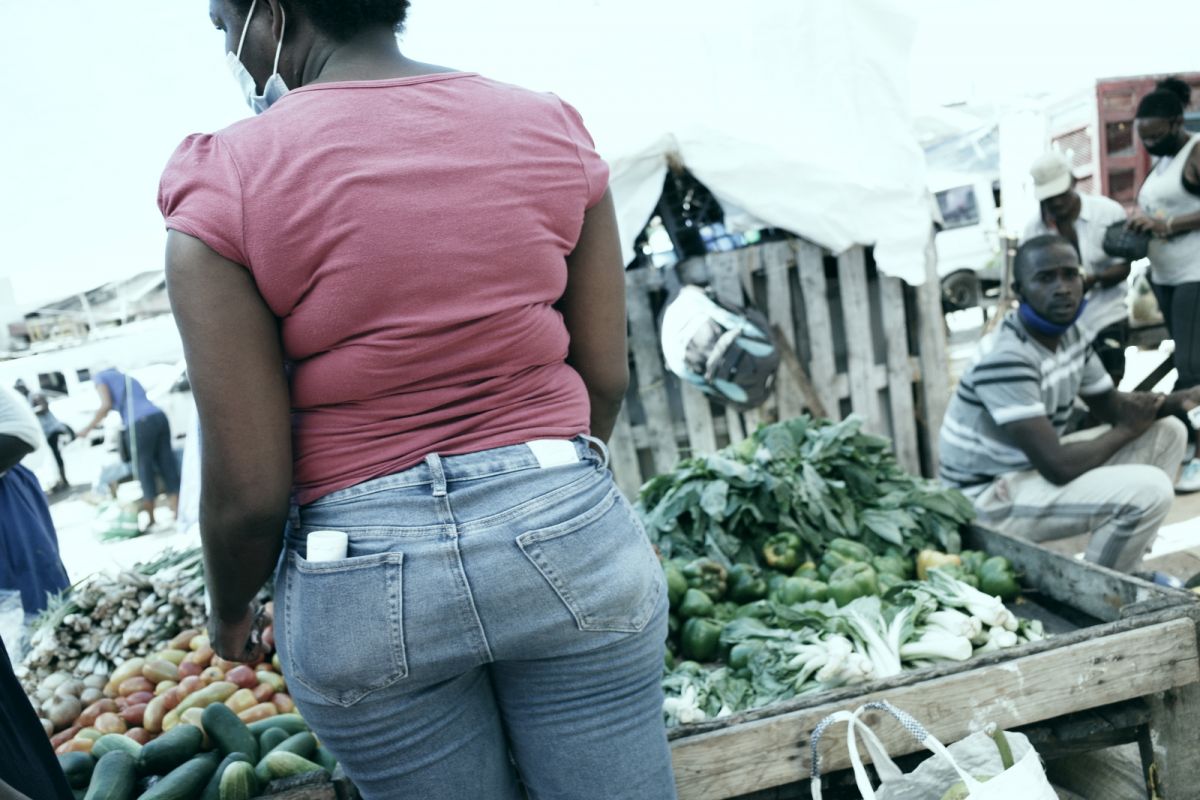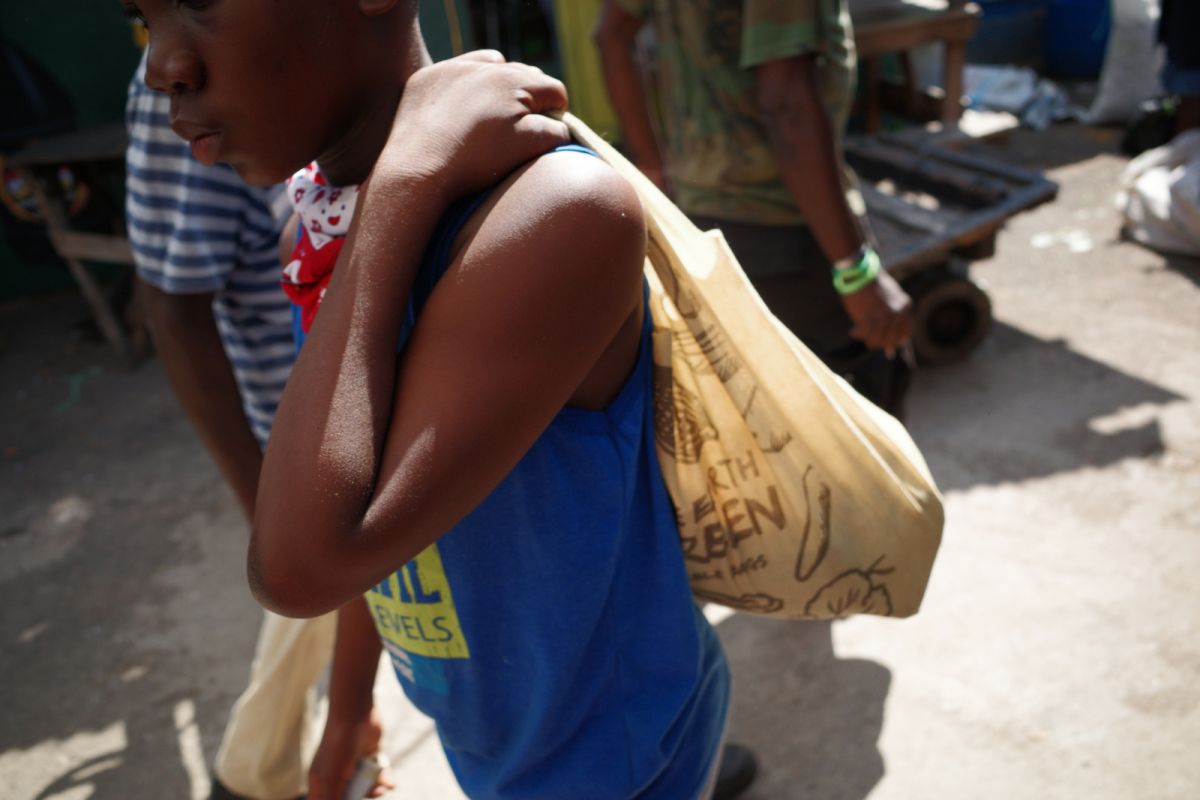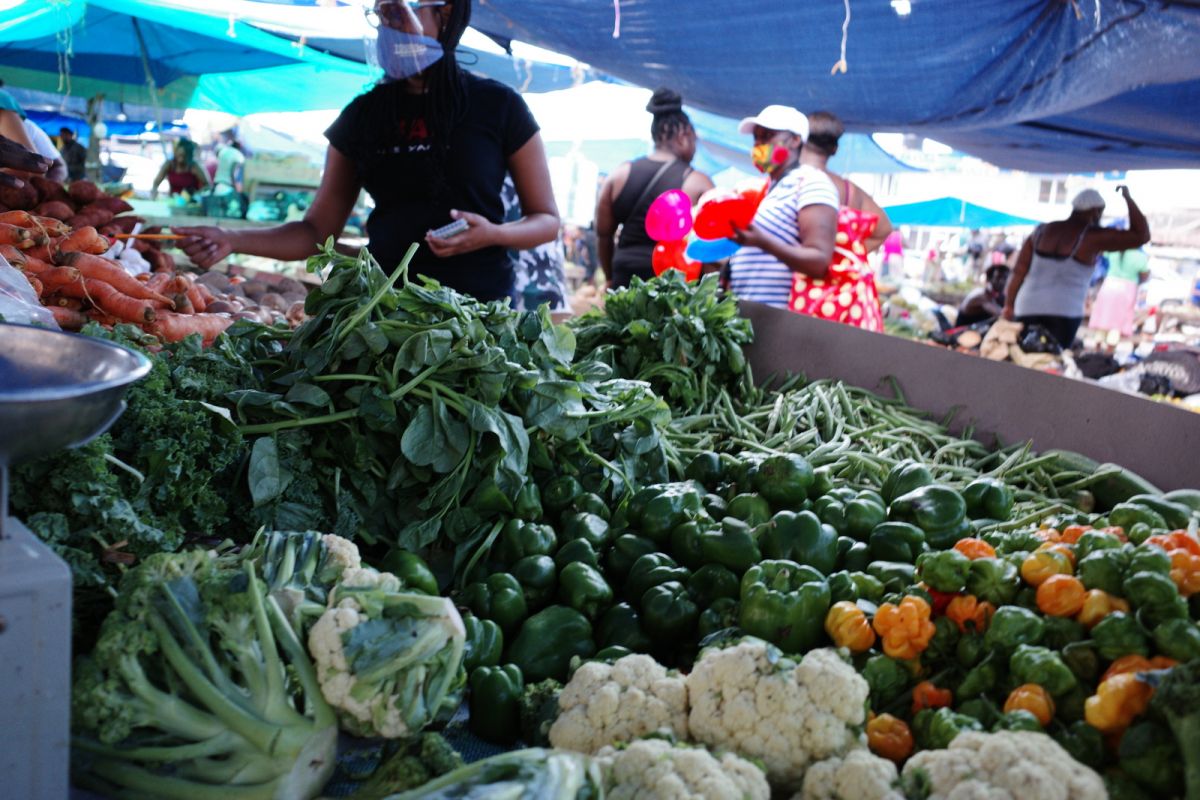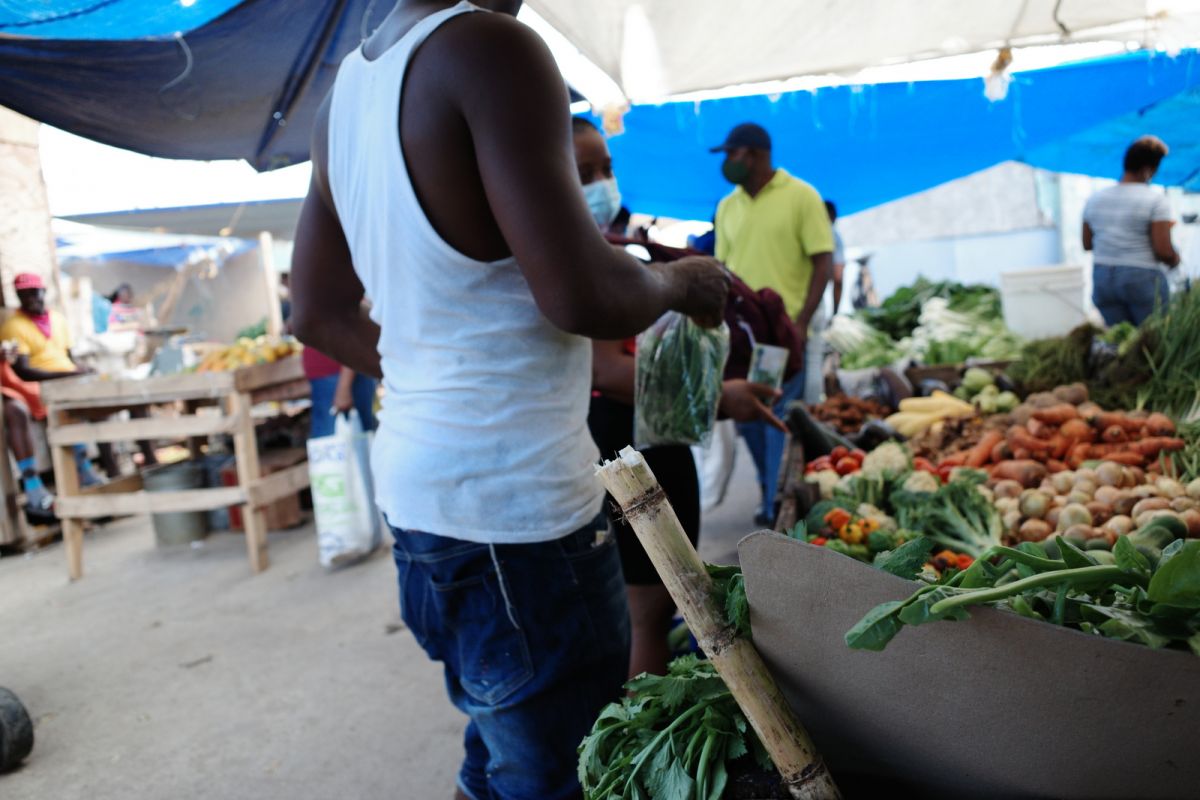 permanent link. Find similar posts in Street Photography.