I promise the next time I go out I will start shooting in colour again. In this set I am walking past a street vender selling fruits and some other people selling something out of the back of a car.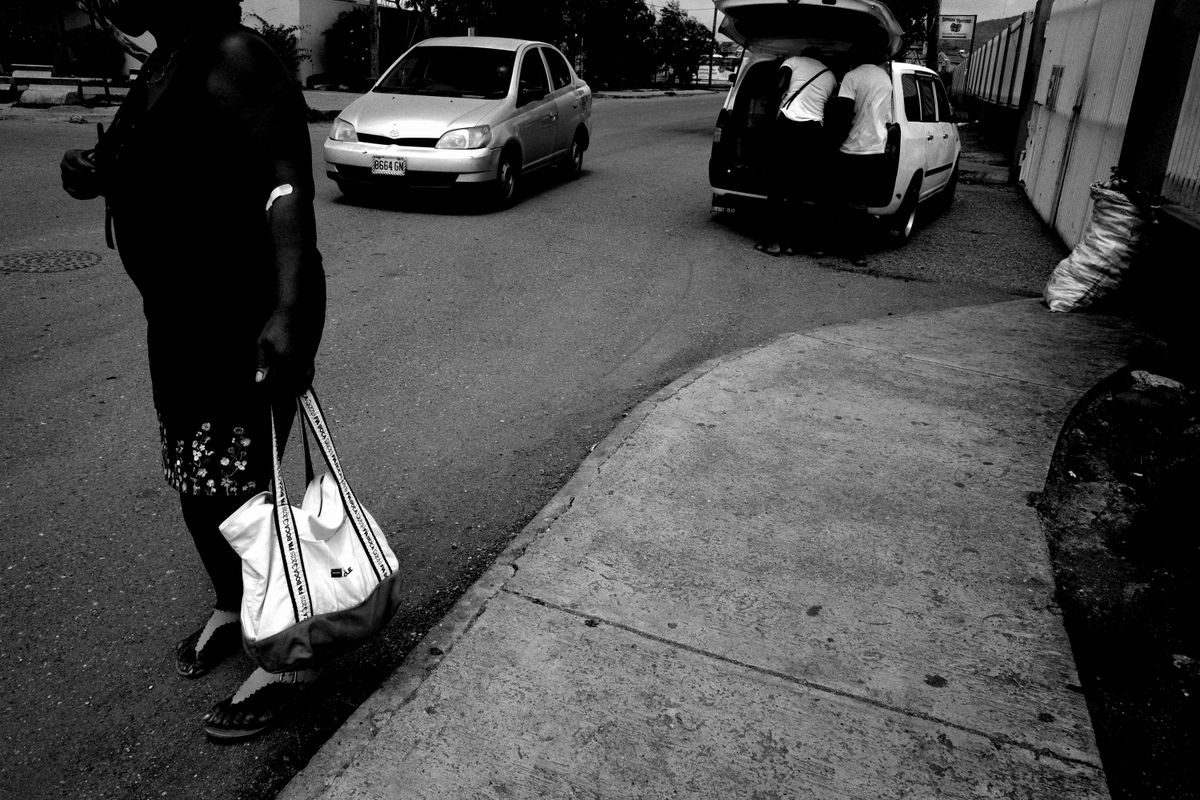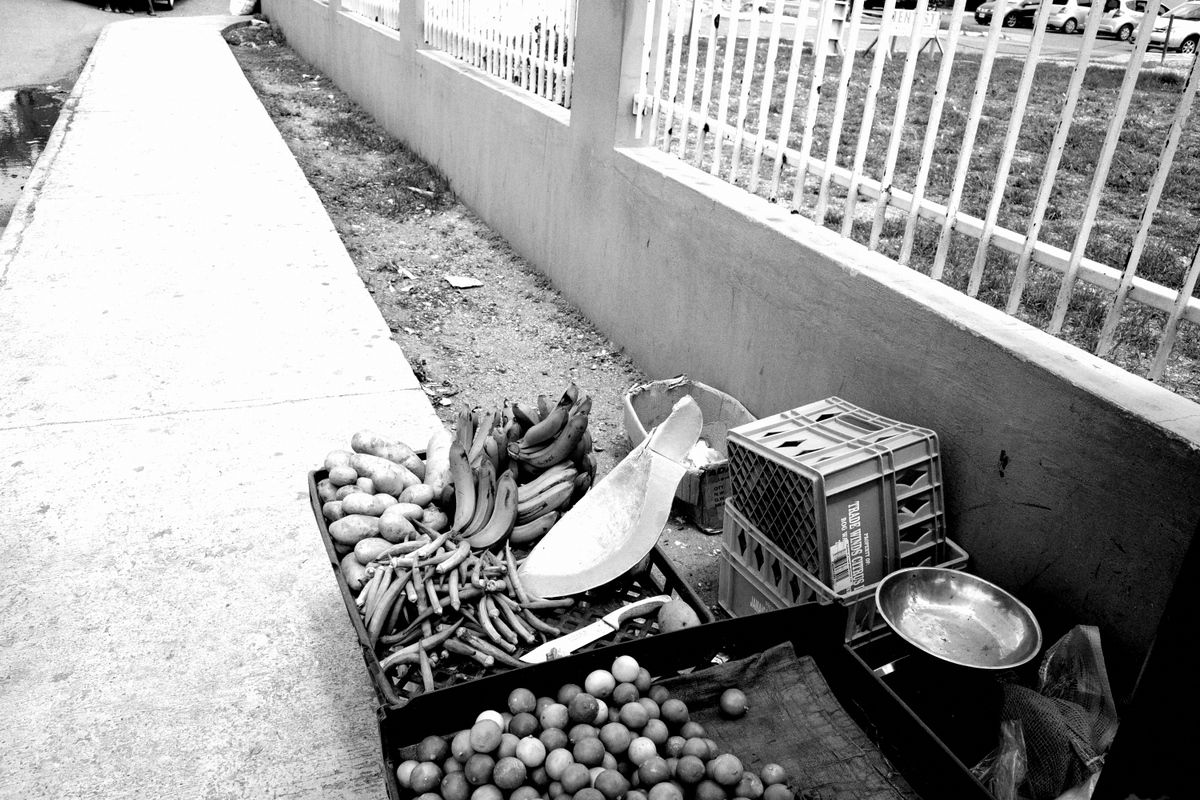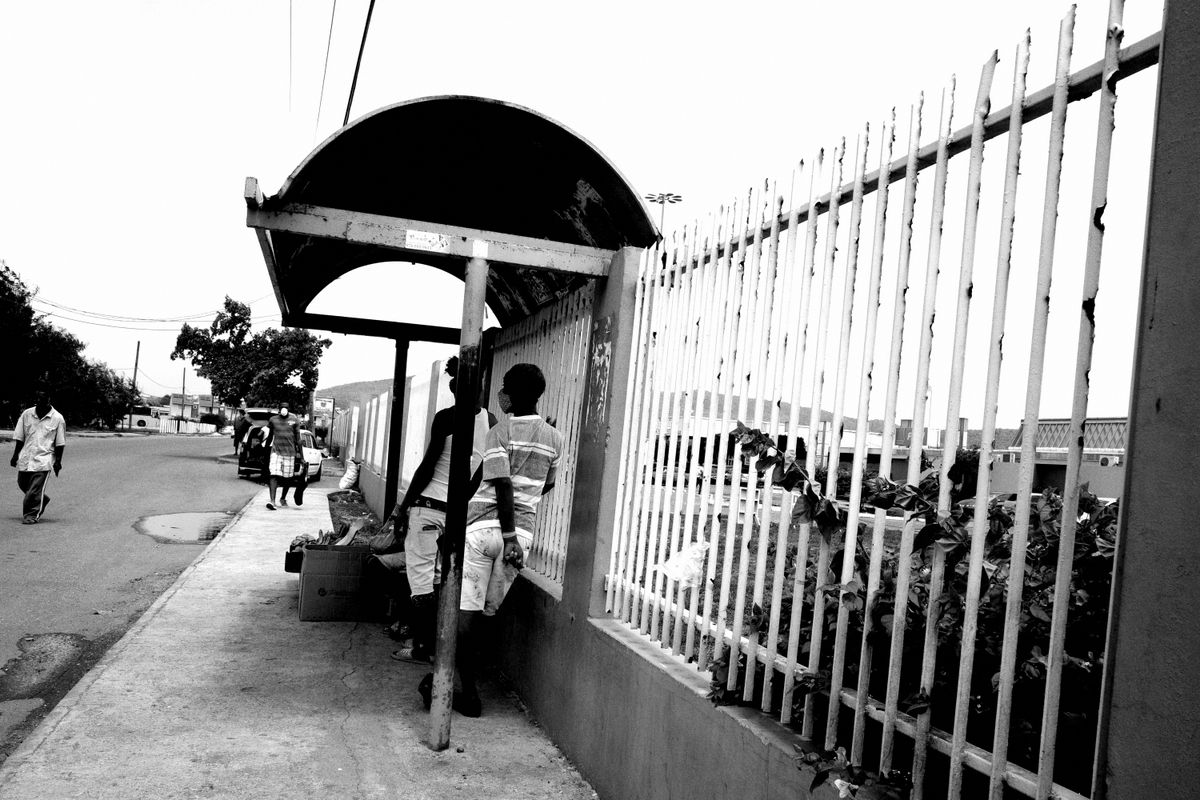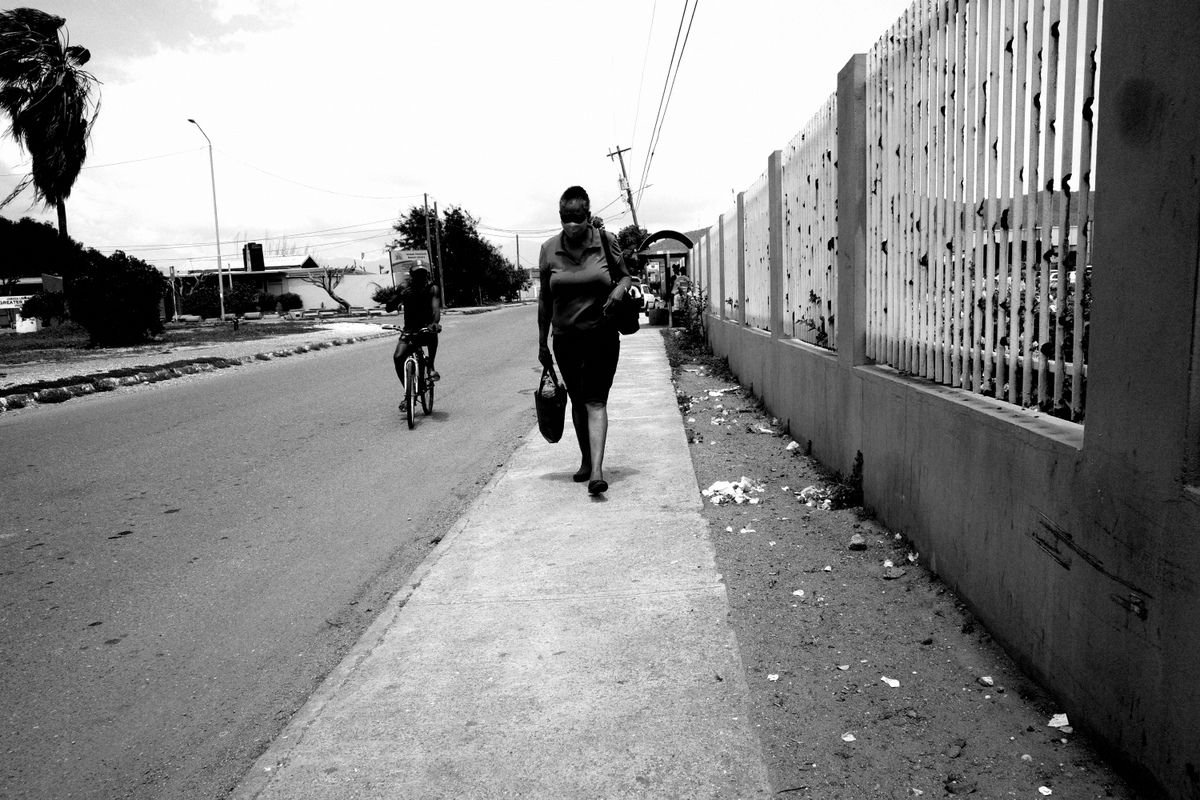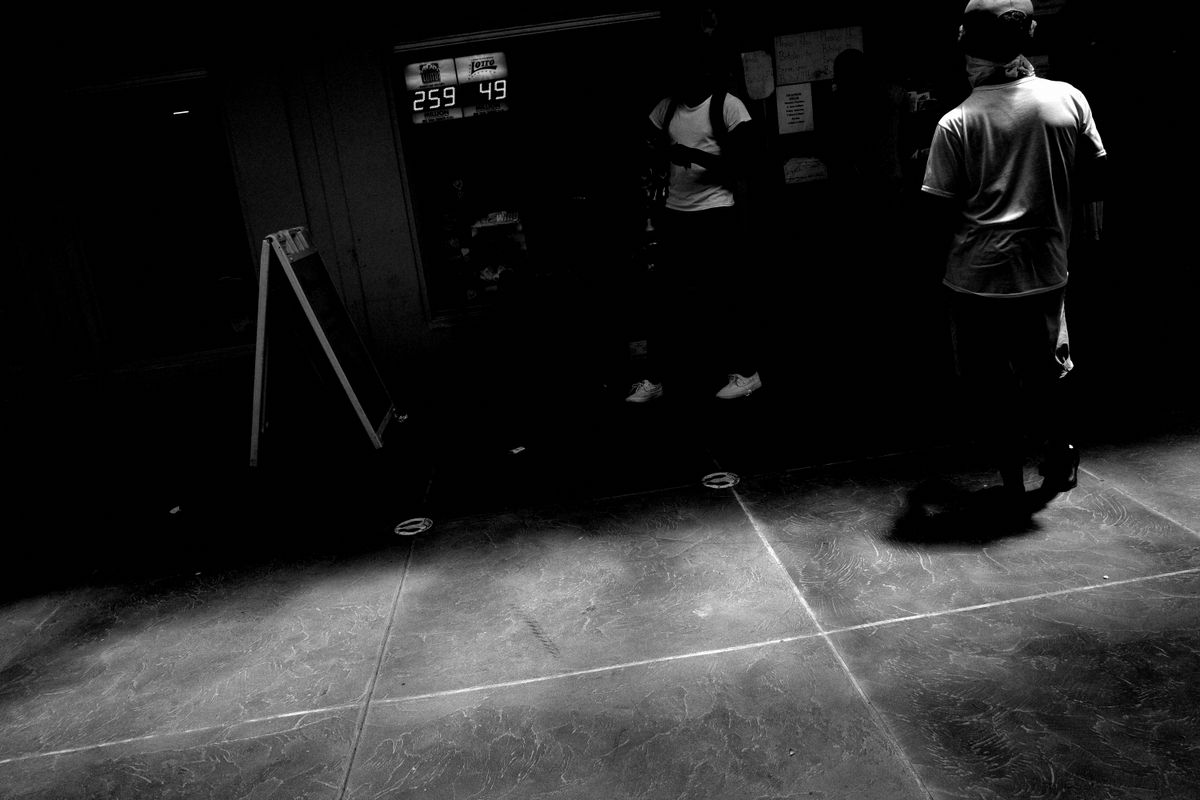 Here is picture I left out of the previous set where I am under exposing to create drama
permanent link. Find similar posts in Street Photography.