You would think that only fruits, vegetables and ground provisions would be sold at a market but you would be surprised that the place is like a variety store. In this set you will see everything from a pin to an anchor.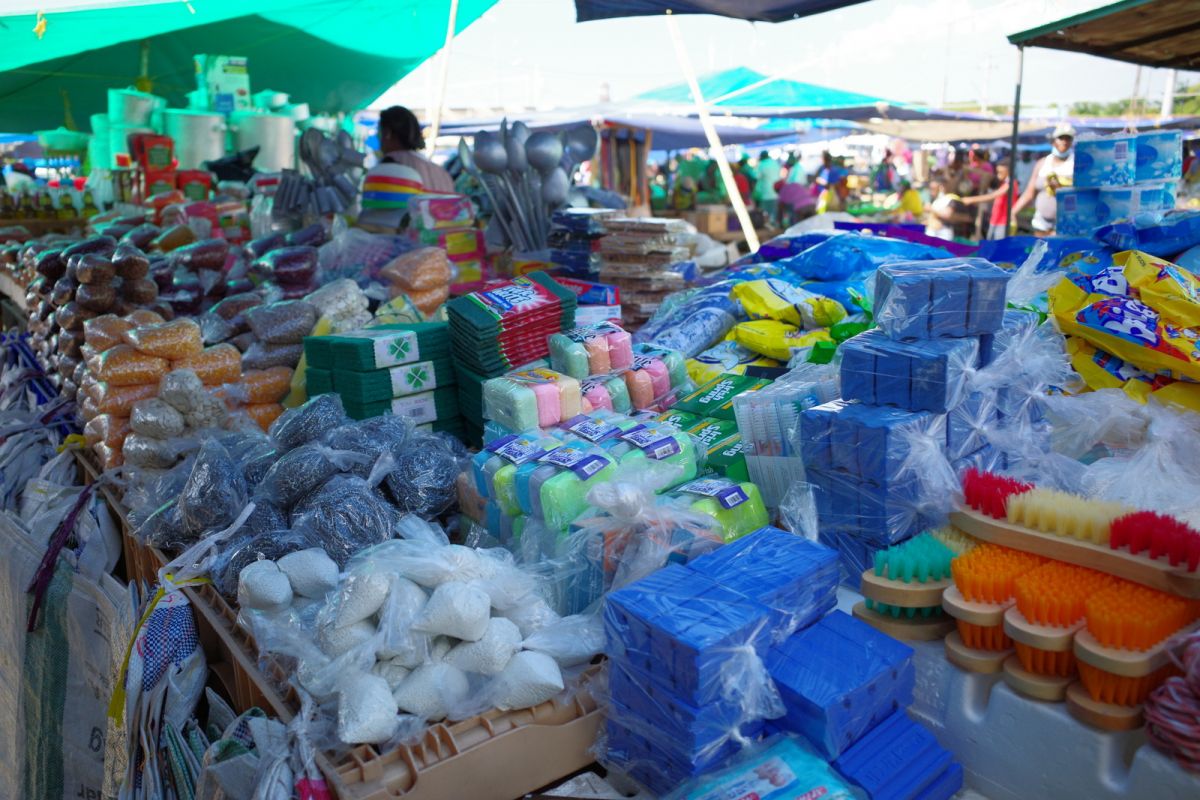 Soap and brushes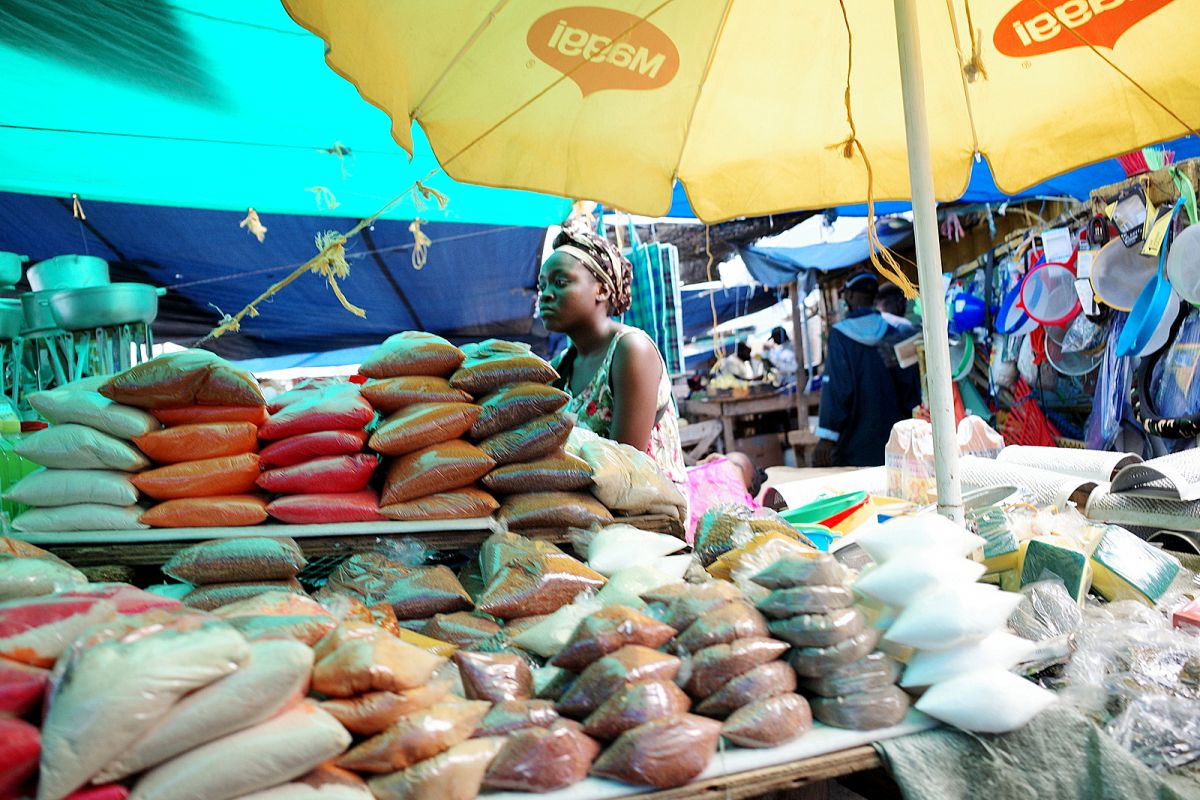 Spices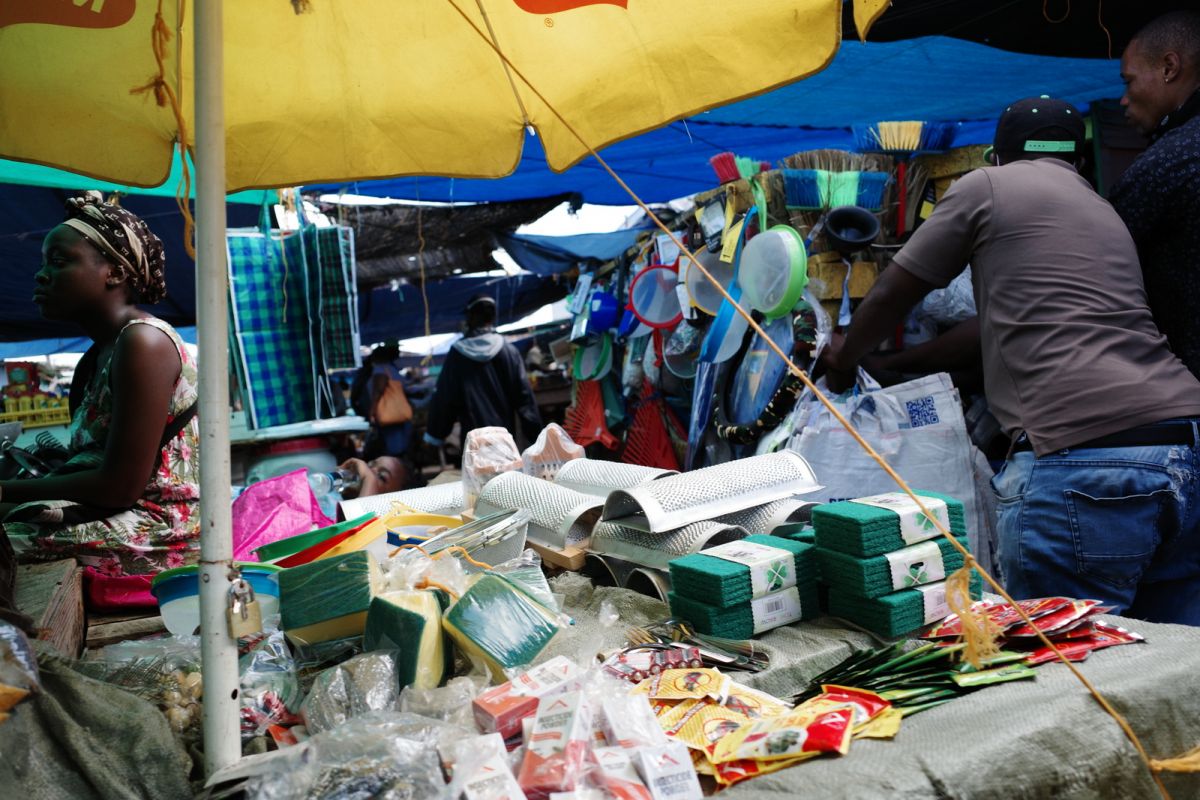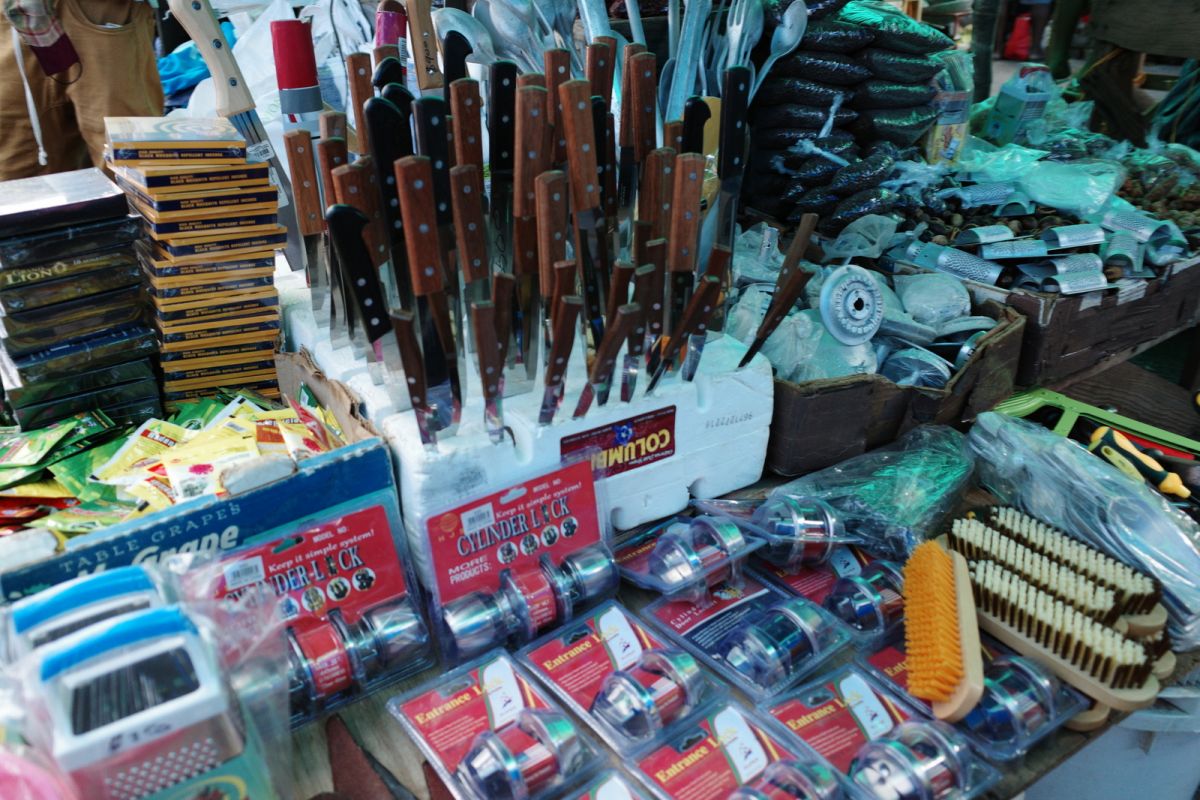 Knives and door locks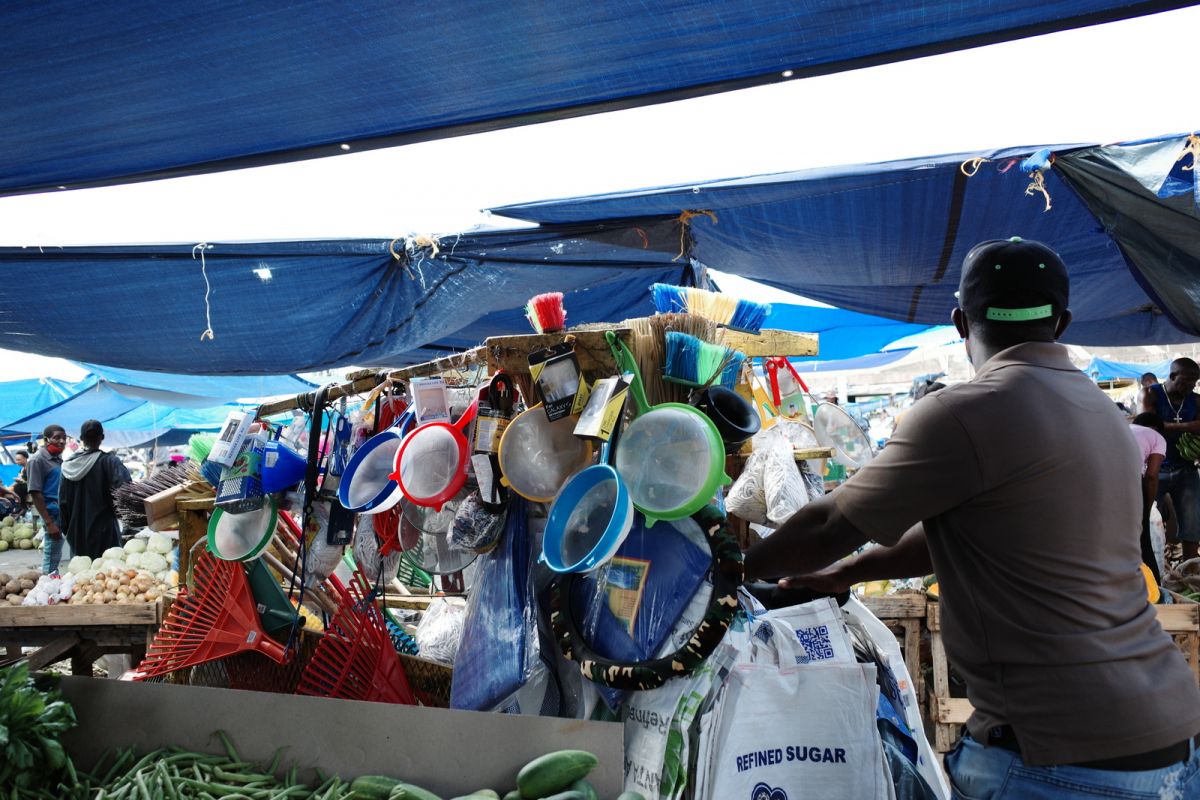 Strainers and racks
permanent link. Find similar posts in Street Photography.