I have been cleaning out my closet and dusting out the old PC and apple computer that I have found/kept over the years. Most of it merely for backup purposes. Too old to be useful but merely a display of the state of the art at the time when I was transitioning between high school and college in 1998 there abouts.
The IDE harddrive in the 486 still works although harddrives in those times were loud even with it 100+ mb of storage it hummed to life as I connected it to my current PC. The Apple computer needs a boot floppy disc because I hard crashed it experimenting at some point in the past but I am sure that it is functional once you can find the means to create a bootable disk for a Macintosh of that age.
The 486 (could be a 386 I am not sure) is easy to open but the Apple requires a special long bit when I borrowed and one point to get it open but now I cant seem to find someone that has the bit.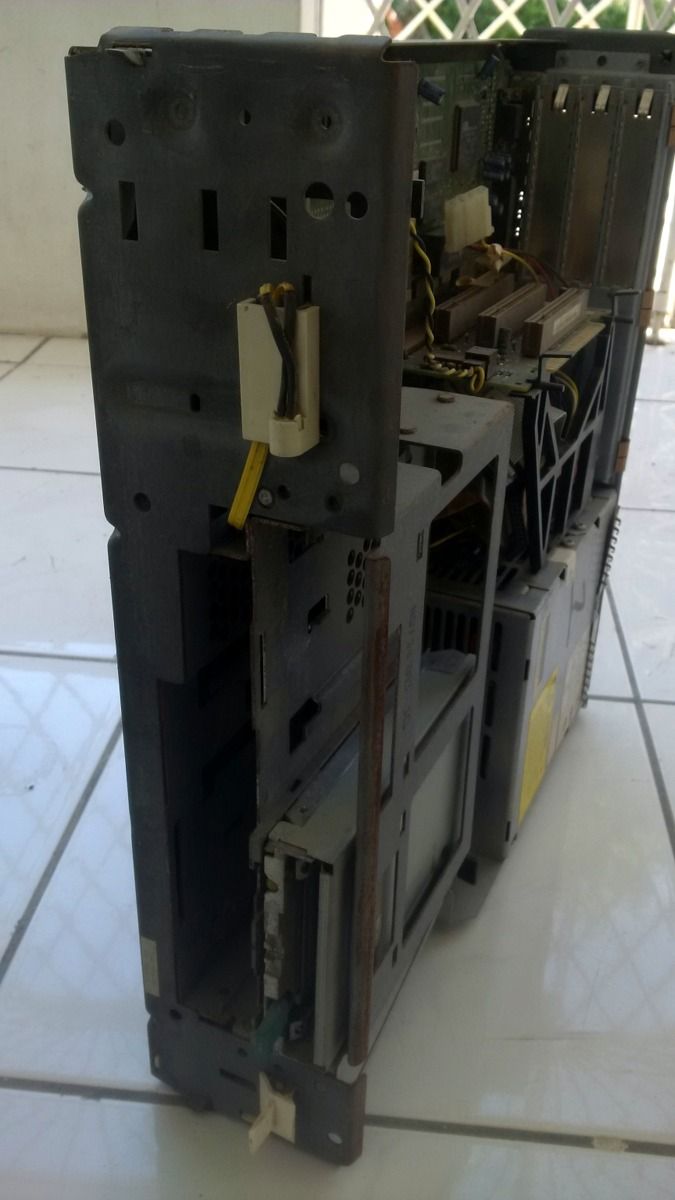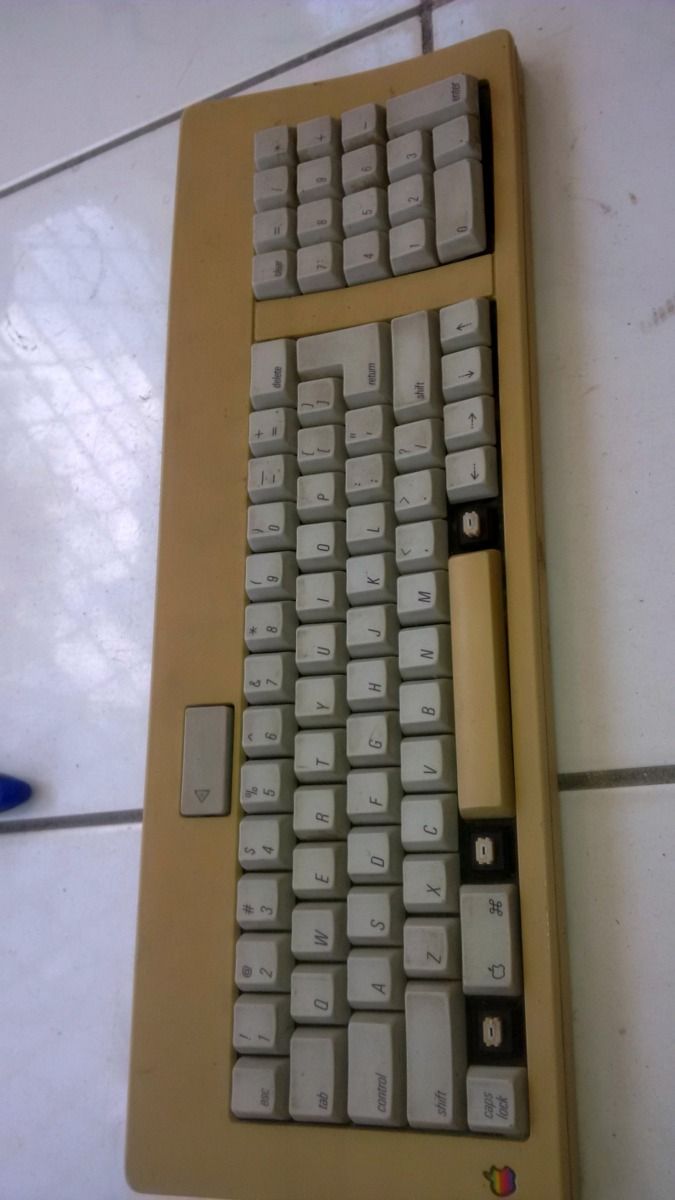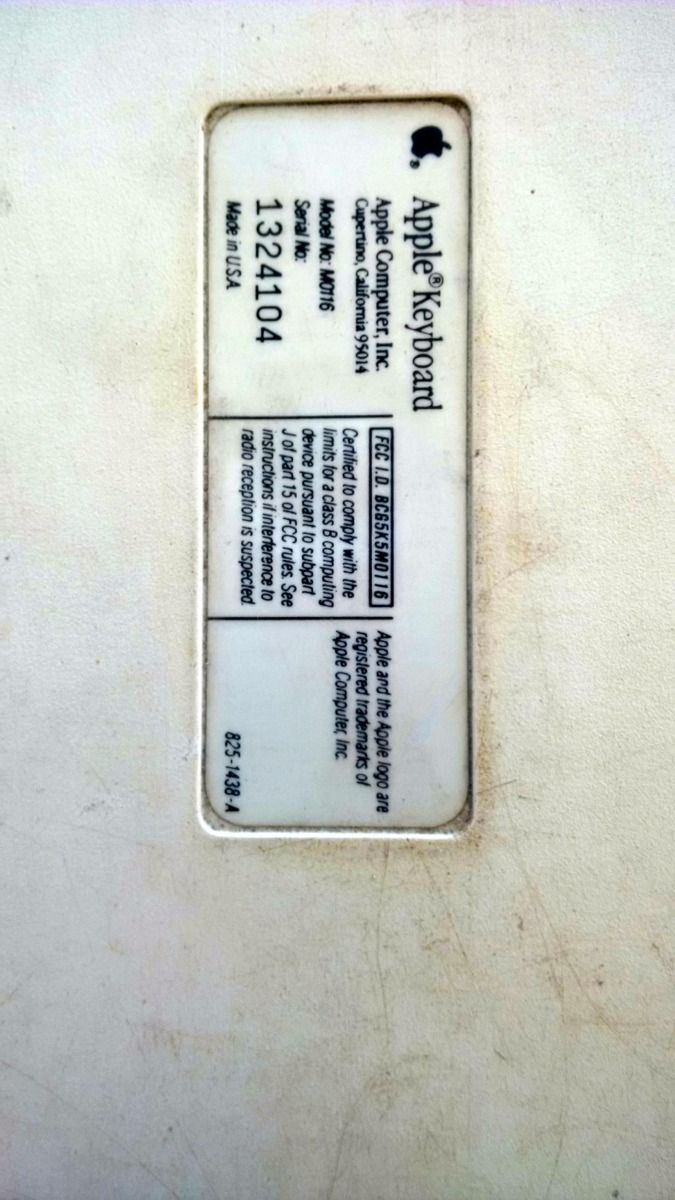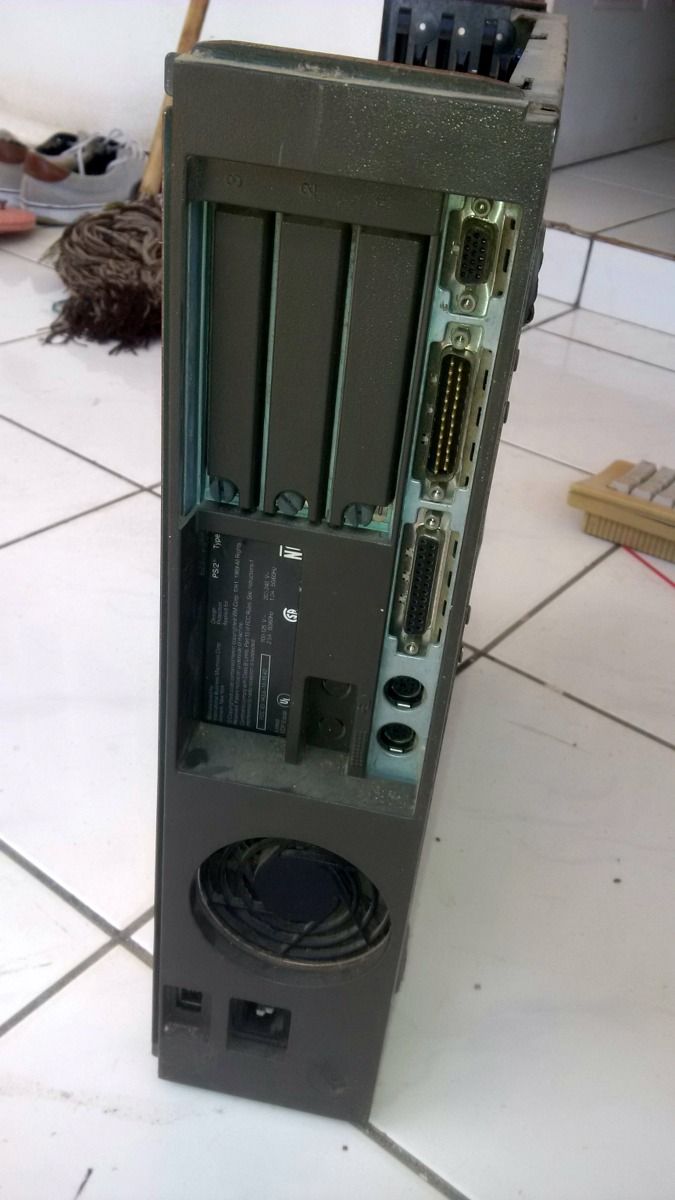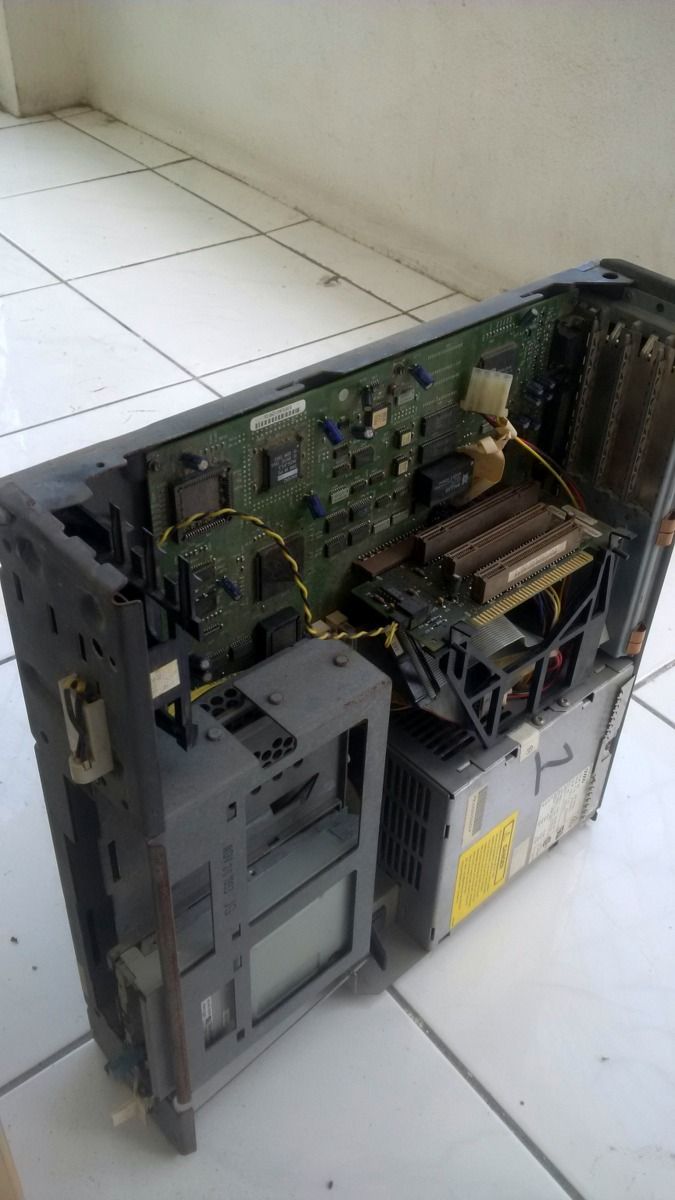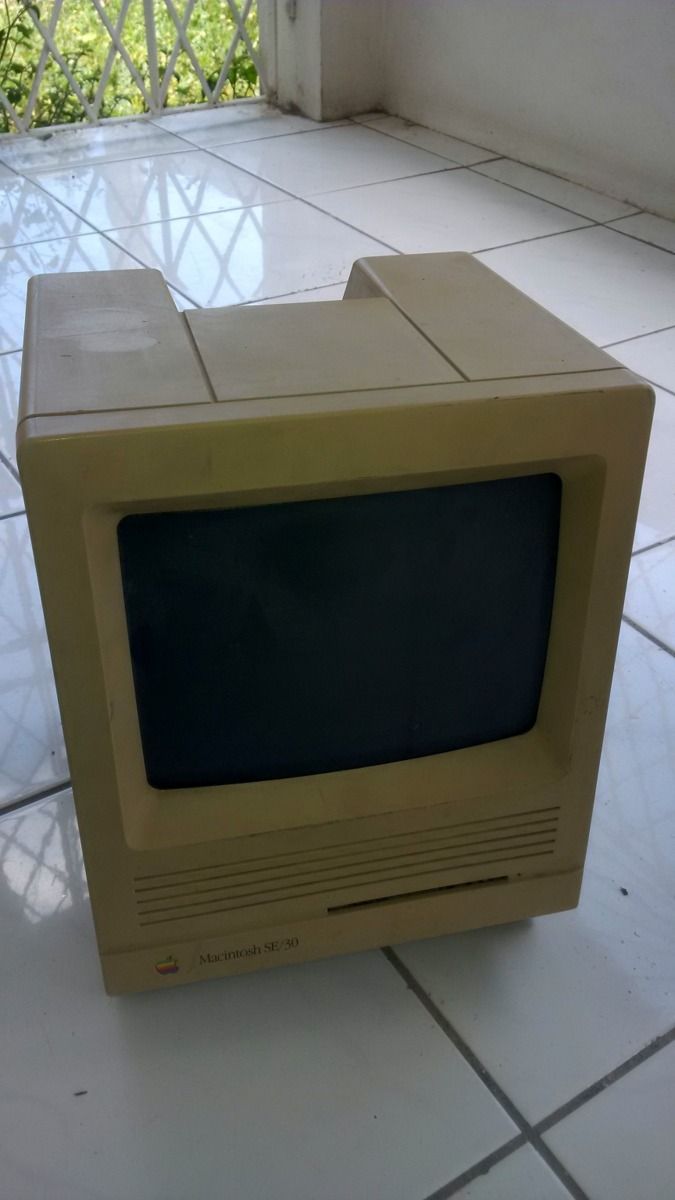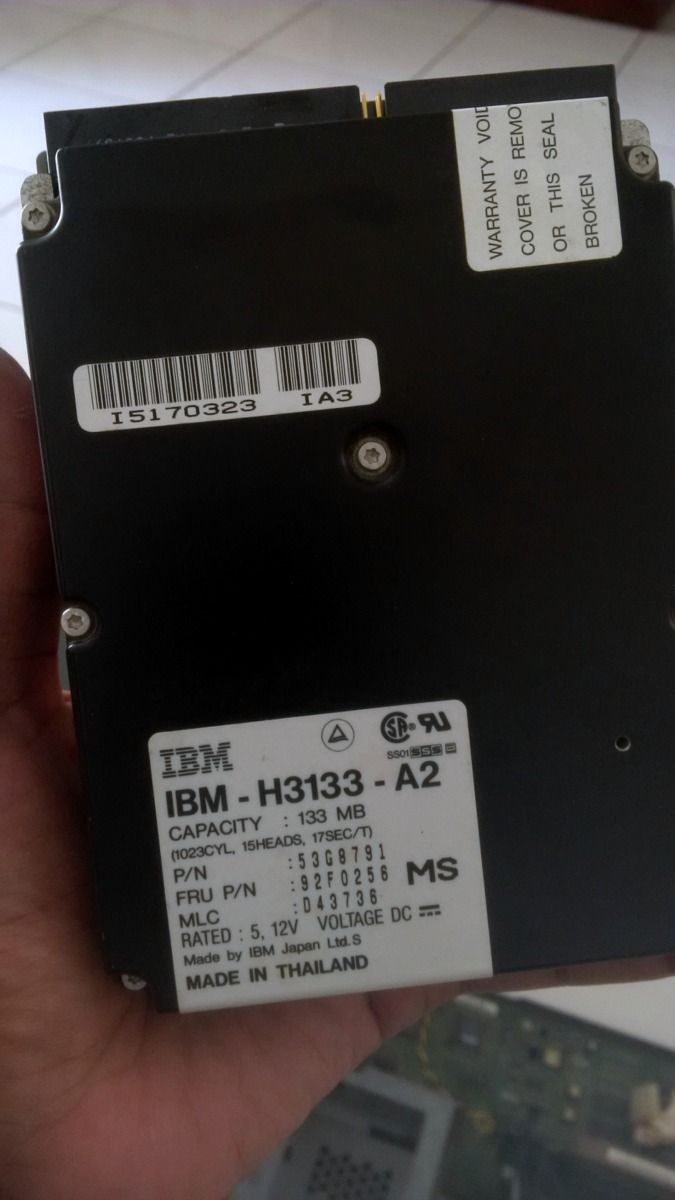 permanent link. Find similar posts in Technology.