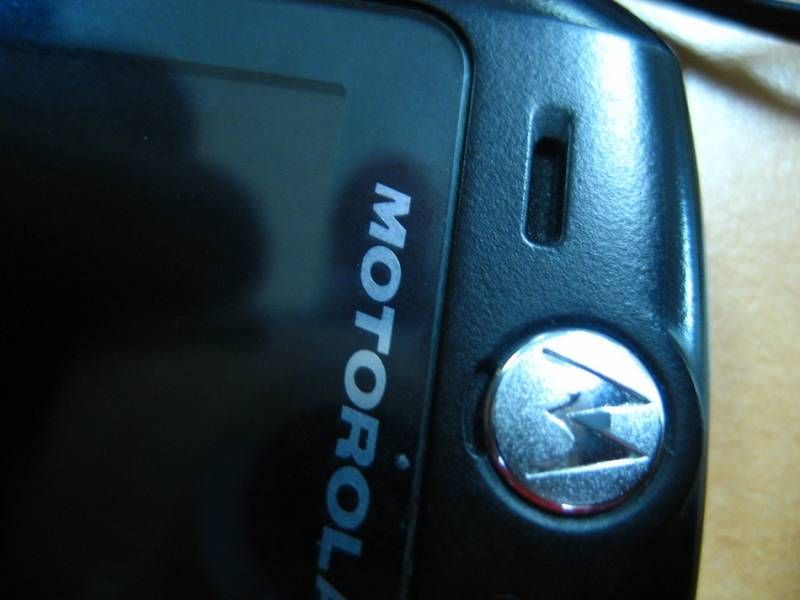 Remember back in the day when you used to charge your cellphone once every week? Yeah, I don't remember it either. Nowadays if you even look at your smartphone the battery dies and you have to carry around a charging cable with you everywhere you go. Some people go to the extent of buying several cables; one for work, home, parents home, car or Europe.
I read a somewhere once that the best way to extend battery life on a smartphone is to not use it. Like never use it; "My cellphone has great battery life, when I don't use it, lol". We are having faster and faster phones, eventually we will have to walk around with tethered external batteries in our pockets.
permanent link. Find similar posts in Technology.