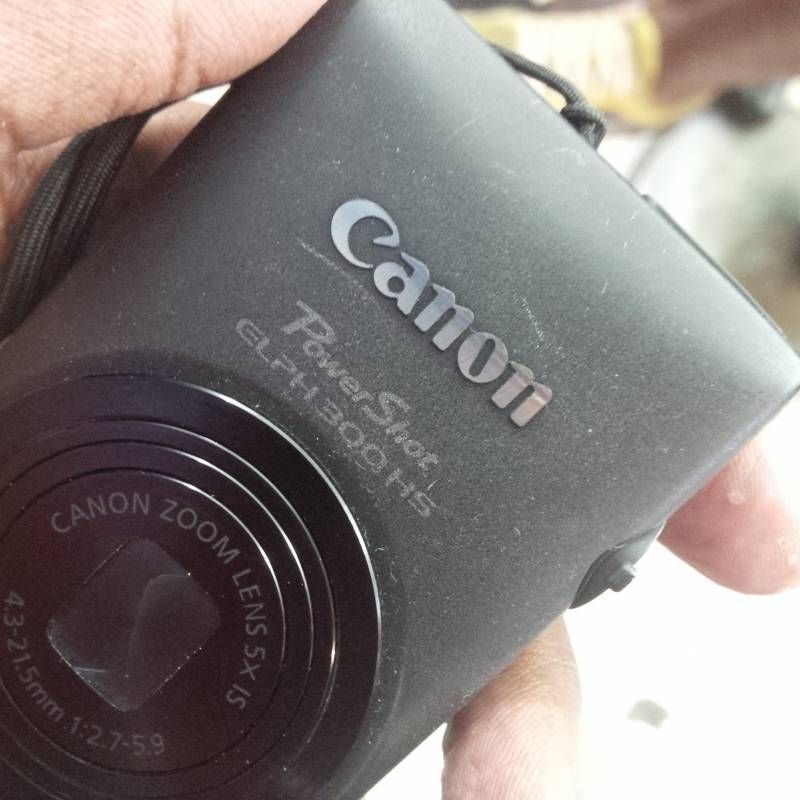 So I jumped on the opportunity to upgrade my trusty point and shoot to a newer version before I went on vacation. Friends will say "dude that is so old school! Everybody takes pictures with their smartphones! Its the future get with the times! Stop being so stubborn!".
To which I reply in writing with a list of reasons why I poo-poo smartphone cameras;
Smartphone cameras are not good at any particular thing. Except for maybe instagraming and facebooking pictures. Smartphones are small but the pictures are soulless.
Smartphones are less efficient; After six months using a smartphone as my main camera it turns out that I take less pictures. I am not sure if it's the clunky touch screen interface of launching the camera application then waiting for it to focus. Eitherway I seem to be taking less photos as time goes buy.
Point and shoot cameras are better for organizing photos. When I take photos on my smartphone all the pictures get dumped into the camera/photo folder. On a camera you get a big neatly organised daily/monthly folder structure.
Smartphone cameras lack all sorts of simple functionality. Yes you can pinch to do a digital zoom but who wants digital zoom? I like to tinker with my picture settings, aperture, focal point, ISO etc. I would rather take a good picture the first time that have to be adding filters after every shot I take. (might be why I haven't taken many pics lately)
Battery life; not matter how many services I turn of on my smartphone the battery still runs down by 5 pm. On less I plan to walk around with my phone charger, smartphones can't hold up to extended picture taking.
permanent link. Find similar posts in Technology.