A seaside roadway that protects Havana from the sea. A meeting ground for young people and families. Construction started in 1901 its the most impressive waterfront I have ever seen. Not only because it is 5 miles long but because it serves a greater purpose than just being a seawall or a boardwalk - it is a social scene.
The 8 lane highway has no cross walks or stoplights yet you will see people crossing it on a constant basis without fear of getting run over by cars. Cubans do no believe in painting cross walks on streets. Eitherway it would be pointless because a highway that long would need crosswalks every block since people sit all along it.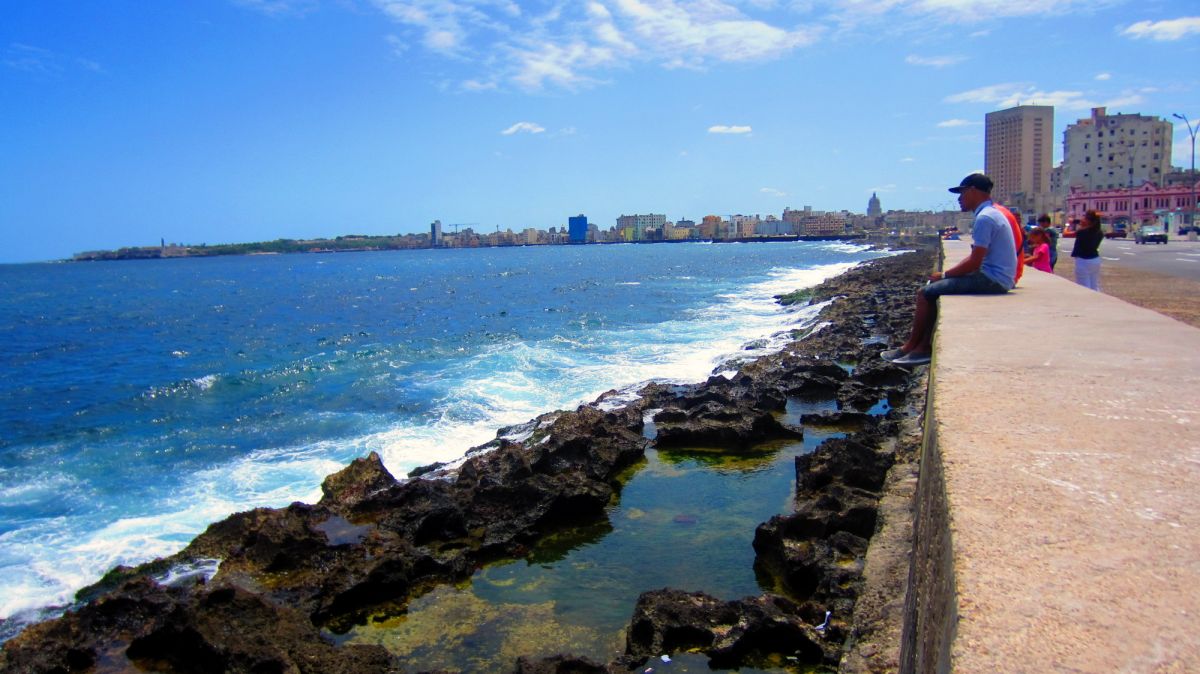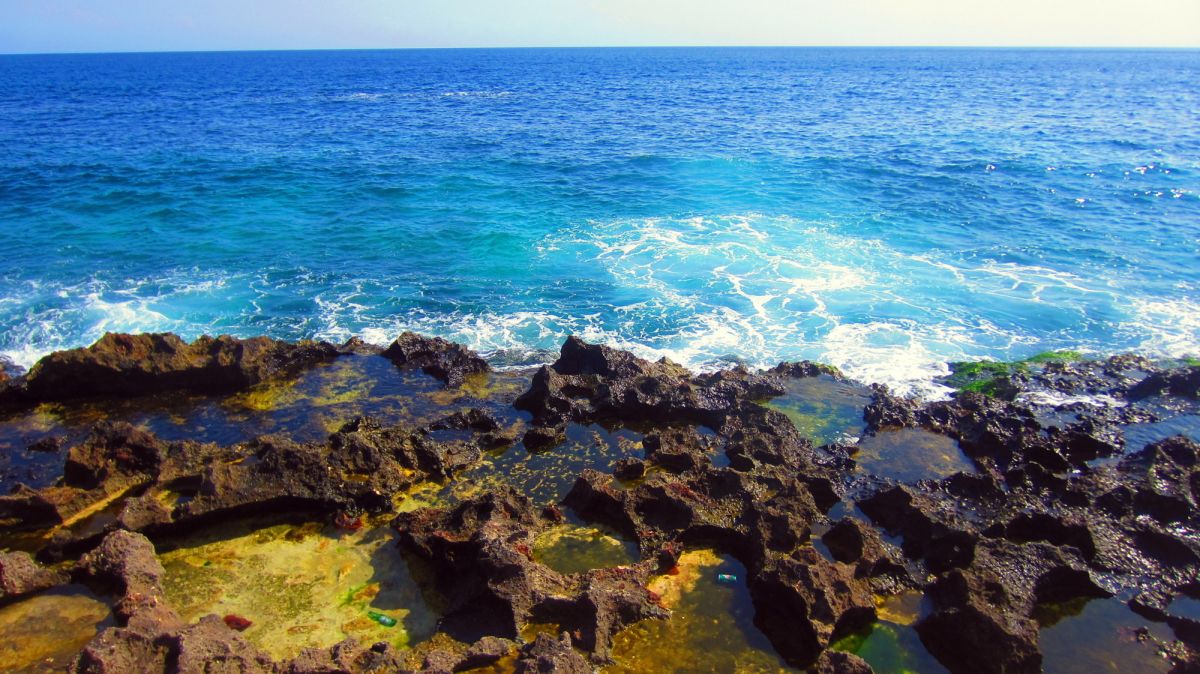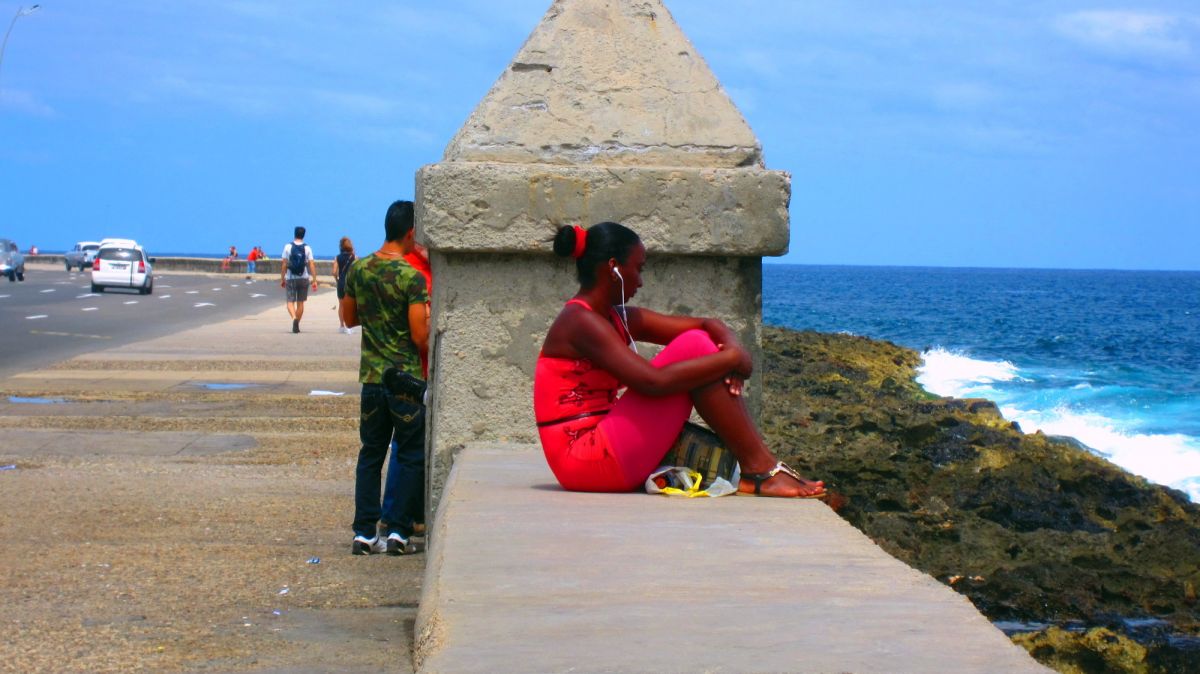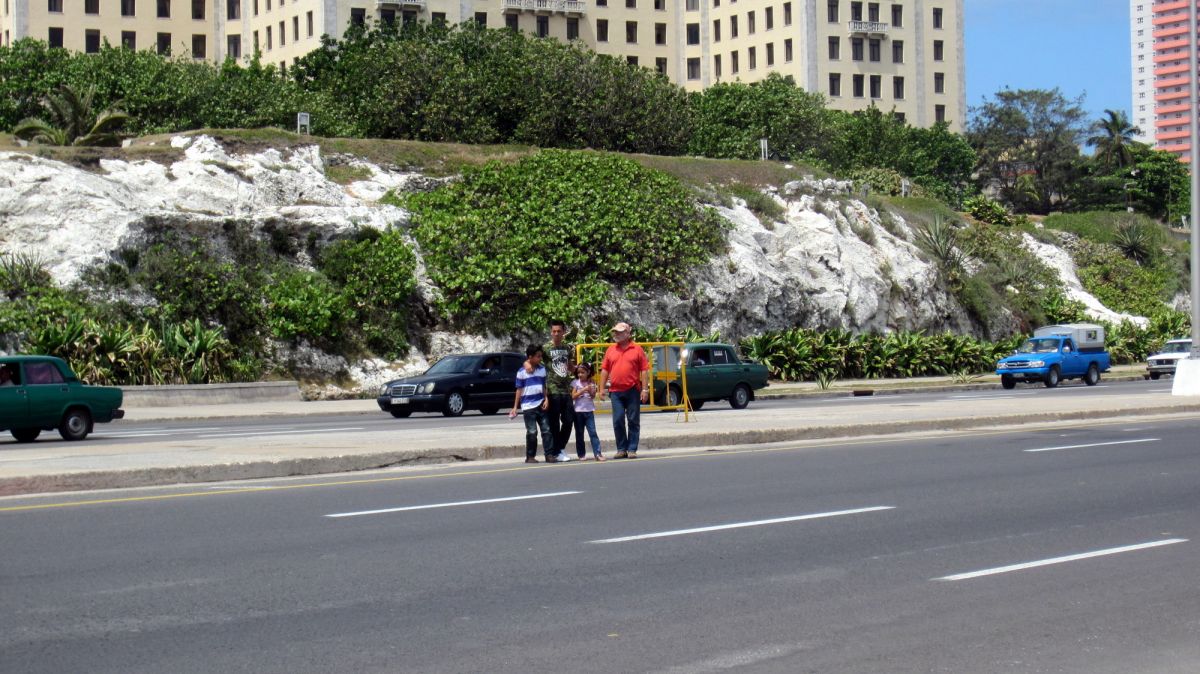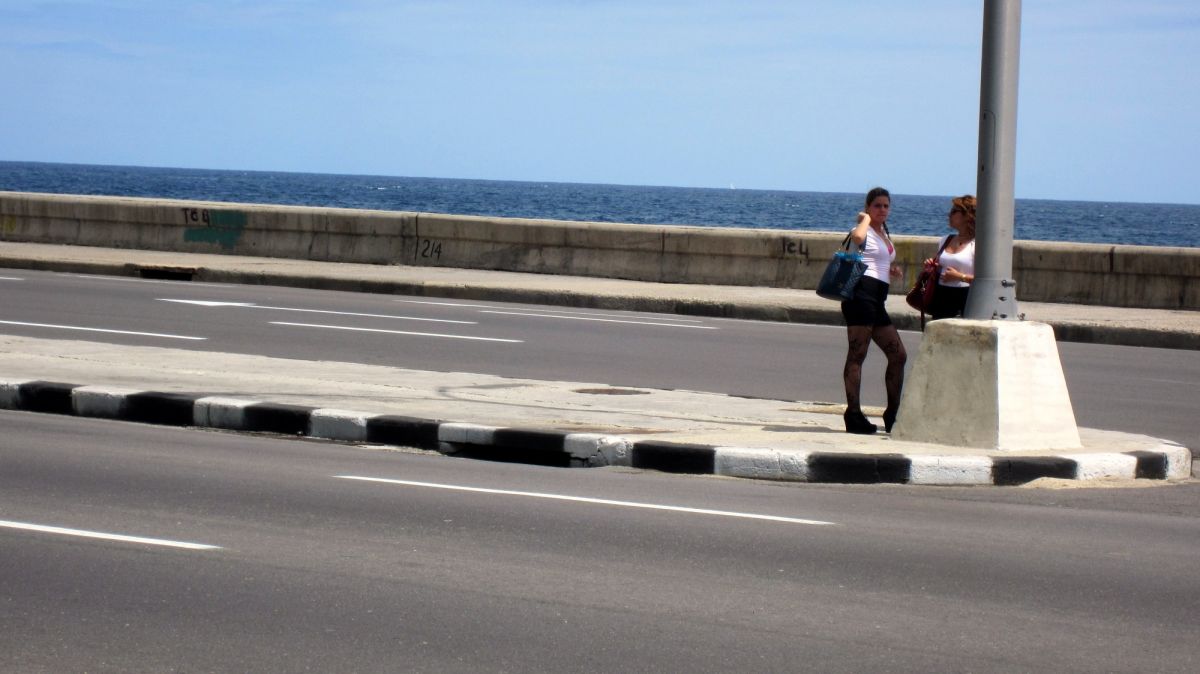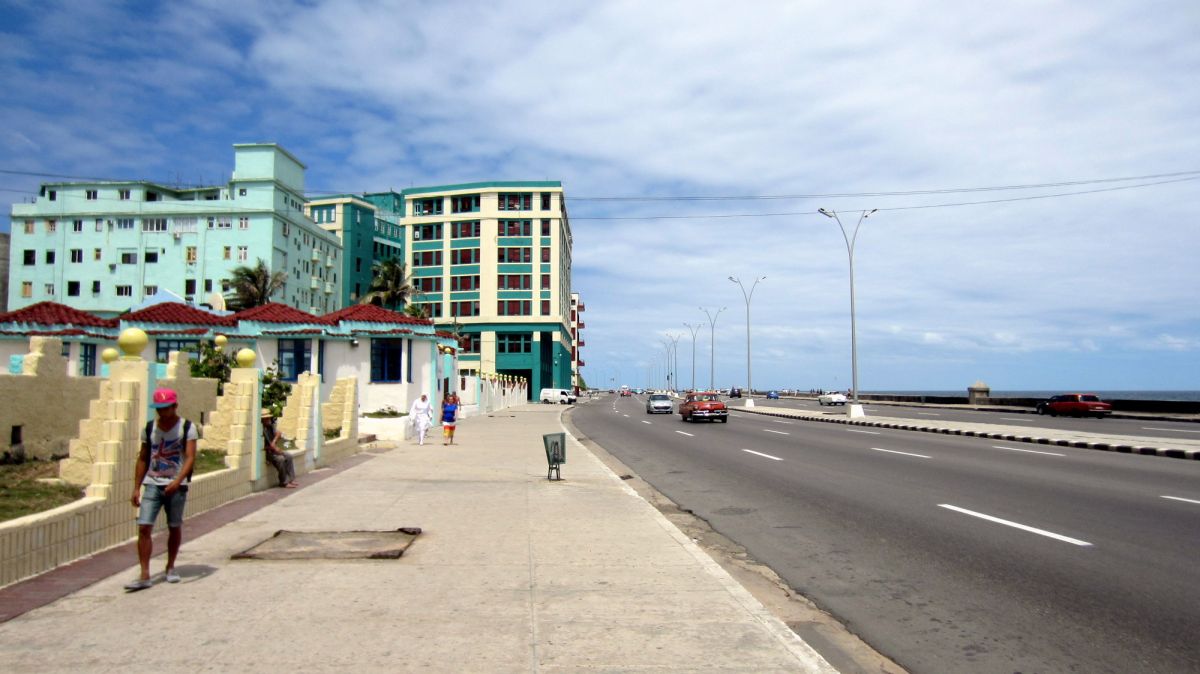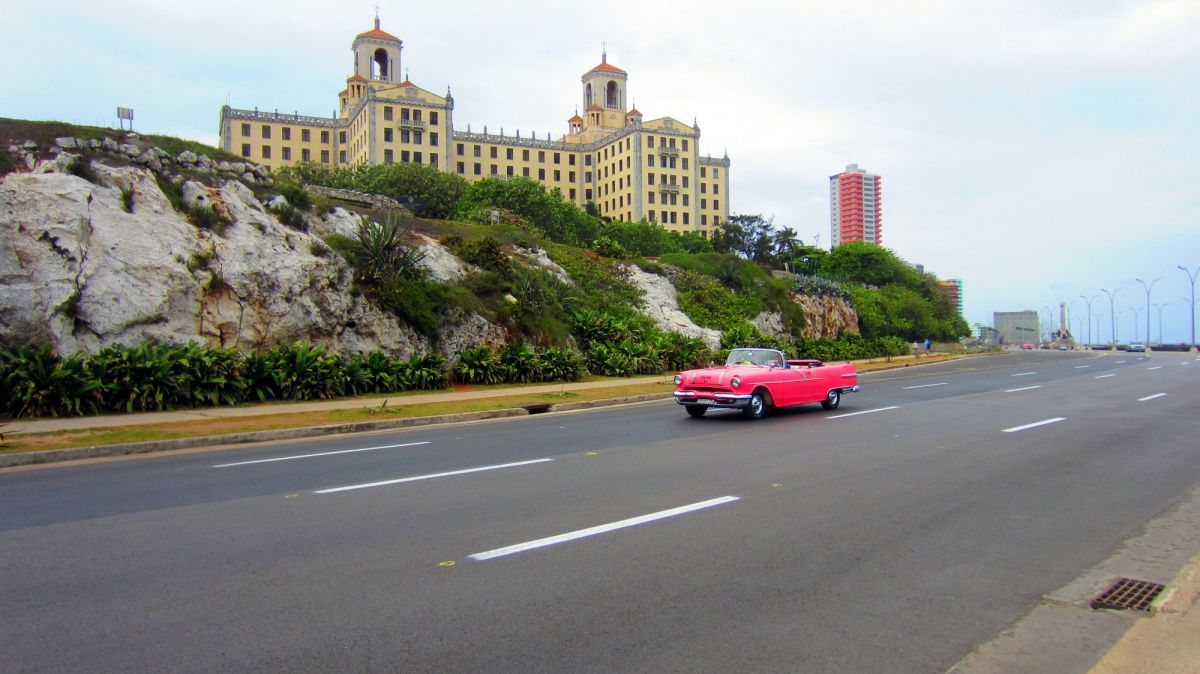 Hotel Nacional de Cuba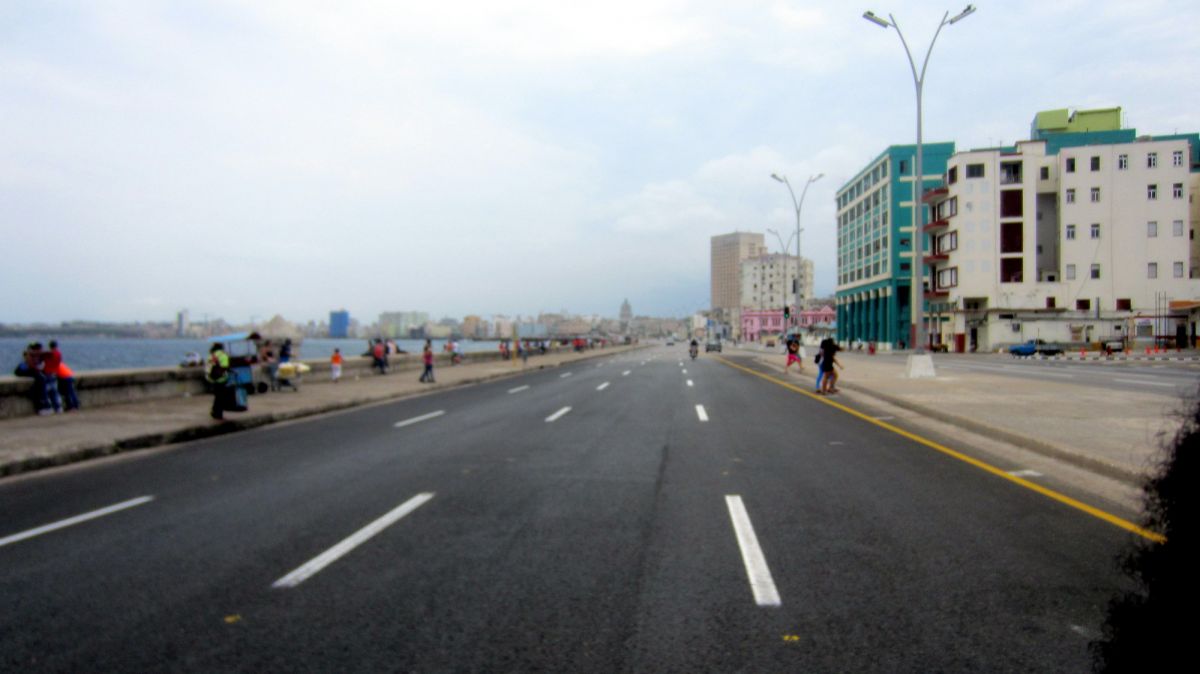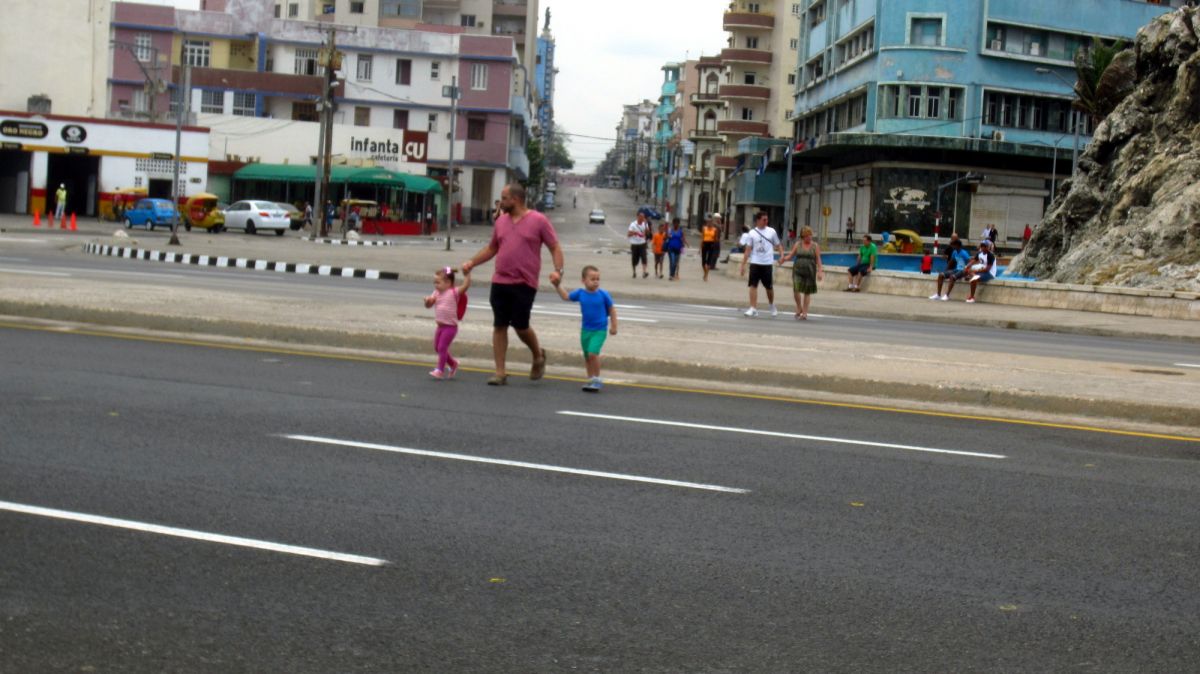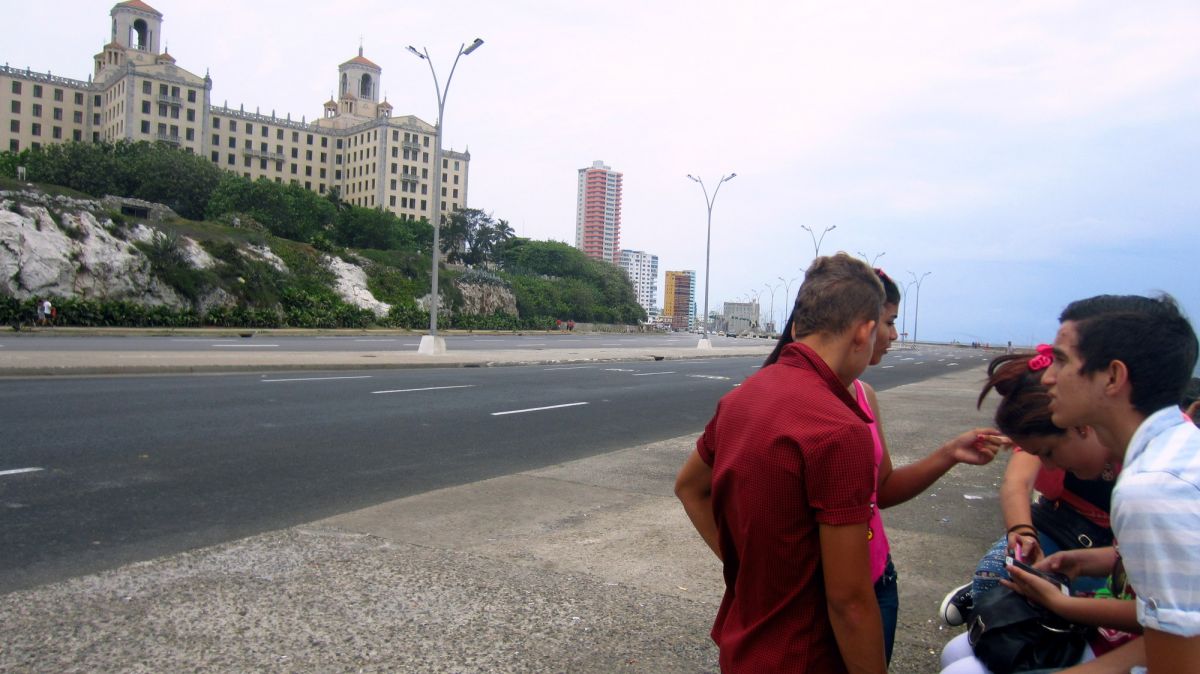 Young people chilling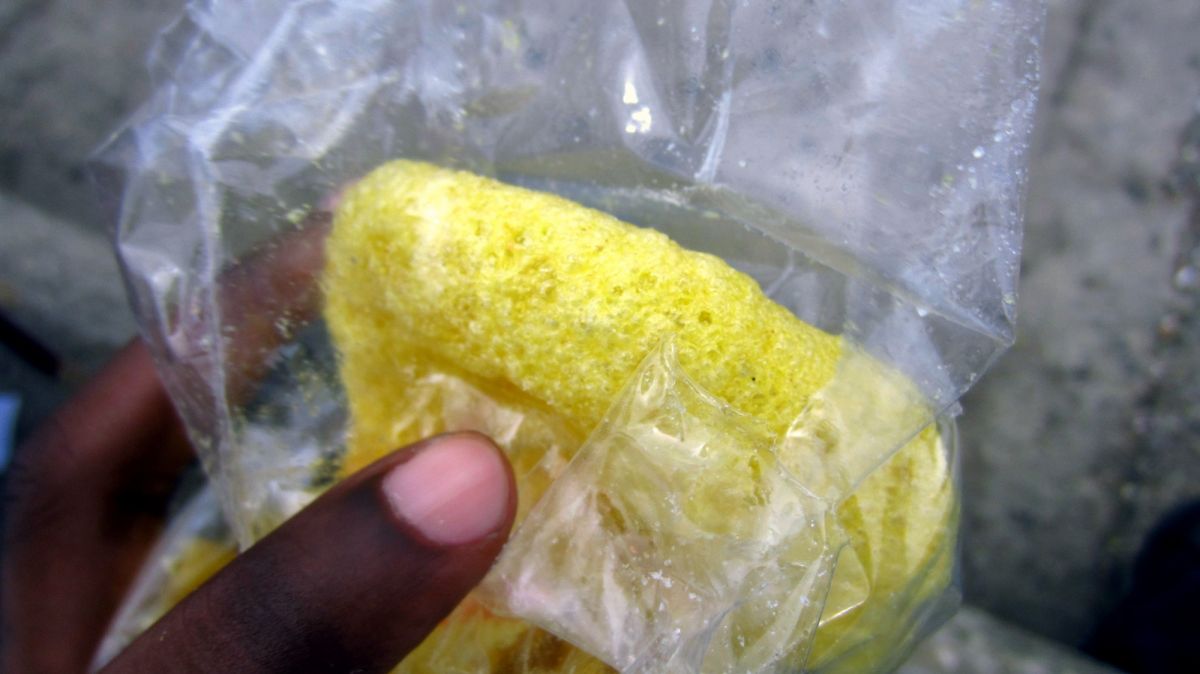 Some kind of fried corn chip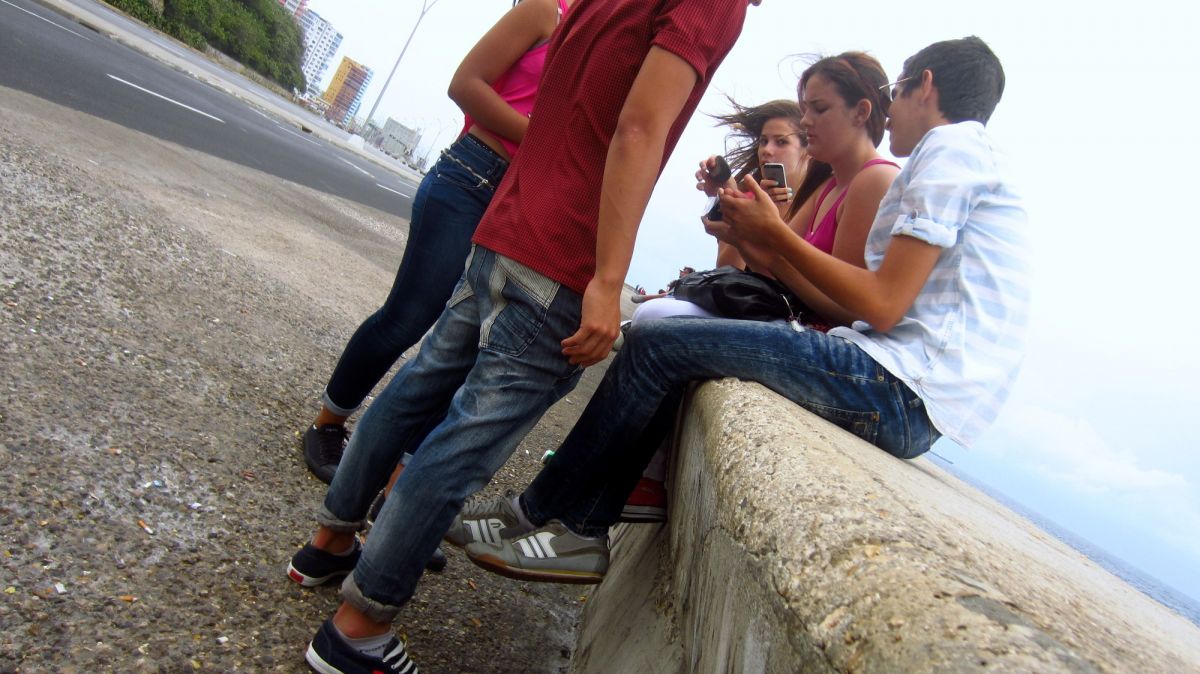 Young people chilling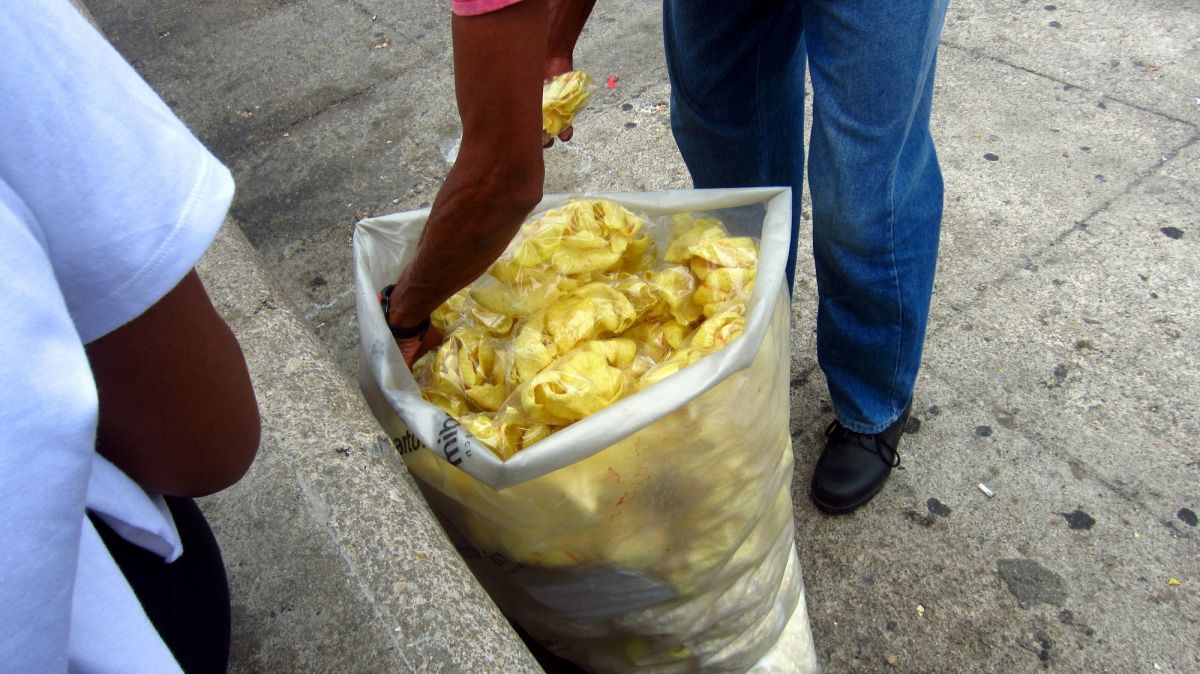 Always buy things that look strange
permanent link. Find similar posts in Traveling without moving.