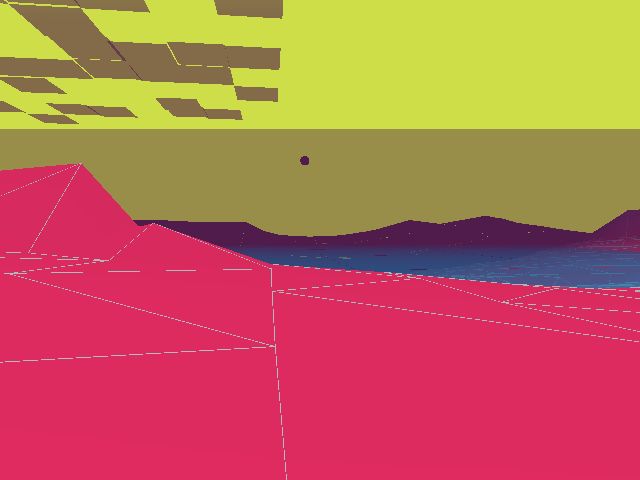 With the launch of Google Spaces I noticed another trend in the "internet of things" future that we are creating. "Sharing black holes" is my new name for web services that collect information but provide no way of getting that information out or pushing it to another service. These tools provide a zero sum situation; they take your data, sell it to others and give you entertainment. A black hole theoretically absorbs everything around it and nothing comes out.
These sharing black holes make it easy for you to share information INTO it but provide no way for you to extract, commoditize, or publish this information - it is like a sandbox in a playground that you bring your toys (in this case text and pictures) but you cannot take them back home with you because they are stuck in the sand of the Internet.
Of course on facebag, google and twitter you can request a data extract of everything you have posted - not an easy task and takes a couple days but you get a big zipped file of stuff - not sure how it looks nowadays - but the option is there if you want it. Most people won't ever need to do this because they do not care about archiving, history or accumulating knowledge. People on the Internet live in a post and forget medium, tommorow people hoping that the future will be better than the present if they wait long enough.
For the archivists among us being able to extract and manipulate ones own content can be a useful feature. Imagine a comedian who constantly posts funny tweets over a period of years and decides to compile them in a book. If you are going to waste your time you might as well build up a repertoire or portfolio of your interests or talents or something.
However we are all not artists. Most Internet users are just pushing around bytes as a means of stimulation. At present one probably cannot put a value or grade the content which one produces. Like being Mozart in a time before art and music was a thing. Imagine if Mozart wrote all his songs on twitter instead of learning how to compose and write sheet music? A life well wasted. It would be unlikely that Mozart's work would be able to escape the trappings of the medium in which it was created hence s sharing black hole.
Right now the measure of a person on social media as a medium is a number, plusd the rate at which that number increases on any given day. I imagine in the future the people with the most thoughtful likes will get some kind of award for their skillful filtration of pictures, videos and memes. And when they get old they can somehow generate a Gantt chart of all their activities and events. Better yet you could have some kind of interactive virtual reality (VR) tour of your social interactions and that one time at band camp. Even as far as people who read allot of Yahoo news could have a portfolio of their favorite articles to show perspective employers that they are well read - something like books on a shelf or taste in music like a CD collection. A social collection - Social Intelligence (SI).
Conclusion
More of these online services need to provide a structured way for us to make productive use of the time we waste on these services. Sharing cannot be the end game.
As far as Google spaces goes I give it a year before they shelf it. As a tool it seems like a sheet of paper as big as the world while still being nothing more than a sheet of paper. Right now I am searching the internet for invite links "goo.gl/spaces" so that I can see how many spaces I can join before everything gets crazy - because I can. I am sure many people will use it and many people will see "potential" in using it. But for me Spaces is just another black hole that people really hope will bring us cool stuff in the future internet of things. #best_ghost_town_ever
permanent link. Find similar posts in Articles.