I eventually got bored with my cornflakes and milk so I poured some malta into my Cinnamon Bunches of Oats. It was quite good. Gave it a little punch that it needed.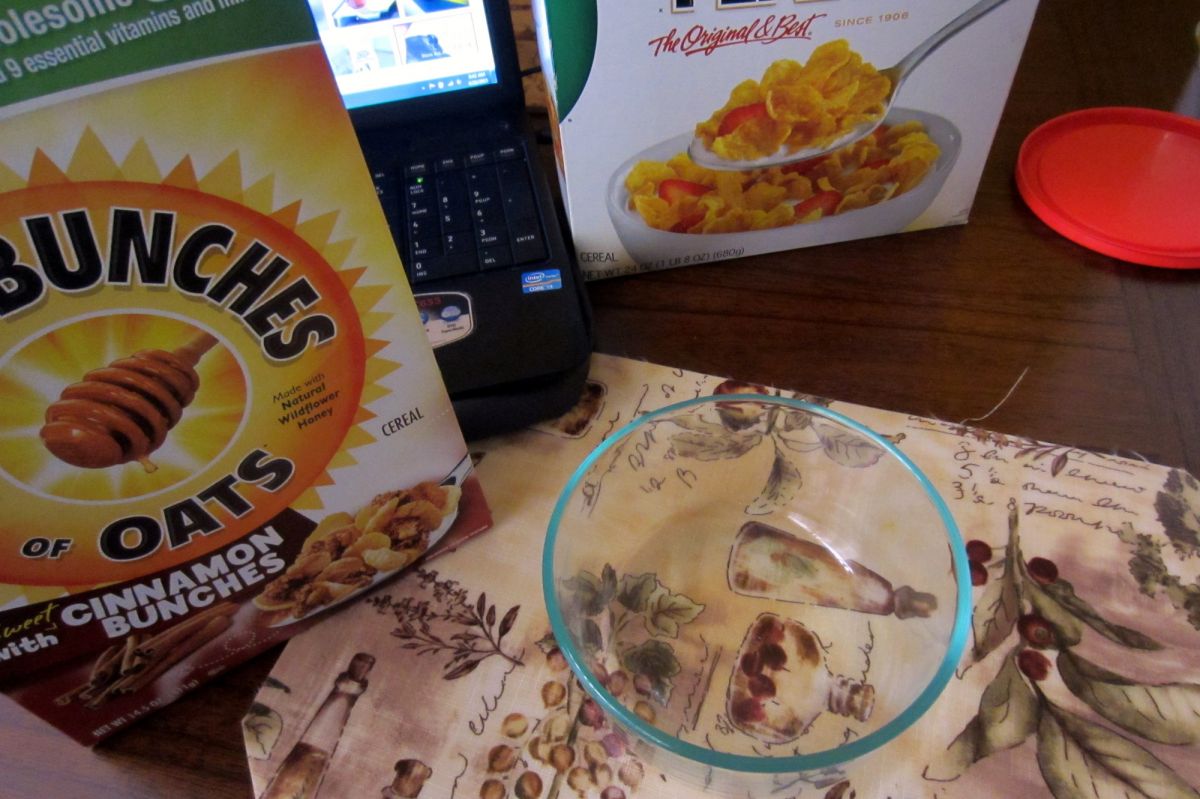 Woke up this morning, got myself a bowl
First the flakes then the milk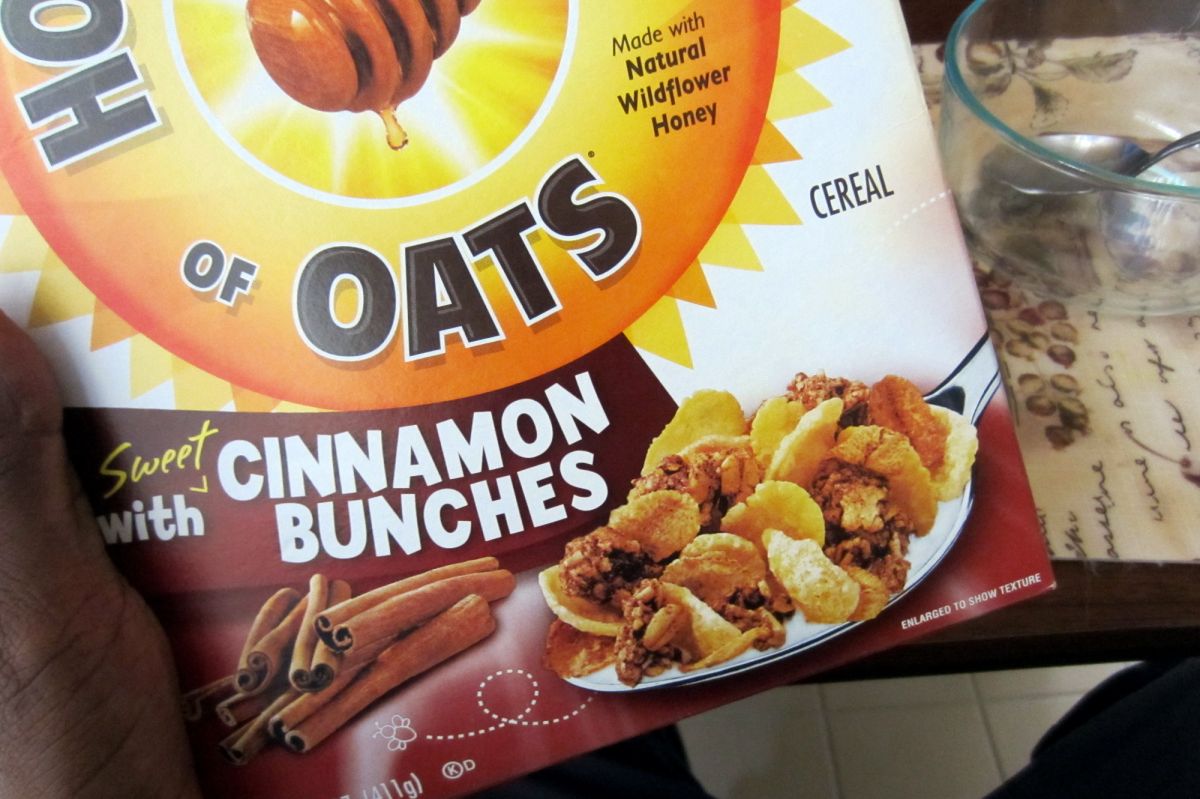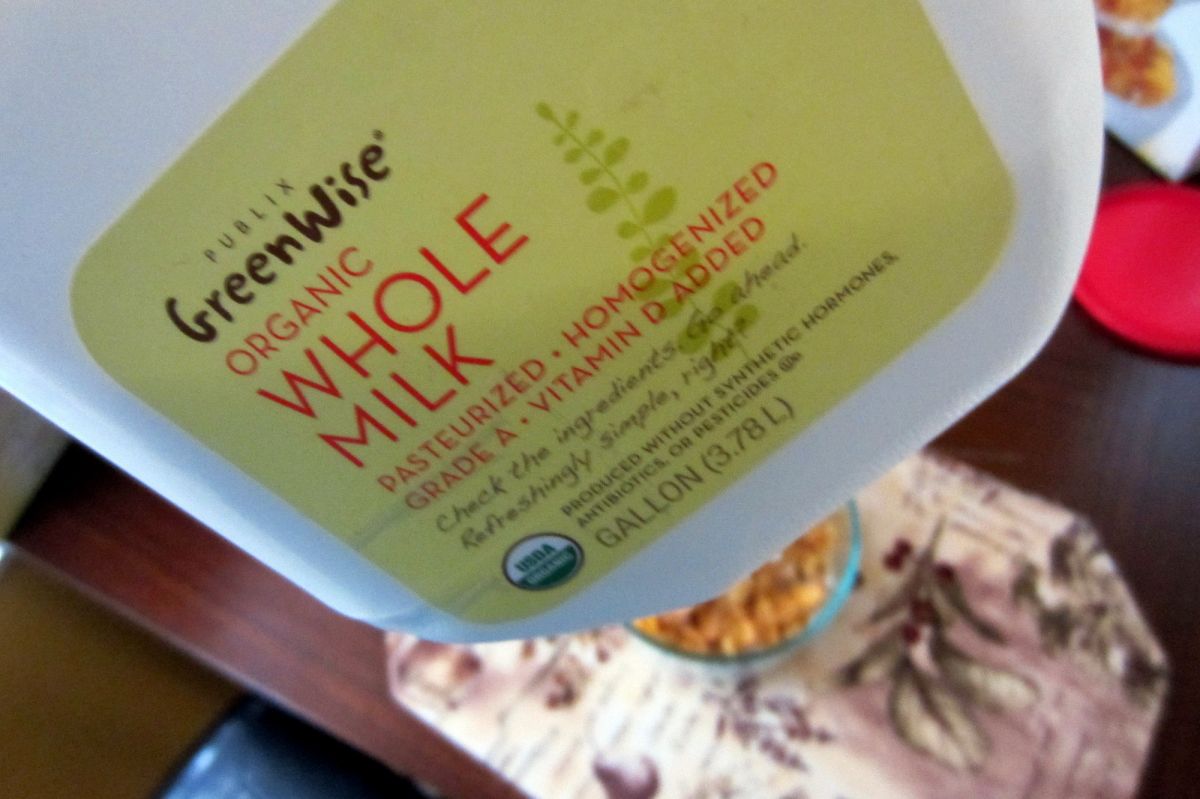 Organic whole milk?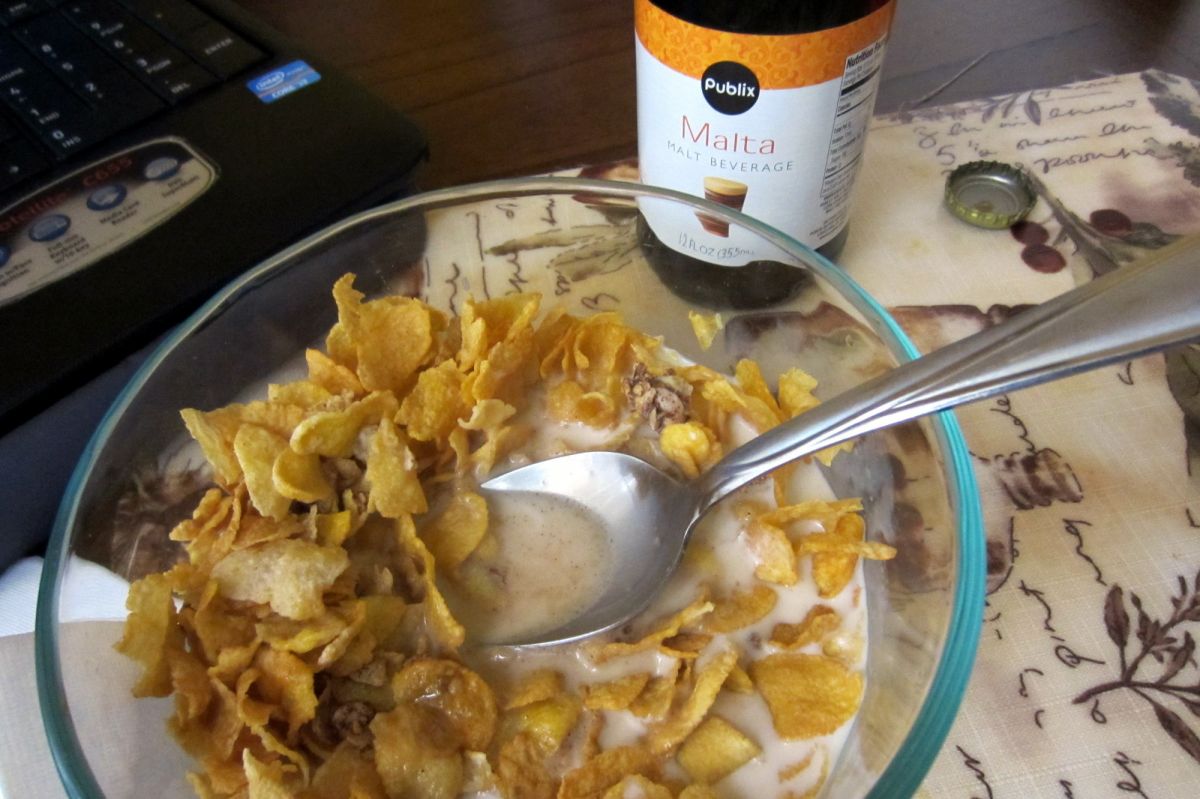 Let me add a little flavor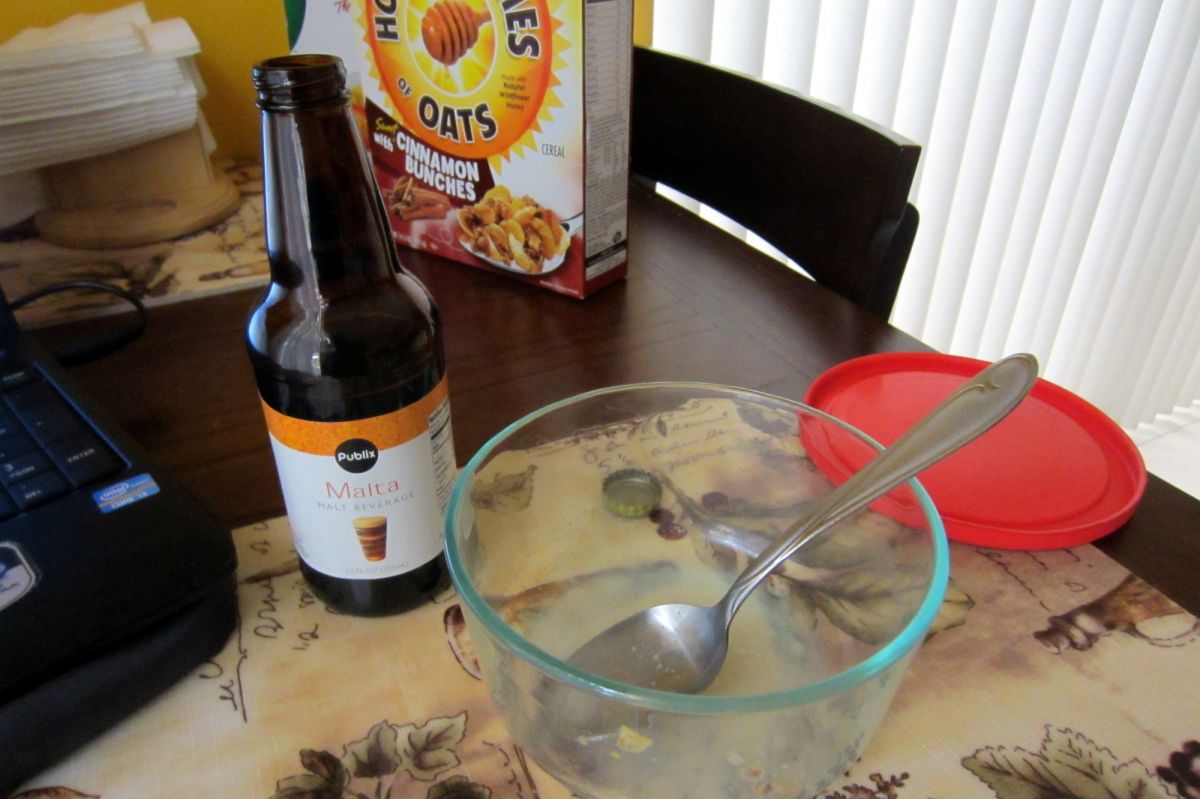 All done
permanent link. Find similar posts in Food and Eats.