Had an unusual day today in St. Catherine, Jamaica. So I took a few pics.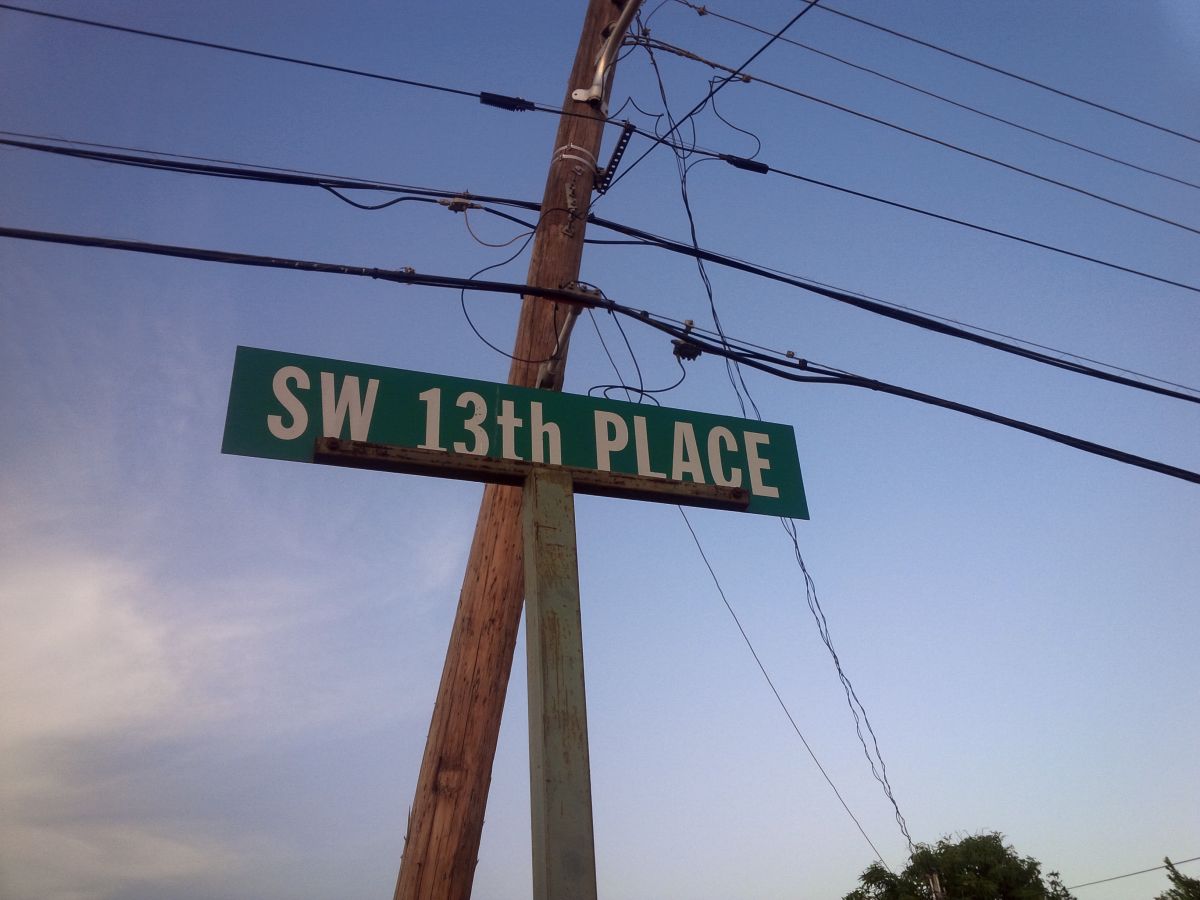 Some bugs stay under ground for 13 years.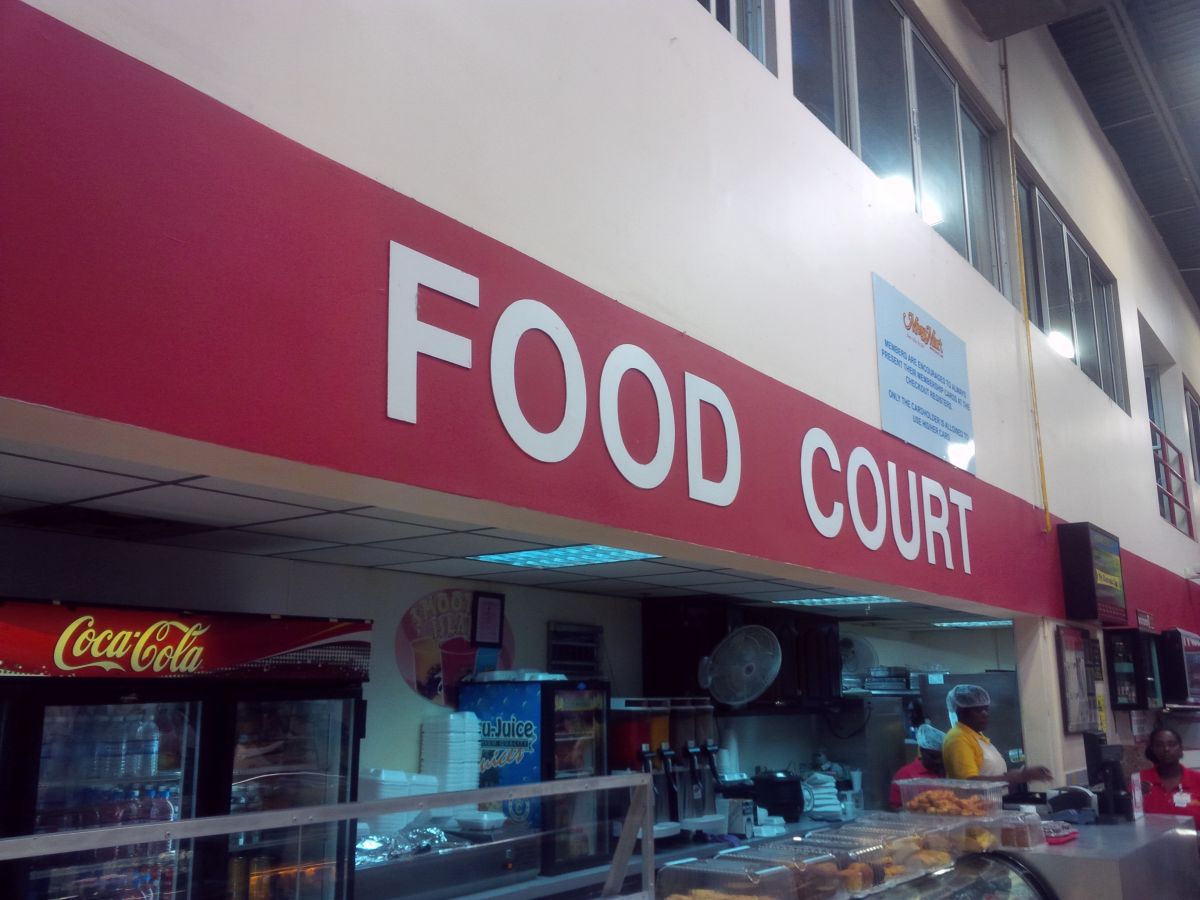 Food court! How do you plead? Not guilty.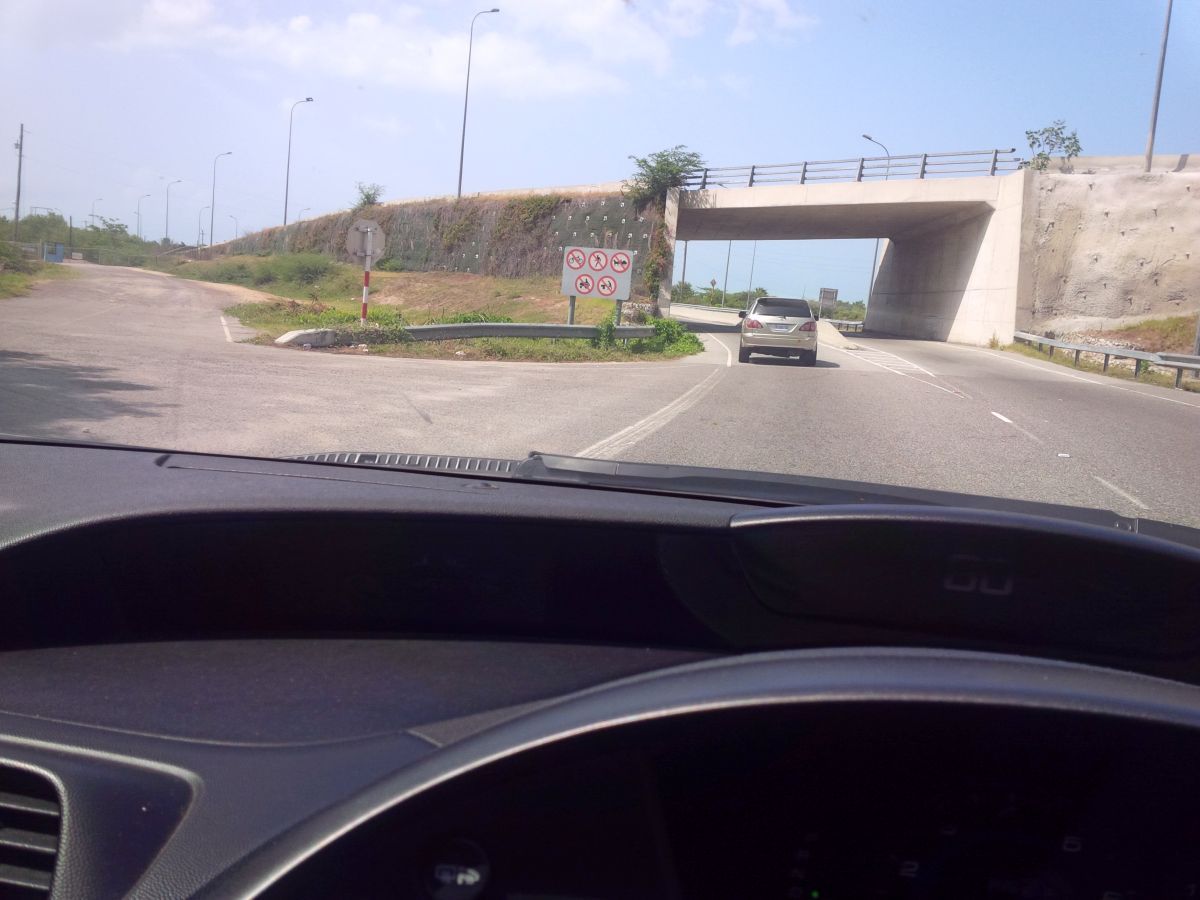 You have murderers, then thieves and then people who throw garbage out of a moving vehicle into bushes.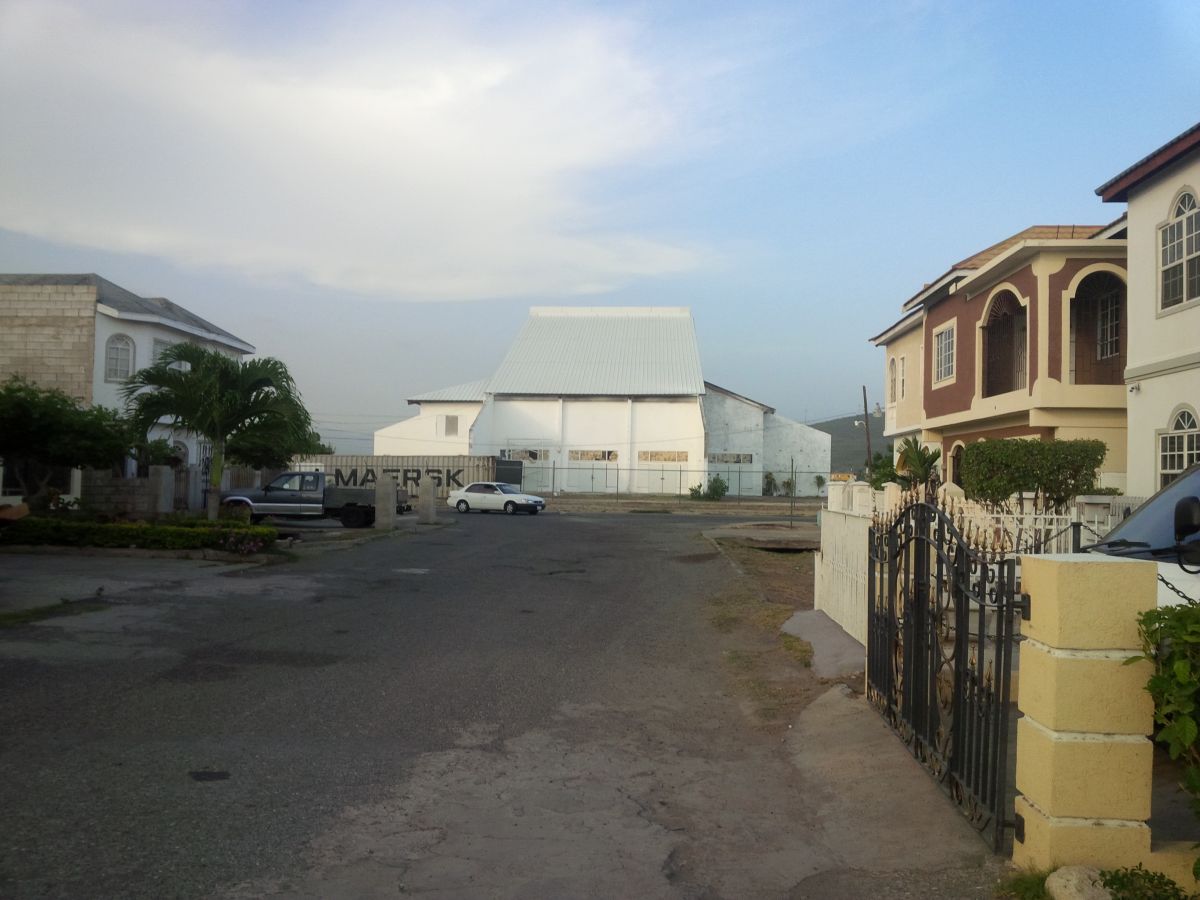 Church closed for construction?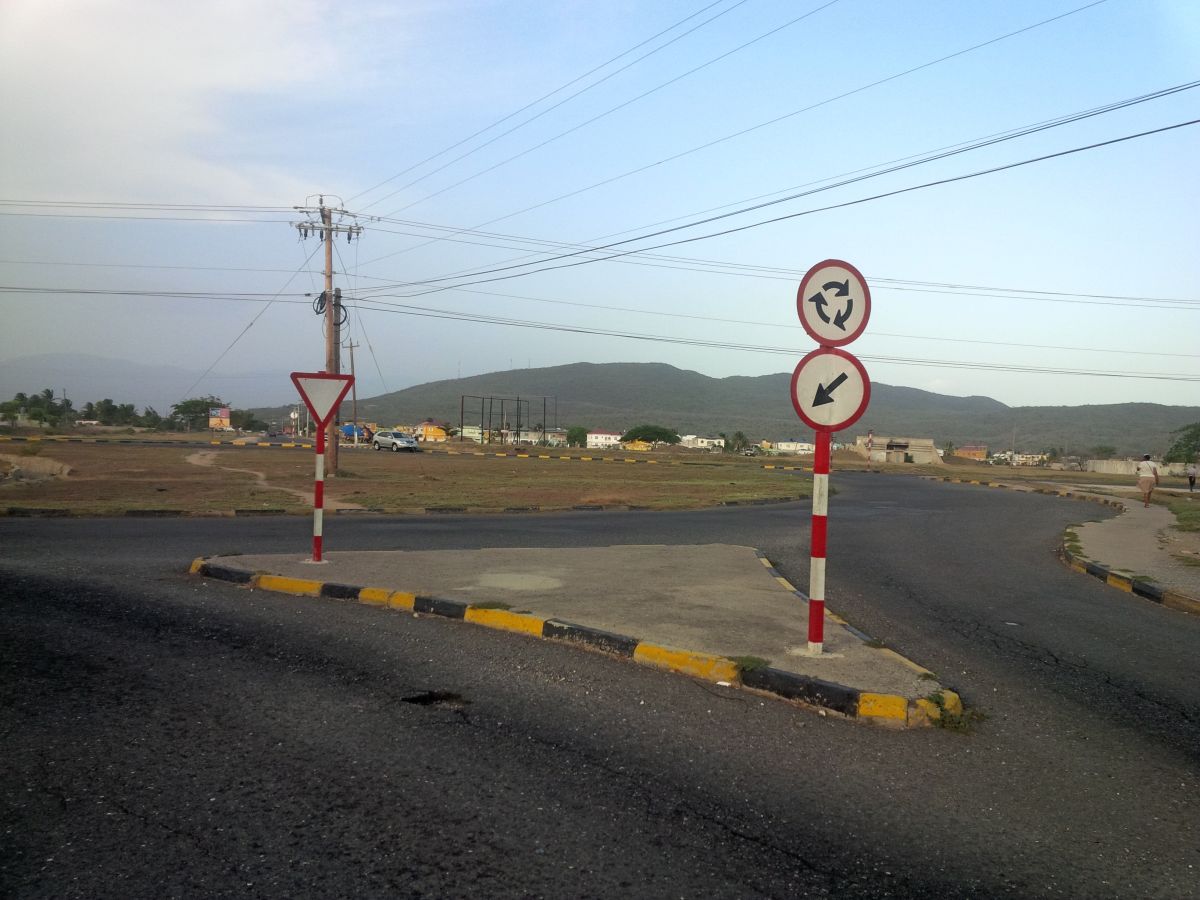 A round and a round we go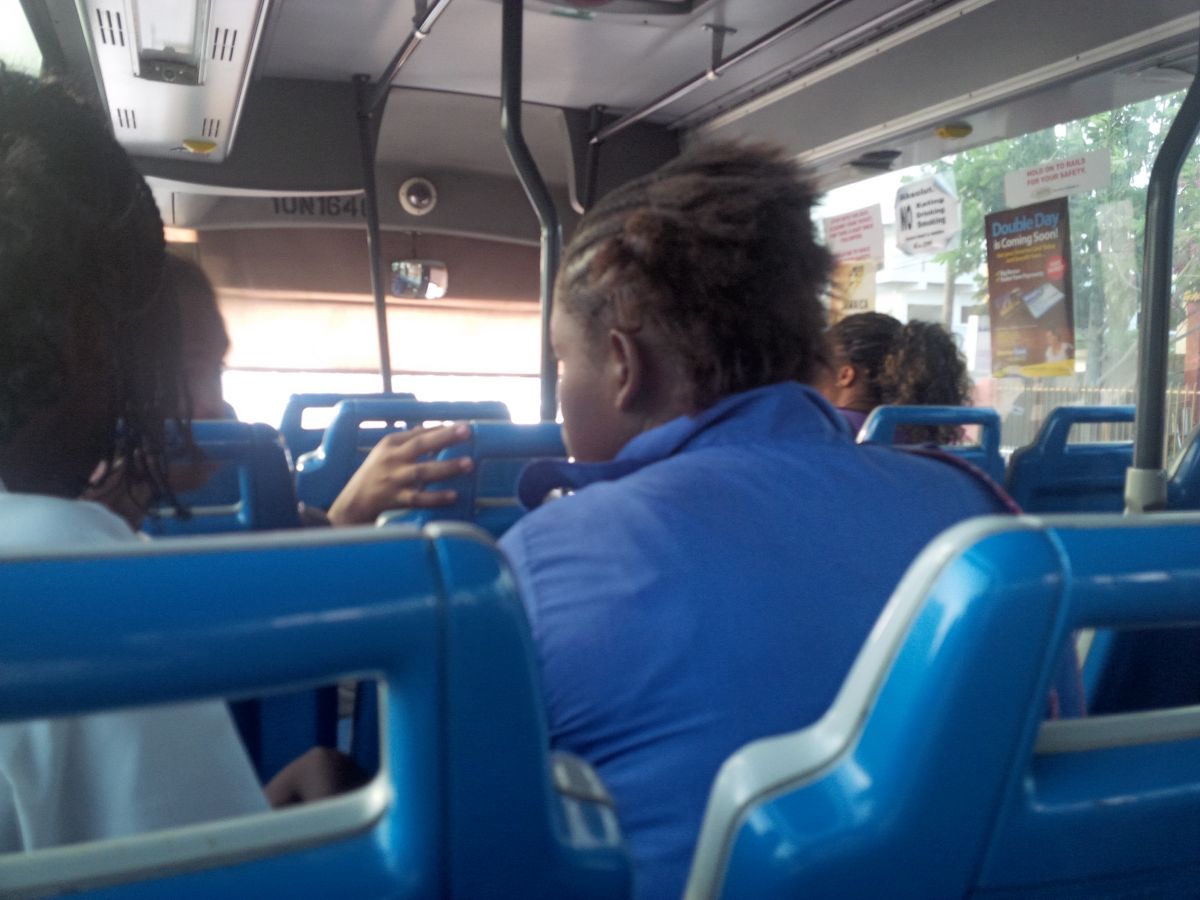 You can't go fast all the time. Gotta slow down.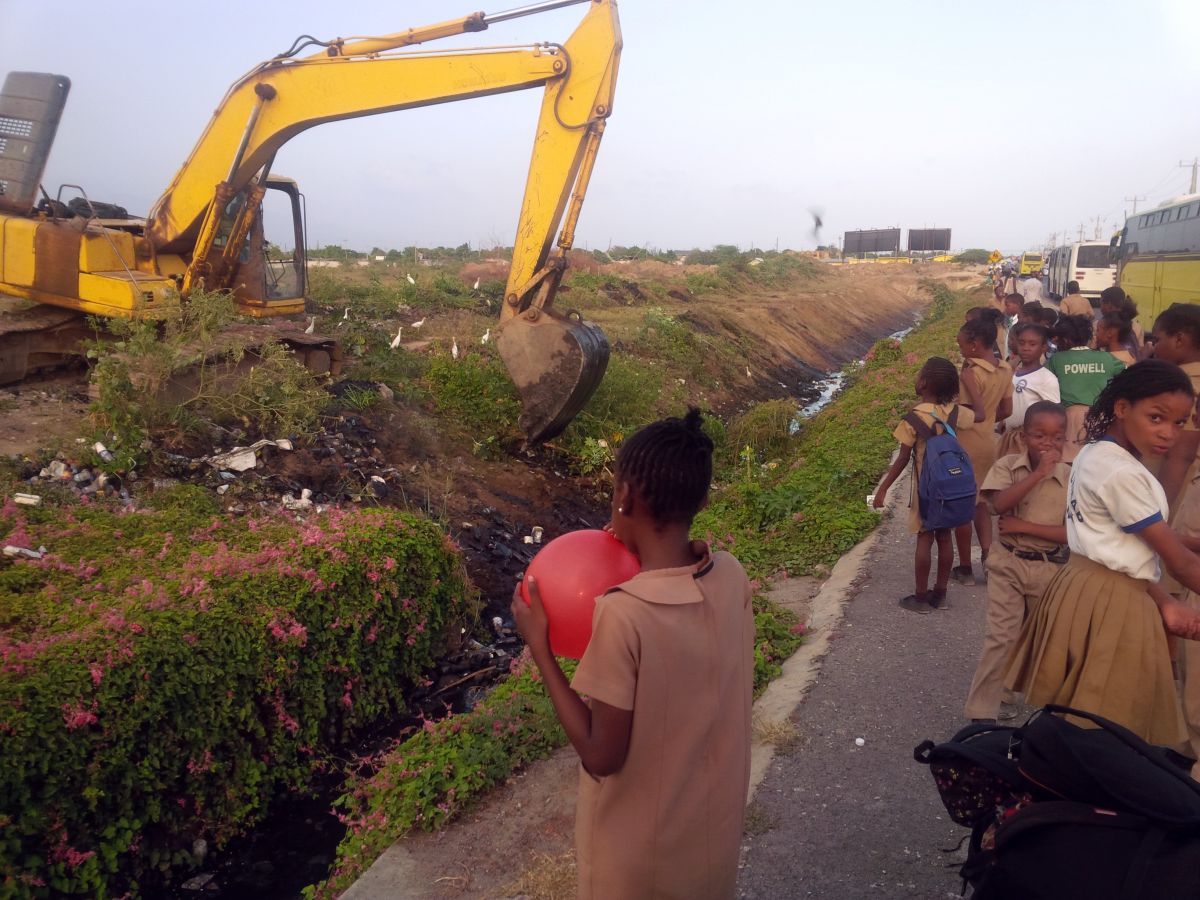 Kids love bulldozers almost as much as they love candy.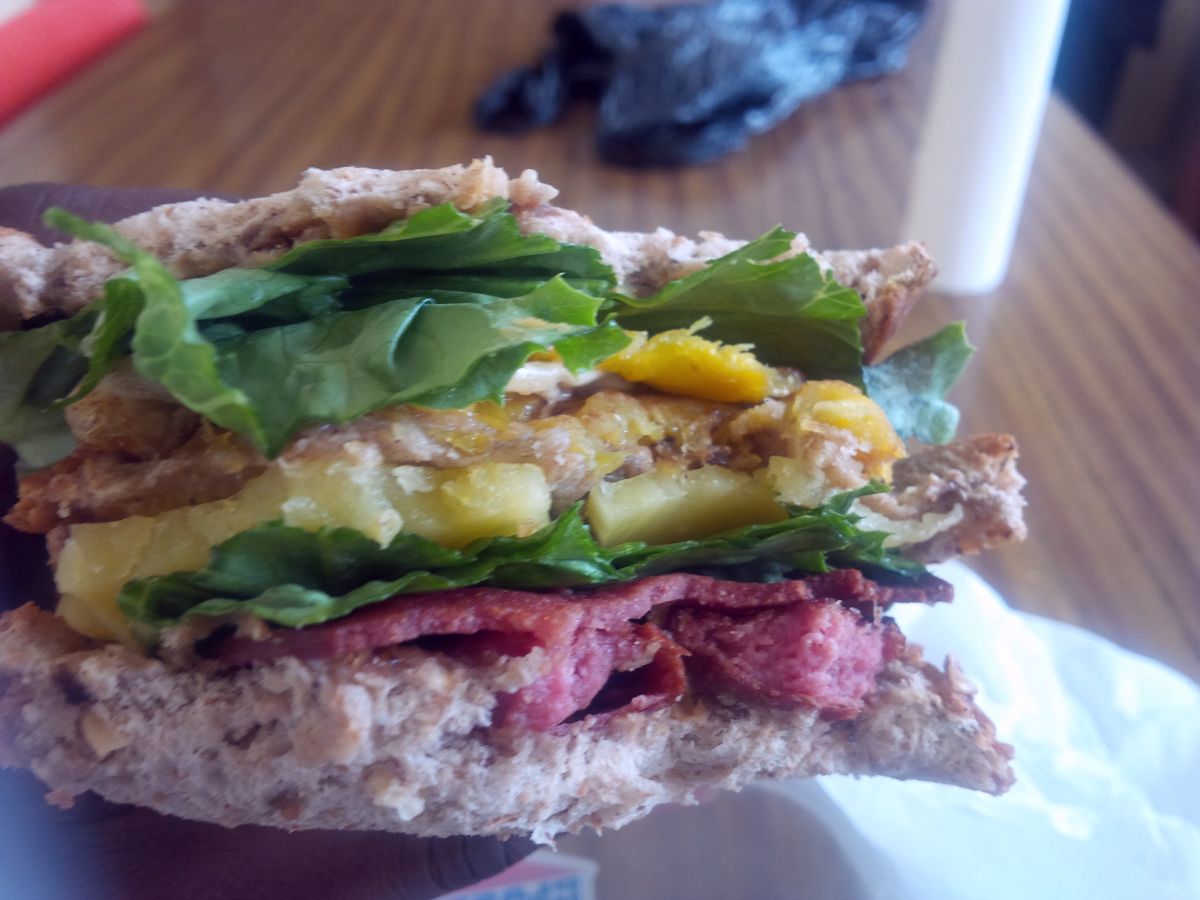 Lunch. Lettuce, chicken sausages, cheddar cheese, egg, salami, ripe fried plantain, peanut butter. Yeah peanut butter on 3 slices of raisin, oats and cinnamon bread.
permanent link. Find similar posts in The random photo journal.